Throughout June 2019, we saw a number of global companies create campaigns that celebrated and recognized that gender, love, self-expression, and identity know no bounds, uniting a community and creating inclusive spaces for a diverse group of people around the world.
Companies such as Levi's, who have a long-standing history of supporting the LGBTQ+ community, donated 100% of their proceeds from their 2019 PRIDE collection 'Proud. Together.' to OutRight Action International, encouraging self-love and self-expression. They have also partnered with Queer Britain and the National LGBT Museum to launch a three-year photography exhibition around 'Chosen Family'.
Uber UK partnered with PinkNews and The Elephant Room, choosing to focus on authentic representation, launching an inspiring global campaign: 'The Many Voices of Pride', which incorporated the stories of both Uber employees and their riders. Their goal was to bring visibility beyond the iconic rainbow flag, providing a voice and platform for 15+ sexual orientations and identities.
Campaigns such as these emphasize the need to provide companies with a diverse and inclusive library of commercially licensable content that is representative of the variety of individual expressions and identities present today. Representation in commercial photography is a necessary component to not only drive impactful change, but to lend an inspiring voice for those seeking to identify with something more.
To help drive this message, 500px connected with a handful of prominent photographers from around the globe within the LGBTQI+ community to develop a commercial collection that would encourage users to think critically about how their art could be representative of Queer themes and culture.
Our photographers:

London, England
Eivind is a fashion and portrait photographer who is currently causing quite a buzz. Based in London and originally from Norway, Hansen's signature look infuses floral accents and pops of color while bringing needed visibility within the LGBTQI+ community.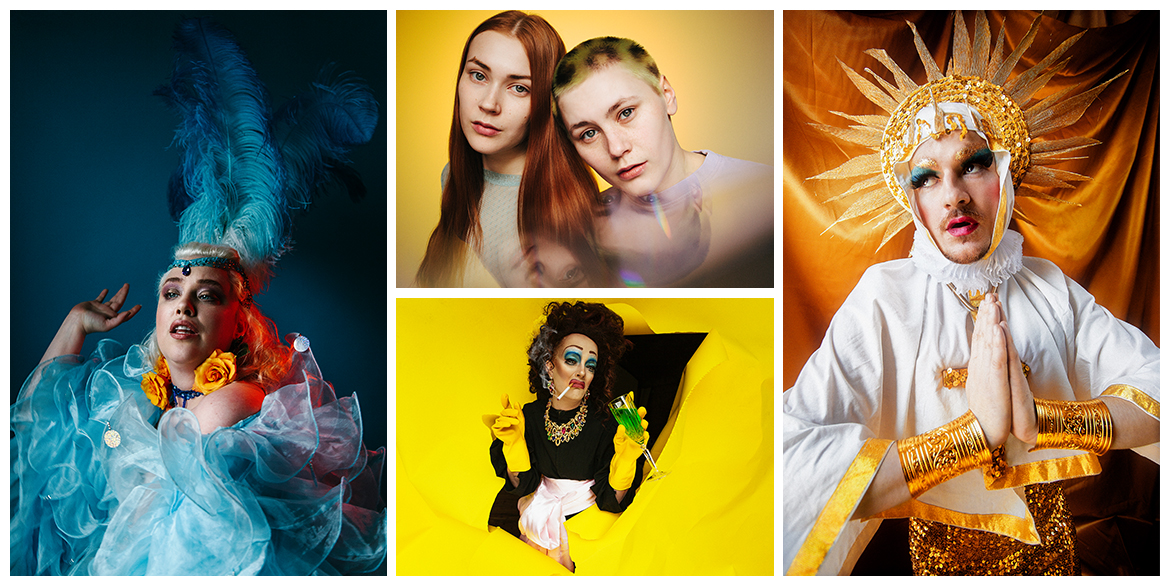 Read more about Eivind's contribution to the Breaking the Mold campaign.

Santiago, Chile
Nicolas is a Chilean photographer who loves to tell engaging stories through his portraiture, capturing authentic moments between real couples interacting with one another. It is important to him that people are authentically represented, regardless of how they identify.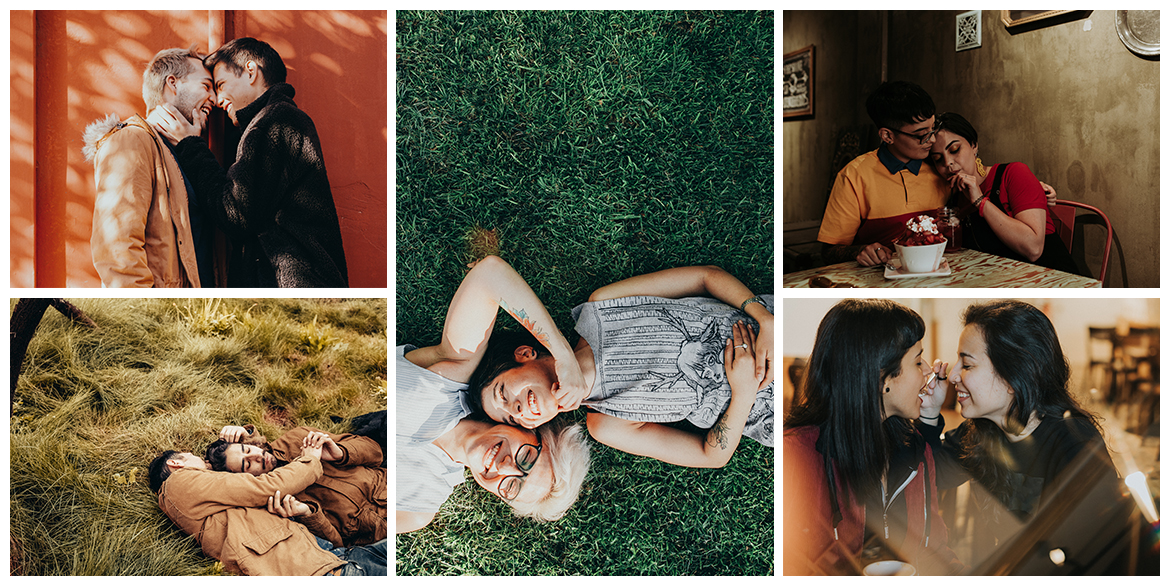 Read more about Nicolas's contribution to the Breaking the Mold campaign.
Toronto, Canada
Brianna is a Toronto native who embraces connection through her intimate portrait sessions. She aims to create space for inclusion and the various intersections of representation and identity.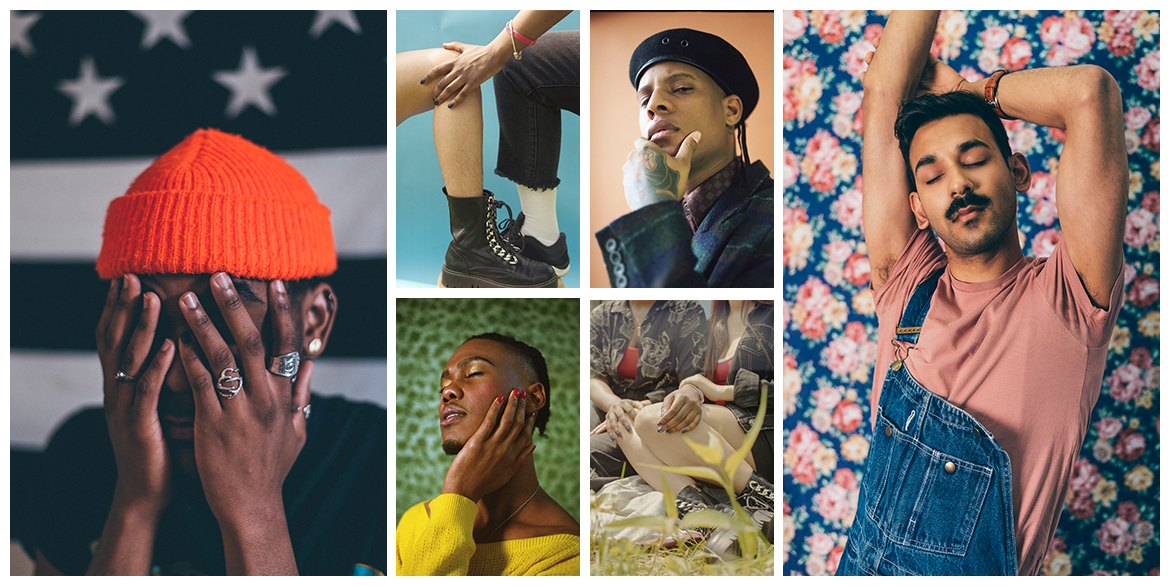 Read more about Brianna's contribution to the Breaking the Mold campaign.

Los Angeles, USA
Brandon is a hearing-impaired photographer based in Ozark, Missouri. He uses photography as a creative outlet and a form of expression. His work provides a visual representation of masculinity and masculine identity, breaking the metaphorical line between masculinity and femininity.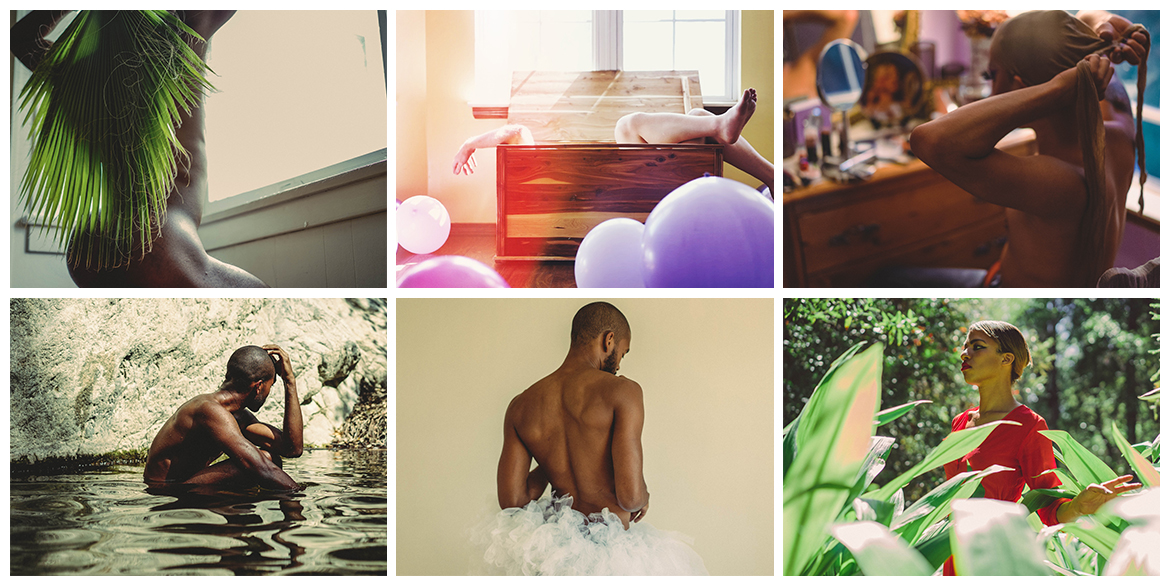 Read more about Brandon's contribution to the Breaking the Mold campaign.

New York, USA
Warren has burst into the New York photography scene with his vibrant studio portraits and fun pop aesthetic. His work empowers people to feel freedom of expression and embrace self-love and acceptance.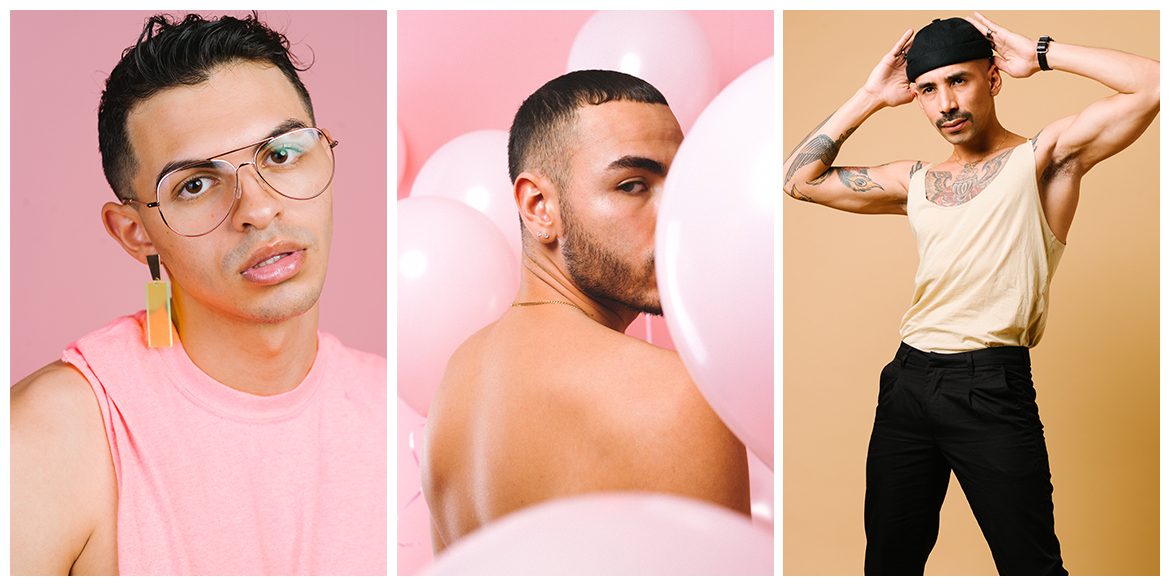 Read more about Warren's contribution to the Breaking the Mold campaign.

Toronto, Canada
David is a Toronto based filmmaker and portrait photographer whose work utilizes cinematic lighting techniques and shadows to capture his gorgeous subjects.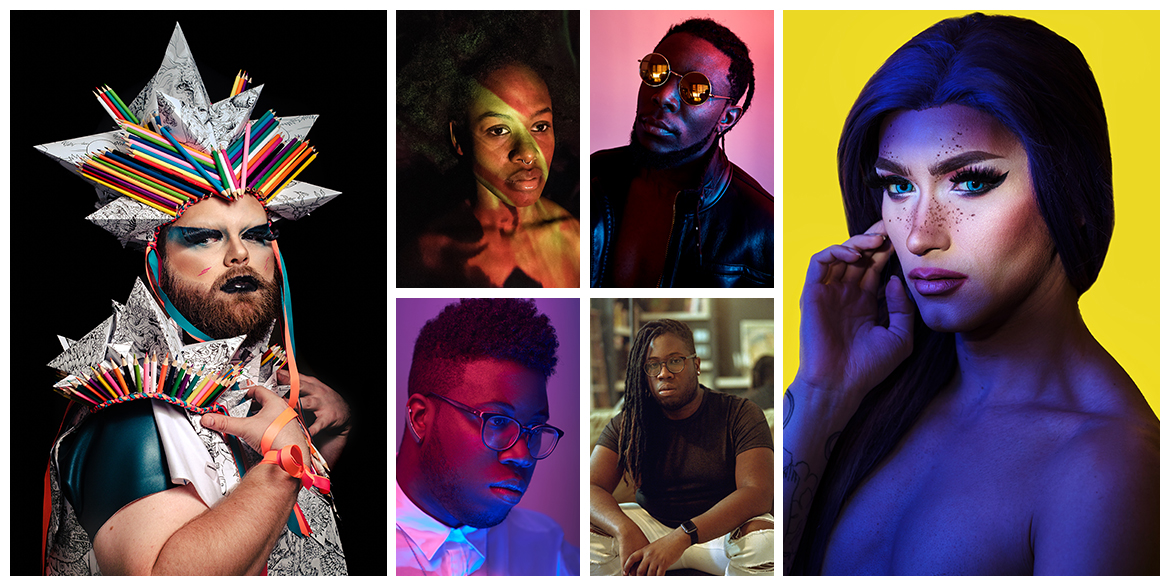 Read more about David's contribution to the Breaking the Mold campaign.
Learn more about the benefits of Licensing your content here.
You Might Also Like These Articles:
50 Creative Self-Portrait Ideas To Trump All Selfies
55 Creative Wedding Entourage Photo Ideas
35 Mobile Photography Tips For Taking Better Smartphone Shots
This Photographer Captures Moody Street Photos Of London After Dark