Typical stock photography is rife with stereotypes. From the mundane (the dutiful secretary) to the absurd (scantily clad models holding power tools), many stock libraries portray women in a few very predictable and predictably offensive ways.
There's just one (okay… a lot more than one) problem with this: it's 2015. Most women are not secretaries, nobody in their right mind operates power tools in lingerie, and photo buyers are interested in representing a reality that wouldn't also be at home in the show Mad Men.
Enter Shestock, a stock photography agency for women by women that rejects those stereotypes — shattering the standard with, in their words, "compelling and visceral female-centric images created exclusively by professional women photographers."
And it is with much fanfare and excitement that we welcome Shestock to 500px Prime, where our two companies can work together with the engaged 500px community to breakdown gender barriers across the photography, advertising and marketing industries.
Here's a peek at the Shestock library — 4,000+ images now available for rights-managed licensing through 500px Prime: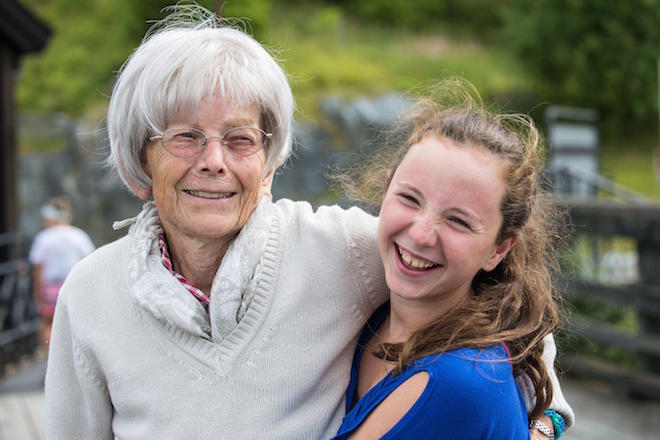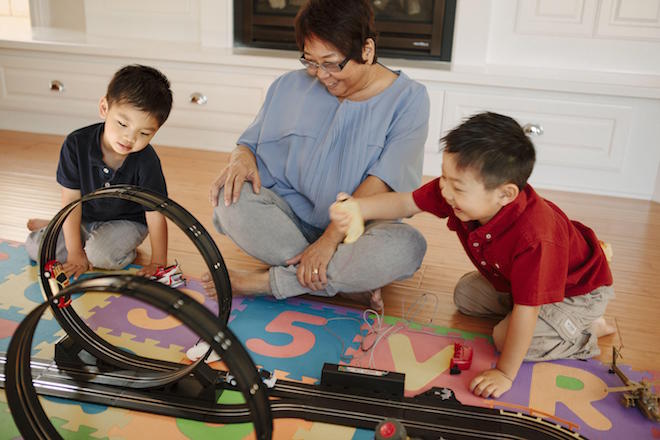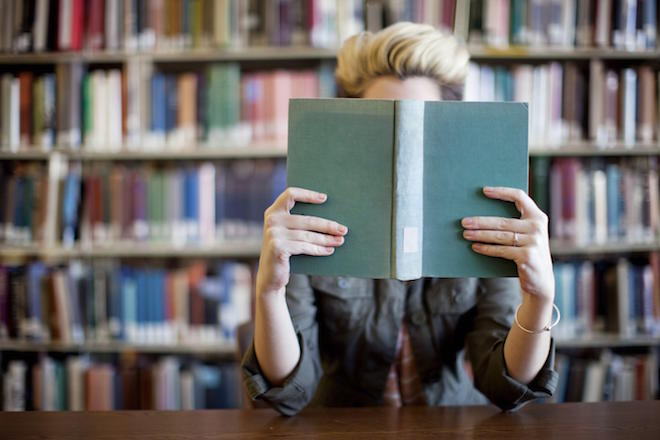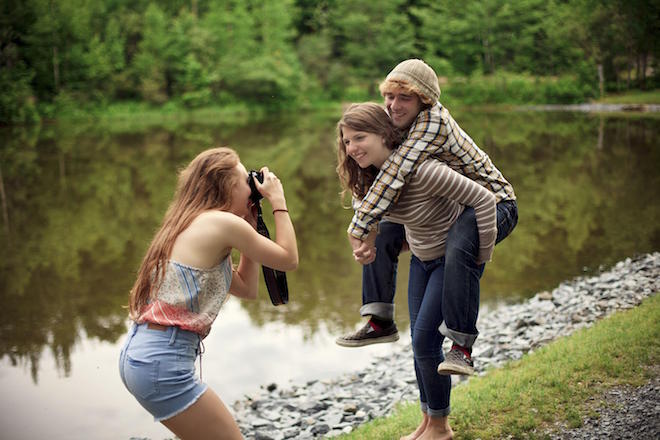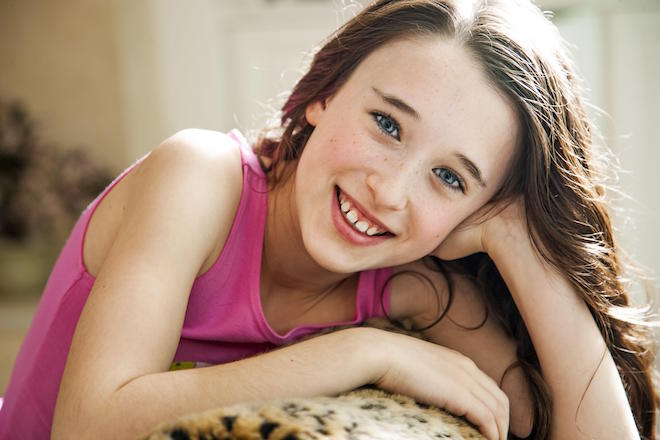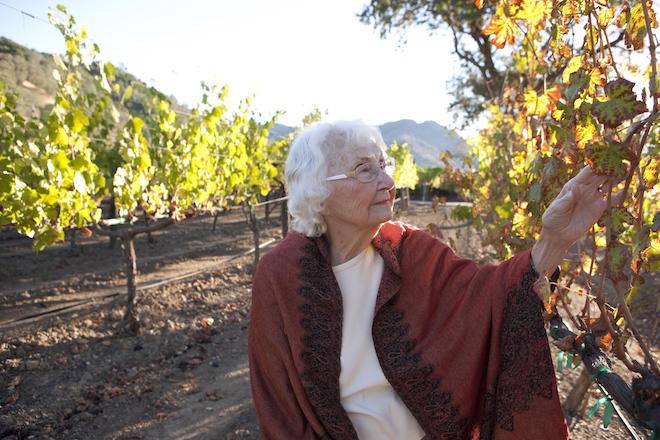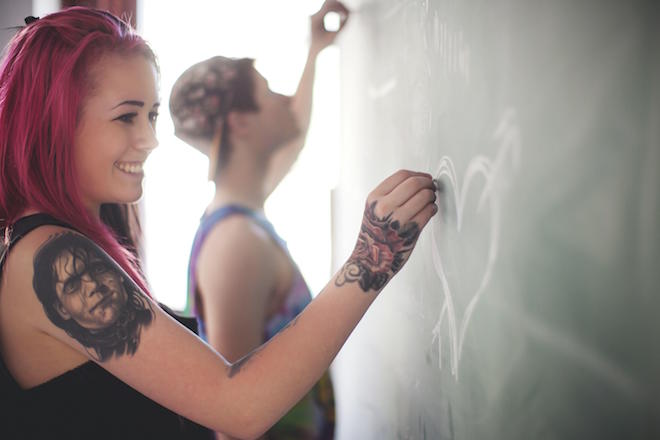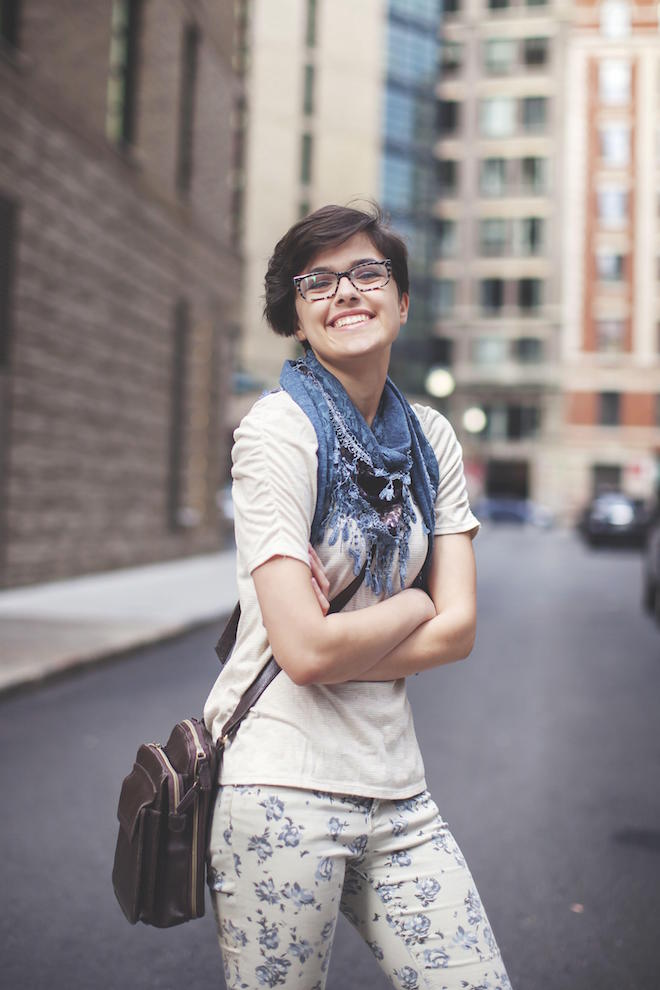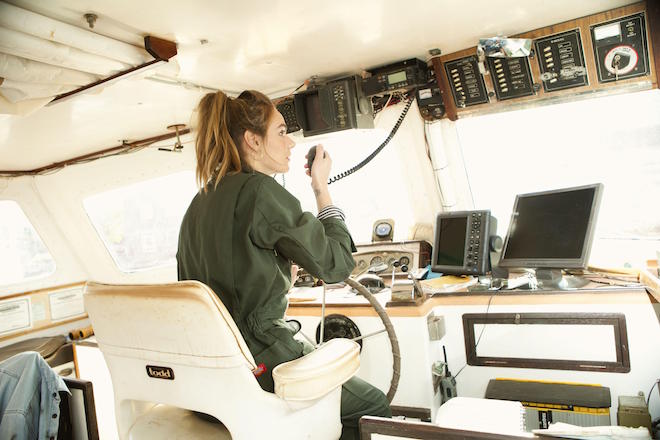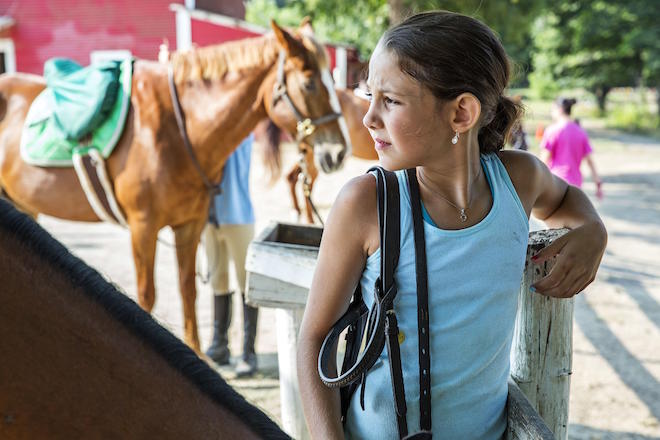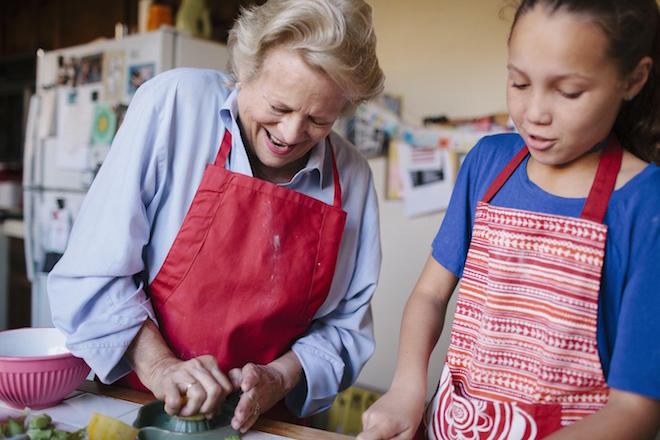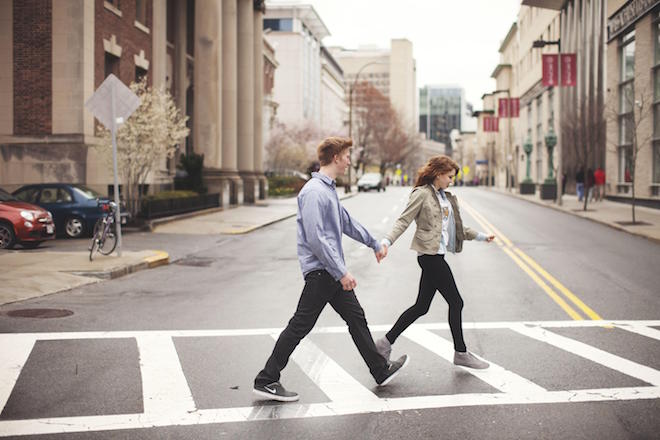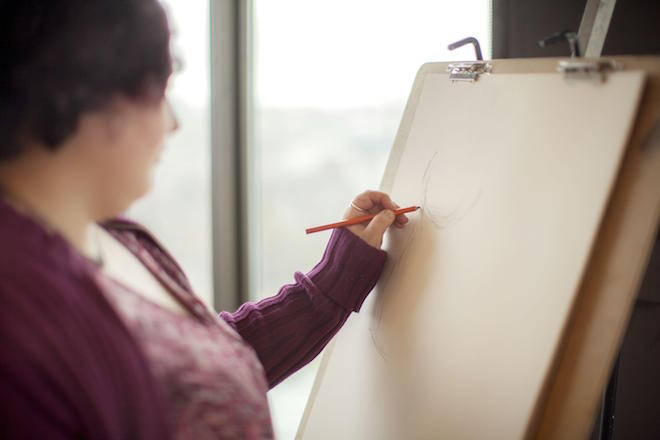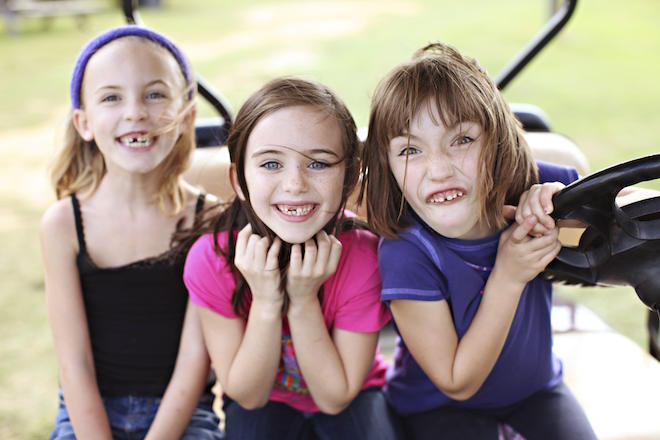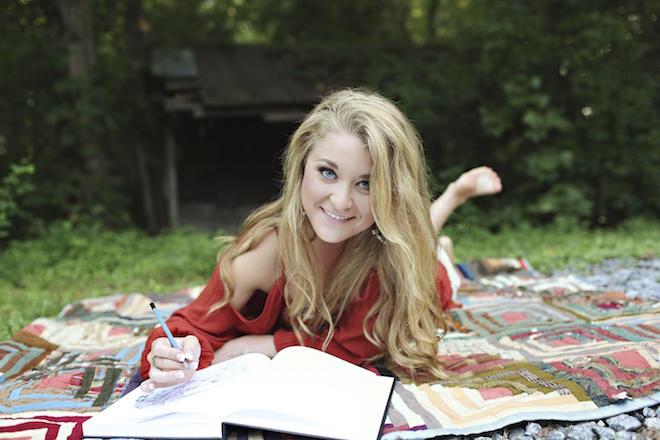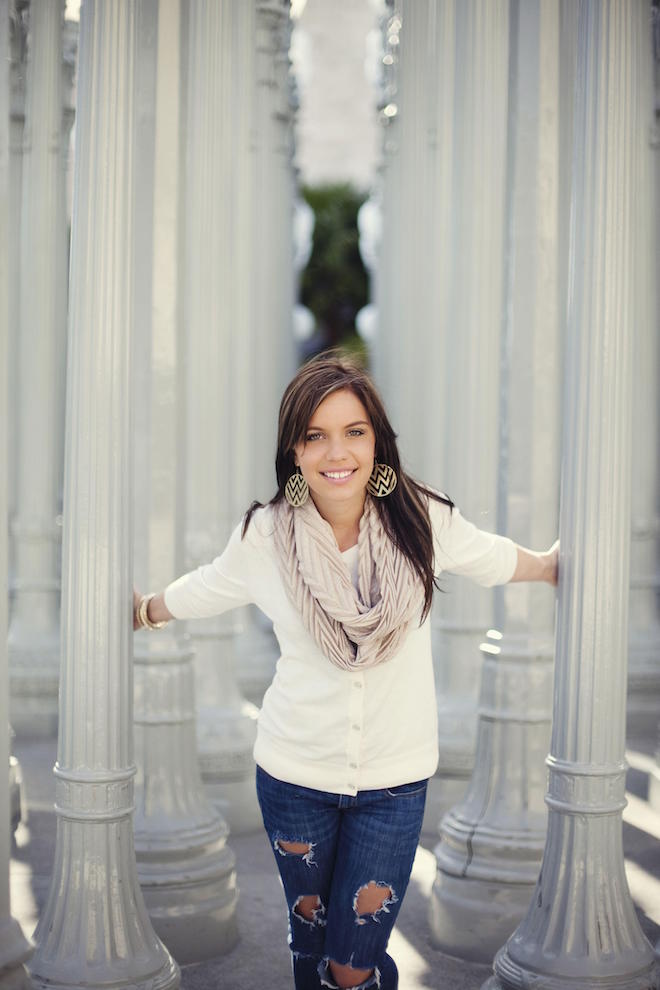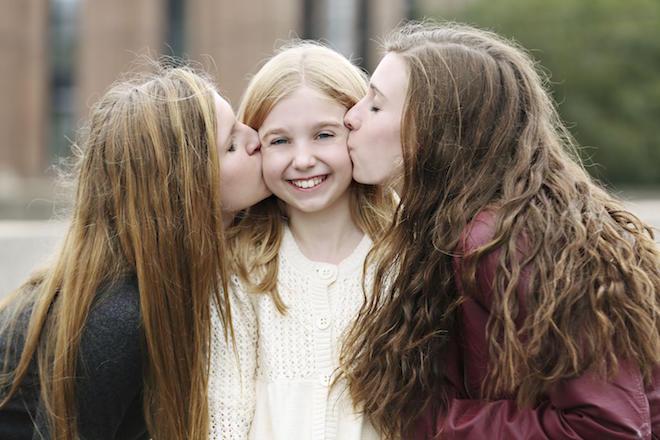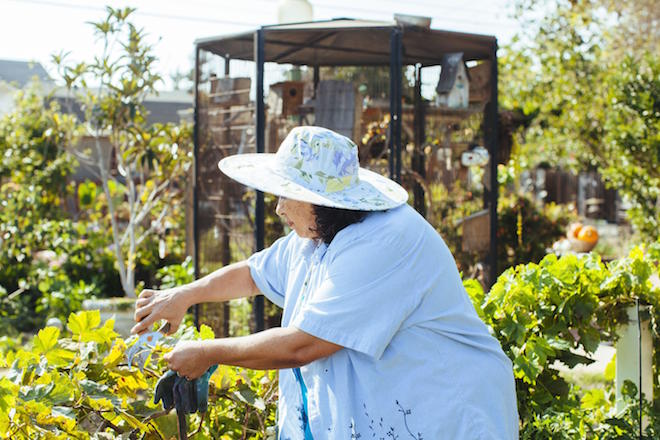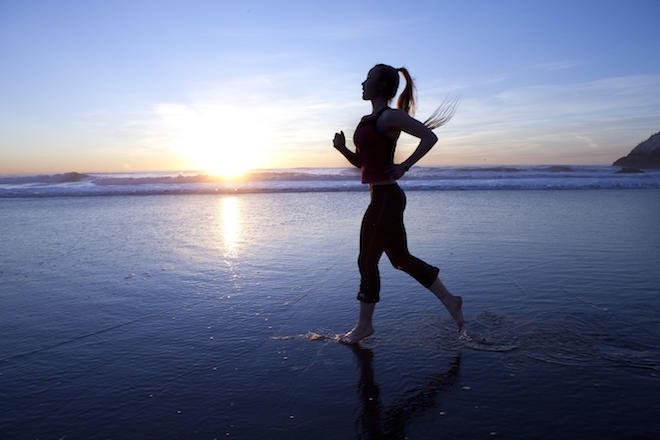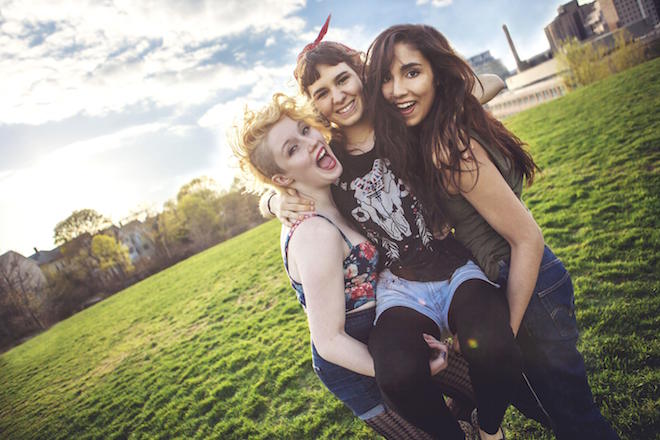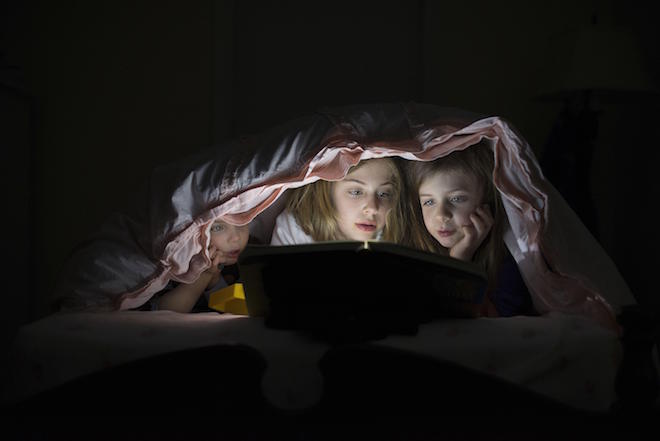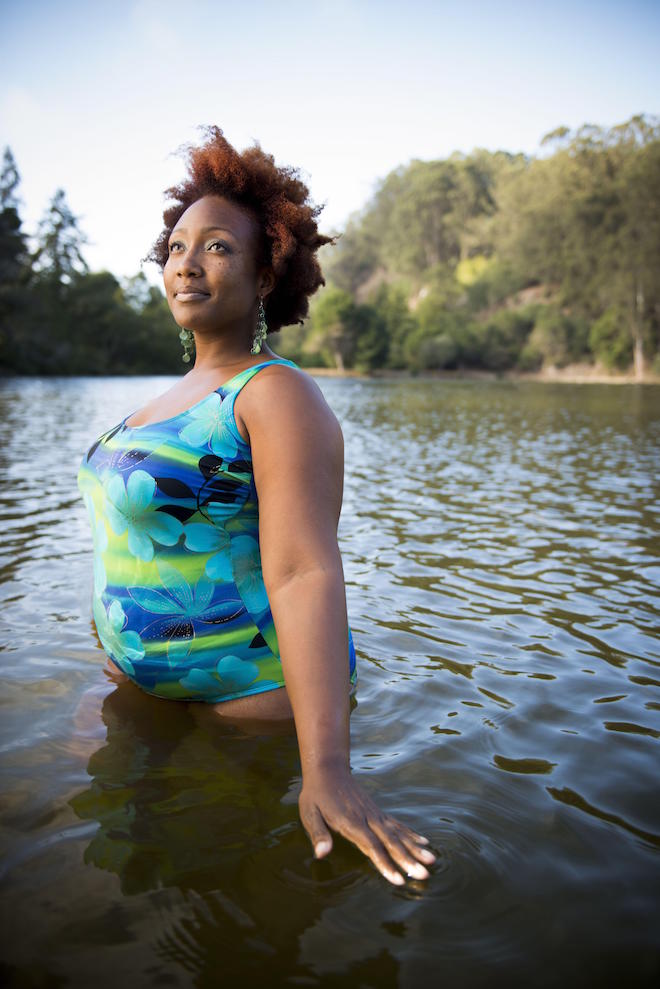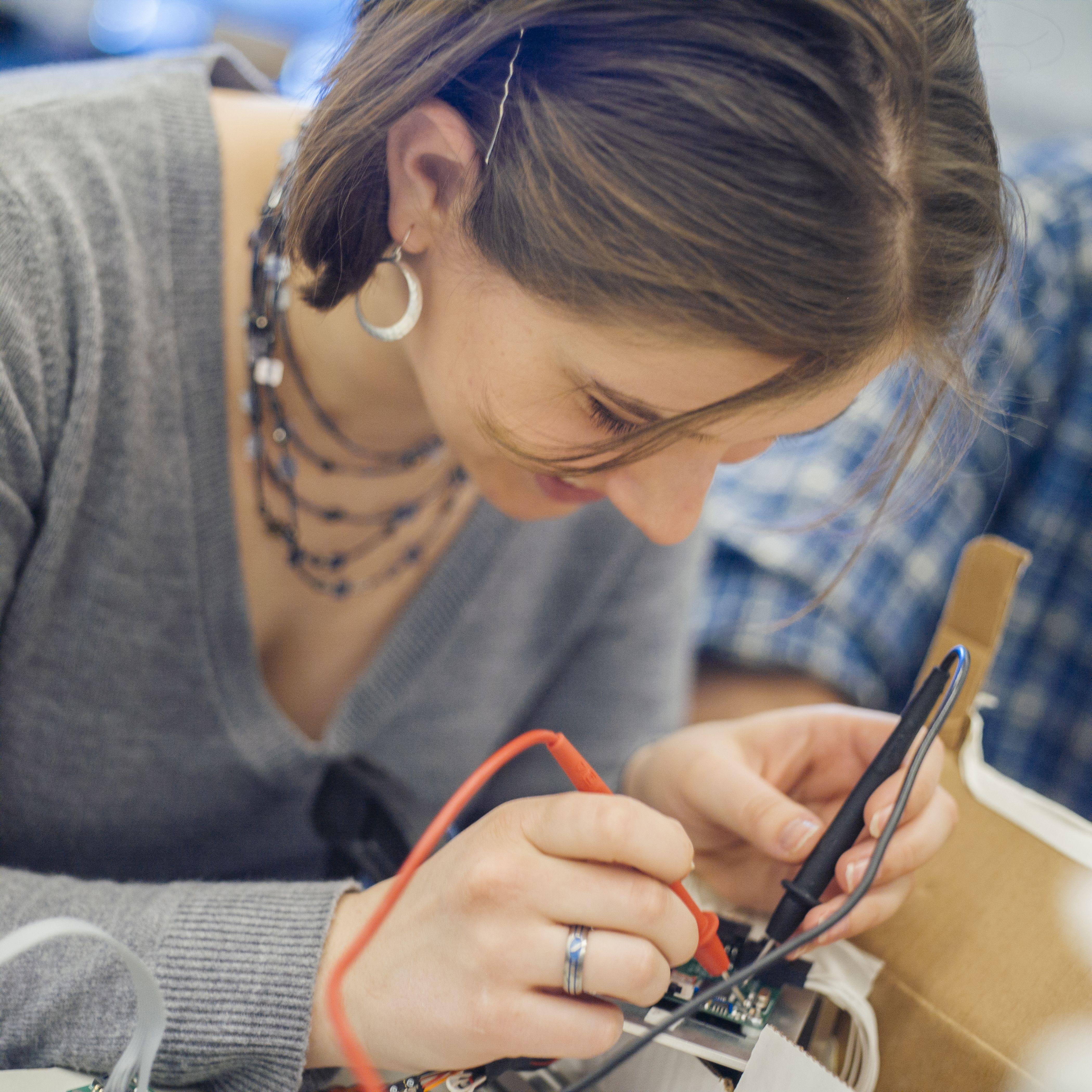 This may not seem like a big deal for some, but it feels deeply important here at the 500px offices. This partnership allows us to take an active role in rectifying a wrong in the creative community, and we couldn't be happier to be a part of the solution.
So 500px, meet Shestock. Shestock, meet 500px. We have a feeling you two are gonna get along GREAT.