Photography topics on our minds this week: chilling Friday the 13th collections, photoshoot ideas, and how day jobs benefit artists. Read on for more of the Very Important Photography Topics that caught our eye this week at 500px.
Jason Voorhees, is that you? In between looking over our shoulders at 500px HQ and scanning alleyways for black cats (to cuddle, of course), we dug up this Featured Gallery from 500px alumnus and photographer Stephanie Brown, appropriately-titled Fear Fest. You don't have to be superstitious to enjoy this chilling collection—see the full gallery here.
If you're after photoshoots with a little less creep-factor, start with expert advice from 500px alumnus and photographer Bettina Bogar, in this guest contribution to the 500px Blog.
Bettina shares her top tips for producing your own creative and editorial photoshoots, plus, details some of the best simple-yet-effective photoshoot ideas that she's produced in the past. Read the full post here.
Katy Waldman seems to think so. In a piece for The New York Times, Waldman discussed the many famous artists through the ages that weren't financially-supported by their art, for a variety of reasons—most interestingly, because some of them were invigorated by day jobs that didn't revolve around the creative process, or their own original art.
"Sometimes the artist needs to turn off, to get out in the fray, to stop worrying over when her imagination's pot will boil — because, of course, it won't if she's watching," writes Waldman. "Artists: They're just like us, unless they can afford not to be, in which case they still are, but doing a better job of concealing it."
I tend to agree. While most every creative I've encountered dreams of dedicating all of their time and energy to their craft, free from the constraints of a middlingly-lucrative 9-to-5, I've spent some time on both sides, and have come to appreciate a day job for its ability to get me out of my head. The ideas that runneth over on my walk home after a full day's work are typically way better than the ones I produce after a day of staring at my creative cup, waiting impatiently for it to fill.
But that's my take. What do you think? Let us know in the comments—money aside, are there creative perks to having a "day job"?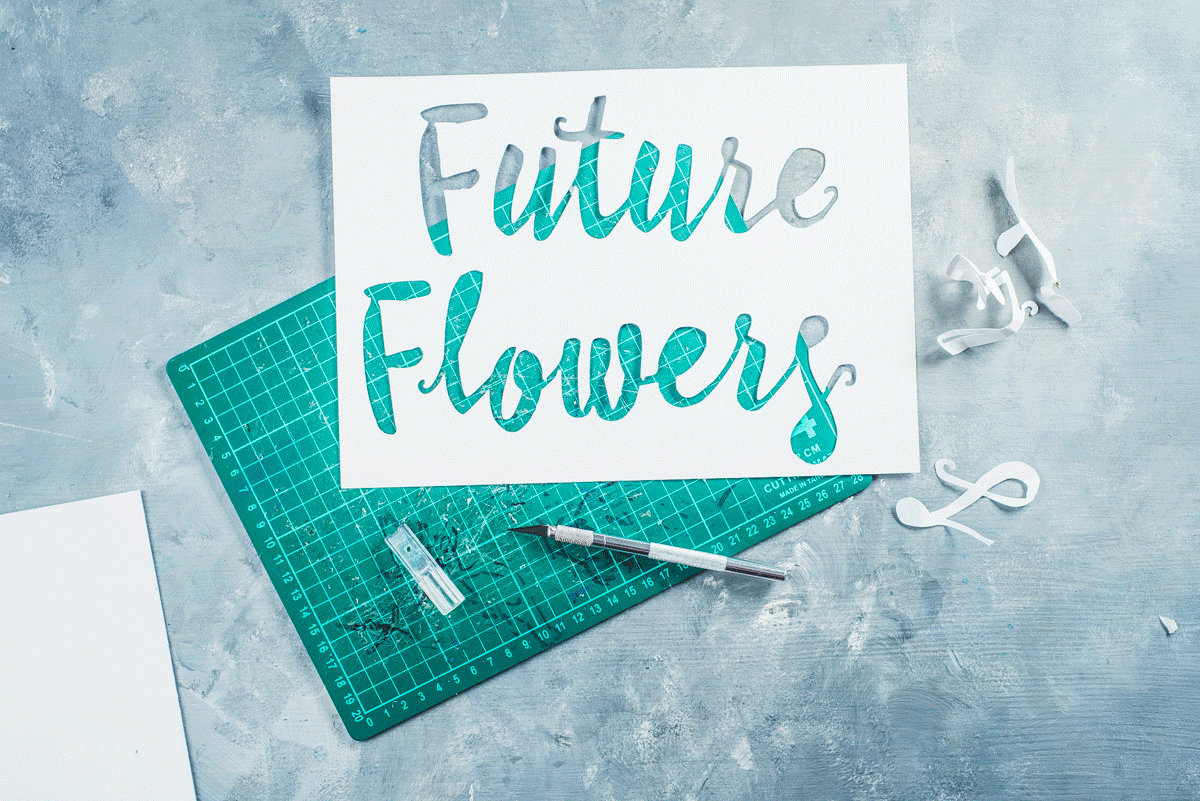 If your creative cup is still looking a little sparse, try this fresh spring still-life tutorial from 500px Ambassador Dina Belenko.
Dina takes us through step-by-step instructions to create your own version of one of her signature still-life photos, brimming with seasonal inspiration. Learn how to create a spring still life with soil and plants here.
Finally, if plants and spring are a little too chipper for your taste (it is Friday the 13th, after all), we've got an expert tutorial from 500px photographer Daniël Laan. Get inspired with a collection of his signature landscape style below, then learn how to capture your own moody, misty mountain photos on the 500px Blog.
Did we miss any Very Important photography topics? Share your thoughts with us in the comments below!