Working at 500px, we're lucky enough to be surrounded by talent, creativity, and passion every day. In honor of our 8th birthday, we're taking a break from Halloween tricks to properly celebrate the treats at 500px (not just candy, though there's some of that, too).
We asked the 500px team to share their favorite parts of working here to recognize the best parts of our world. These are the people, motivations, and connections that make 500px what it is:
1. Our emphasis on learning
"Every day is different. You're able to grow and learn new things—and quickly! Plus the team is great, collaborative, and really fun to work with." – Katherine Wellman, Marketing Manager
"Being immersed in a creative environment, and learning something new every day. – Robbie Sinclair, CX Agent
"Learning academic and work-related topics side-by-side." – Michael Zou, Remote QA Contractor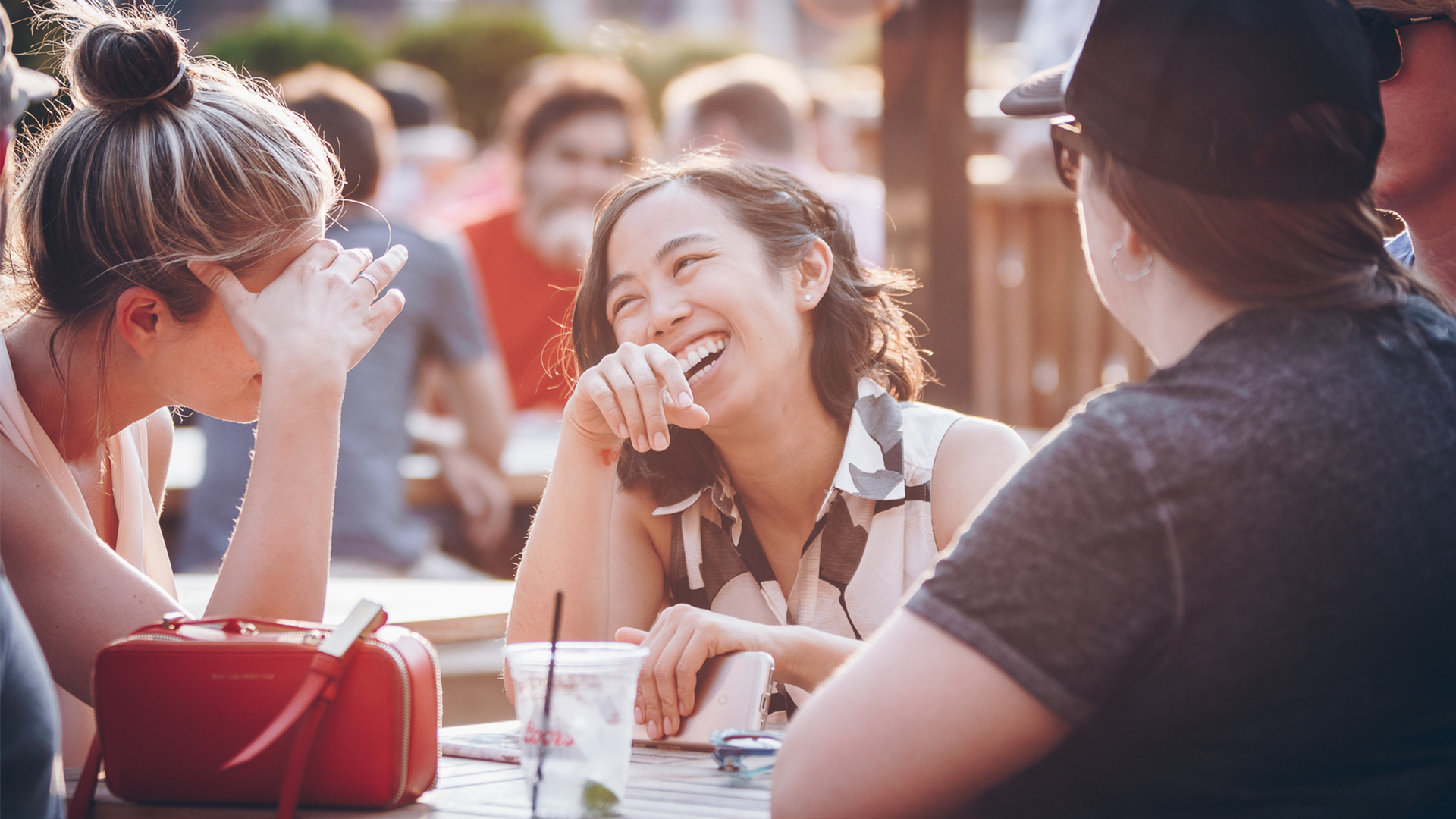 Photo: Martin Klapetek
2. Working side-by-side with passionate photographers
"Working with incredible photographers to create custom content that we can be proud of is a real privilege, and 500px has some of the best photographers around." – Brian Wilson, Productions Associate
"Working with passionate coworkers, for passionate photographers." – Ben Carroll, Product Manager
3. Getting stuff done
"Working with a scrappy team that will do whatever it takes to solve a problem, and never makes excuses. #alwaysstriving" – Emma Ainley, Director of Operations
"It's a small and flexible team, so I can build large synonym and translation systems from the bottom up." – Patrick Carroll, Vocabulary and Languages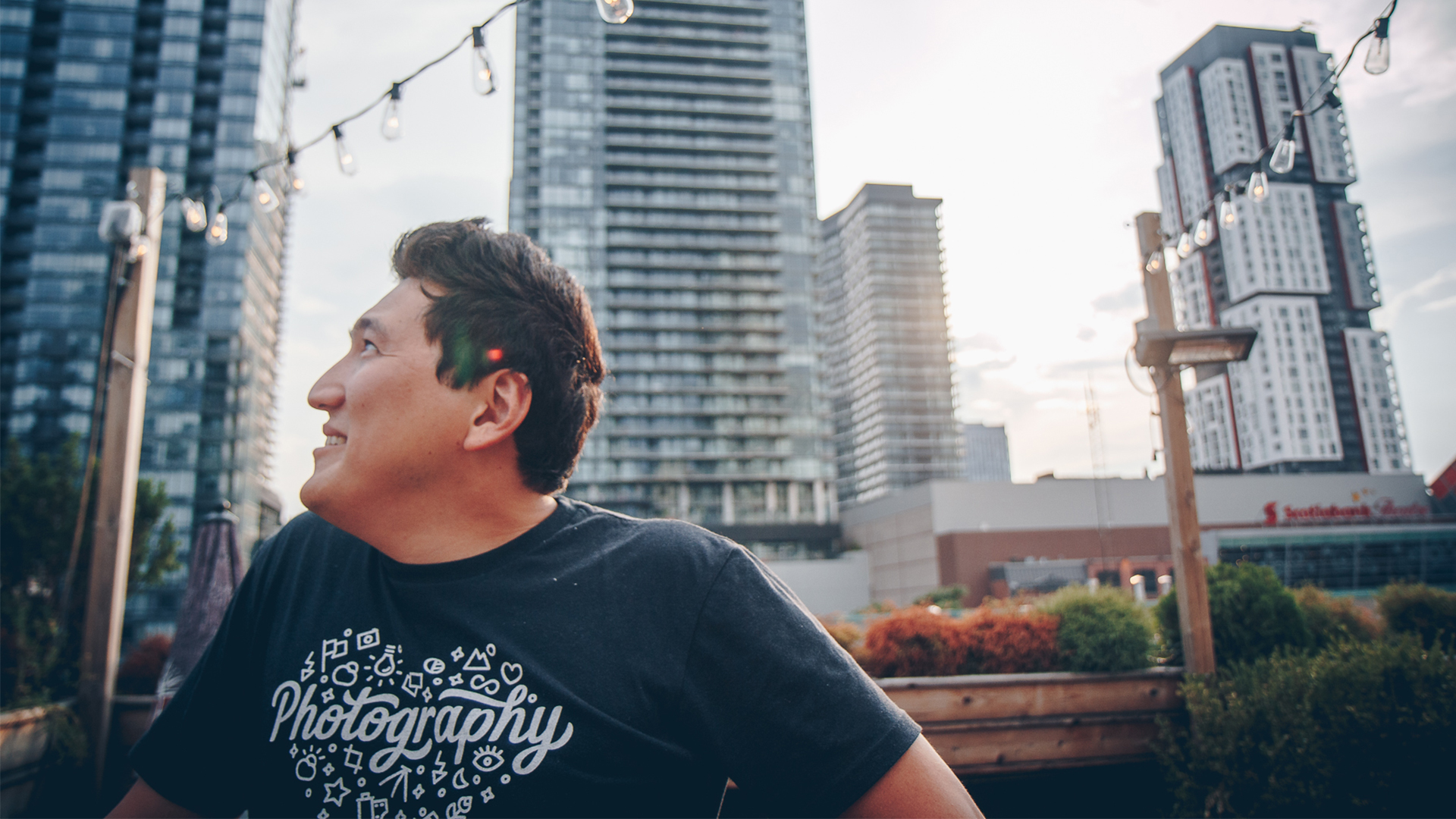 Photo: Martin Klapetek
4. Being immersed in powerful photography
"Discovering amazing photographers on the platform and sharing their work; working with a team that loves photography." – Kristen Dobbin, Photo Editor
"Looking at outstanding photography on a daily basis is the best!" – Rodrigo Daguerre, Photo Editor
5. Sharing our knowledge
"Teaching photographers all the things that I learned the hard way." – Alejandro Santiago, Classes Content Strategist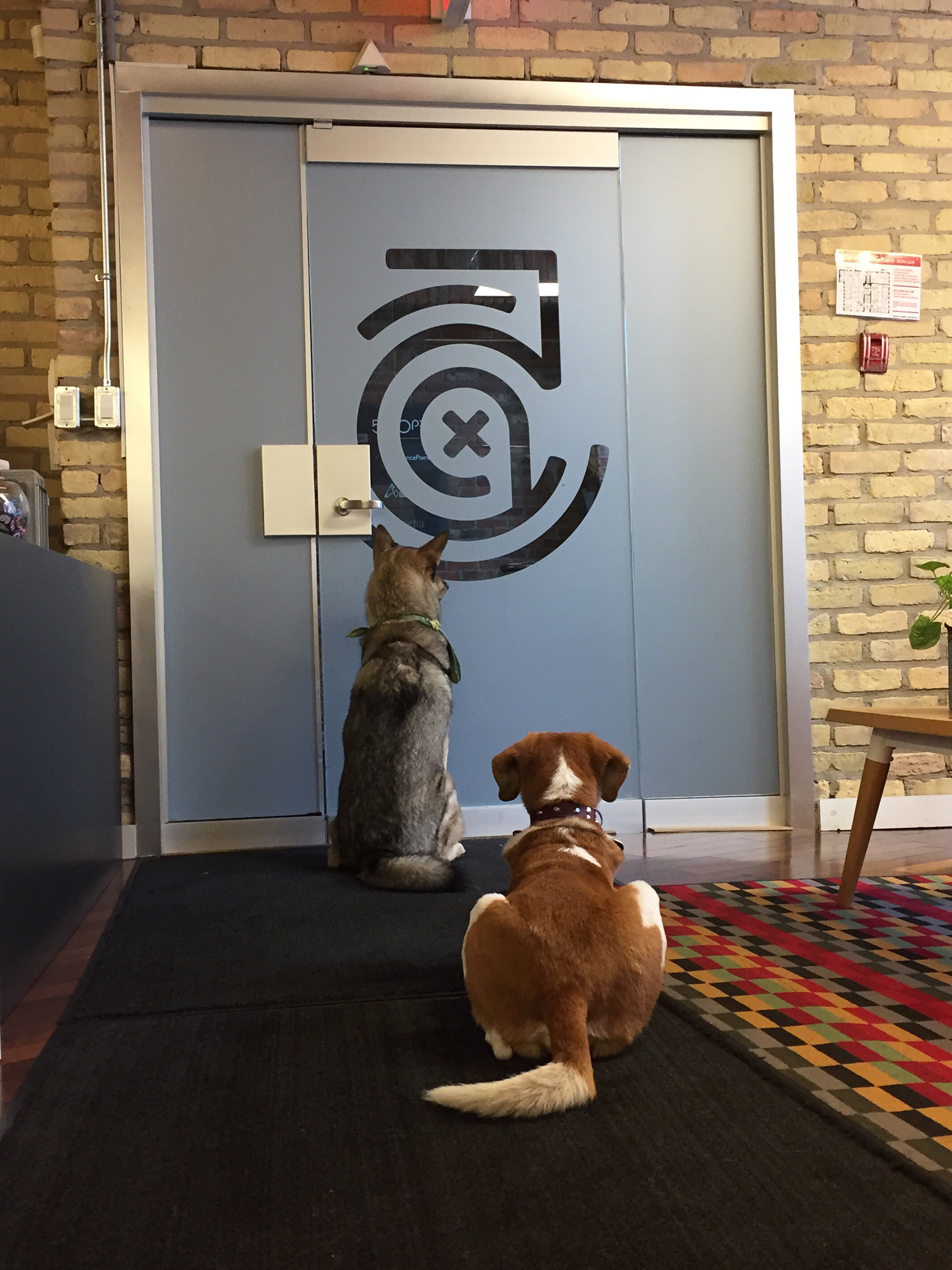 Photo: Stephanie Wu
6. Emphasis on employee well-being
"Some startups are on a mission to achieve success no matter what the cost, including employee health. But here, I feel like my health and well-being is taken seriously. Leadership talks about burnout and ensures people aren't overburdened. 500px challenges me to work smarter. Plus, dog-friendly office = pure joy." – Sarah Robinson, Content Strategist & Social Media Manager
7. Always evolving together
"We are always looking for ways to improve what we do, and we work as a team to get there. If you are willing to contribute, there is always something new coming up. The company is always evolving, and to me, that makes my job and work environment super exciting." – Camila Gargantini, Project Manager & Production Lead
"Working with a passionate and collaborative team." – Rommil Santiago, Director of Marketing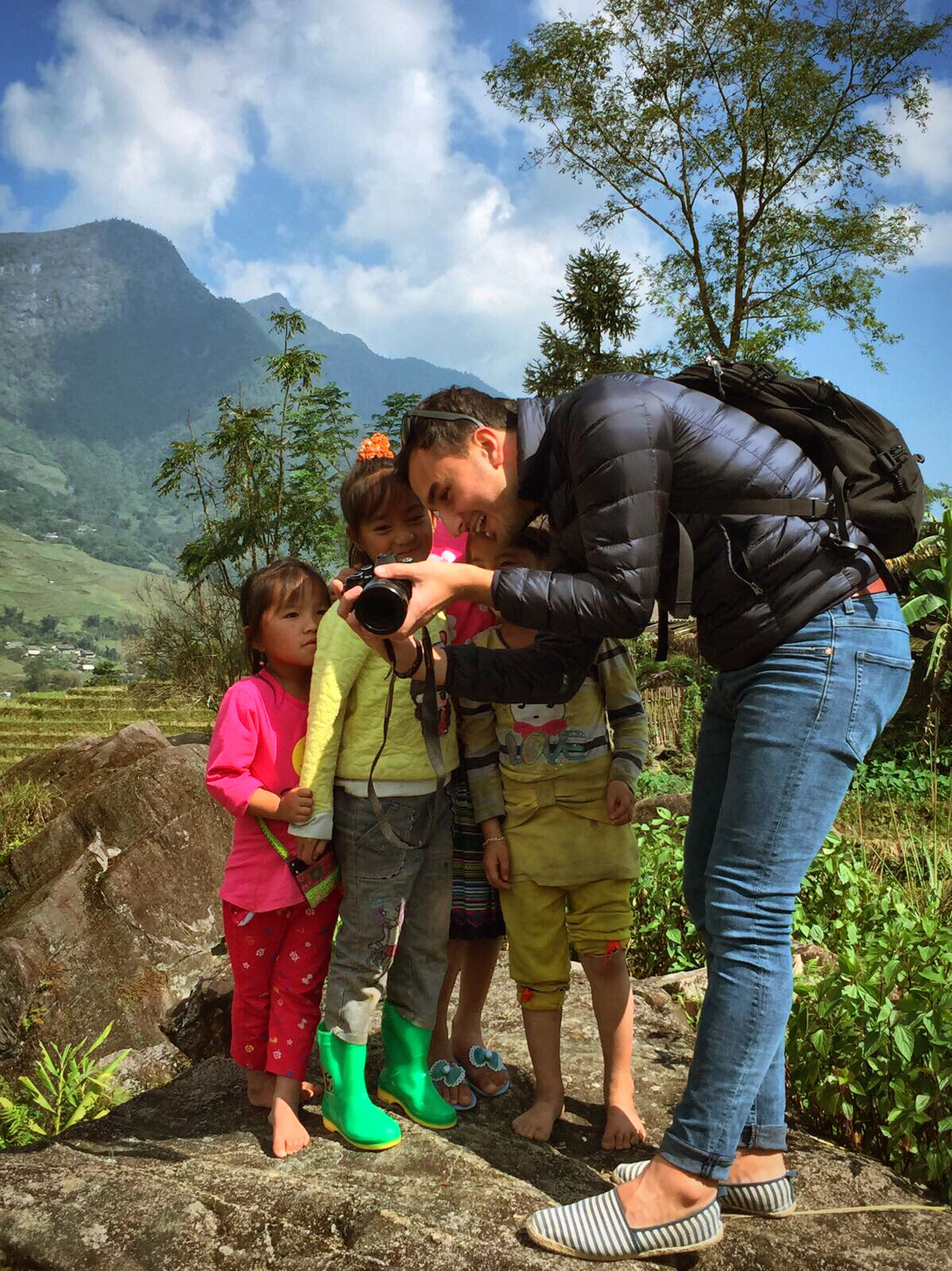 Photo: Ali Tawfiq
8. Making a positive difference in the world
"The ability to impact millions of people's lives around the world." – Andy Yang, CEO

We want to hear from you! How has the 500px community affected your photography? Let us know in the comments.