Photography topics in the headlines this week: sexism in the industry, growing your photography network and finding ambassadors. Read on for more of the Very Important Photography Topics currently on our minds at 500px.
We're diving right in with this week's Very Important Photography Question, inspired by this brilliant Racked feature on the many ways female photographers face sexism at work. Although it discusses fashion photography specifically, many of the issues described are industry-wide: from gender pay inequality to being patronized, passed over for gigs due to gender, or even because of the way she looks.
If any of this is surprising (or even if it's not), you need to read the feature in full.
Then take a moment to respond to this week's question in the comments below: How have you witnessed sexism in the photography industry? What do you think needs to change?
Source: Racked
2. On Estonian identity and culture in Canada
Our very own 500px Photo Editor Kristen Dobbin's photography is featured in The Washington Post this week, documenting the Canadian camp for Estonian kids Jõekääru, "a diaspora institution in transition."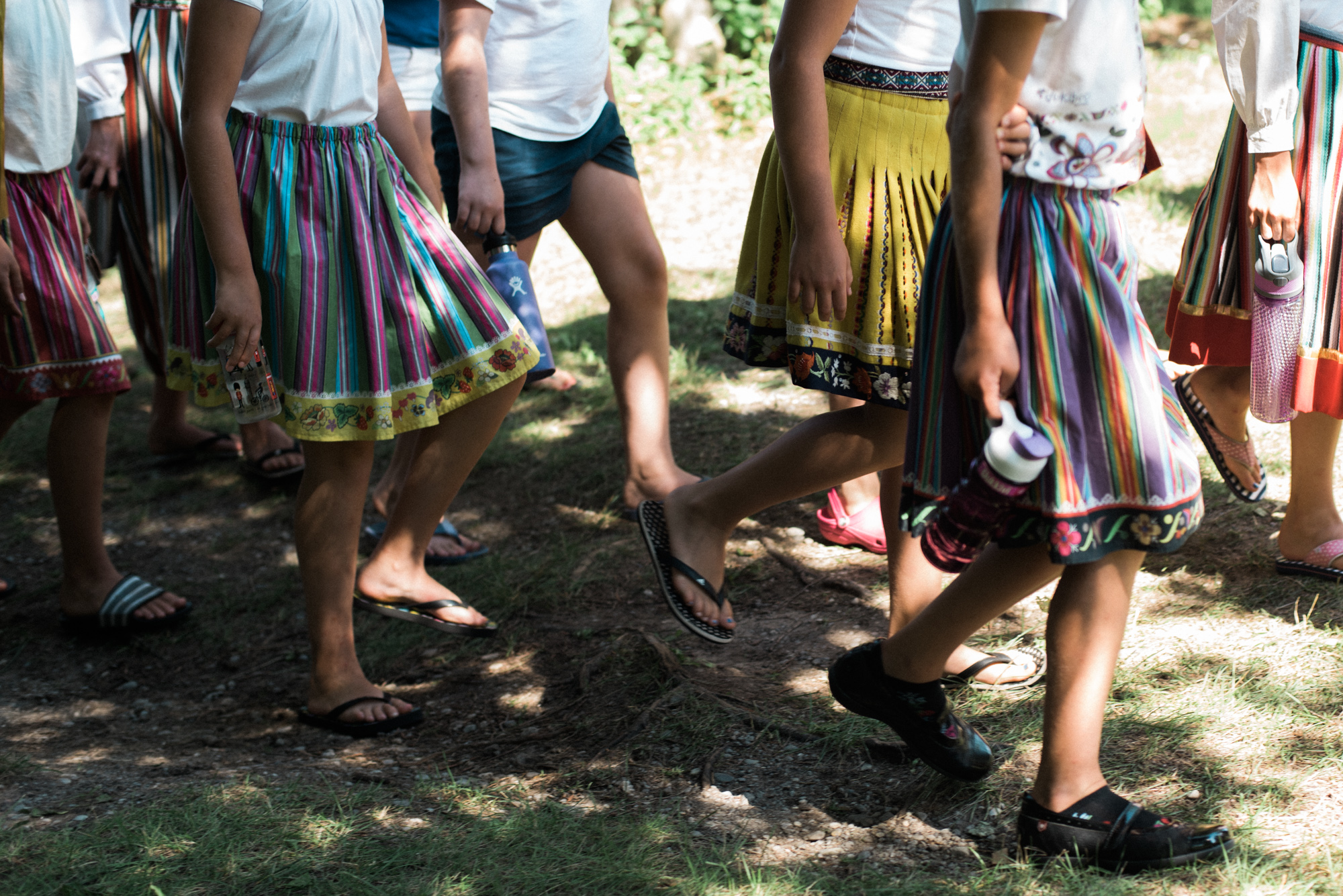 Credit: Kristen Dobbin
See her full series on young campers exploring their Estonian identity and culture in Canada.
Source: The Washington Post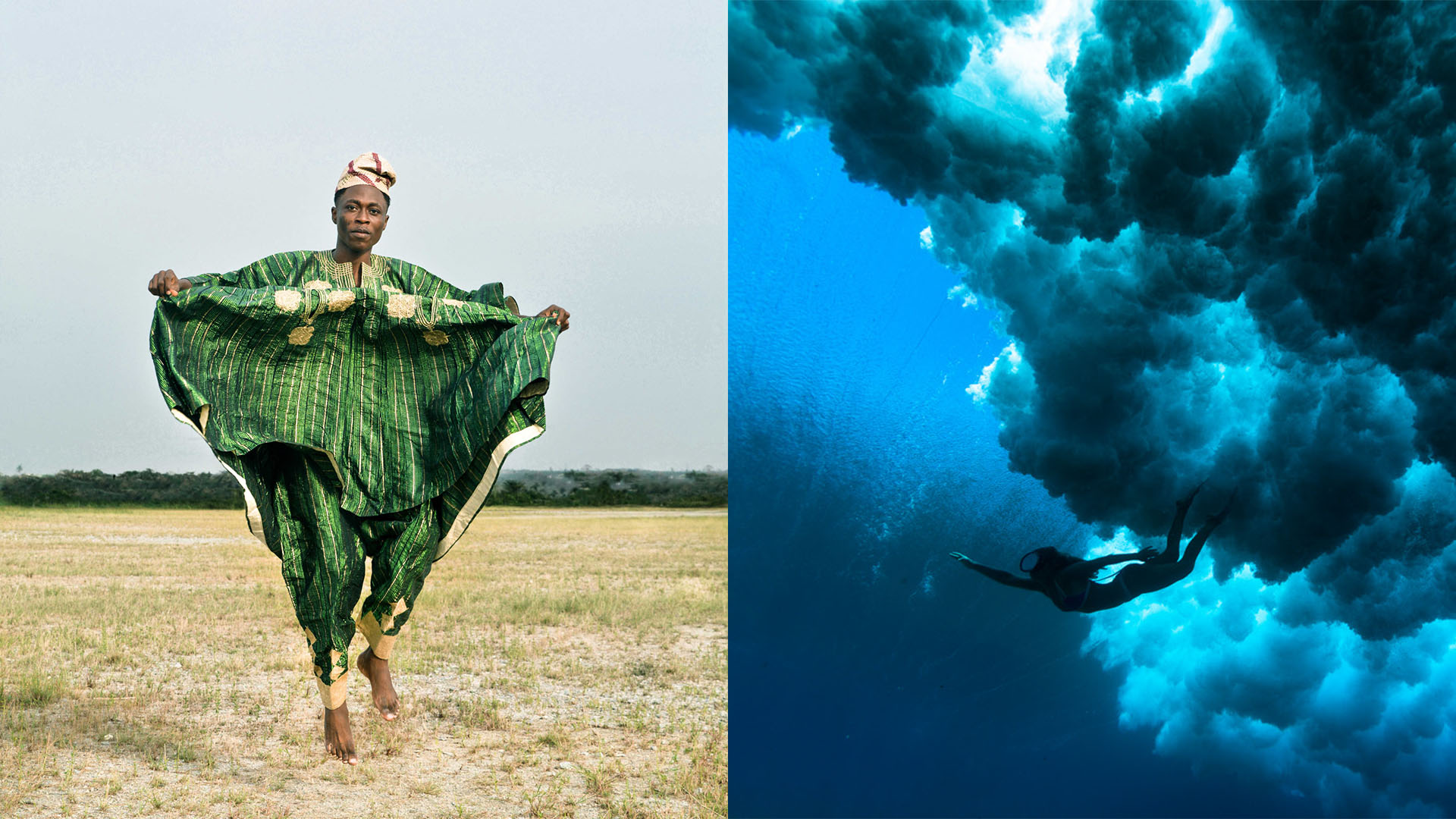 Introducing the two new talented 500px photographers who will be curating Editors' Choice for the month of December: Sarah Lee and Adeolu Osibodu.
Get to know them and their unique photography in the full interview here.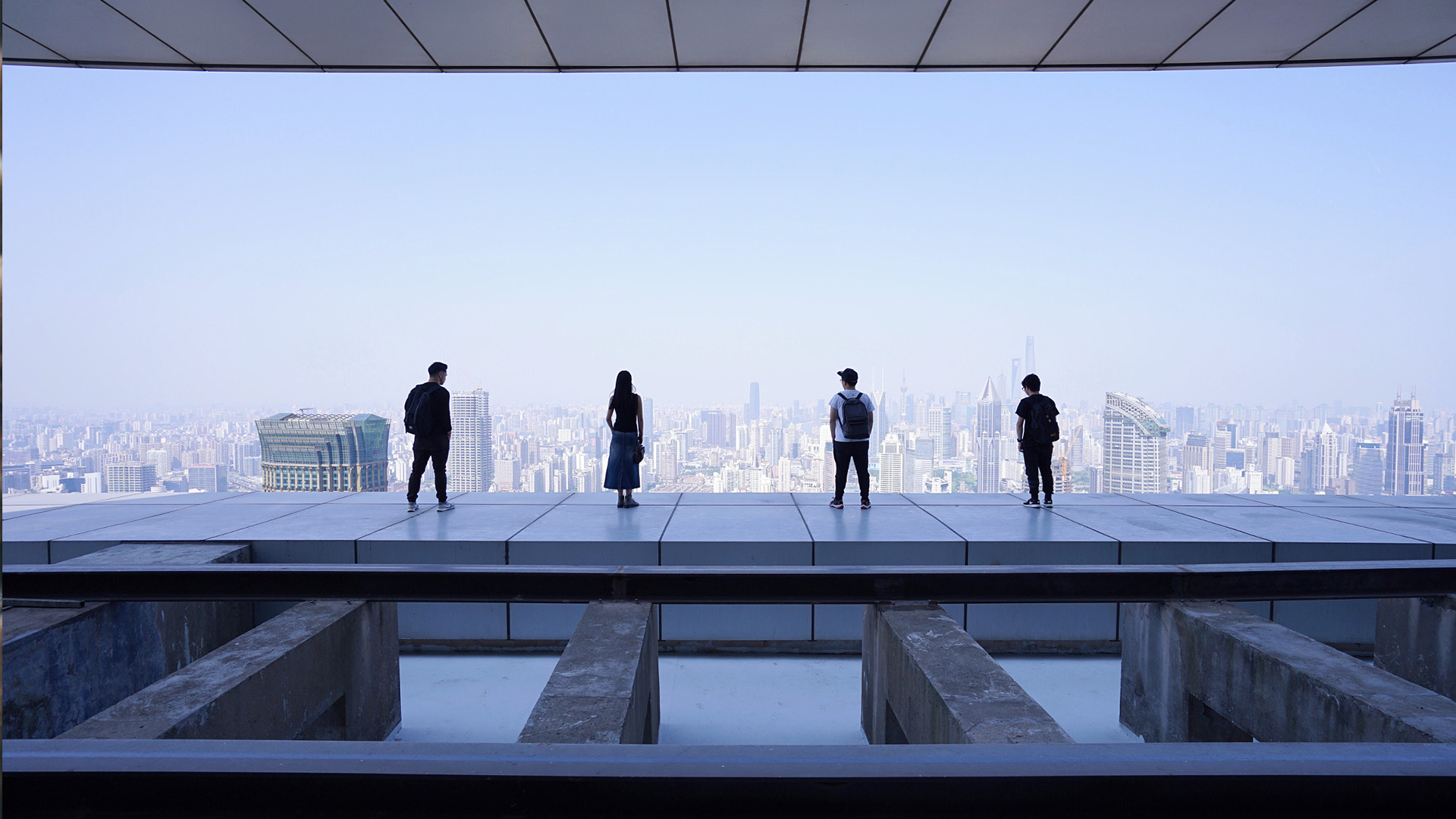 We launched an eBook! Featuring expert advice, insider tips and more from 7 pro photographers, including Lindsay Adler and Jared Polin, "The ultimate guide to growing your photography network" will help you build a photography network to maximize your creative potential.
Download your FREE copy of the eBook here.
5. Want to become a 500px Brand Ambassador?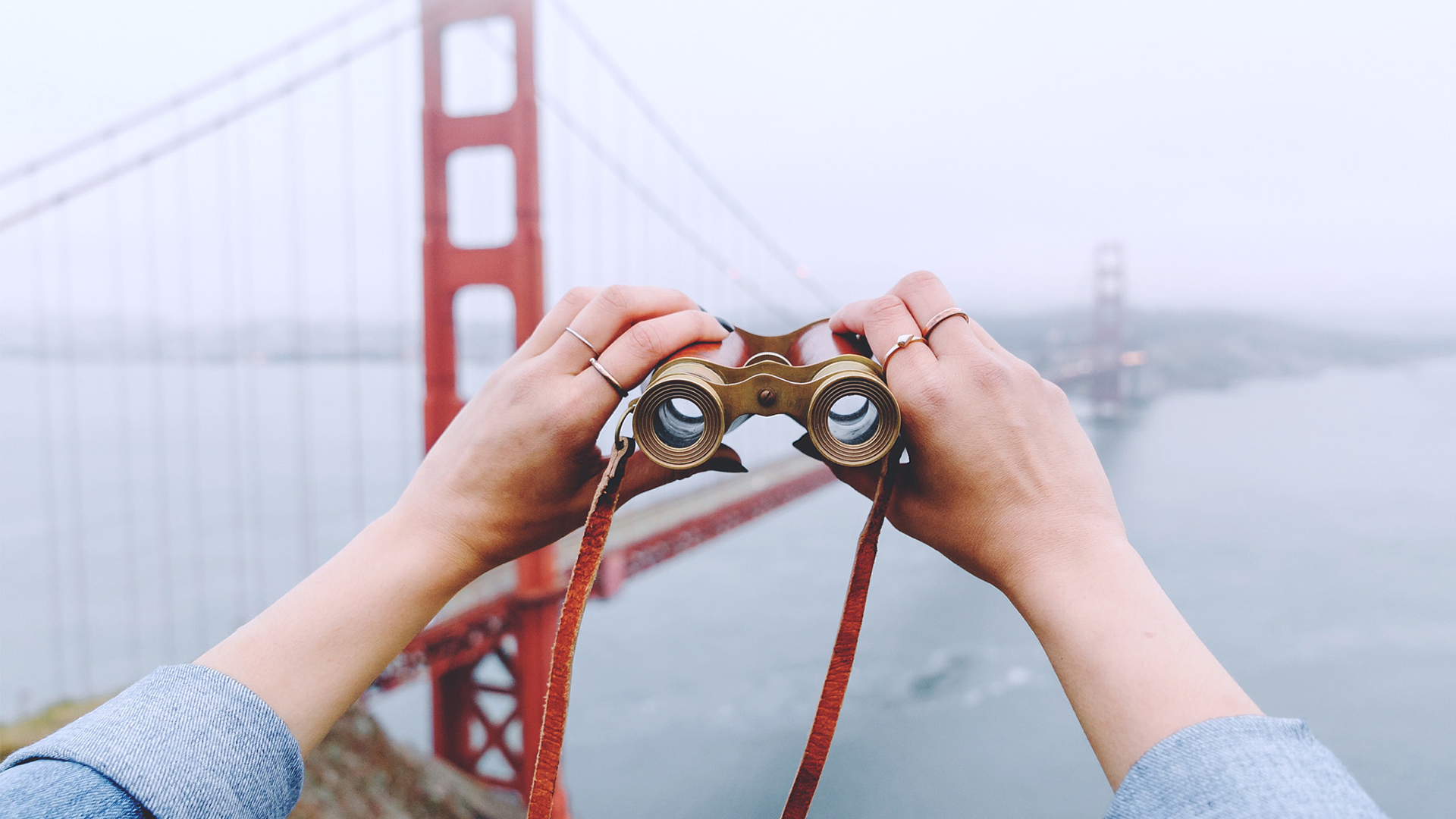 We're always on the lookout for passionate and ambitious photographers to join our roster of talented Brand Ambassadors. We recently opened up applications for the 500px Ambassador program—learn more about the perks of joining and find out how to apply to be a 500px Ambassador here.