Editors' Choice is the best place on 500px to be inspired, discover new styles, and get a little closer to finding your own vibe. It's a mix of curated photos from a variety of genres that represent some of the most stunning and unexpected photography in the 500px community.
Each month, two new 500px photographers are asked to unearth photos that deserve to be seen by the community — whether it's a photo that's still undiscovered or a well-loved shot that hasn't yet been highlighted on Editors' Choice before.
This month, our two new Guest Editors are Sarah Lee, an underwater, surf, and lifestyle photographer from Hawaii, and Adeolu Osibodu, a Nigerian conceptual and portrait photographer. They'll be serving up inspiration in Editors' Choice all month. Read on to learn more about these talented photographers and their work, which'll stop you in your tracks.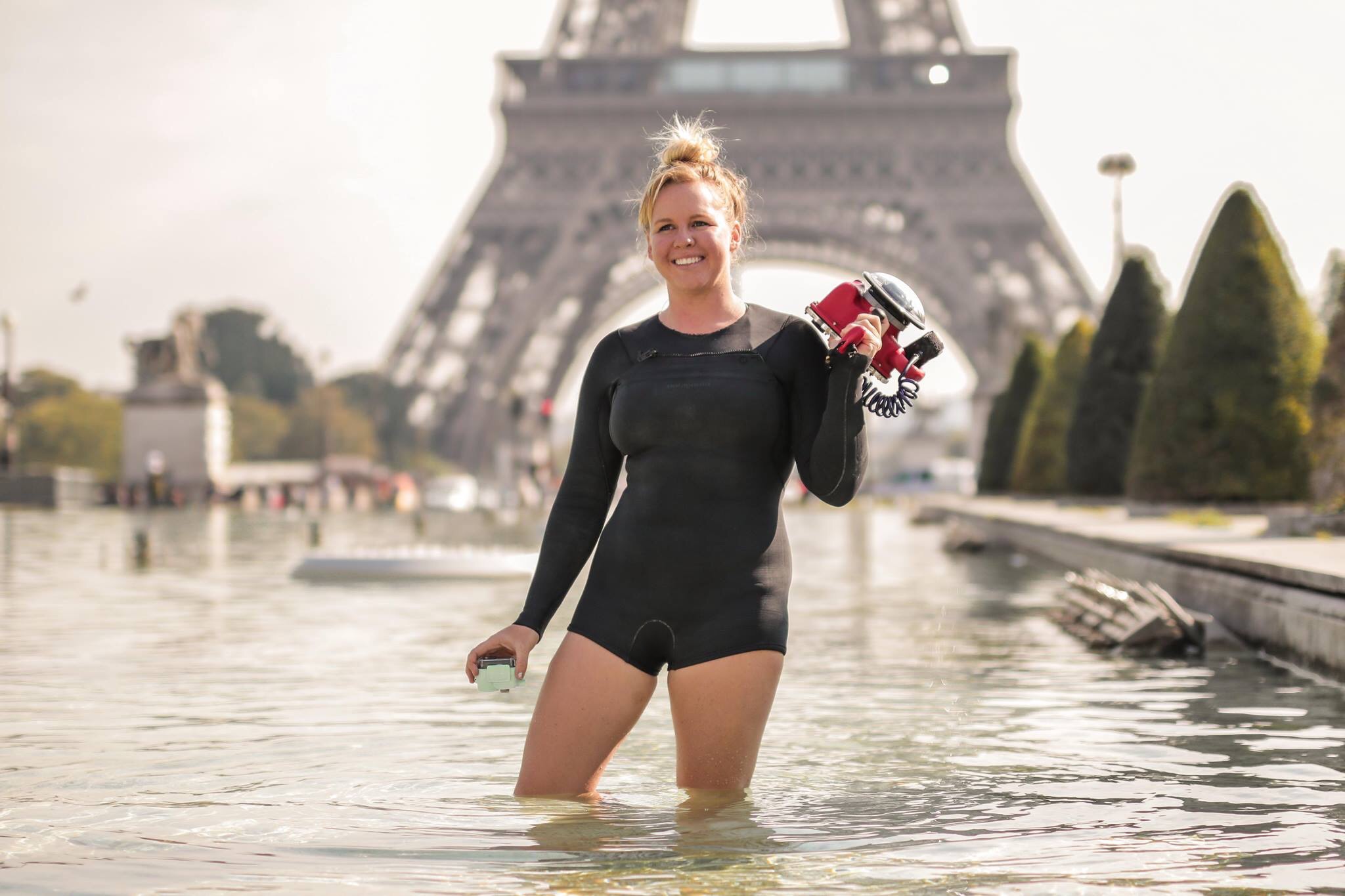 "I am a photographer with a special love for anything in and under the water. Raised in a small town nestled near the Kona coast of the Big Island of Hawai'i, the ocean has always been a big part of my life. My Hawai'i roots have given me a light-hearted and carefree attitude. I like to keep things casual and go with the flow. Brands, athletes, and adventurers take up most of my camera time, but I love carving out time to shoot everyday people doing what they love, from surfing to non-commercial portraits.
"My vision is to create images that capture and accentuate the beauty in what surrounds me. My hope is that my photos express the magnificence of what it's like to live on this planet and really interact, at the deepest level, with its transcendence. When I'm not on projects that take me swimming around the globe, I like to call Encinitas, California, my second home."
Who are two of your favorite photographers and why? What about their work interests you?
"Almost everyone I've worked with and every place I've been to has its own special quirks that I like to bring to life through photos. I can't really name a favorite person or place that outweighs the other. In the surf realm, the situation that gets me the most stoked with a camera in the water is a perfect point break with anyone who's magical on a longboard.
"I think this quote sums up nicely why it's hard for me to pick favorites: 'For me, a lifetime devoted to creativity is nothing but a scavenger hunt — where each successive clue is another tiny little hit of curiosity. Pick each one up, unfold it, see where it leads you next.' -Elizabeth Gilbert"
Tell us about a photo that represents a significant or memorable photographic experience.
"This is world-traveler, talented-long-boarder, and board-bag-maker Anna Ehrgott, duck diving through a wave off the Kona Coast during golden hour. The winter waves were a little big and scary for a mid-length board, especially over the razor sharp reef at this spot, but she fared pretty well. This photo was taken with a Canon 5Ds + 15mm Fisheye Lens + Kobetich Water Housing in January 2016. "
What's the best photography advice you never got as a beginner?
"Those moments in between are where the magic is at!"
Follow Sarah Lee:
500px: 500px.com/hisarahlee
Instagram: www.instagram.com/hisarahlee
Website: www.sarahlee.photo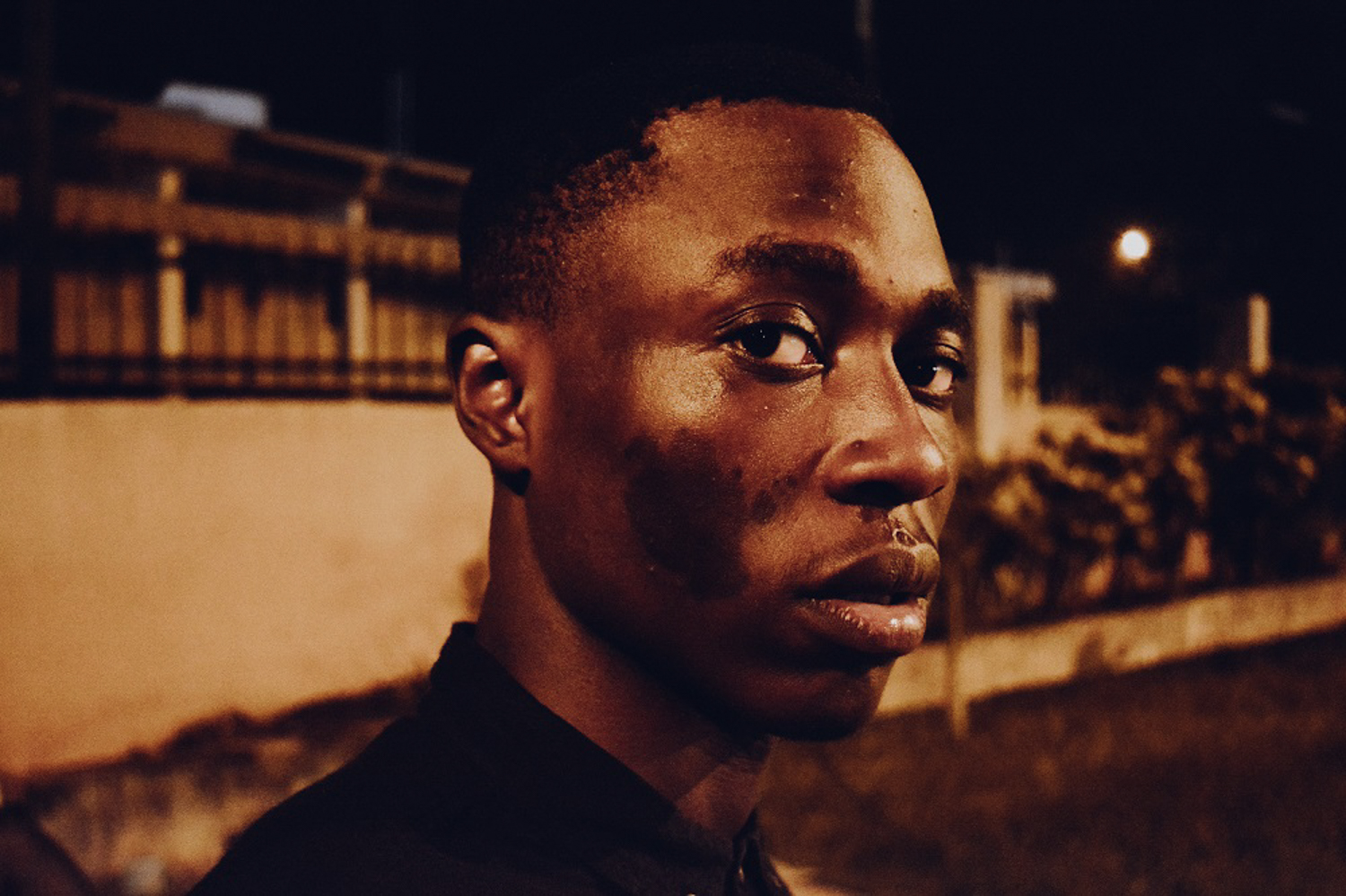 "I'm Adeolu Osibodu, a 20-year-old photographer from Nigeria, West Africa. In 2015, I decided I wanted to channel my emotions, state of mind, and how I saw the world into a visual craft. I didn't want to have to talk too much to express myself. I ended up starting out in photography with my smartphone. The process of framing a mood out of nothing but fragments of ideas in your head is the most beautiful thing one can experience. It wasn't until mid-2016 that I started to take it more seriously and put my work online. I'm currently dabbling in fashion work with brands that are unique, full of mystery and have stories to be told."
Who are two of your favorite photographers and why? What about their work interests you?
"Lee Jeffries and Gregory Crewdson. Lee obviously puts a lot of effort, time, and heart into his work. To the very best of my knowledge, he has completely mastered his craft. Gregory has a beautiful way of saying a lot without really saying anything. His images are the perfect example of 'framed moods'—forget a narrative, forget a story, and just look."
Tell us about a photo that represents a significant or memorable photographic experience.
"It has to be 'Home-made Scars'. This is a self-portrait I took on my bed, three weeks after I had a complete femur fracture. At this redefining phase, I promised to put every ounce of myself into my craft, to seize the moment and always make it count."
What's the best photography advice you never got as a beginner?
"Whatever you are, be VERY."
Follow Adeolu Osibodu
500px: 500px.com/adeoluosibodu
Instagram: instagram.com/adeoluosibodu
Facebook: facebook.com/adeoluosibodu