Photography topics worth discussing this week: Terry Richardson's brand exile, creating a Halloween still life, and why we photograph. Read on for more of the Very Important Photography Topics on our minds at 500px this week.
Condé Nast International pulled the plug on its relationship with Terry Richardson this week, followed by Valentino and Bulgari. According to WWD, more publishers are following suit.
But Richardson has been facing public sexual harassment allegations for years — model Jamie Peck (who's been speaking out about her negative experience with Richardson since 2010) asks in The Guardian: "Why did Condé Nast only ban him now?"
We delved into the best of our Golden Hour Quest this week on the 500px blog, celebrating the shots that showcased the warm, glowing light that's catnip for any photographer. Check out the winning photo and a selection of the finalists below, and see the full gallery here.
500px Brand Ambassador Dina Belenko shares the secrets behind her signature still life creations this week on the 500px blog, with a spooky Halloween tutorial that'll chill your spine. Learn how to create a moonlit haunted mansion still life like Dina's here.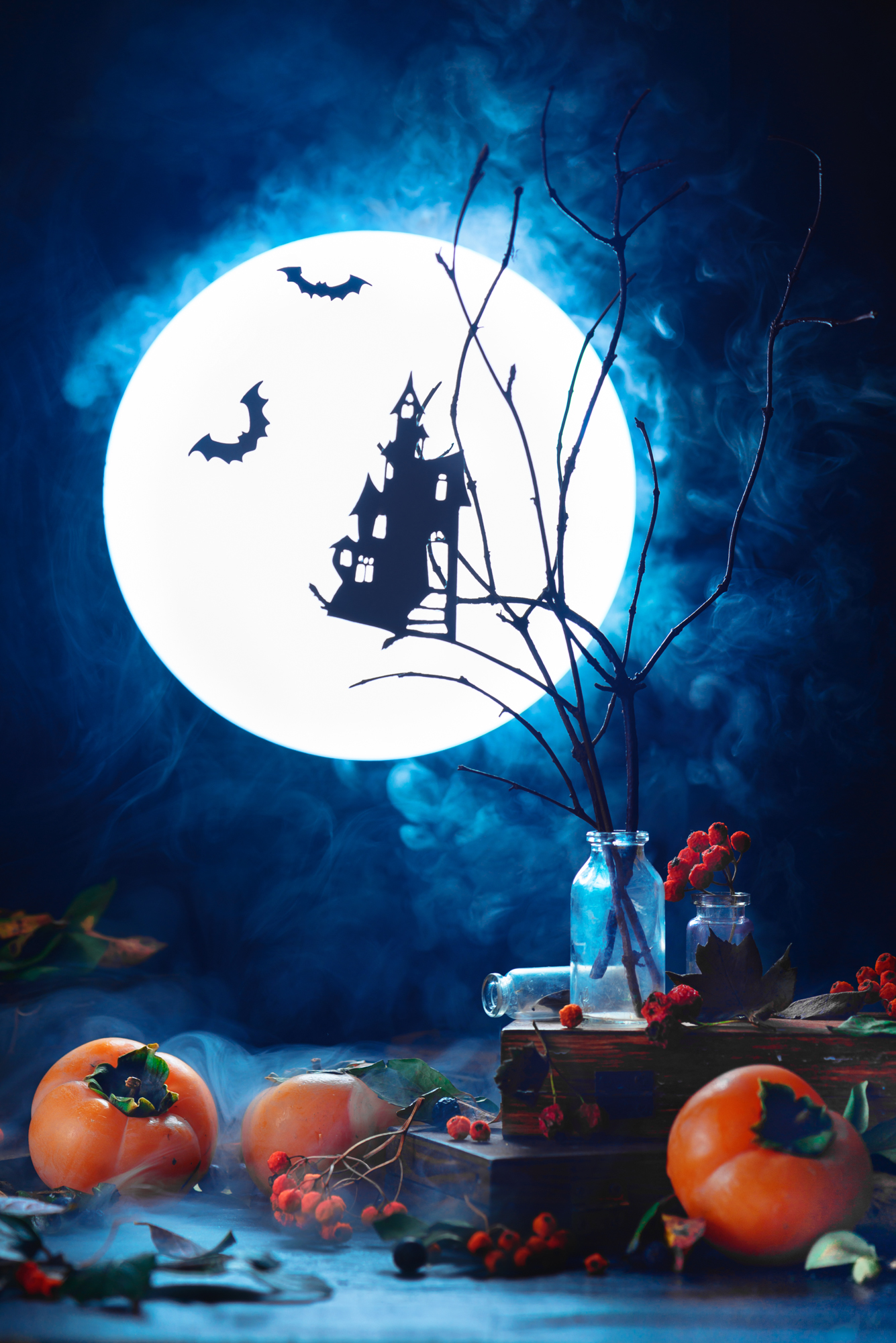 The Photo Plus Expo is on this weekend in NYC, and aside from a wealth of pro photographers, there's a lot of amazing tech to be seen. PDN rounded up the four coolest things they've come across so far at the expo, including photos printed on canvas with thousands of metal nails (!).
We're rounding out the list this week with a Very Important Question posed by Fstoppers. Photographer Jeff Carpenter recounts feeling out of touch with his passion for photography, realizing his mindset shifted when he started photographing full-time professionally.
How do you keep your passion for photography alive? We want to know: when it comes right down to it, why are you a photographer? Let us know in the comments!
Here's a look at the photos we're loving, curated by our Guest Editors, Antonett Ewan and Austin Neill, and 500px photo editors this week on Editors' Choice.