Want to license a photo through 500px Prime by the end of THIS weekend? You can! One lucky 500px photographer will do just that by participating in this contest.
We just received an urgent licensing request from a buyer who is looking for beautiful photos from the locations listed below on the theme of "Adventure."
This prompt is WIDE open and the clock is ticking, so if you live near one of these places OR if you have amazing travel shots from there in your archive, go get shooting and submit your photos to Prime ASAP.
Location List:
Resolute Bay, Canada.
Torridon Stone, Scotland – Stone and sand beaches; wildlife shots of deer, eagles, and otters.
Puerto Natales, Chile – Gateway Torres del Paine National Park; wine, adventure, gastronomy
Turpan, China
Bukhara, Uzbekistan – Medieval Silk Road city and UNESCO World Heritage Site
The Desert in Oman
San Pedro de Atacama, Chile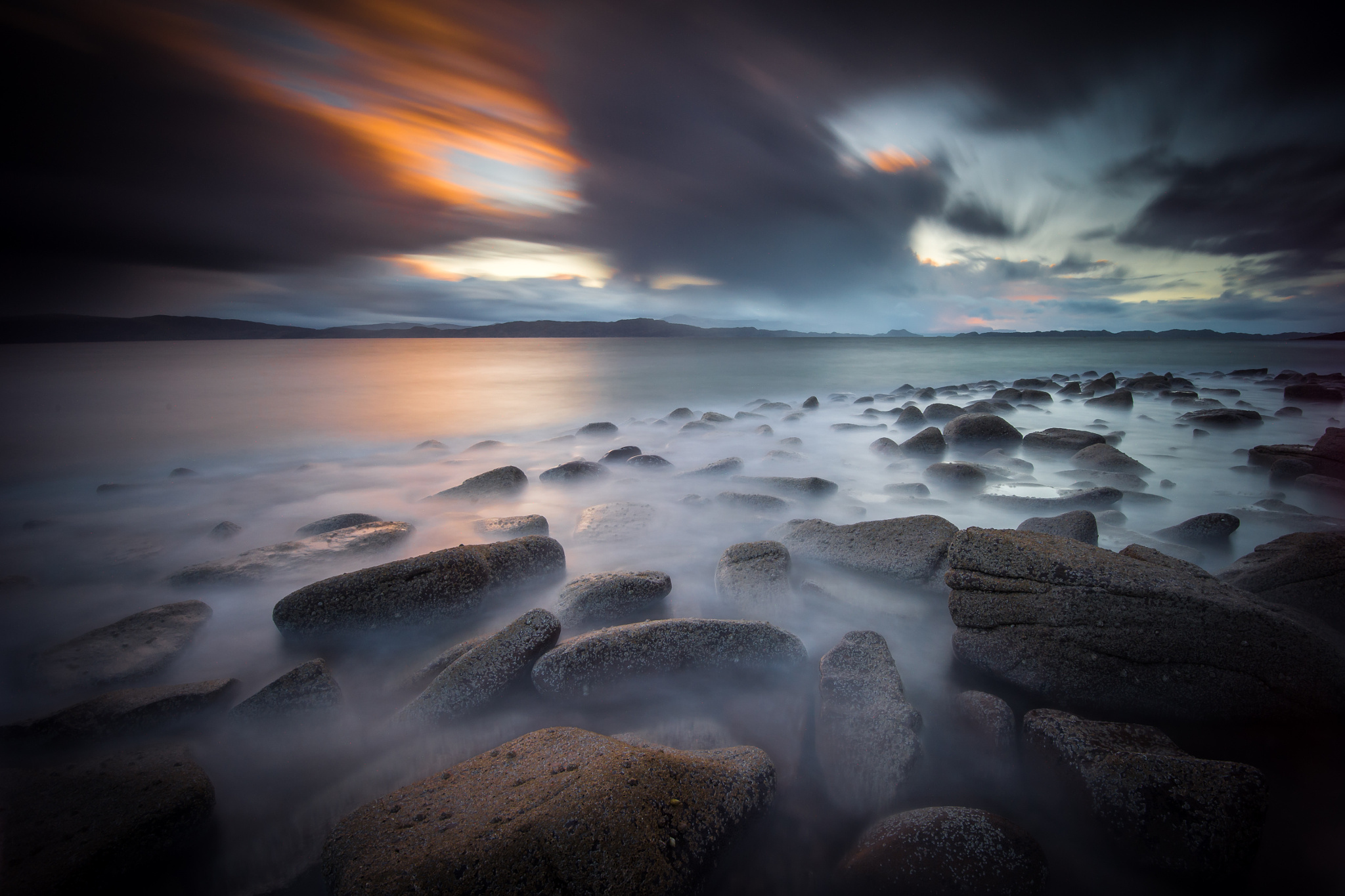 Rules and Prize
Follow these steps exactly to ensure your images are eligible to win and get your photo licensed:
1. Take (or find) and upload your photos of the locations above to your 500px account.
2. Turn on your store by clicking the big blue button at this link.
3. Go into your photo manager, select the photo you want to submit, click the "submit for licensing" button, and fill out the form that pops up.
Note: The photo must be a minimum of 3000px on the longest edge and if there are recognizable people you'll need to have model releases signed and uploaded. No worries though! Getting model releases is a cinch with our FREE Releases app.
4. ADD THE TAG #primeglobaladventure TO ALL THE PHOTOS YOU SUBMT! This is critical, only photos properly submitted with this tag attached will be considered.
You're Done! As long as you upload and submit to Prime by Midnight Eastern Time Sunday, May 24th, your photo is up for licensing. The best entries will be featured in a collection next week, when we will announce the winning photo. That photo will be licensed and make the owner some cash!
Here's a bit of inspiration to get the creative juices flowing: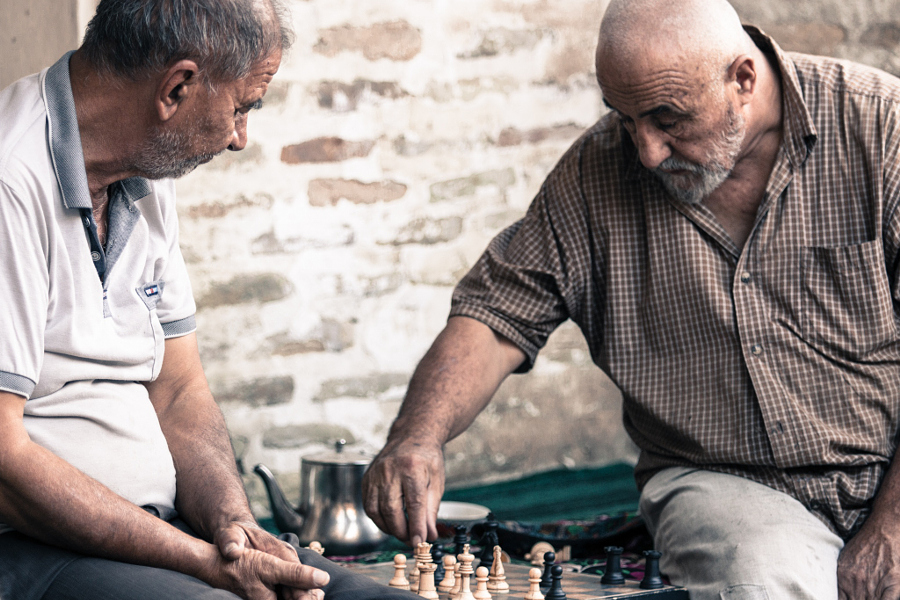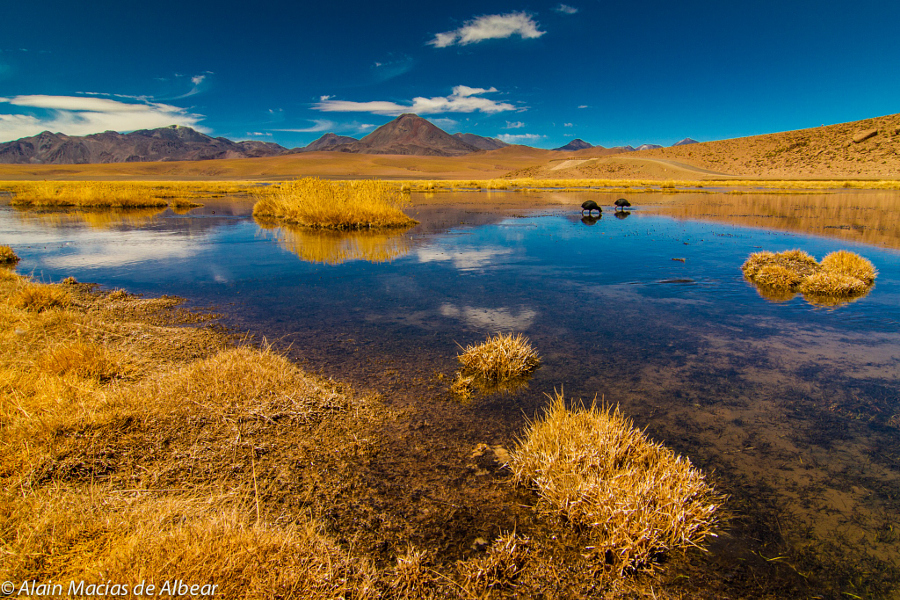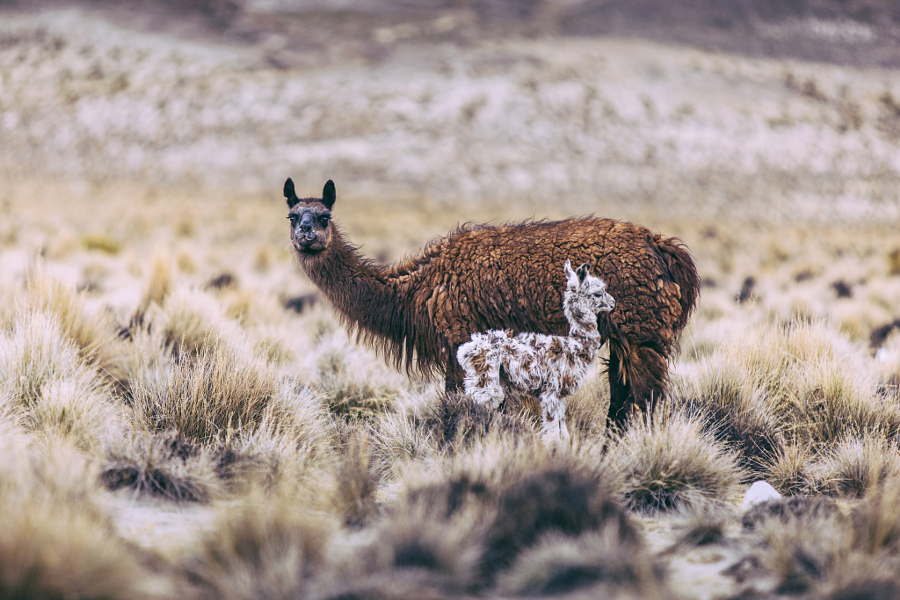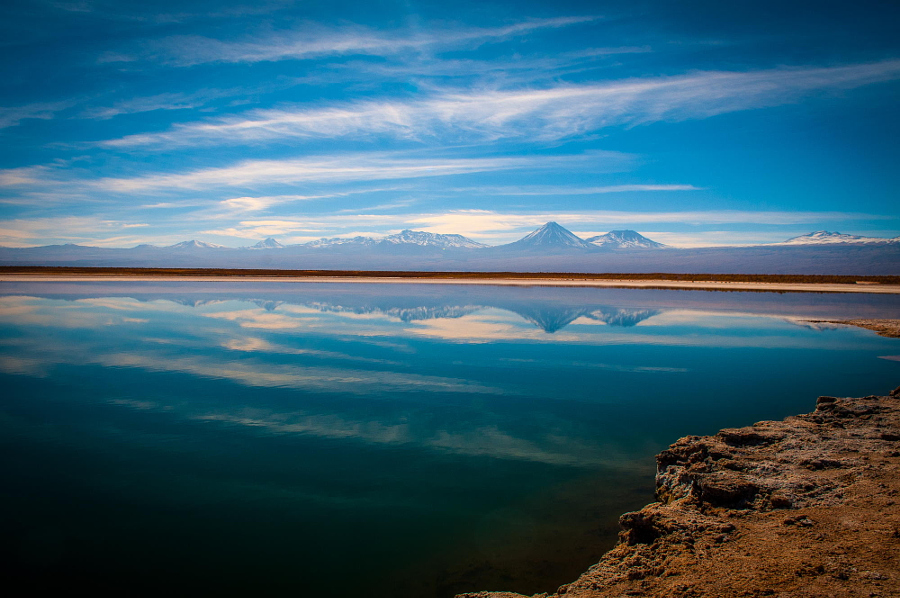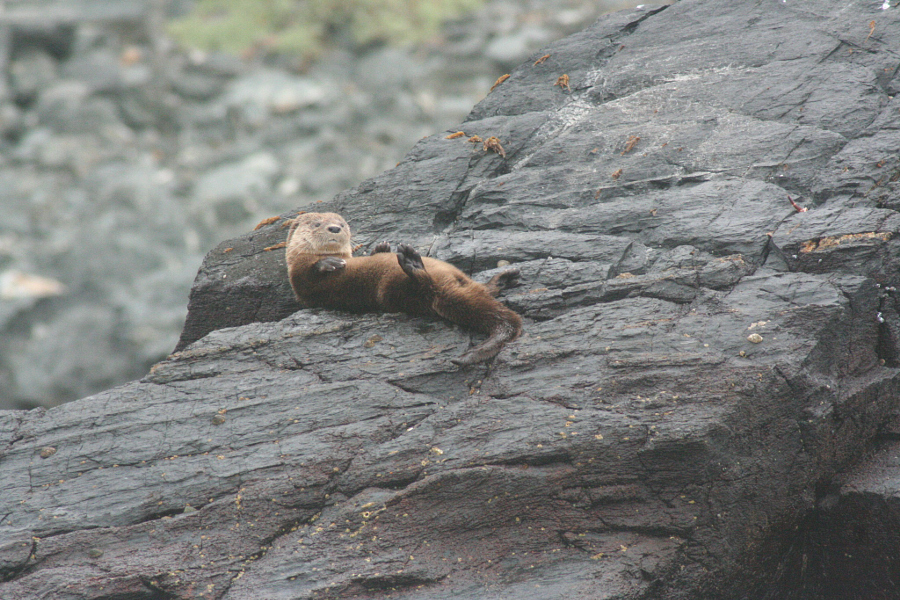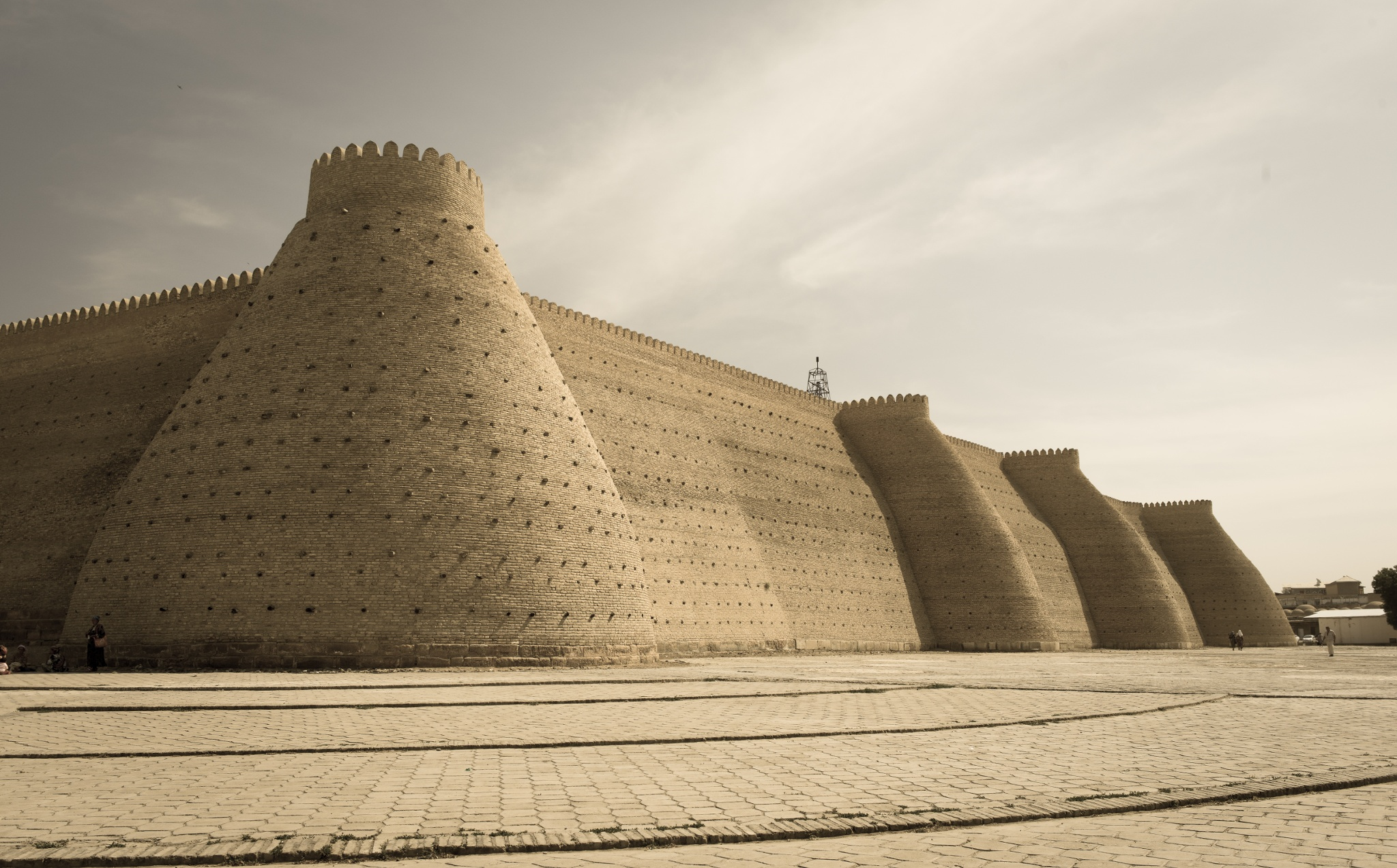 What are you waiting for!? Get uploading and just maybe you'll license your first photo through this contest. If you need more detailed instructions on contributing to 500px Prime, check out this support article. Good luck!