Photography topics worth discussing this week: taking a stand on free shoots, an iconic photo story, and AI tackling low-res images. Read on for more of the Very Important Photography Topics on our minds at 500px this week.
A photographer fed up with being asked to shoot for free recently posted an ad in Chicago "looking to hire all types of people to do all sorts of jobs for me, as long as I do not have to pay anything." The Phoblographer's Chris Gampat highlighted the ad with a bang-on "rant" about how much photography has become devalued (with which we couldn't agree more).
But we want to hear from you in this week's Very Important Question: is it ever okay to shoot for free? Tell us what you think the comments, or hit us up on Twitter and Facebook—have you shot for free? Why or why not?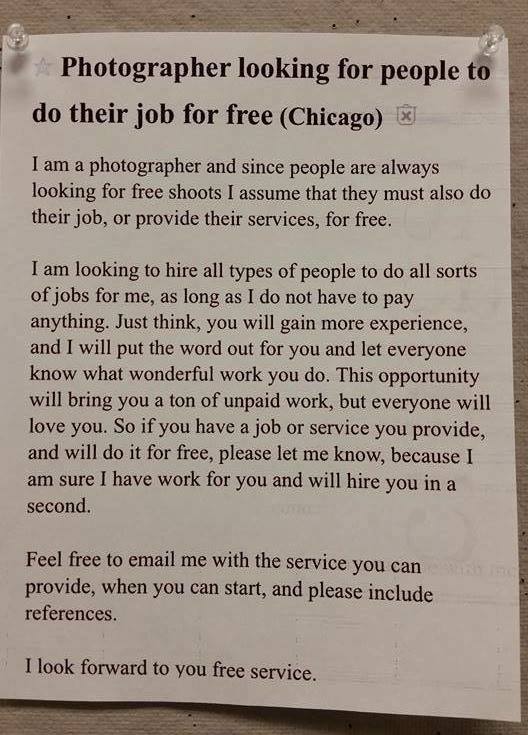 Photo: Writing About Writing/Facebook
Veteran photographer Albert Watson tells the story behind his iconic portrait of Steve Jobs in an interview with Profoto: how he won Jobs' trust by cutting the shoot time in half, what Jobs thought of the photo and more. The fascinating interview is well worth a watch:
A new month means two new talented 500px photographers lend their vision to Editors' Choice on 500px. This month, we're thrilled to have photojournalist Skanda Gautam and sports and culture photographer Nika Kramer serving up inspiration with a keen eye.
Get to know them in our "Meet Your Guest Editors" interview, and see a snapshot of their incredible work below.
Some low-res images got a makeover worthy of a romantic comedy, thanks to an incredible artificial intelligence tool developed by scientists at the Max Planck Institute for Intelligent Systems in Germany.
The EnhanceNet-PAT algorithm was able to turn pixelated photos into high-definition versions using artificial intelligence that replicates "realistic textures" that fit with the photo information it detects. The tech nitty-gritty would be better explained by Bill Nye than us, but since we don't have him on staff, read more here. The transformation is incredible.


Photo: Max Planck Institute for Intelligent Systems
Source: Digital Trends
500px turned eight years old on Halloween this week! To celebrate, we asked the 500px team to share their favorite parts of working for our passionate photography community to recognize everything that makes it possible. Read more about the best parts of working at 500px for a behind-the-scenes look at our team.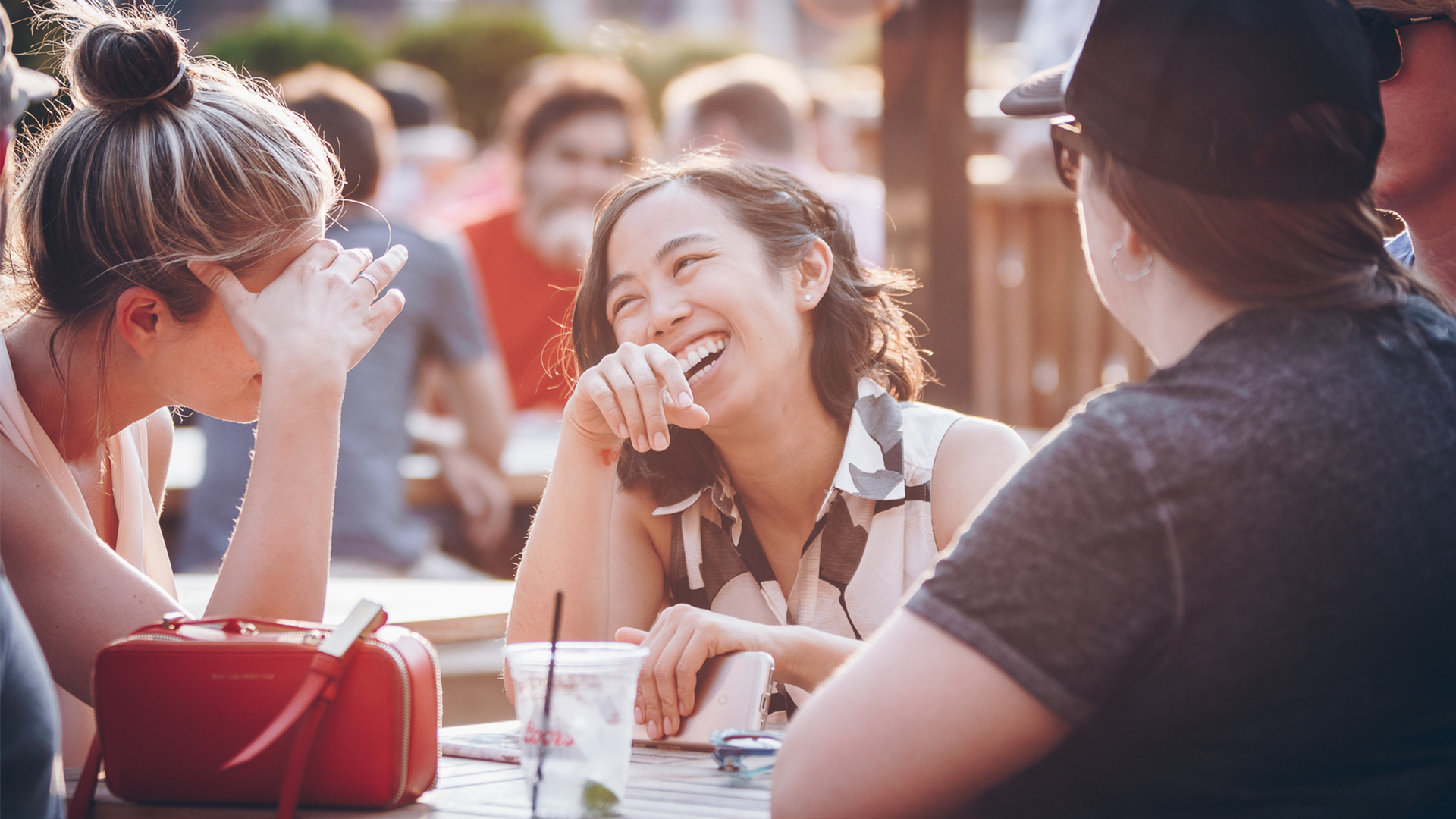 Photo: Martin Klapetek
Speaking of work we love, 500px photographer Mikeila Borgia's shots also got caught a few eyes this week—Mikeila was recognized as Fstoppers' Photographer of the Month for October. We're always thrilled to see 500px photographers' work resonate with people—check out some of Mikeila's dreamy work below and on her 500px profile.