Recently, we've absolutely fallen in love with the incredible portraiture of Galiya Zhelnova. Reminiscent of photographers like Margarita Kareva, her images range from the ultra-sexy and NSFW, to surreal creations with a dream-like air to them, to straightforward headshots.
Both the quality and range of her photography really captivates us, and we think it will captivate you too. So, without further ado, take a tour through the portfolio of 500px photographer and 500px Prime contributor Galiya Zhelnova (Warning: A few of the images in this collection are not safe for work — proceed with caution):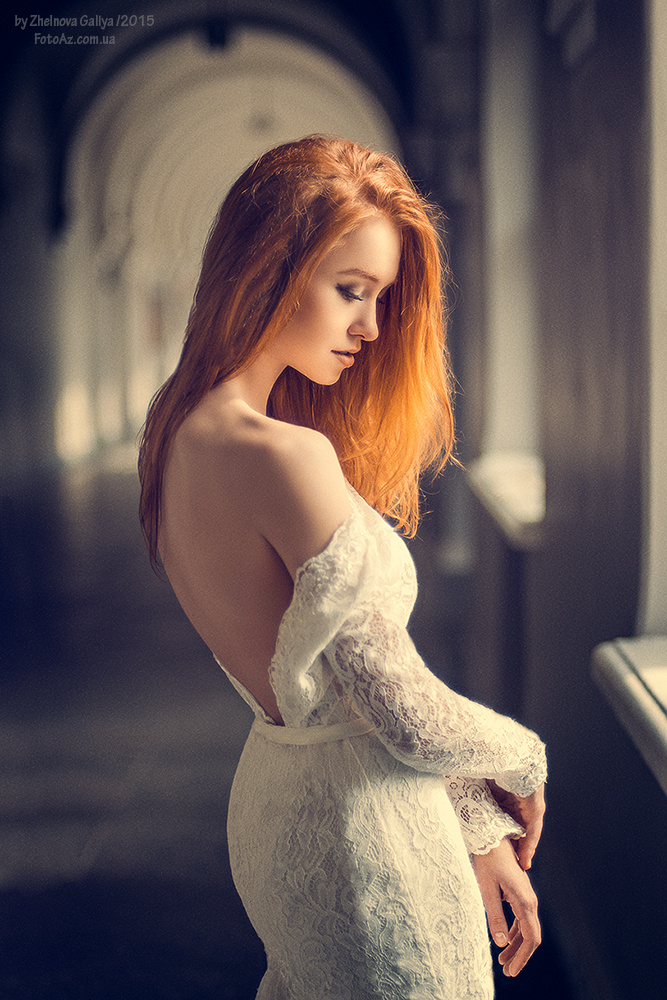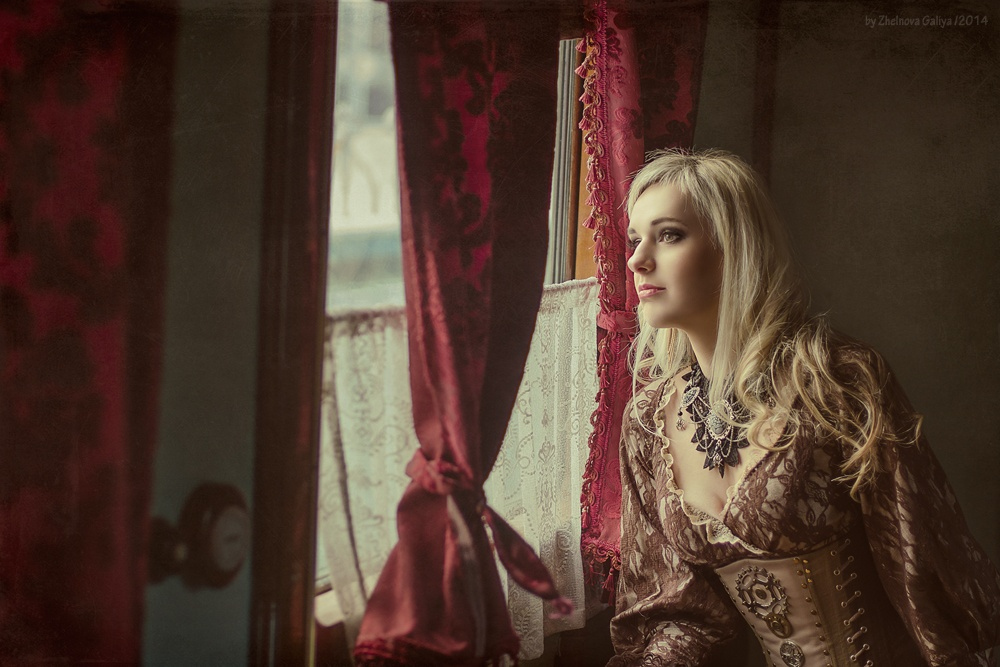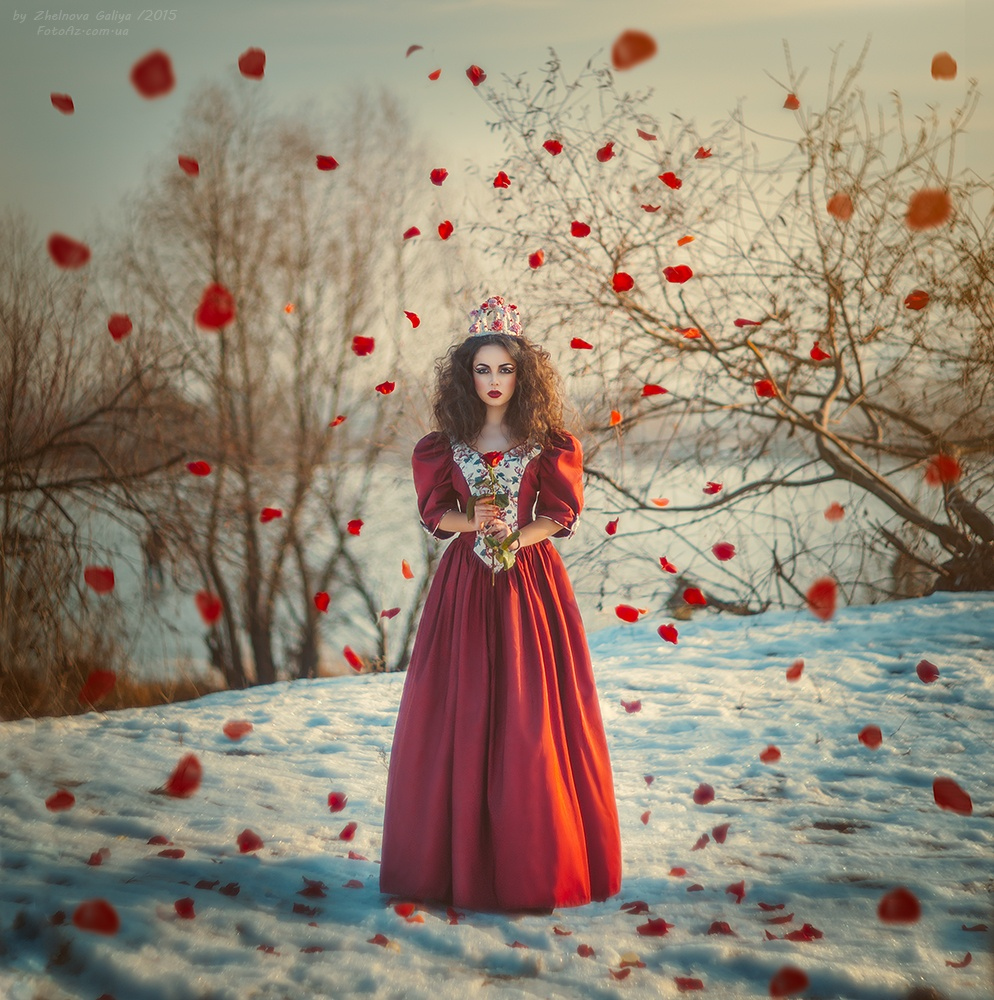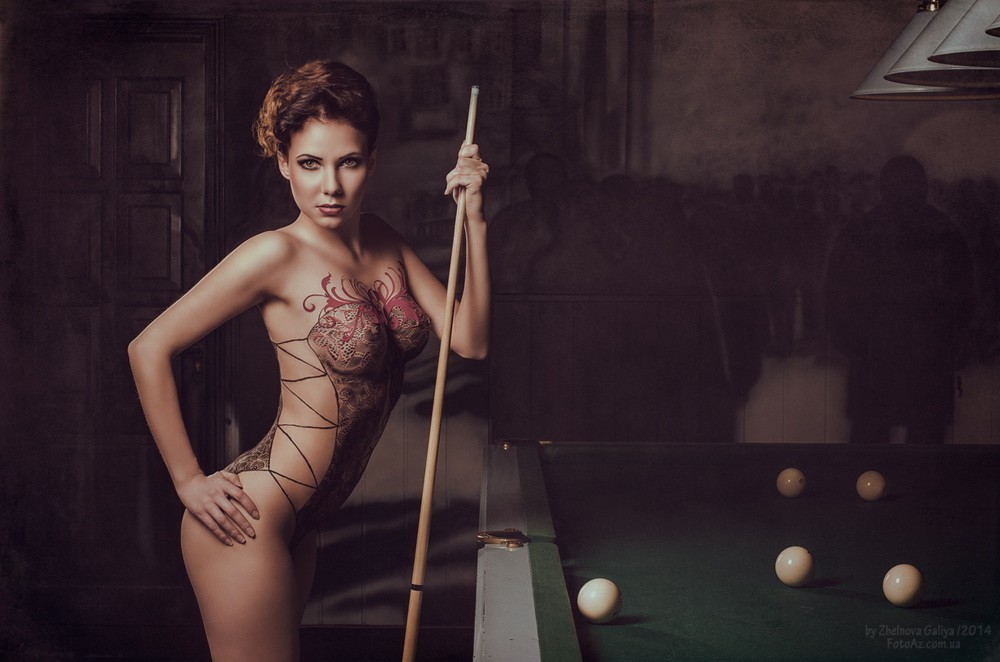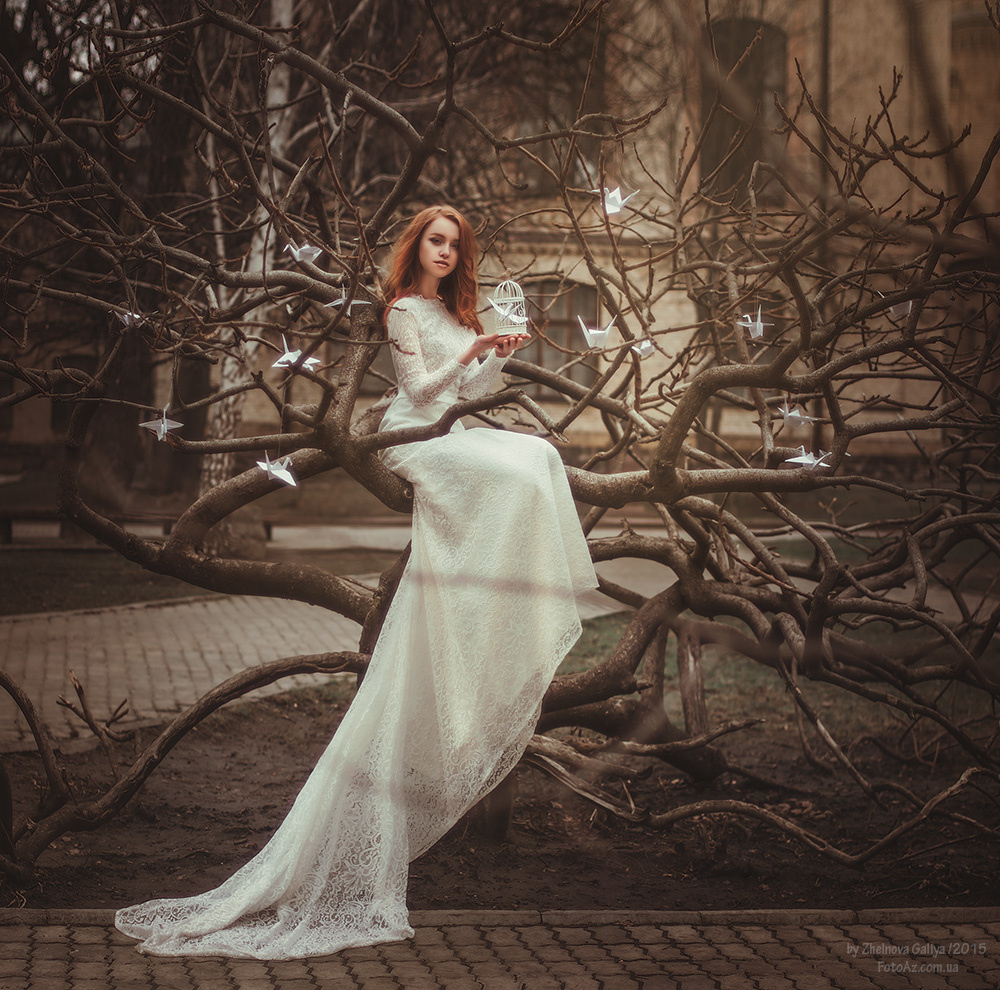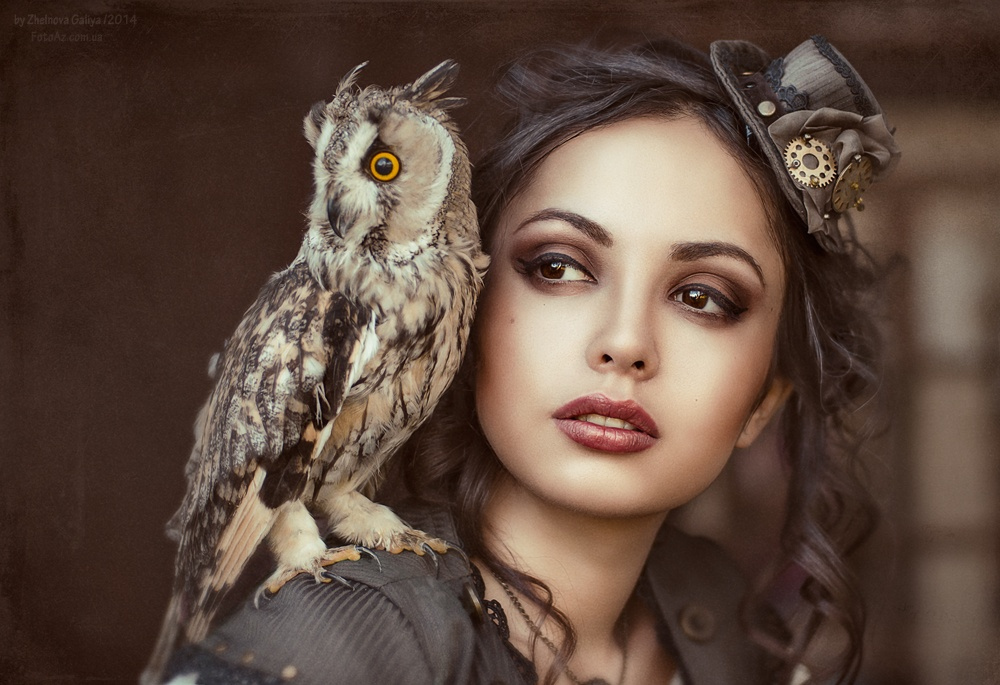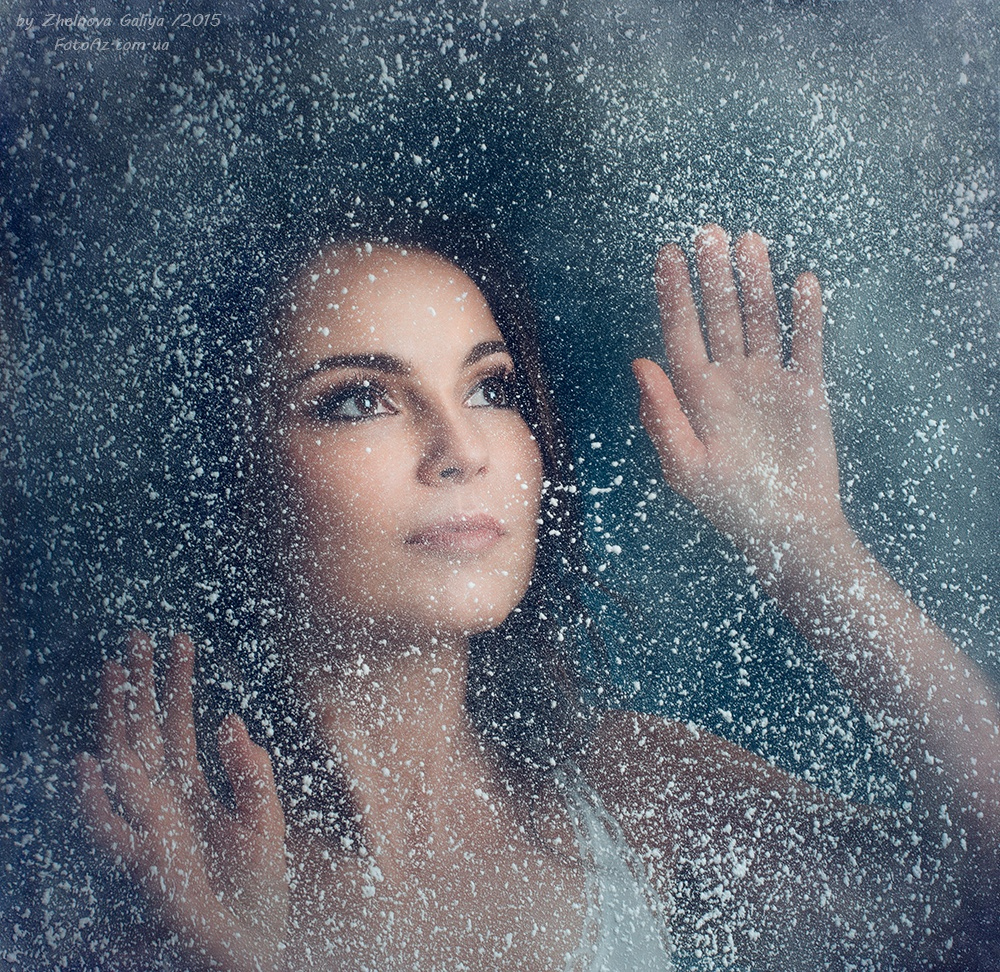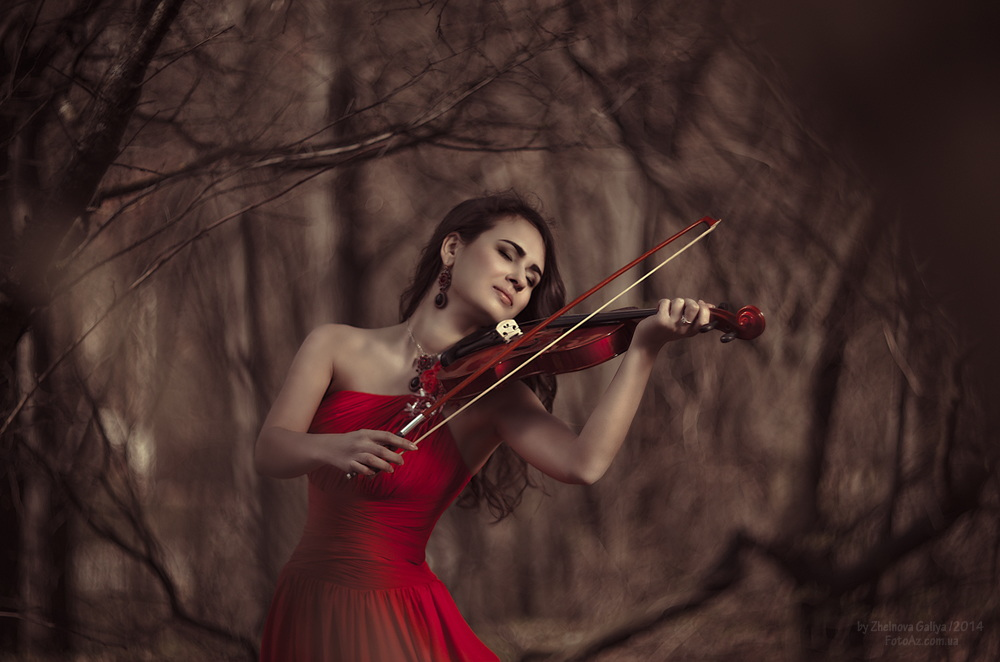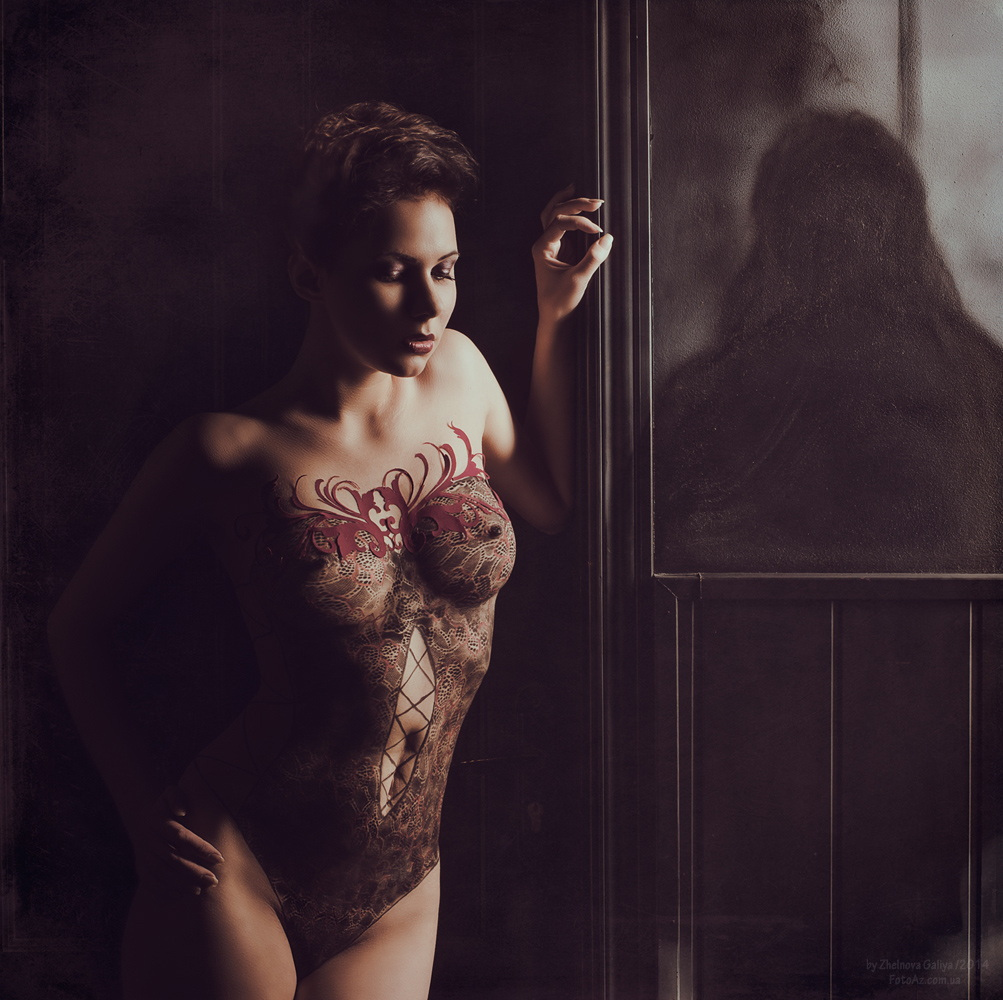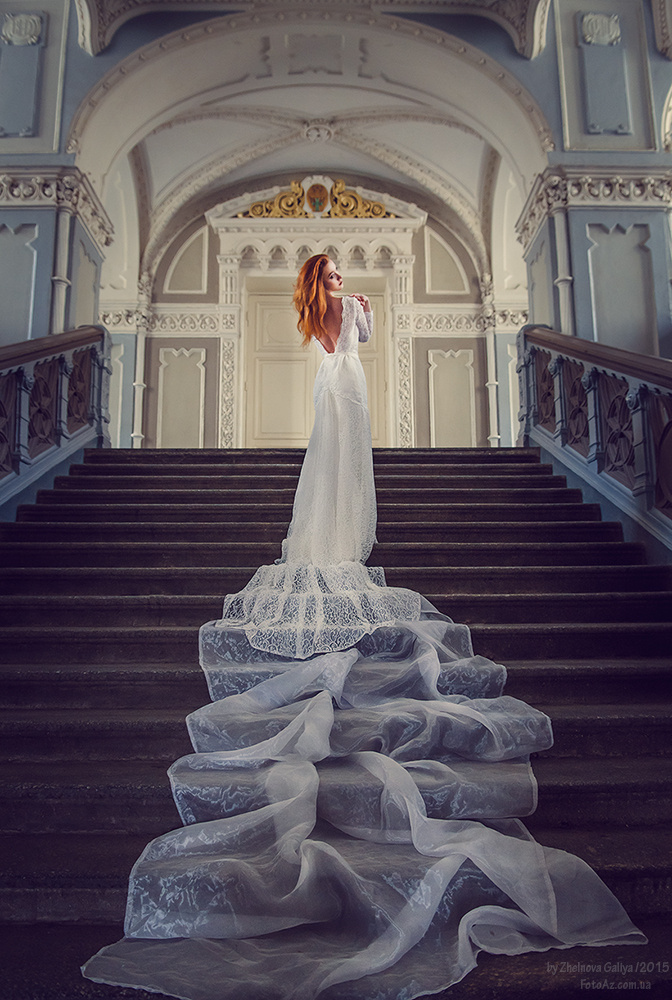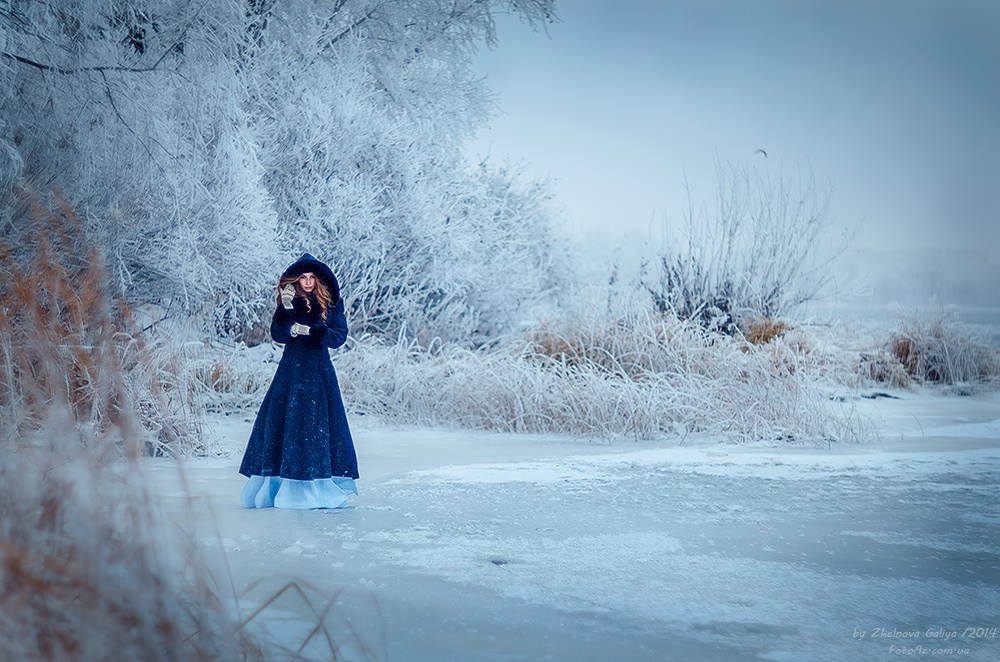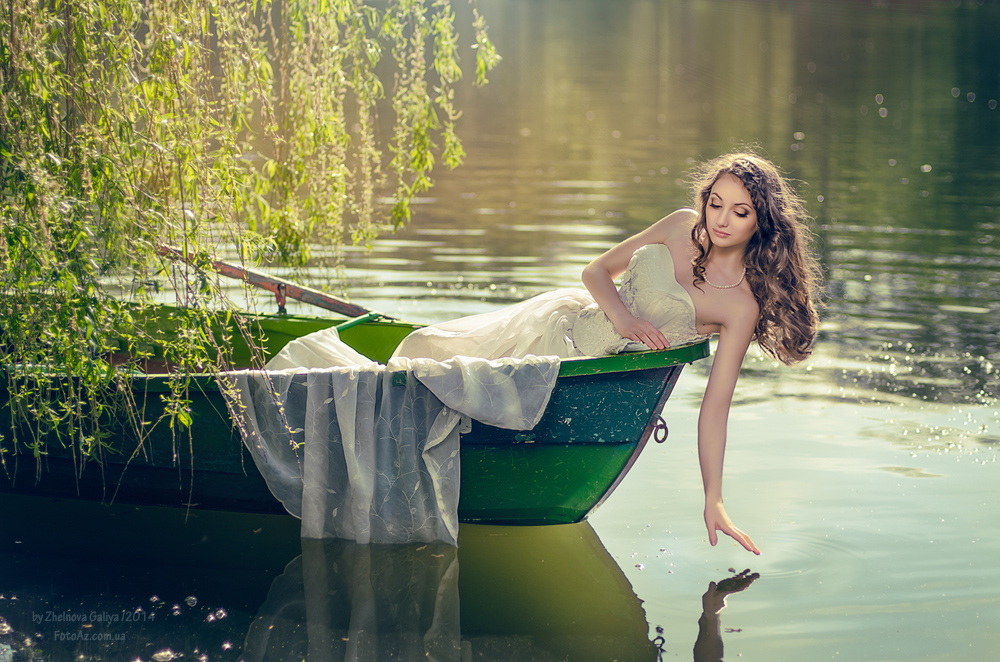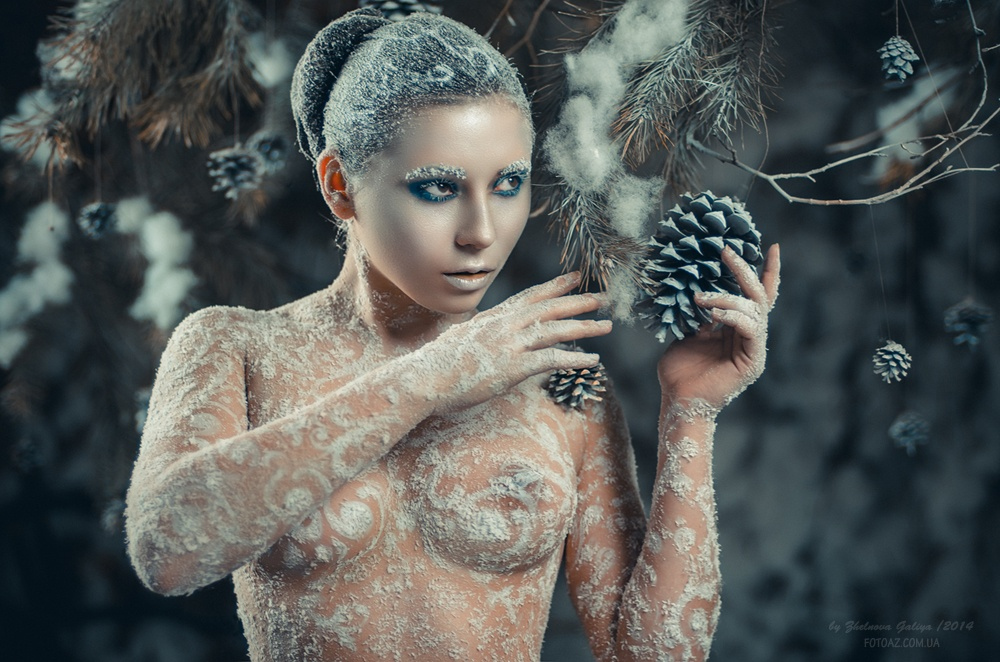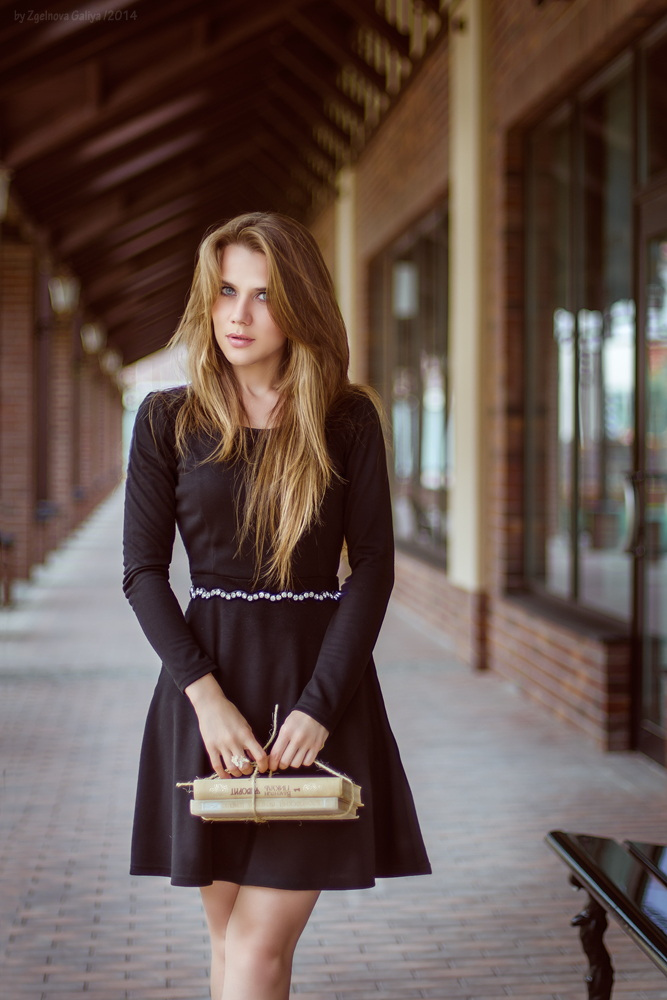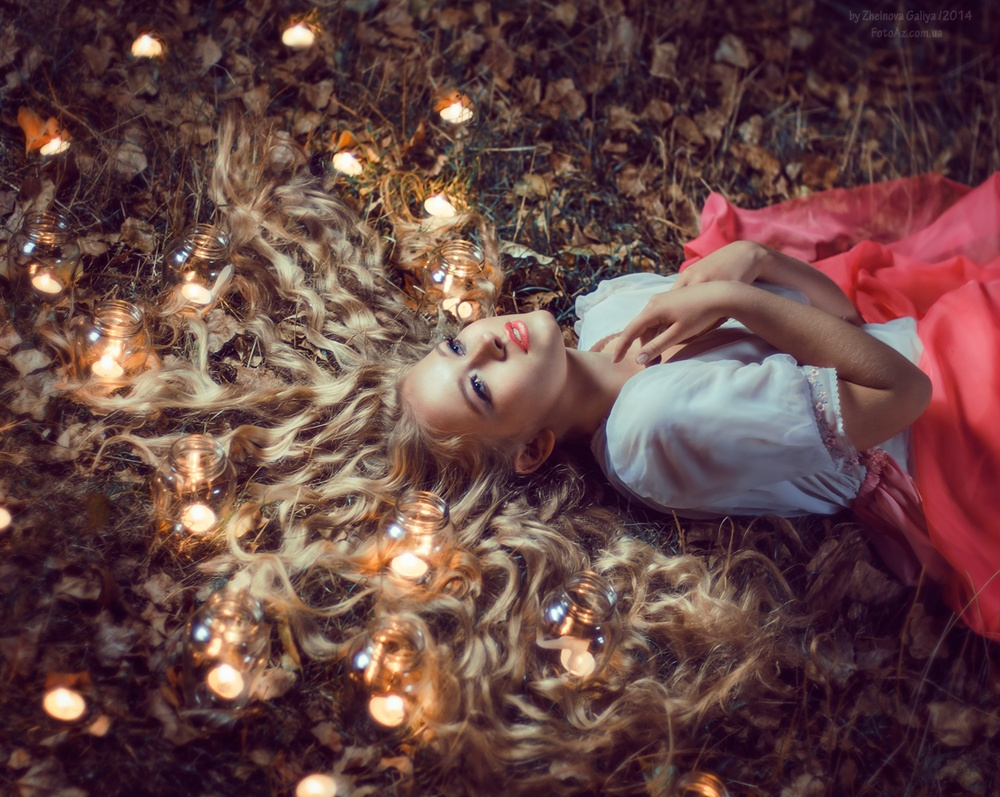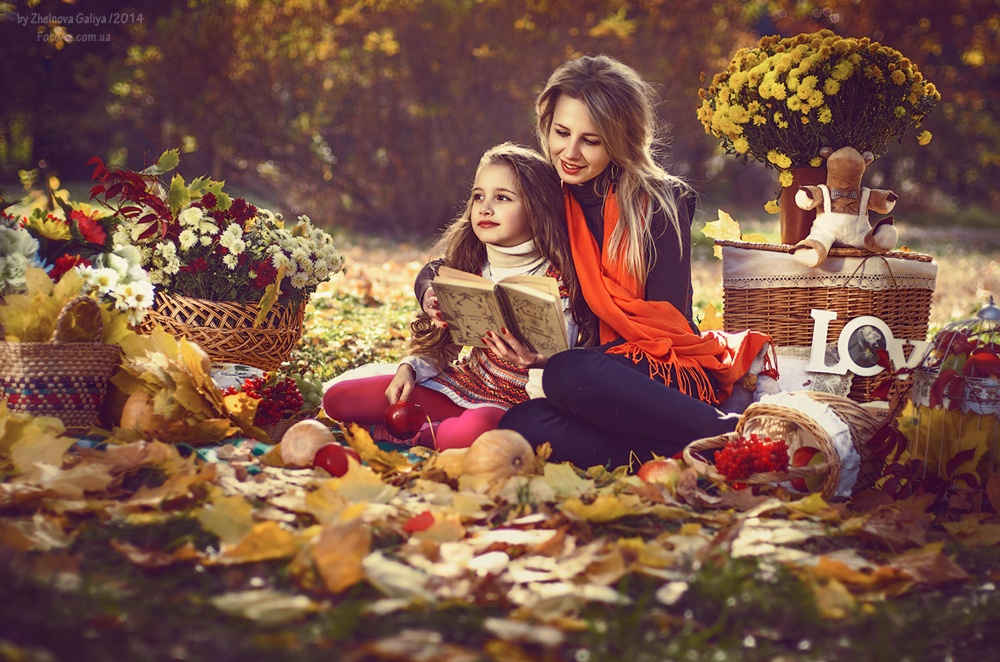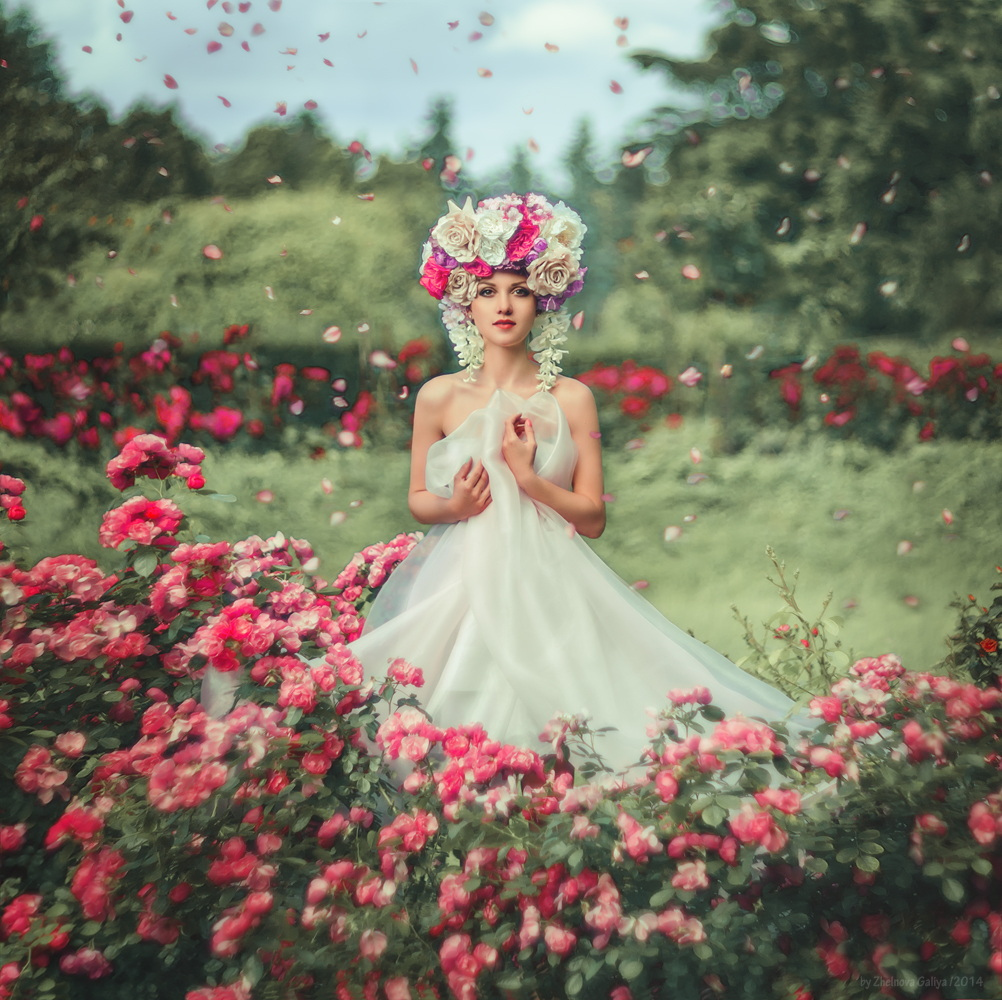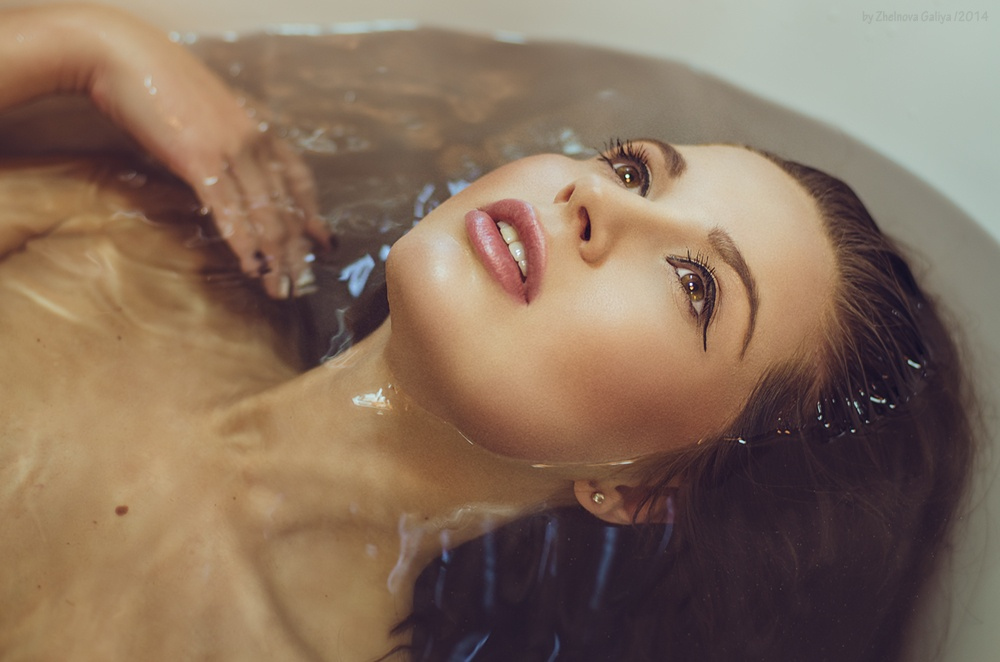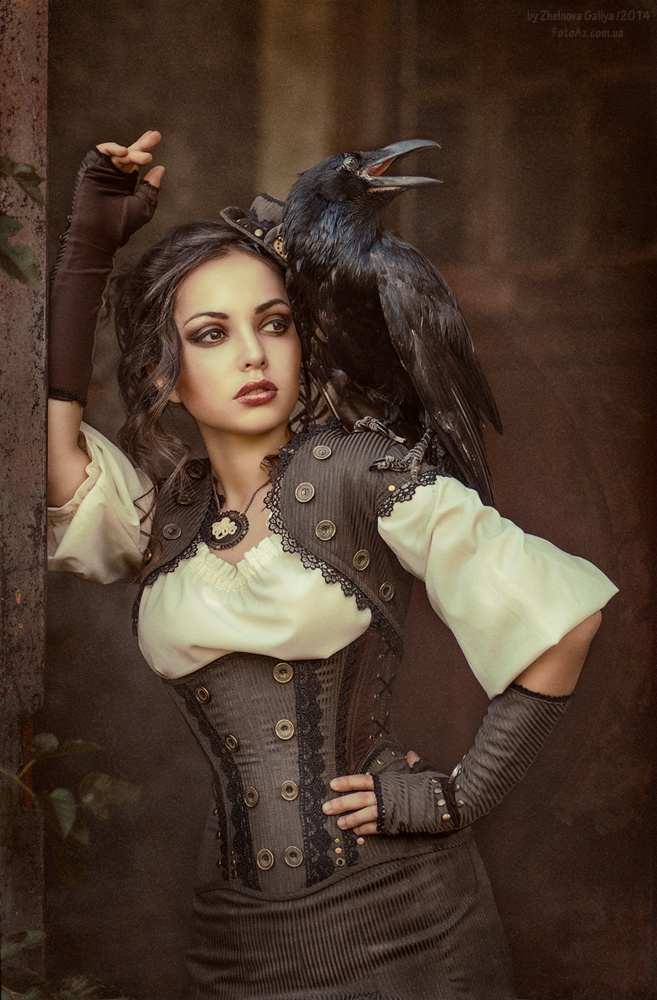 To see more of her work, head over to her 500px account, take a tour through her 500px Prime store, or visit her VK profile. And if you'd like to join Galiya by licensing your photography through Prime, go ahead and give this link a click.