Each day, more and more 500px photographers are making their first sale through 500px Prime and finding out how amazing it feels to have someone pay for the privilege of displaying your work.
It's been awesome watching sales happen from behind the scenes, but now we want to share these inspirational stories with the rest of the community! That's why we put out a call for Prime Success Stories, and every week we share a new one with you.
So far we've seen photos of cats, owls, flowers, and motocross races. Today's story, the seventh in this user-submitted series, comes from photographer Deutsch Richárd — a wedding photographer who owes his first sale to a curious ladybug at one of his weddings.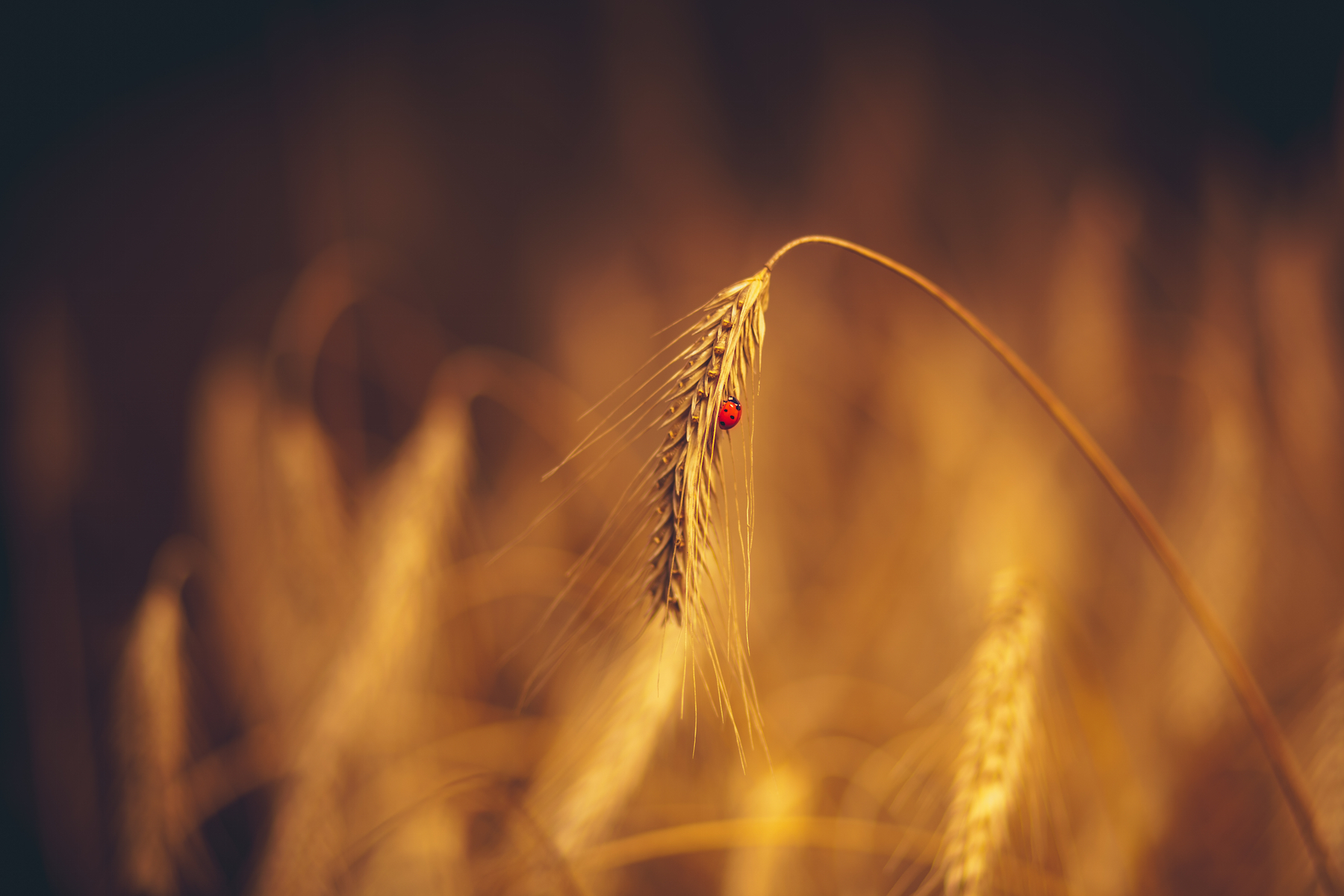 The first license I sold on 500px Prime is of a ladybug sitting on a wheat stalk. Nothing special. But to me it is a little bit more than this.
I am a professional wedding photographer, and I work and live in Hungary. I shot a wedding in Masel (near Hamburg and Germany), my first wedding photoshoot in a foreign country, in 2013. We were taking pictures on a wheat field with the new couple when I saw this lonely little red bug on that stalk. I took some pictures of it just for myself, but we had to hurry up and continue the creative session so I didn't have much time for it and I did not attach too much importance to this picture.
I was very excited because it was my first major opportunity, the wedding was multi-cultural and very special because it had a "metal" style. I forgot about the ladybug until I got to post-production, but during the work I uploaded it to my 500px account. I was surprised that it got a very positive welcome by other users and a high pulse. I was very happy, but this happiness was just the beginning. I got the e-mail about the sold license soon, and I got 70% of the earnings that is more than fair!
I wish you all the best, and beautiful light for every 500px user!
---
Richárd's beautiful photos range from landscapes, to portraiture, to flowers (and the critters that occasionally rest their wings on them), and all of them are available exclusively through his 500px Prime store. Here are a few more photos from his collection that we love: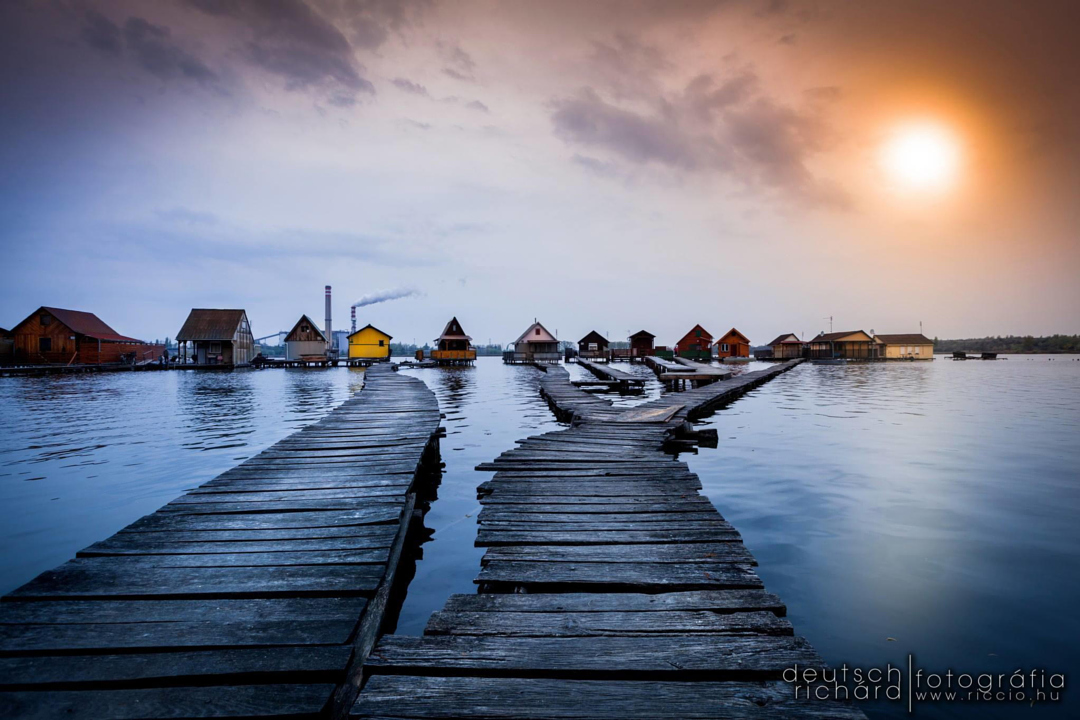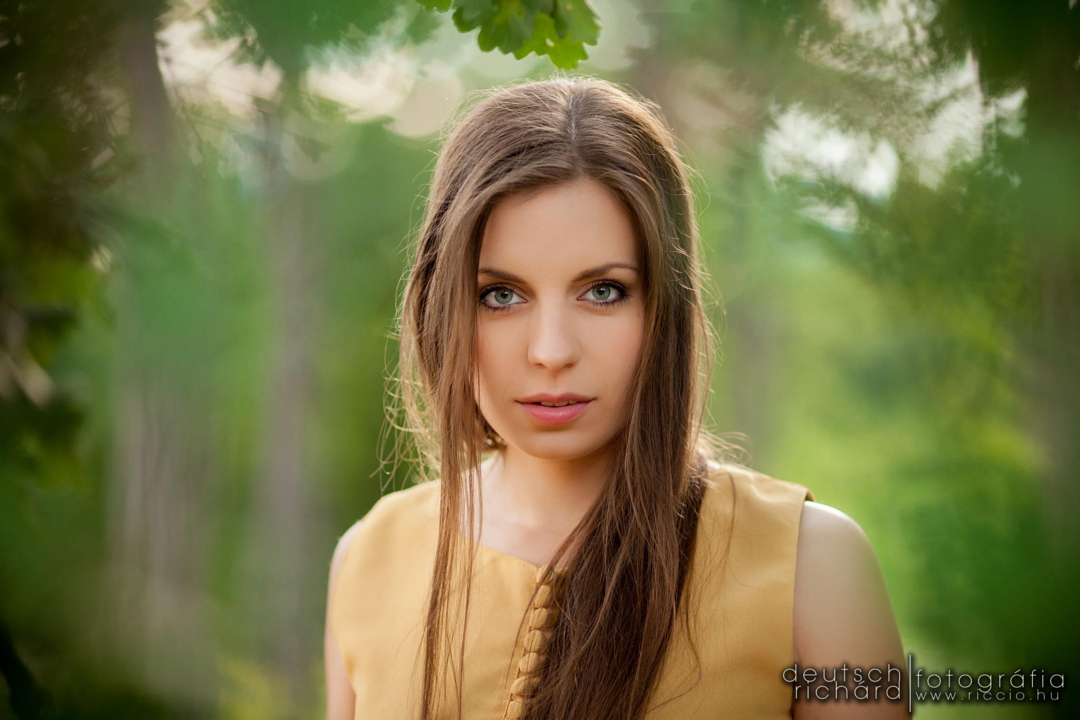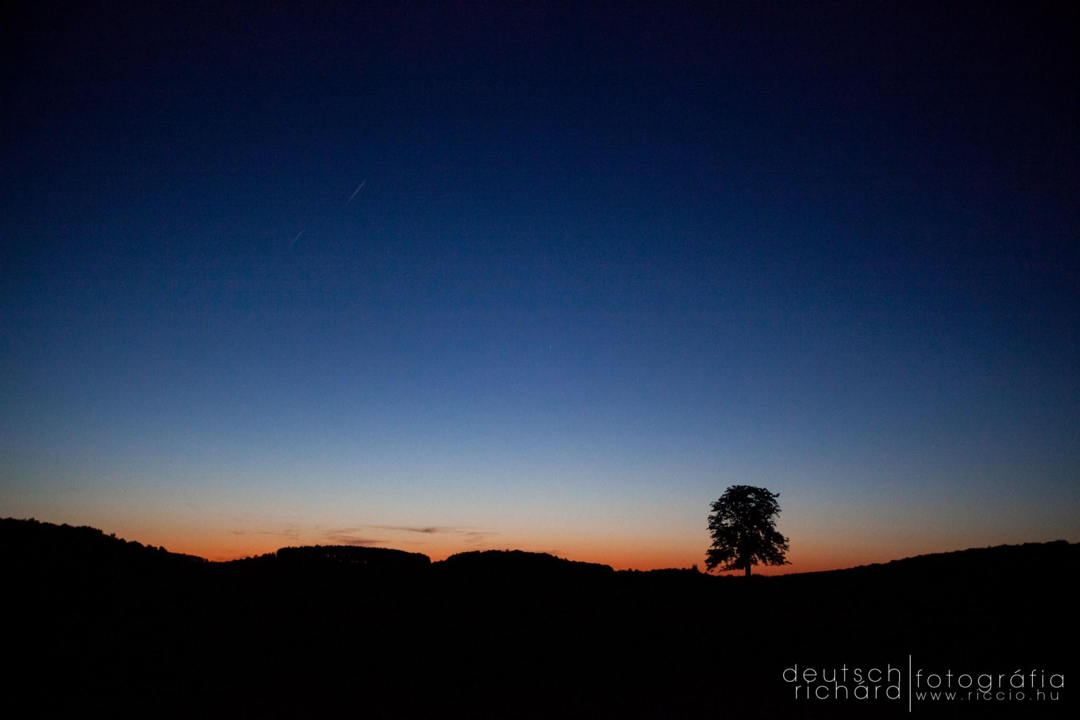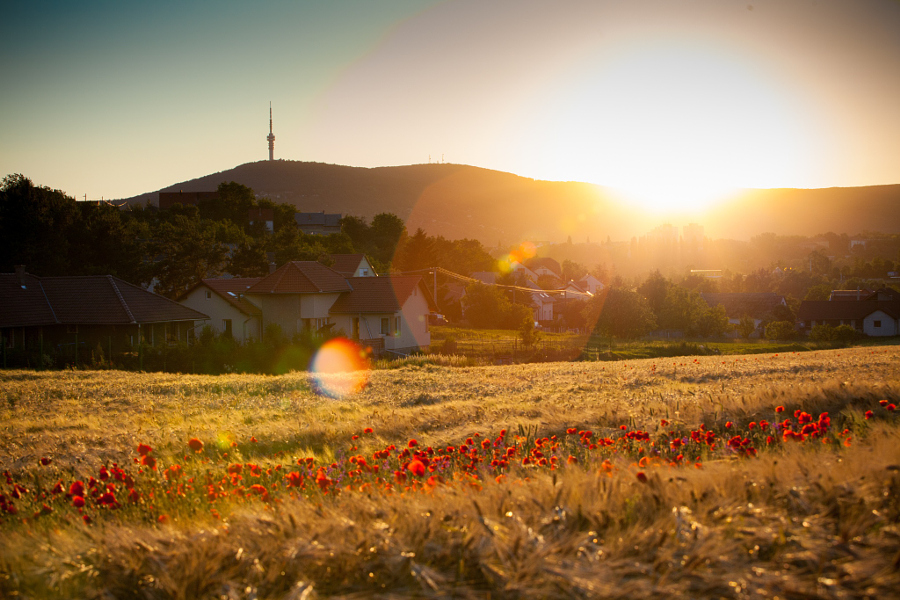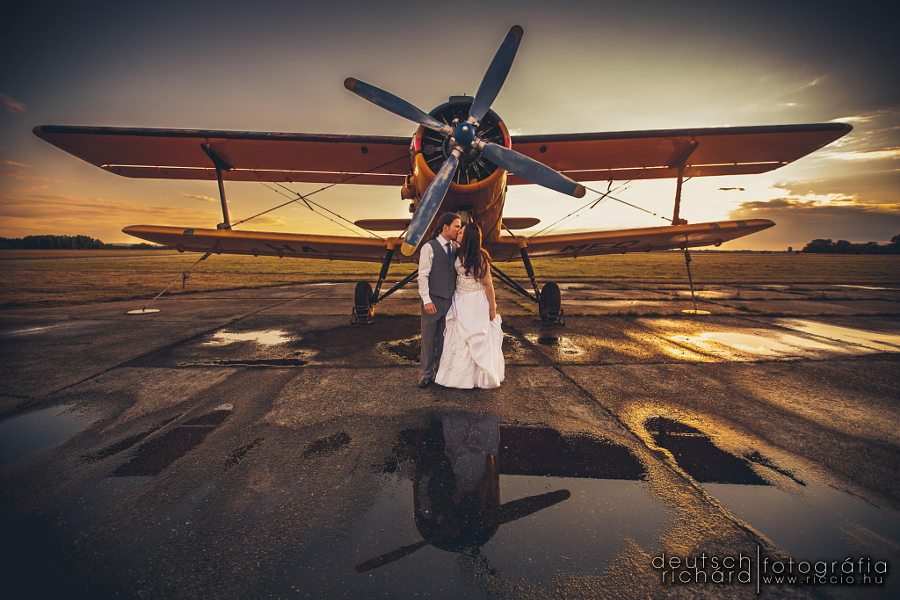 Keep checking back with ISO every week for a new user-submitted Prime Success Story, or submit your own by sending me an email at dl@500px.com. And if you haven't already, get your already-awesome 500px images into the Prime collection! It's super easy, just follow these steps.