Are you ready to meet your intrepid team of 500px Guest Editors for April? Cause we're excited to introduce them!
From talented retouchers like Julia Kuzmenko McKim and Michael Woloszynowicz, to milky way photographers like Shane Black, to portrait masters like Dani Diamond, get to know the 500px all-stars who are spending this month digging into the community and exposing your hidden gems to the world!
Oh, and don't forget to connect with them on 500px and social media, where they've all asked for suggestions.
---
Waheed Akhtar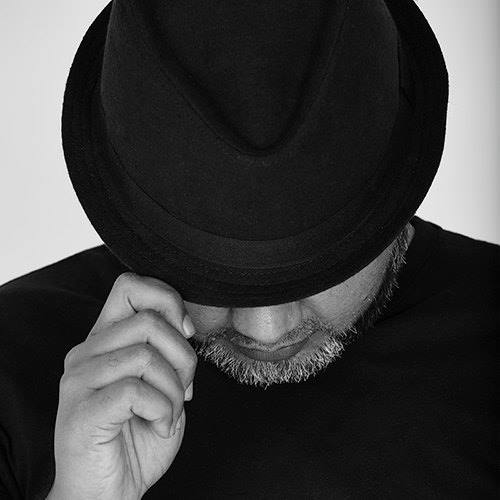 A digital director and amateur photographer from Dubai, Waheed designs functional, creative, and search engine friendly websites on weekdays, and fulfills his passion of photography on weekends 🙂
No doubt everyone has an inspirational personality in mind while working but using your creativity and skill to create your own style is something he is working on.
Waheed also doesn't believe in photos straight from the camera. As an artist, there's lot more to work on after you click that camera button.
500px: https://500px.com/smashingshare
Website: http://waheedakhtar.net/
Facebook: https://www.facebook.com/waheedakhtarfineartphotography
Twitter: https://twitter.com/bnwphotographer
---
Julia Kuzmenko McKim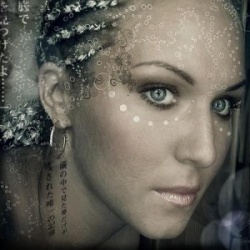 Julia Kuzmenko McKim is a Los Angeles-based, internationally-published professional beauty and portrait photographer, digital artist, retoucher, and educator.
She's also an International College of Professional Photography (Australia) graduate and Fstoppers Staff Writer.
You can read Julia's full story here.
500px: https://500px.com/JuliaKuzmenko
Website: http://www.juliakuzmenko.com/
Facebook: https://www.facebook.com/JuliaKuzmenkoPhotography
Twitter: https://twitter.com/julia_kuzmenko
---
Dani Diamond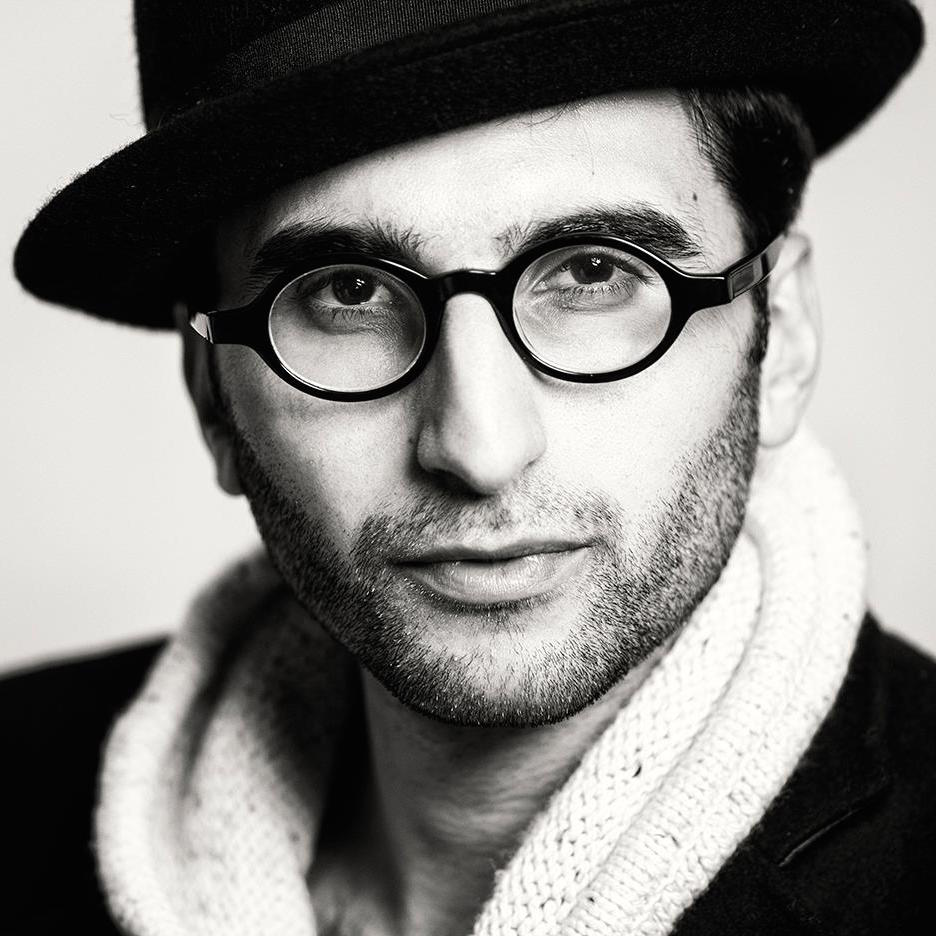 Photography is a passion. I do it because I love it; getting paid for it is simply a bonus.
I'm often asked what kind of photography I dedicate myself to, but I find it difficult to confine myself to a label such as a couples photographer, product photographer, etc.
My philosophy is that an artist is always growing and there is no reason to put a limits on the artist's skills. With that in mind, if someone presents an idea, even if it is out of my "comfort zone," I consider it.
Regardless, I do have my personal favorites. I love shooting seascapes, fashion and portraits. Within everyone there is artistic skills that can be tapped into, but only those who are passionate and ambitious ever tap into that and become artists. I wasn't born talented, I was born ambitious.
I can recall when my Facebook page reached 200 likes. My reaction was to jump from excitement. Since that moment, every "like" and comment on a post has continued to push me to do what I do now. The encouragement of my fans keeps me going, so thank you to all of my loyal and dedicated fans!
500px: https://500px.com/Dani_Diamond
Website: http://www.danidiamond.com
Facebook: https://www.facebook.com/DaniDiamondPhotography
Twitter: https://twitter.com/danidiamond11
---
Michael Woloszynowicz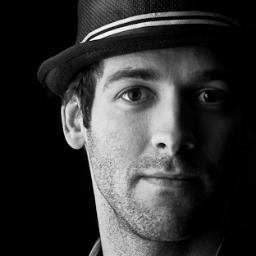 Despite a background in business and computer science, photography landed in my lap a few years ago when I picked up Nikon DSLR and began experimenting. Upon discovering the power of Photoshop to transform great images into stunning ones, passion quickly turned to obsession and my journey in this field began.
I specialize in a variety of genres, from portraiture, fashion and beauty to architecture and cityscapes. My goal is to create eye-catching images that deliver on the needs of my clients while telling a story about the subject in front of me. Regardless of the genre, your images will be handled by me from start to finish, so you can expect a high quality and consistent result every time.
If I'm not writing code then I'm taking pictures. If I'm not taking pictures then I'm editing them. If I'm not editing them then I'm asleep.
500px: https://500px.com/portrait
Website: http://www.vibrantshot.com/
Facebook: https://www.facebook.com/vibrantshot
Twitter: https://twitter.com/vibrantshot
---
Shane Black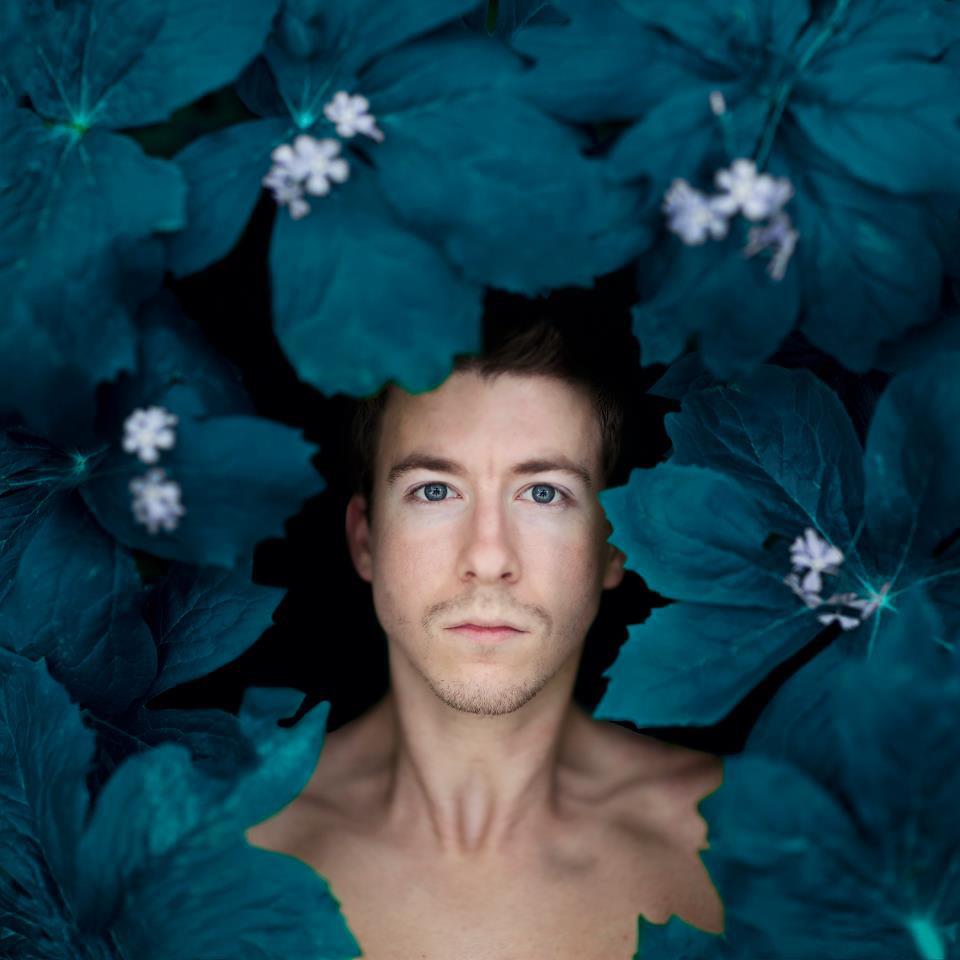 Shane Black is a professional landscape, timelapse, and astrophotographer who was born and raised in Ohio, but is now currently living on the road for a while.
No matter where he currently is or what he's doing… he'd rather be timelasping.
500px: https://500px.com/shaneblack
Website: http://www.shaneblackphoto.com/
Facebook: https://www.facebook.com/ShaneBlackPhotography
Instagram: https://instagram.com/shanemichaelblack
---
Nicholas Pappagallo Jr.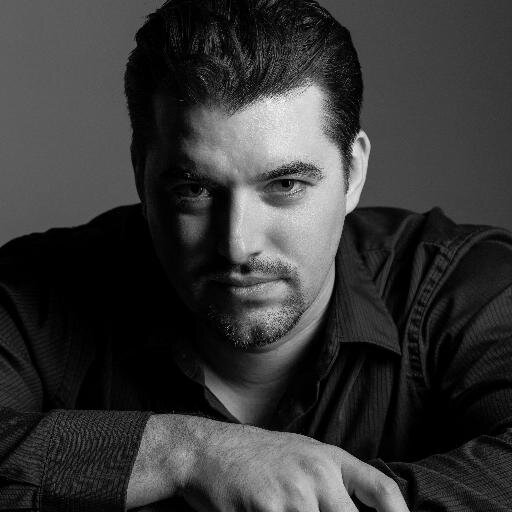 Since early childhood, Nicholas Pappagallo has had the extraordinary opportunity to learn photography while traveling to some of the world's most desirable locations. Having a very supportive family enabled him to pursue this profession with an earnest devotion. Making the transition from film to digital only added to his excitement, and he wholeheartedly embraced the new technology.
What started off as a hobby eventually turned into a practiced form of art. Noticing the small treasures in life for Nicholas has really helped him in fine tuning his skills. Eventually, his passion for photography expanded and he formed PAC (Photographers Adventure Club llc), the biggest and most active photography club.
Being surrounded by many gifted photographers has given Nicholas the unique opportunity to broaden his own talents into a variety of different categories. When he isn't behind the camera shooting events, weddings, or portraits, he is teaching other photographers basic photography skills, Lightroom editing, and how to take their own skills to the next level.
500px: https://500px.com/npappy
Website: http://www.nicholaspappagallo.com/
Facebook: https://www.facebook.com/NPPhotoWorkshops
Twitter: https://twitter.com/npappy
---
David J. Crewe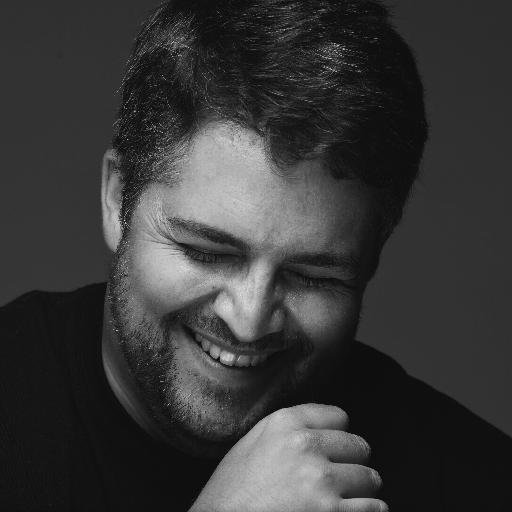 David comes from the East Coast of Canada, where he graduated from Saint Mary's University with a Bachelors of Commerce and Certificate in Human Resource Management. With a career spanning multiple industries from Legal to Information Technology in both Canada and the United states, it took a chance encounter and encouragement from a friend to make the leap into Photography.
Three years later, David now proudly resides in Chicago shooting freelance and is part of the Phlearn Team, striving to create a better art community through education and collaboration.
In the past few years, David has served as Chapter Vice Presidents of both the American Society of Media Photographers and the Professional Photographers of America, was a featured artist for RAW; Natural Born Artists, received 2 diplomas in Film making, and has won multiple awards for Photography including the American Photographic Artists People Choice, and the Victor Award for Outstanding Image of the Year from the PPA. His Film Noir series of images even inspired an episode of Warehouse 13 on the SyFy network!
500px: https://500px.com/DavidJCrewe
Website: http://www.davidjcrewe.photography/
Facebook: https://www.facebook.com/DavidJCrewePhotography
Twitter: https://twitter.com/DavidJCrewe
---
Brian Matiash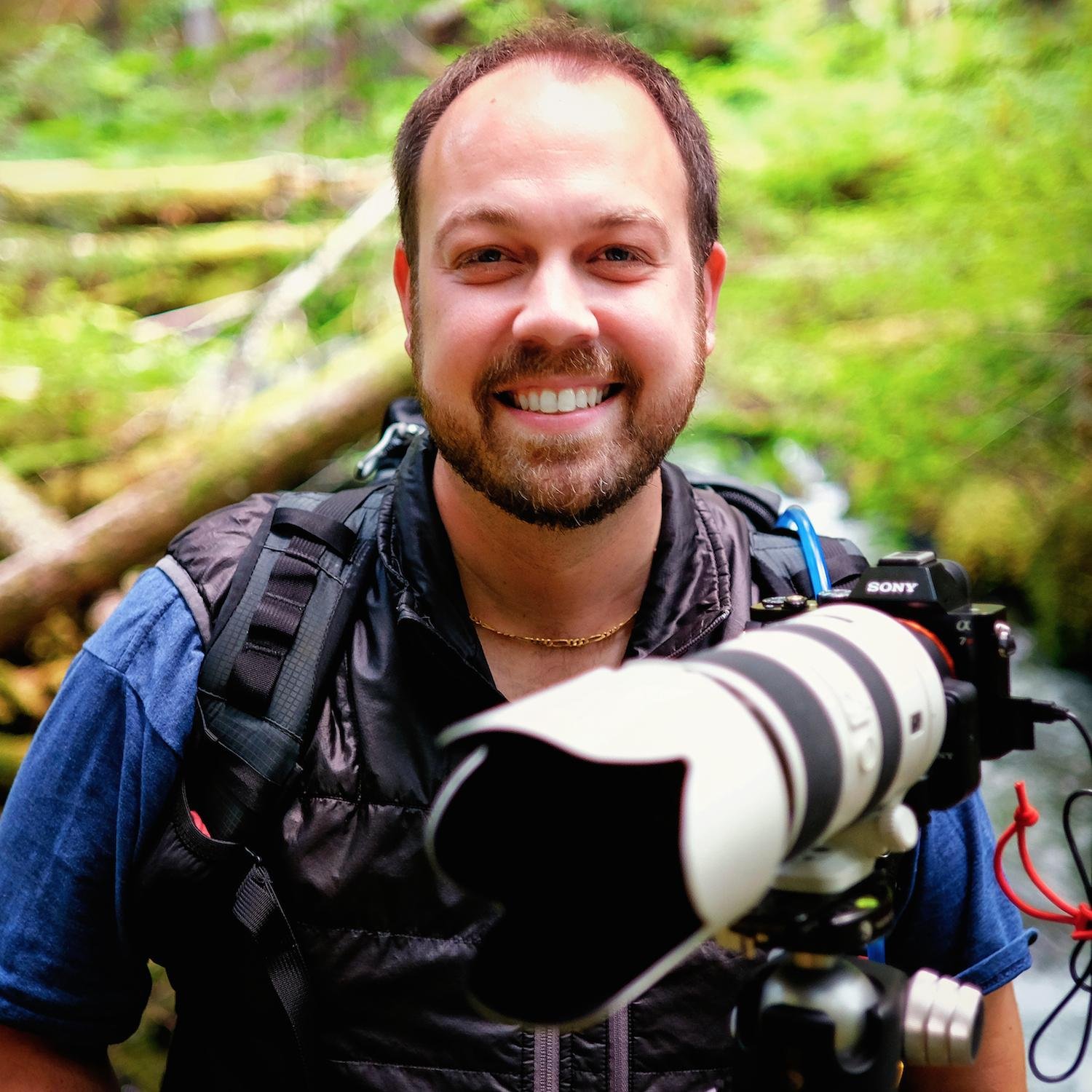 I am a professional photographer and published author based in Portland, OR. I specialize in landscape & travel photography and have spent the better part of a decade educating and inspiring photographers all around the world with my tutorials, videos, and stories.
I am a member of Sony's Artisans of Imagery program and am the Social & Content Strategist for their Digital Imaging team. I also contribute regularly to a variety of photography publications, both online and in print. You can see a sampling of them in the Features section below.
Admittedly, I have [not-so] tiny obsessions with long-exposure photography, ND filters and fisheye lenses. My passion is helping others help themselves with their pursuits of photography.
500px: https://500px.com/brianmatiash
Website: https://brianmatiash.com/
Facebook: https://www.facebook.com/MatiashInc
Twitter: https://twitter.com/BrianMatiash