We recently caught up with talented 500px photographer Bettina Bogar, who we've enjoyed working with on several occasions through 500px Studio. She has the ability to take a high-production brief and turn it around quickly, producing crisp, clean, and modern images that have been used in advertising campaigns all over the world!
There was one campaign that Bettina shot on behalf of 500px Studio that stood out—the images she produced were on display all over Toronto for one of Canada's largest telecommunications companies. We couldn't help but feel a sense of pride while walking by the banners on display, seeing the final product in use.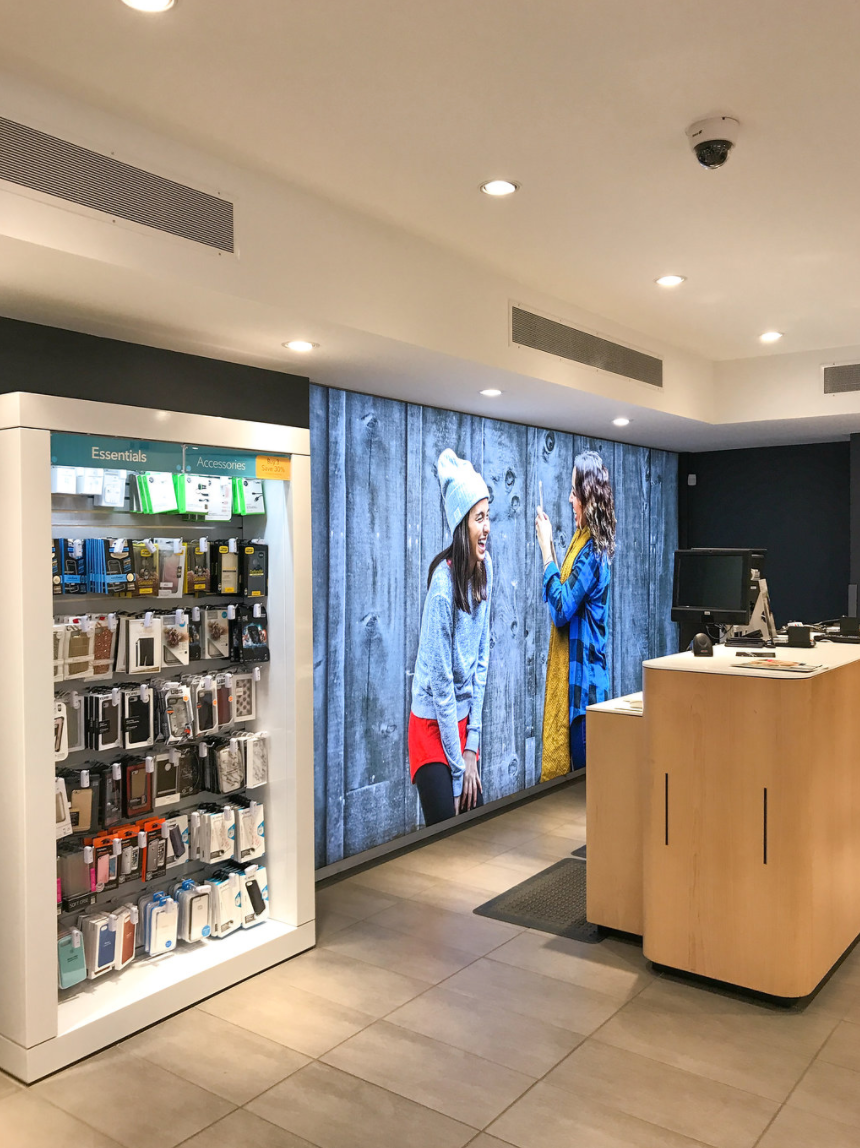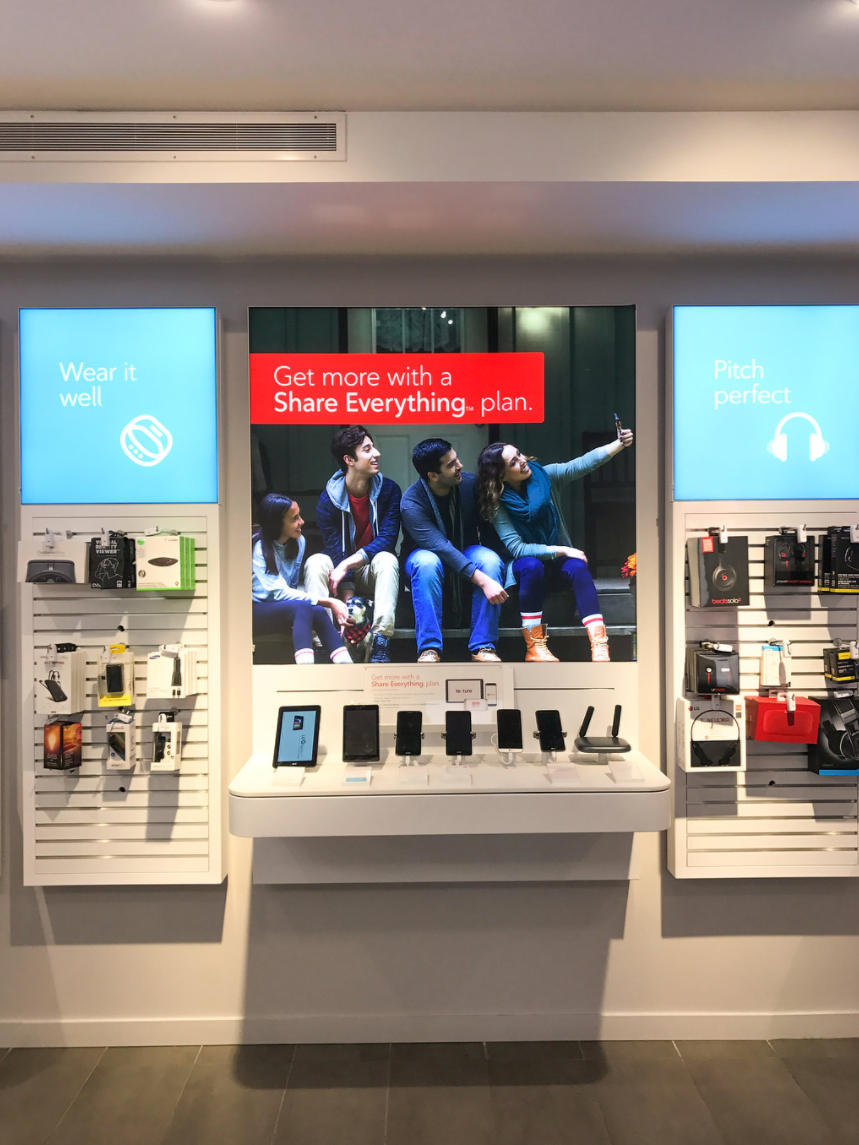 We chatted with Bettina to learn more about her process, what shooting the campaign was like, and if she has any words of wisdom for other 500px photographers or anyone looking to get into the photography business.
Q: Tell us a bit about yourself: who are you and what do you love about photography?
A: My name is Bettina Bogar and I am a commercial photographer based in Toronto, Canada. I moved here 6 years ago from Budapest, Hungary. My niche is travel, product, and lifestyle photography, but I also have a soft spot for taking photos of women.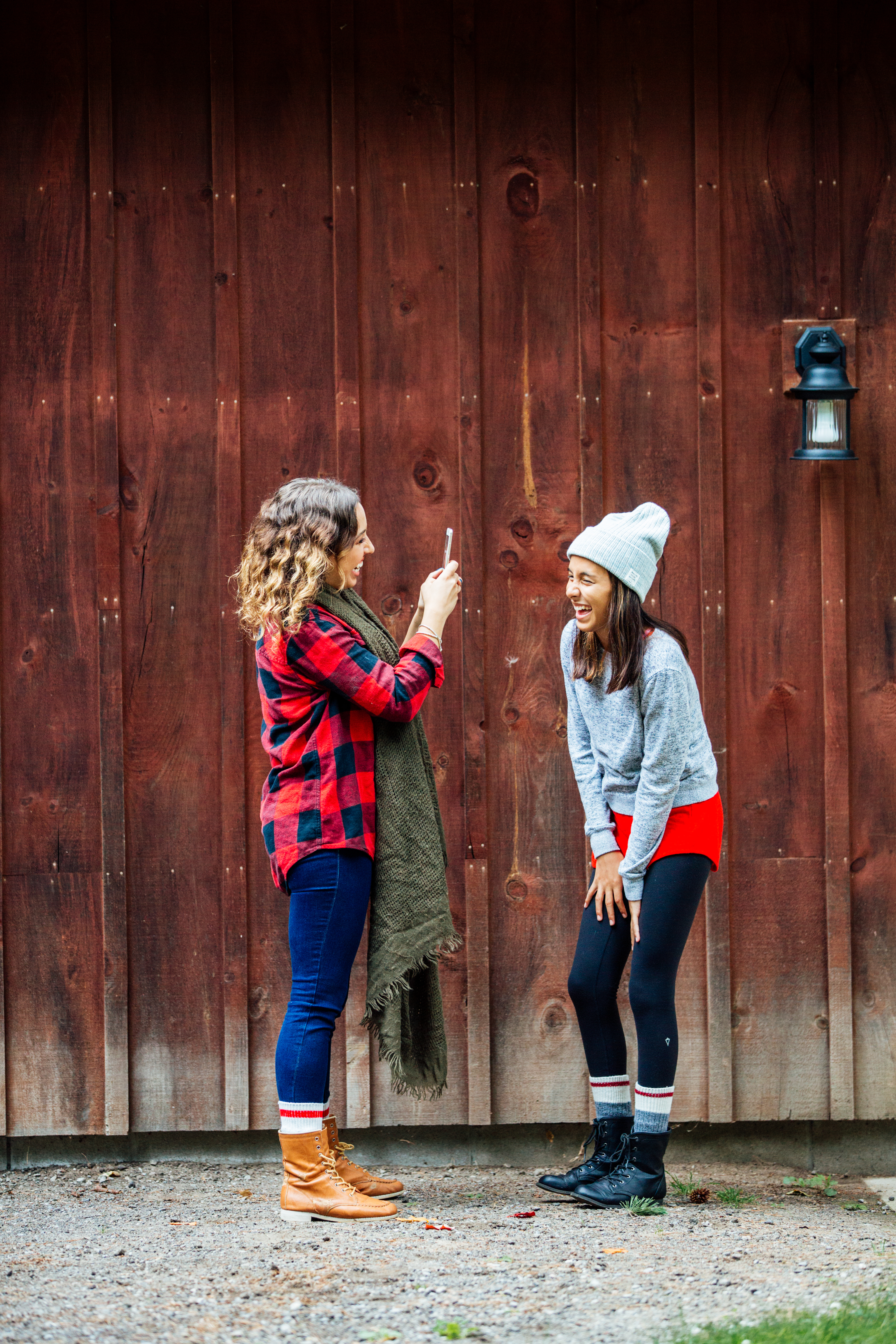 Credit: Bettina Bogar
Q: What inspires you to capture your images?
My style is bright, crisp, and clean, which is mostly inspired by my travels to the Caribbean and the Pacific coast. I love working with people and I truly believe that my purpose in life is to reflect beauty back to them.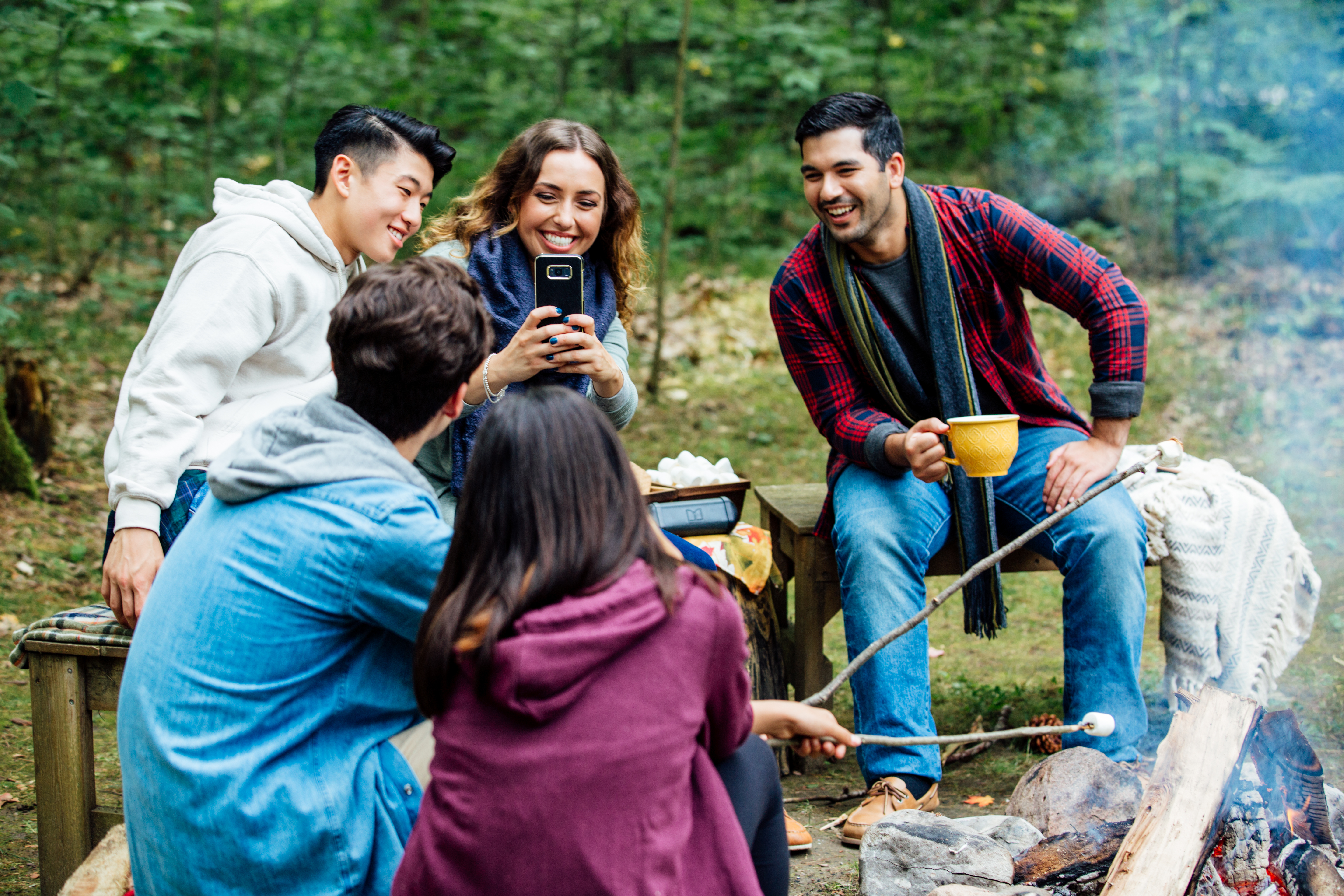 Credit: Bettina Bogar
Q: How did you set up your shoot?
We shot the fall/winter campaign for a Canadian telecommunications company in mid-summer, but it required outdoor scenes, so we had to transform beautiful green summer surroundings into a set that could totally look like fall. It was quite challenging, but also a lot of fun.
As with any assignment I do, I always carefully select the crew members I'm going to work with. Having an awesome producer for this shoot made all the difference, really. She helped me with casting, sourcing props, locations, hiring talent, and organizing everything so that I could focus on creating beautiful work.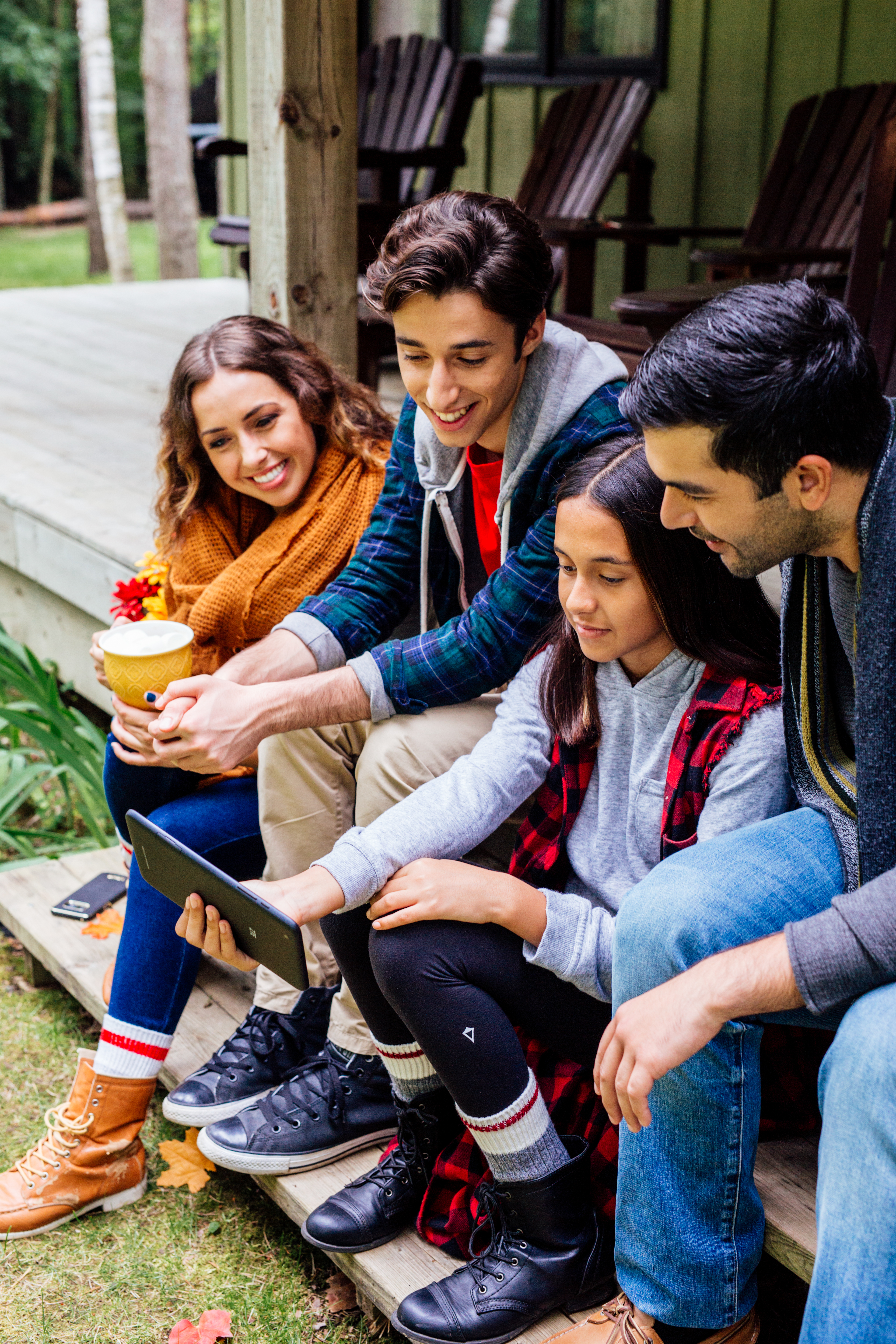 Credit: Bettina Bogar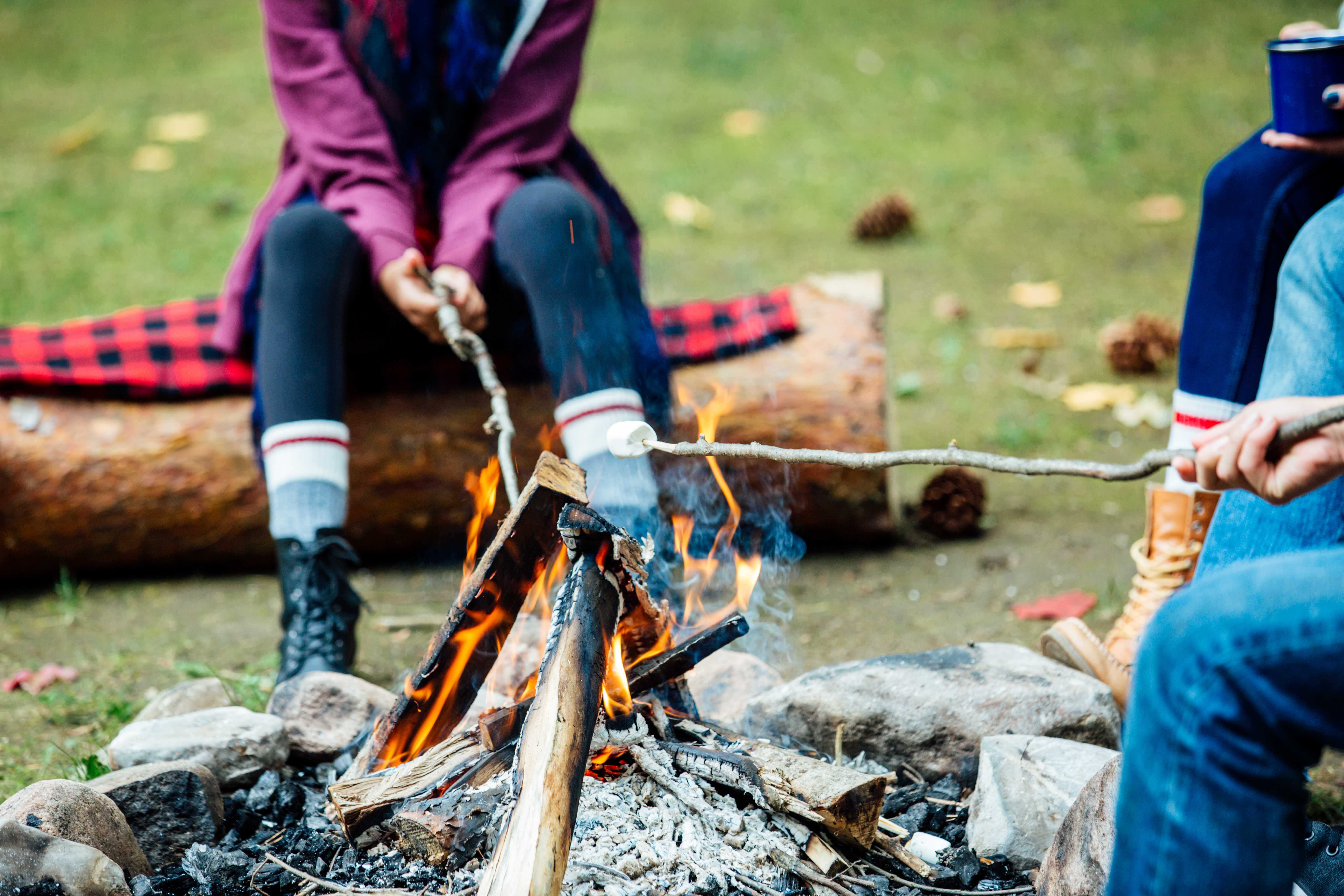 Credit: Bettina Bogar
Q: Do you have any advice for other photographers that shoot these kind of projects?
A: My advice for other photographers shooting big campaigns is to carefully plan out every detail before your shoot (or hire help to do so) so that once you're on set, all you have to focus on is your craft and you can create freely. Creativity does not go well with stress, so you want to make sure that you have your bases covered beforehand.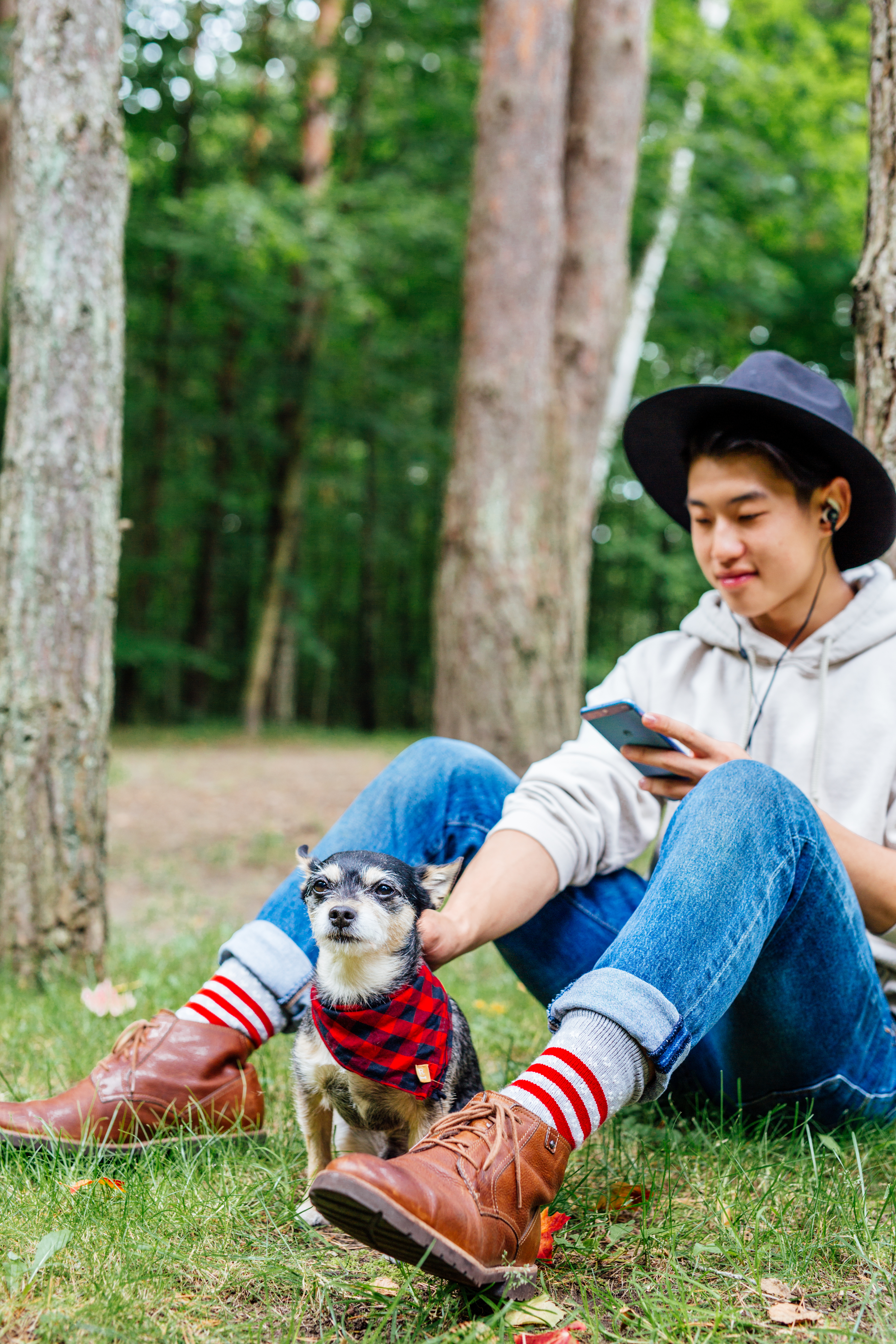 Credit: Bettina Bogar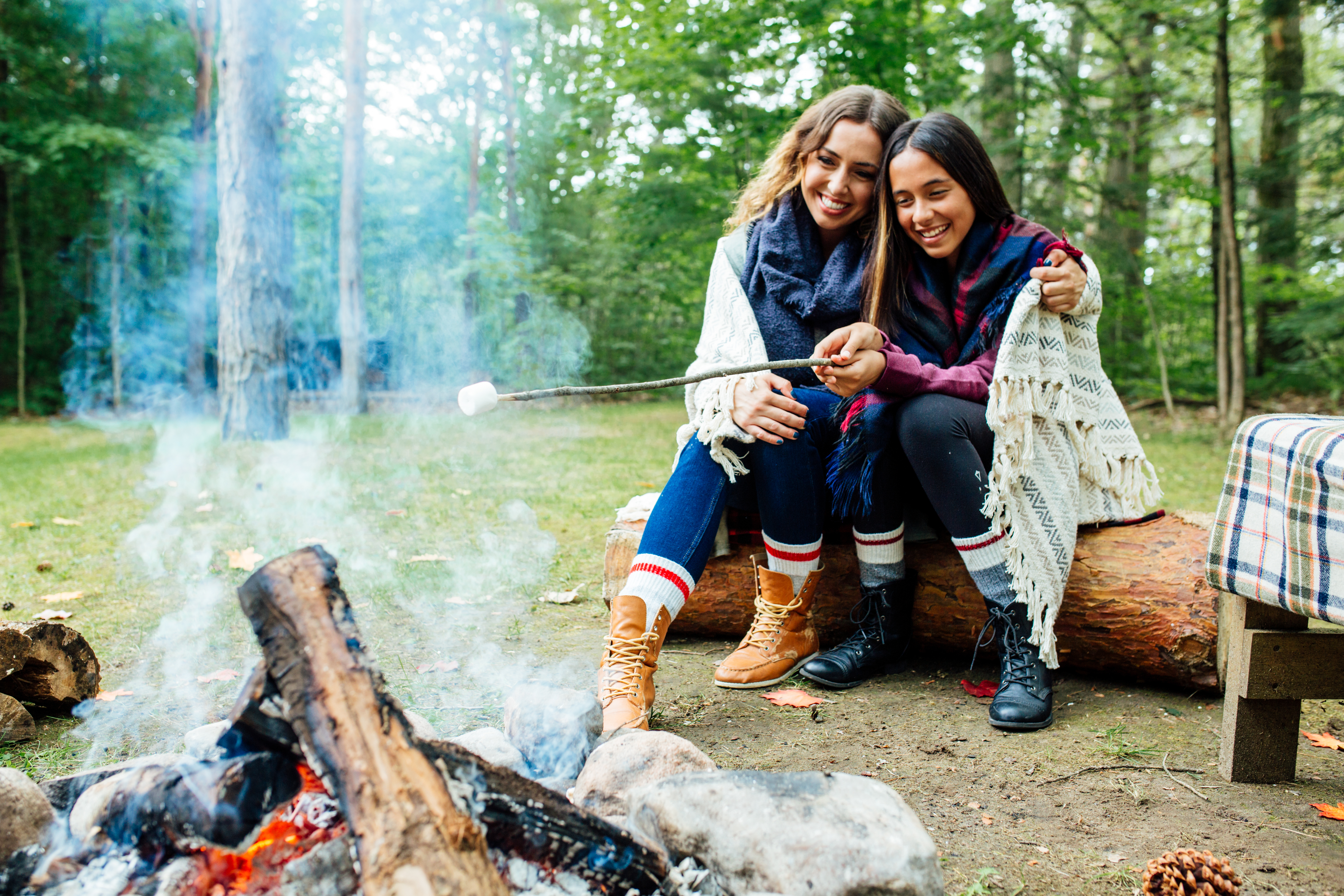 Credit: Bettina Bogar
Q: Finally, what was your favorite part of this particular assignment?
A: We shot the first round of images at a beautiful location in Ontario, where built a campfire and had the models roast marshmallows and drink hot cocoa while using mobile devices. Even though it was a bigger production, the whole day just felt like we were hanging out with friends—there were lots of jokes, giggles, and fun. I think that definitely comes through in the imagery.
Follow Bettina
500px: 500px.com/bettinabogar
Instagram: @bettinabogar
Website: www.bettinabogar.com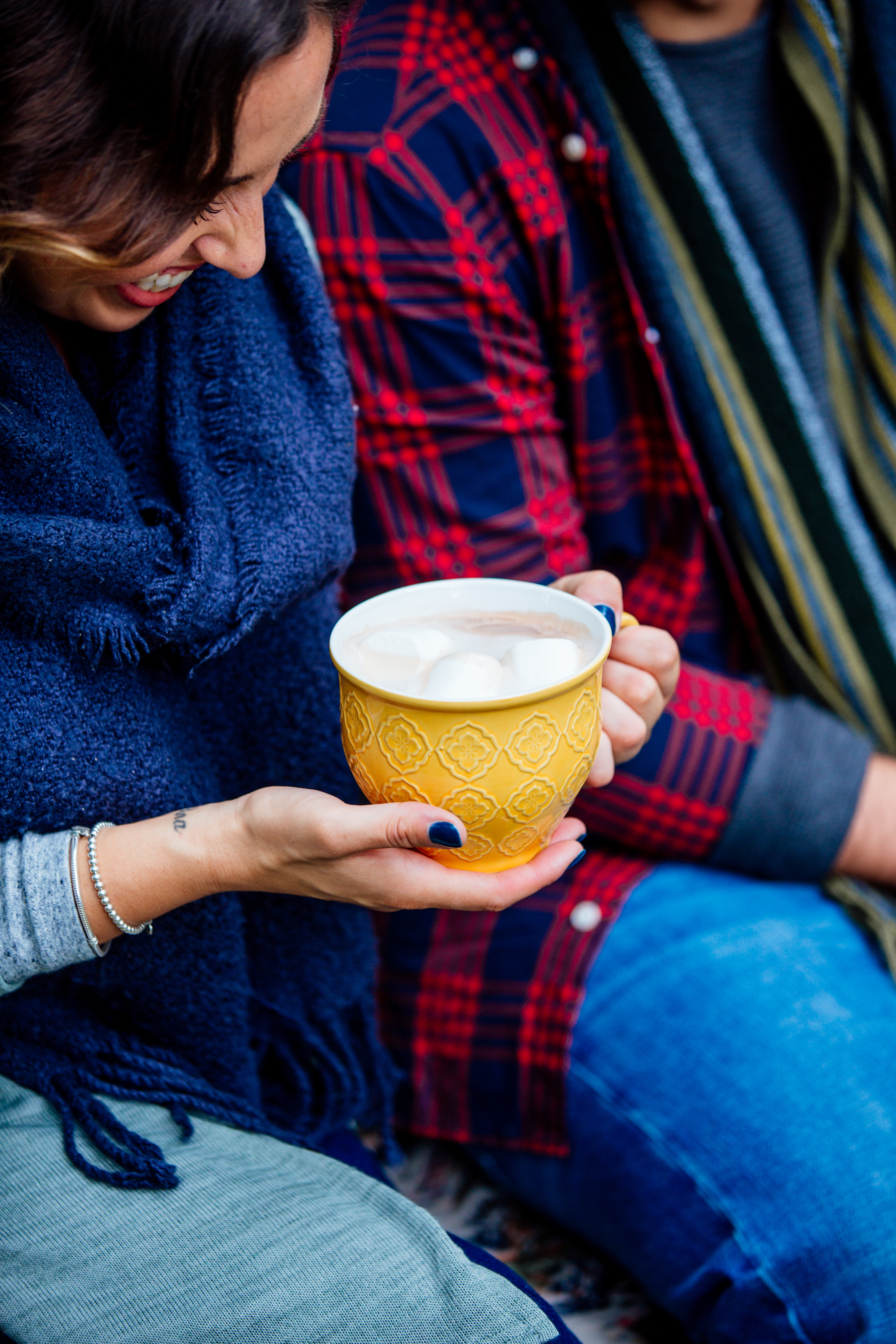 Credit: Bettina Bogar

Credit: Bettina Bogar