At 500px, we know location can make or break excellent photography. That's why we teamed up with Peerspace, which boasts thousands of unique and affordable spaces for photographers to browse and book across the United States. Together with Peerspace, we selected five 500px photographers to shoot their own photo series and gave them full creative license in eye-catching spaces across the U.S. This is the fourth of five series, from photographer Lauren Naylor.
The photographer
I'm from a small town in Florida called Palm City. I started taking photos when I was in high school with an old 35mm camera. At first, I shot a lot of double exposures, street signs, and clouds. When I started taking self-portraits, I discovered my love for capturing people as opposed to objects or landscapes. Next thing I knew, I was double-majoring in photography and studio art in college.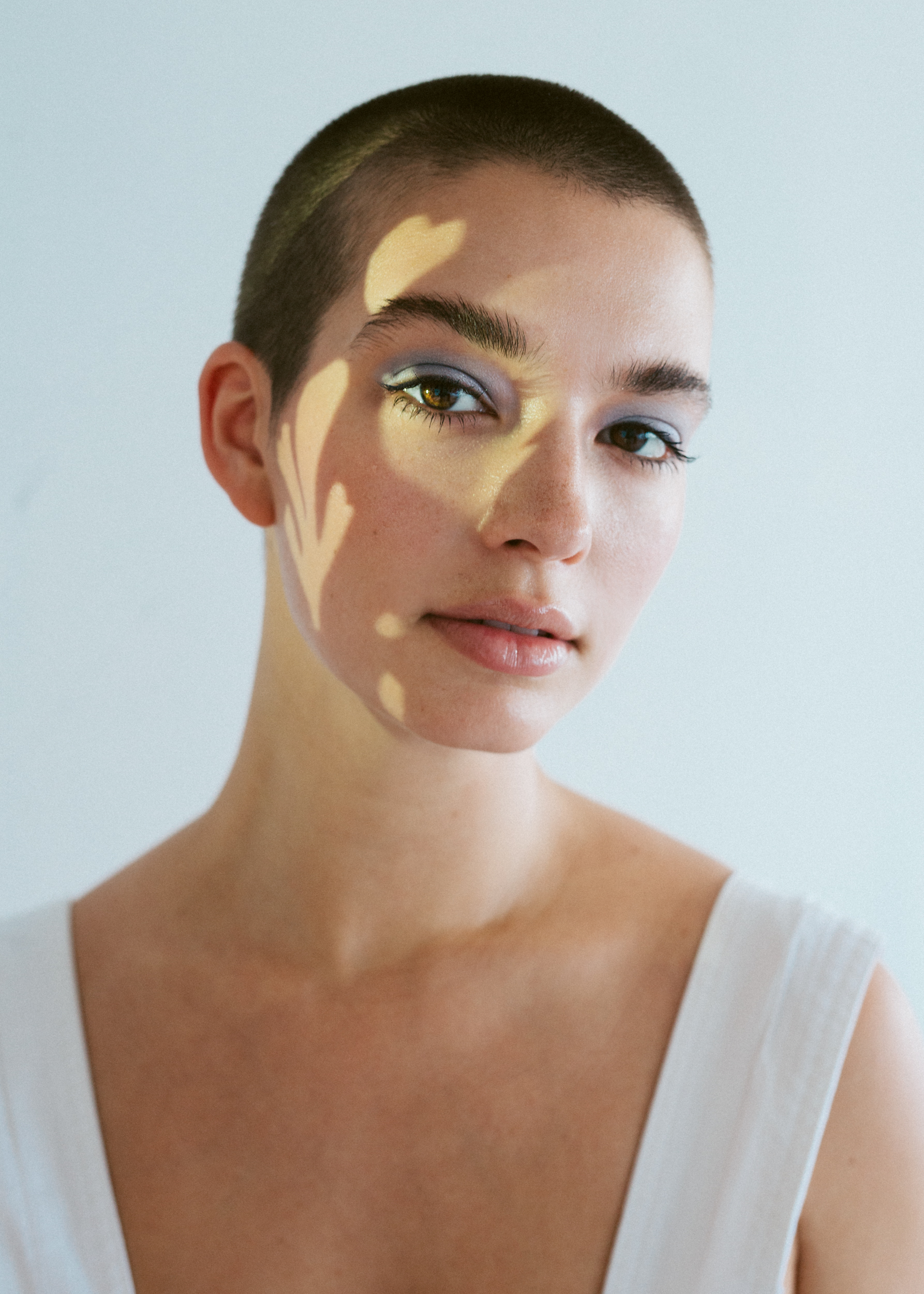 Credit: Lauren Naylor
The style
There's something so fulfilling in capturing the vast range of human emotion; we are so complex, yet so similar. I think part of the reason I'm so drawn to people is that I'm on a constant hunt for meaning—in my own emotions and the depth of feelings we as humans all share.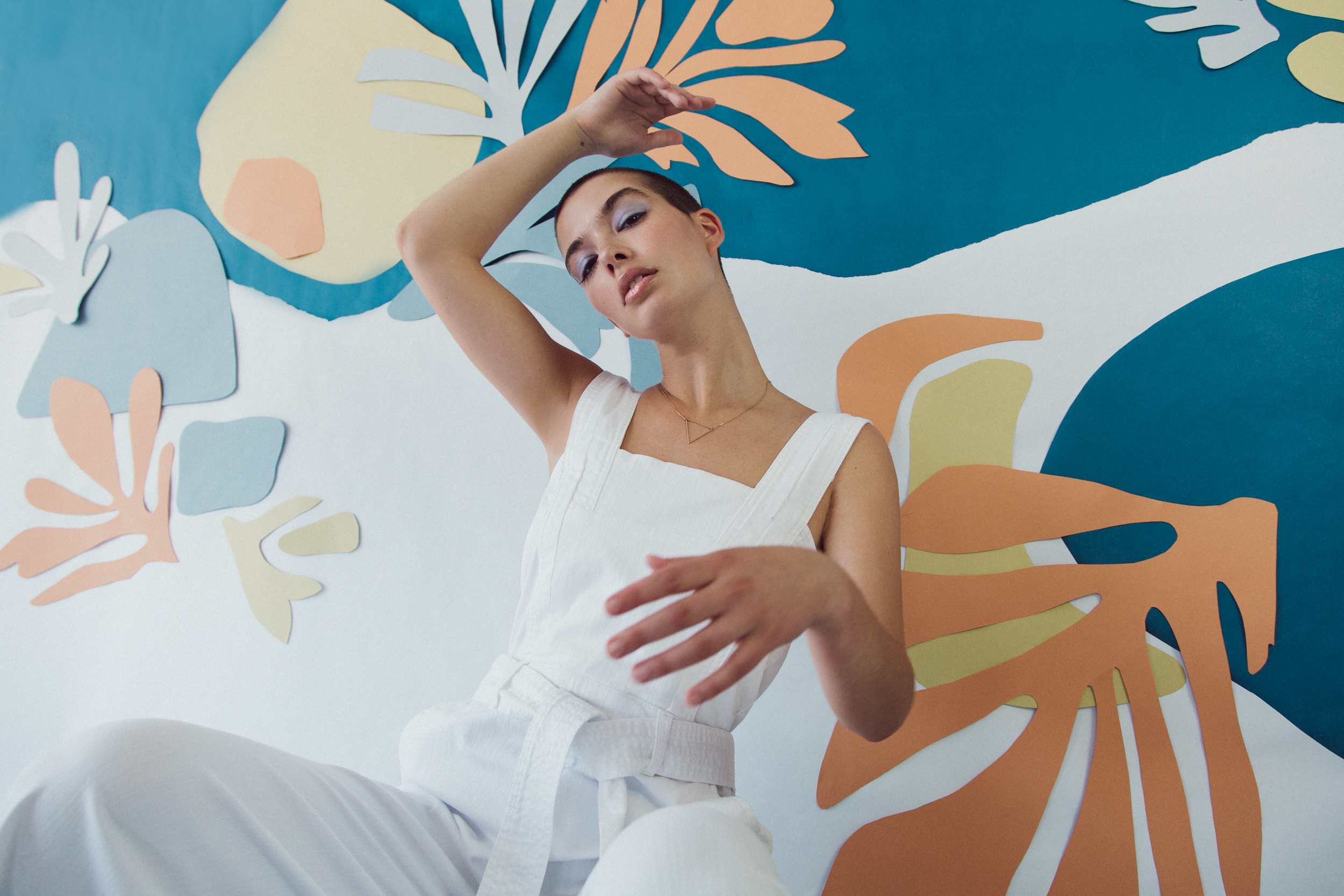 Credit: Lauren Naylor
The gear
I shoot with a Canon 5D Mark III and three different lenses: a 24-105mm, 50mm, and 85mm. I like keeping my photo gear as simple as possible, and love collecting things from craft and hardware stores to use for in-camera effects. For instance, my favorite thing to use is a piece of plexiglass that I hold in front of the lens: it creates a really dreamy, reflective effect.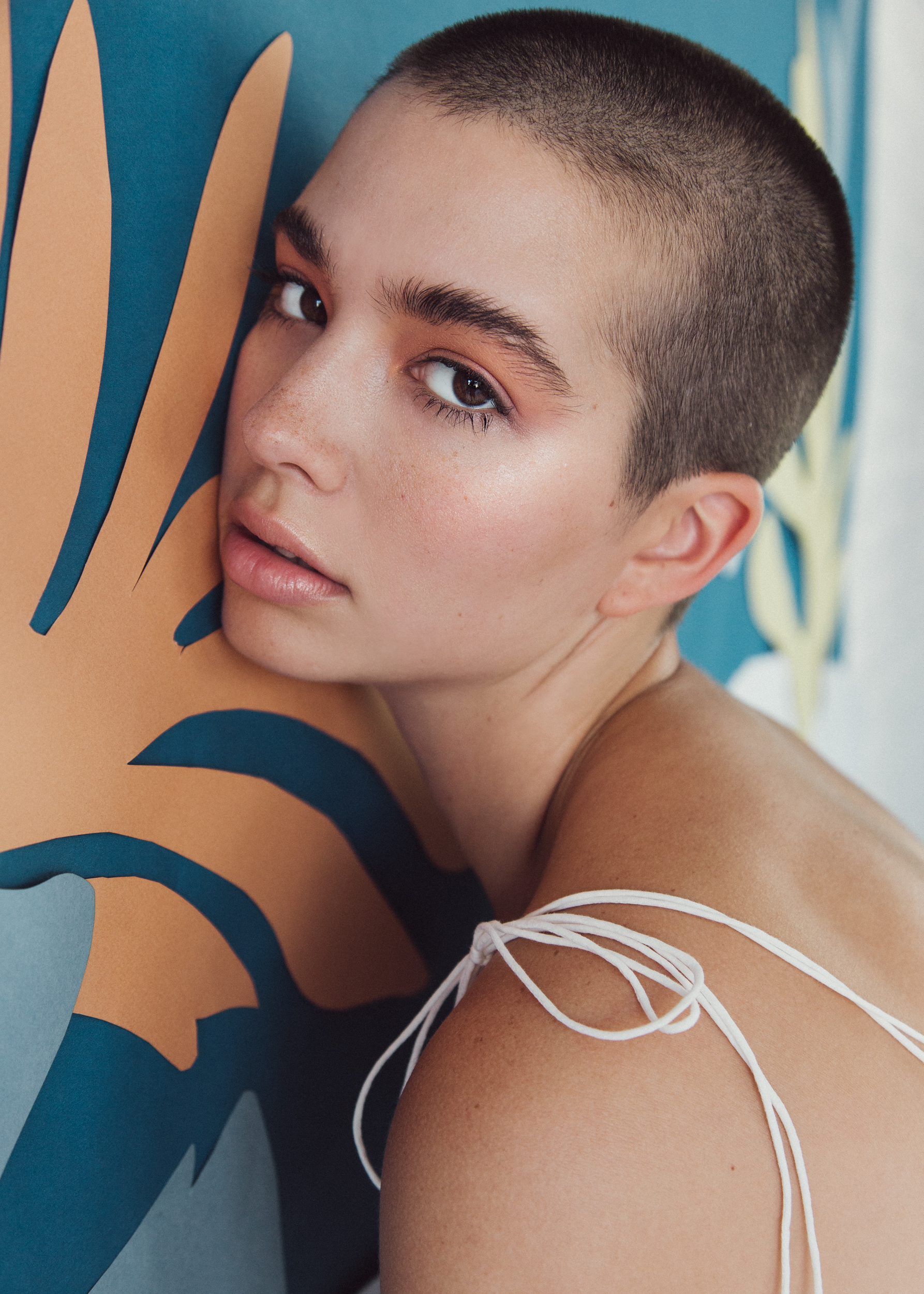 Credit: Lauren Naylor
The series
This series, entitled 'Daybloom,' is a story about light and shape with inspiration from the late
french painter Matisse. Together with my art director (and studio partner, of Nightdove Studio) Claire Quest, we created a soft color palette of organic shapes in various mediums to place the subject in an airy, dream-like environment. Claire also created the amazing backdrop!
My advice for other photographers is to come up with a concept that conveys a motif both visually and thematically, and then plan it to a tee! Create a moodboard of inspirational images. Nail down what you'll need to produce the shoot, like color palette, materials, props, styling, location, etc. That way you think of everything before the shoot, and there's always room for spontaneous magic that happens while shooting.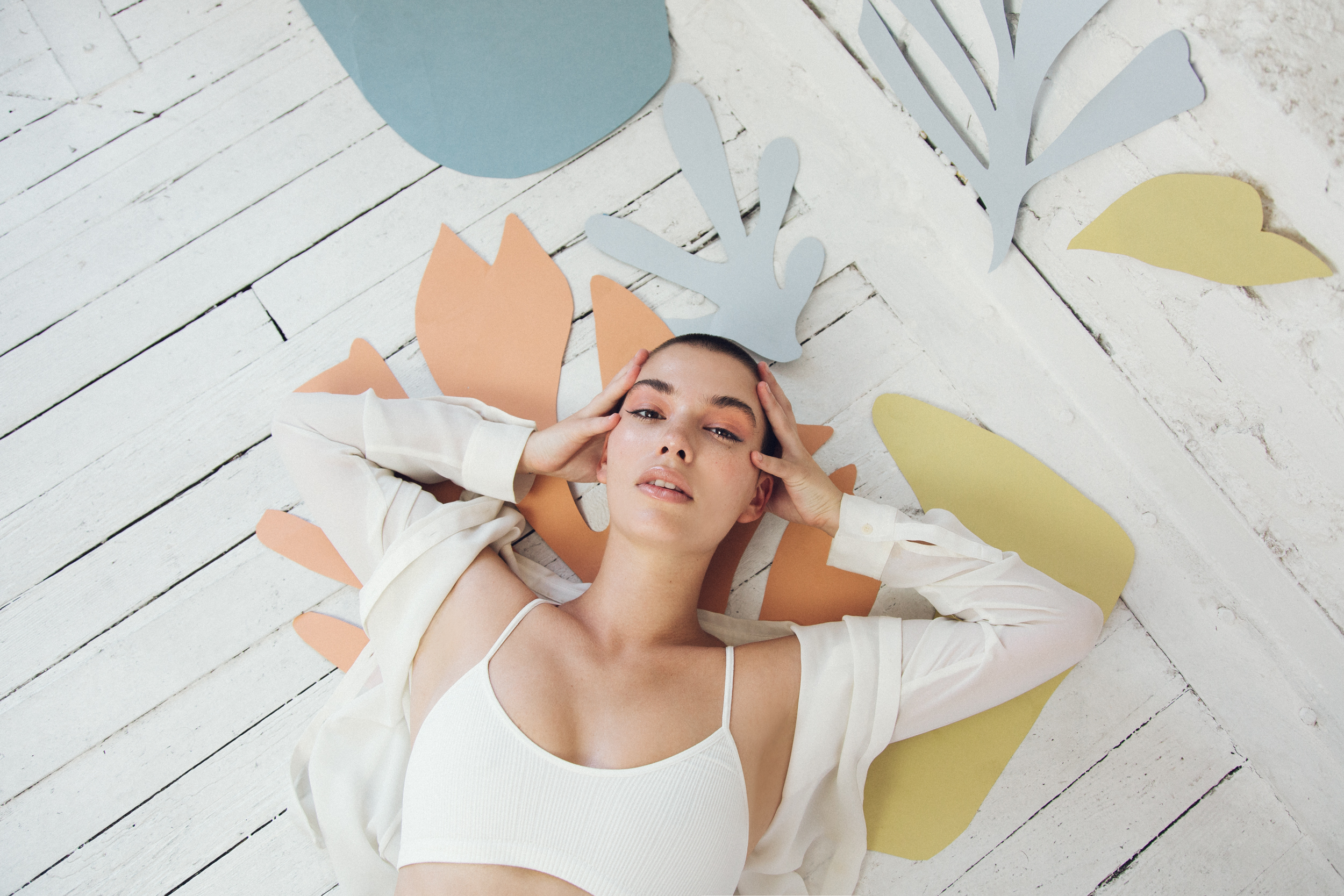 Credit: Lauren Naylor
The Peerspace experience
Light played a vital role, as I wanted the series to feel unencumbered by heavier emotions and
tones. The Peerspace studio we shot at was perfect, as it had plenty of natural window
light for the backdrop set, and a darker area away from the windows where we were able to use
artificial light to project shapes onto the model's face. The space was huge with an
awesome variety of different background options.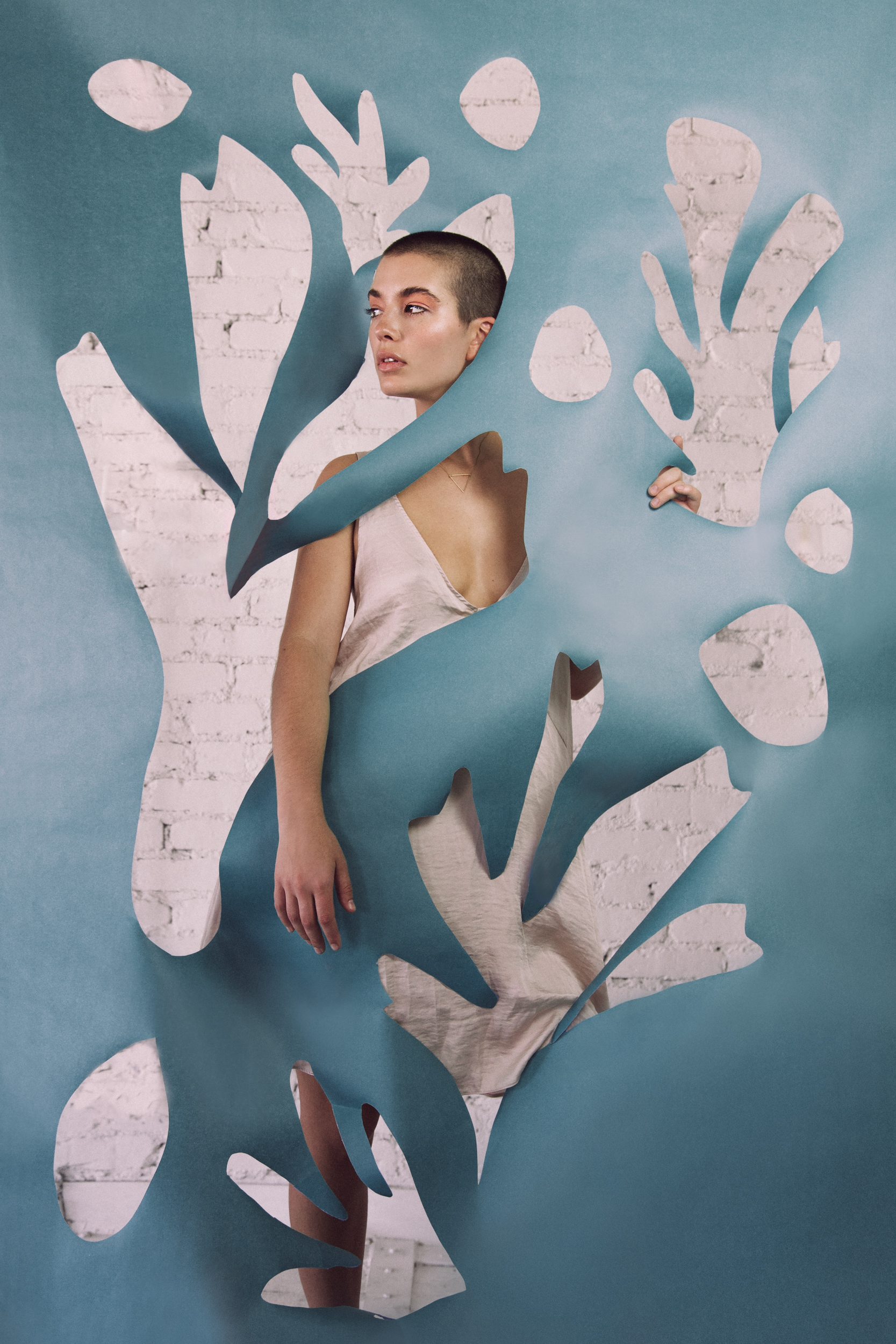 Credit: Lauren Naylor
Thank you to Peerspace and to my amazing team for making the series happen:
A Nightdove Studio production – www.nightdove.com // @nightdovestudio
Art Direction & Set Design: Claire Quest – www.clairequest.com // @clairequest
Makeup: Marlu Soria – www.marlusoria.com // @marlusoria
Model: Kat Ginsburg – @katginsburg
Follow Lauren Naylor
500px: 500px.com/laurennaylor
Instagram: @lnaynay
Check out the behind-the-scenes photos from Lauren's shoot for a sneak peek at the space and the making of the series: