Tomorrow, January 24th, 500px will be doing our first photowalk of 2015 in Toronto, San Francisco AND New York City… all at once! It's completely free, so just RSVP to the appropriate FB page (TO, SF or NYC) and get ready to explore your city with a top-notch 500px photographer in the lead.
---
Okay, this is your last call! A little more than 24 hours stands between us and the first 500px photowalk of 2015. A mobile photography affair, it's open to anybody of any skill level who wants to spend a couple of hours on a Saturday with fellow photo lovers taking beautiful pictures, talking photography, and meeting/learning from an incredible 500px photographer.
Those joining me in a snowy Central Park in New York City will get to spend time with talented NYC photographer and best-selling author of the coffee table book NY Through the Lens, Vivienne Gucwa.
Those joining Alex Kim and Klassy Goldberg in San Francisco will get to walk down the beach at sunset (you jerks… you'll be all warm) with none other than award-winning adventure and landscape photographer Toby Harriman.
And those of you near 500px HQ in Toronto will get to hang out with two of our mobile engineers, a smattering of other 500px employees, and our own co-founder and skilled landscape and portrait photographer Evgeny Tchebotarev.
Everybody has something awesome to look forward to, and between the three events we have over 530 people confirmed on Facebook! If you're near one of these three cities and you want to join us, this is your last chance to head over to the proper event page on Facebook (TO, SF or NYC) and RSVP that you're going.
If you go to those pages, you'll find the routes, info about meeting place, meeting time, and other details that you'll need if you plan to come take pictures with us. That's also where you'll find out about the last bit of bribery we're throwing at you so you come out and take pictures with us: prizes!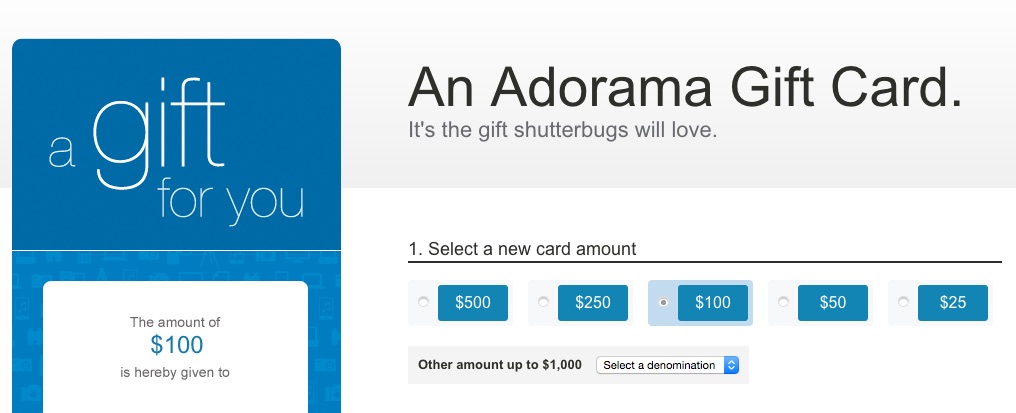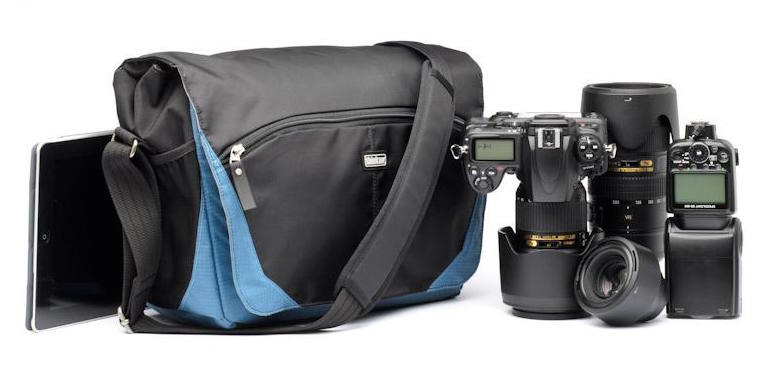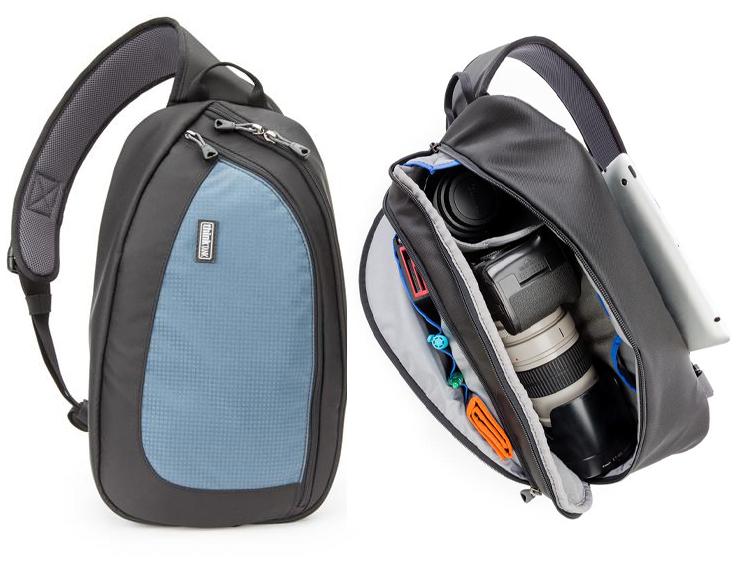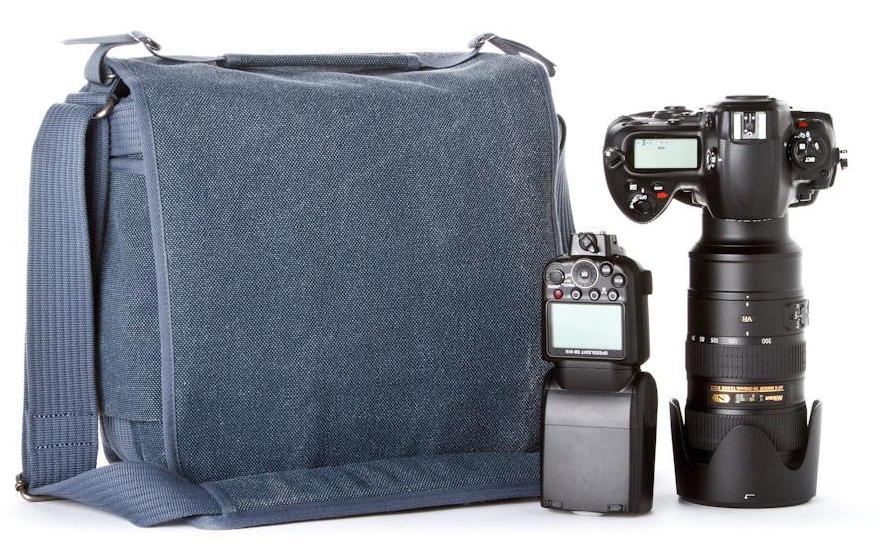 Our friends at Adorama and Think Tank Photo have been incredibly generous with us about this photowalk, making sure we have plenty to give away as prizes to participants. If you attend any of the three photowalks and upload to 500px using our recently-updated mobile app, you could win either:
1. A $100 Gift Card from Adorama.
2. A $145 CityWalker 20 bag from Think Tank Photo.
3. A $100 Turnstyle 20 bag from Think Tank Photo.
4. A $175 Retrospective 20 bag from Think Tank Photo.
To win one of these prizes, all you have to do is come to the walk, take pictures, add the hashtag #500pxmobilewalk and your city to the description, and then upload them to your 500px account using the 500px mobile app. Four random winners from each city will be chosen and announced on Monday January 26th!
If you're not already convinced that this is going to be a good time, we're out of ideas. There are world-class photographers going, awesome prizes to win, a gaggle of photo lovers to congregate and geek out with, and either surf or snow depending on where you're at. What more could you ask for!?
All jokes aside, if you're going to be anywhere near New York City, San Francisco, or Toronto tomorrow January 24th, we'd love to have you with us.