In the 'Discover' series, we highlight distinct photographers with growing followings on 500px, sharing their experiences from behind the lens. In this instalment, we're featuring Enrique Callahan, a stylist and photographer from Spain.
My name is Enrique Ruiz, even though everyone knows me as Enrique Callahan. I am a stylist and photographer, and currently reside in Seville, Spain. I started practising photography in mid-2014, right after I opened a small salon in an alley in the center of Seville.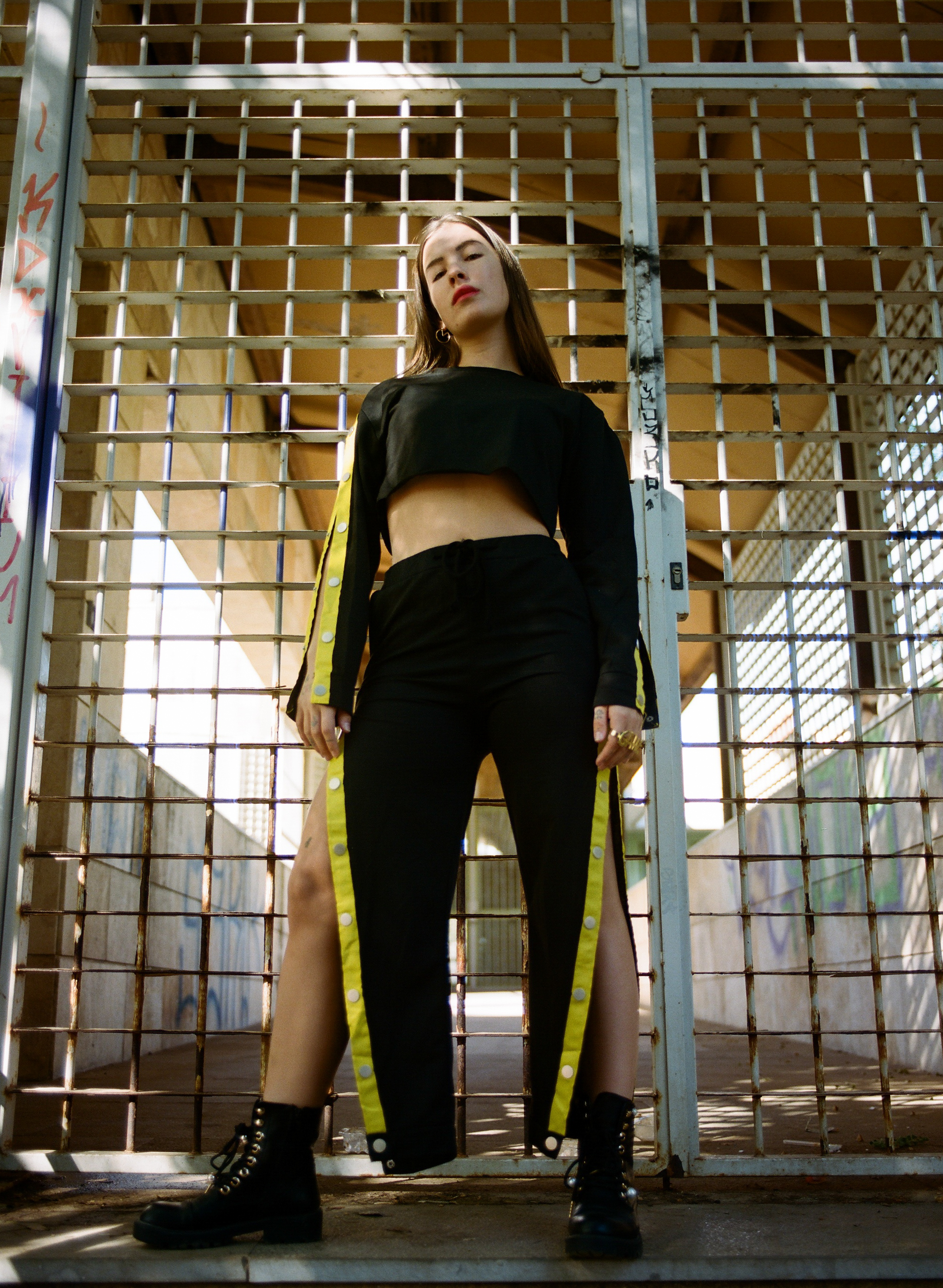 Credit: Enrique Callahan
The salon had low visibility due to its hidden location, so my chance of success relied heavily on social media. I got started on my social presence, bought an old Canon 5D, and began photographing my clients. Over the next few months, I devoted myself to working as a hairdresser and studying photography.
A year later, I had gained some great experience and started to experiment with street photography with my old Canon 5D. Around 2016, my father, who had been a professional photographer through the '80s and '90s, decided to give me his analog Olympus camera with lenses full of dirt and grime.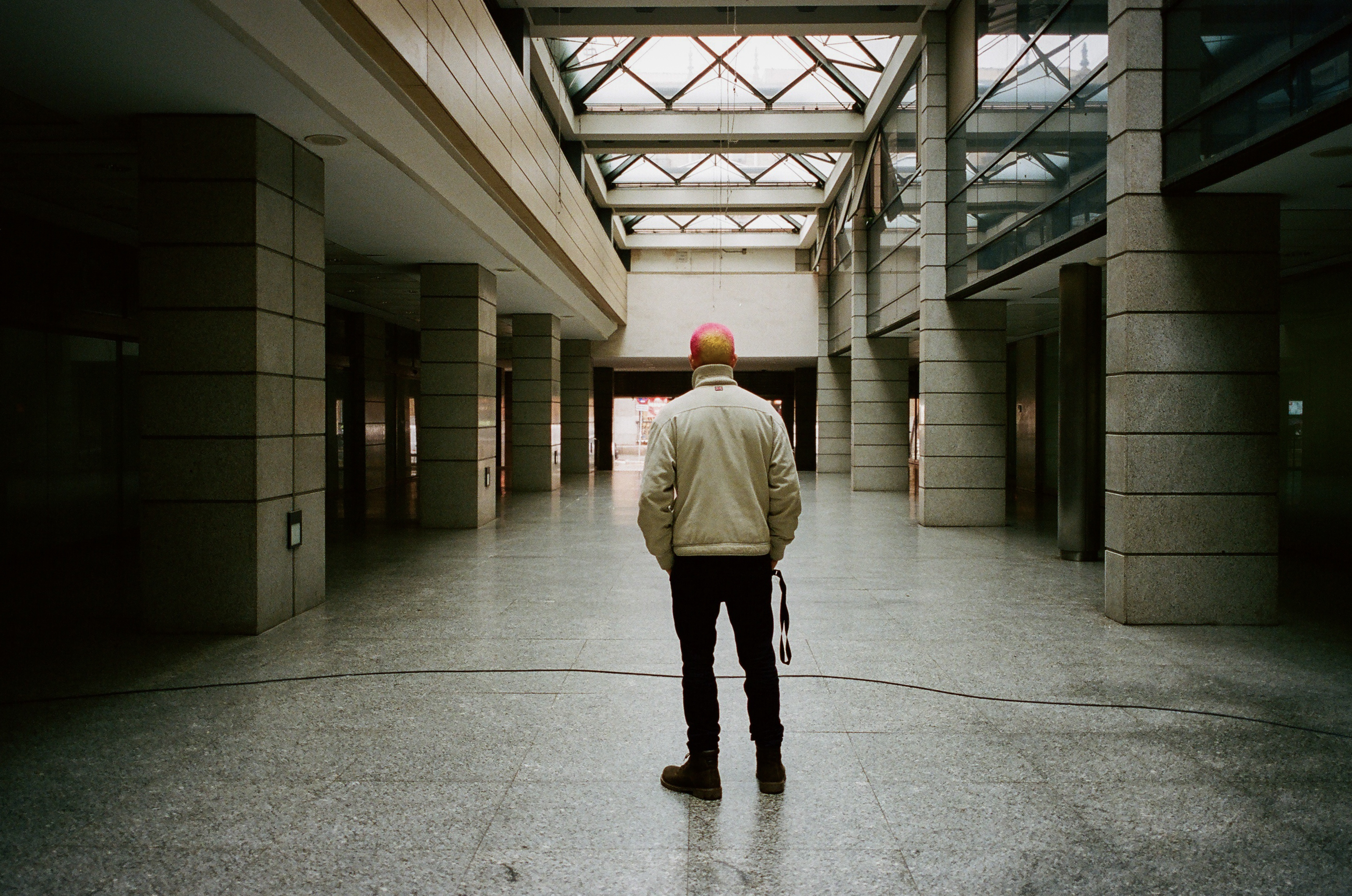 Credit: Enrique Callahan
That was my first experience with analog photography and having to process my own film with different chemicals. From that point on, that was the type of photography I practiced most frequently. I played around and experimented with street photography, gravitating toward Kodak Tri-X400 film, which I would then process in my apartment.
During the last year or so, almost everything I shoot is in color. I am at a point where I cannot even conceive any of my images without color. I especially love to shoot portraits, which is what a lot of my work currently centers on. I use a variety of lenses, some of my favourites being 120mm, 35mm, 50mm, and 28mm. My current favorite type of film is the Kodak Portra 160—virtually all of my work is shot with this film.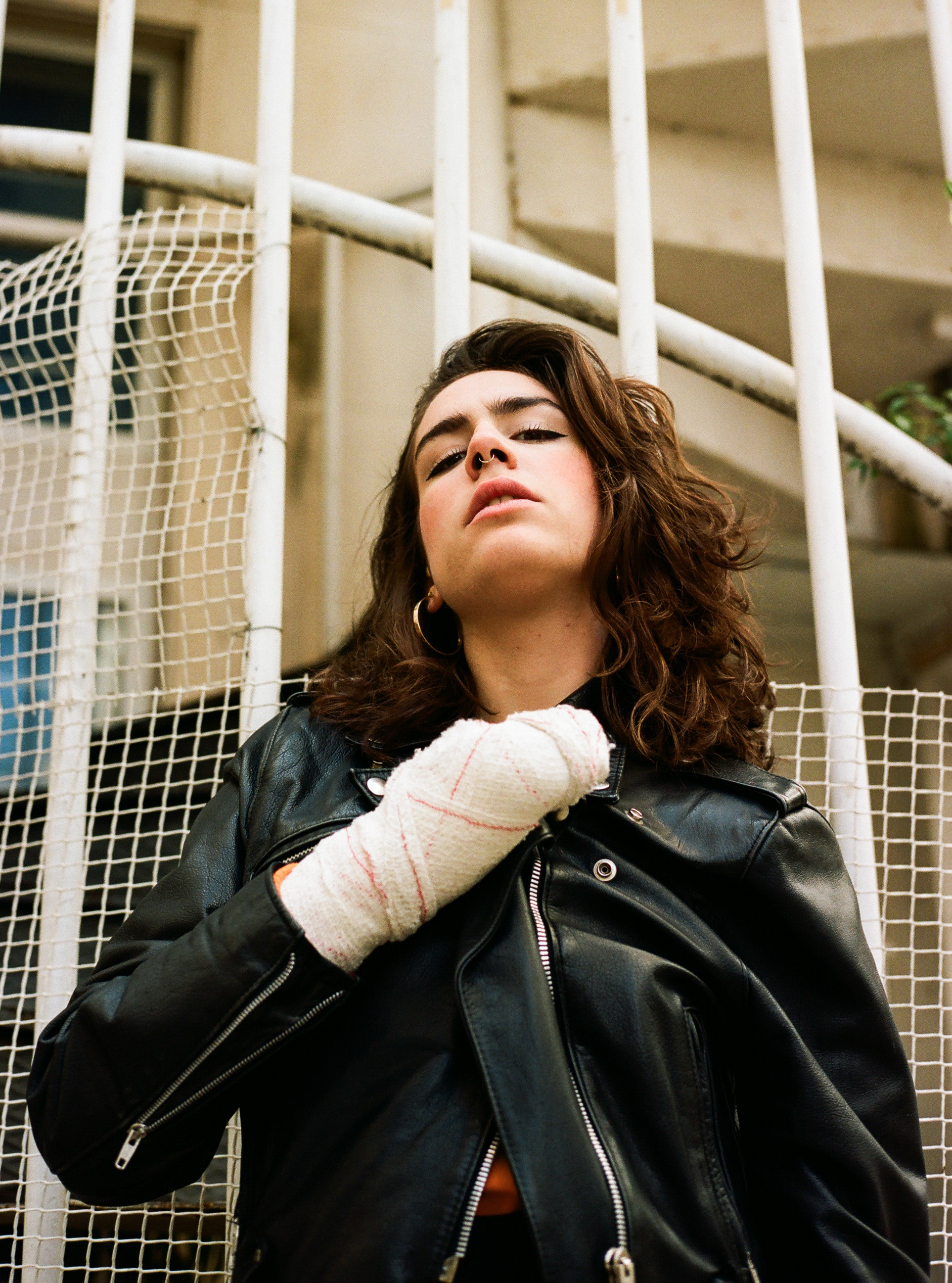 Credit: Enrique Callahan
I try not to plan my photography sessions too heavily. I prefer to improvise and get to know the people who I am photographing, as I want to catch them in natural and spontaneous moments. I believe that it is important to go into these sessions with an open mind, without prejudice or preference for anything, and let the creative part of the shoot flow naturally for both parties.
Follow Enrique Callahan
500px: 500px.com/enriquecallahan
Instagram: @prayforcallahan
Main photo: Enrique Callahan