At 500px, we know location can make or break excellent photography. That's why we teamed up with Peerspace, which boasts thousands of unique and affordable spaces for photographers to browse and book across the United States. Together with Peerspace, we selected five 500px photographers to shoot their own photo series and gave them full creative license in some of the most inspiring spaces in the U.S. This is the first of five series, from photographer Gina Vasquez.
The photographer
My name is Gina Vasquez, and I am a conceptual portrait photographer based in New York City.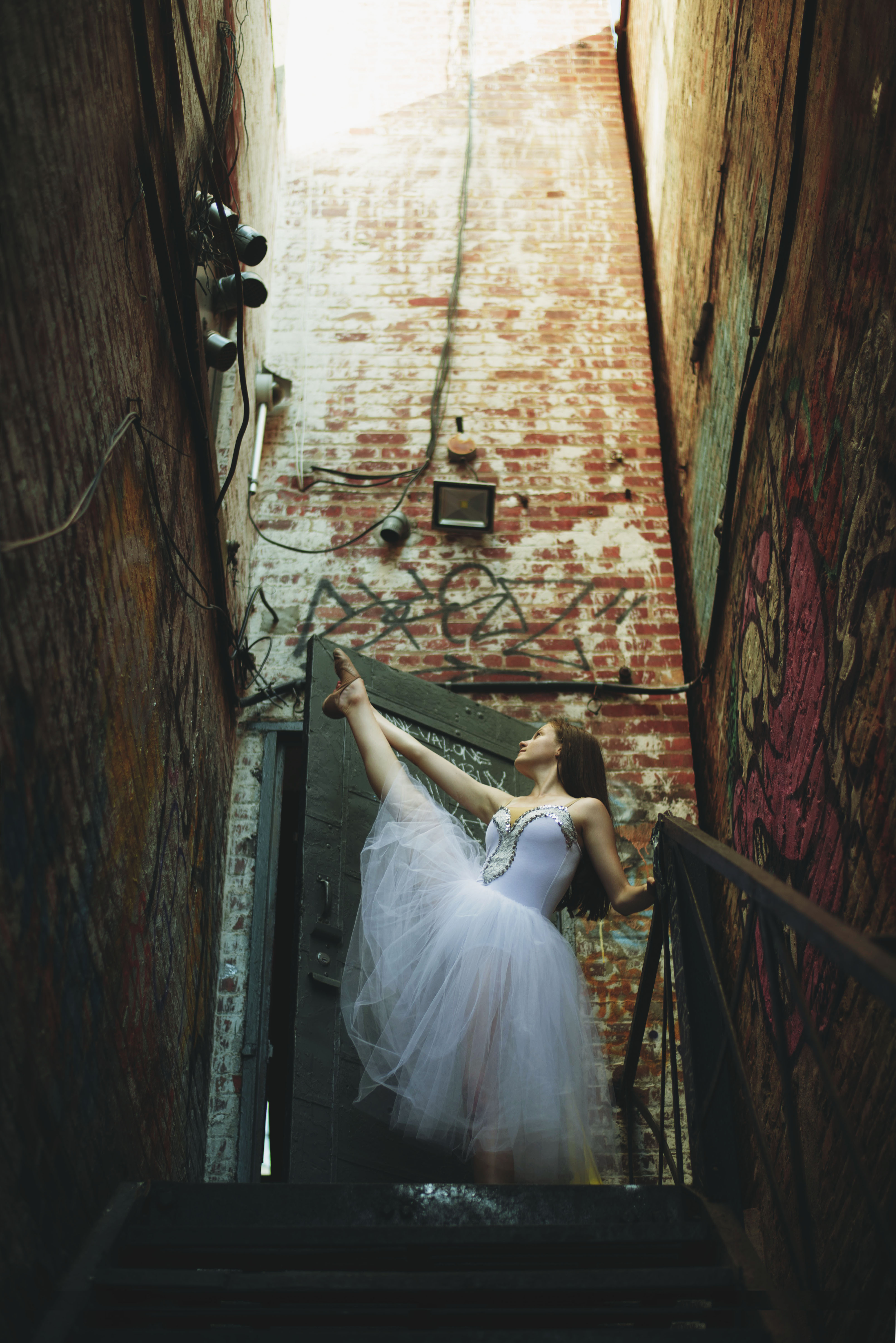 Credit: Gina Vasquez
The style
As soon as I saw Peerspace's Williamsburg/Brooklyn Graffiti Backyard location, I knew I had to create a series that would complement the art already in the space—the lines and colors were so dynamic! I wanted to contrast the urban, man-made studio with the natural form of the human body, which is dynamic in its own way. To convey that sense of energy, I chose a dancer, Jemma, to be the model.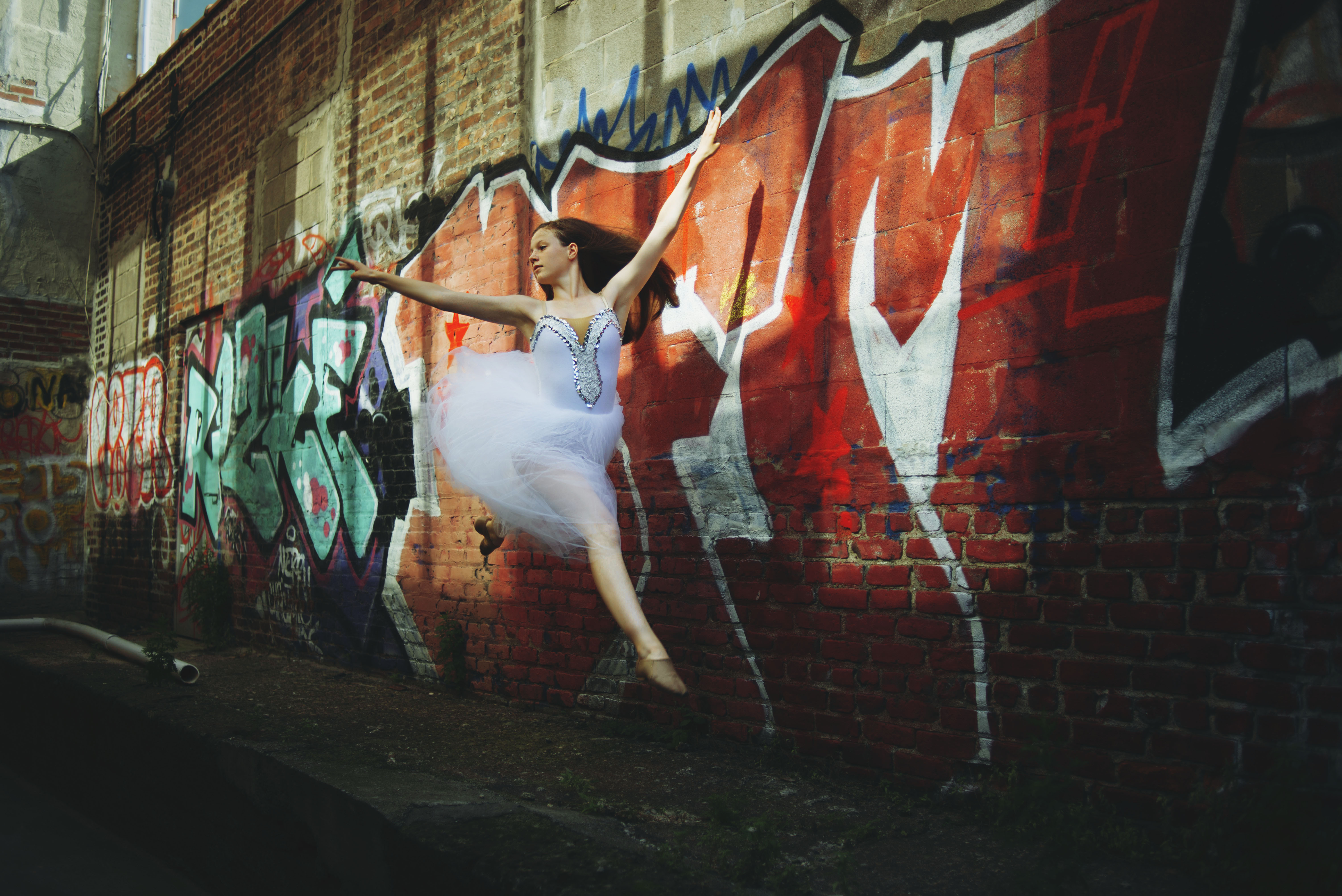 Credit: Gina Vasquez
The Peerspace experience
Working in the Peerspace location was a great experience, particularly because of the staff's helpfulness. The security guard assigned to us, Adam, set us up and connected us with electricity in the outdoor area in case we wanted to use it. He also came to check up on us throughout the shoot to see if there was anything we needed.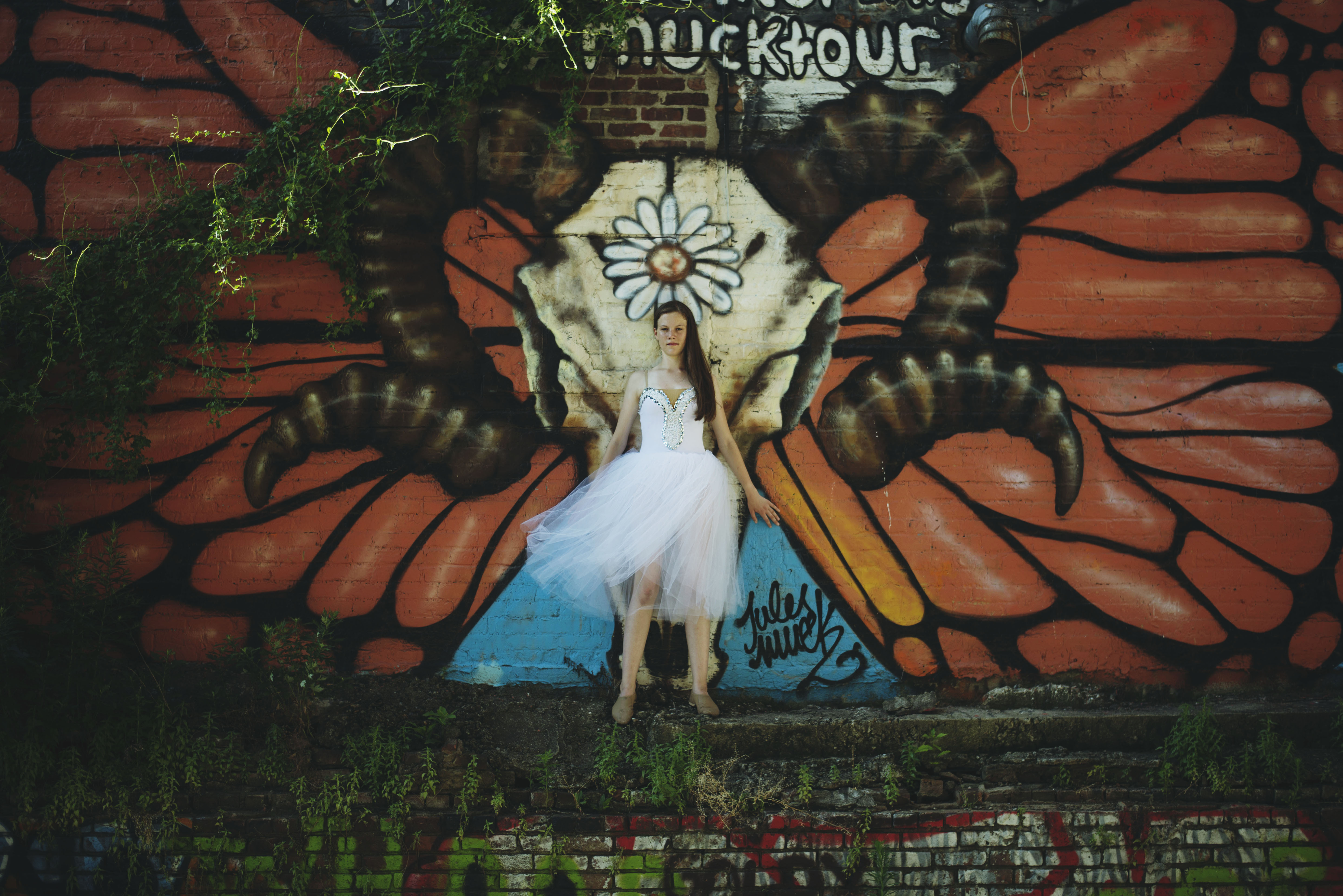 Credit: Gina Vasquez
The privacy of the space was key, and its perfect mix of sunlight and shade made it fun to work in from a photographer's point of view. There were also a wide variety of areas to shoot within the space, including different murals, a staircase, greenery, and an alleyway. I highly enjoyed my experience and would definitely do it again.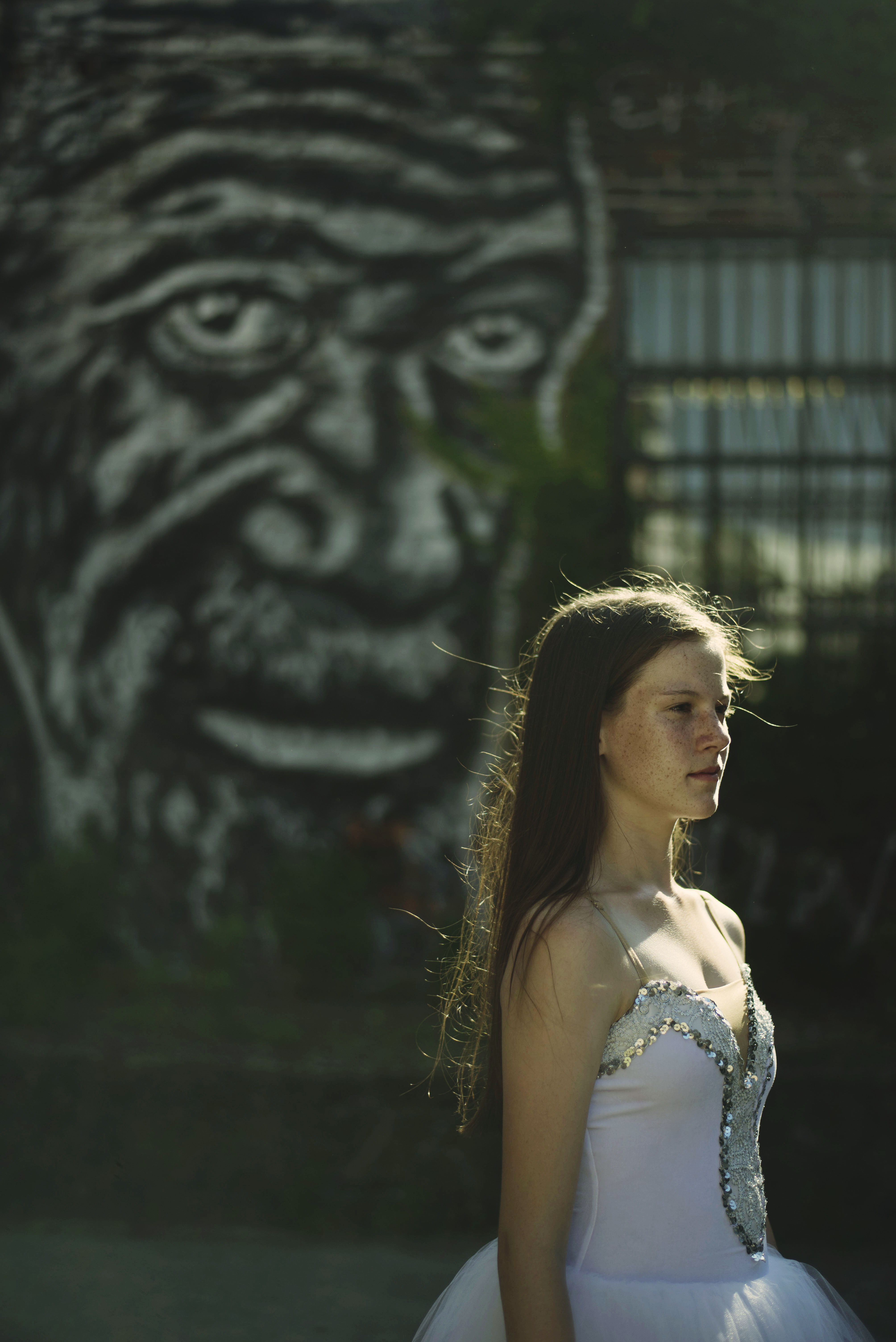 Credit: Gina Vasquez
The series
The story of Taking Flight is about growing up and finding your own voice in the world. It centers on a young dancer that is literally and metaphorically learning to fly. I wanted the concept to encourage interaction with the space to help showcase the location, and in turn, to use the location to help emphasize the story. As result, the dancer's movements often respond to the graffiti and mirror the lines within the space.
Follow Gina Vasquez
500px: 500px.com/ginavasquez
Instagram: @ginaaballerina
For more insight into the space and the making of the series, check out the behind-the-scenes photos from Gina's shoot: