Welcome to a new episode in our exclusive interview series on the 500px YouTube Channel—straight from 500px HQ in Toronto! We hope you'll tune in regularly as we get up close and personal with the notable photographers that inspire us in the 500px community.
This time, 500px co-founder and Chief Product Officer Evgeny Tchebotarev sits down with Michael Woloszynowicz, a Toronto-based portrait and fashion studio photographer and retoucher.
Recently, he documented his exciting shooting schedule in our "A Day In The Life" blog series. But you most probably know him better from the retouching tutorials of his eye-catching portraits on YouTube and his website.
Let's get to know Michael a little better as he dishes on his career and work. Hit play in the video below to start.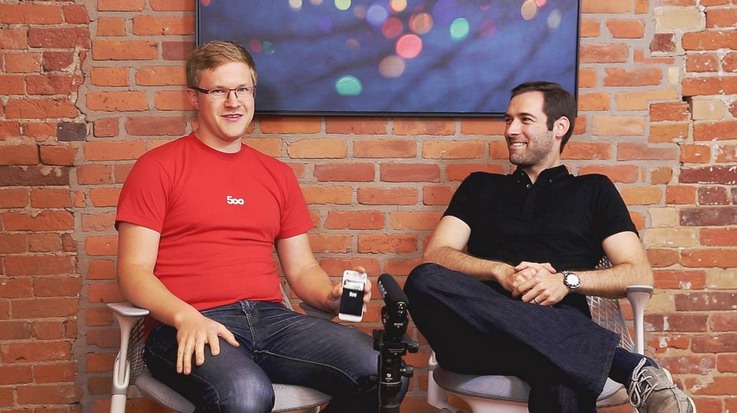 Scroll down to get a glimpse of his awe-inspiring portraits, landscapes, and cityscapes:
To see more of his work, follow Michael Woloszynowicz on 500px.
Want to check out and try out his tutorials? Visit VibrantShot.com for more information.
Want to drop Evgeny Tchebotarev a line? Follow him on Twitter.
Who do you want to see in 500px HQ next? Tell us in the comments below!