We've had a lot of fun counting down the Top 10 photos in every category (and then some) over the past couple of weeks. It's certainly been fun for me to jump right in and see some of the best 500px has to offer, and we hope you've enjoyed it too.
From the Top 10 People Photos, to the Top 10 Cat Photos, to the Top 10 Landscape Photos, the past several week have given us some truly spectacular shots to gawk at.
But now, as the end of 2014 draws ever nearer — or, in the case of Australia, has already come and gone — it's time for our final Top 10 list of the year: The Top 10 500px ISO Posts of 2014.
Scroll down to count the Top 10 down with us, and click on the screenshot to go to each post and read it in full.
10. Digital Blending Tutorial: Creating Clean & Natural HDR Images Without HDR Software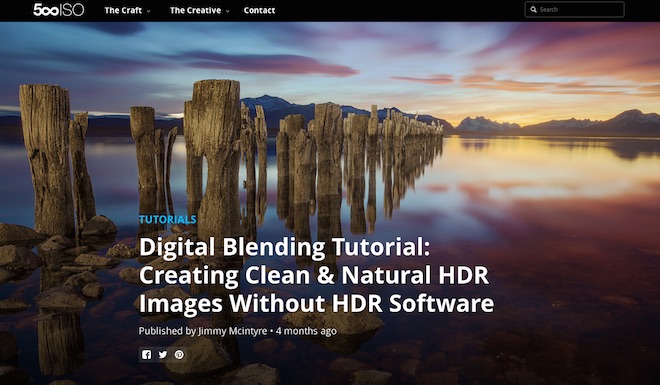 9. How To Shoot Dreamy Outdoor Portraits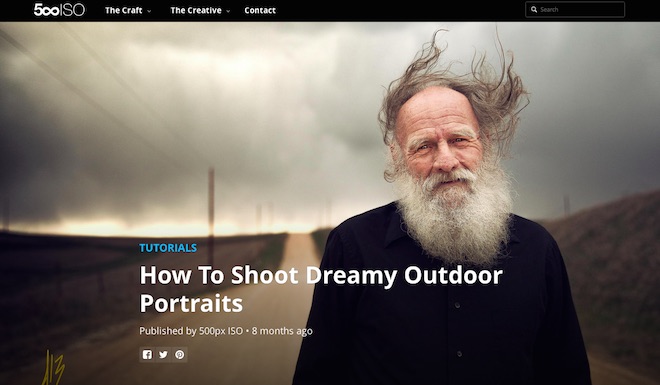 8. 23 Landscape Photography Tips From A Pro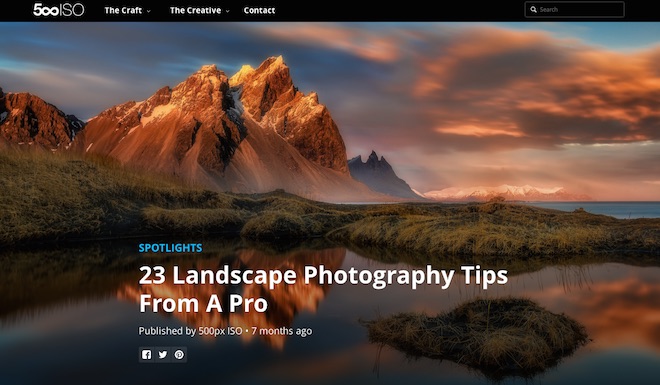 7. How To Shoot Dreamy Backlit Portraits With Natural Light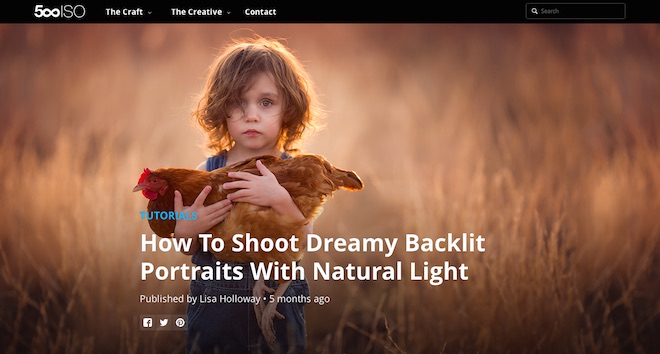 6. 50 Creative Self-Portrait Ideas To Trump All Selfies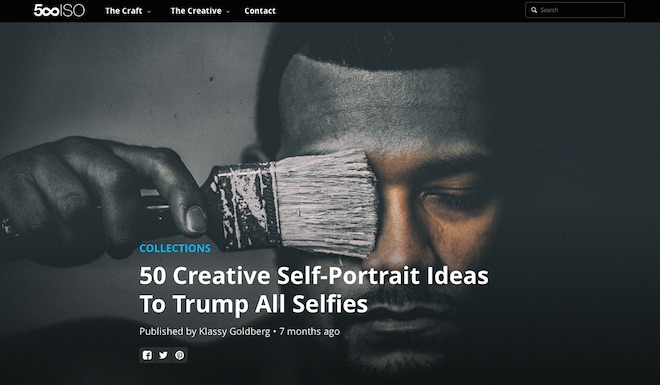 5. The Fantastic Real-Life Filming Locations Of Game Of Thrones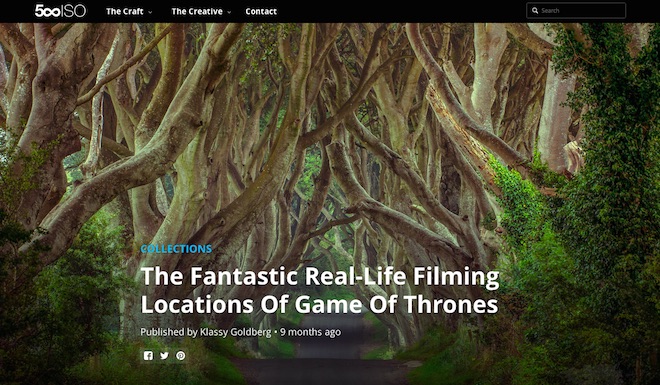 4. The Secrets To Shooting And Processing Natural Light Portraits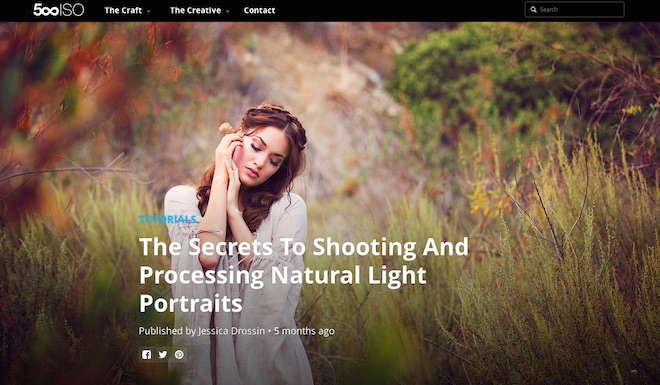 3. The Basics Of Luminosity Masks In Digital Blending
2. 12 Expert Tips For Photographing Cityscapes At Night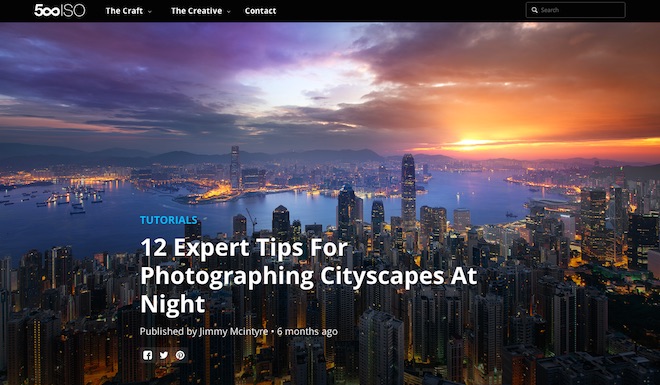 1. The Story Behind This Incredible Photo Of A Monkey Using An iPhone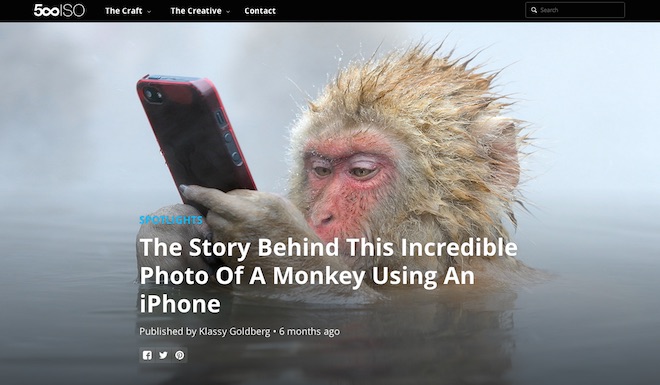 And that, folks, is all she wrote for 2014. The ISO blog started publishing the most beautiful photography on the Web less than a year ago, on April 11th. Today, it's bringing in about one million unique pageviews per month and growing like gangbusters!
We're so humbled that you have chosen to read what we write, and join us on this journey. 2014 was great, but if you liked last year, just you wait until you see what we have in store for 2015!
Happy New Year from the 500px ISO Staff to you!