Photography—it's all about day-to-day passion, skill, and commitment. Ever wondered what a day in the life of a professional photographer is like? Every week, we ask a 500px photographer to document a typical day at work, giving you an exclusive, behind-the-scenes look at their shooting schedule and techniques in the field.
This week, we're spending the day with professional portrait photographer Thierry Nguyen from Bordeaux, France. Evocative and moody, Thierry's portraits are endowed with dark tones and a heavy fade, accompanied by dramatic hues. He shoots with a Fujifilm XT1 and Fujifilm X100S to create his distinct dreamy style for his fashion and lifestyle clientele.
Read on to see how Thierry spends a full day's work, shooting an editorial campaign for a clothing boutique client.
24 Hours with Thierry Nguyen
6 A.M. Time to wake up. It takes a bunch of cigarettes with some cups of coffee to wake me up "physically" (I know it's not very healthy. I'm trying to quit smoking), and a shower to awaken all my senses.
7 A.M. I am preparing to be on location for a fashion lifestyle shoot. I was commissioned by a kid's clothing concept store to shoot their Autumn/Winter collection editorial photos. I'll be assisted by my lovely and talented girlfriend, Hedwige Hayes—Milet. She'll be in charge of setting up the scenes, and taking behind-the-scenes photos. (I love being in a relationship with someone who shares my passion and understand what it takes to be a photographer.) Another friend of mine, François-Xavier Faidy, will focus on behind-the-scene video footage, and shooting the pack shots. Pack shots are the product photos of the clothing against a white background.
7:30 A.M. I do a last check of all my gears to ensure I didn't forget anything.
8 A.M. Everything looks okay. It's time to hit the road. We're heading to Layrisse, a village between Lourdes and Tarbes, that is two hours from my location.
10 A.M. My team and I arrive at Layrisse, a beautiful location somewhere lost in the Pyrénées surrounded by mountains.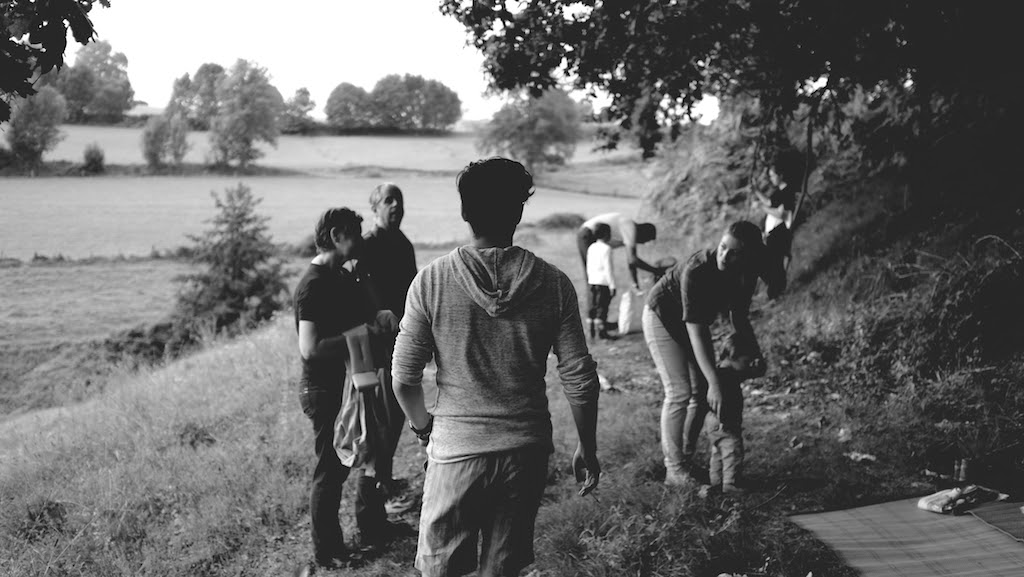 10:05 A.M.Briefing time with the client. Once everything is validated, we grab our gear and start moving to the spot where the shoot will take place.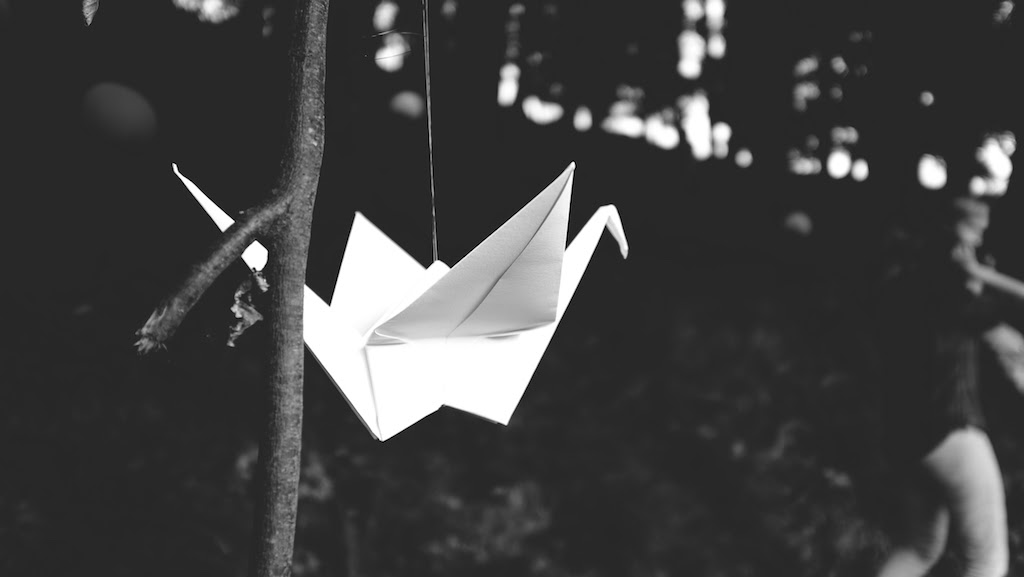 10:30 A.M. The landscapes are sumptuous and very inspiring. We arrive at the spot, and set everything up. The kids, our models, are getting dressed. Soon, they are ready for the shoot.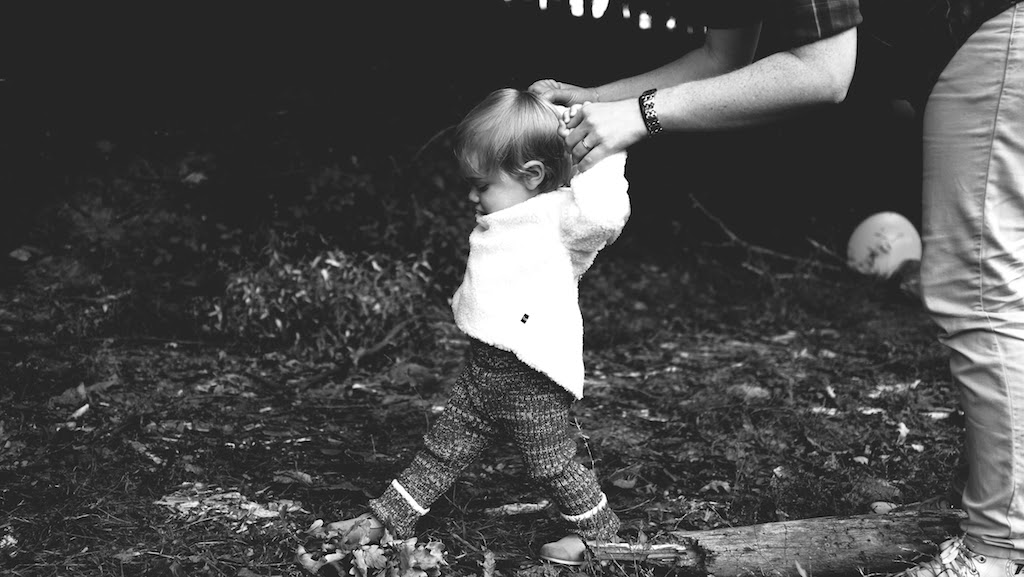 11 A.M. The shooting is live! At shoots, I always talk to my subjects to create a relationship of trust, and make them forget that they're being photographed. That's what I do to obtain candid natural portraits. In this case with the children, I just talk with them and be playful. A kid's attention is unpredictable. They can get bored fast, so that's why it's important that they have fun during the shoot. The kids turned out to be awesome models—very candid and natural. They didn't act, they played with it, and that's what I am aiming for in these pictures.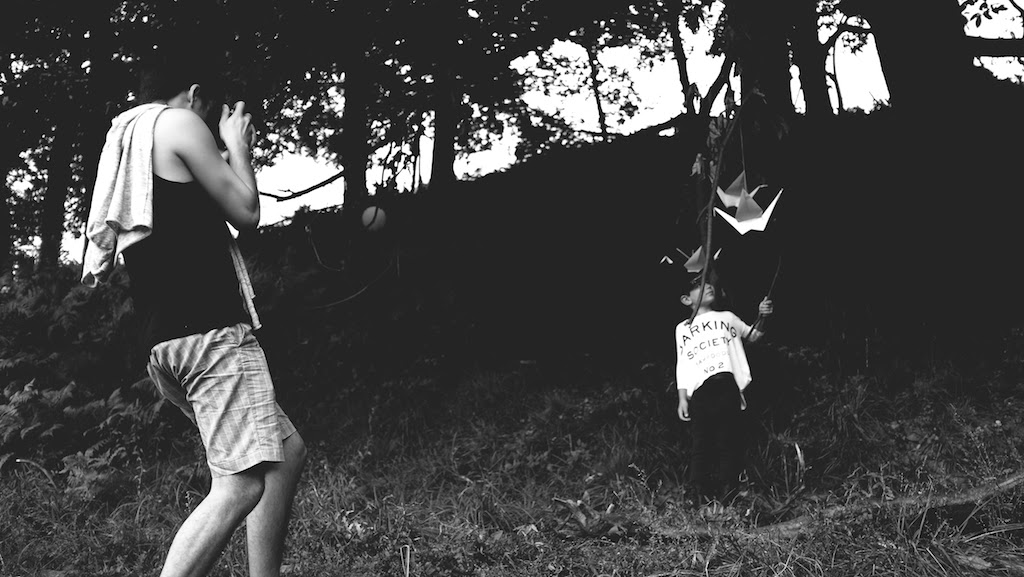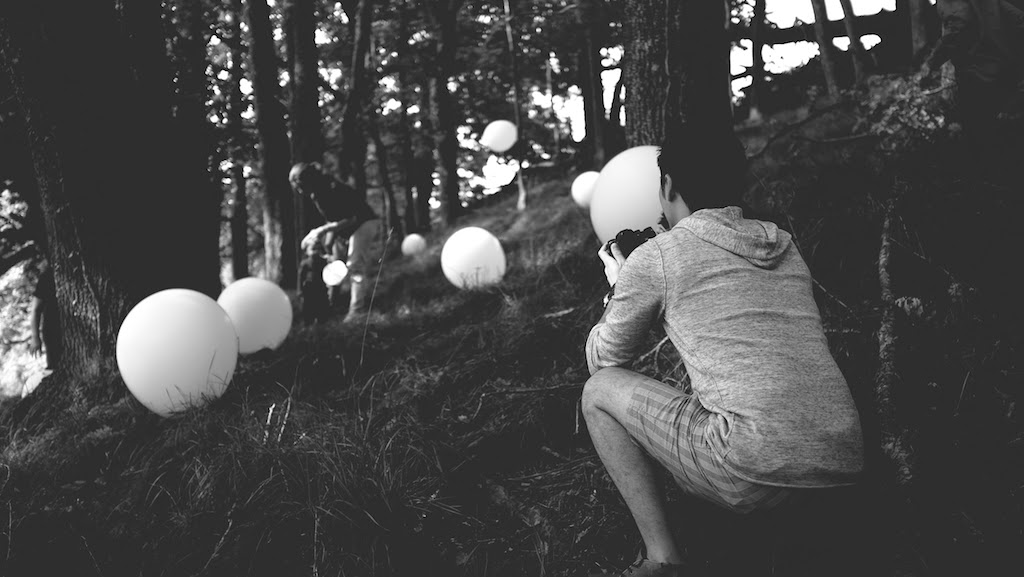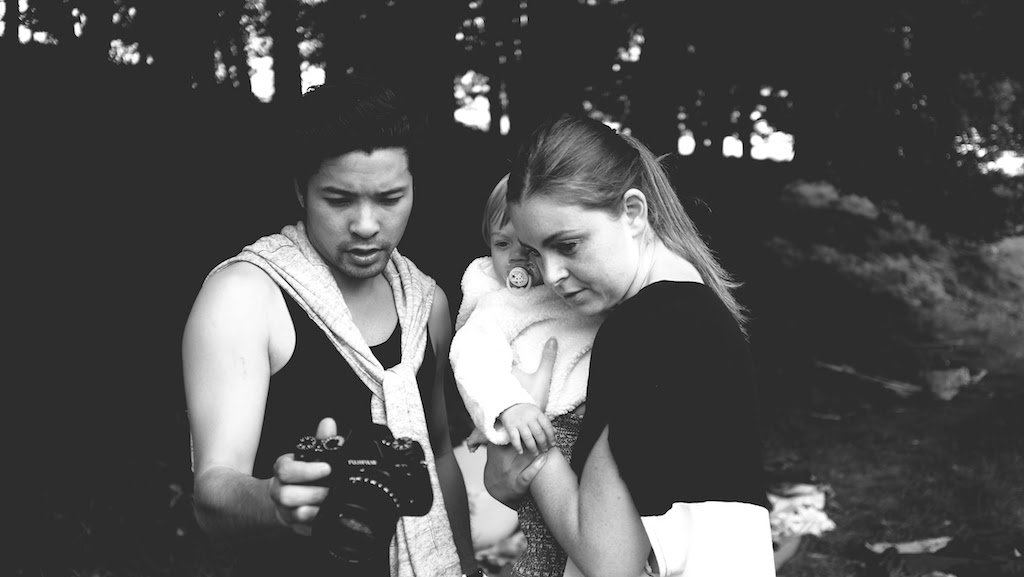 1 P.M. The shoot ends. We're on time. Also, ahead of schedule! We are all pretty satisfied. We're all hungry, so it's time to leave. We pack our gear, and prepare to head back to the client's HQ.
2 P.M. Lunch time with everybody.
3 PM It's time for the second part of the shoot—the pack shots. These are pictures of the clothing and merchandise shot against a white background. While my friend handles these shots, I start to review all the photos I took earlier this morning.
4 P.M. Pack shots are over. It's now time for the client and I to review and select the photos together that will go in their Autumn/Winter collection editorial.
5 P.M. The shooting day is over, and the job is done! We all debrief the day together, and congratulate everyone for the good work.
6 P.M. We're on our way back home.
We hope you picked up a few insights and tips from Thierry Nguyen's day as a professional photographer. Want more gorgeous portraiture inspiration? Scroll down for a collection of Thierry's dream and stylized images:
Follow Thierry Nguyen on 500px to see more of his work. You can also visit his website and blog to connect with him.
Got any questions for Thierry about his photos, his experiences in the field, or his photo techniques? Leave a comment for him below!
Check back next week for a new installment of A Day In The Life featuring another inspiring 500px photographer.