If you live in Vancouver or Seattle (or plan to be there between July 10th and the 12th), we've got some awesome news for you.
On July 10th in Vancouver and July 12th in Seattle, Camera+ co-founder Lisa Bettany and 500px co-founder Evgeny Tchebotarev will be leading a pair of mobile photowalks sponsored by Lensbaby and Moment Lenses!
Whether you swear by mobile or you want to put down your DSLR and try your hand at smartphone photography for the very first time, these photowalks are for you.
Ask Lisa and Evgeny for tips and advice, meet other mobile photography fans and newbies, take some amazing pictures of these beautiful cities, and possibly walk away with prizes donated by our kick ass sponsors. It doesn't get much better than that!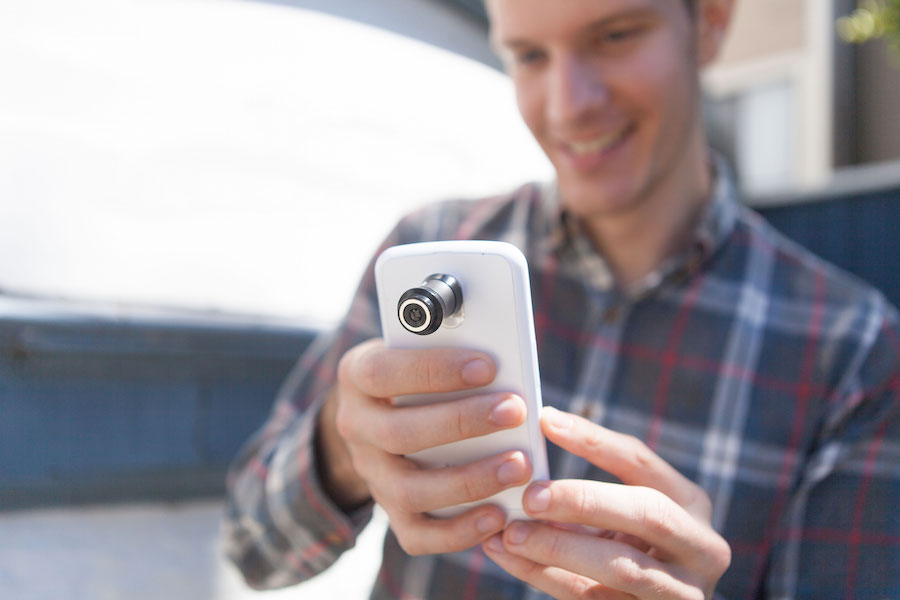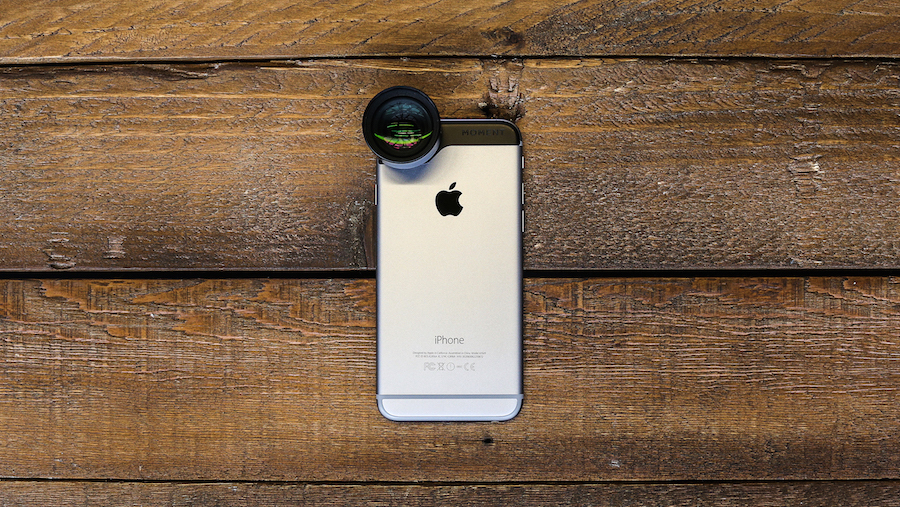 If you're going to be in Vancouver on July 10th or Seattle on July 12th, come out and join us! You'll meet some incredibly talented photographers, show off your skills with a smartphone (proving that it's the photographer, not the gear, that counts), and you may even win some prizes.
But don't dawdle, because space is limited. Head over to this page for the Vancouver walk or this page for the Seattle walk and RSVP as soon as possible. The meeting location will be shared over email with those who RSVP for the walks.
Think you can take better mobile photos than the co-founder of one of the most popular camera apps in the world? PROVE IT! Join us and let's have some photo fun.