Authentic, vivid, raw travel photography that captures the essence of a place without sugarcoating it is more difficult to come by than you might think, but Roger Stonehouse has mastered the art.
His photos—including his very popular 'Punk and Monk' image of a young monk and his friend (possibly brother) smoking next to him and wearing an AC/DC shirt—capture something of the essence of a place. You feel like you're there, off the beaten path, exploring all sides of the city you're visiting.
Here are 10 fantastic examples of great travel photography hand-picked off of Roger's profile, all available to license through the 500px Marketplace: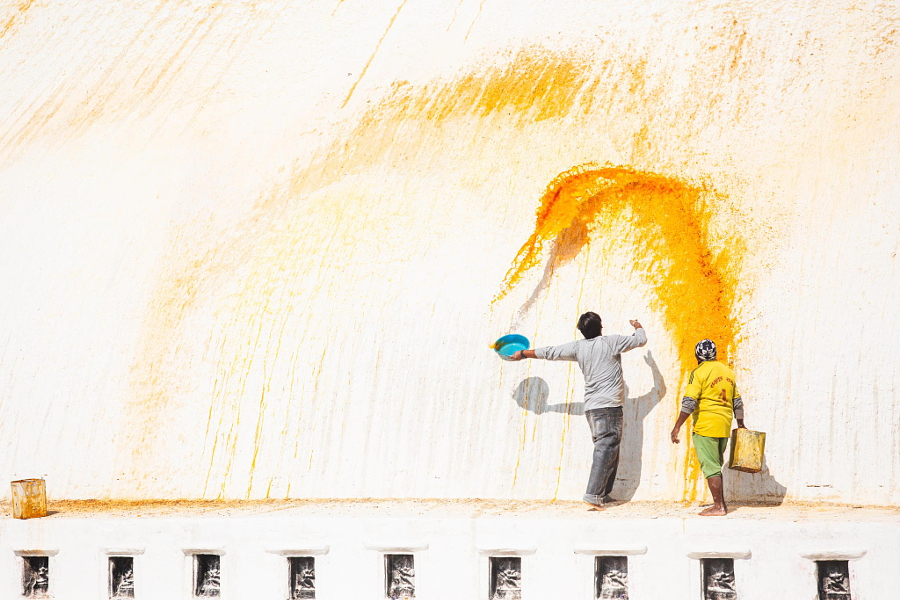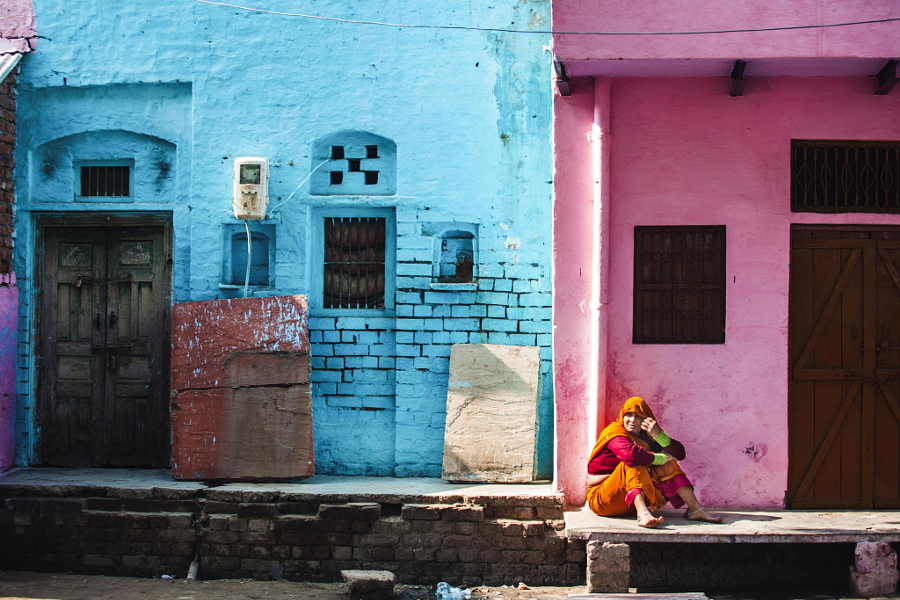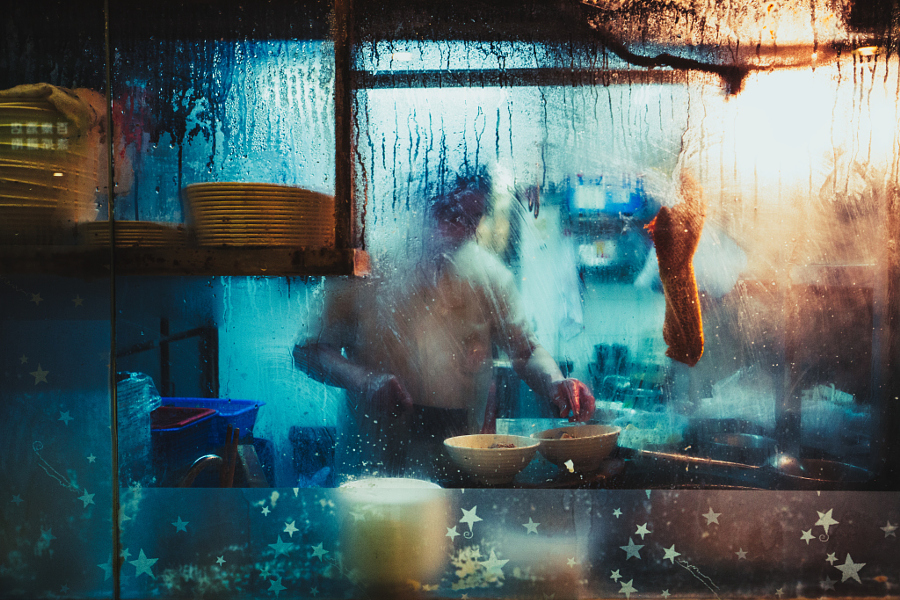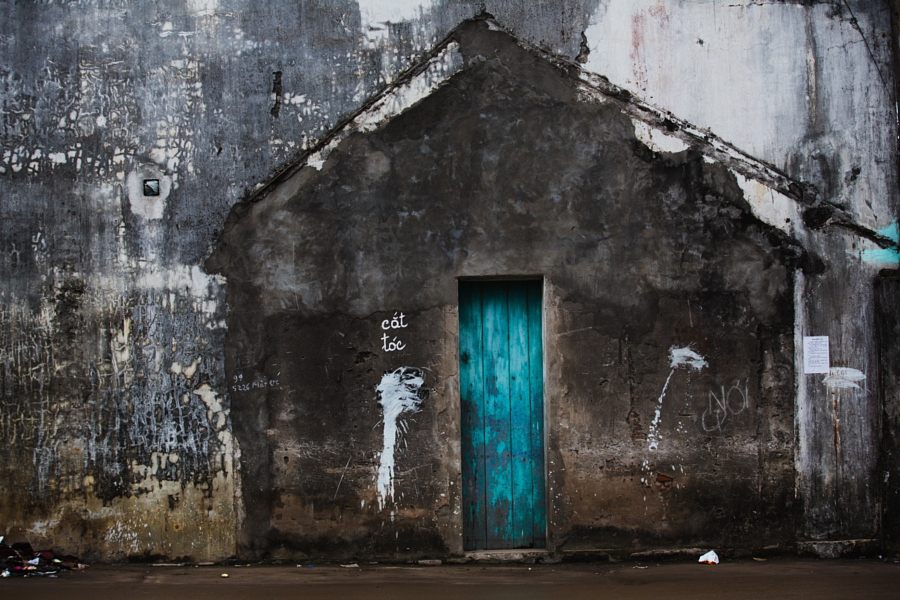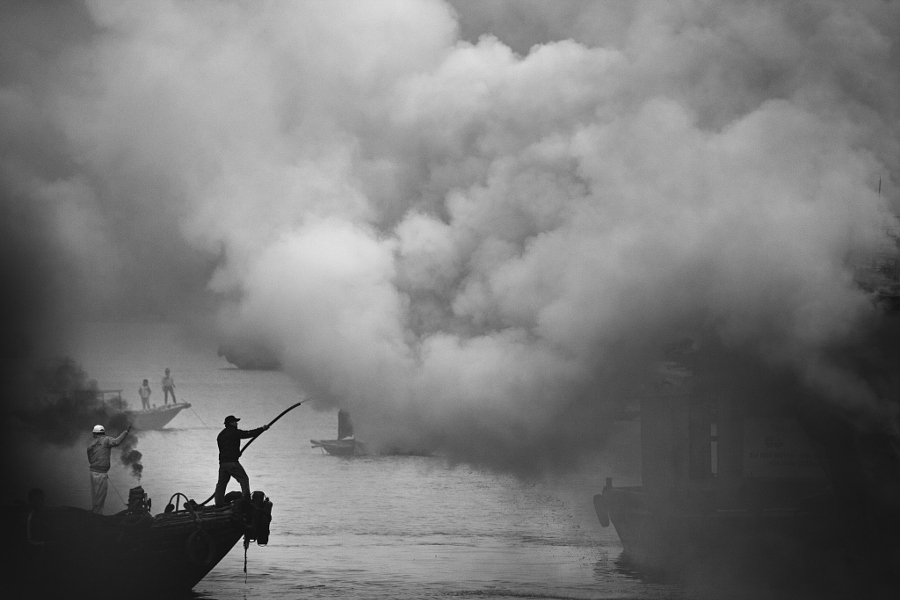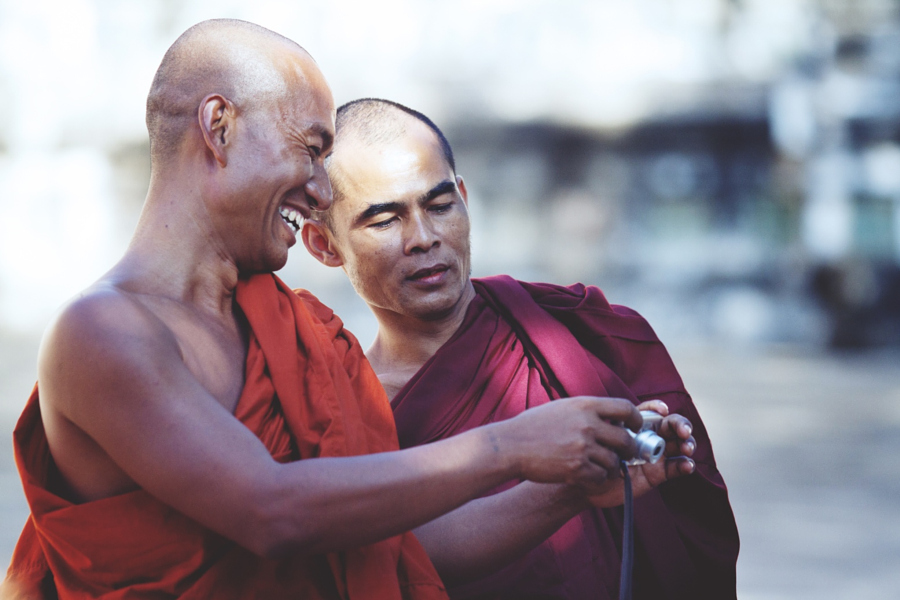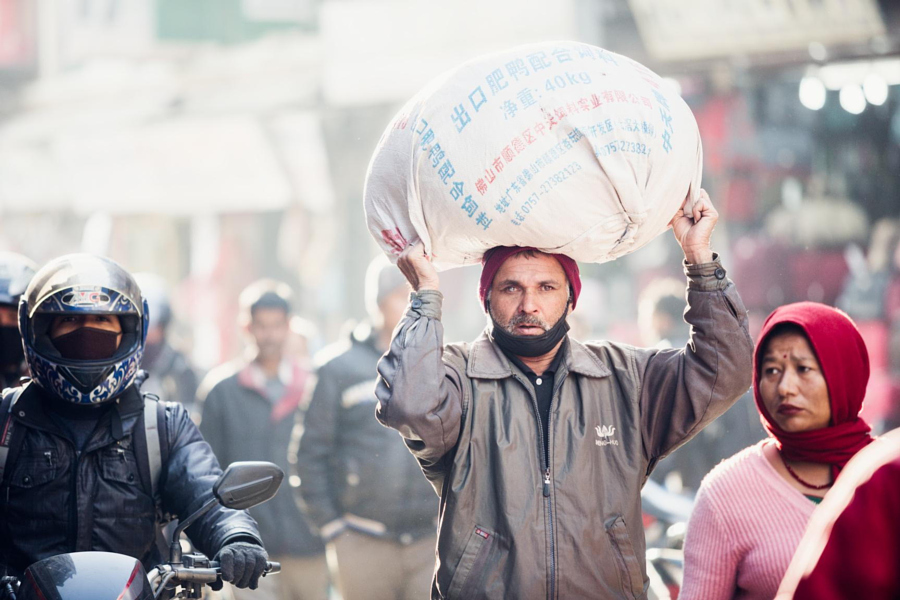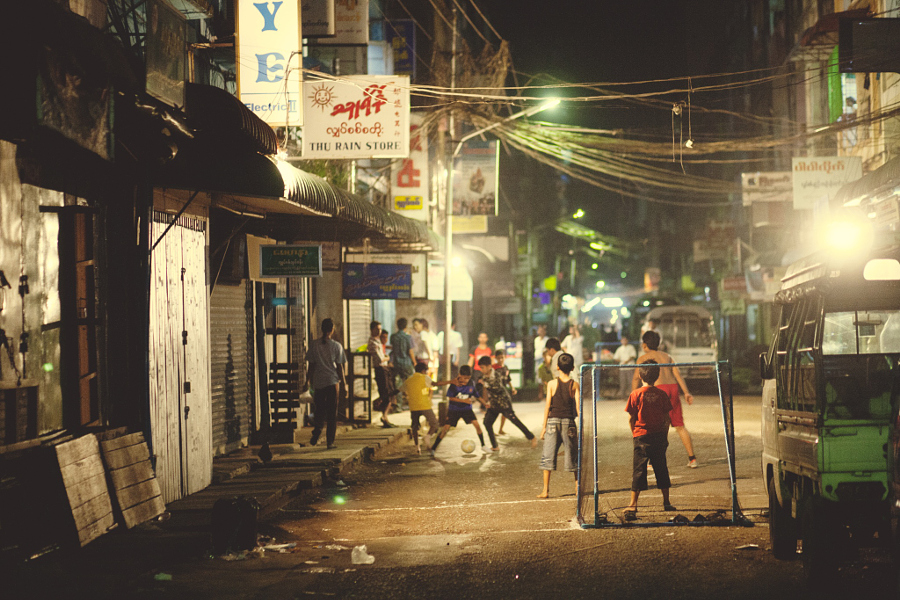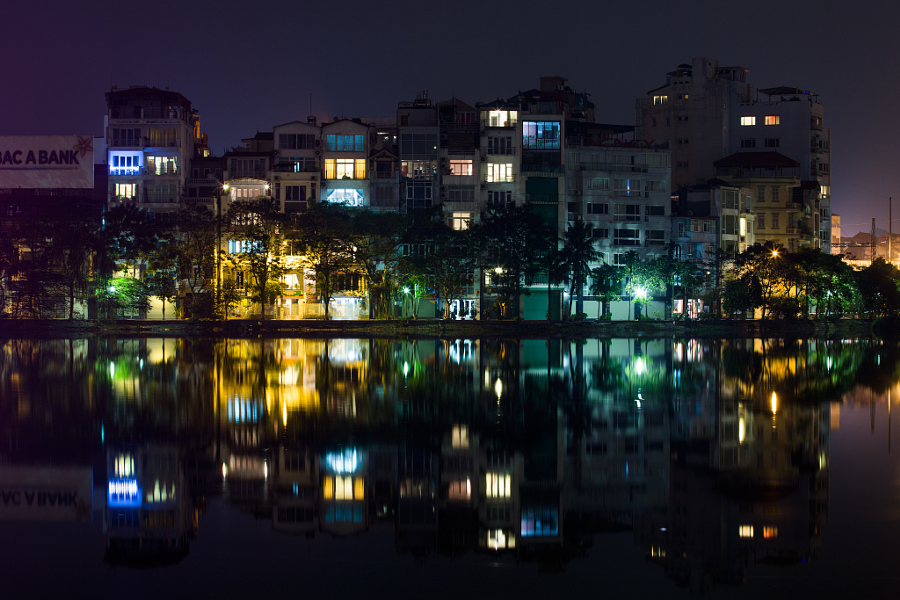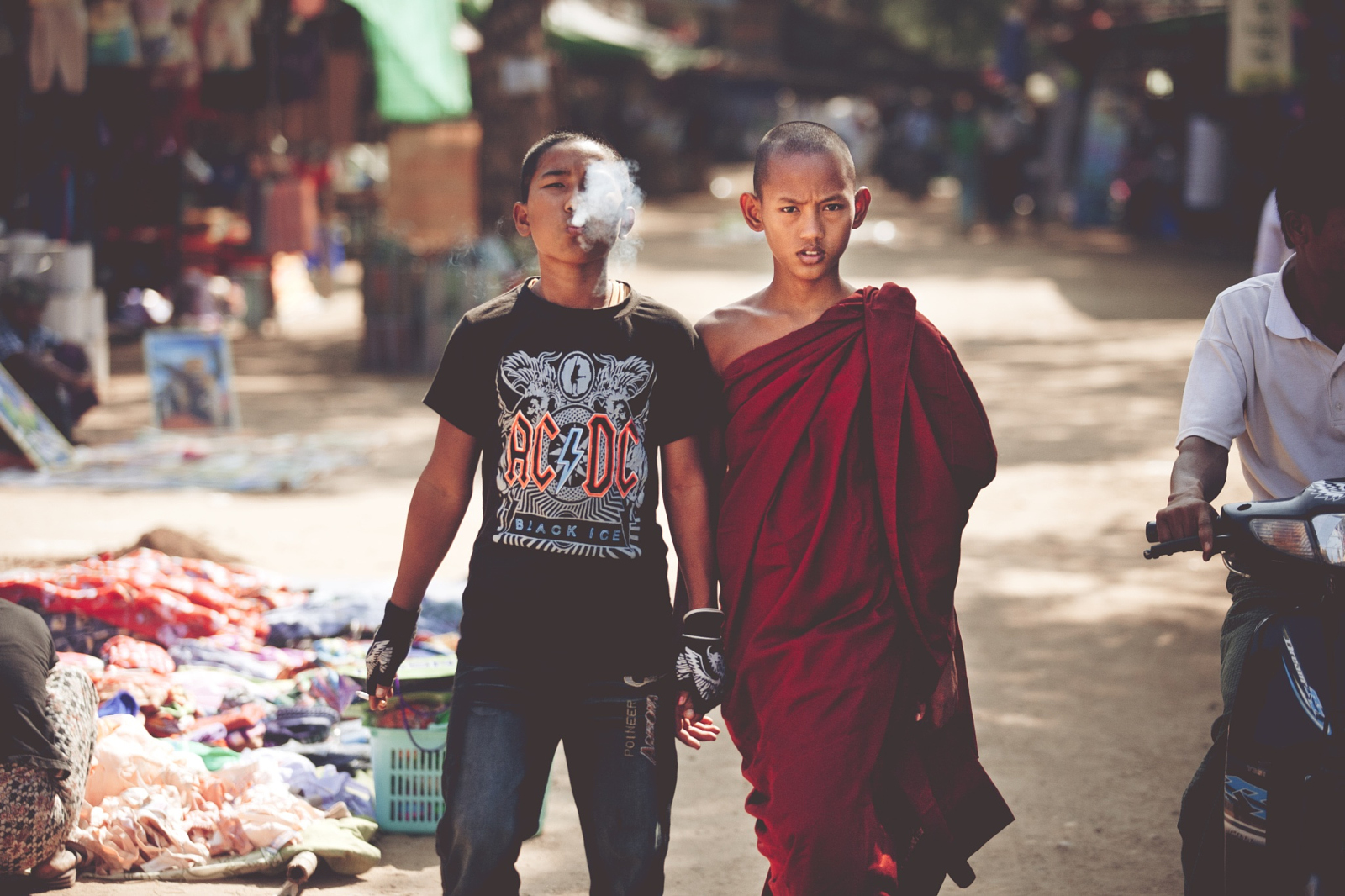 The great thing about Roger's profile is the breadth of work—from colorful Steve McCurry-esque images, to black and white street shots that would impress any street photographer.
To see more of his work, give him a follow on 500px, license his photos through the 500px Marketplace, or check him out on Tumblr.