In just under a year, our premium licensing marketplace 500px Prime has grown from an idea into a vibrant sales platform.
Chock full of images captured, not by "stock" photographers, but our wonderful community, it sets itself apart both in terms of quality and by the fact that it pays out one of the highest royalty rates in the industry. Forget 10 or 20% payouts, Prime photographers earn 70% of every license sold.
Obviously we're quite proud of this burgeoning marketplace that, like 500px itself, was built for photographers by photographers. And so we thought we'd brag a bit and share 10 exceptional photographers who took a chance on Prime and are now successfully selling their photography through us.
Adrian Murray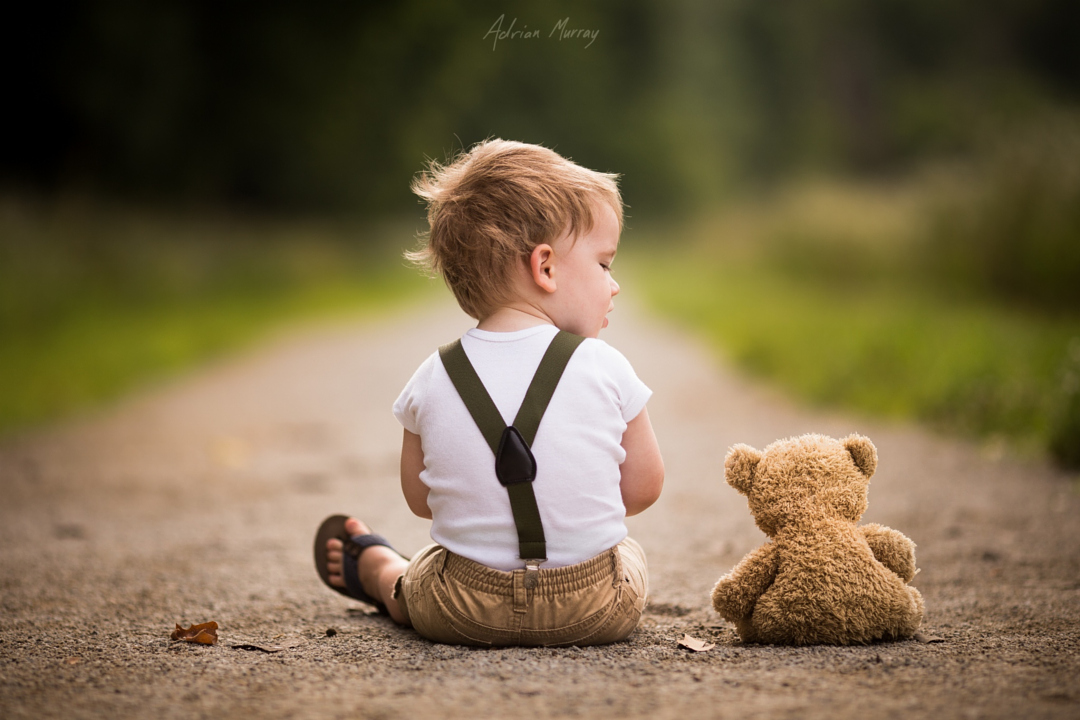 If you've not heard of Adrian Murray yet you most certainly have been hiding under a very large rock. The photo of his little boy having a conversation with a teddy bear is all but iconic at this point.
The majority of Adrian's photographs feature his children being… well… children. They're candid, and touching, and have spread across the Internet like wildfire, making Adrian a household name among family photographers. They've also made him some cash.
Here are a few of our favorites, available exclusively through 500px Prime: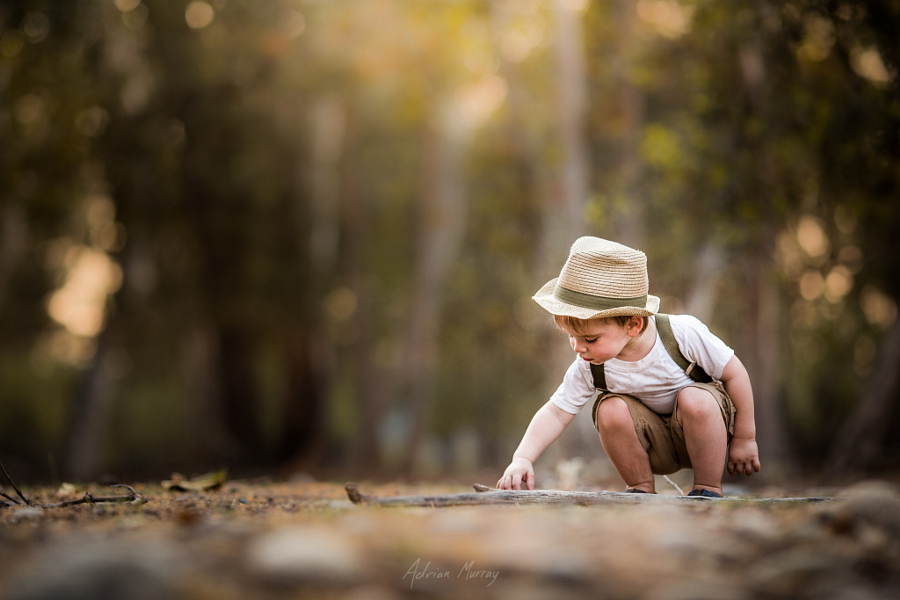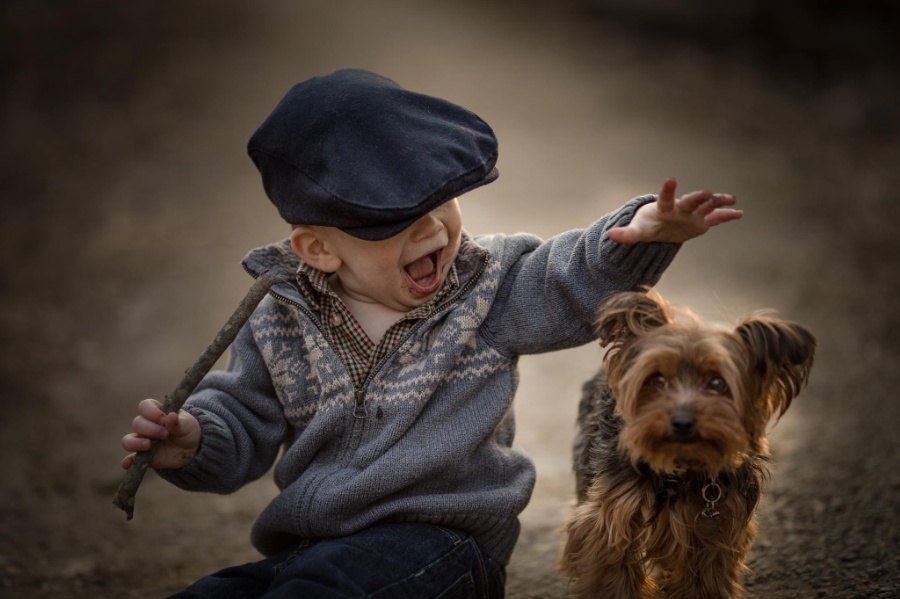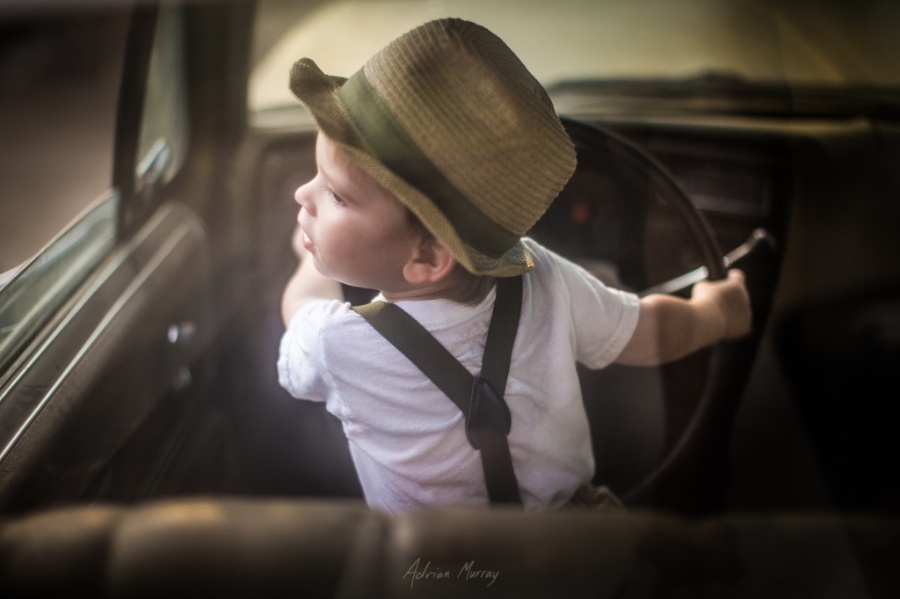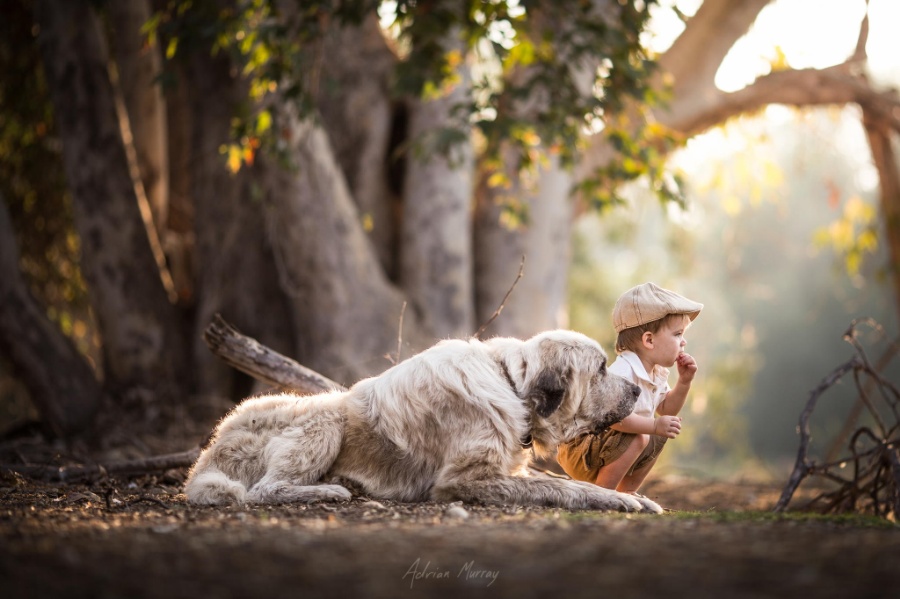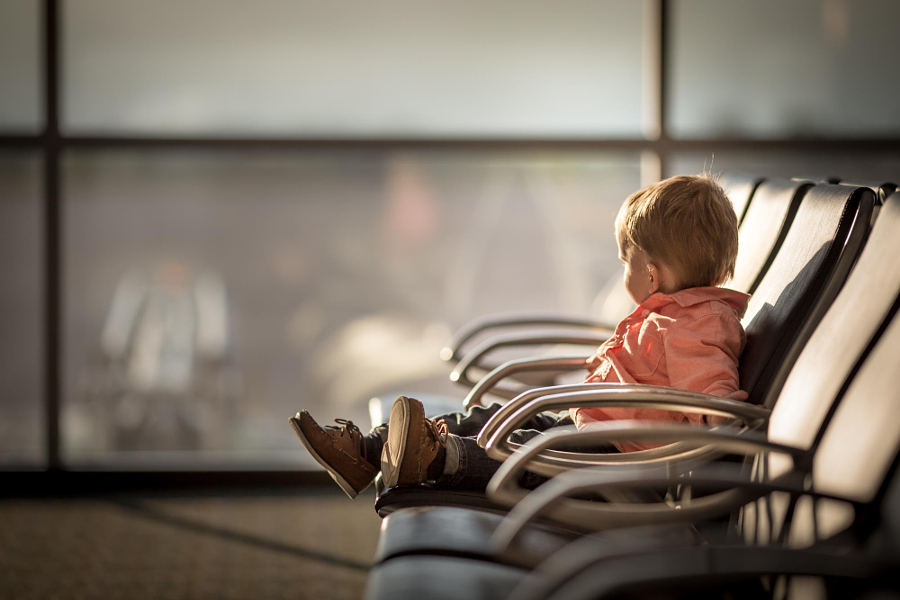 To see more of Adrian's photos, check out his 500px profile and Prime store, visit his website, or give him a follow on Facebook and Twitter.
Maja Topcagic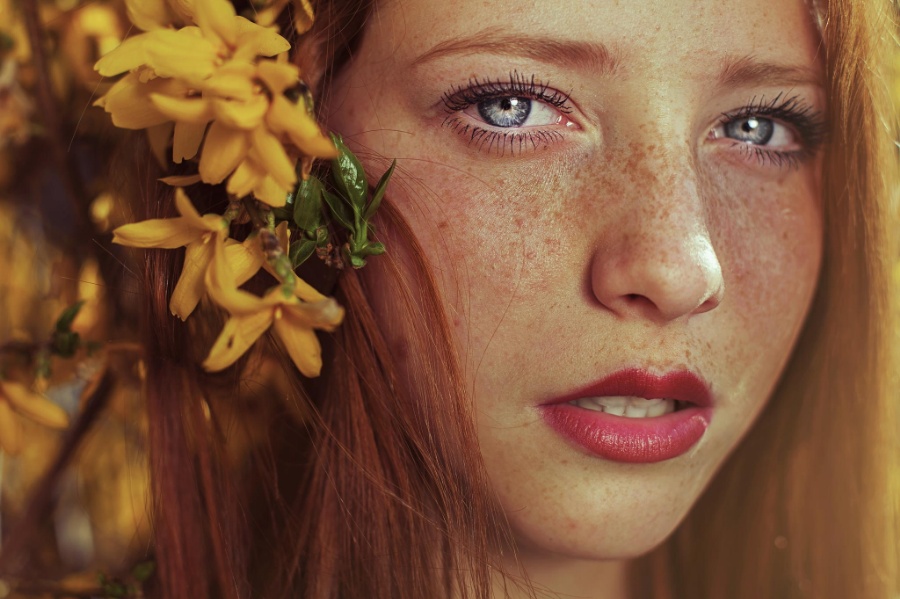 Maja Topcagic's journey in photographer began at just 19 years old, when the now-24-year-old was given her first camera by someone who to this day remains a mystery. Whoever he or she was, they changed Maja's life, because since then she's grown into an incredibly talented portrait and editorial photographer.
Her secret, she writes on her 500px bio, is that:
I do not look at the world like others, I'm a mix of mathematics and art – as others assume. For me, mathematics is an art too. Everything that we see in nature, we can mathematically describe and write using photography. Math and art are soulmates, and using these very natural things for a human being we can describe our world and our mind.
One of the most followed photographers on 500px, she's also far and away one of the most successful at selling her work through 500px Prime: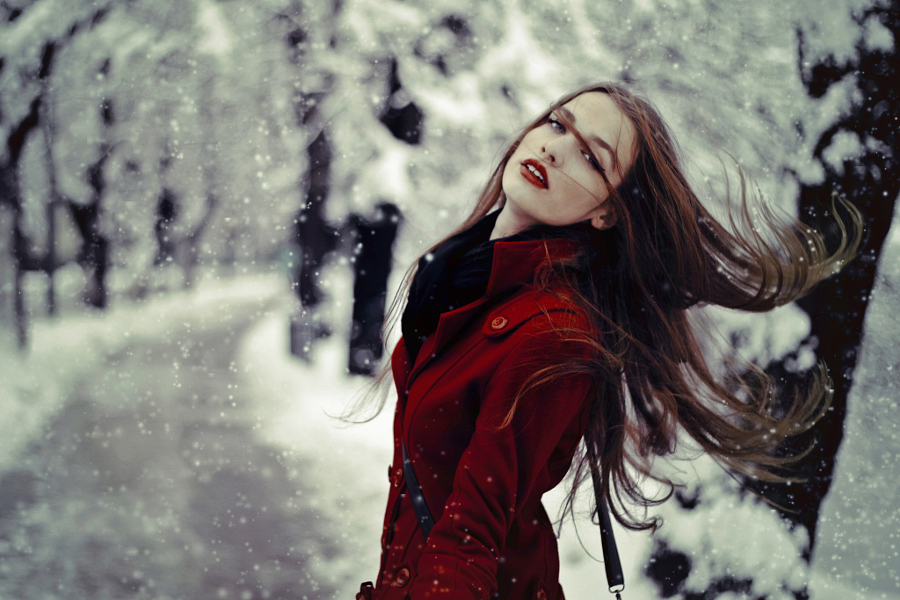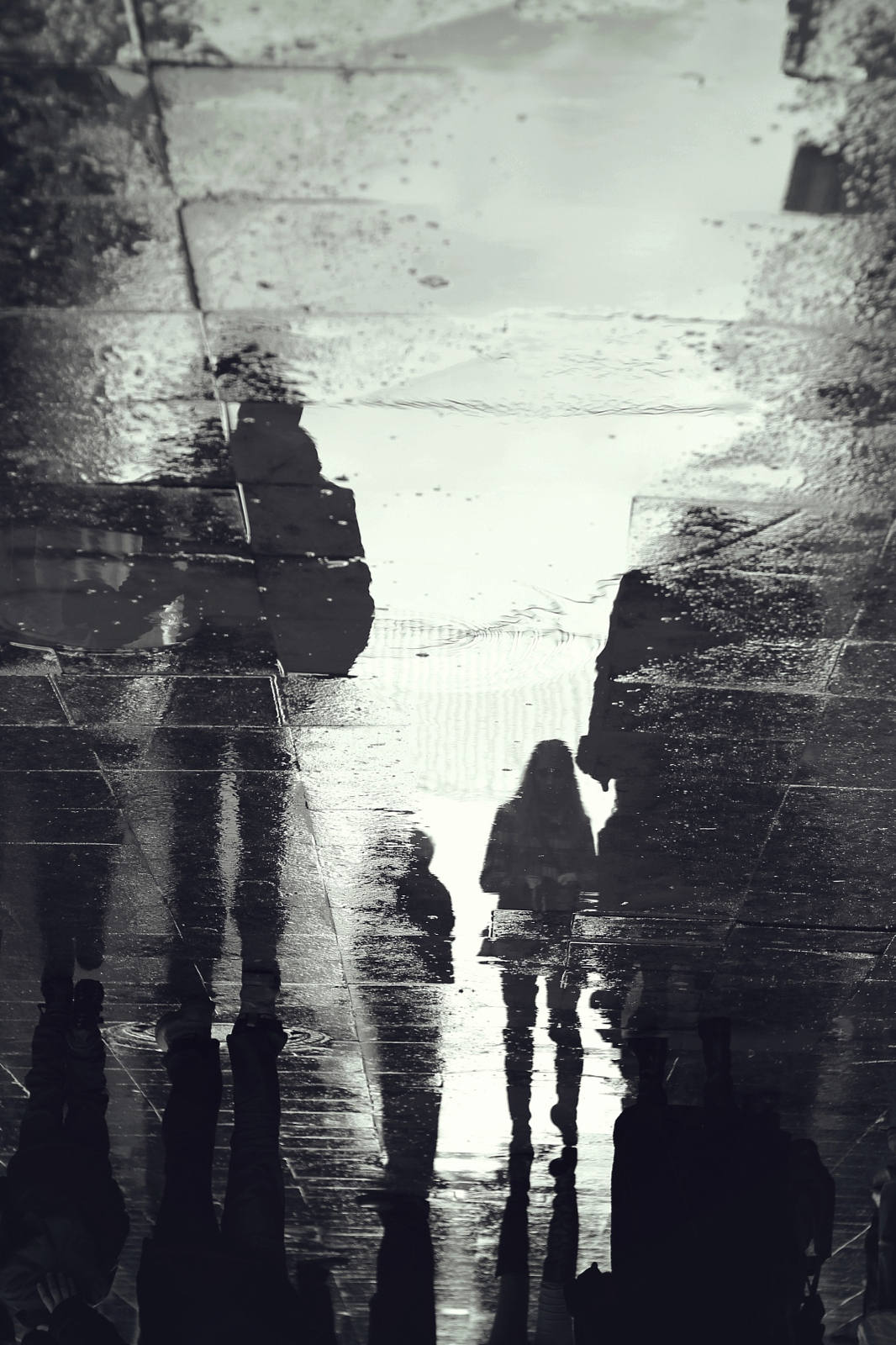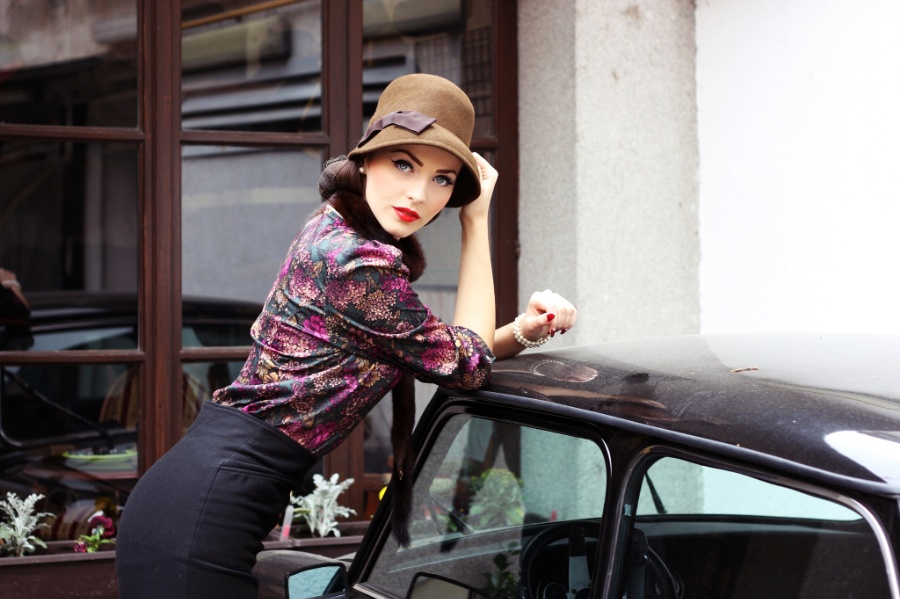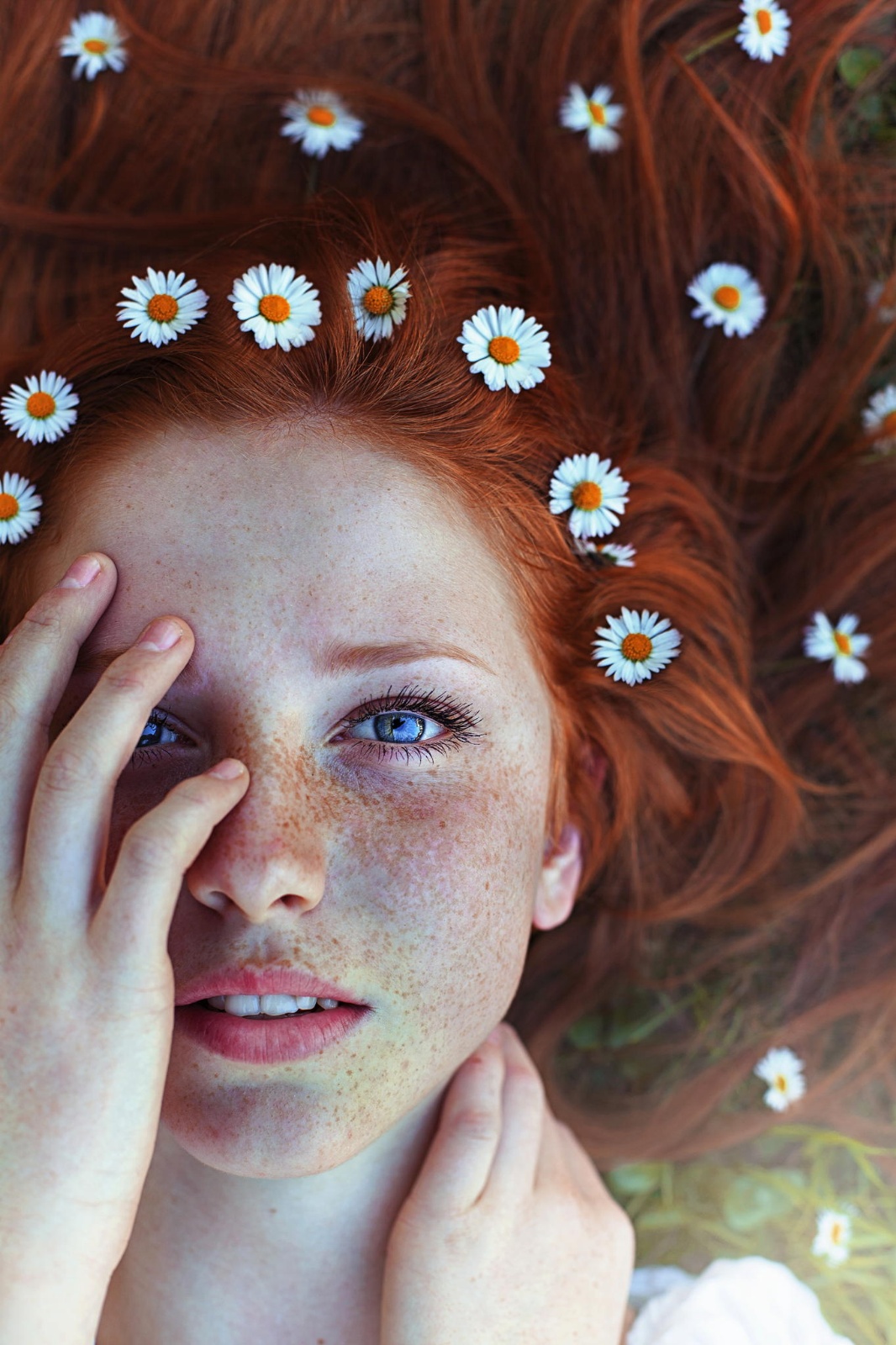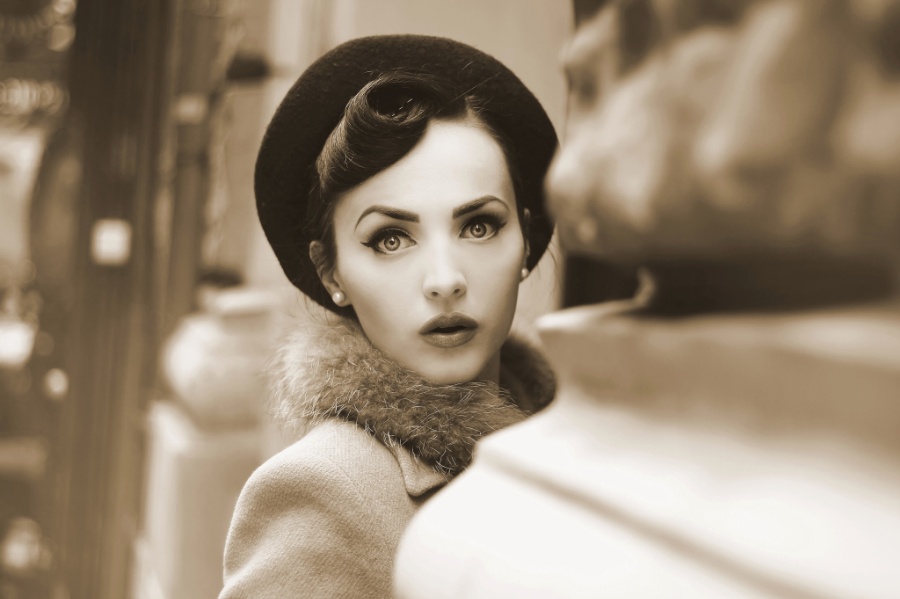 To see more of Maja's work, or if you'd like to license any of it, head over to her 500px profile or check out her Prime store. You can also browse through her portfolio on her website, or keep up with her through Facebook or Tumblr.
Natasha Breen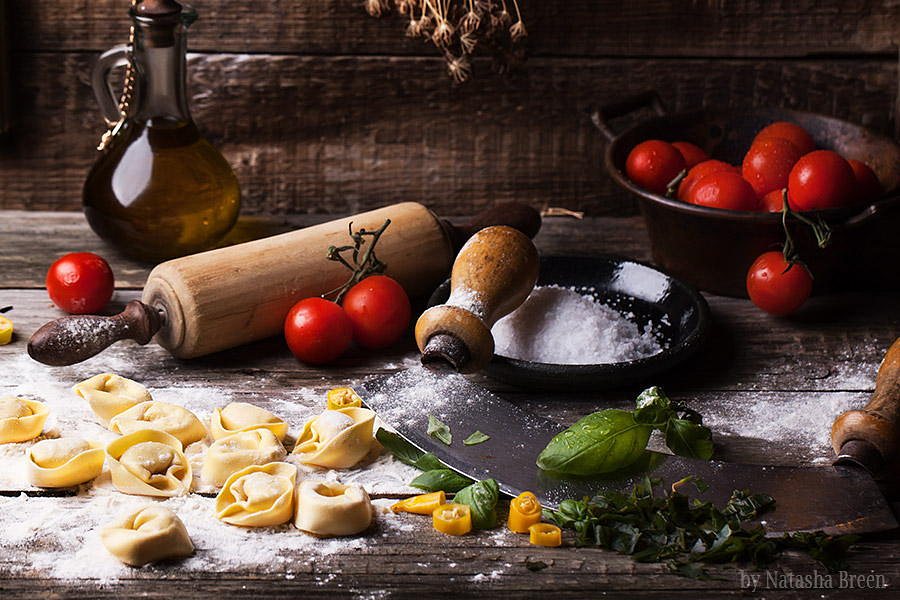 Natasha Breen is not only one of the two most successful still life photographers on 500px Prime (the other, no surprise, is Dina Belenko), she's one of the most successful photographers on Prime PERIOD.
Based out of Prague, Natasha has a knack for arranging her food and still life photographs in a way that just pleases the eye, even if you can't put your finger on why. But don't take our word for it, check it out below: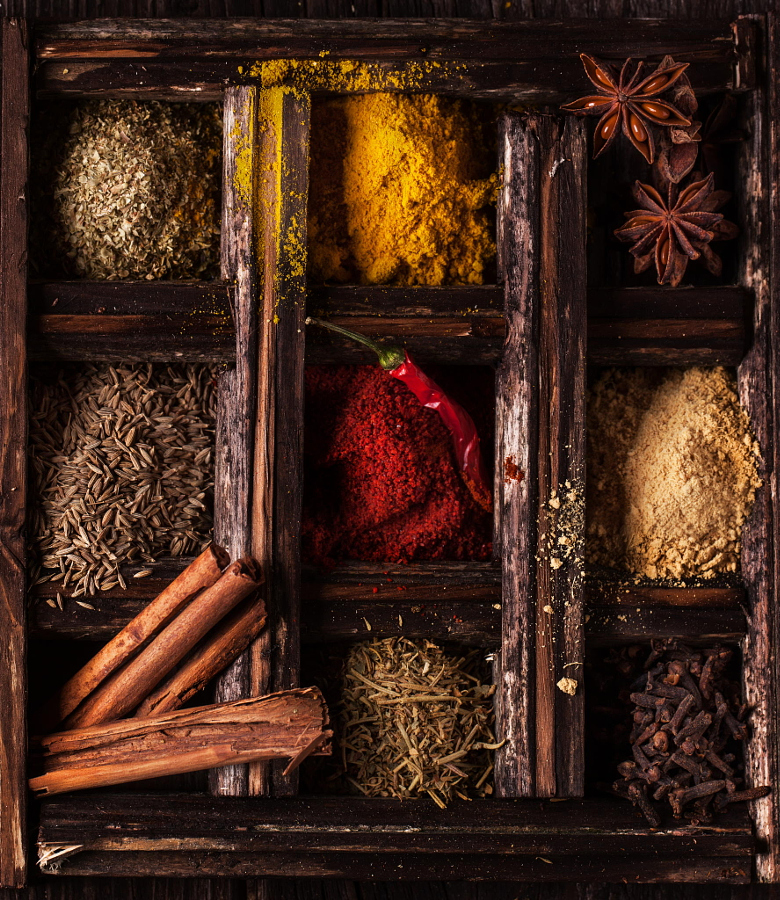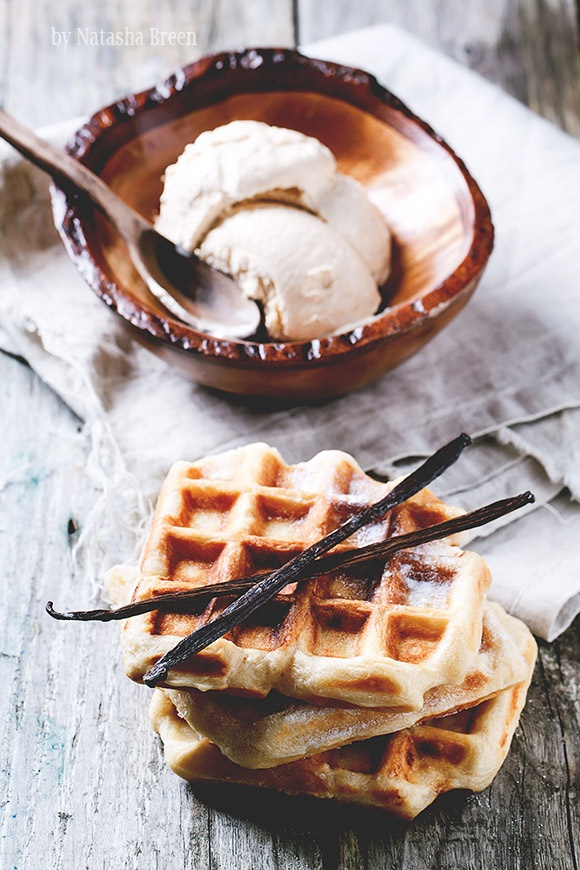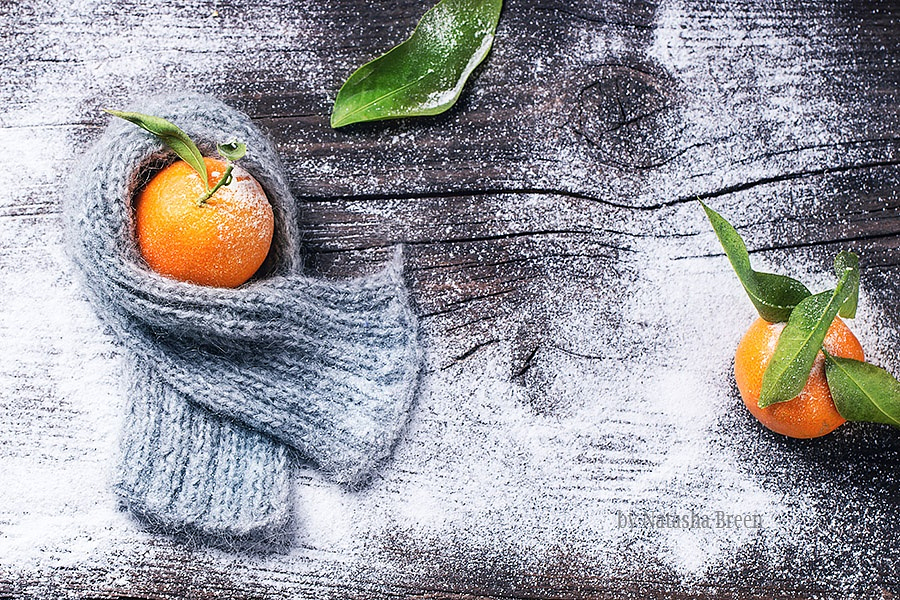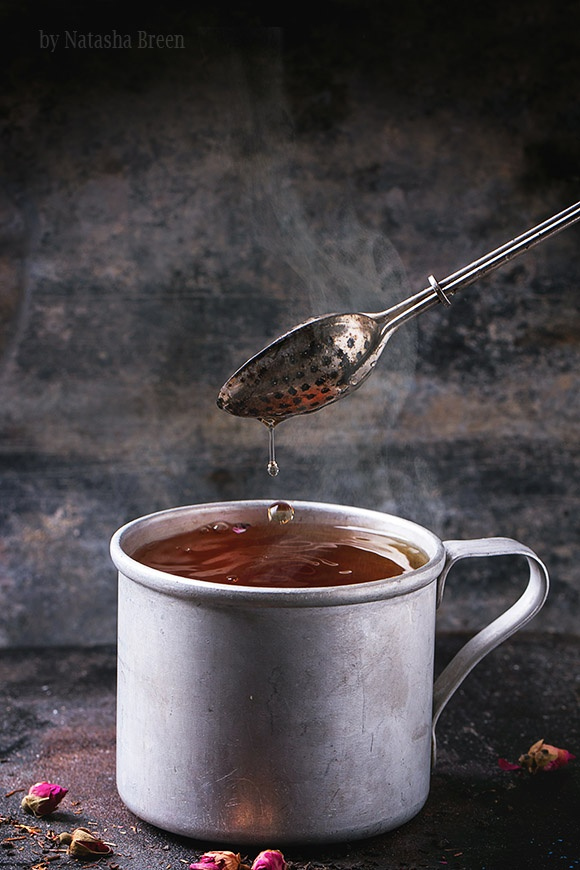 To see more of Natasha's work, follow her on 500px, visit her Prime store, or give her a like on Facebook.
Hans Kruse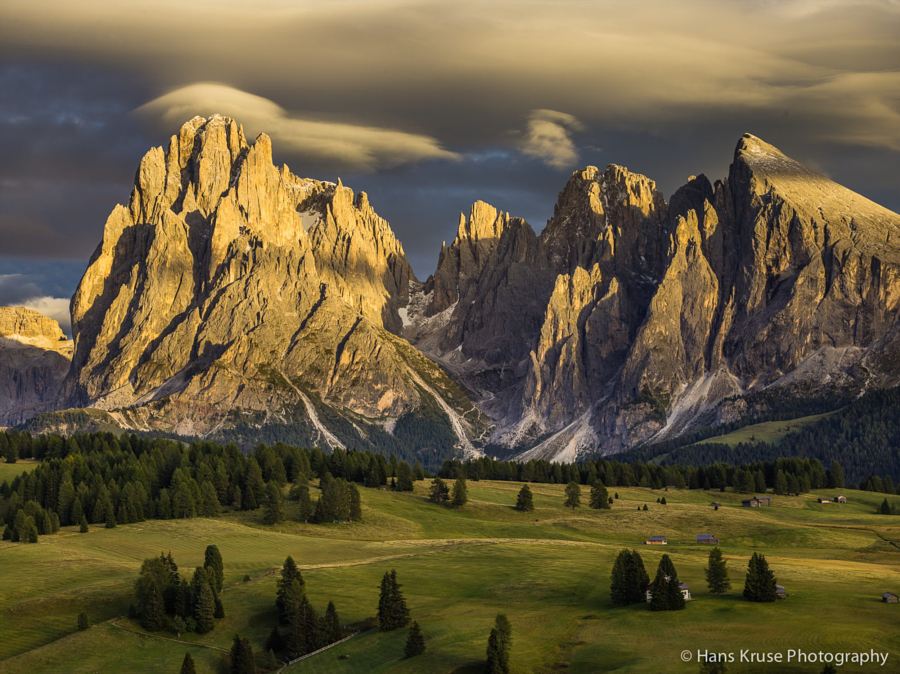 Experienced Landscape and nature photographer Hans Kruse has a knack for capturing gorgeous images of rolling hills against mountainous backdrops in the Alps. Not over-processed, he simply finds spectacular places to capture and then puts his experience to work composing the ideal image of the light gently draping itself across the scene.
No wonder Prime buyers love his work. You can find a few of our favorites below, all exclusively available through 500px Prime: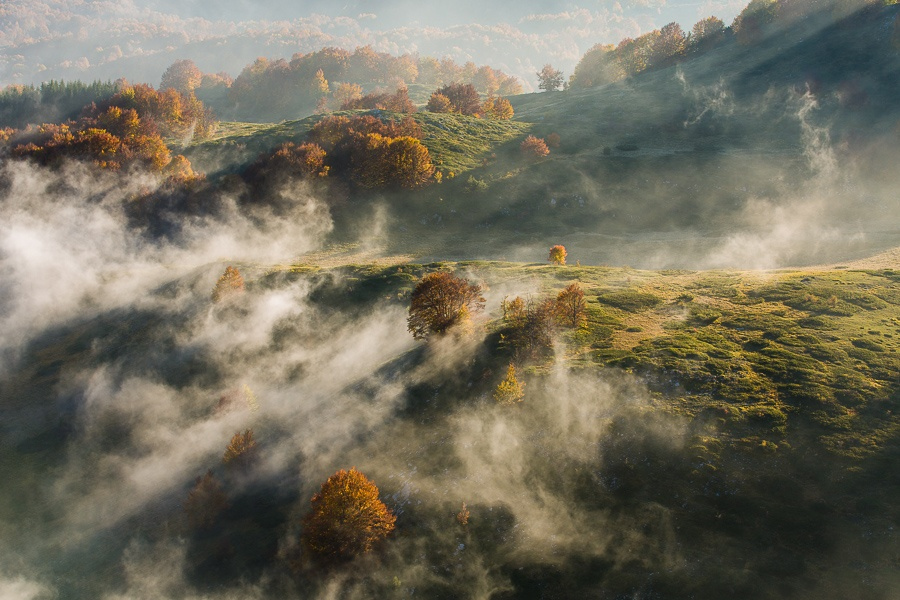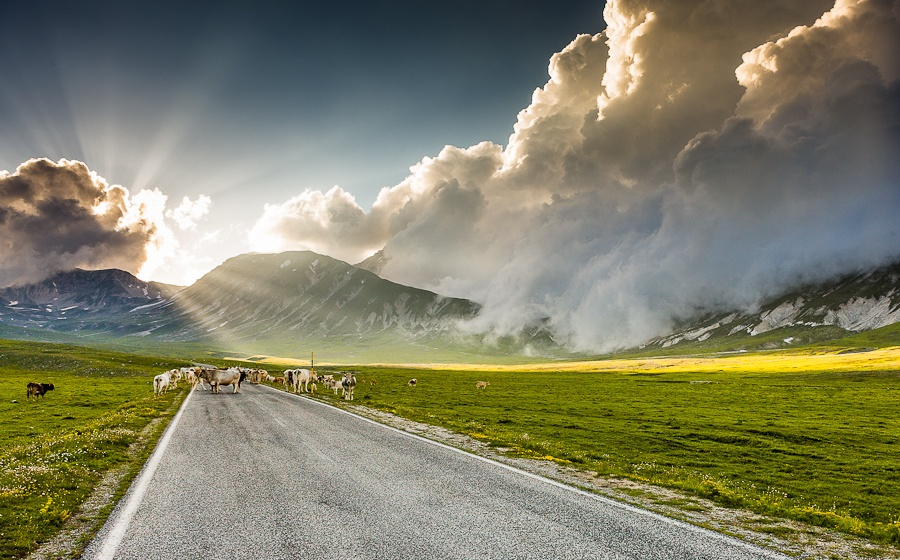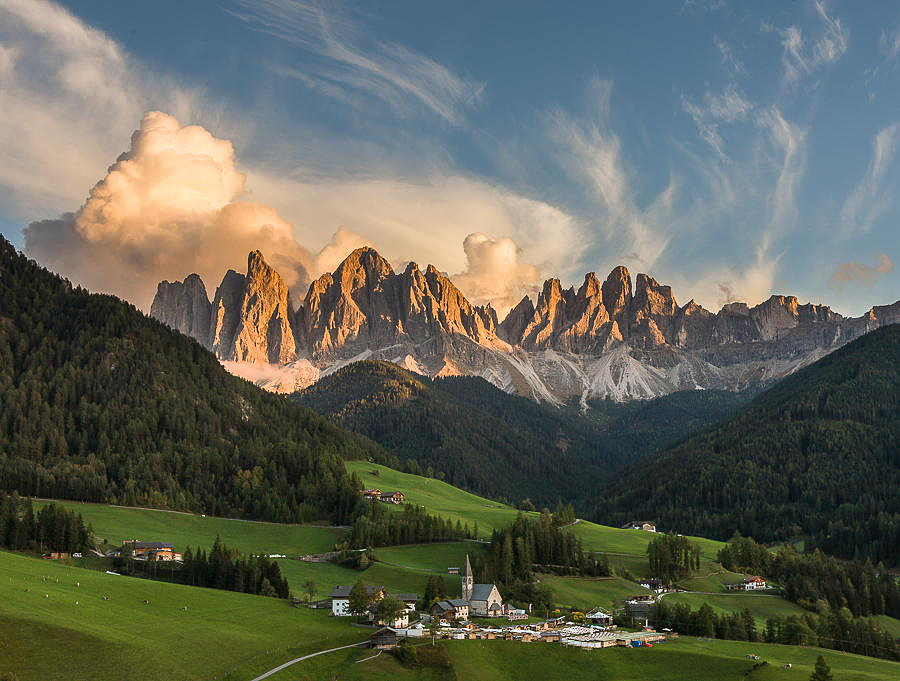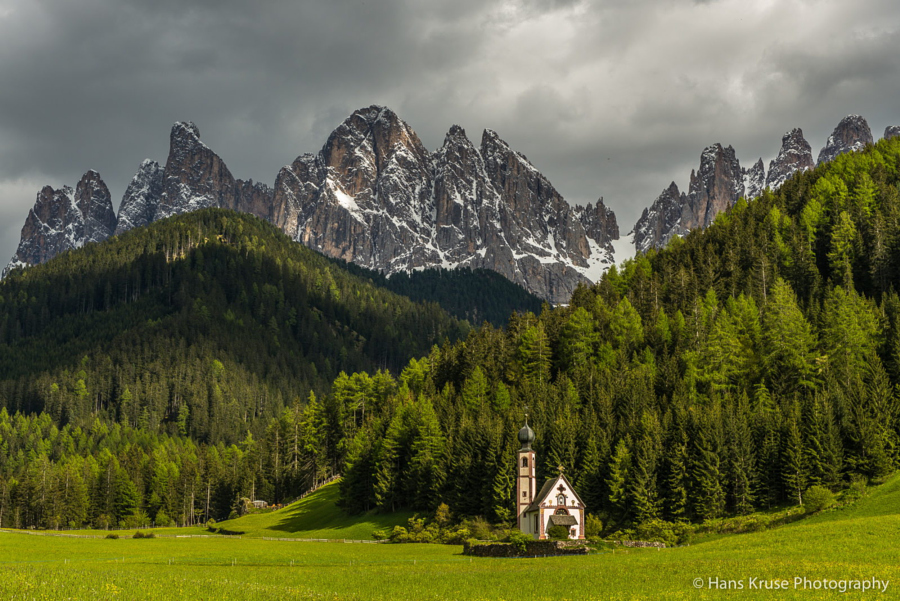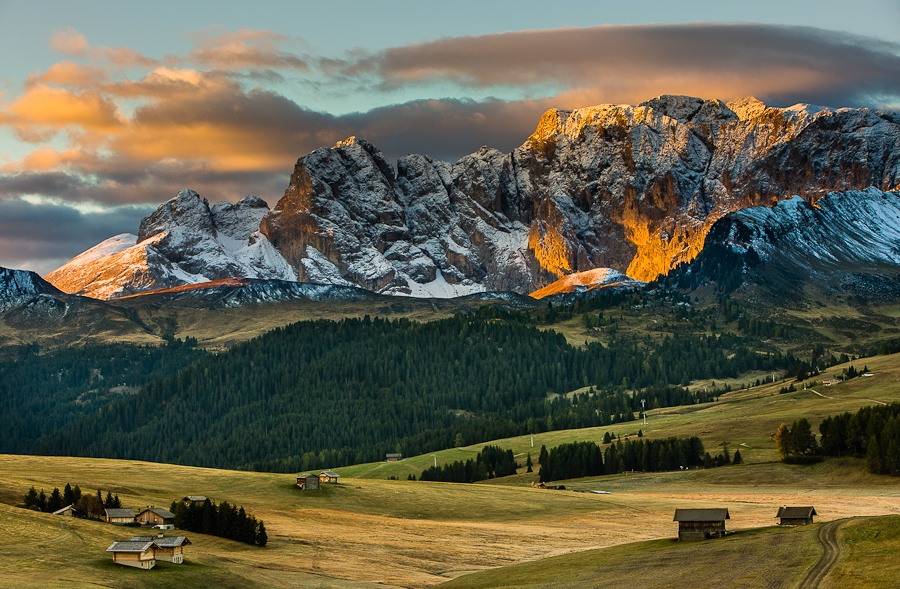 For more from Hans (who, incidentally, also puts on affordable workshops for photographers in Europe), visit his 500px profile and Prime store, check out his website, or follow him on Facebook and Twitter.
Margarita Kareva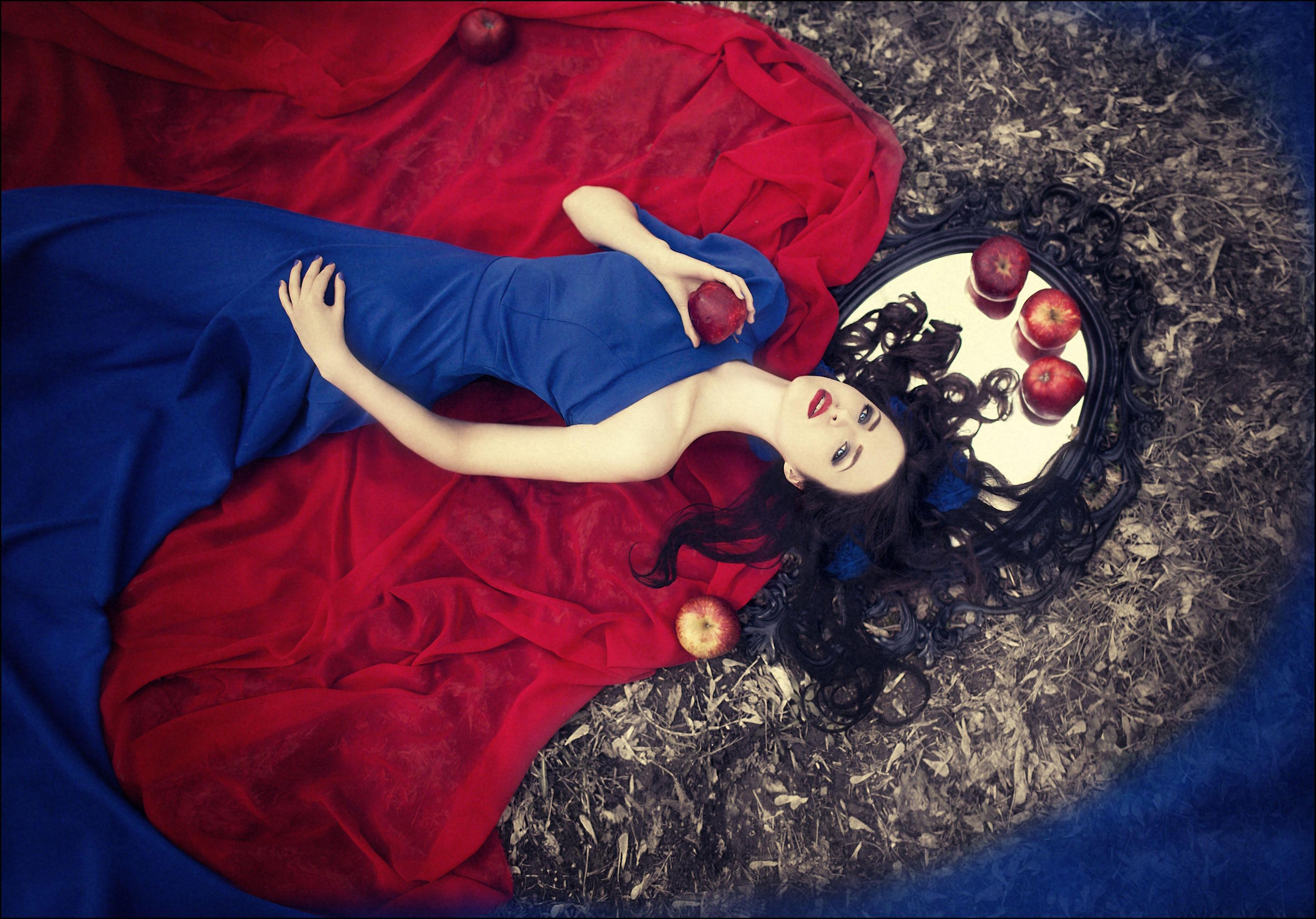 We already told you quite a bit about Margarita Kareva earlier this year when we sat down and interviewed her… in Russian. Unlike most english publications, we had the advantage of speaking with her in her native tongue and got some really fascinating information about her and her workflow.
If you want to know more about this fairy tale photographer and how she brings fantasy into reality using minimal gear, check out that interview. If you just want to look through a few of our favorite photos from her portfolio, scroll on down: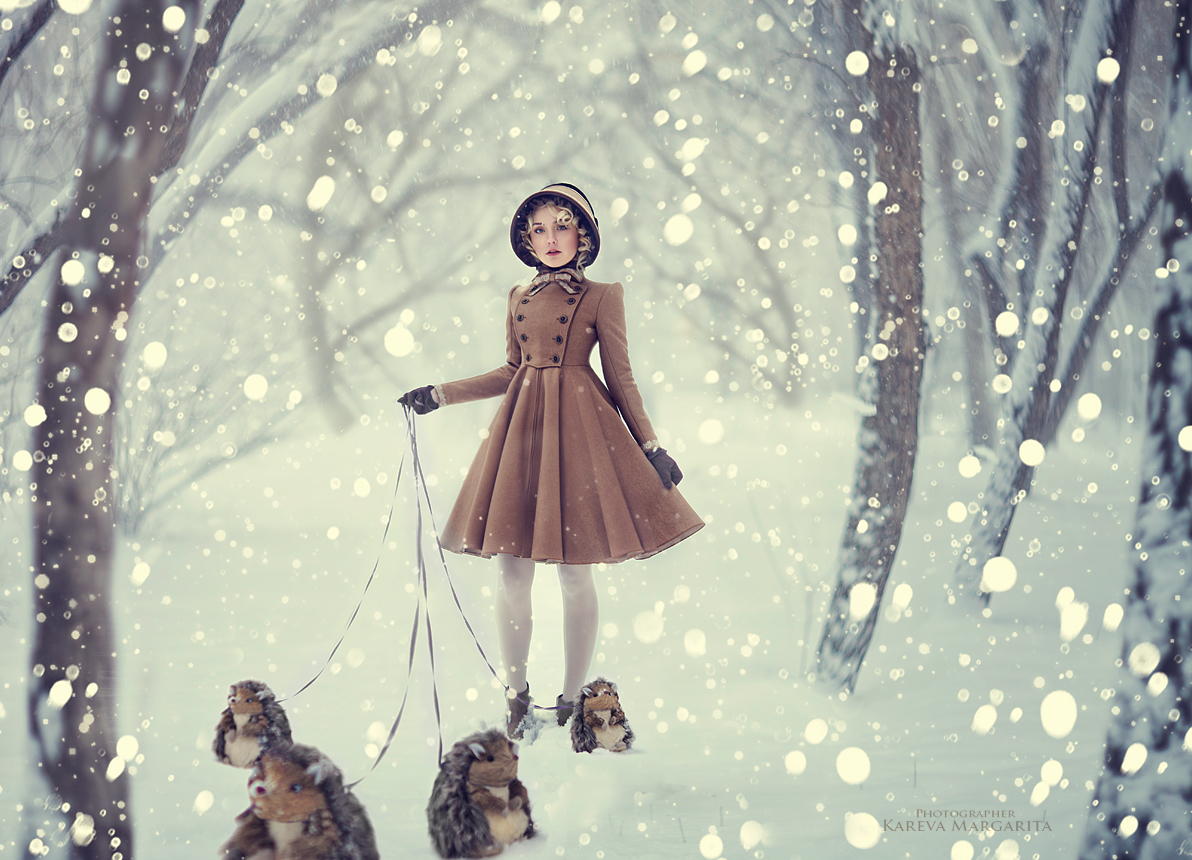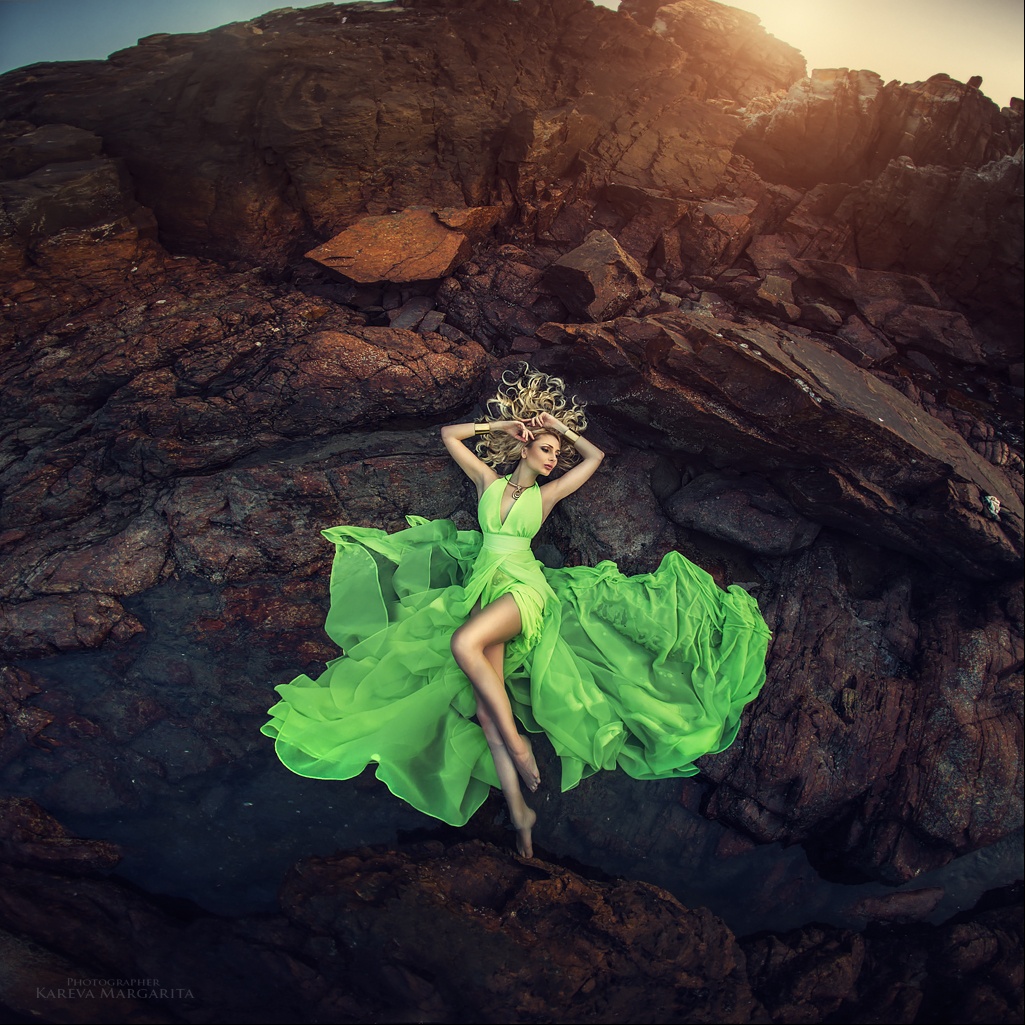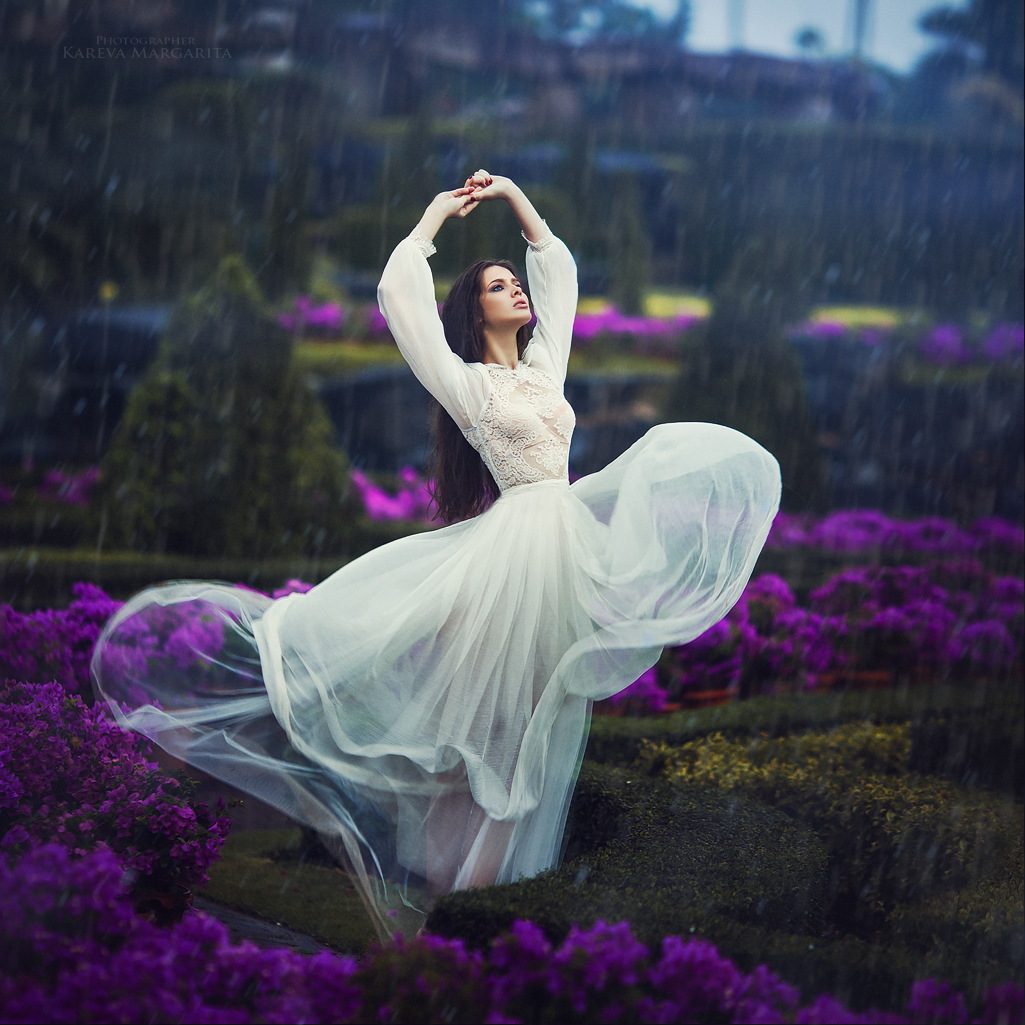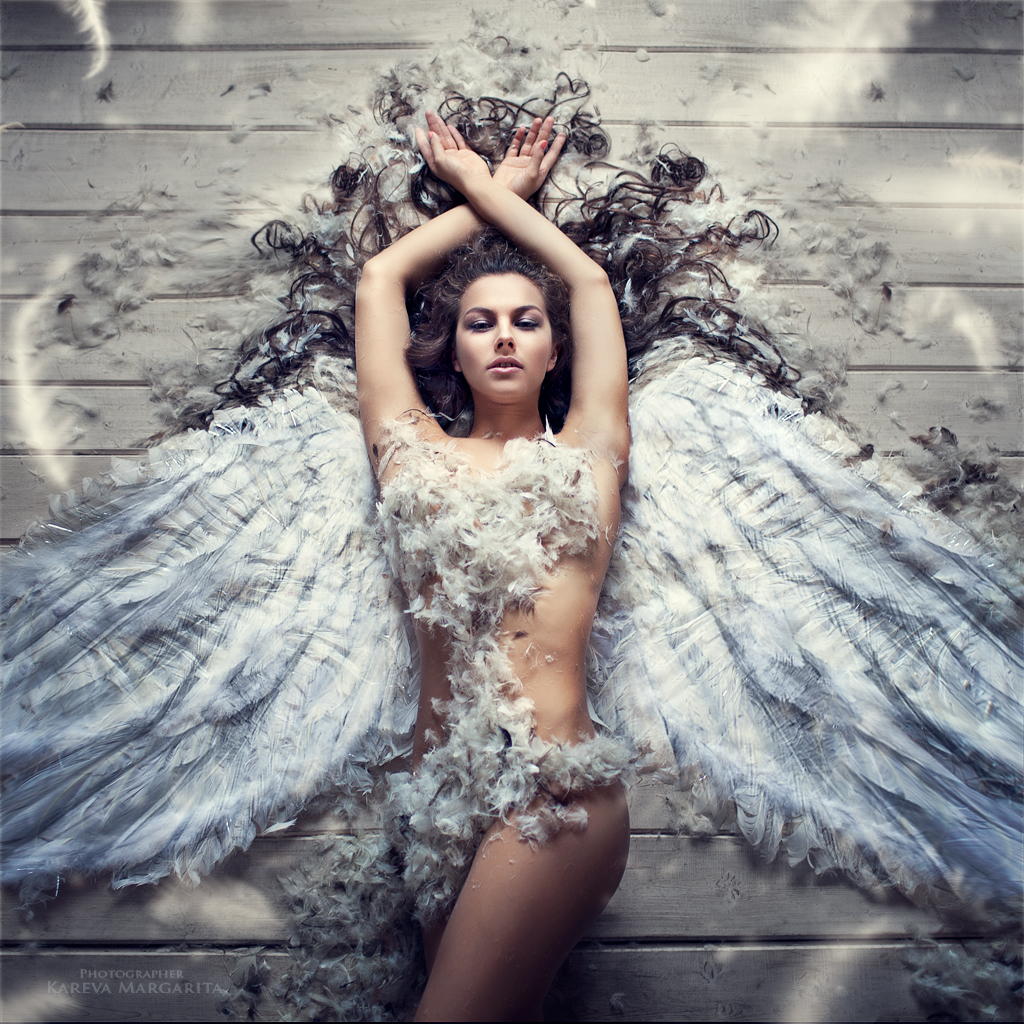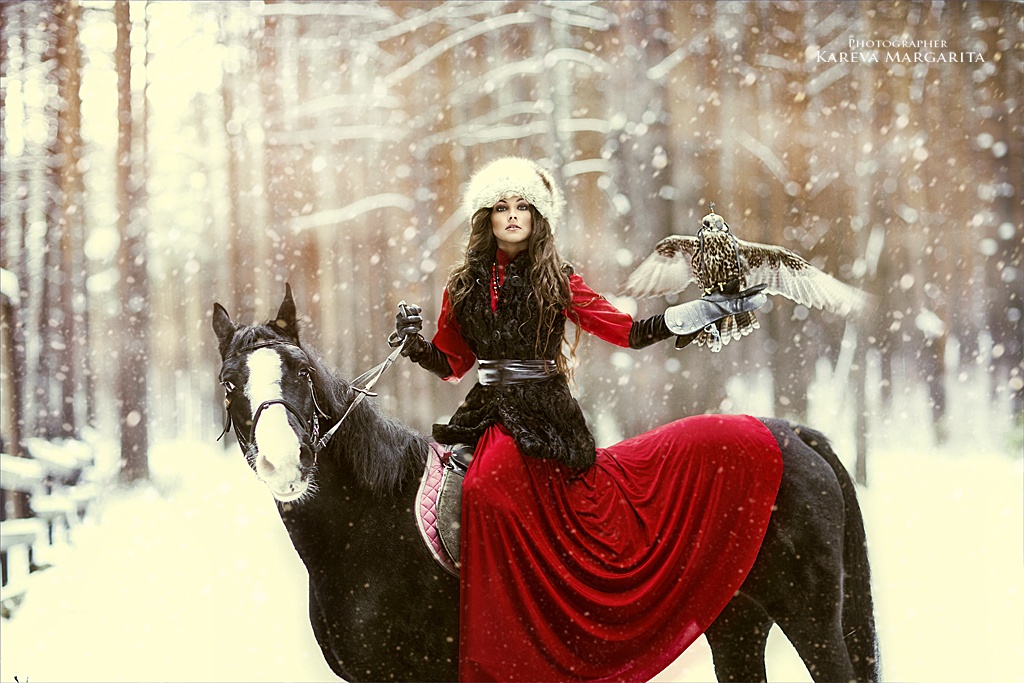 Fore more from Margarita, follow her on 500px, visit her Prime store, check out her website, or follow her on Facebook.
Laurens Kaldeway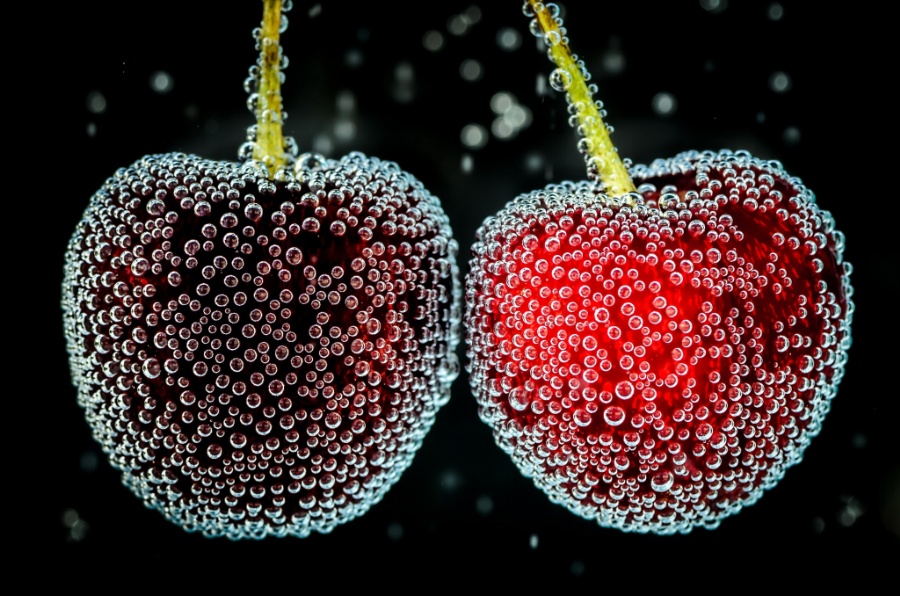 Unlike most very successful photographers on Prime, Laurens Kaldeway doesn't just do one thing exceptionally well… he does several things well.
From his wildly-popular macro images of underwater fruit and other still life images, to photos of foxes and other wildlife, to portraits of his adorable children, he's managed to master several types of photography.
We've got an in-depth interview with Laurens in the works, so you'll just have to wait a little while longer for more info. Till then, here are some of our favorite images he's captured and subsequently sold. These are available exclusively through 500px Prime: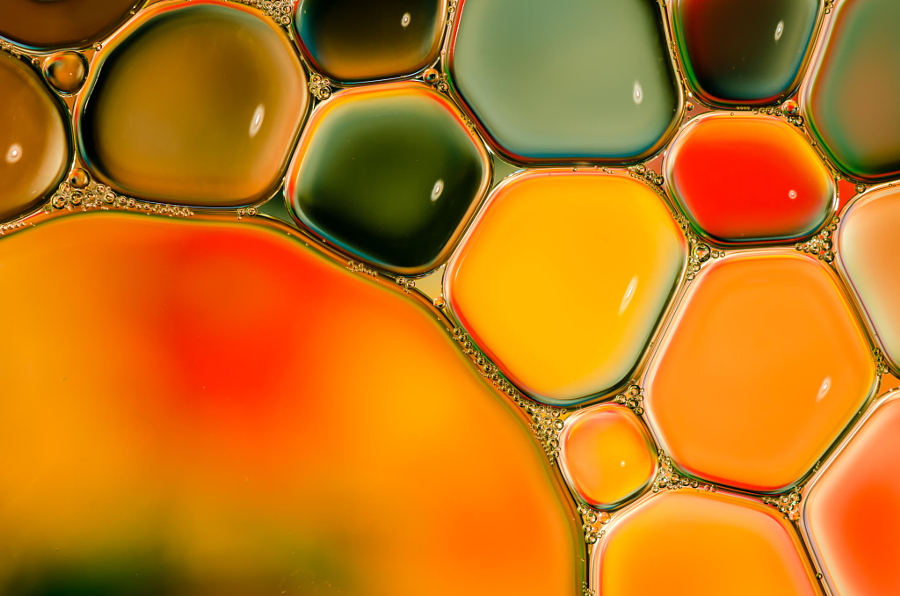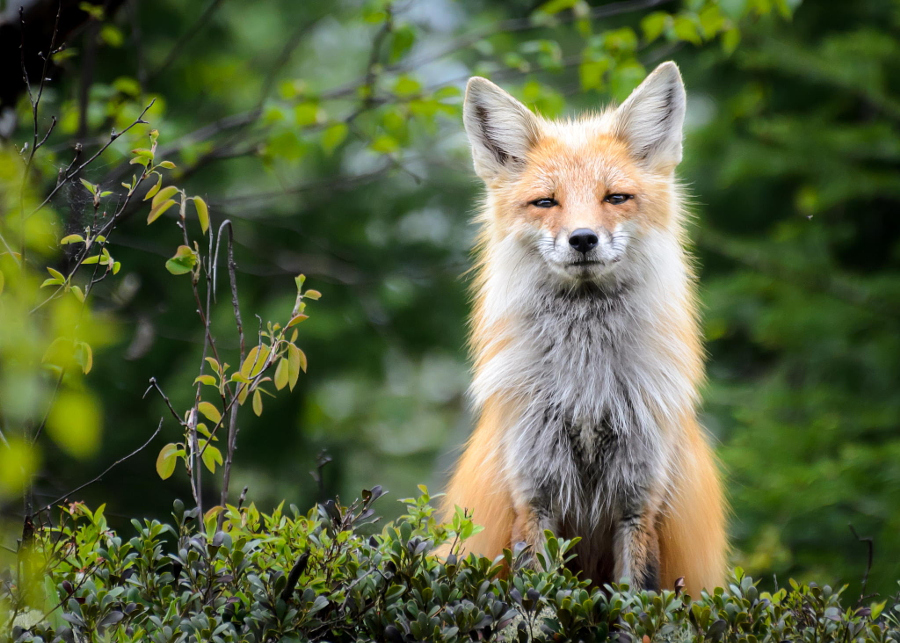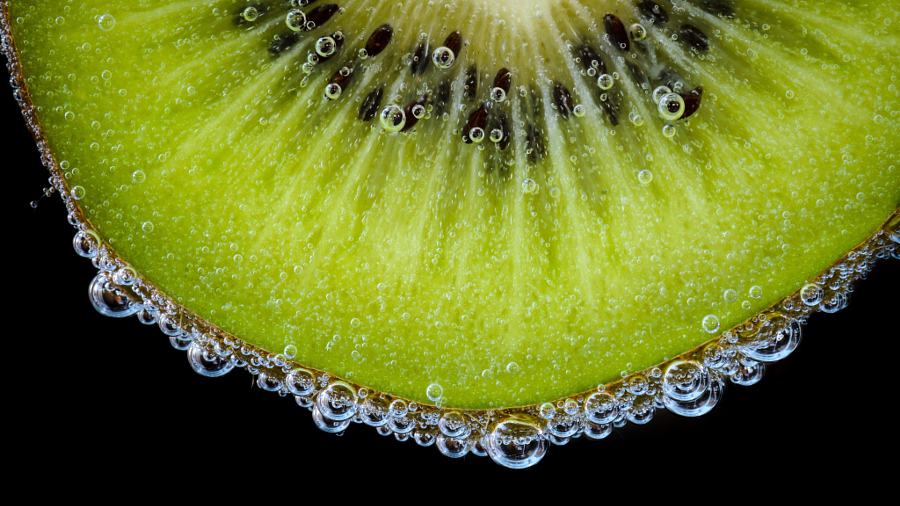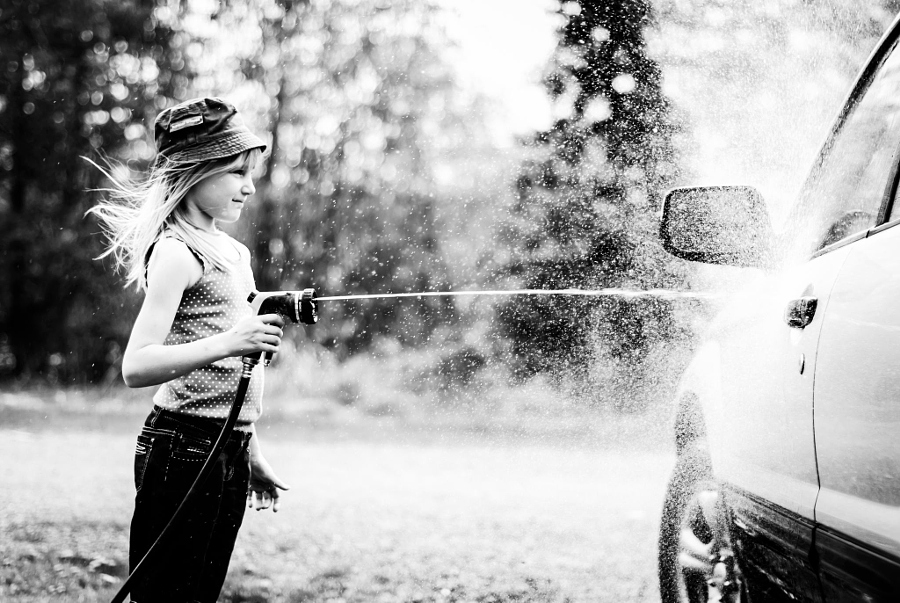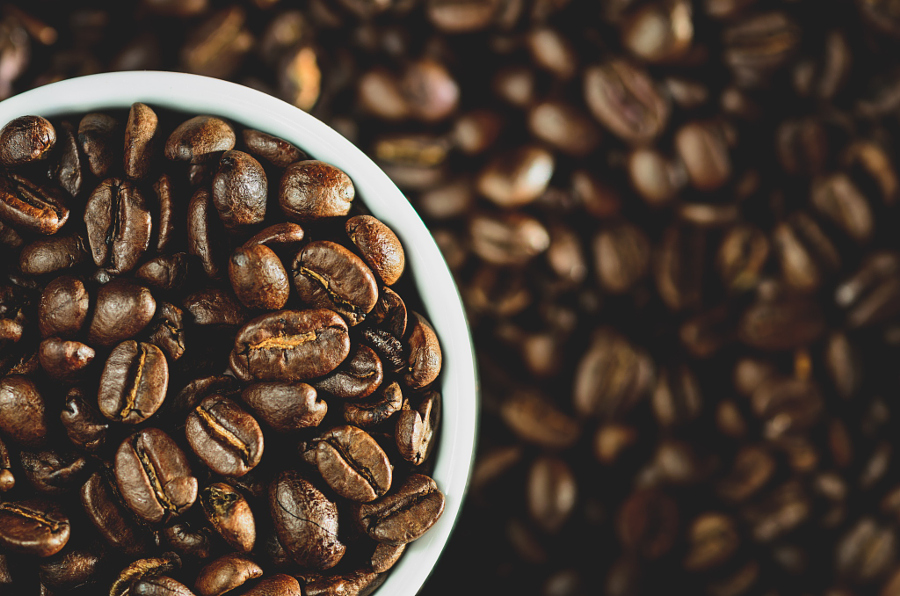 Interested in browsing through more of Laurens' work? Great! Check him out on 500px and 500px Prime, or visit his blog to feed your behind the scenes addiction.
Caras Ionut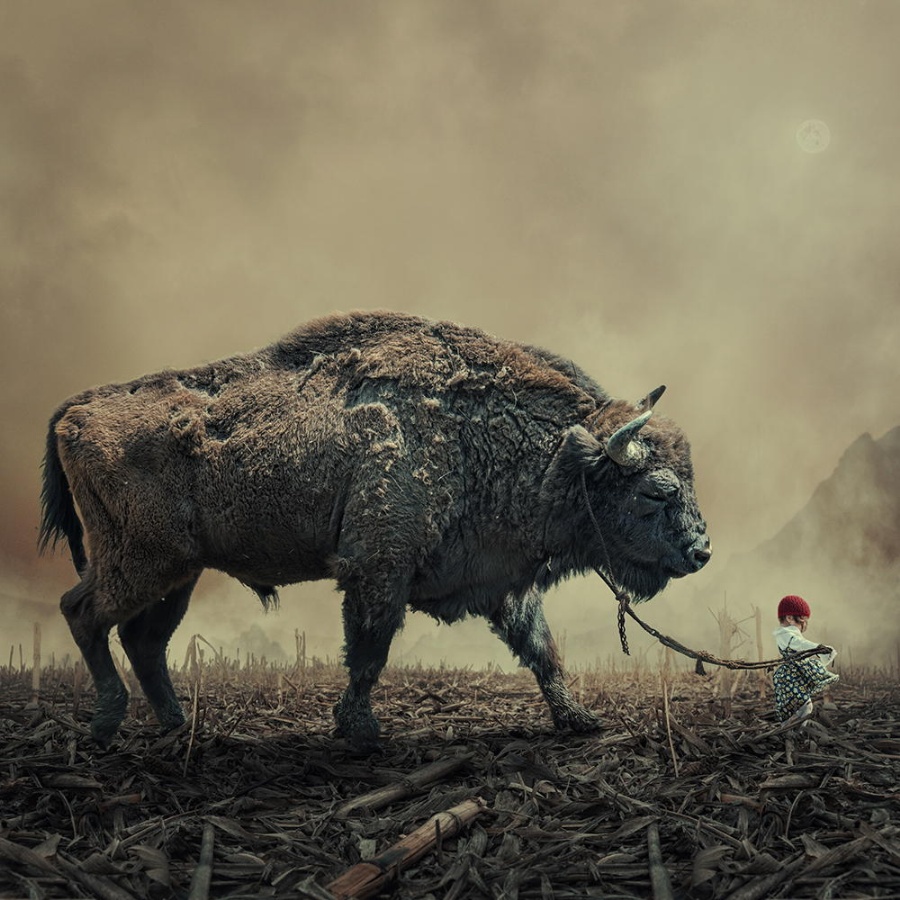 Caras Ionut is part photographer, part digital artist. Whether he's creating hyper-fantastic images or going for only slightly surreal, he never fails to wow.
Ionut wants to capture dreams in his work, be they fantasies or nightmares, and he does so with exceptional post-processing skill.
This has, of course, translated into sales for him through Prime. One of his photos, in fact, was a top seller in 2014… and we expect that feat will be repeated if he continues submitting the kind of quality work he's known for.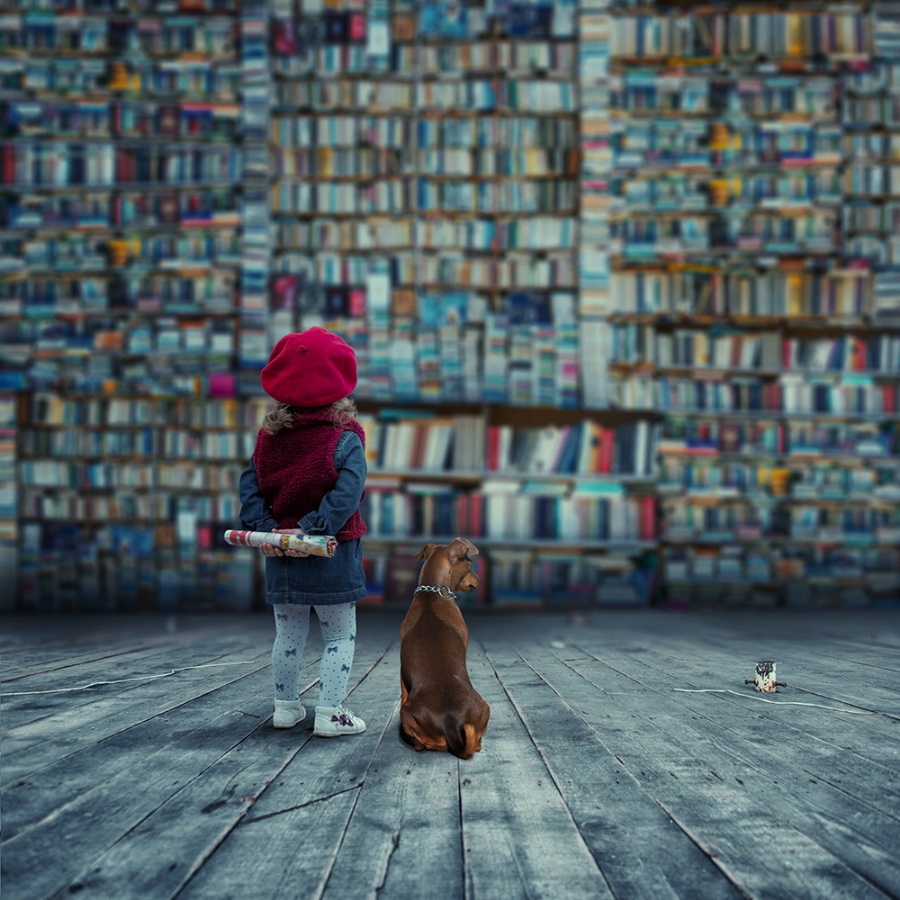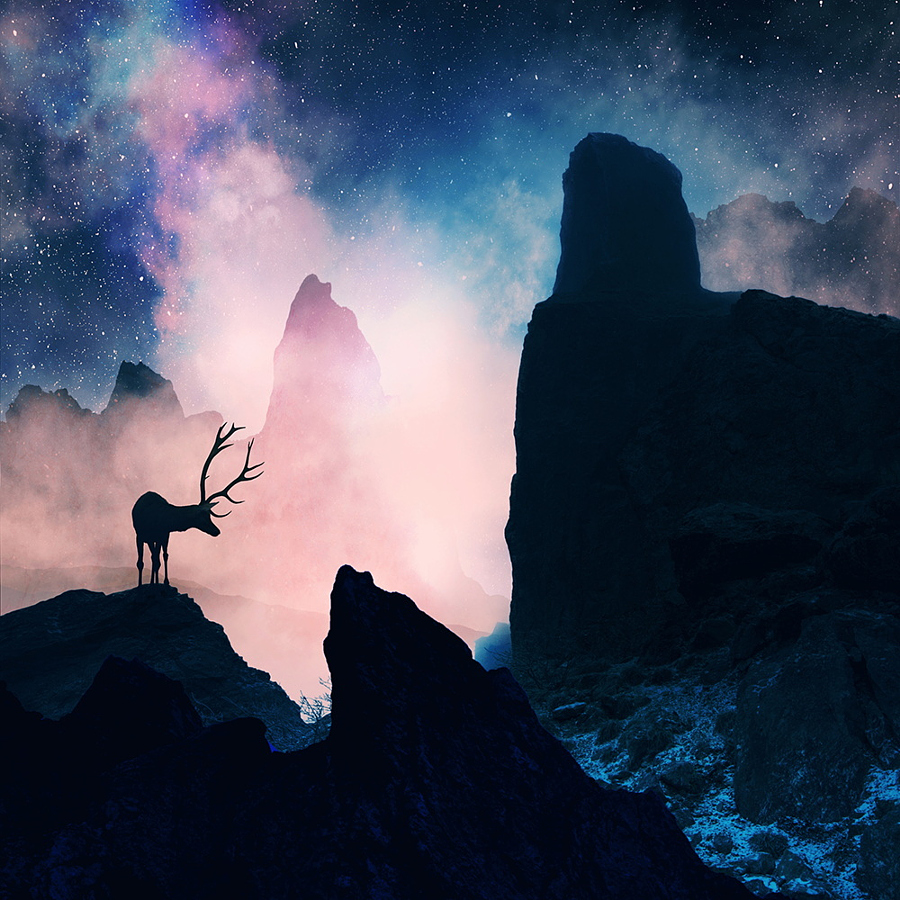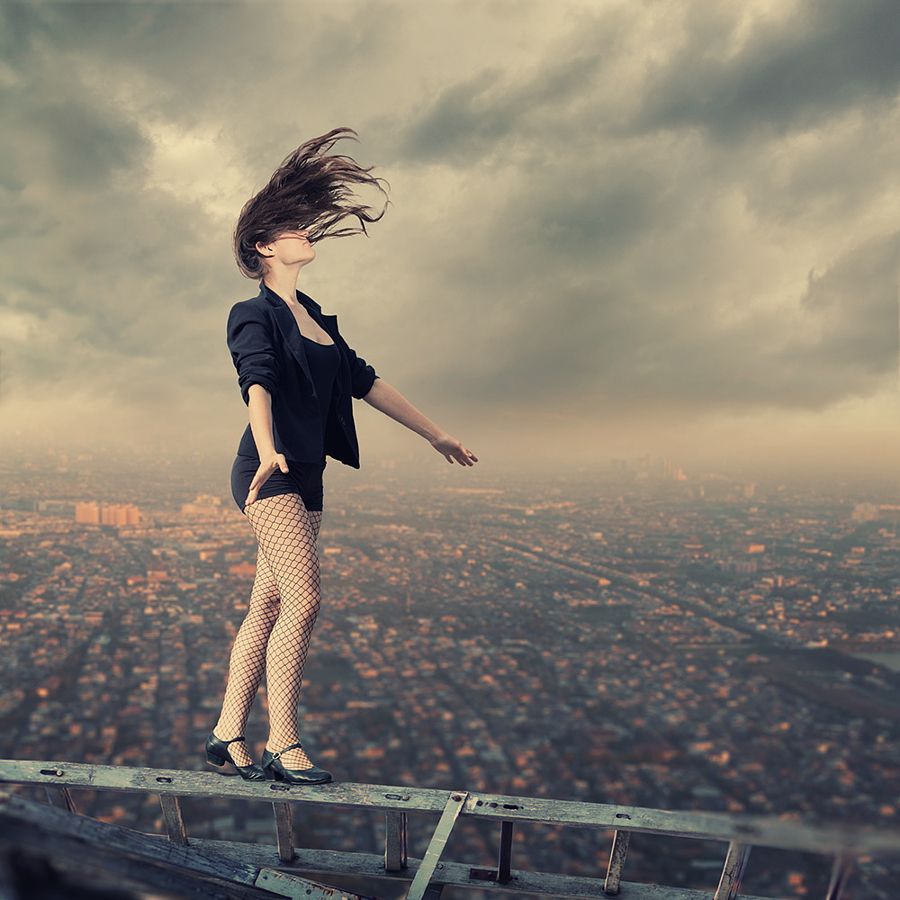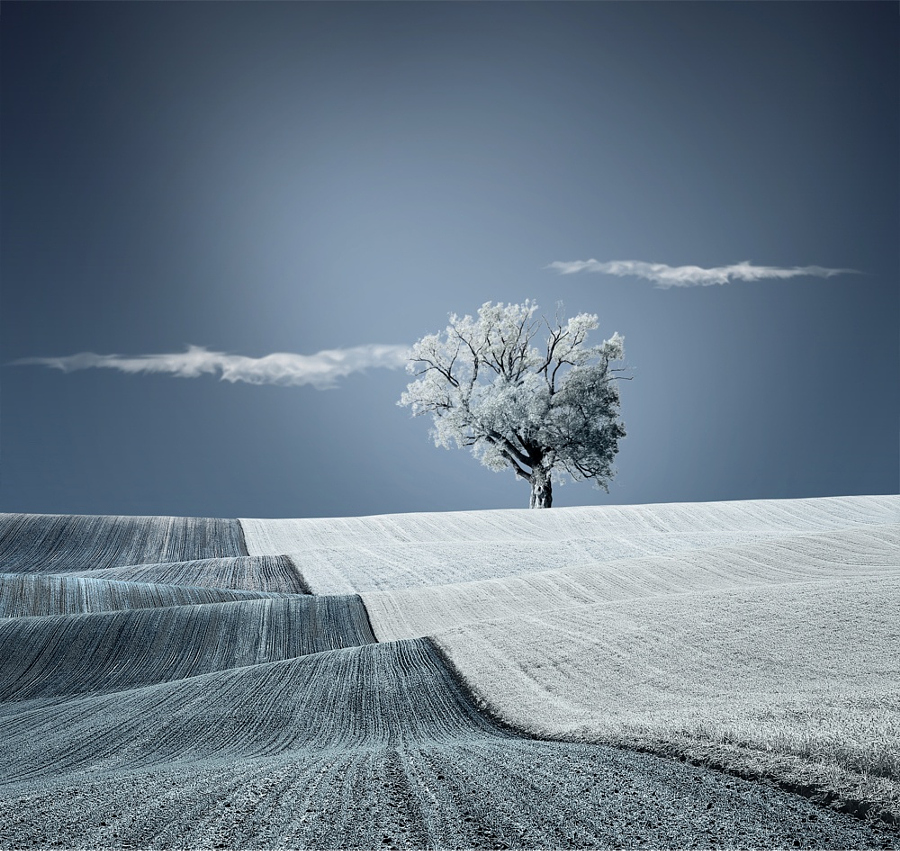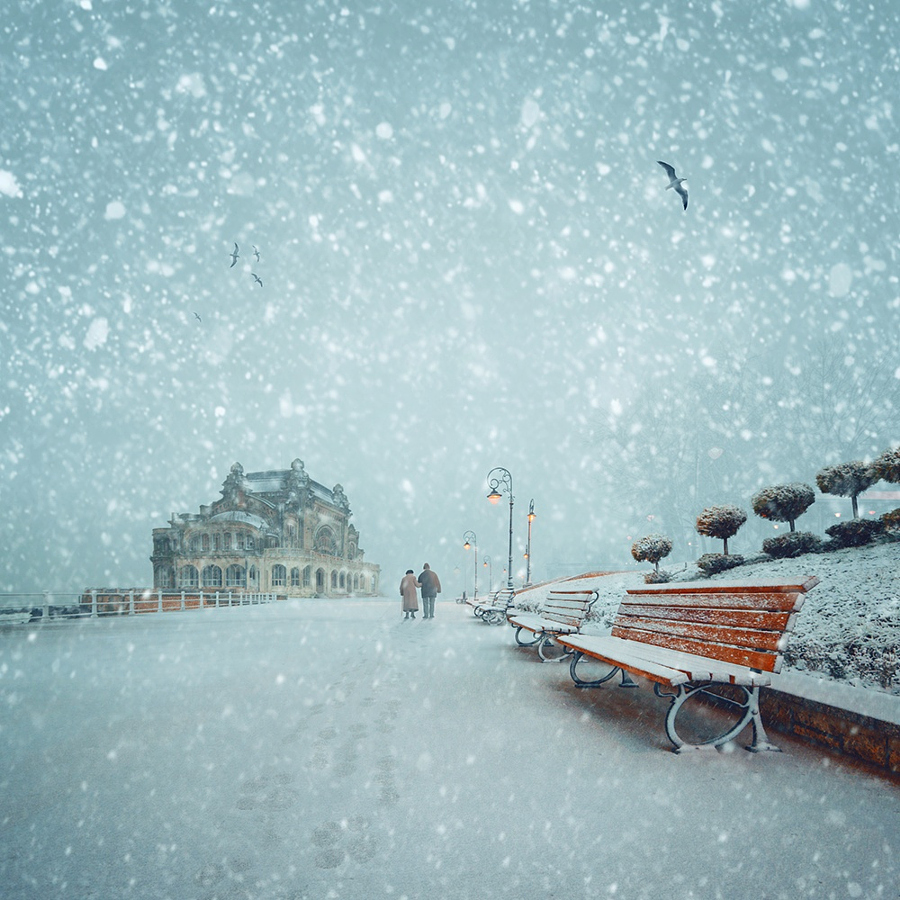 To see more of Ionut's work, head over to his 500px profile or Prime store. You can also learn how to post-process images like he does and/or follow along as he creates more work by visiting his website and following him on Facebook and Twitter.
Mario Moreno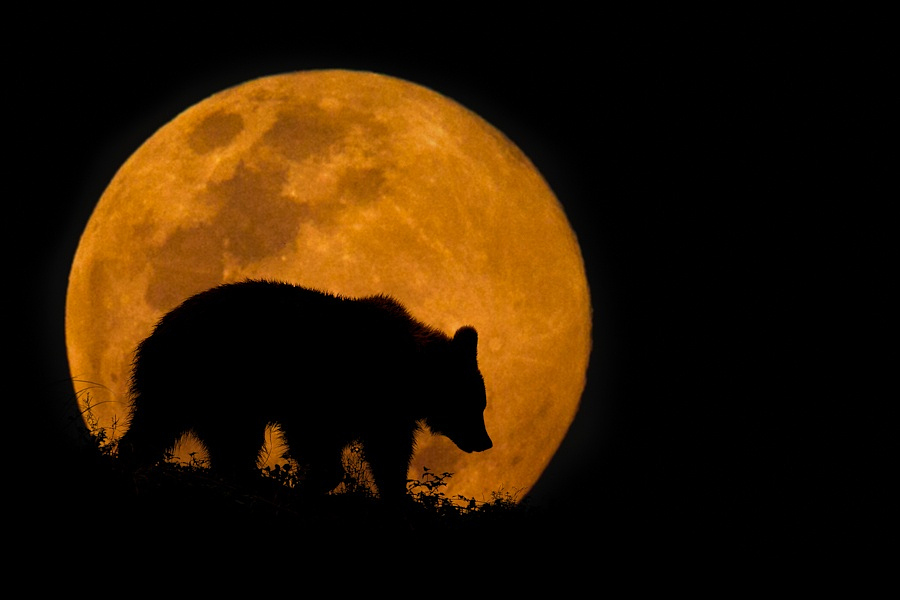 An exceedingly talented wildlife, landscape and travel photographer, Mario Moreno says the last 15 years of his life have been, "an amazing visual journey exploring the African continent with an intense photographic passion."
He's always hunting for the perfect moment… that moment when light, timing and emotion come together to, "create a memorable scene that lasts forever." We'd say he's captured that moment many times over, and we're so thrilled that his photos are available for licensing through 500px Prime.
Here are a few of our favorites: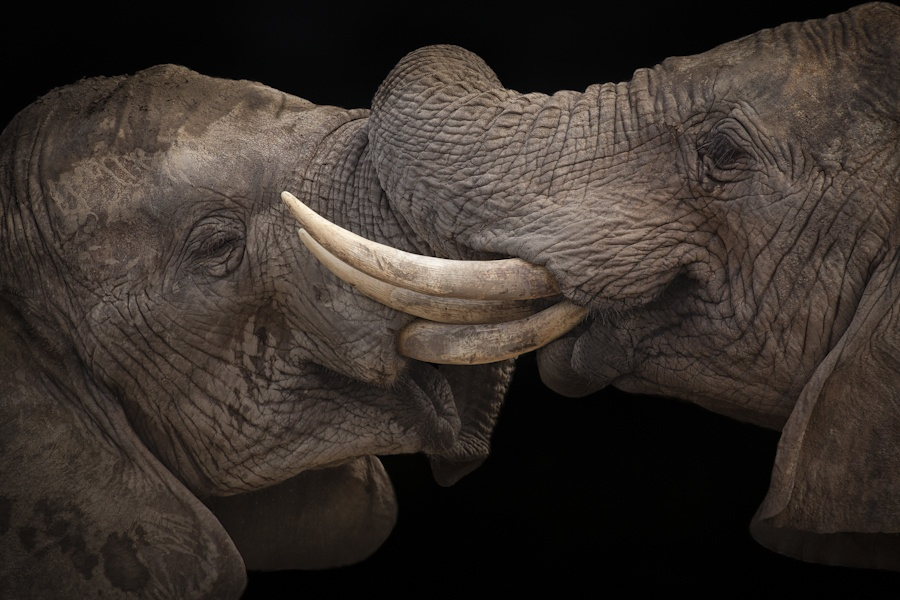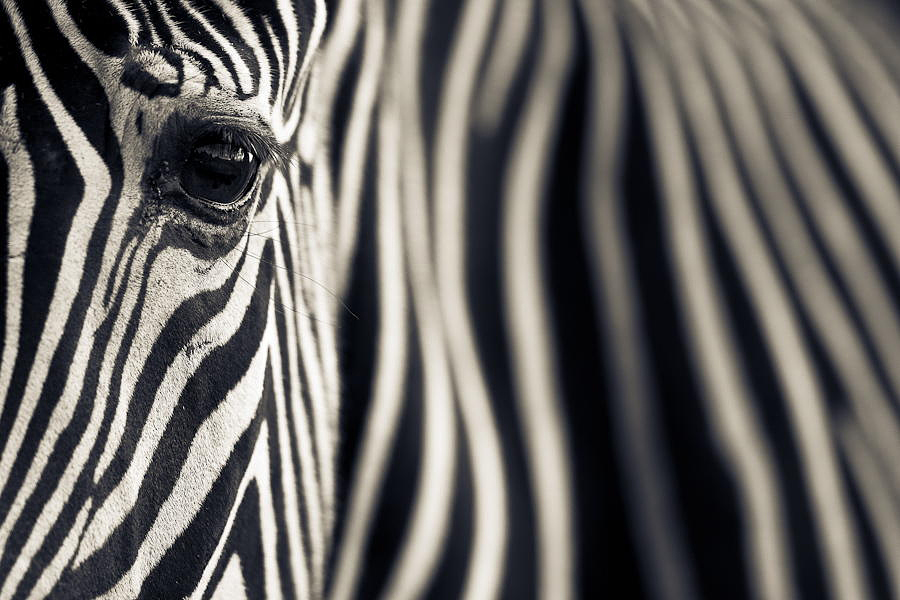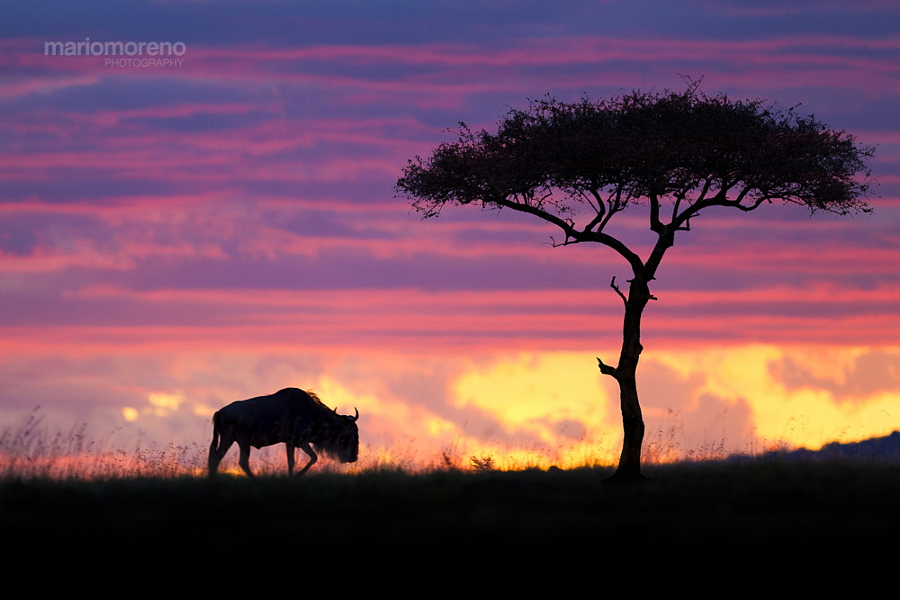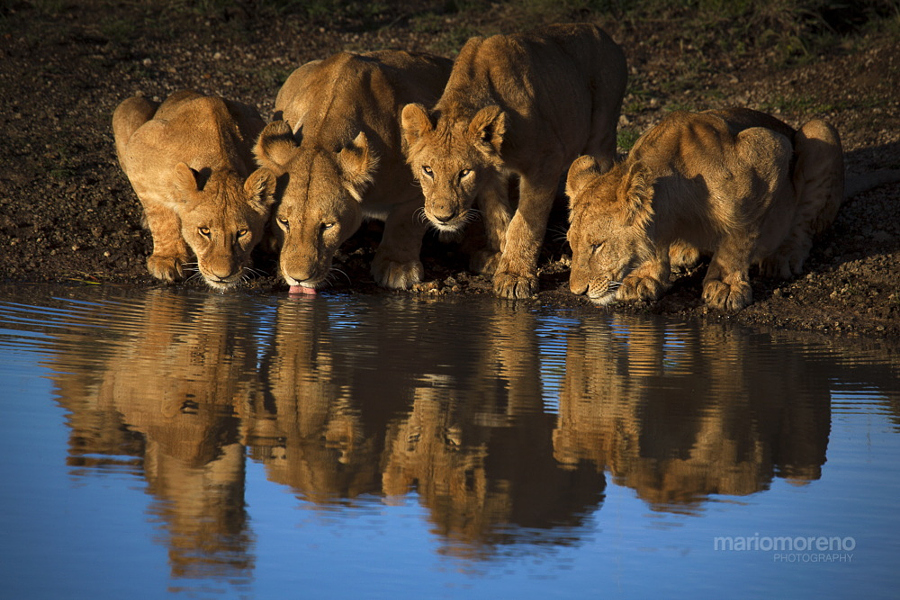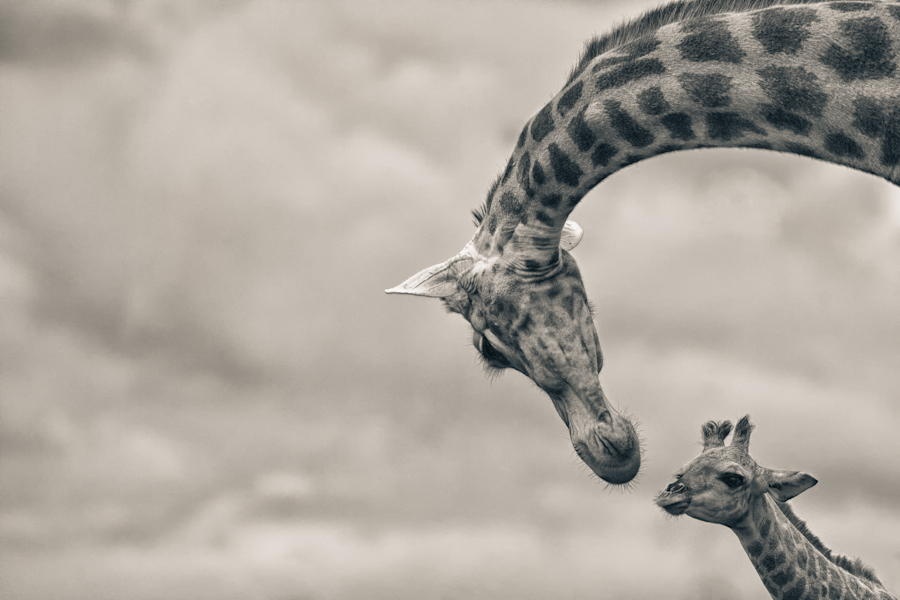 You can find more of Mario's work on 500px and 500px Prime. You can also find out about the photos safaris he puts on by visiting his website, liking his Facebook page, or following him on Twitter.
Sarawut Intarob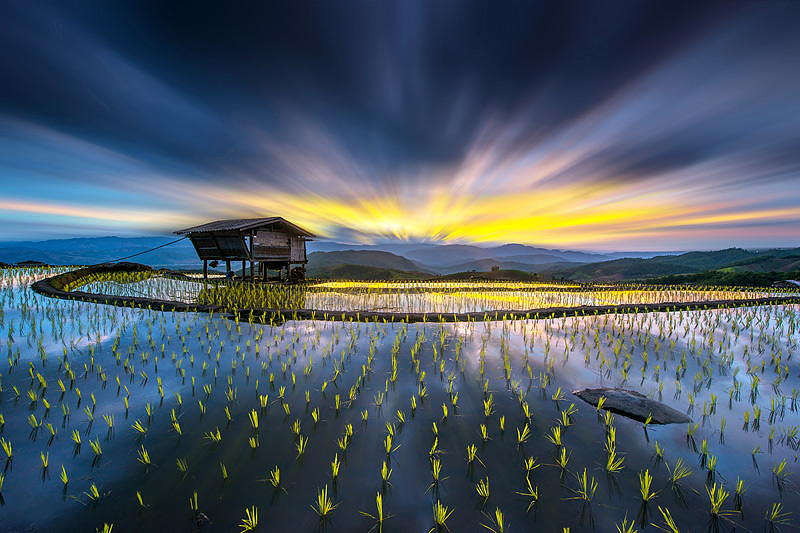 Sarawut Intarob is another household name on 500px. His work made it on our Top 10 People Photos of 2014, he's served as a guest editor, and if you spend enough time on any given week in Popular, you're bound to see one of his images pop up.
His photos add diversity to the 500px Prime archives. And whether you're looking at one of his breathtaking images of rice patties, or a touching portrait he's captured, it's always a pleasure to browse through his imagery.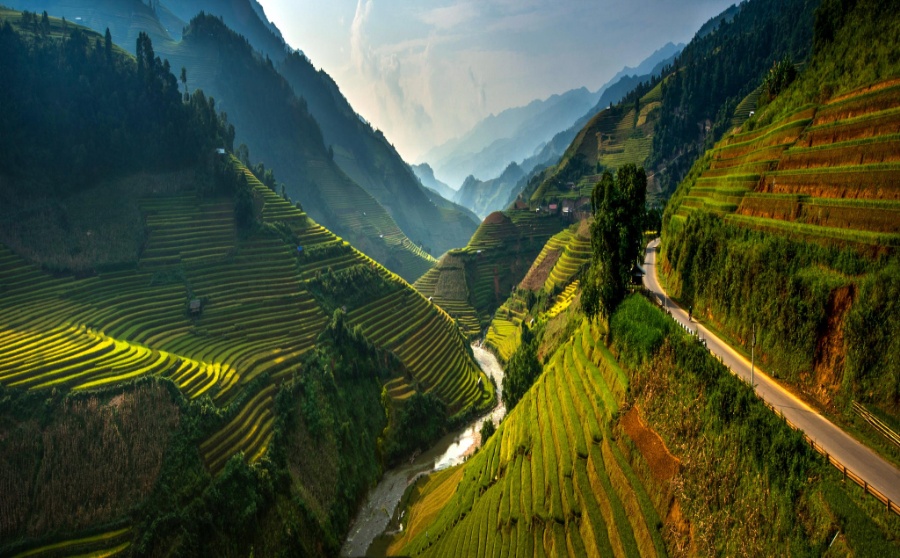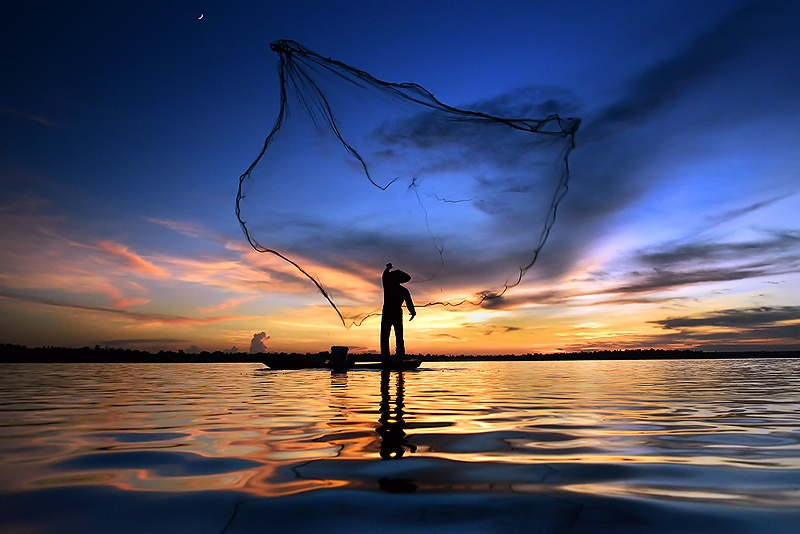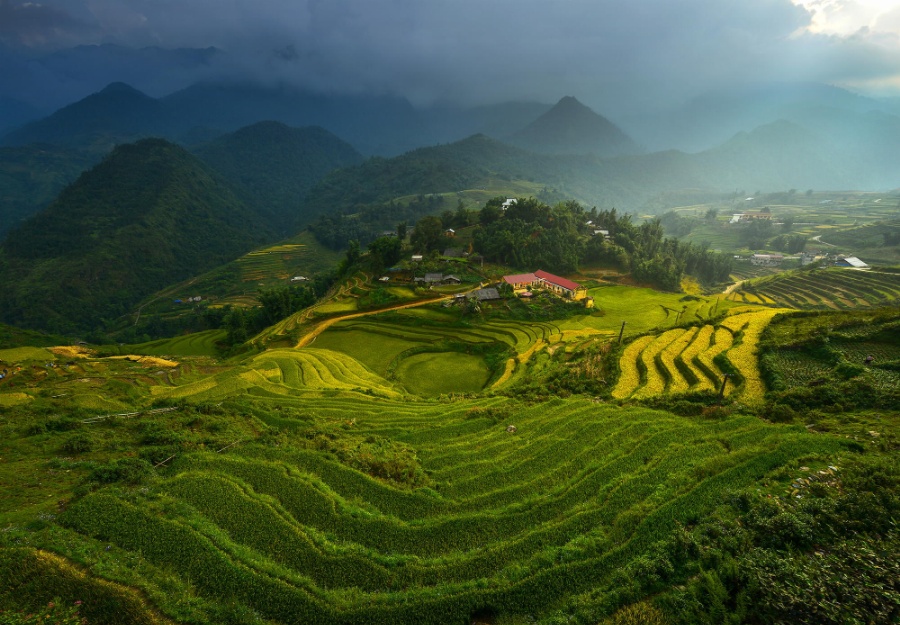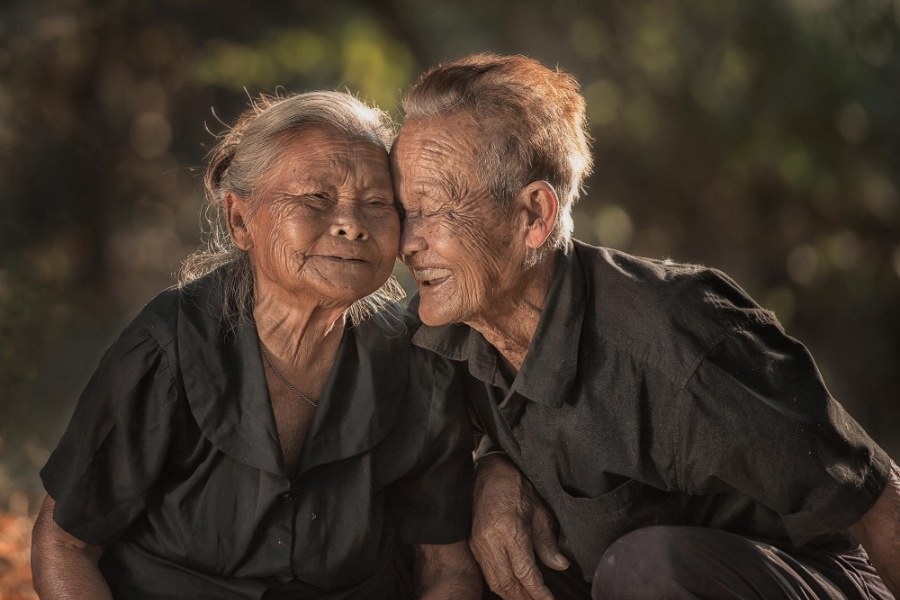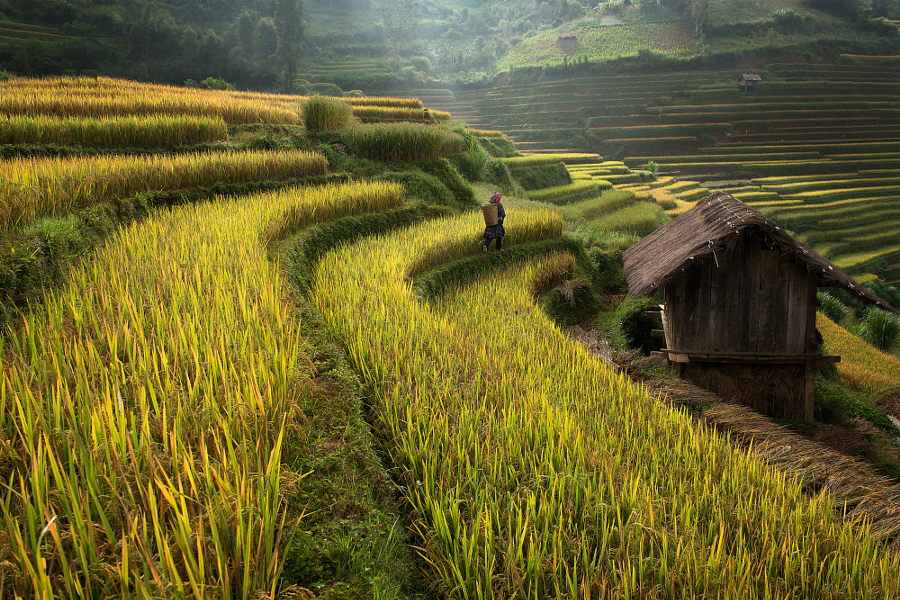 For more from Sarawut, be sure to follow him on 500px and visit his Prime store. You can also find him on Facebook.
Andy Kirby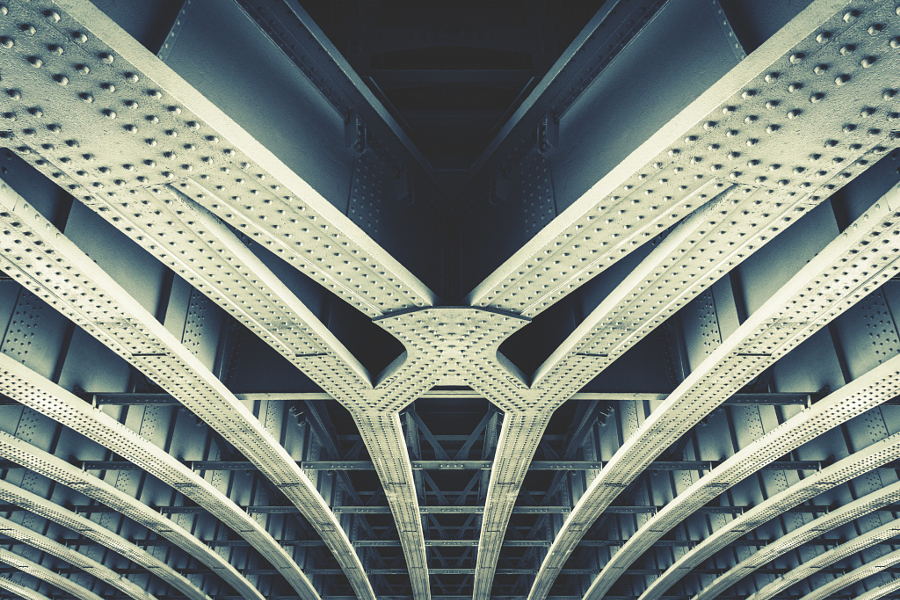 Last but certainly not least on our list of 500px Prime all-stars is Andy Kirby, a London-based photographer and designer who was also a guest editor for us last month. He describes himself as a, "Graphic Designer, delusional wannabe Photographer, and an absolute bloody hoot!" and while we can't confirm number 3, we're dead certain number 2 is false modesty.
Architecture, landscapes, patterns, still life photographs… all of it is fair game for this photographer with a designer's sensibilities. And since designers seem to really love what 500px Prime has to offer, we're not one bit surprised his images have been selling very well on the marketplace.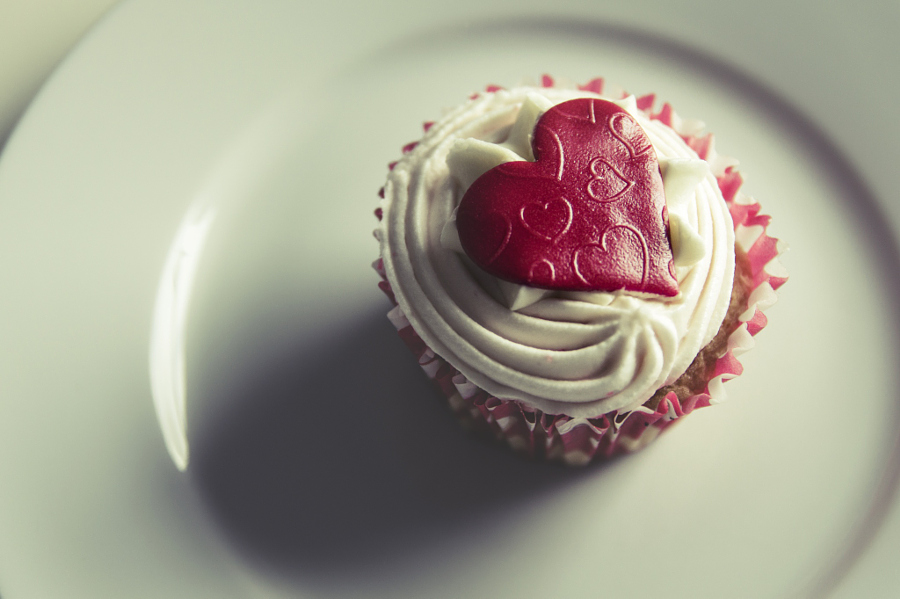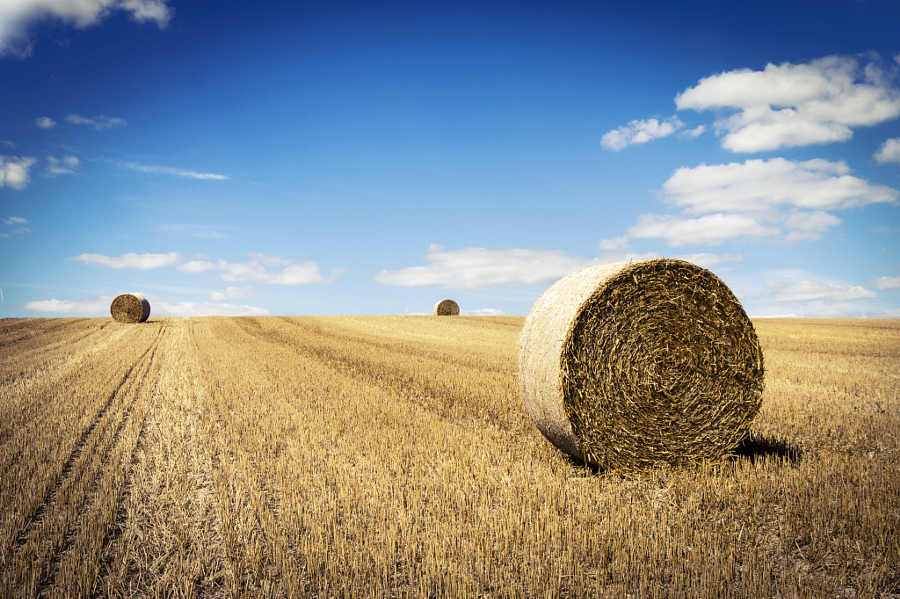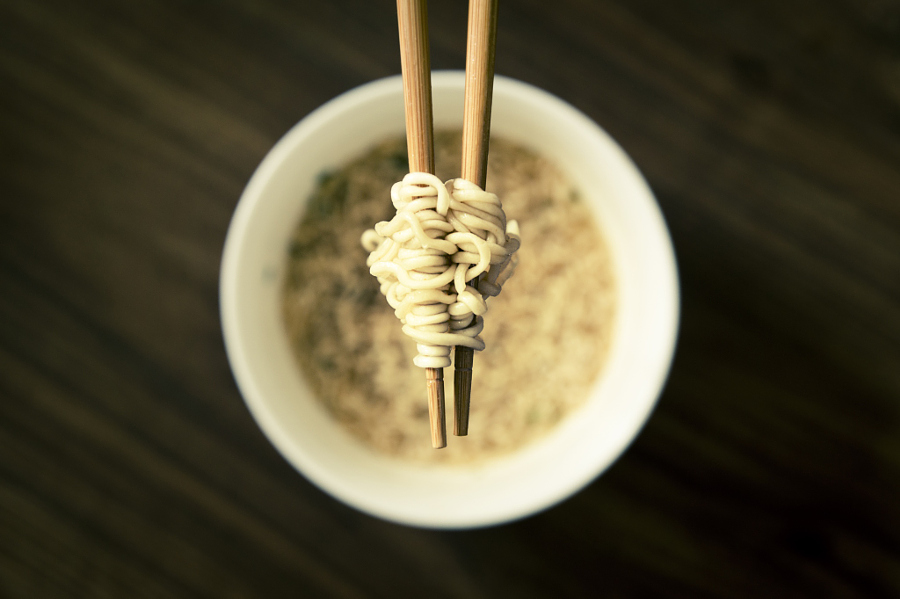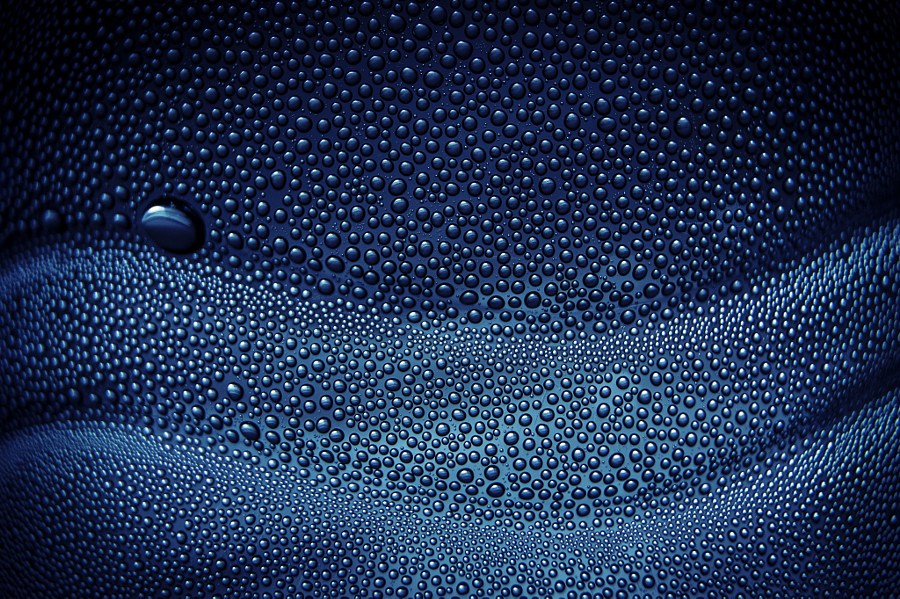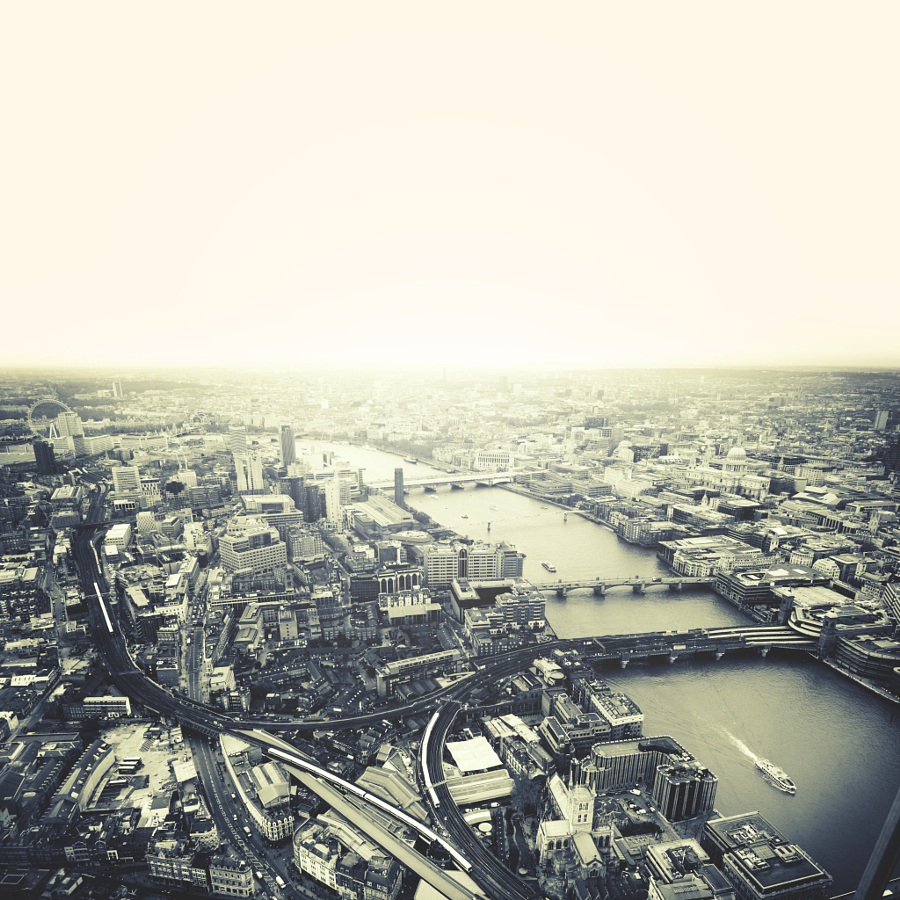 For more from Andy, check him out on 500px and 500px Prime, pay his website a visit, or follow him on Twitter and Tumblr.
---
We hope you've enjoyed this tour through some of the best photographers on Prime. If you'd like to join them, click here and find out how to start submitting your images! If these success stories are any indication, the feeling you get once you've sold your first photo is hard to beat.