We're incredibly proud of 500px Prime. A licensing marketplace that gives photographers a 70% cut of each license they sell, we genuinely believe it's a win-win for photographers and buyers alike.
Fortunately for us and the photographers, buyers seem to agree with us, and so we get to continue counting down to the New Year by listing out the Top 10 500px Prime Photos of 2014!
Ever wondered what kind of stock photography is selling these best these days? Wonder no more. Here are the Prime best-sellers for 2014:
10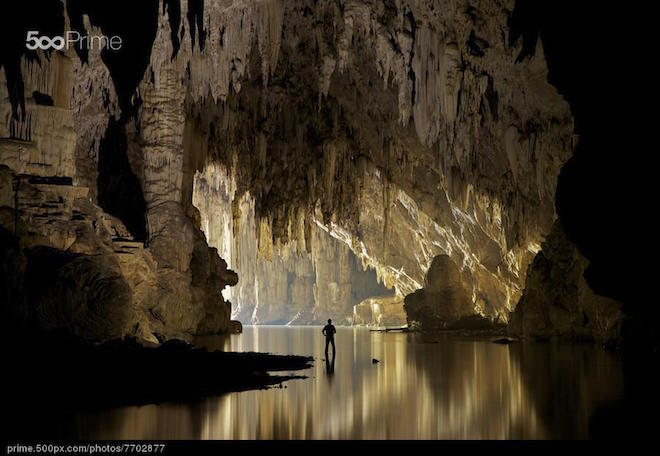 9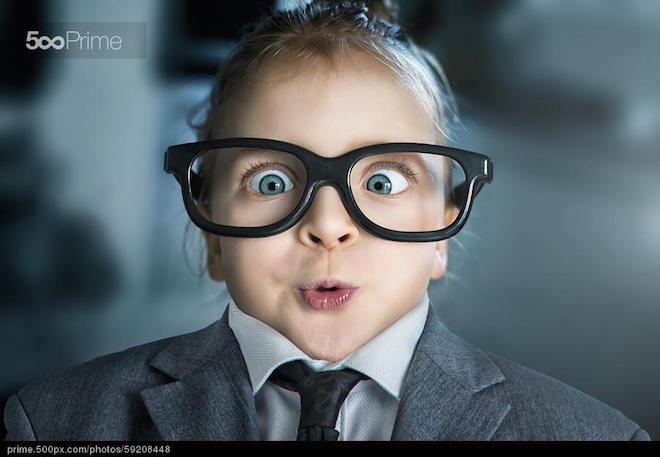 8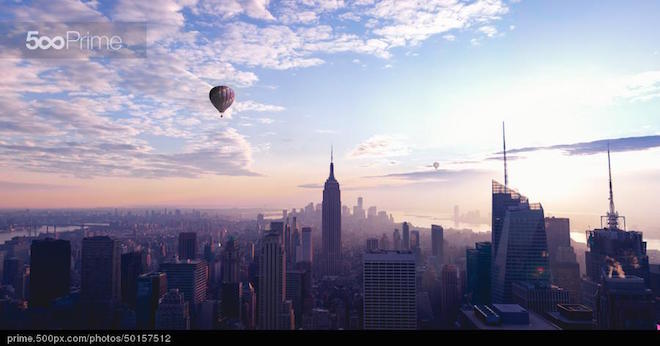 7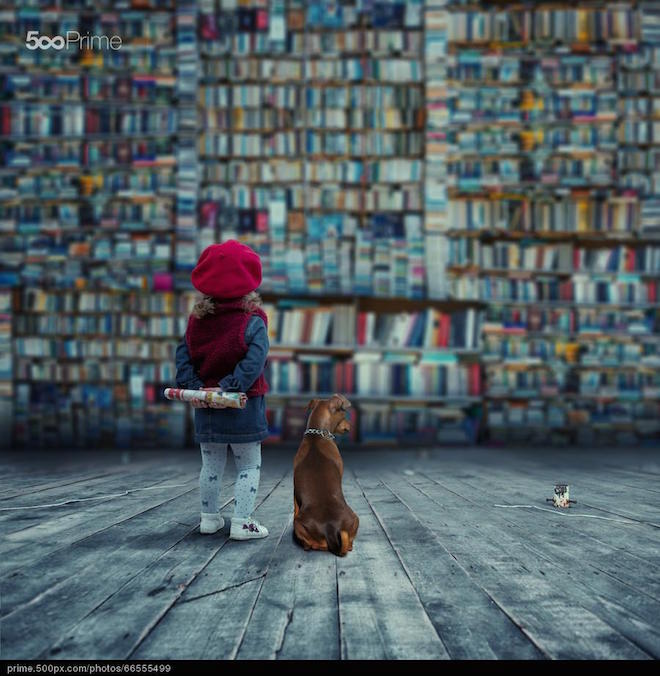 6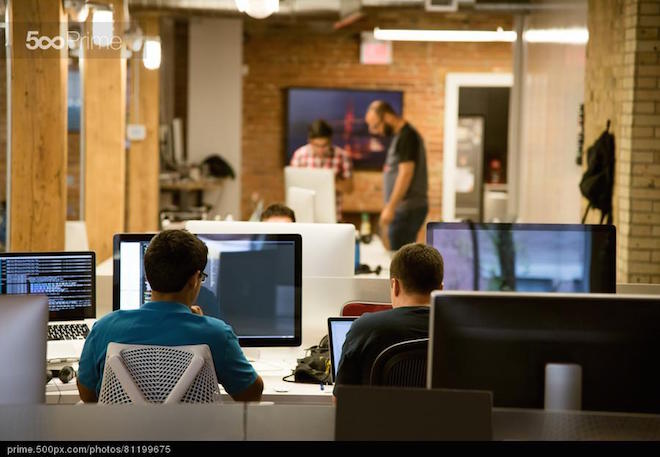 5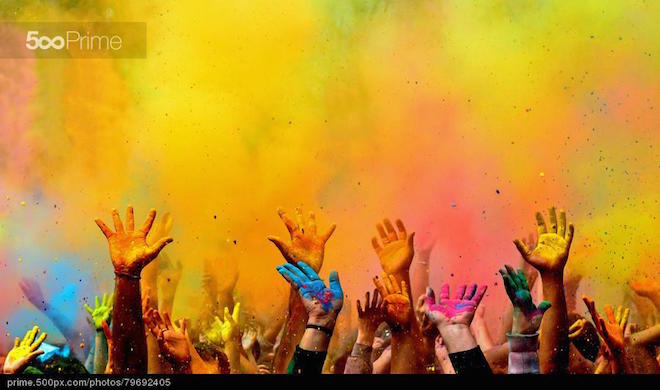 4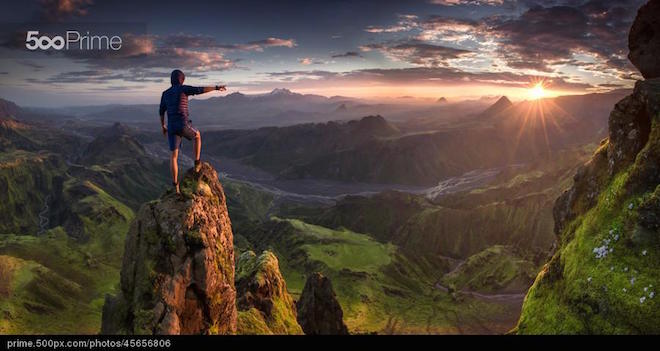 3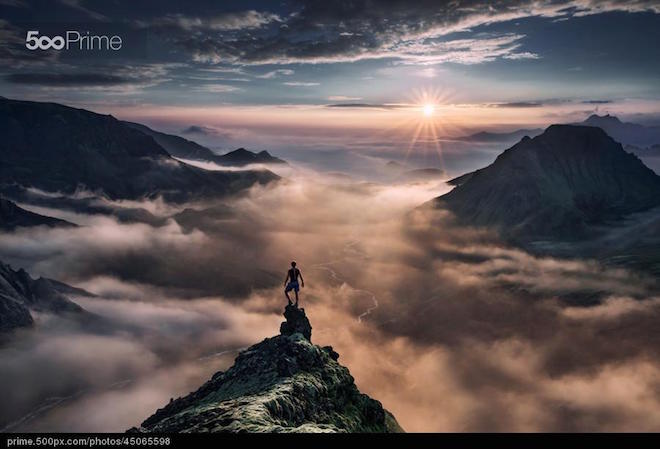 2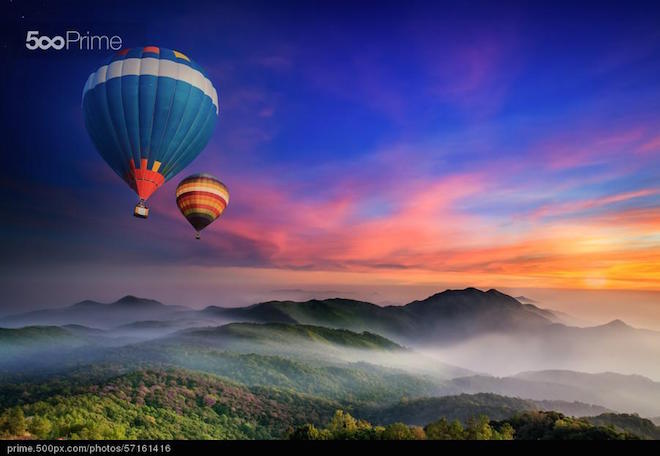 Drum roll please…
1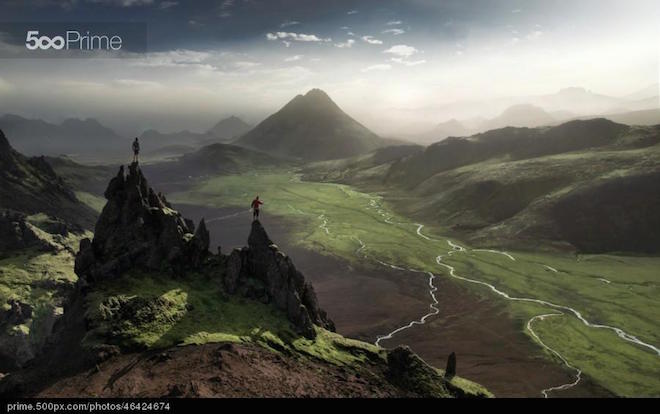 This, of course, is just the tip of the licensing iceberg on Prime, so if you'd like to see more of the best Prime has to offer, head over to the marketplace, sign up, and browse around to your heart's content.