Want to be featured on 500px ISO? Today, we'll announce a new photo challenge theme. You'll have until next Monday to submit your photo as an entry. You may already have an existing photo that fits the theme, or you can take this as a challenge to shoot and upload a new photo.
To skip to the new theme for next week, click here.
This Week's Self-Portraits Contest Winners
Last week, we asked you to turn the lens on yourself and challenged you to shoot a self-portrait. Whether you call it self-portrait or selfie, the theme really struck a chord with you, because we've received more than 300 entries. We were really inspired by the many different poses and locations you used in the self-portraits you've tagged and entered on 500px—we especially enjoyed seeing night sky self-portraits. Thanks to everyone who submitted and got creative with their shots! To view the rest of the photo submissions, you can visit the contest gallery.
Scroll down to check out 30 of the 500px team's favorite self-portraits: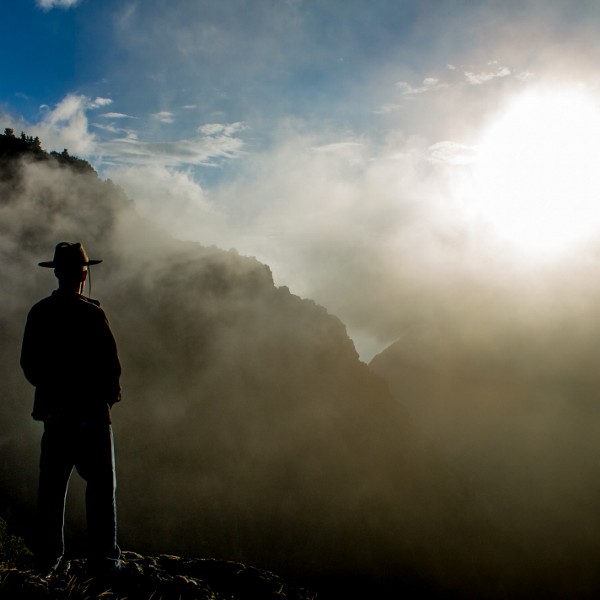 Awesome Subscription Giveaway Winner
Every week, we hold a random draw giveaway for all those who enter the contest. Anyone who enters will have the chance to win two months of free Awesome membership! This week's lucky random winner is Maria Pavlova. Congrats, we've upgraded your account!
Next Week's Theme: Aerial
Whether you're on a rooftop, a helicopter, or using a drone, show us your best aerial photos!
1. Shoot a photo that fits this theme. For this theme, you are required to submit an aerial photograph, or an image shot from an elevated height.
2. Upload the image on 500px, or select a photo you've already uploaded to your 500px page.
3. Add the tag #500pxAerial to your photo descriptions. To learn how to add tags to your photo, click here.
4. You're done! Track all entries here.
Deadline is October 13th at 11:59PM PT. The theme is open to your interpretation. For inspiration, check out these collections:
37 Breathtaking Views Of Beaches From Above
The Most Breathtaking Views Of Beautiful Earth From Above
These Amazing Aerial Photos Turn Landscapes Into Abstract Art
A Day In The Life Of Aerial Photographer Beno Saradzic
Good luck, everyone! We're excited to see this gallery fill up with your aerial shots.