Want to be featured on 500px ISO? Every week, we'll announce a new photo challenge theme. You'll have until next Tuesday, December 16 at 11:59 P.M. Pacific Time to submit your photo as an entry. You may already have an existing photo that fits the theme, or you can take this as a challenge to shoot and upload a new photo.
To see last week's Weekly Contest "Snowed In" winners, click here.
Next Week's Photo Challenge Contest Theme: Luxury Travel, sponsored by 500px Prime and Think Tank Photo
With the holidays just around the corner, we have one thing on the brain: Vacations! Whether it's a cold-weather retreat in the mountains or a sunny tropical island getaway, we're always on the lookout for inspirational photos that portray people living it up in the world's most beautiful destinations! In fact, our editors over at 500px Prime, our commercial licensing platform, have been getting tons of buyer requests for this specific theme.
So 500px Prime would like to challenge you to go out, create, and upload photos that fit this theme: Luxury Travel—everything from glamping in the wilderness to a champagne toast by the beach to soaking up the rays on a yacht. Bonus points if you add people in your shot!
And since it's the holidays, we're going to sweeten the pot for you by throwing in an epic prize! Read on.
CONTEST PRIZES
For this contest, we're teaming up with our favorite camera bag company—Think Tank Photo. One winner of the photo that best captures Luxury Travel will win this awesome 4-wheeled roller bag: the Airport Roller Derby—perfect for your next photo-op getaway.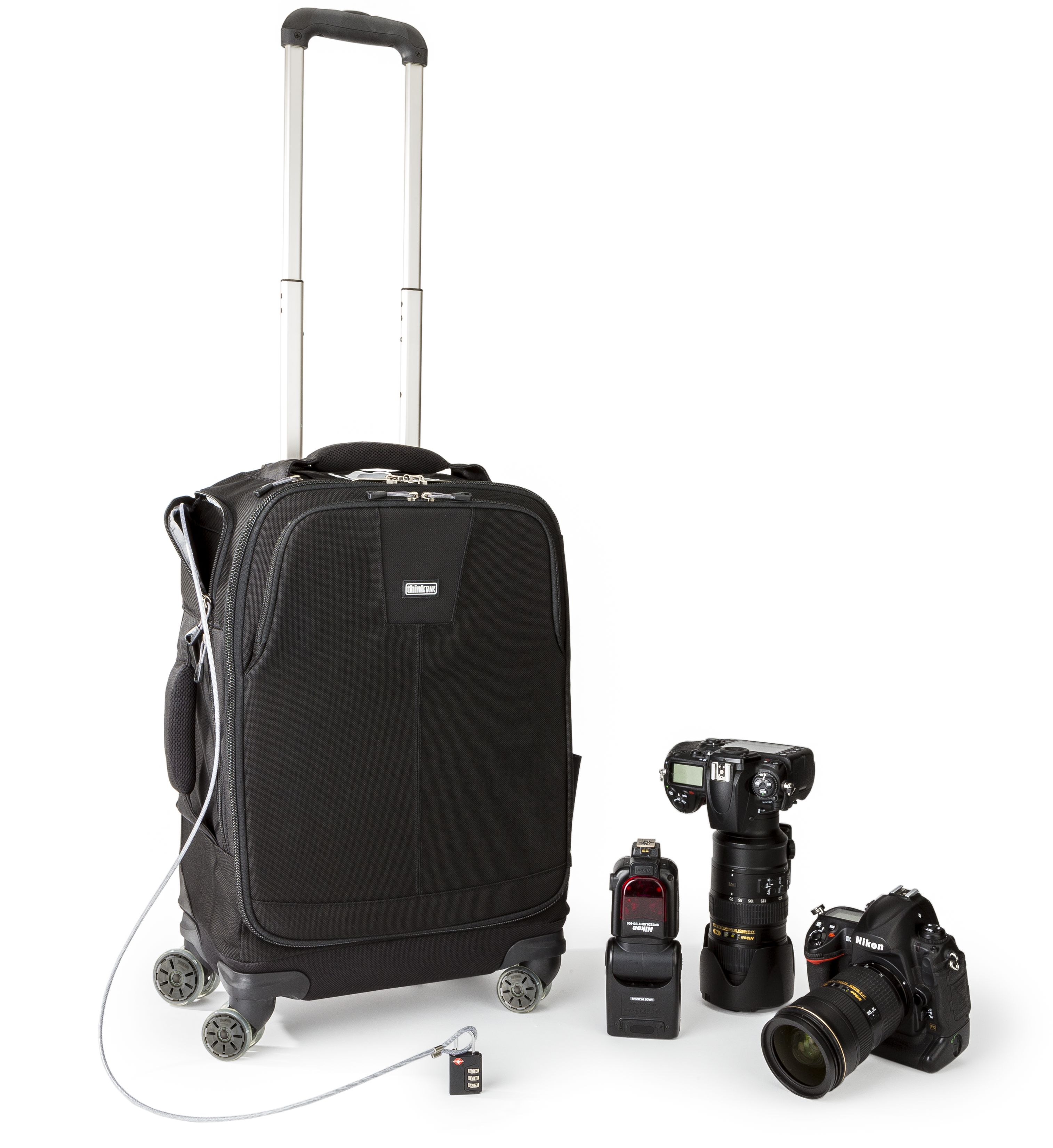 Camera, lens, and flash in photo are not included.
Plus, we'll also have one lucky draw winner for 2 months of free 500px Awesome account—as usual.
CONTEST RULES
1. Shoot a photo that fits this theme: Luxury Travel (Bonus points if you add people in your shot!)
2. Upload your image on 500px, or select a photo you've already uploaded to your 500px page.
3. Add the tag #500pxLuxuryTravel to your photo descriptions. To learn how to add tags to your photo, click here.
4. You're done! Track all entries here.
Deadline is December 16 at 11:59 P.M. Pacific Time.
We'll be announcing our contest winners, including 1 winner of Think Tank's giveaway, on December 18!
For inspiration, check out these stunning luxury travel photos on 500px Prime which put us in a state of total wanderlust: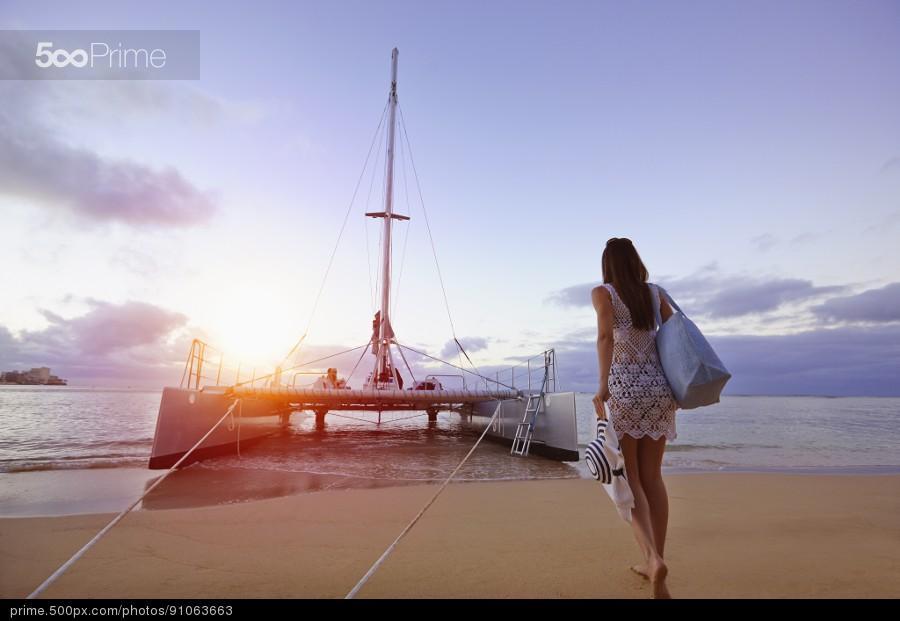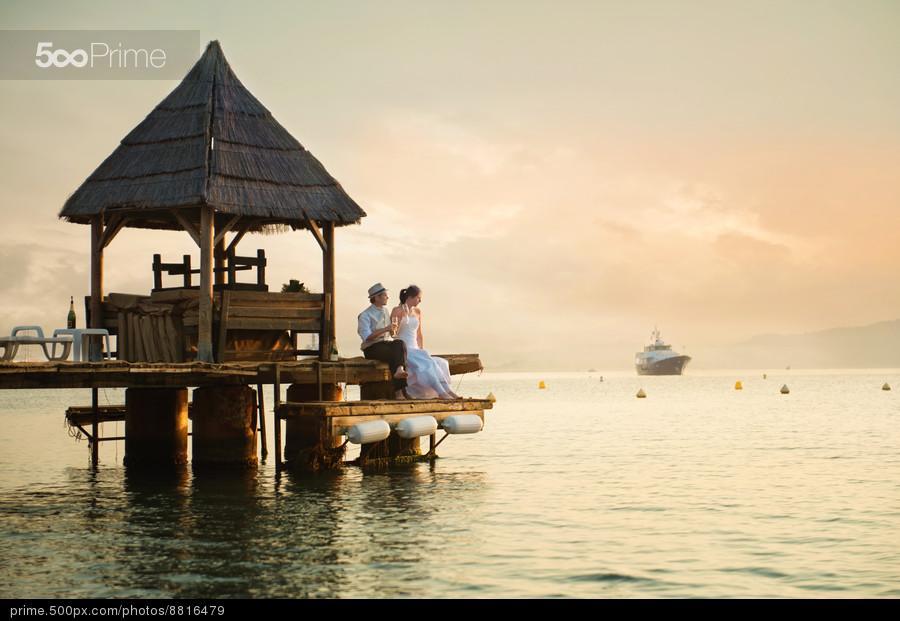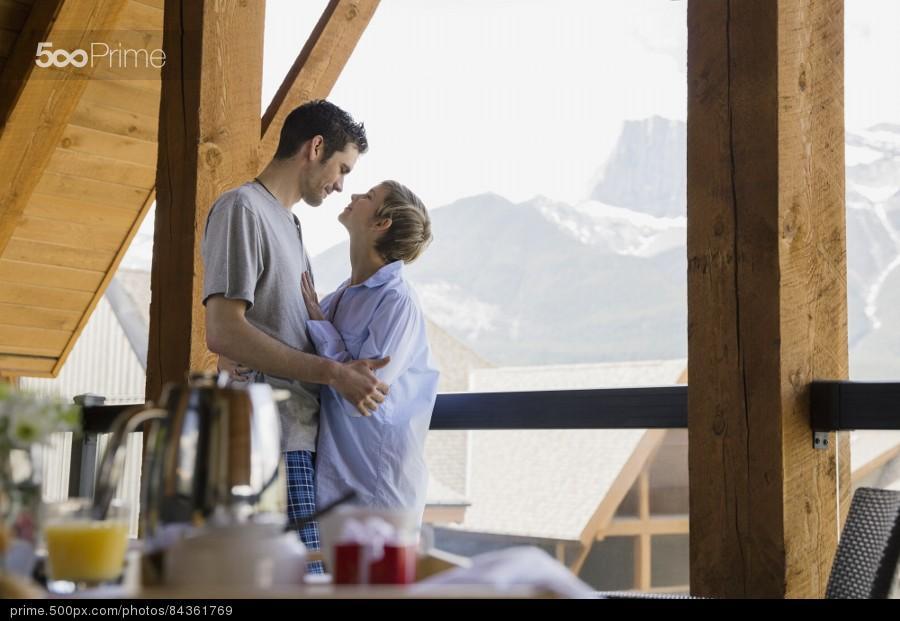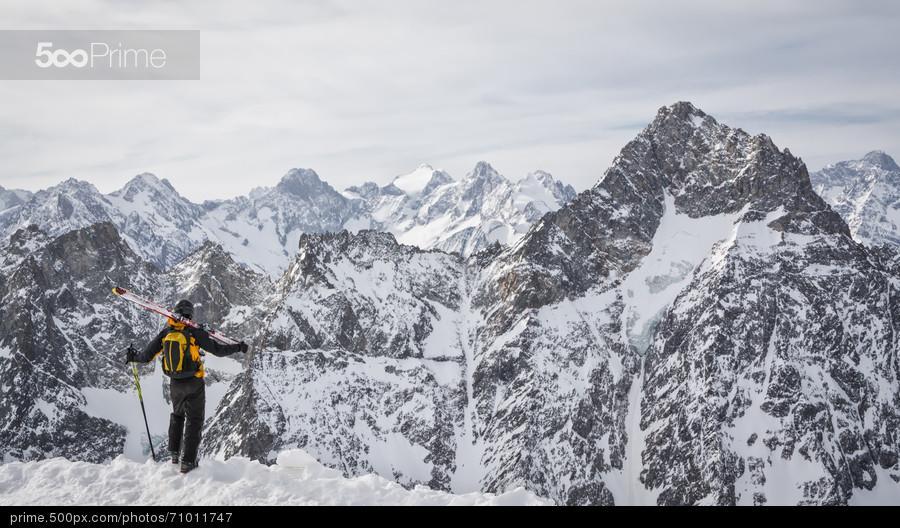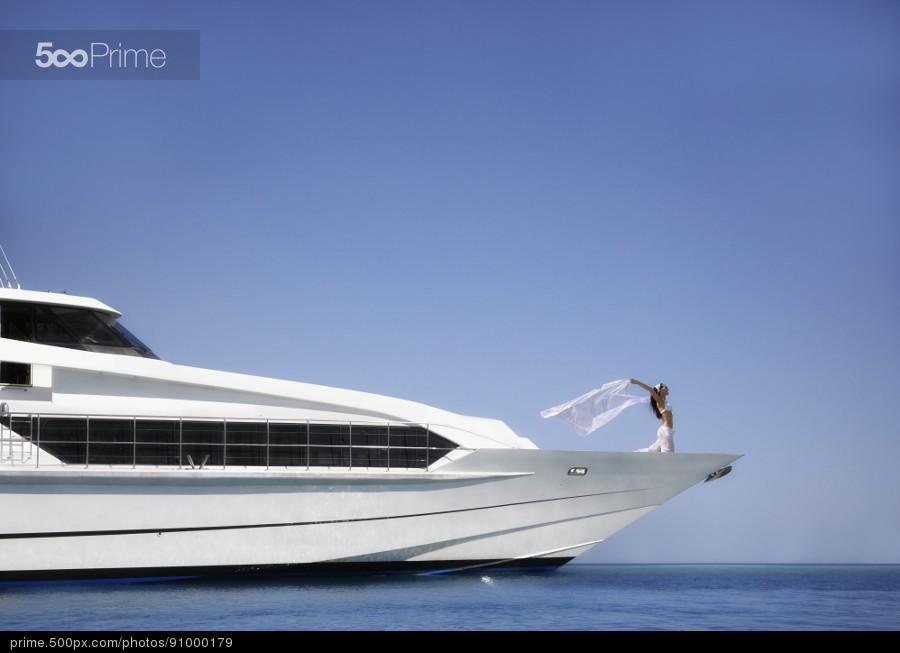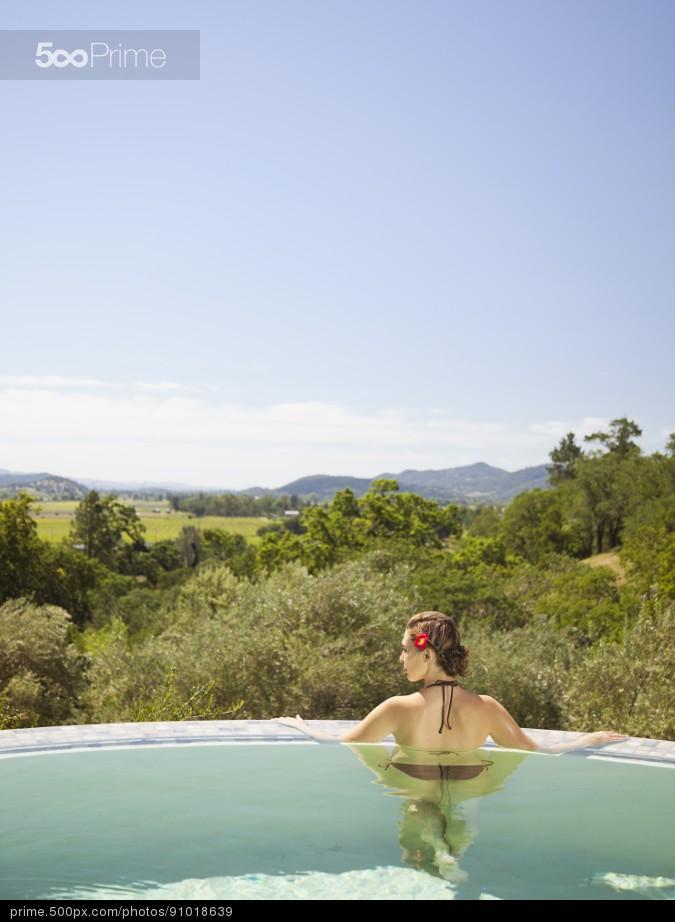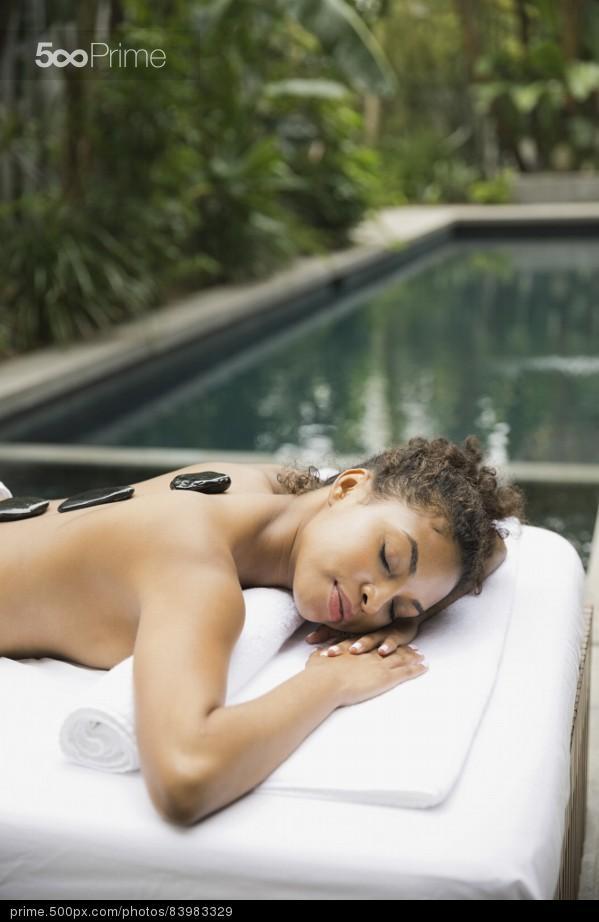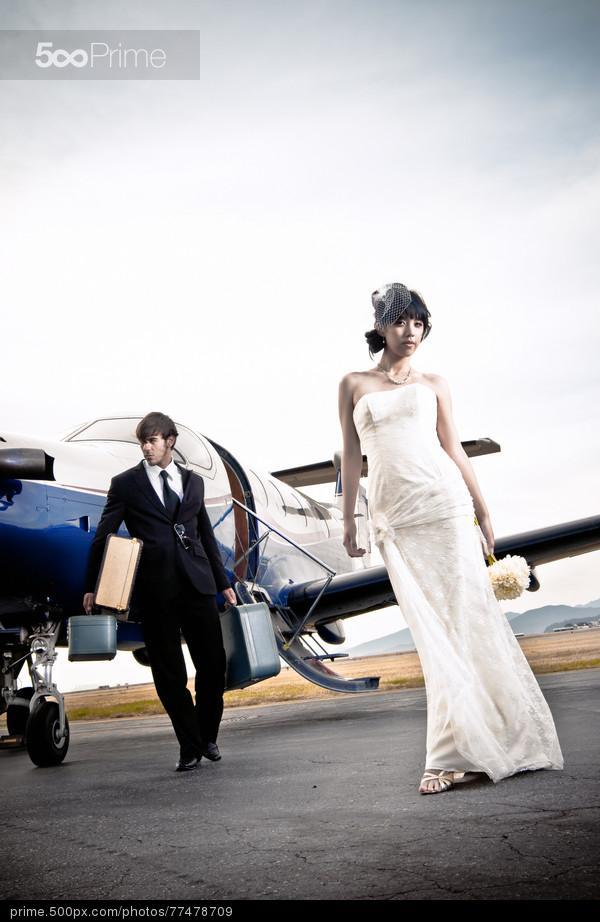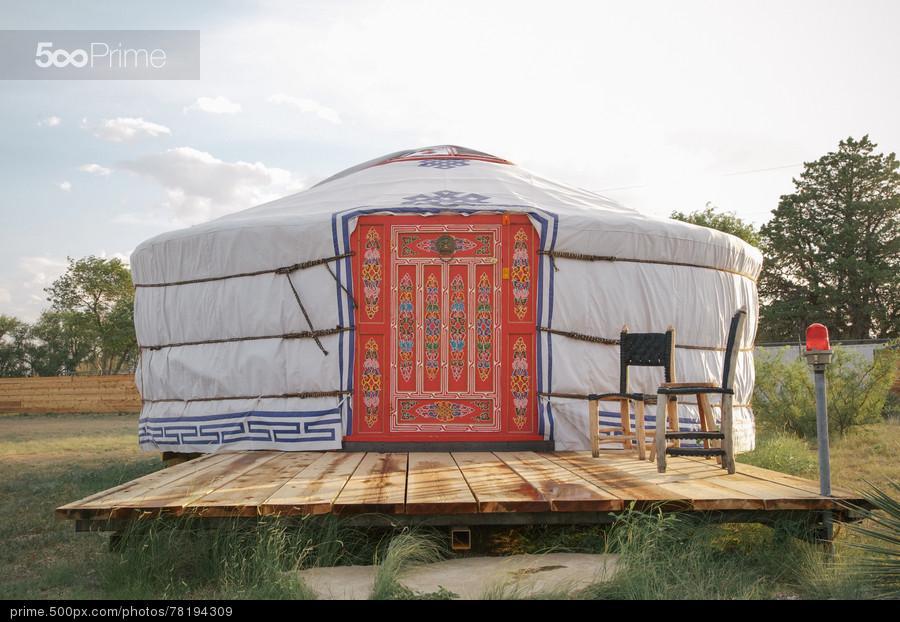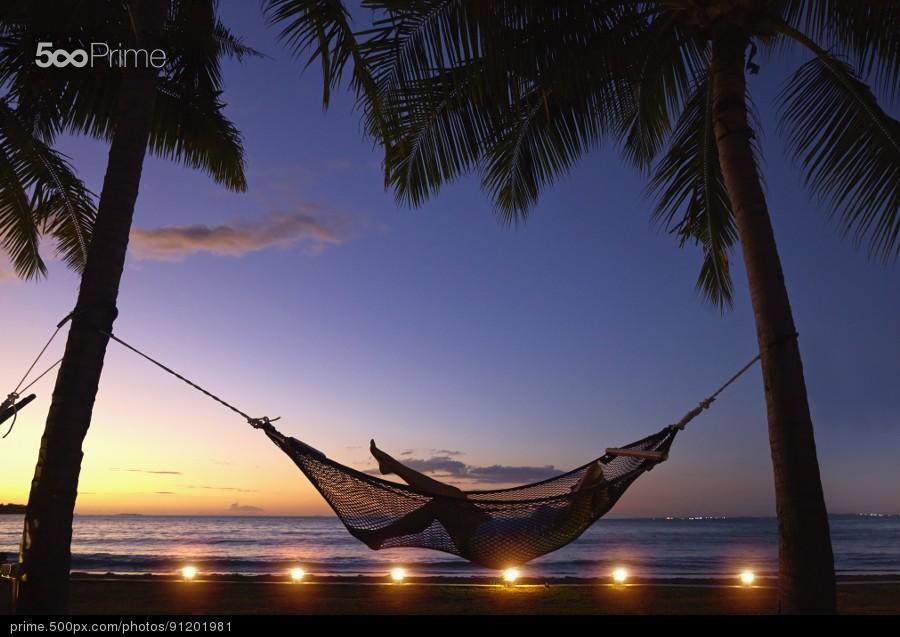 All photos in the collection above can be licensed on 500px Prime
A THINK TANK PHOTO DEAL FOR 500px MEMBERS
Interested in buying the the Airport Roller Derby right now? This month, Think Tank has a special bundle deal—exclusively for 500px members.
Purchase the Airport Roller Derby, and you'll also receive their "Road Warrior Kit" which includes Cable Management 10 V2.0, AA Battery Holder (holds up to eight AA batteries), a pack of ten Red Whips cable ties, and a small travel pouch!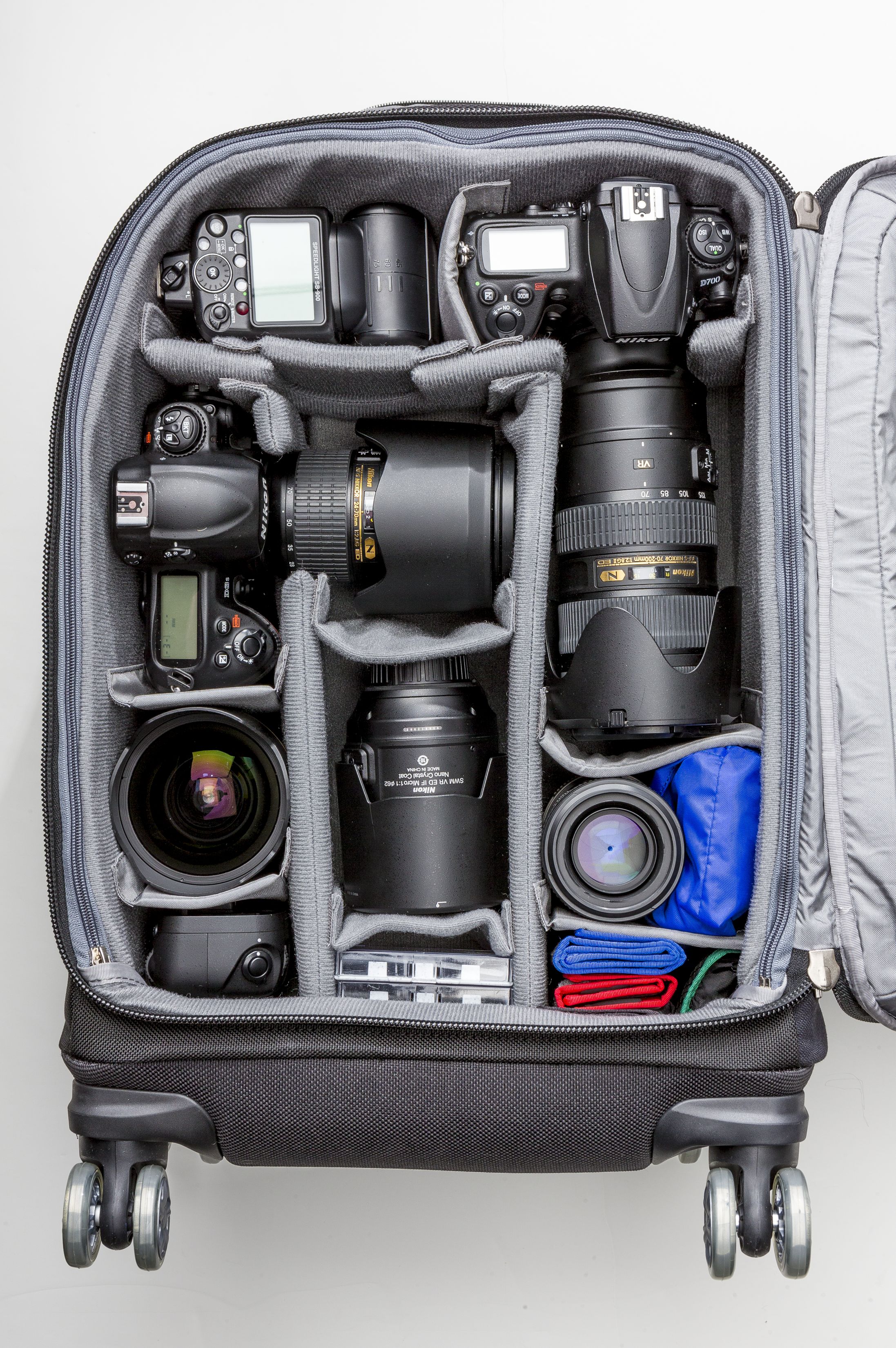 Camera, lens, and accessories in photo are not included.
Special thanks to our contest sponsor: