Post-processing is an incredibly important part of the photographic equation these days; unfortunately, it's also one of the most difficult to understand and ultimately master.
This Thursday (tomorrow, April 2nd), commercial photographer, 500px Guest Editor, and all-around genuinely awesome guy Clay Cook gives you a peek behind the veil of post-processing mystery by editing one of his portraits LIVE! Plus, he's uploading the final image to 500px exclusively!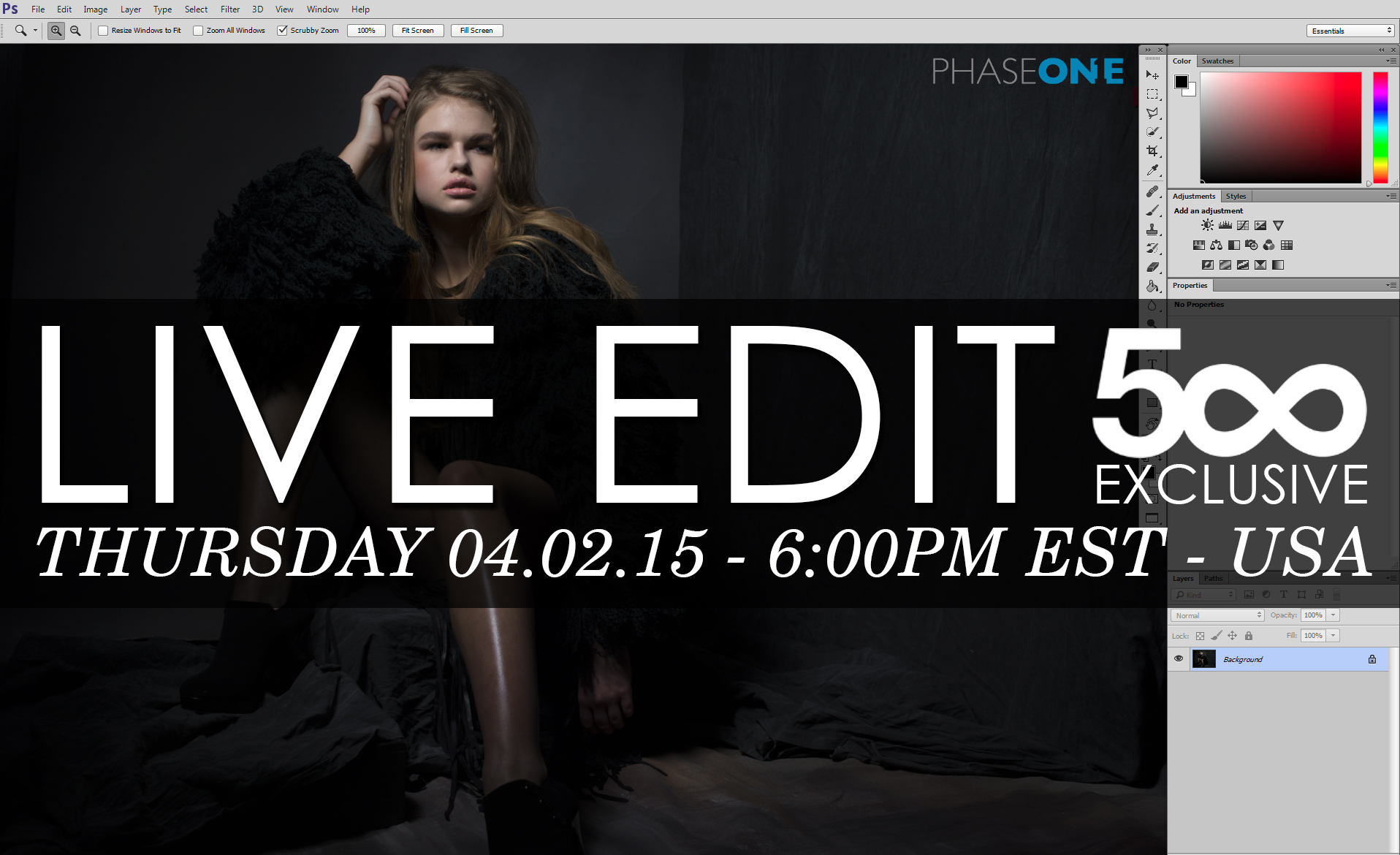 This isn't the first time Clay has done a live edit. Each month, he takes one of his awesome images (like this one) and post-processes the entire thing live on camera for everybody to see. The final images always end up on 500px and the difference between the before and after shots, while often subtle, is also dramatic.
It doesn't take much skill to turn an image into an over-processed monstrosity. It takes an incredible amount of skill to do what Clay does with his images.
Here are a few before and after shots from his previous Live Edit sessions: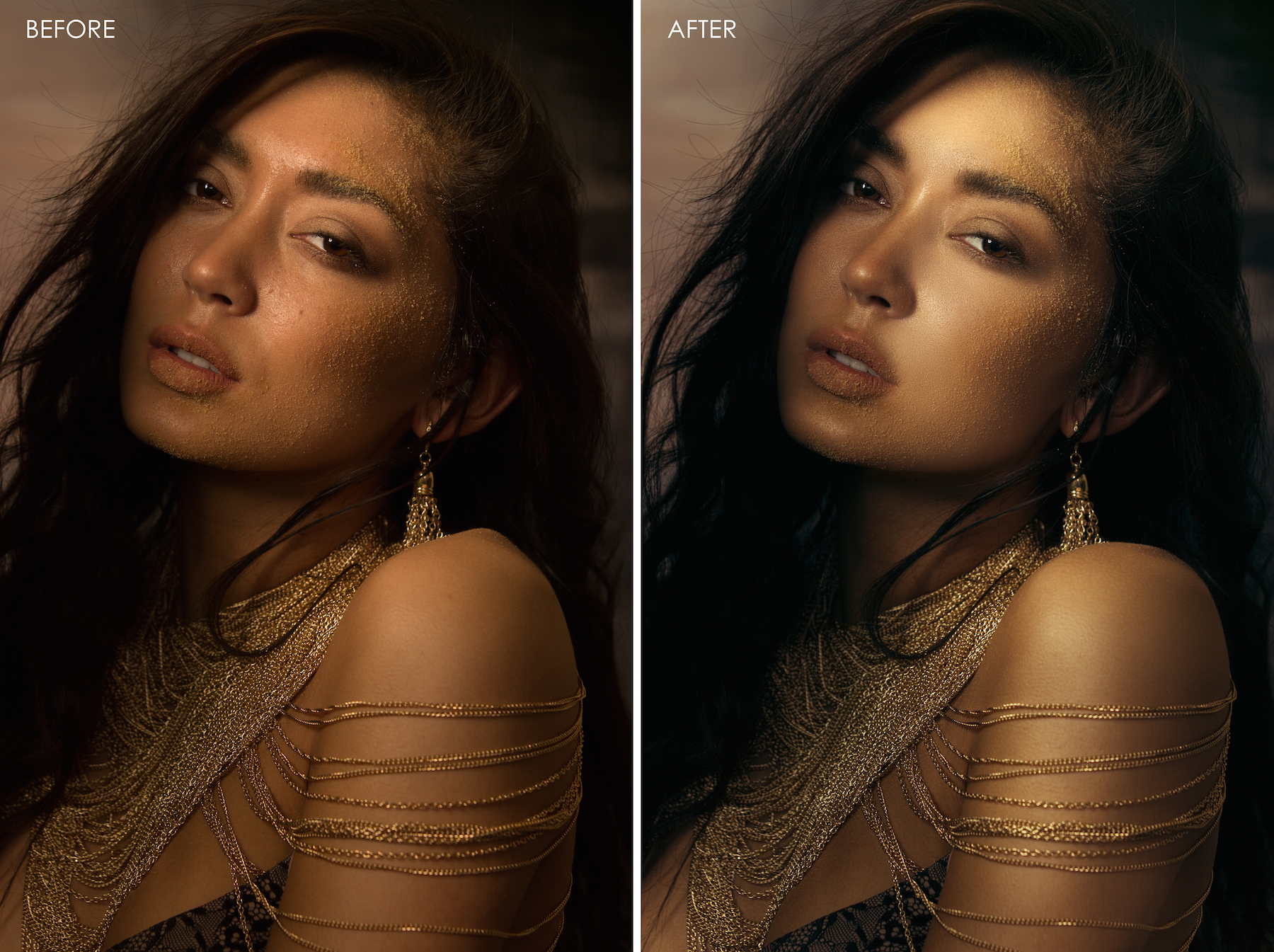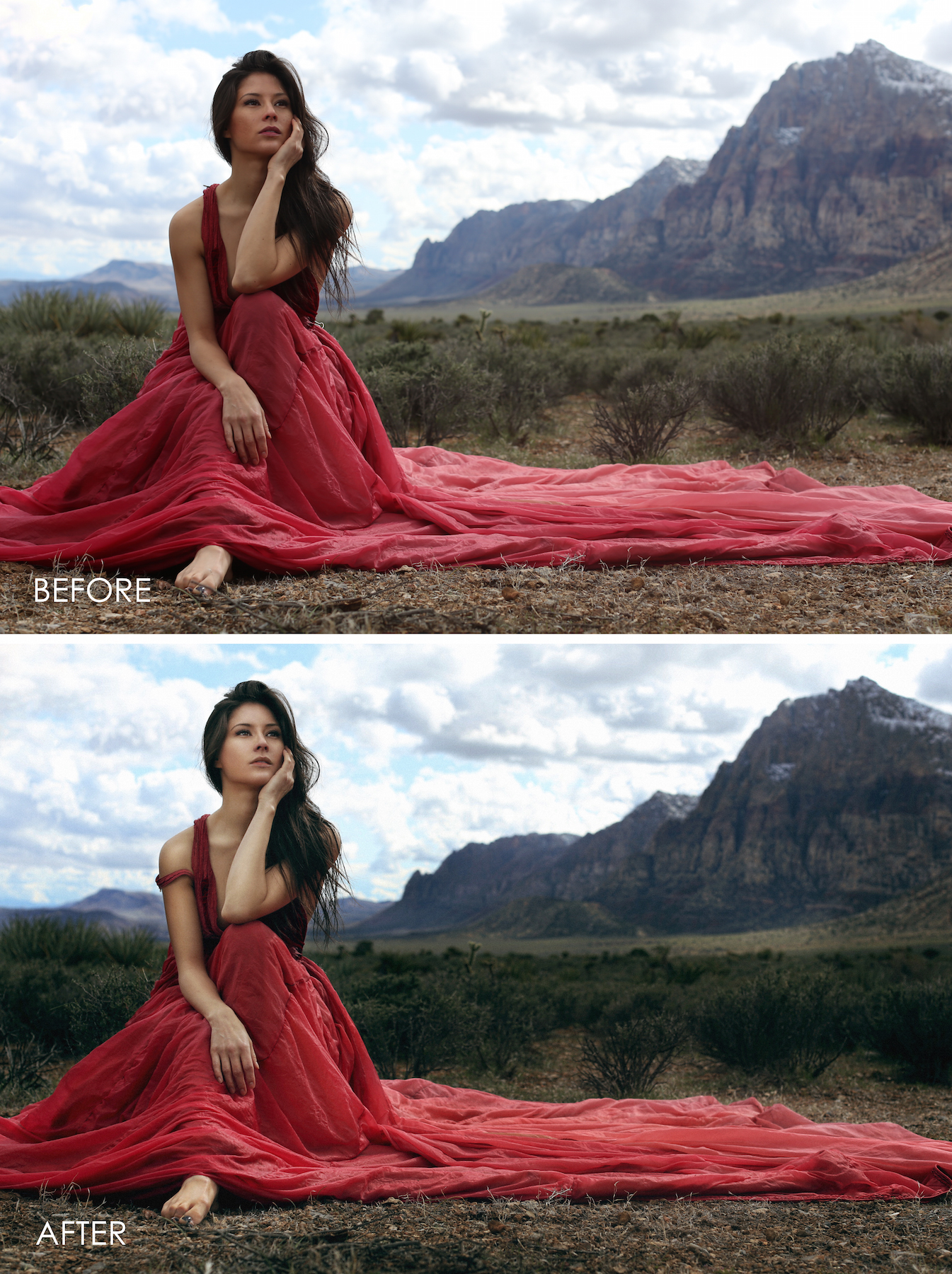 This month's 500px exclusive Live Edit will feature the image below and cover everything, "from re-touching to color grading and all the Q&A in-between." This is your chance to see a professional commercial photographer take his image from SOOC to print-ready so mark your calendars and don't miss out!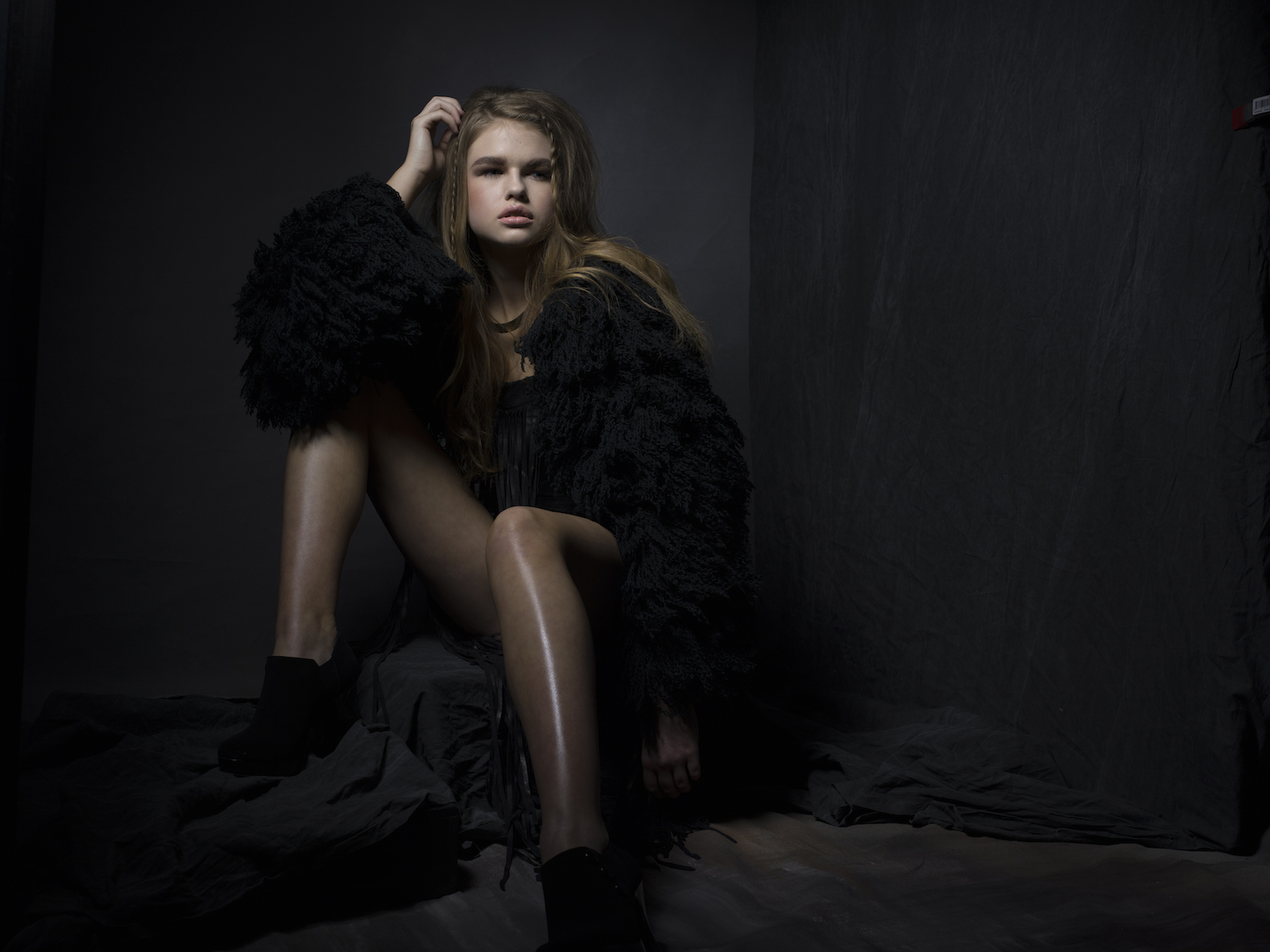 Follow this link (or click the image above) to tune in at 6:00PM Eastern Time, and don't be late! Only the first 400 people get into the live edit to make sure the stream stays clear for everybody, so grab some popcorn, show up a little early, and get ready to learn something.