Get Featured on ISO and Win Cool Prizes!
Want to be featured on 500px ISO AND possibly win a quirky prize while you're at it?
Twice per month, we'll announce a new photo challenge theme and give you two weeks to submit your entries. You may already have an existing photo that fits the theme, or you can take this as a challenge to shoot and upload a new photo. Sometimes we'll even add a Prime component and ask you submit your images to our licensing marketplace where they can begin making you money.
Our favorite photos are displayed in a winners post (like this one), and the overall winner will receive that week's prize and some serious bragging rights.
500px Awesome Subscription Giveaway Winner
In addition to the feature and the prize, we also hold a random draw giveaway for all those who enter the contest. Anyone who enters will have the chance to win two months of free Awesome membership! This week's lucky random winner is Anna Salynskaya. Congrats Anna, We've added an extra two months of free Awesome onto your account!
Valentine's Day Contest Winner
A few weeks ago, we launched our first contest of the new year. The theme: Valentine's Day. The rules: take a photo and submit it to 500px Prime. The prize: Plush lens pillow goodness courtesy of our friends at Plushtography.
This time around we ended up giving you about a month to submit images, and as a result we got a ton of great entries in response! Here are our 10 favorites: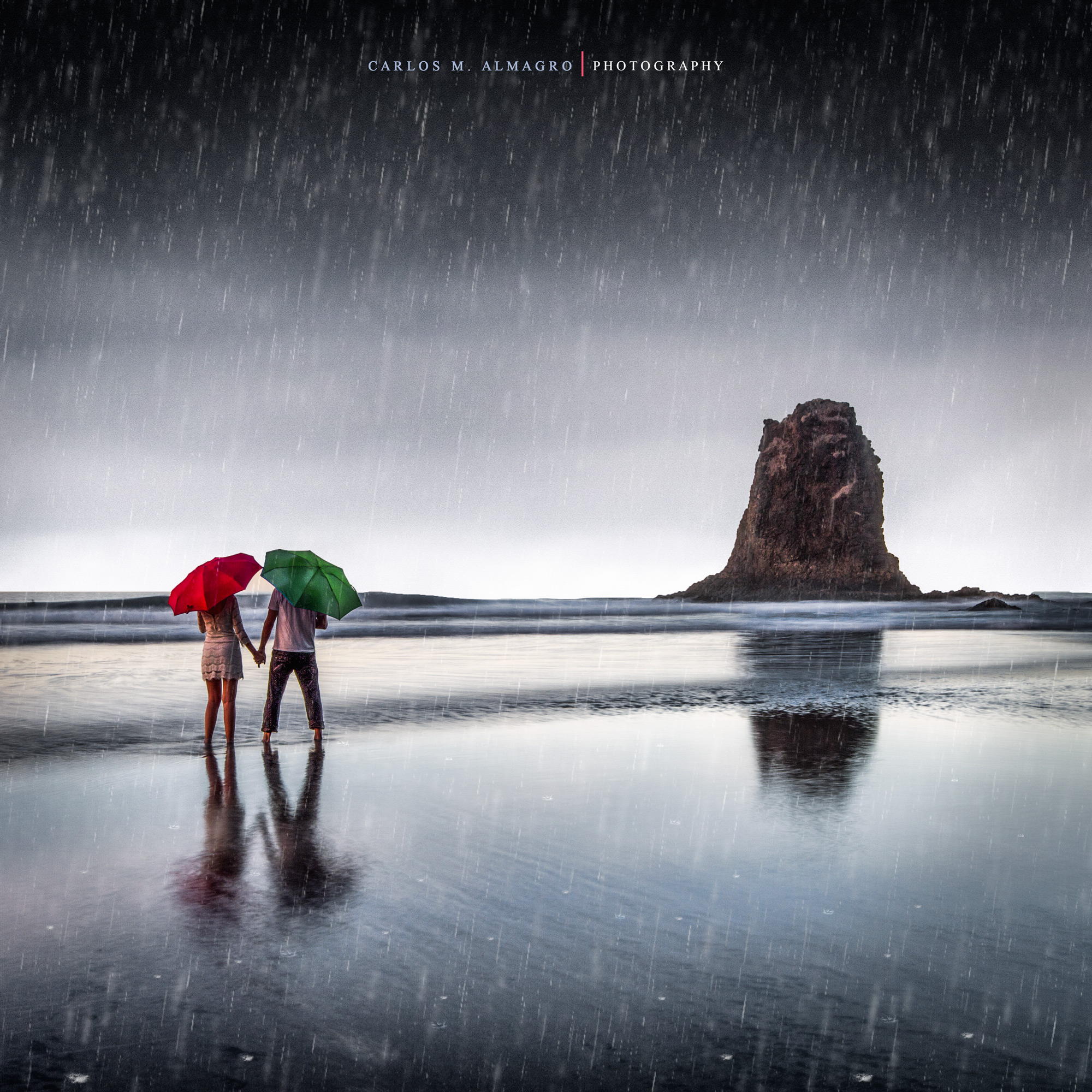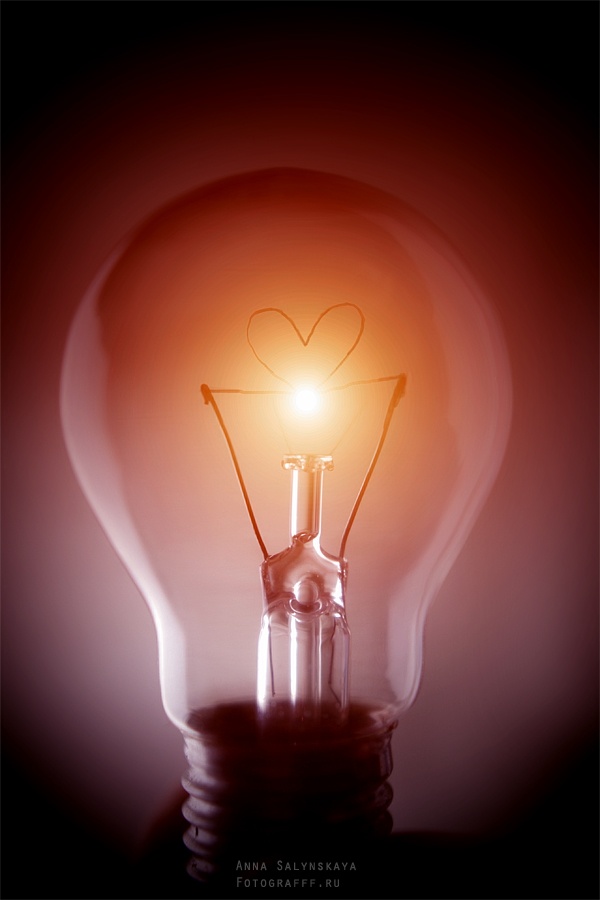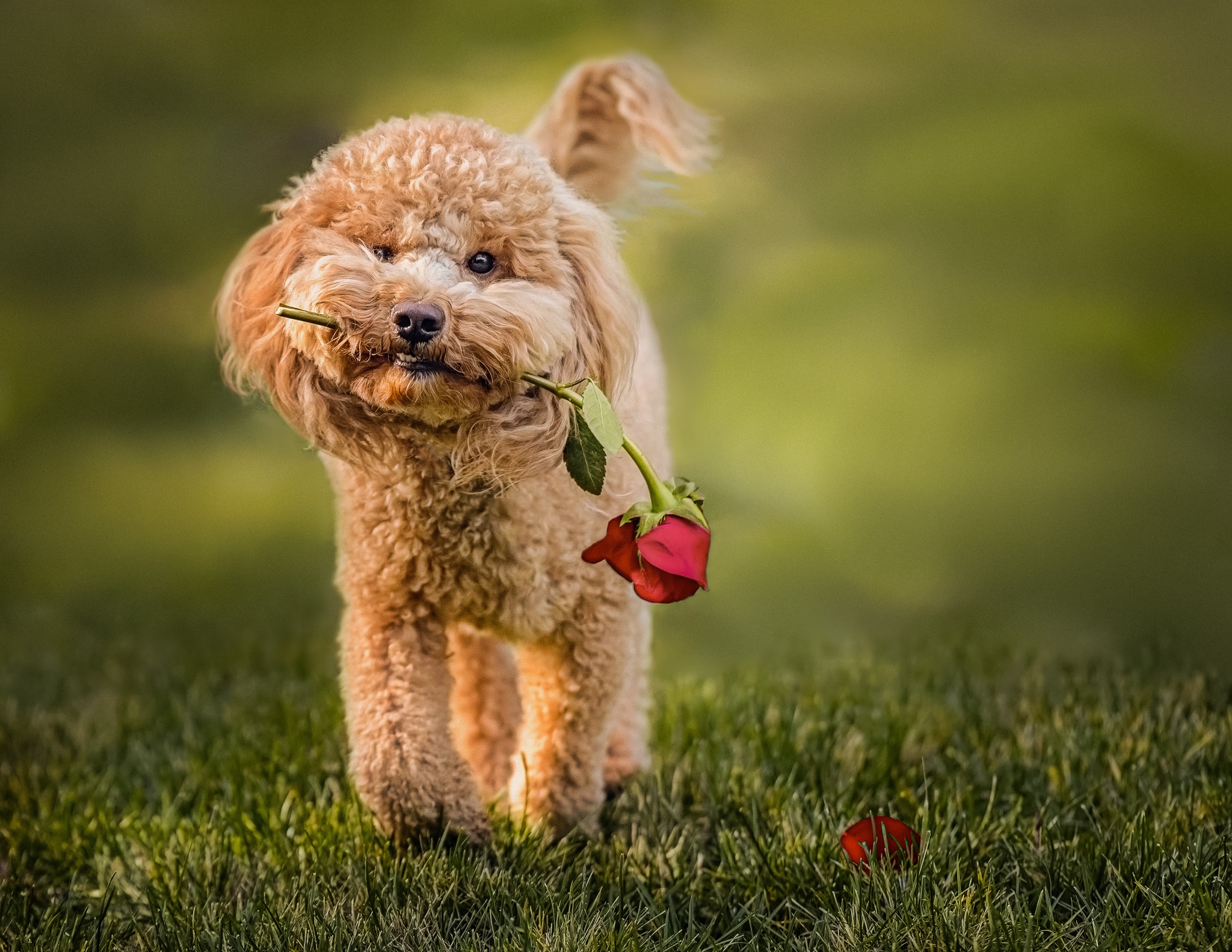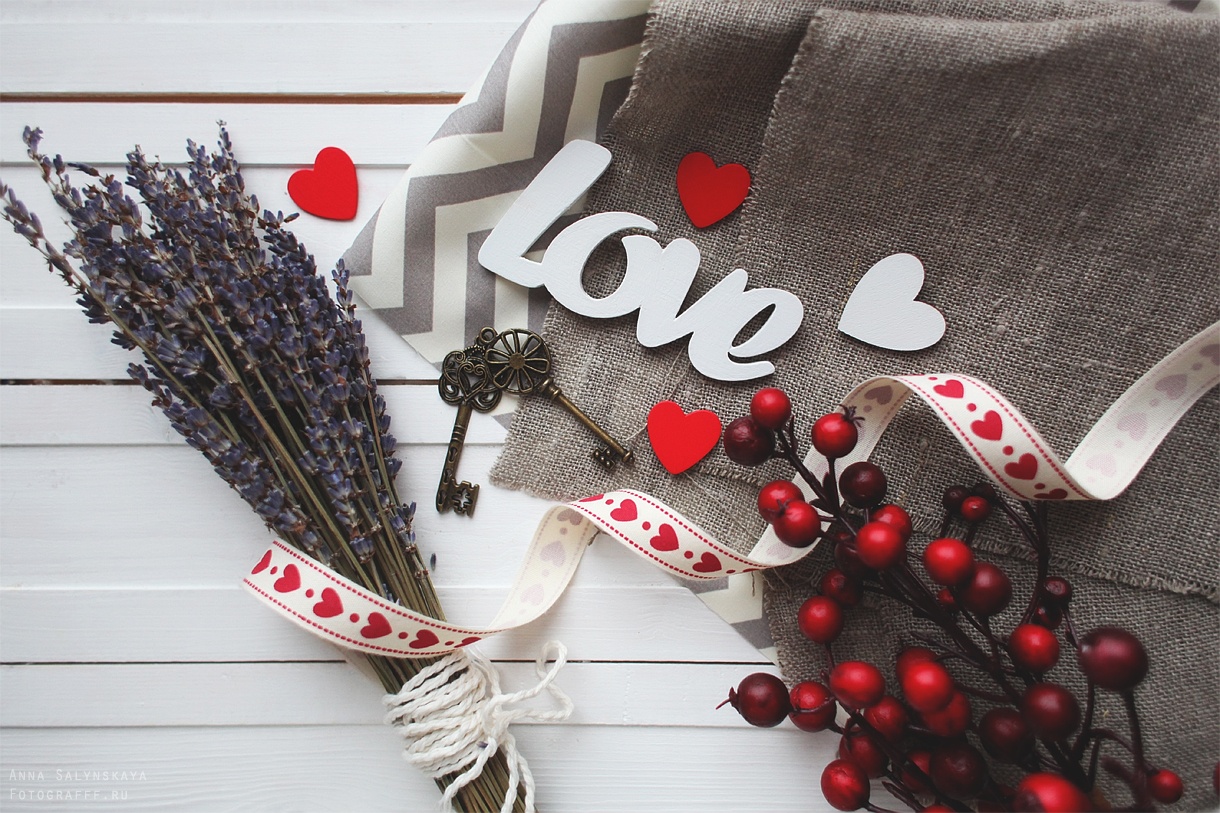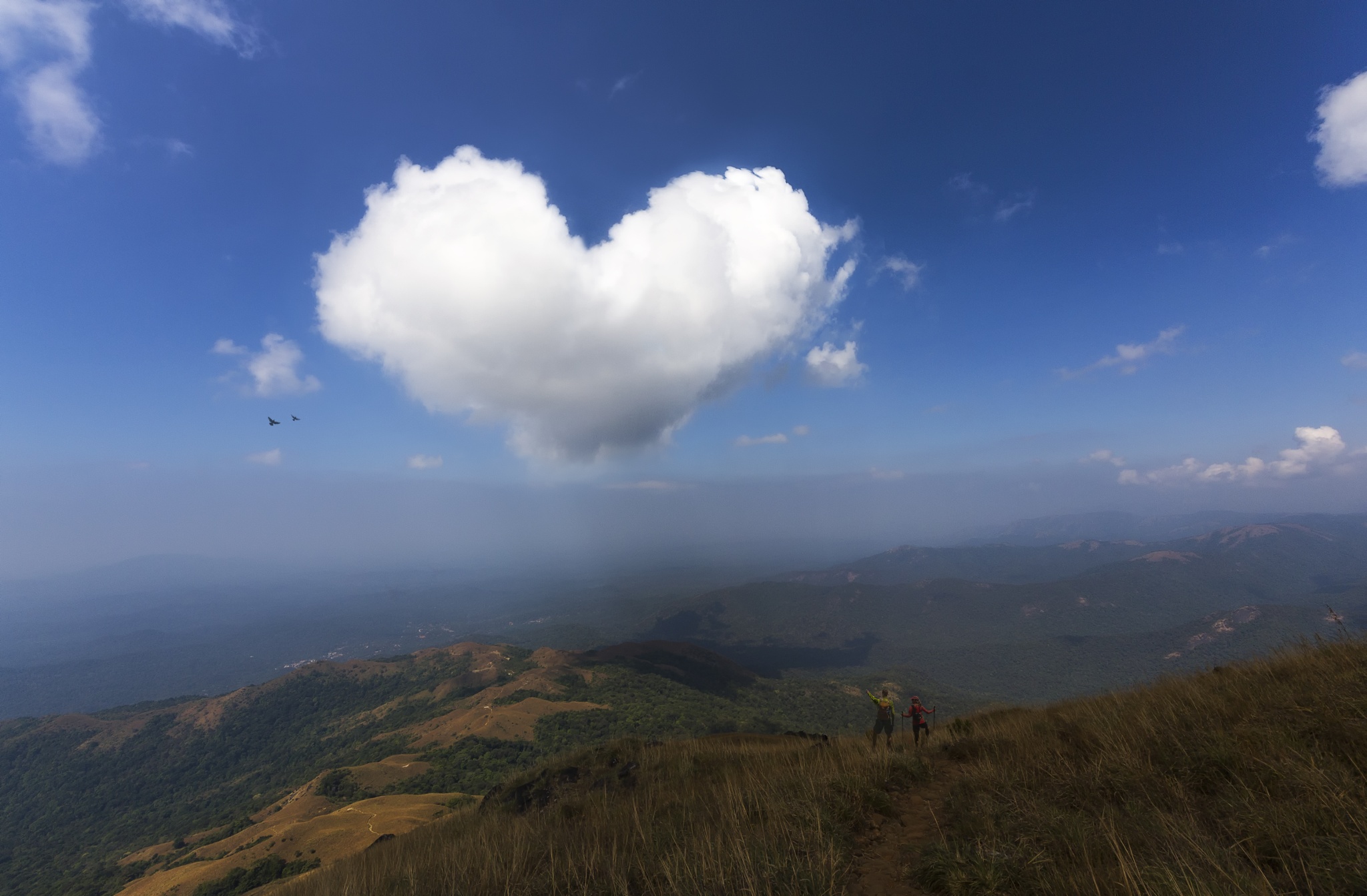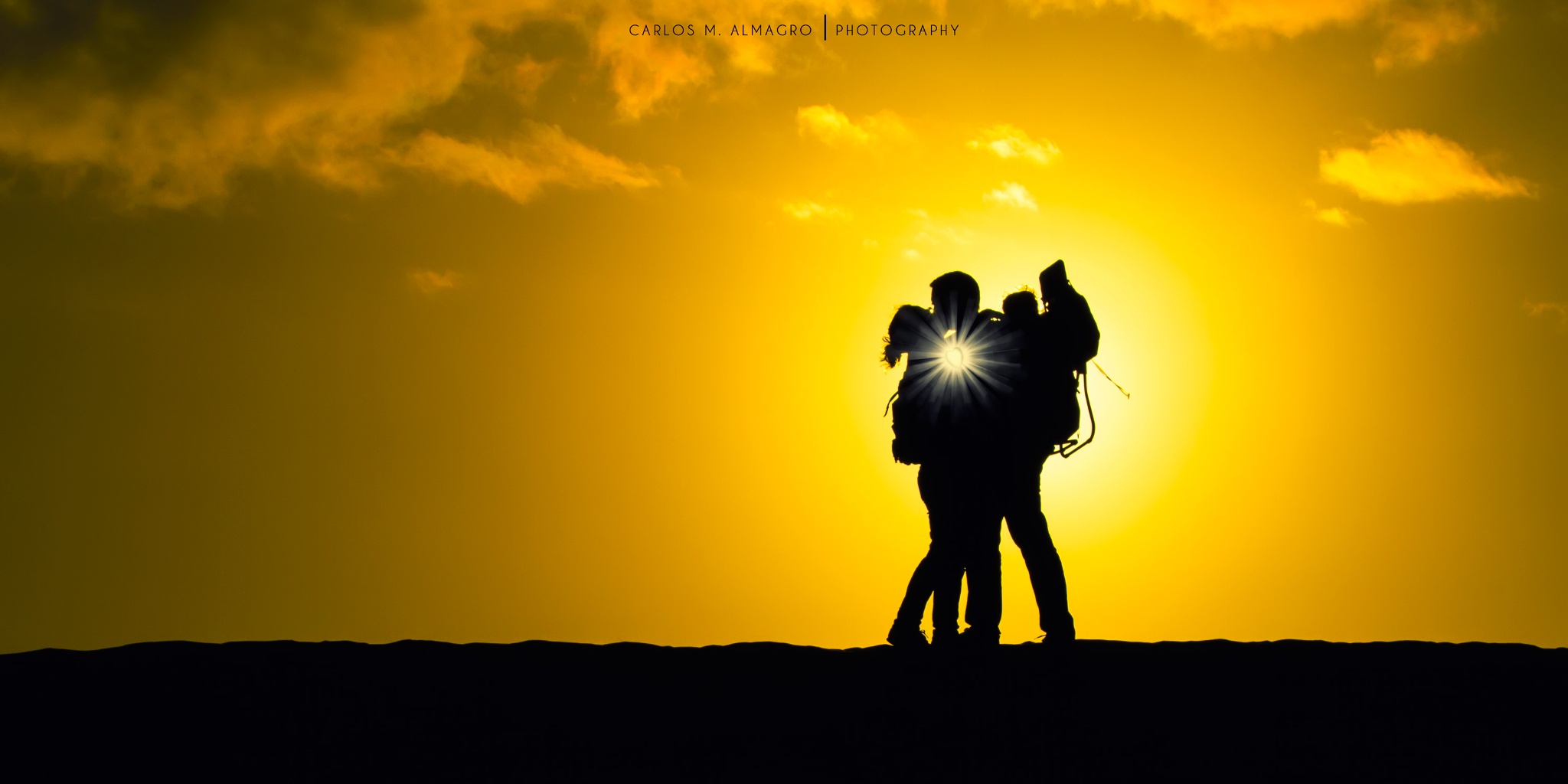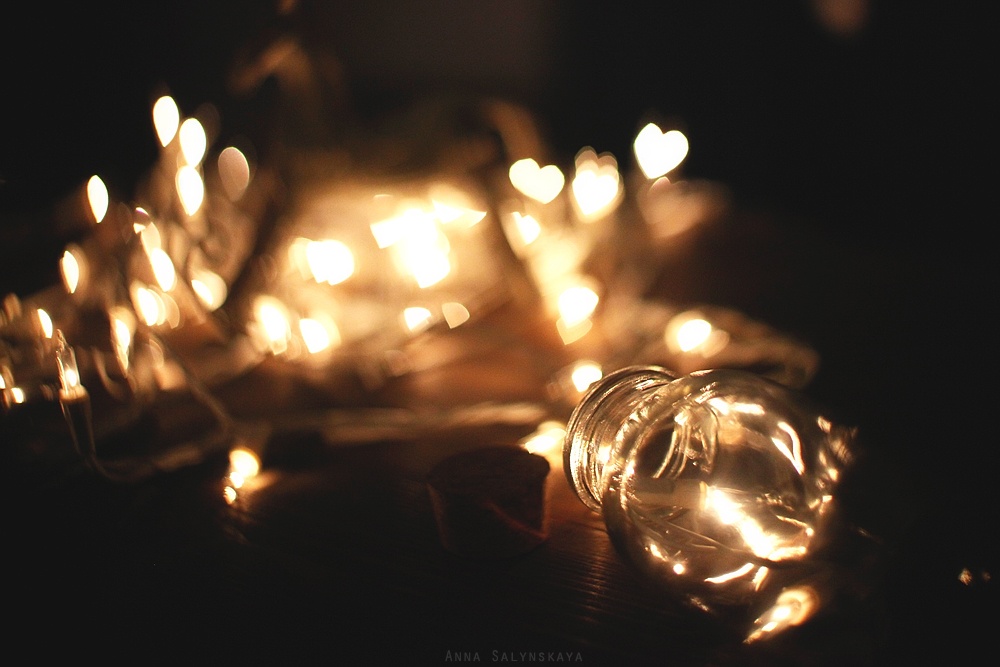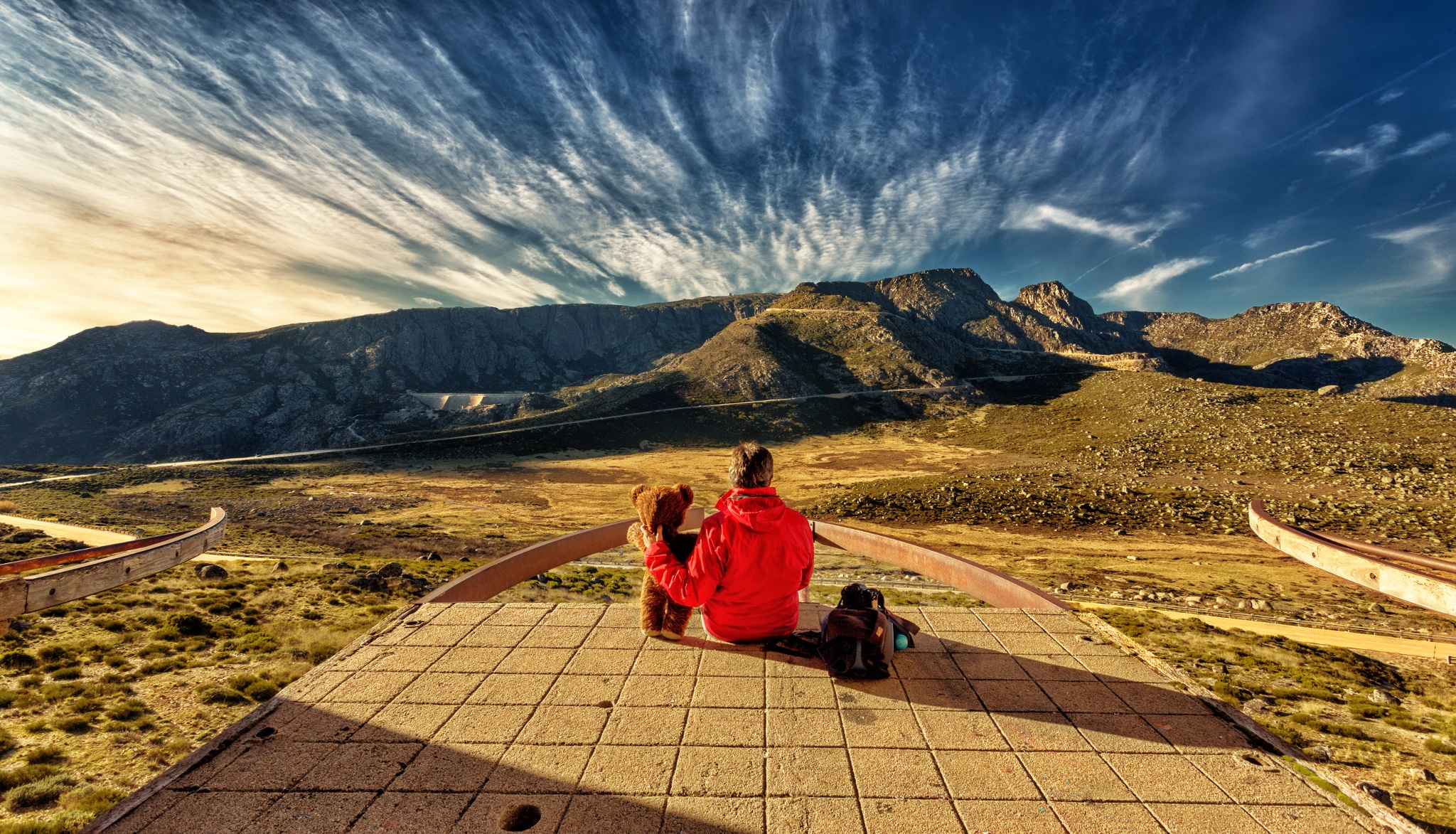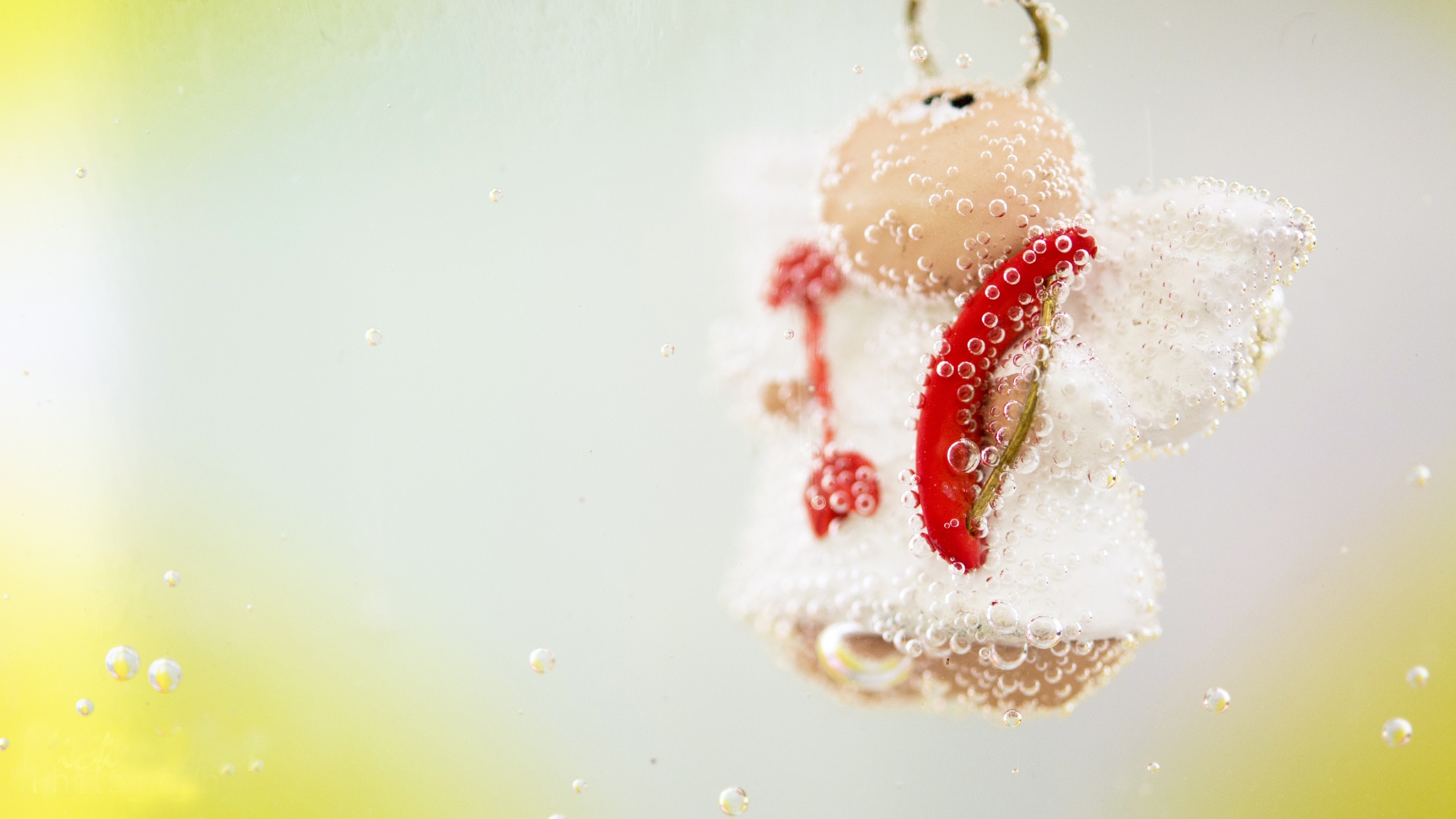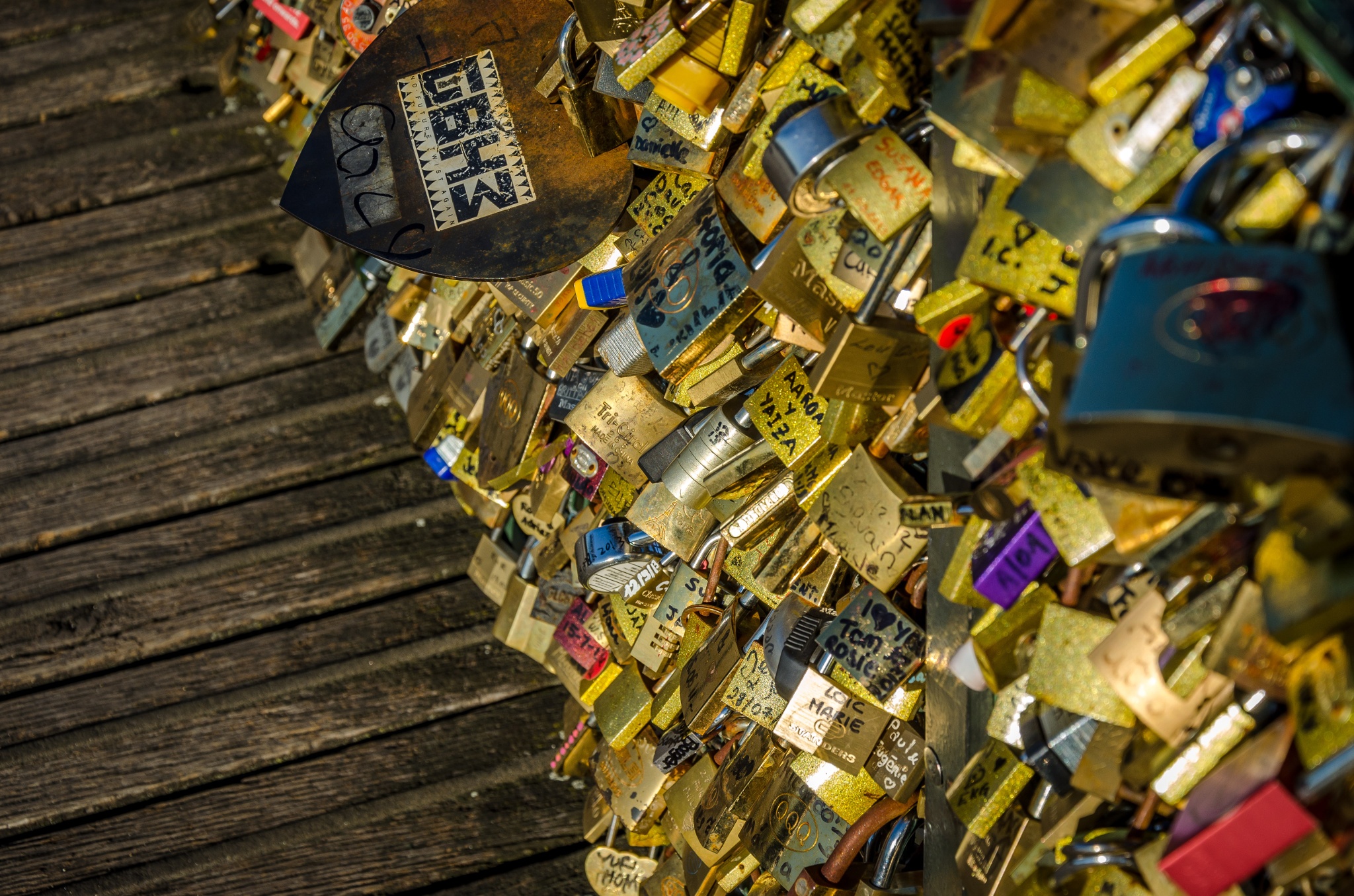 As great as all the submissions were — and you can see all 256 in the contest gallery here — somebody had to be the winner. And so, the winner of the Plush Lens Pillow and mad props from the 500px team is…
Drum Roll Please…
Who Needs Forever by Pedro Quintela!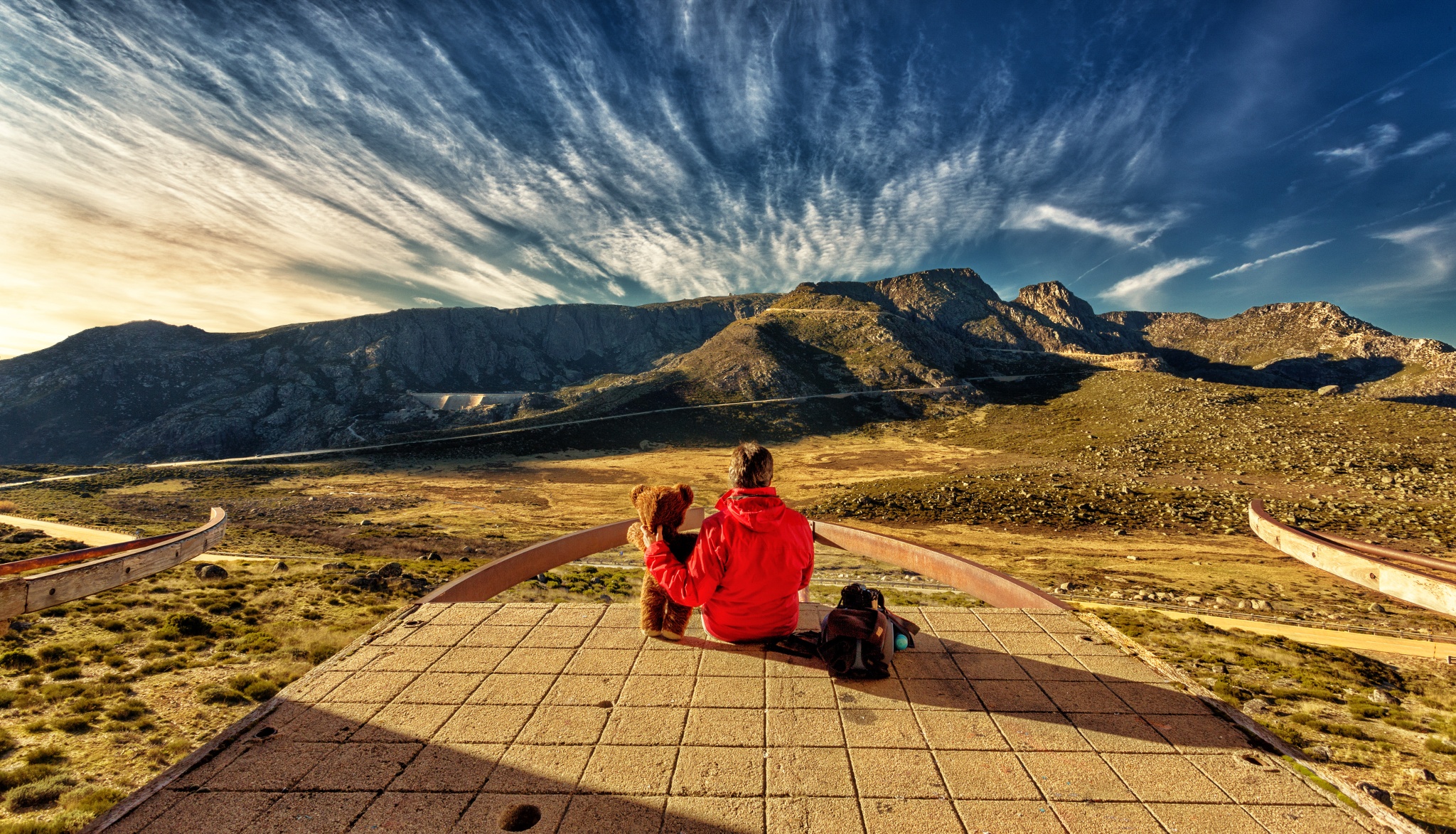 The photo is beautifully framed and composed, whimsical, extremely salable (this was a Prime contest after all), and just plain awesome. A big thanks to Pedro for taking and submitting this to his Prime collection! To see the rest of his photos, visit his store here.
And if you didn't win, don't sweat it! We'll announce another contest very soon. In the meantime, check out more lovey-dovey imagery in this week's collection of 35 Photos That Celebrate Love in All Its Forms.