Girl holding hands in heart shape at the beach by Elena Elisseeva
Want to get featured on 500px ISO? Better yet, want to get your photos into the 500px Prime marketplace and possibly start earning extra money from your photography? Good, because this week's Contest is all about both of those things… well, those things and plush lens pillows.
First things first: the theme and the prize. This week's theme is Valentine's Day (or, if you prefer, SAD or Singles Awareness Day), and we'll be giving away a plush lens pillow made by the folks at Plushtography! Plus, as we do every week, everybody who submits a photo will be entered into a giveaway for 2 months of free Awesome membership.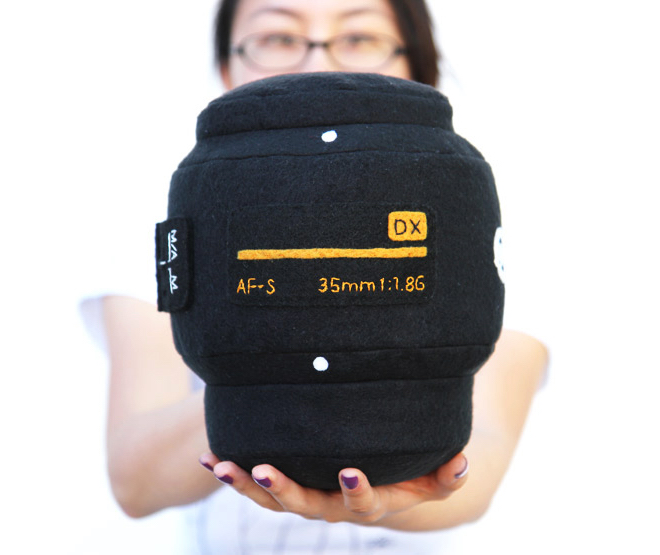 So, how do you enter to win these sweet sweet prizes? It's simple. This contest is all about getting your photos into 500px Prime where buyers can license them (and you earn 70% of every license!). In order to be eligible to win, just follow these steps exactly:
1) Take a Valentine's Day-themed photo or pick your favorite romantic image from your archives, and tag it with #500pxPrimeValentine. (Learn how to add tags to your photos here).
2) Submit it to Prime. (Not sure how? Read this How To guide!) This is important. Only photos submitted to Prime will be eligible to win.
Note: Make sure all your photos are model and property released!!! You can find out all about model releases here.
3) That's it! You can track all entries here as they go up : )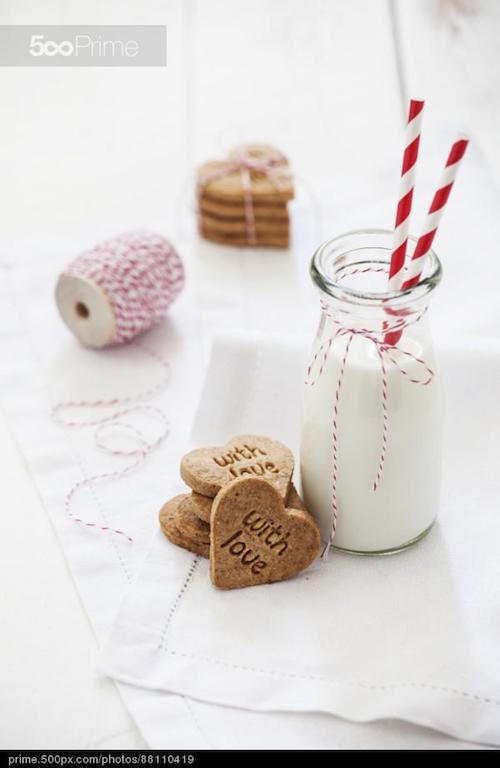 Seriously, we're making this as easy as possible. Just go out and shoot a Valentine's Day-themed photo or pull a model/property released photo from your archives, tag it with #500pxPrimeValentine, and submit it to Prime between now and January 21st at Midnight Eastern time. We're giving you two weeks so you have plenty of time to put a shoot together.
And if you need help creating a Valentine's Day shoot worthy of salable photos, read this article on "How to Produce a Valentine's Day Theme Shoot on a Budget."
Finally, here's some Valentine's inspiration from the Prime archives to get the creative juices aflowin':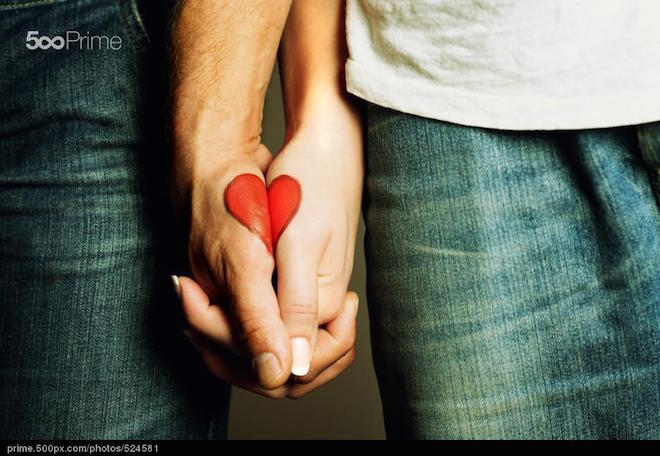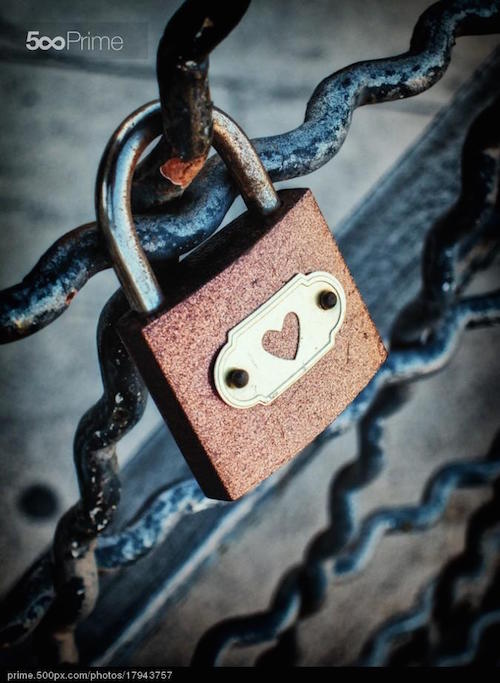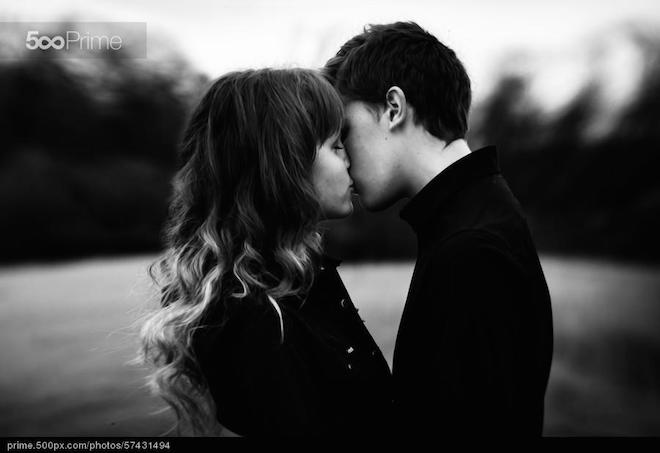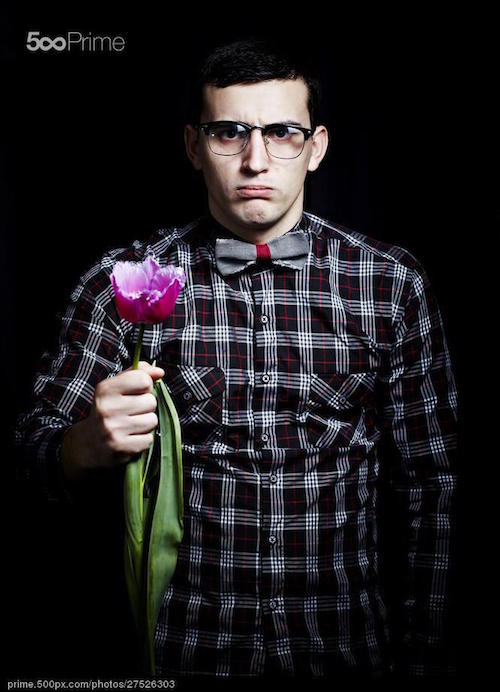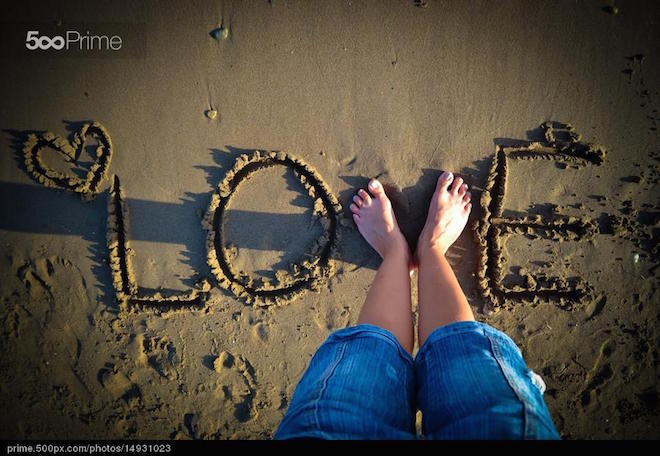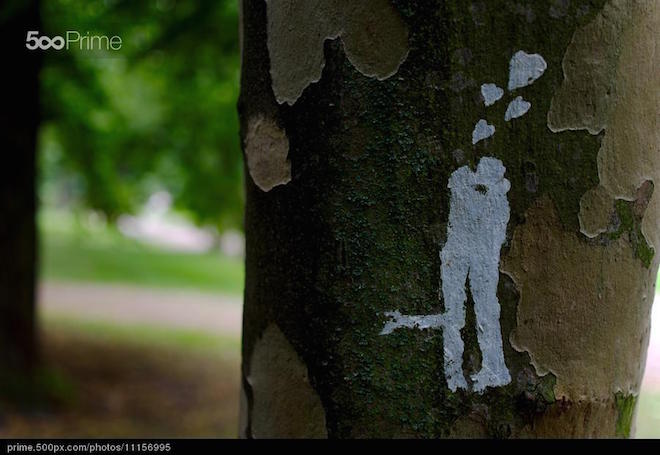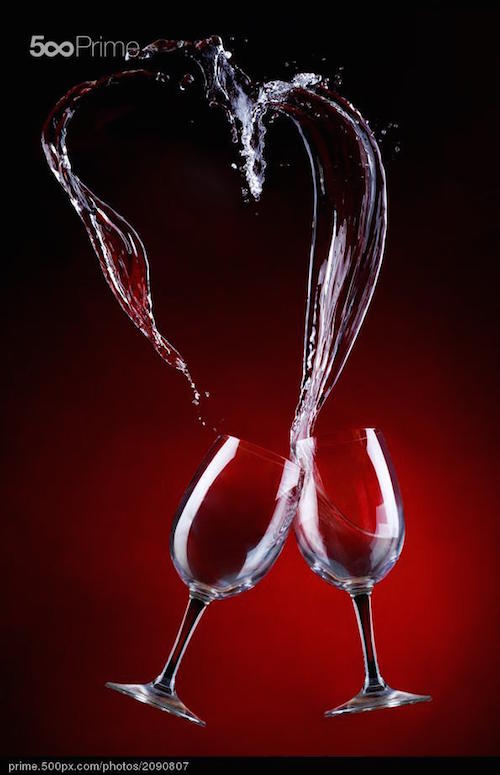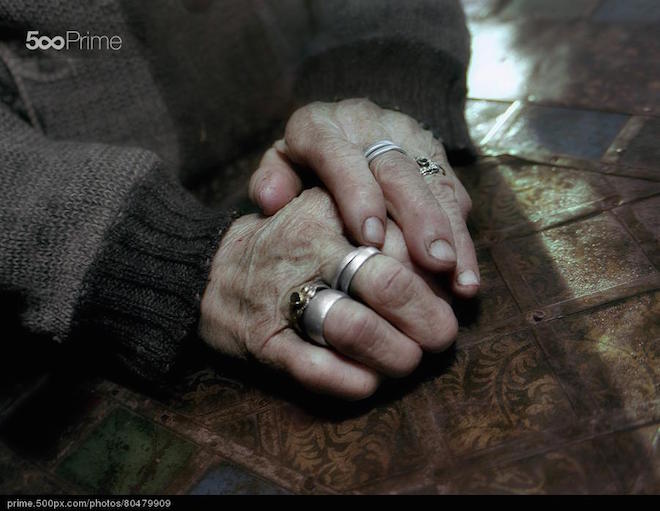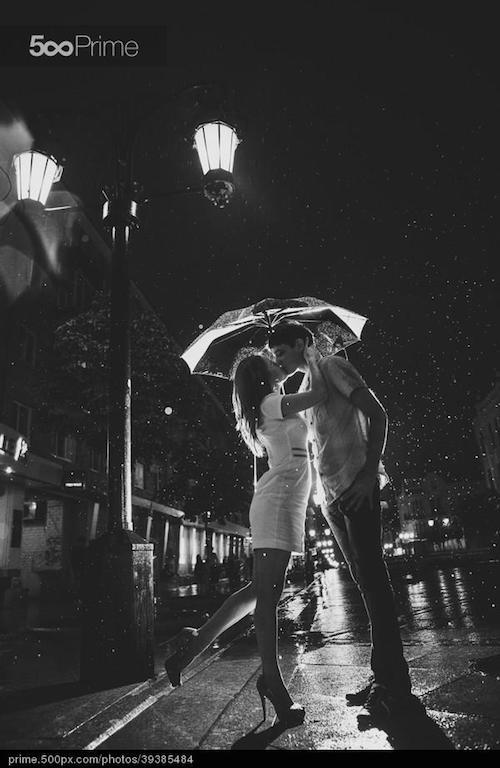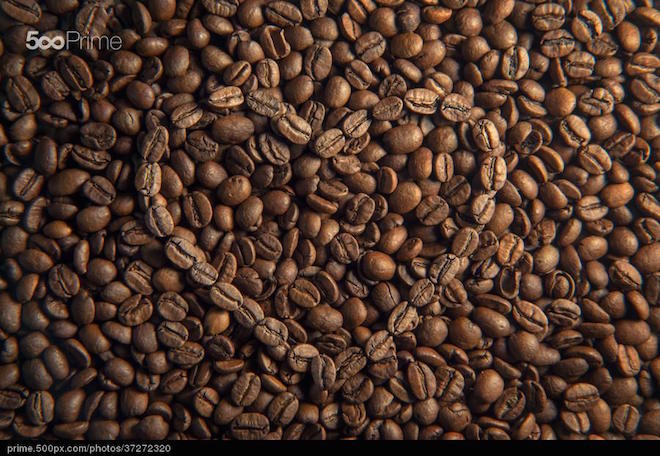 We know many of you made New Year's resolutions to sell your first photo, or start making money from your photography — this is your chance! Everybody starts somewhere, so start planning, get out there and shoot, and then submit your photos to Prime.
As a bonus, the best one will win a plush lens pillow, our favorites will be featured on the ISO blog, and a random participant will win 2 months of free Awesome membership. What do you have to lose?