Young guy/girl couple-y love gets all the attention in February. And while we certainly have nothing against that, it's not fair that the month associated with affection be monopolized by one specific type of love.
There are many kinds of love: same-sex love, sibling love, the love of a parent for their child, the love of deep friendship, and love deepened by decades together. There's even the love between a person and their pets, love between animals, or the love of a dog for her bone (yes it's in there).
In this collection, we celebrate all kinds of love. No need to feel left out, we've got your back.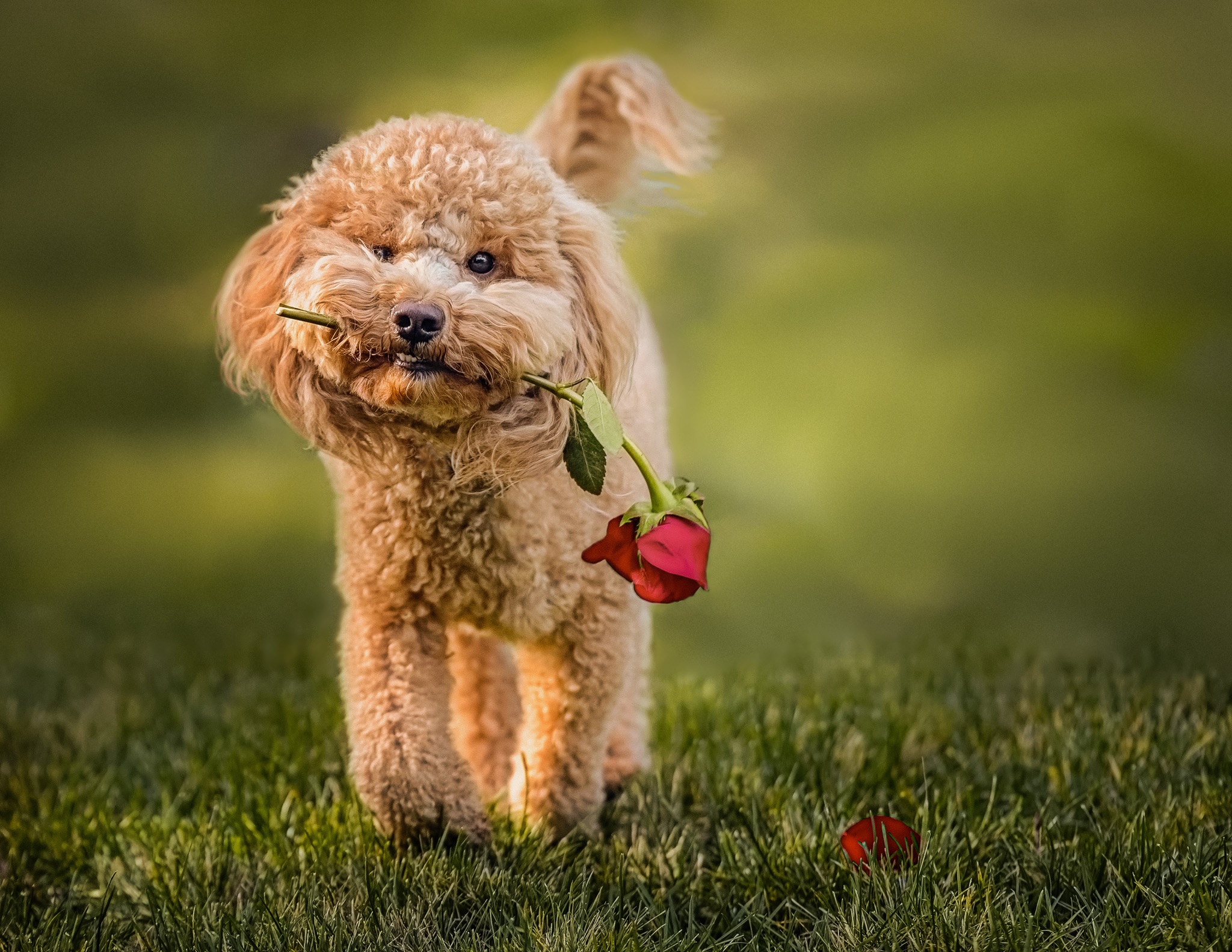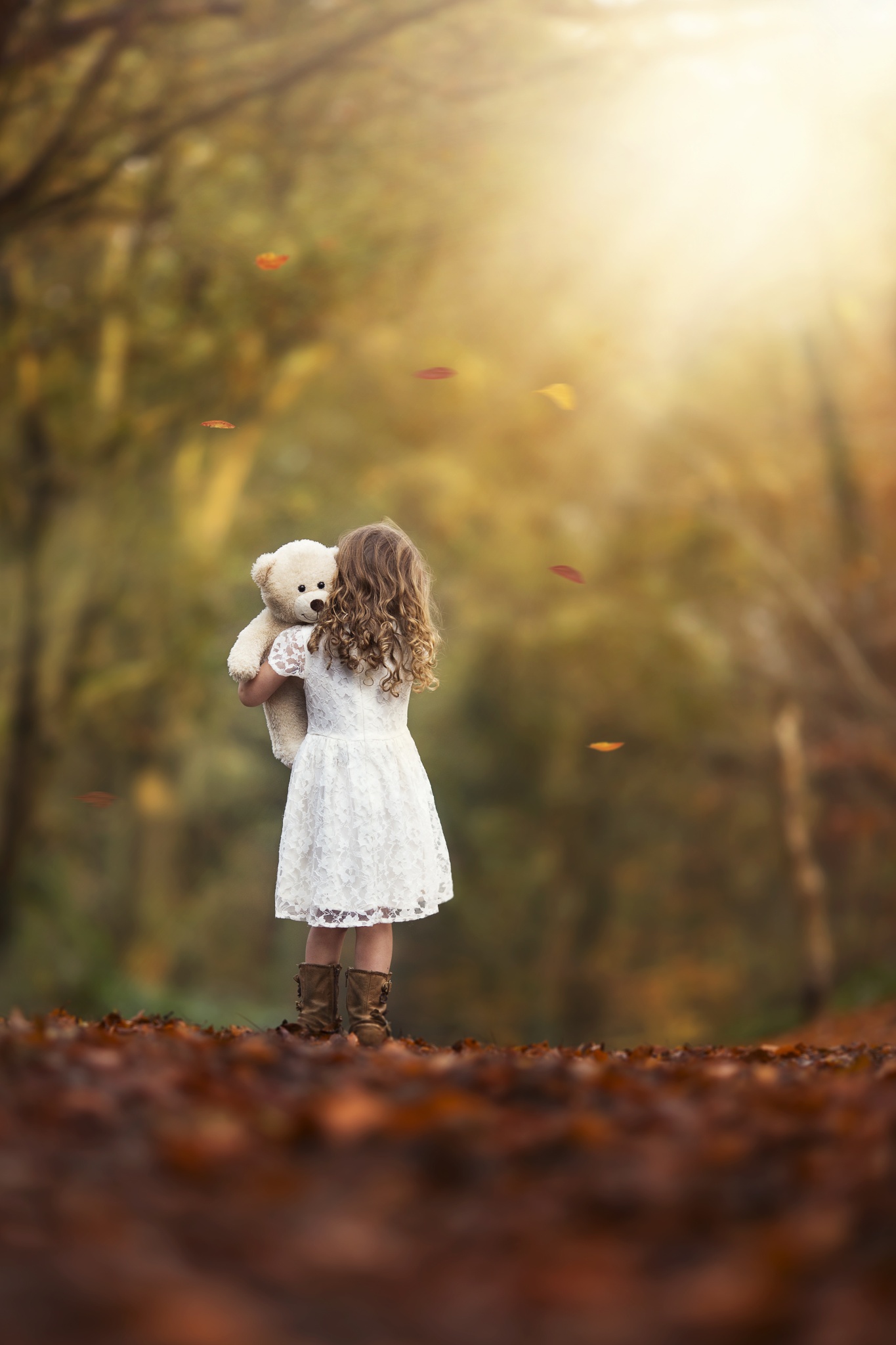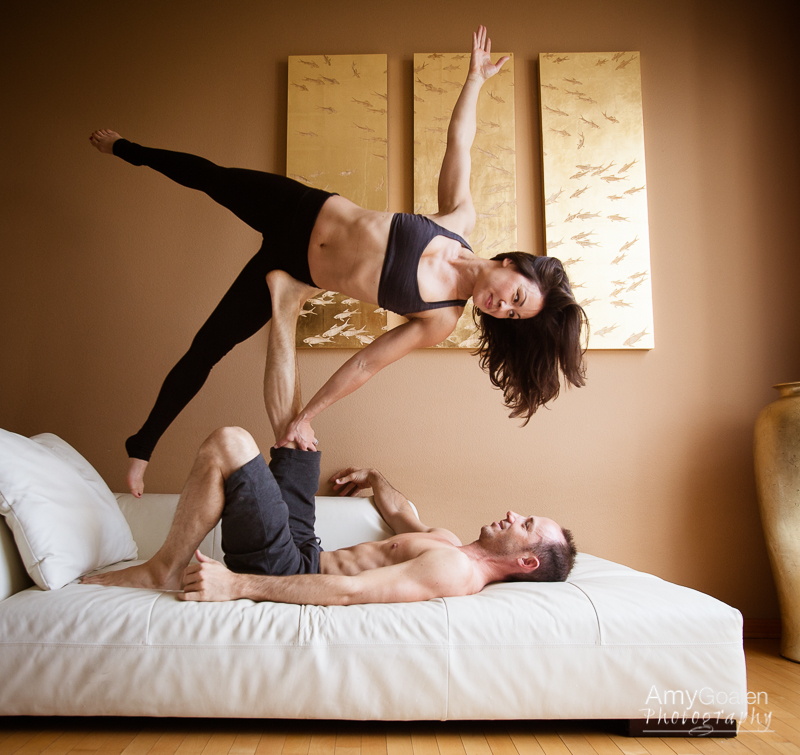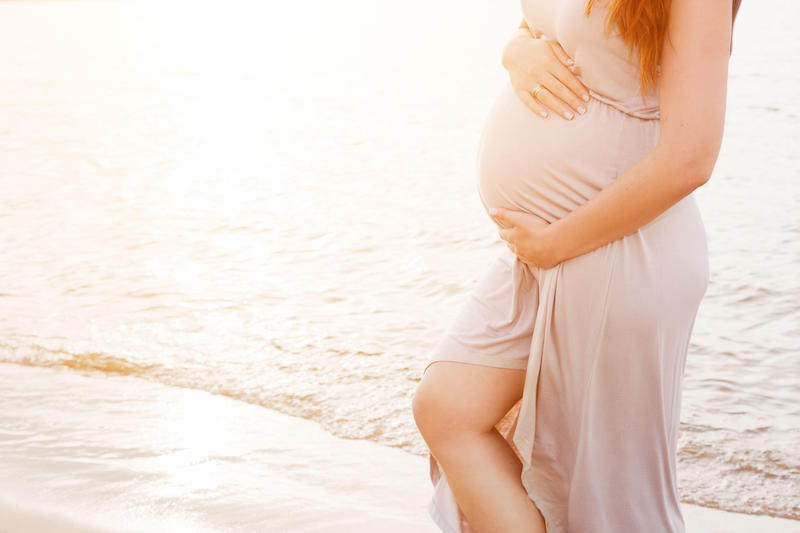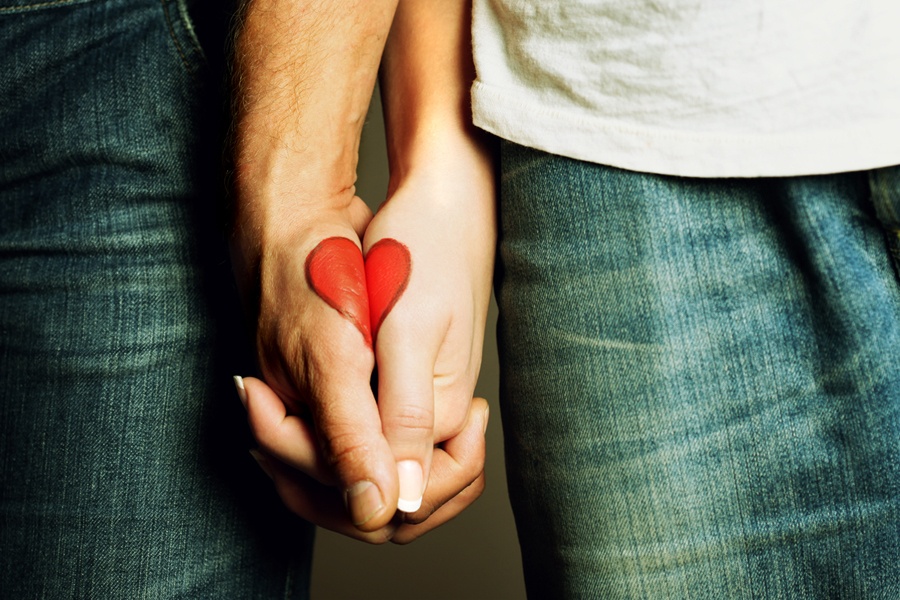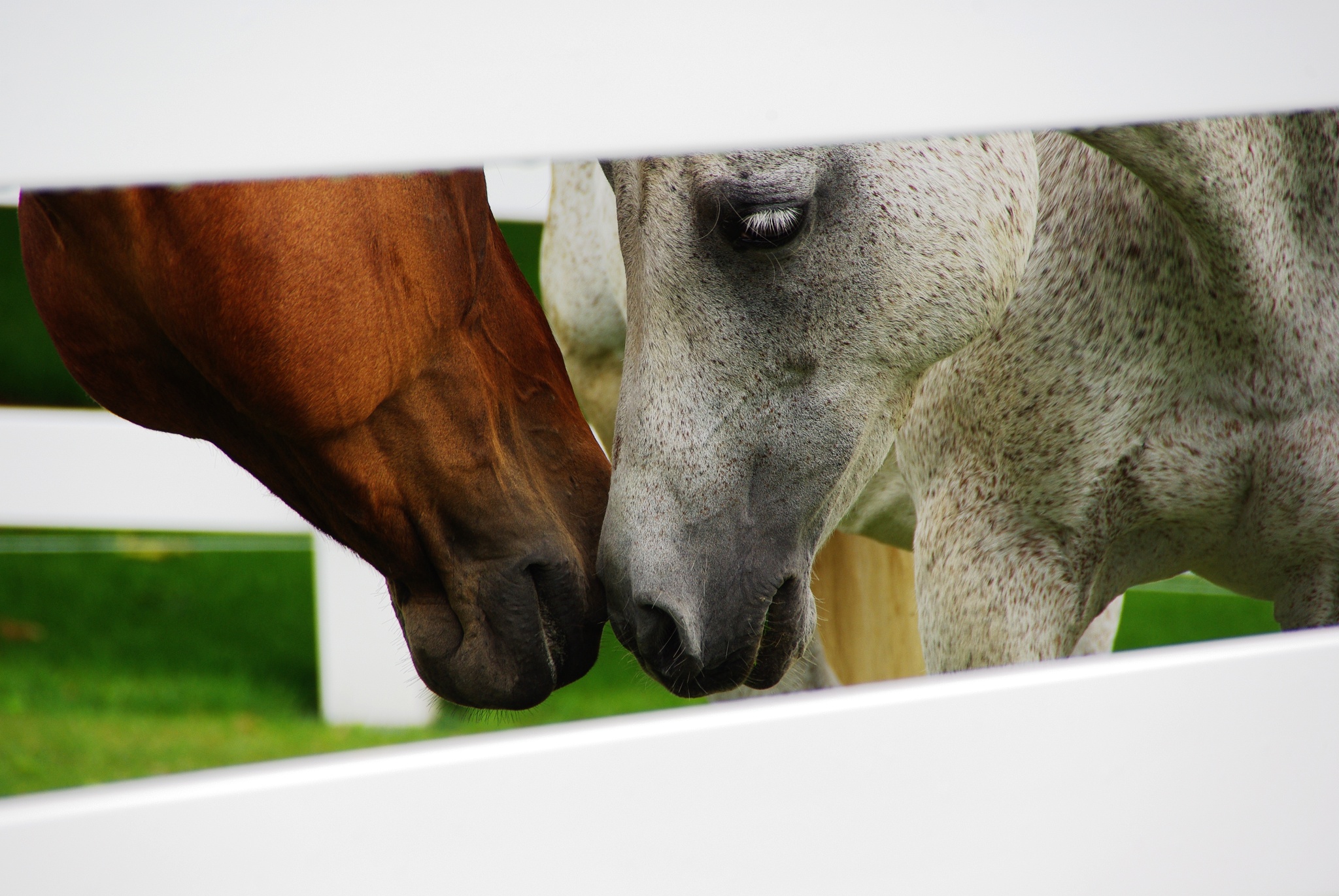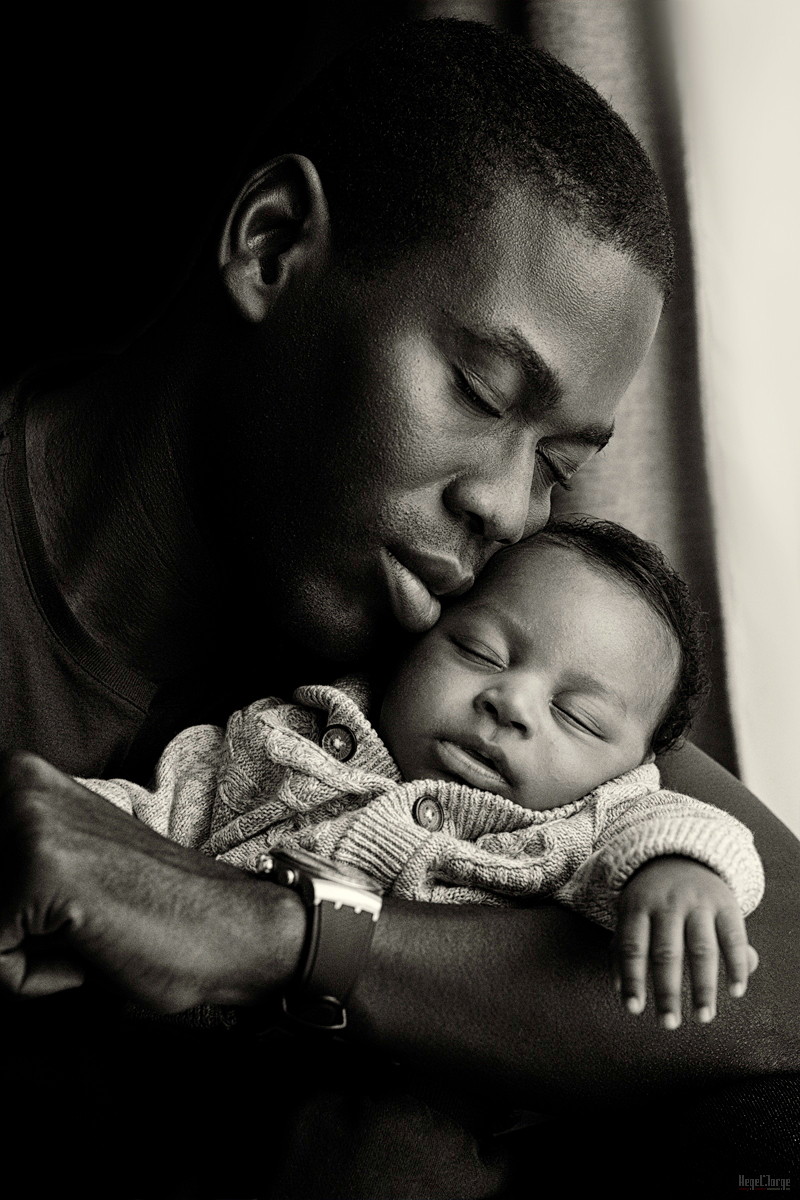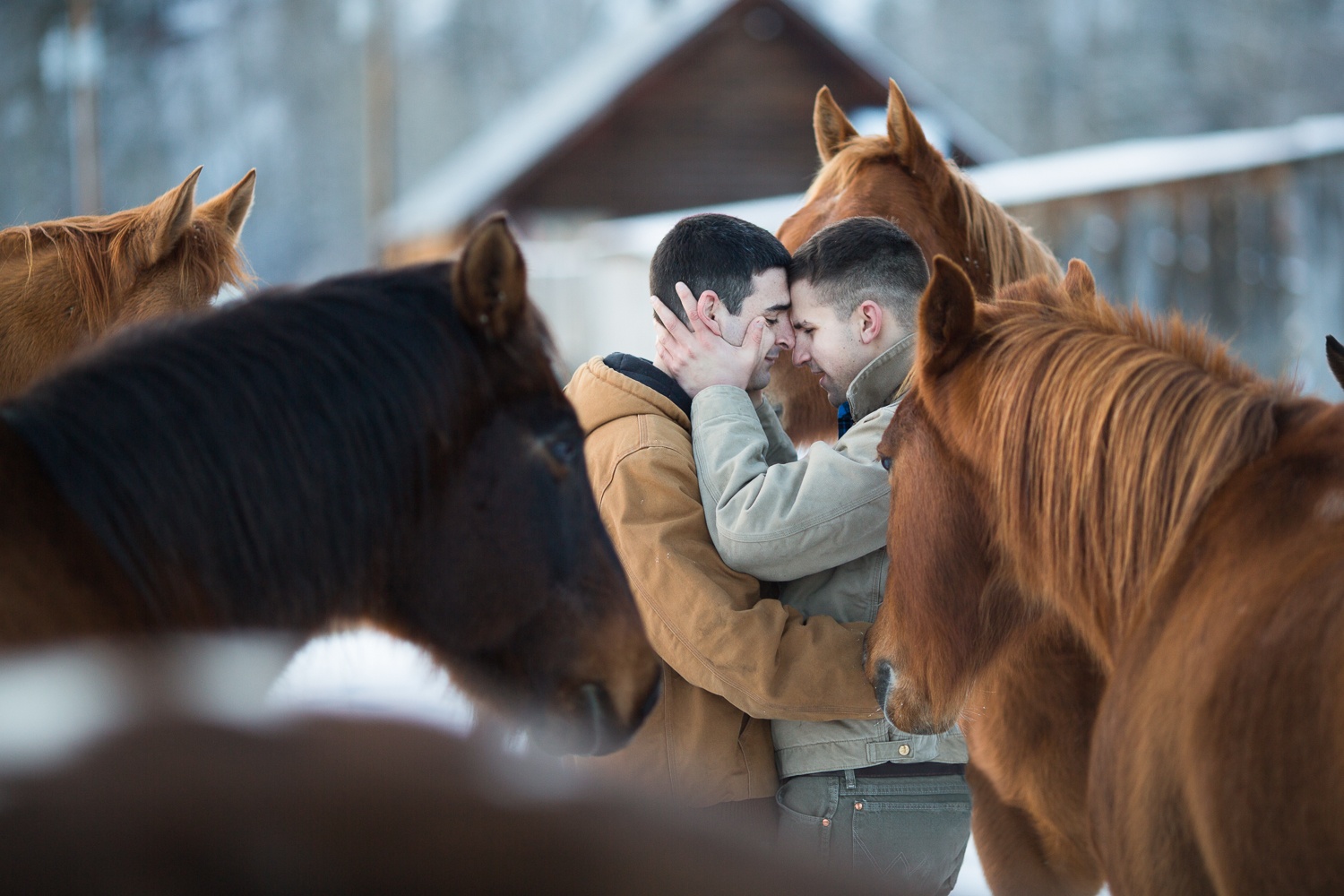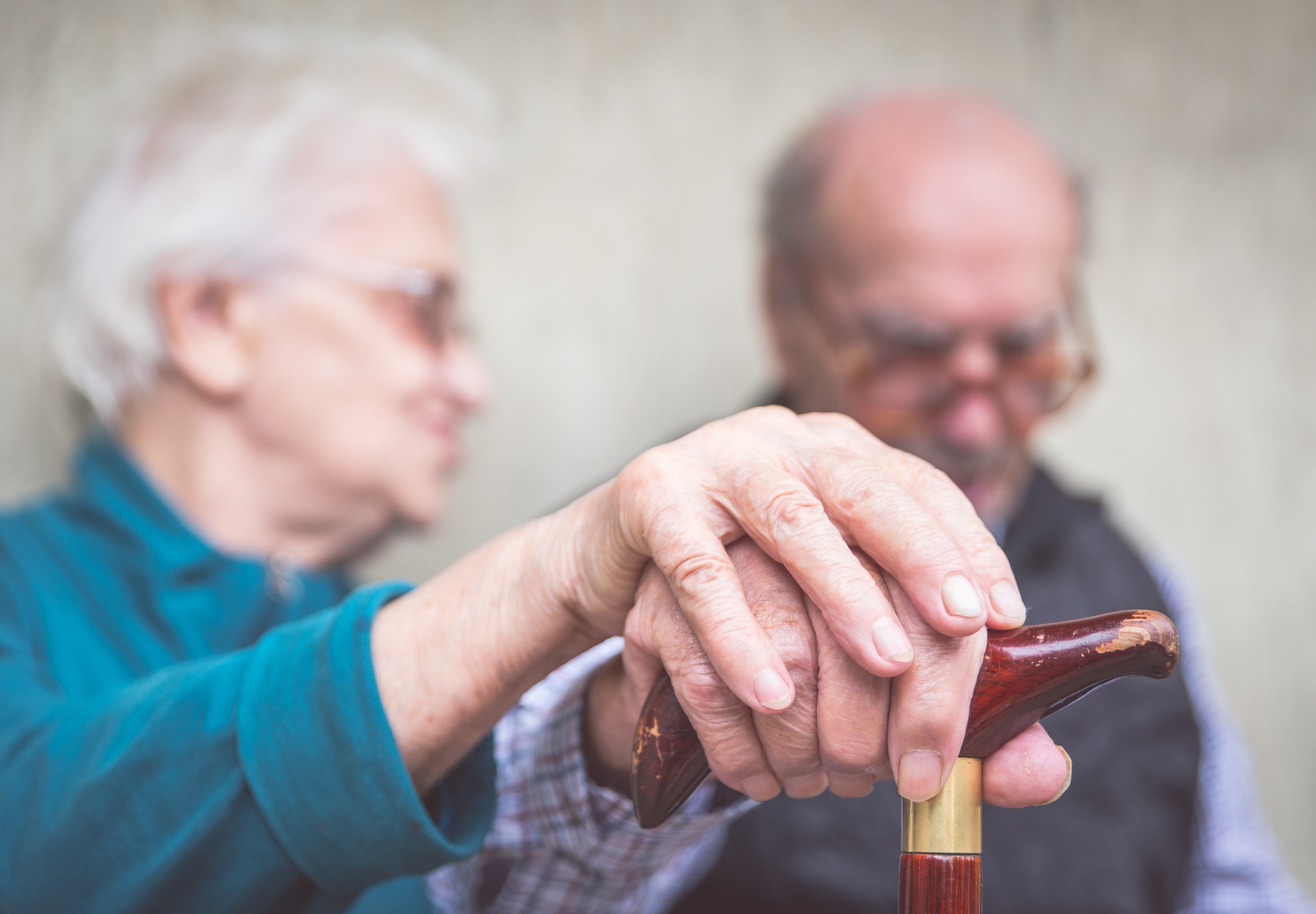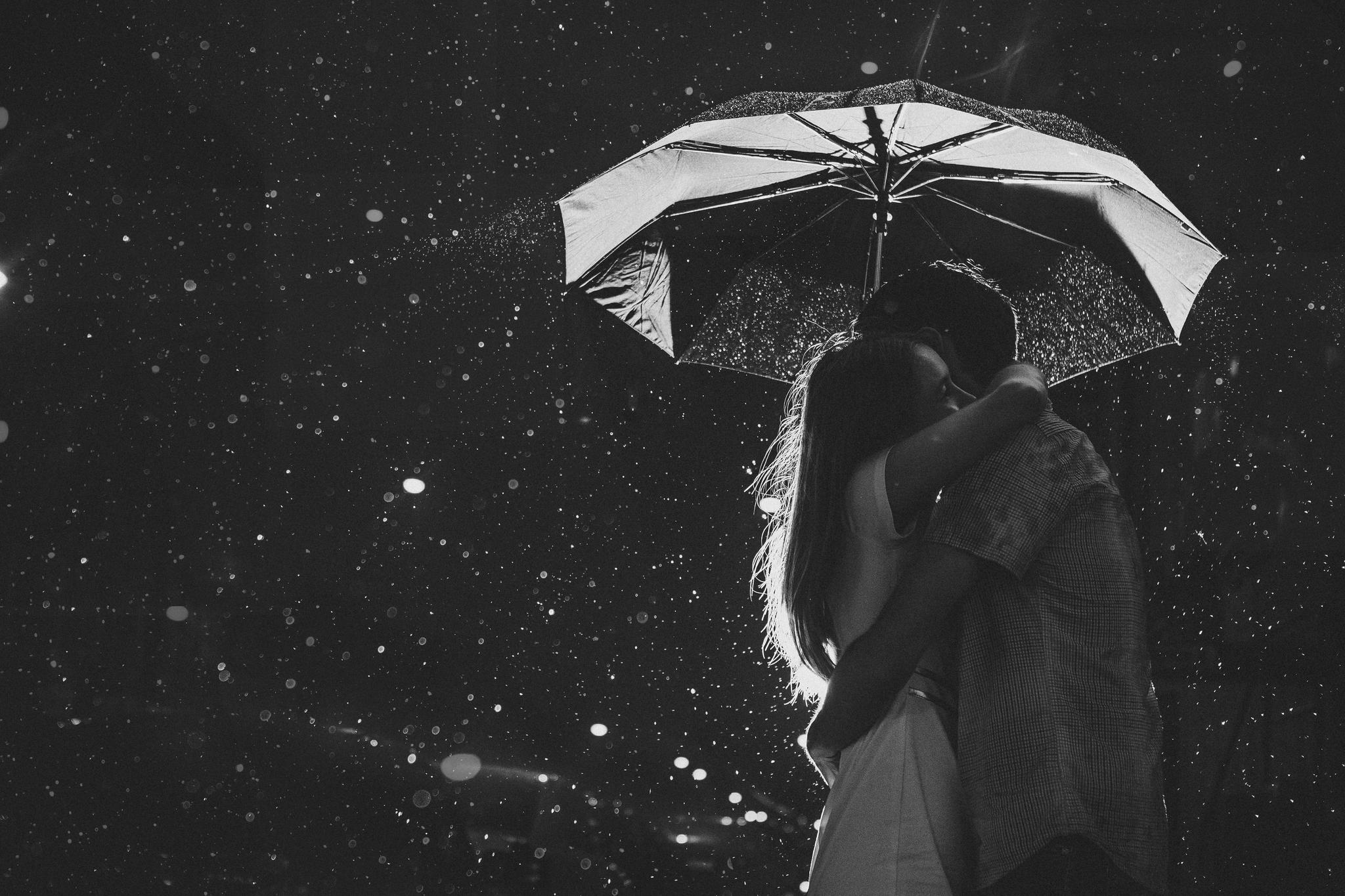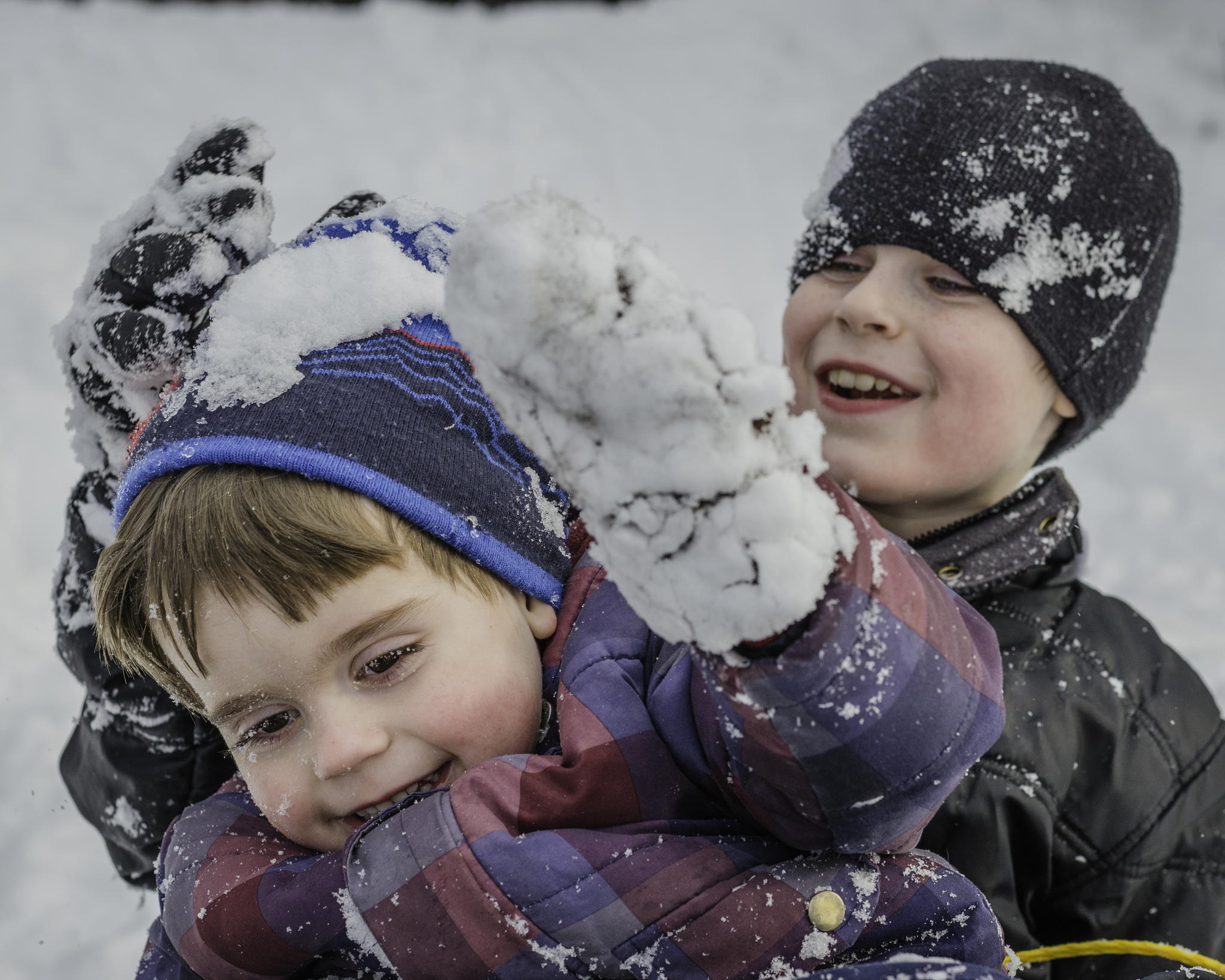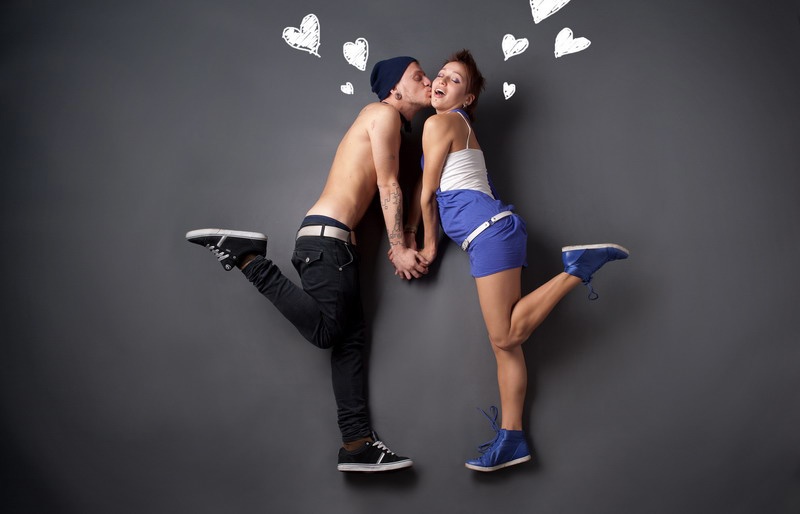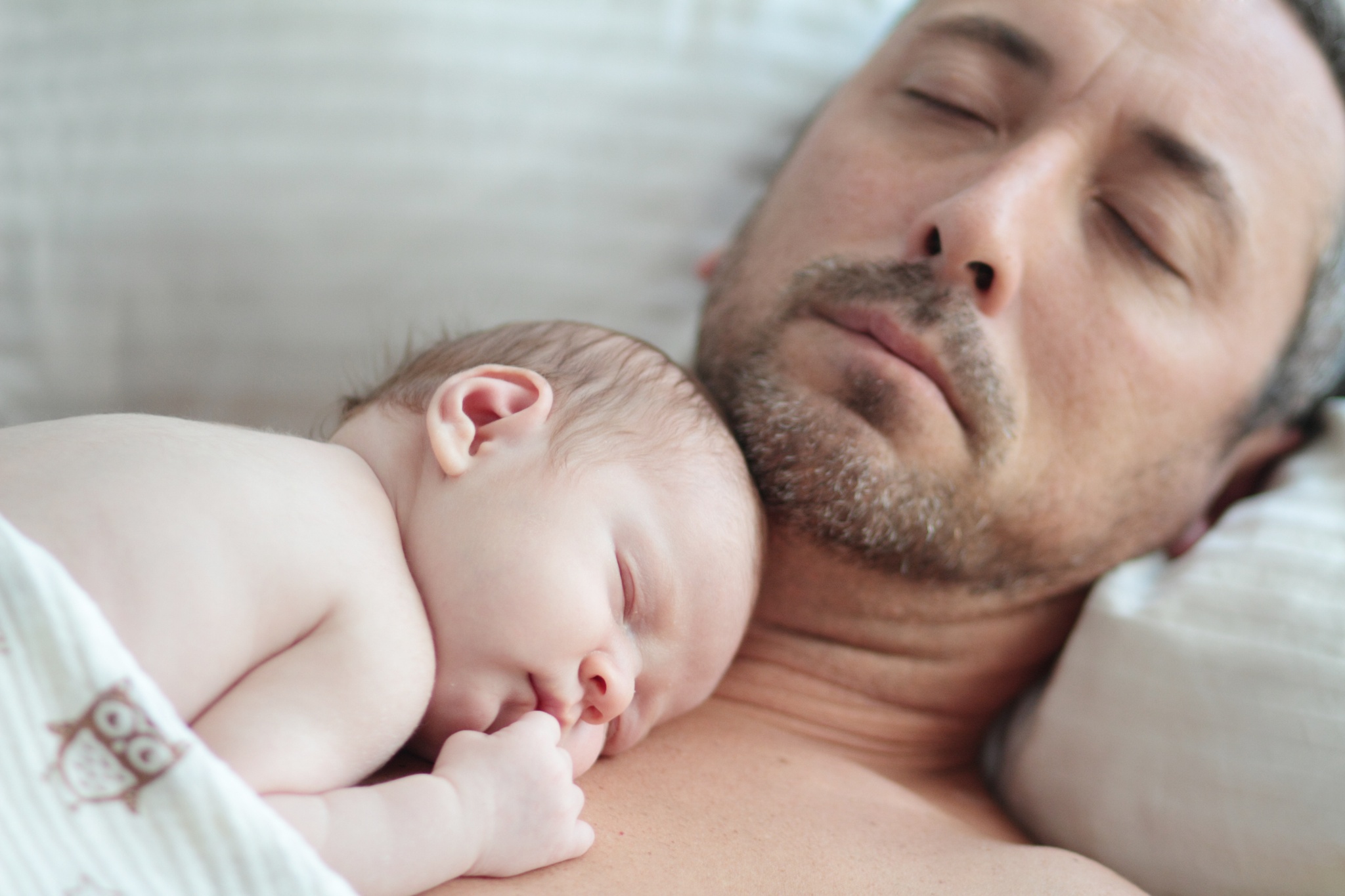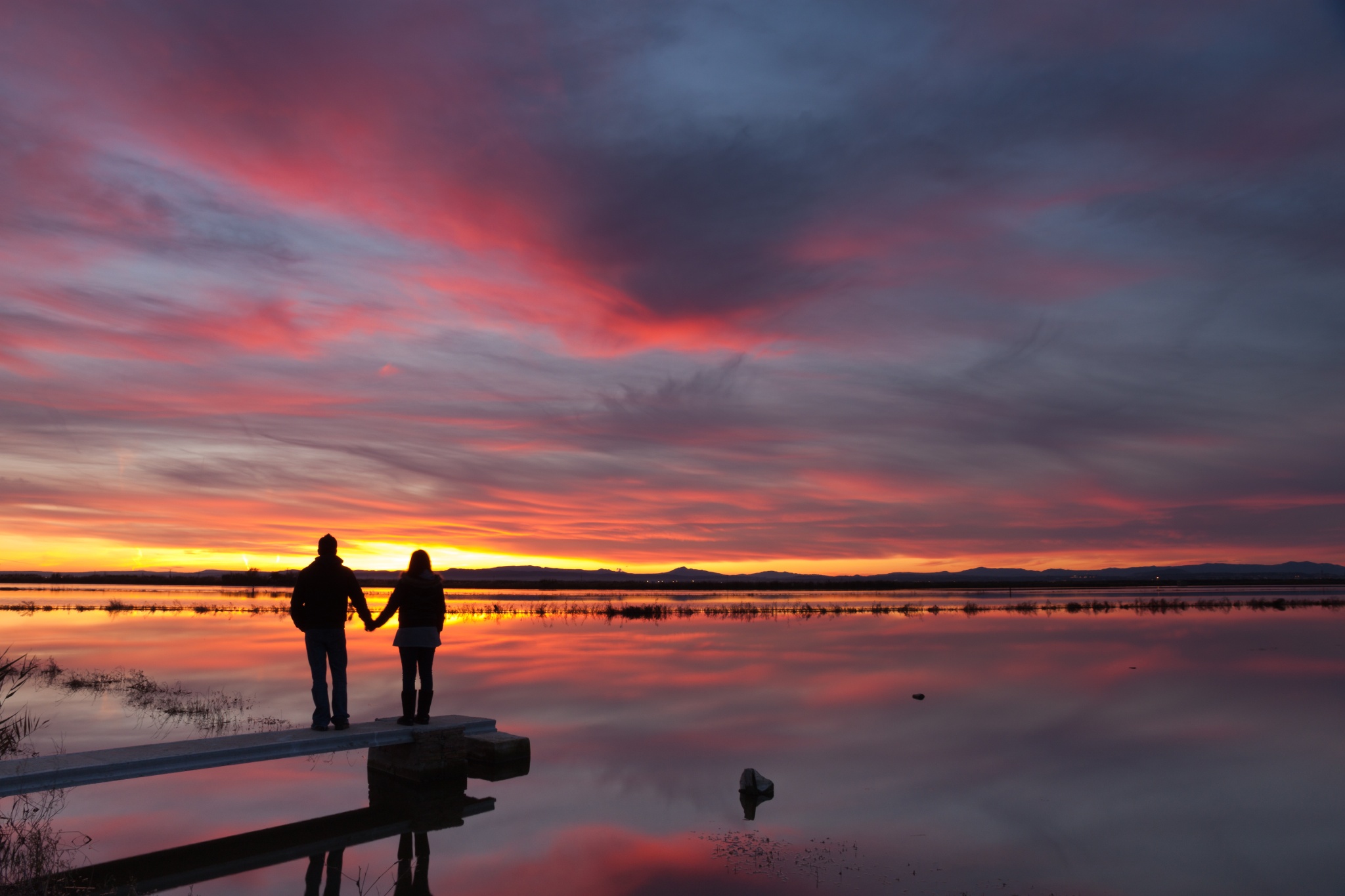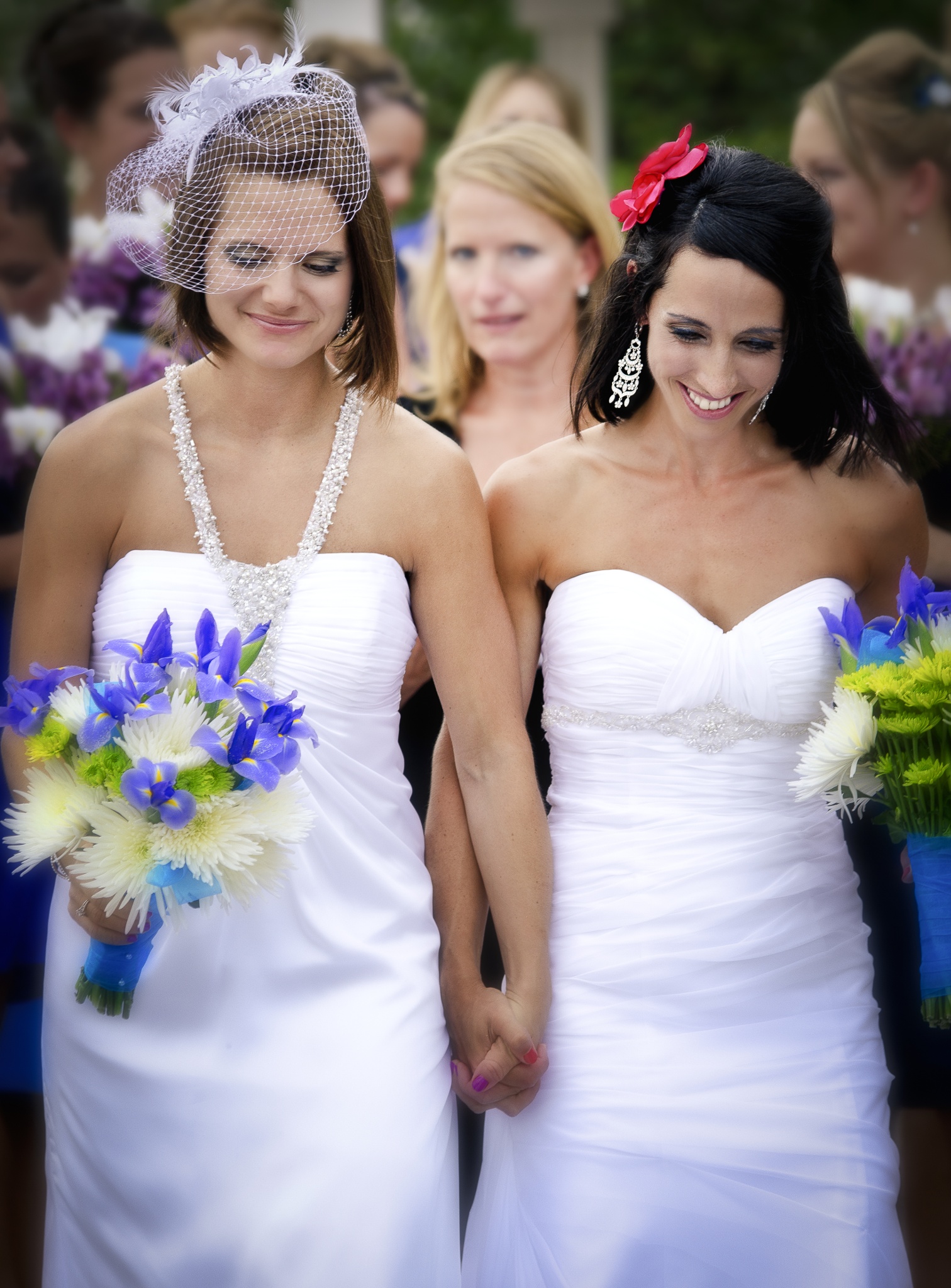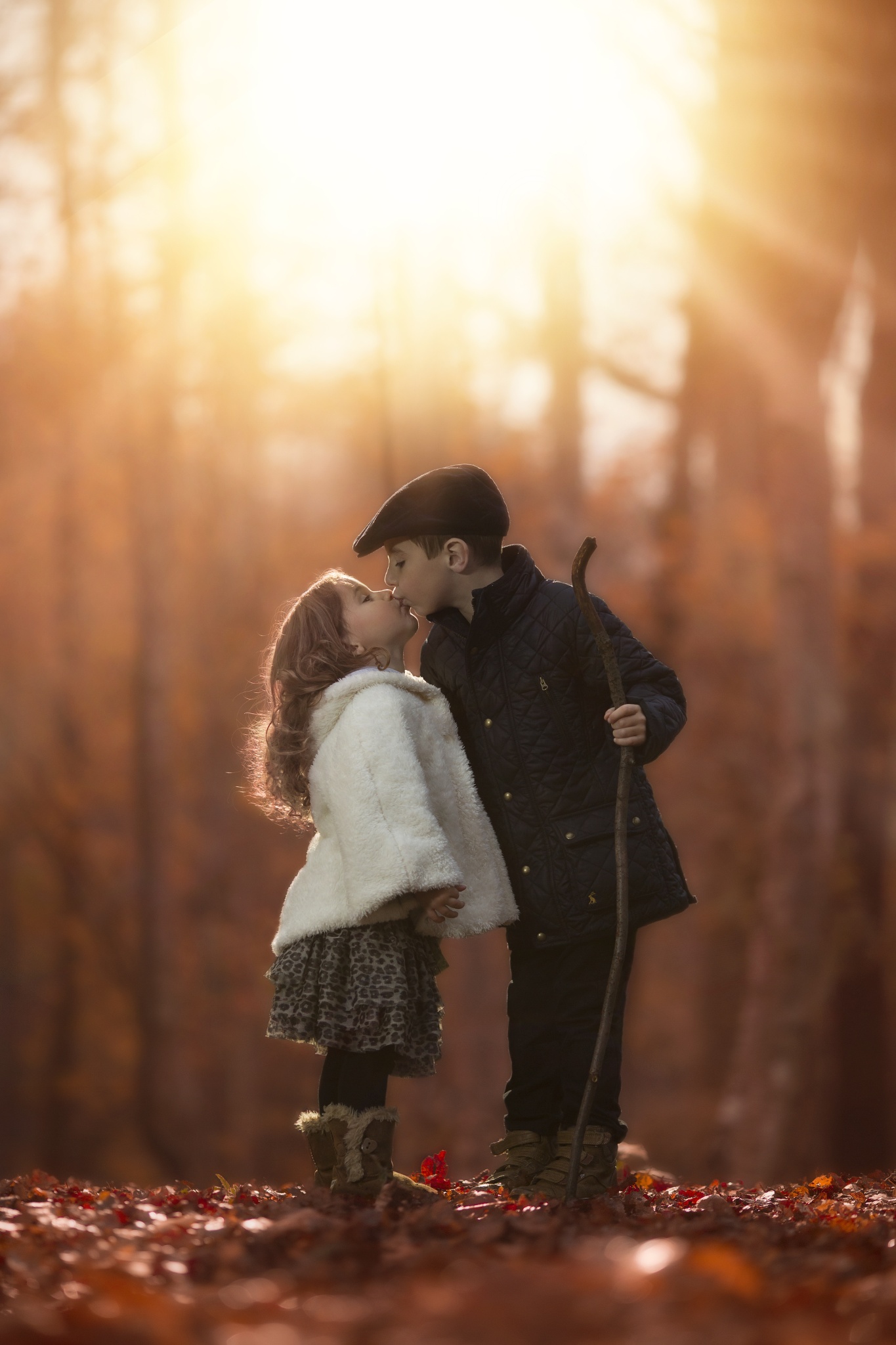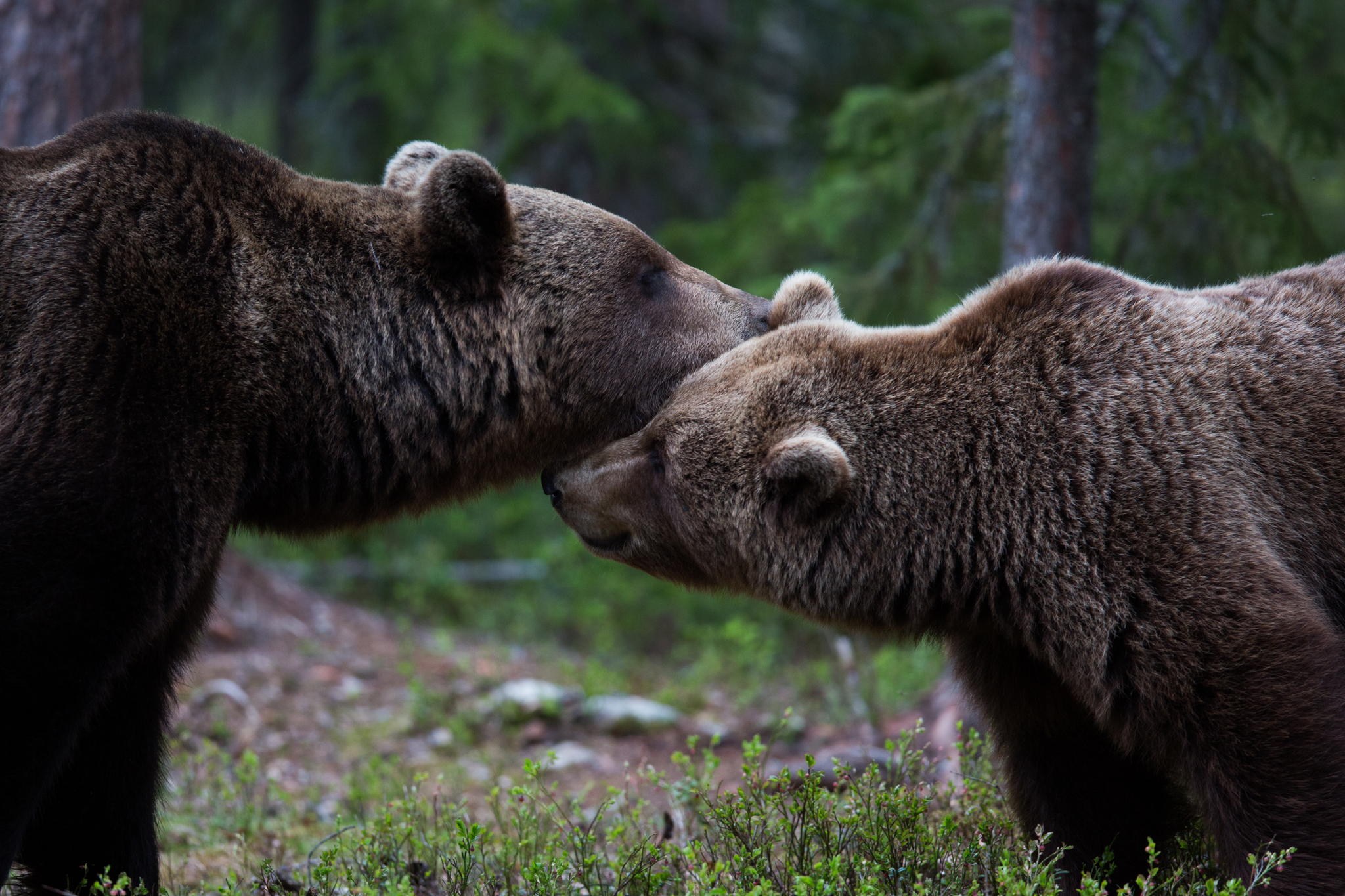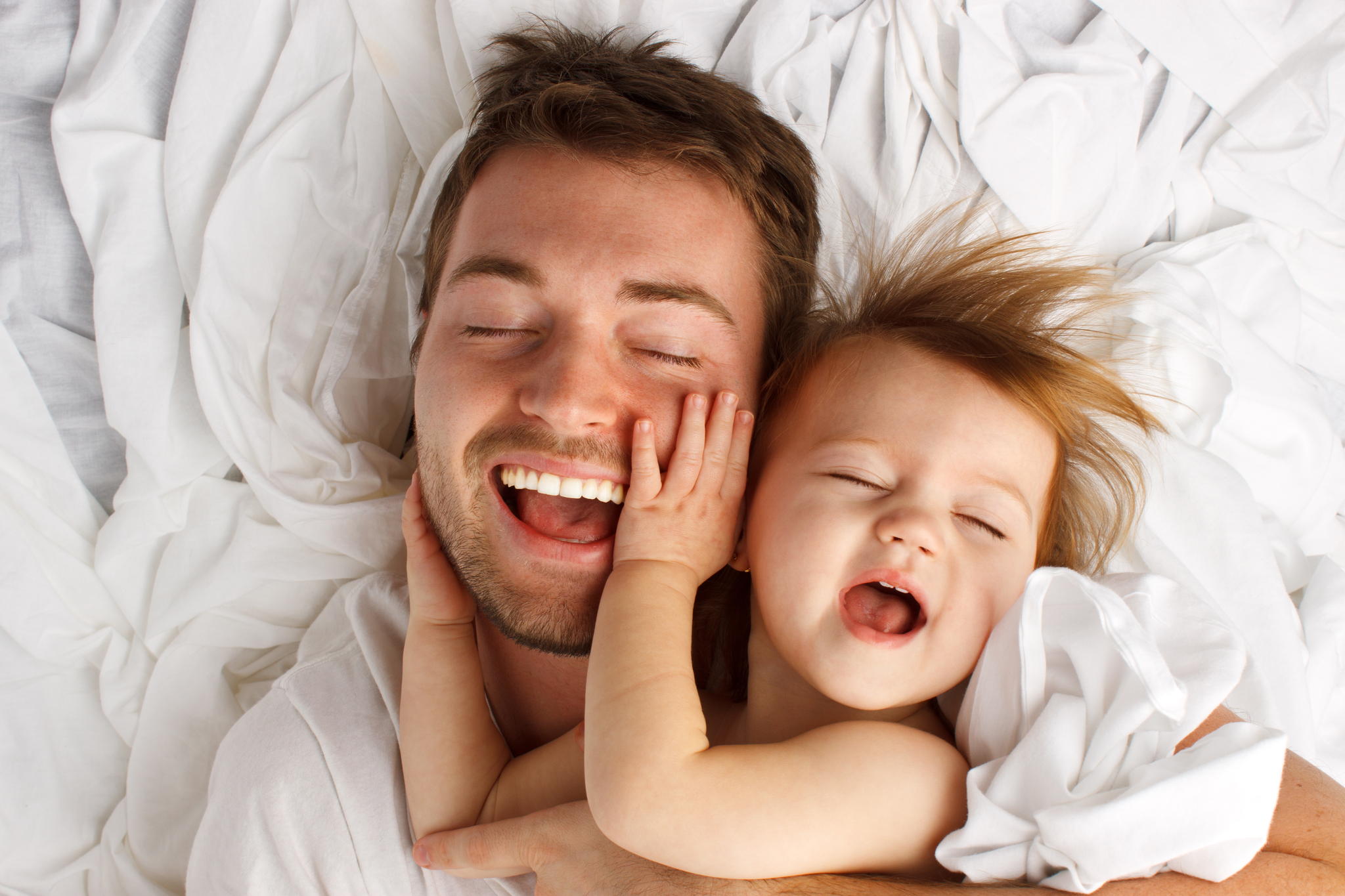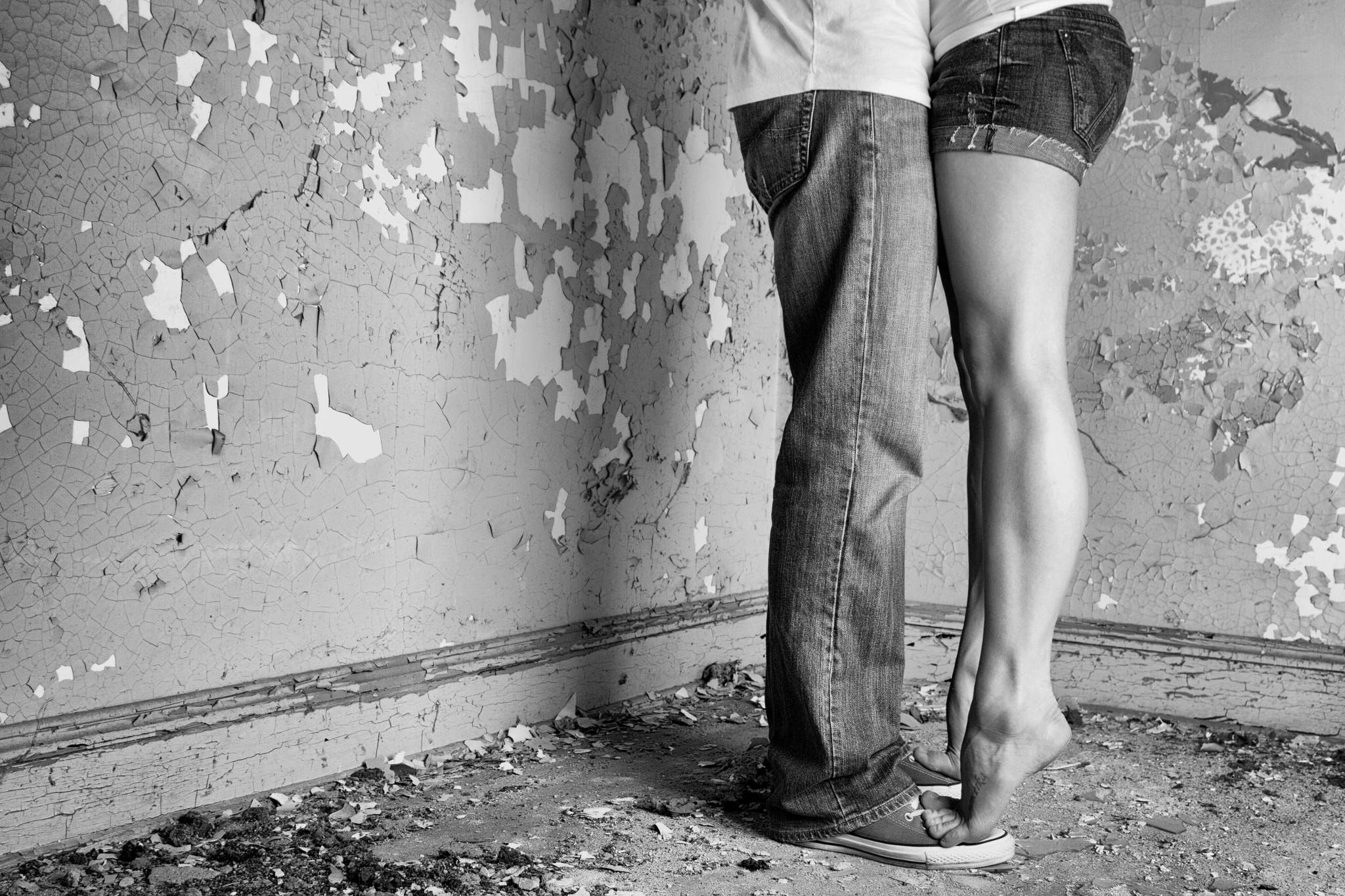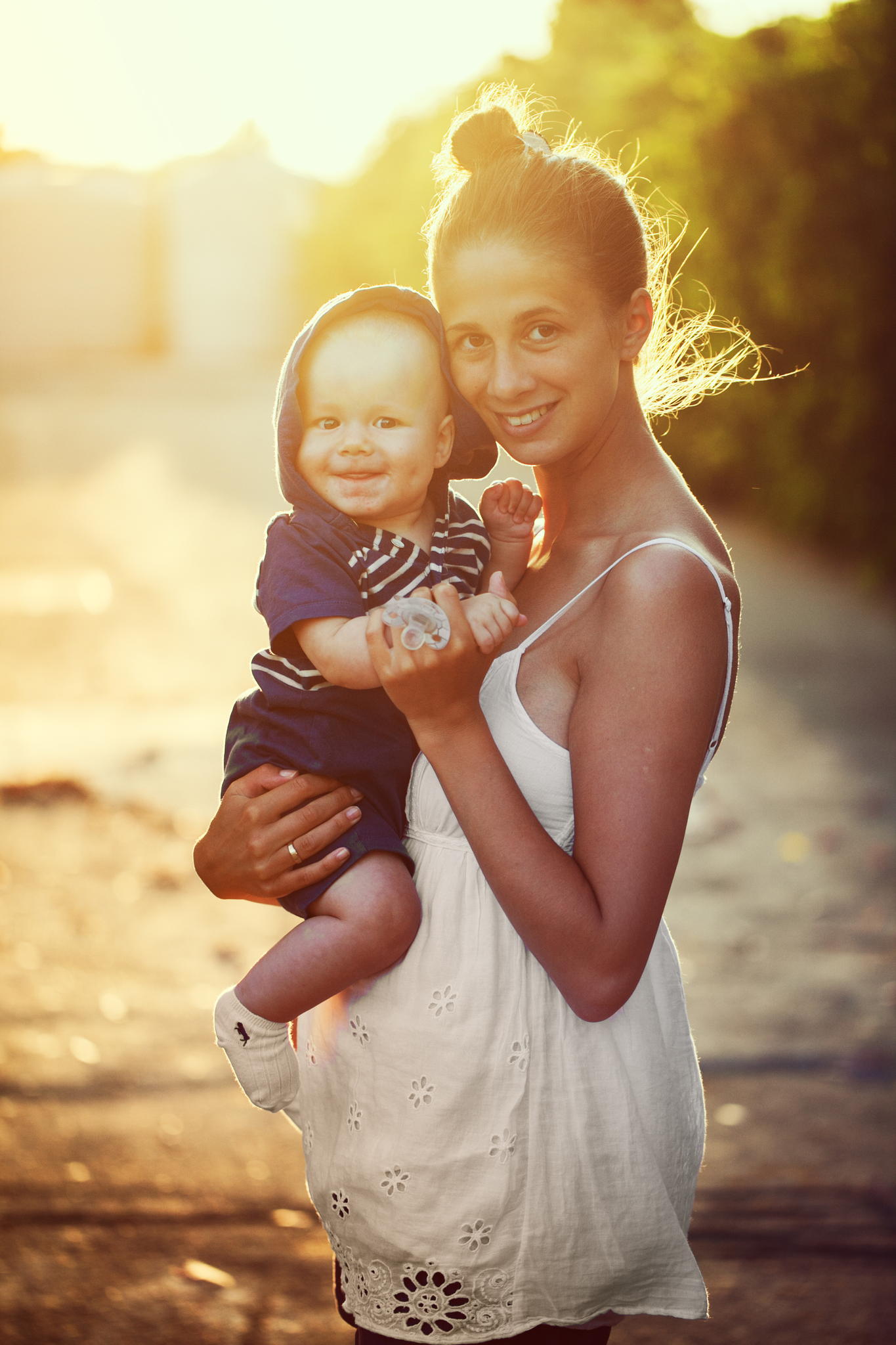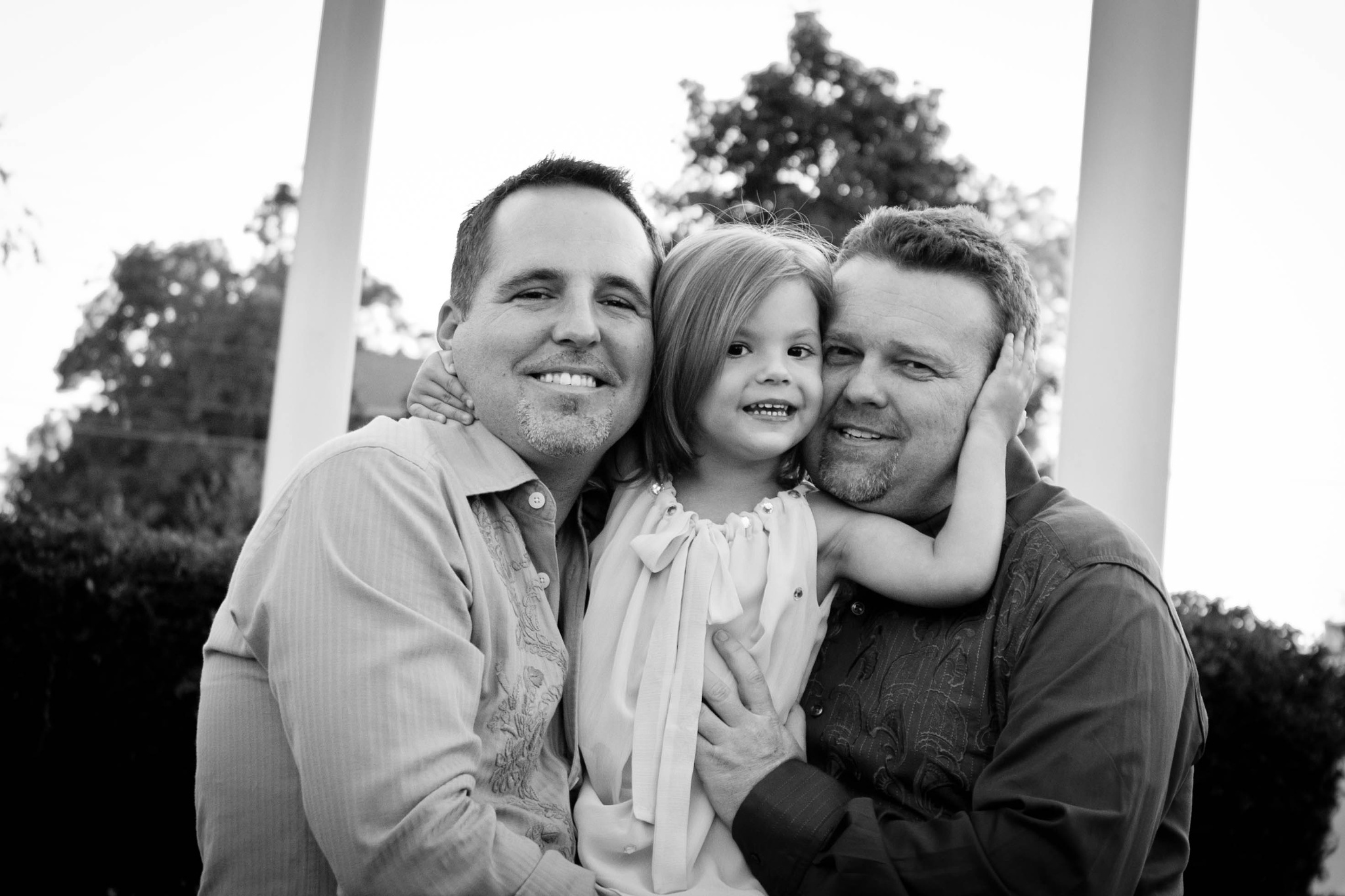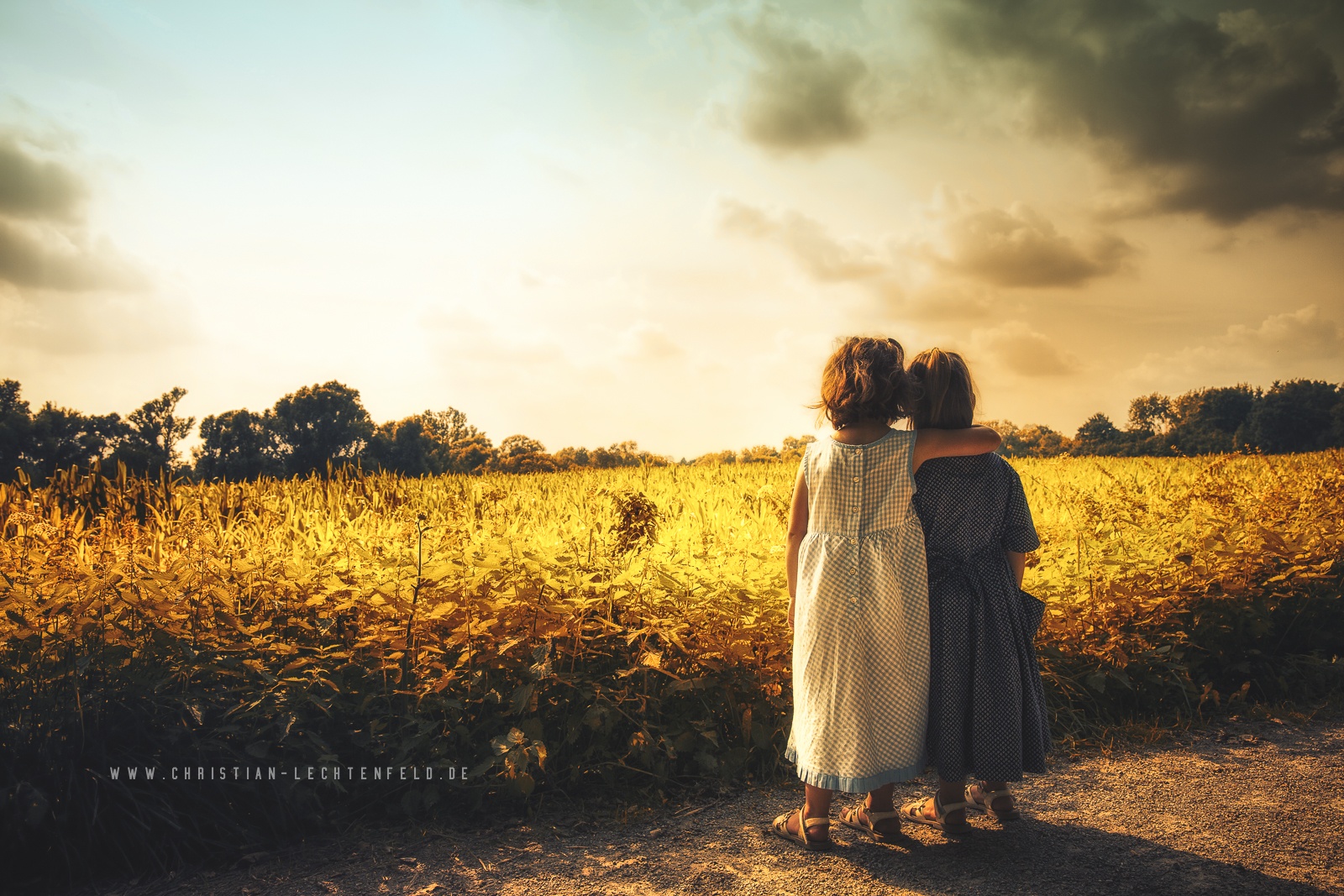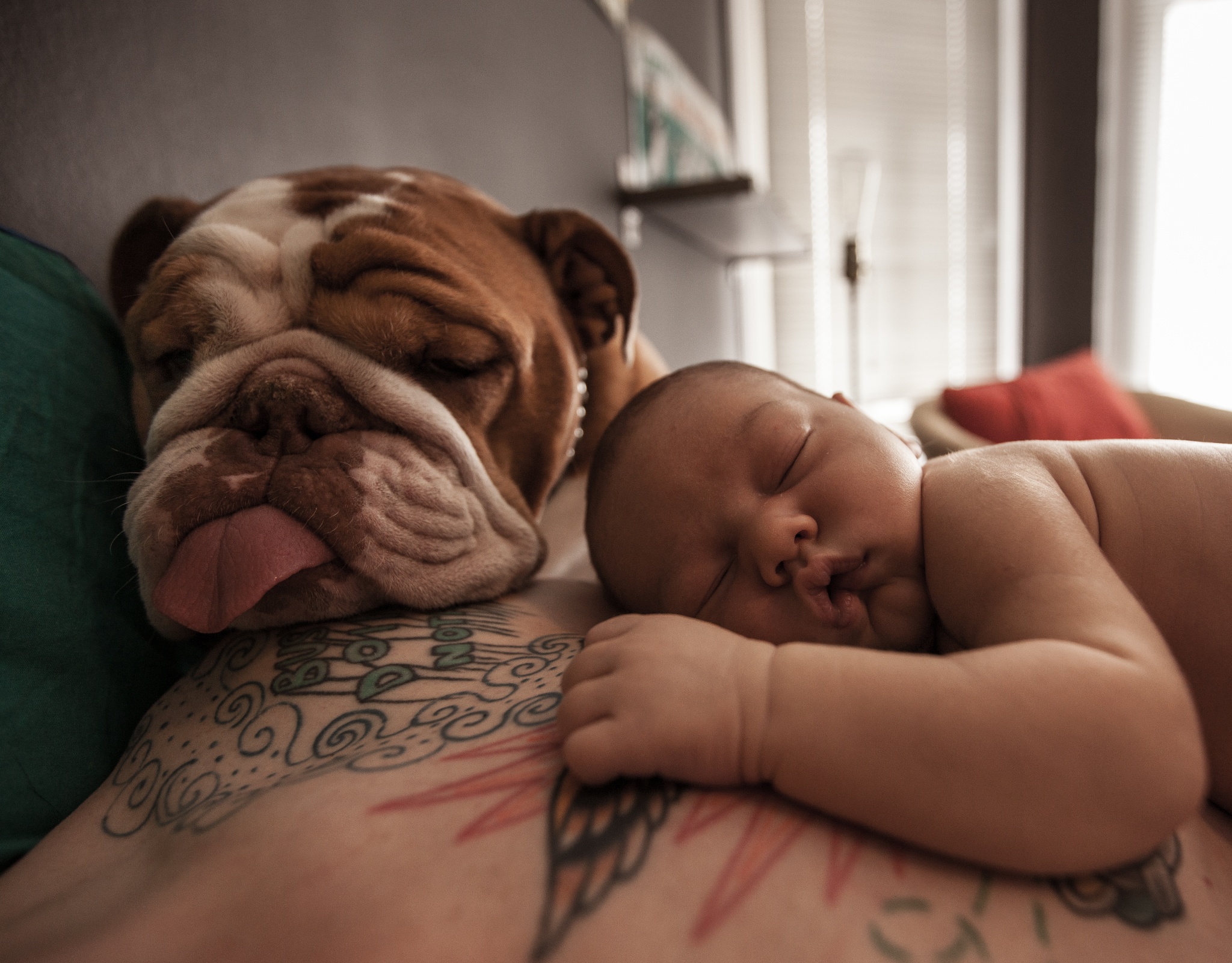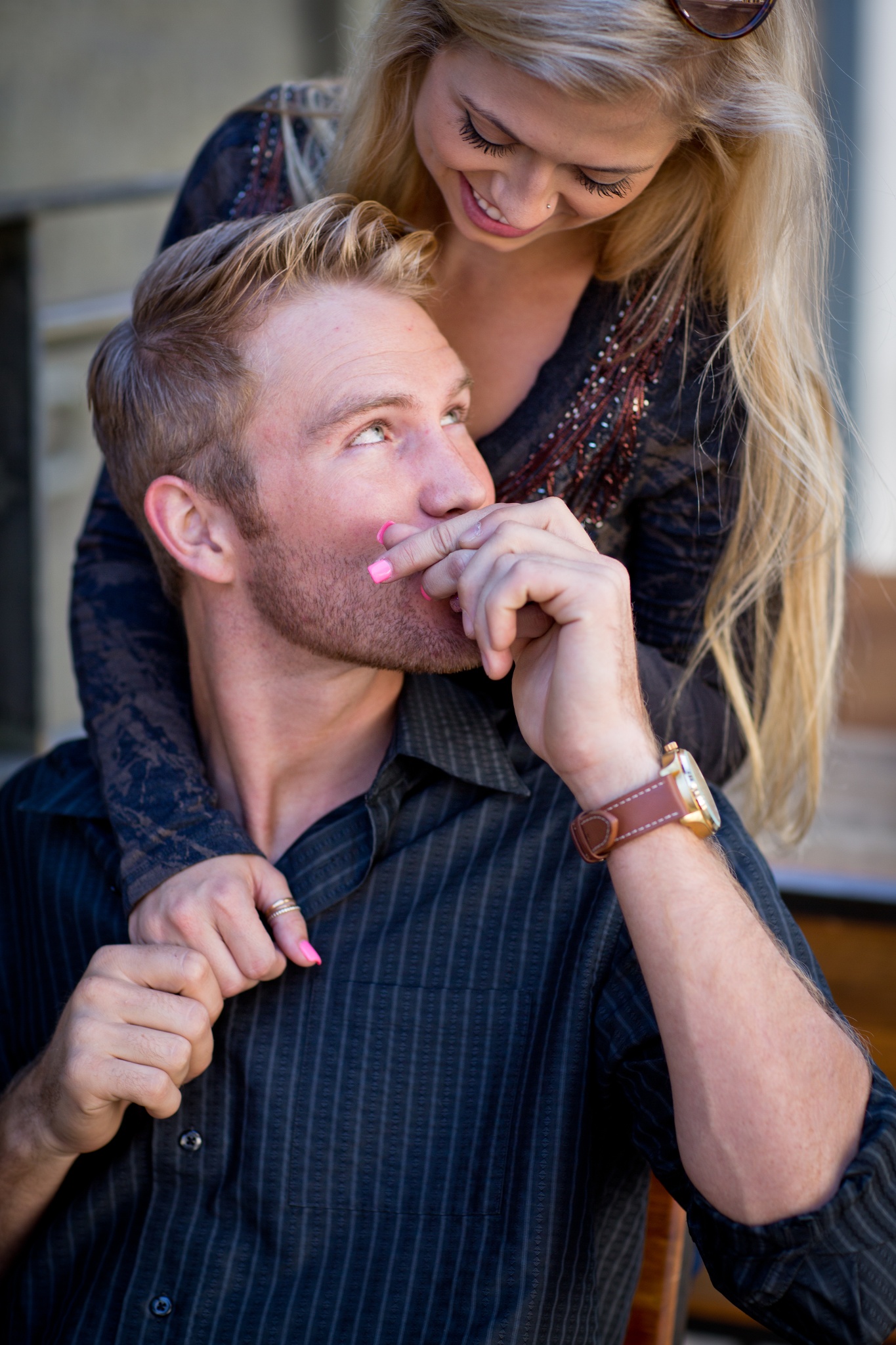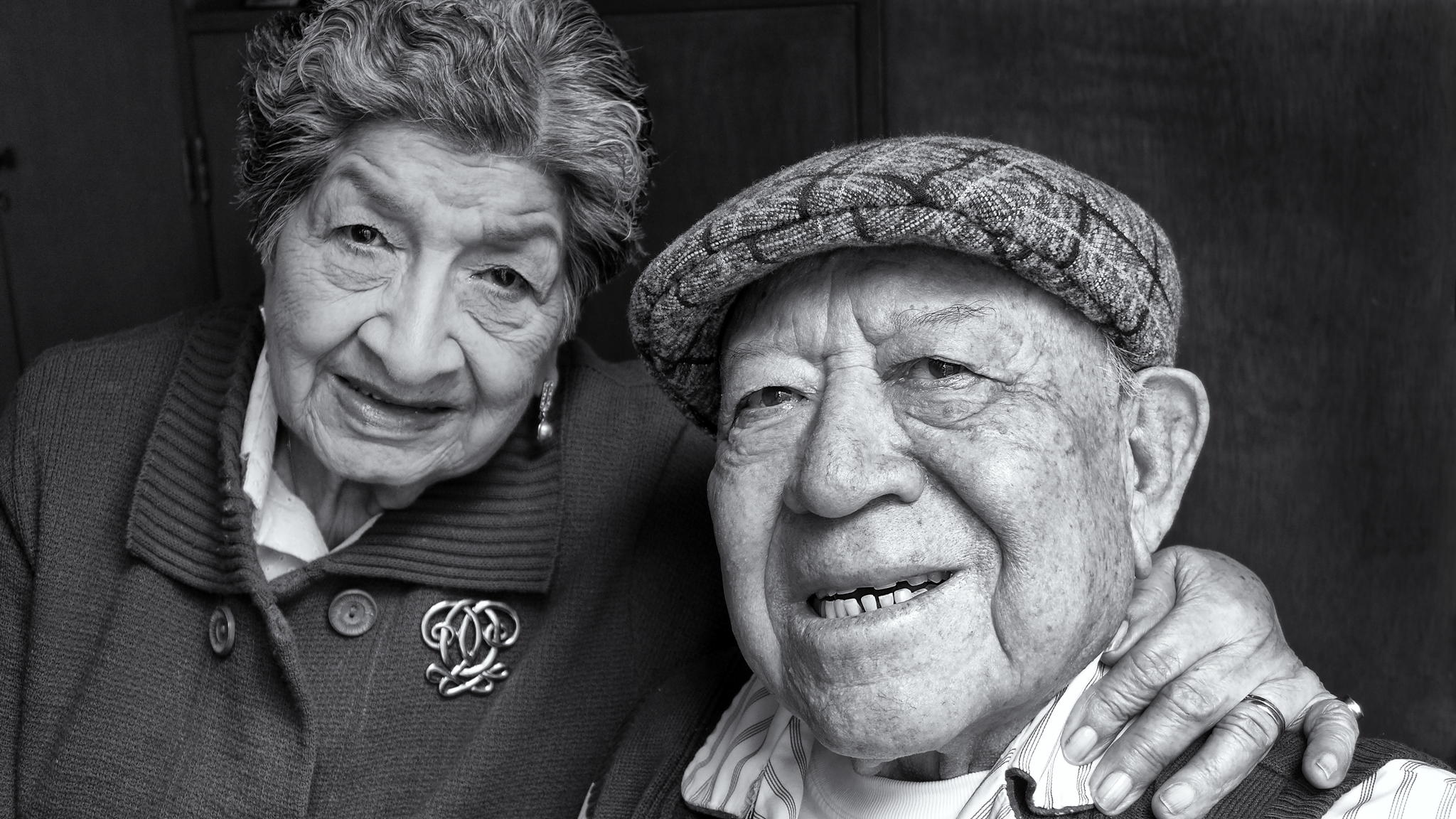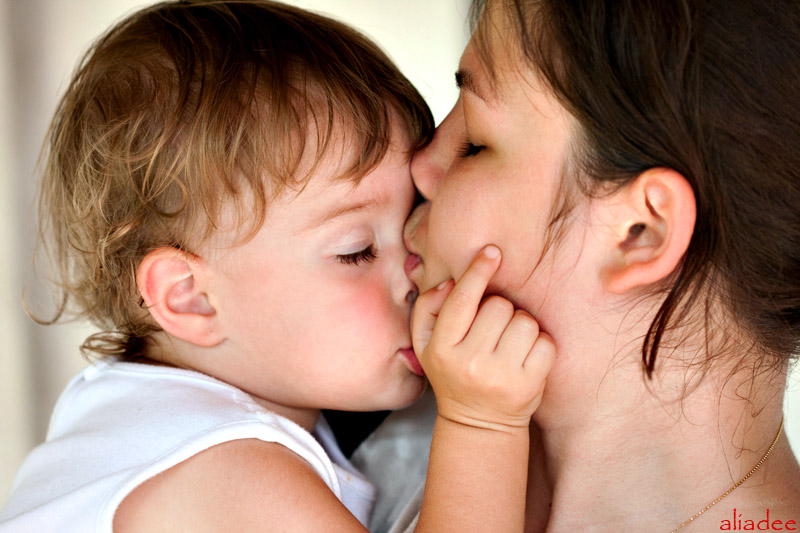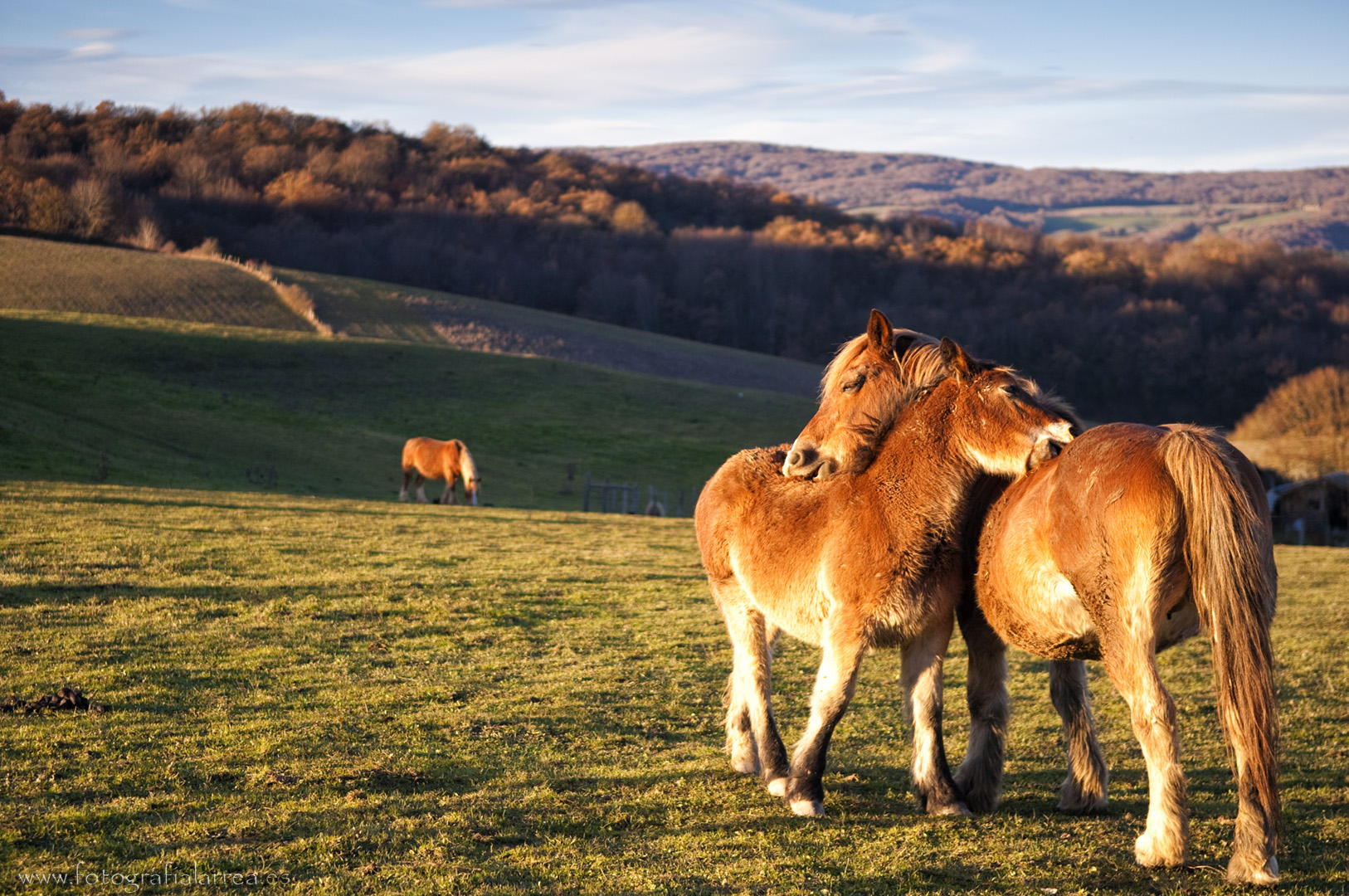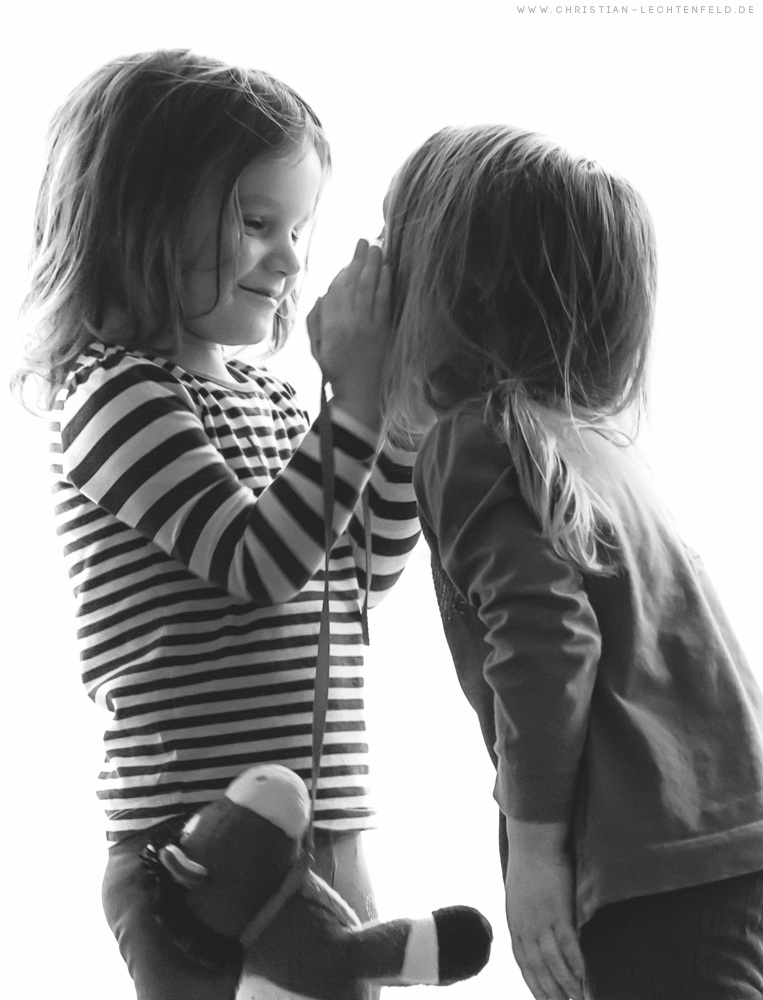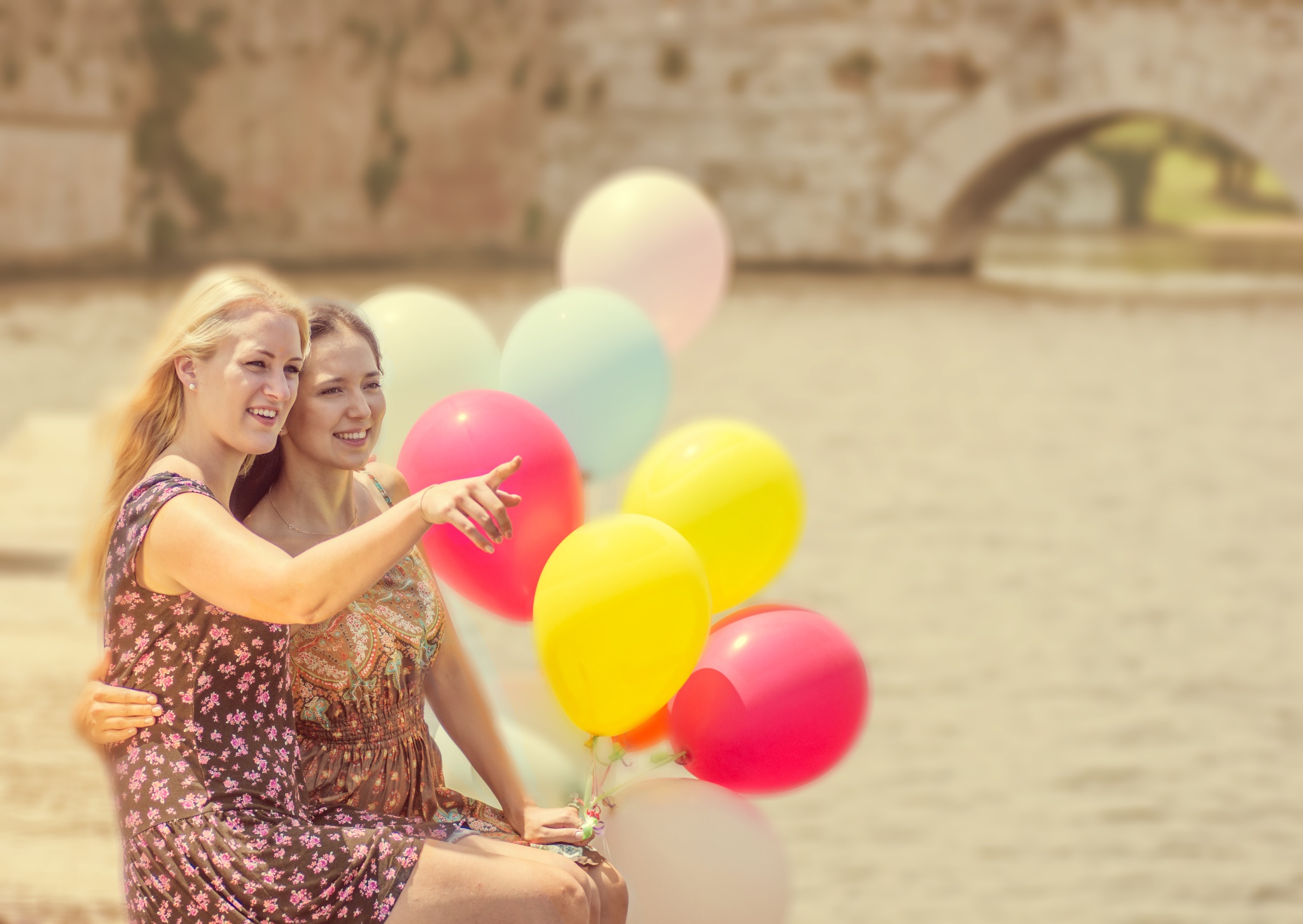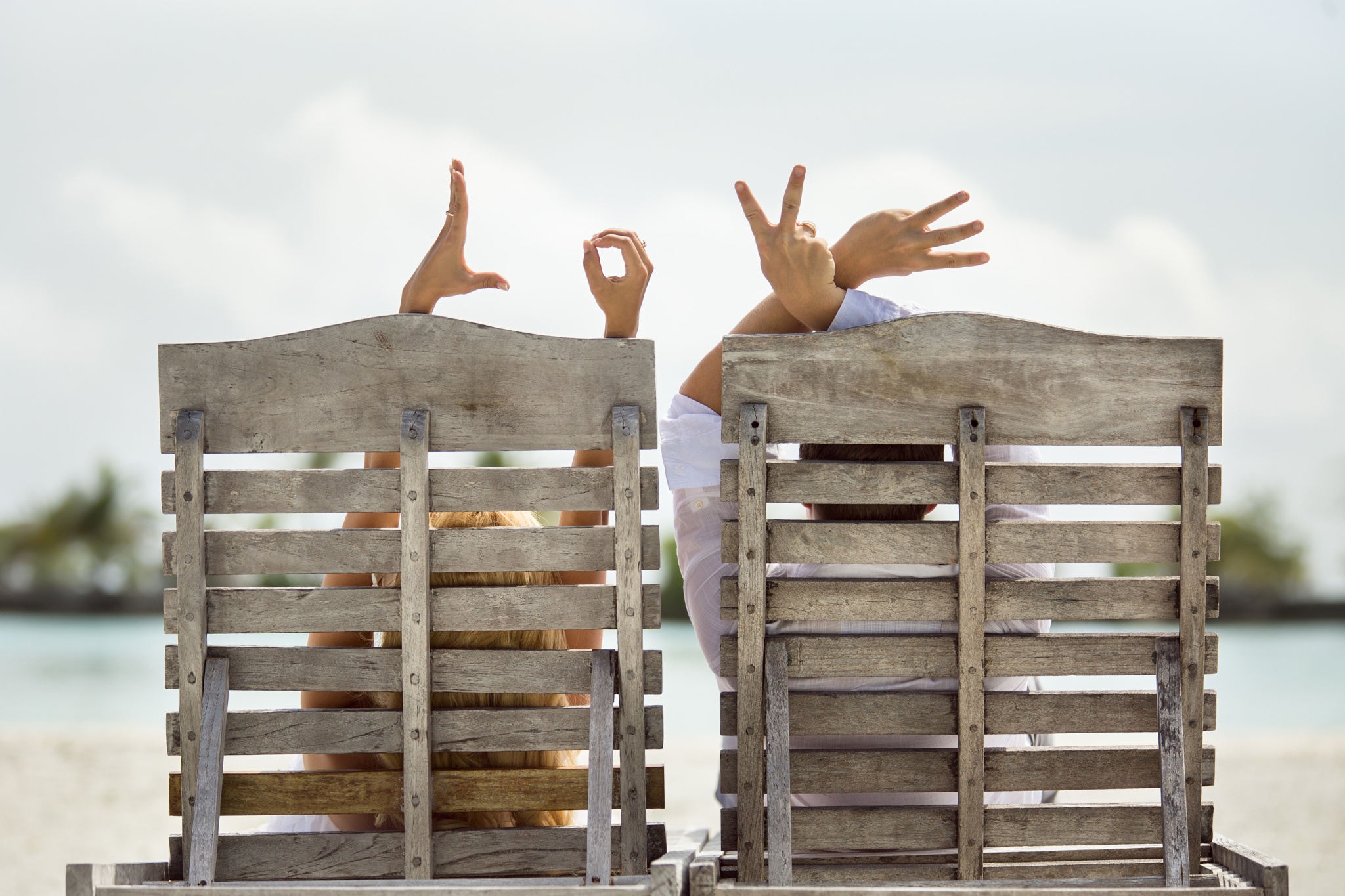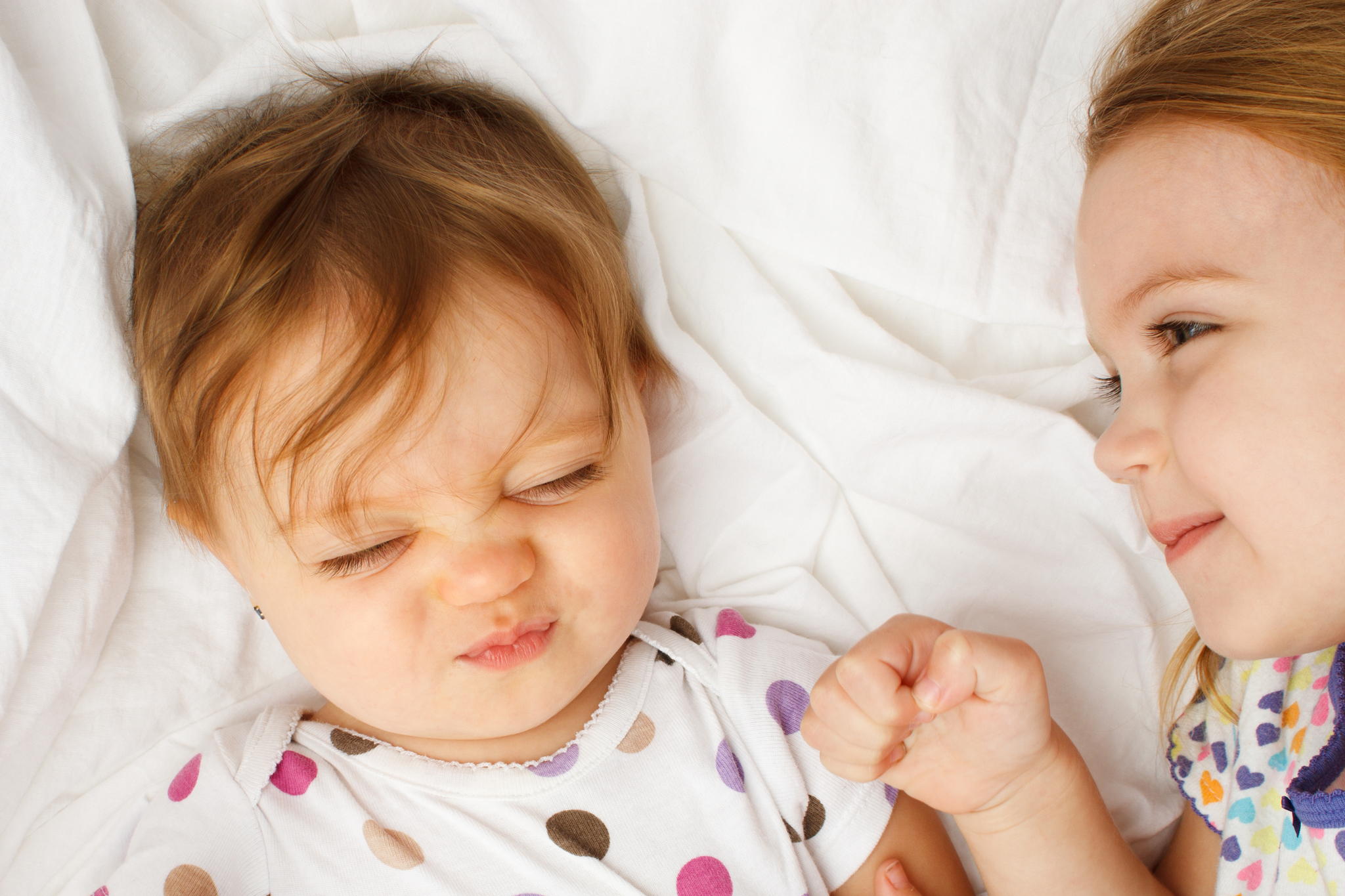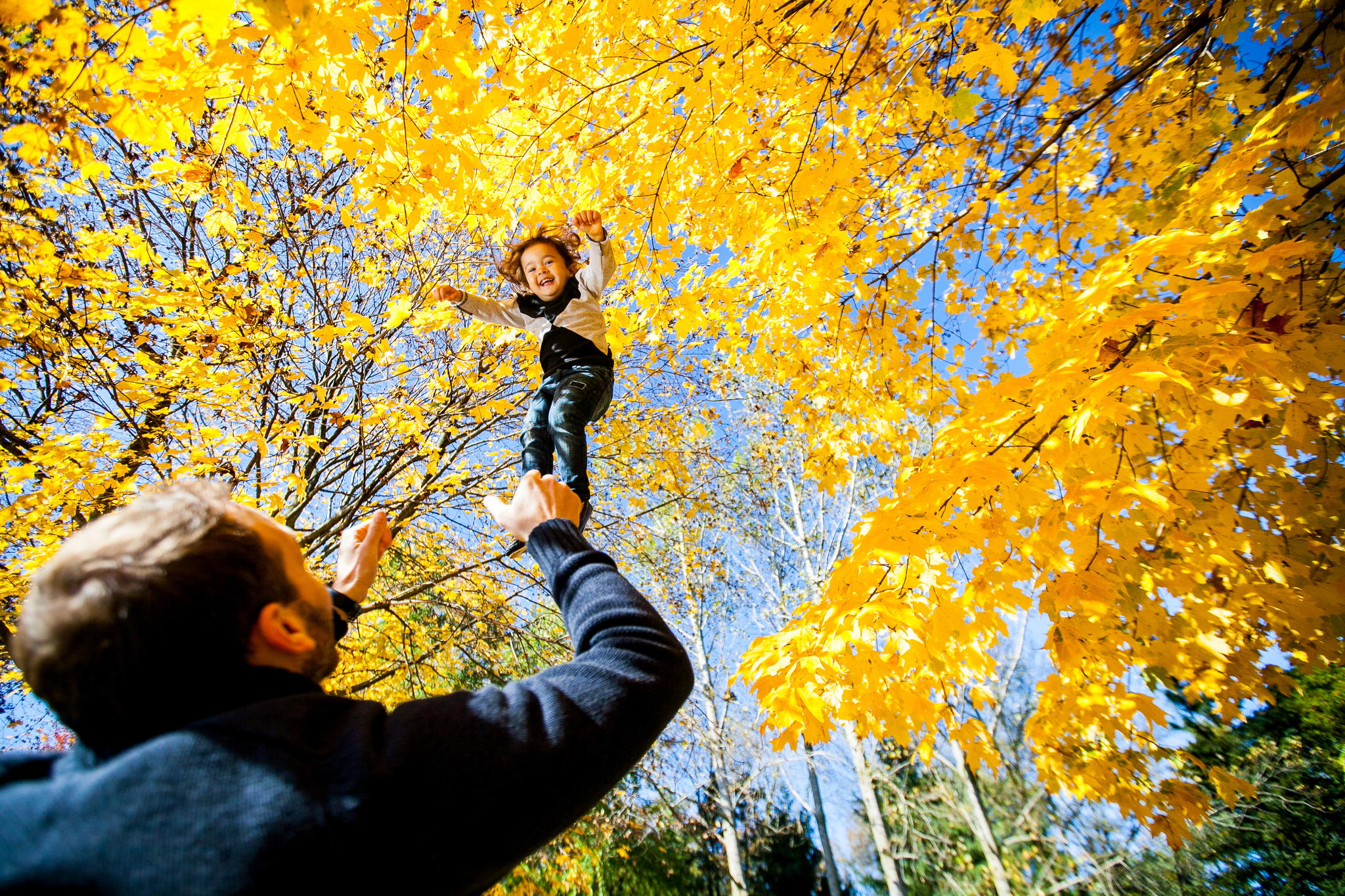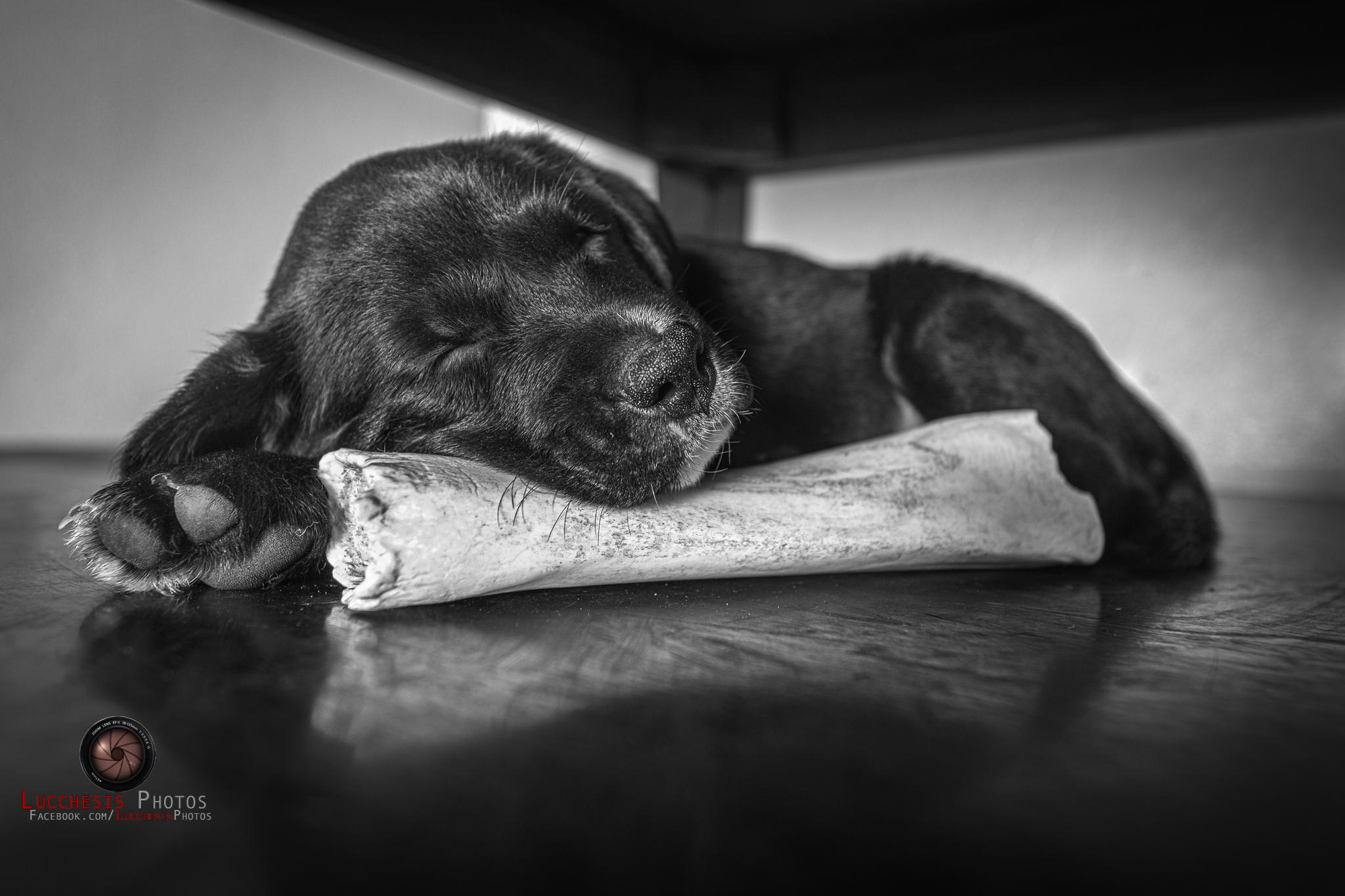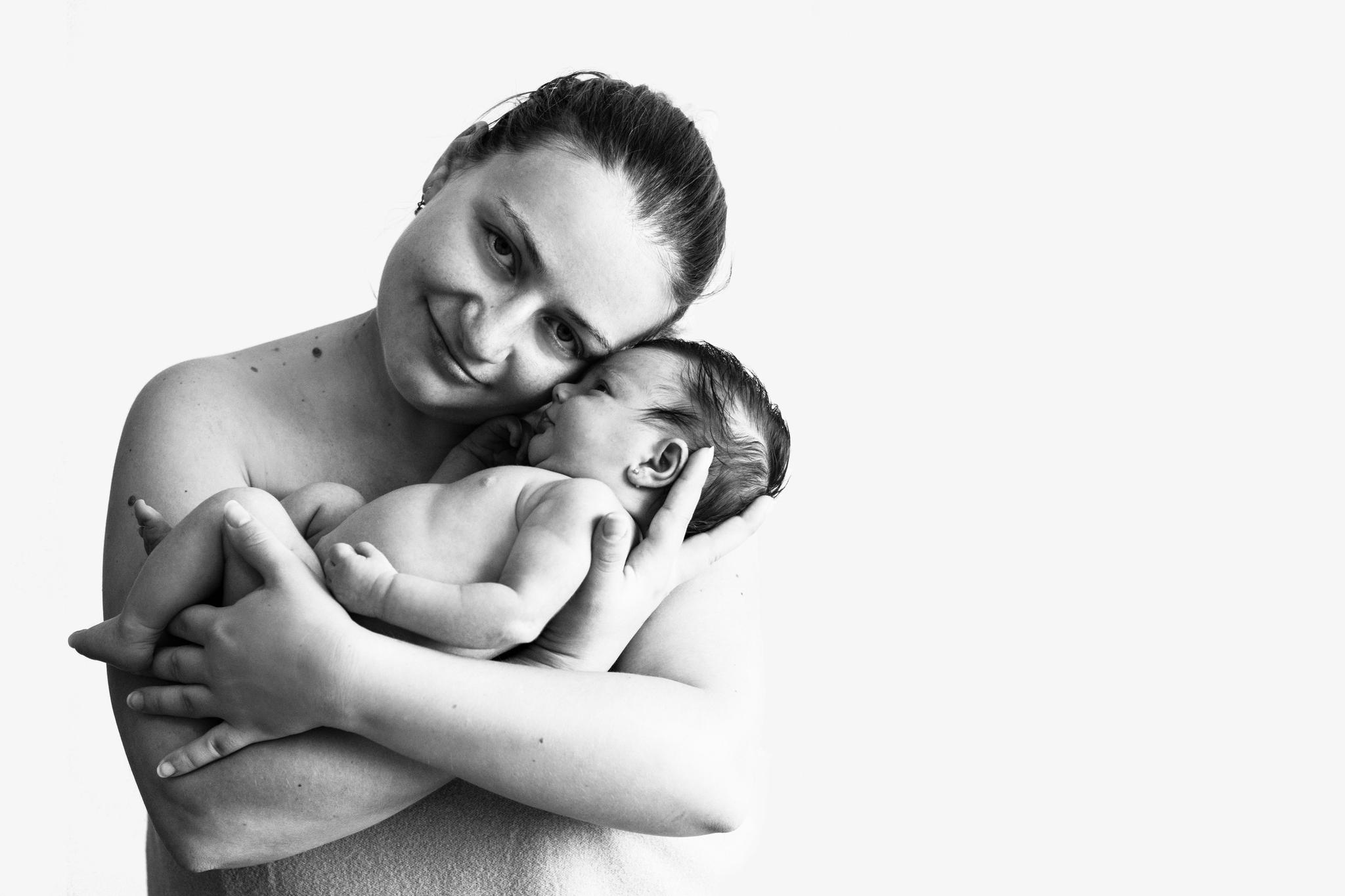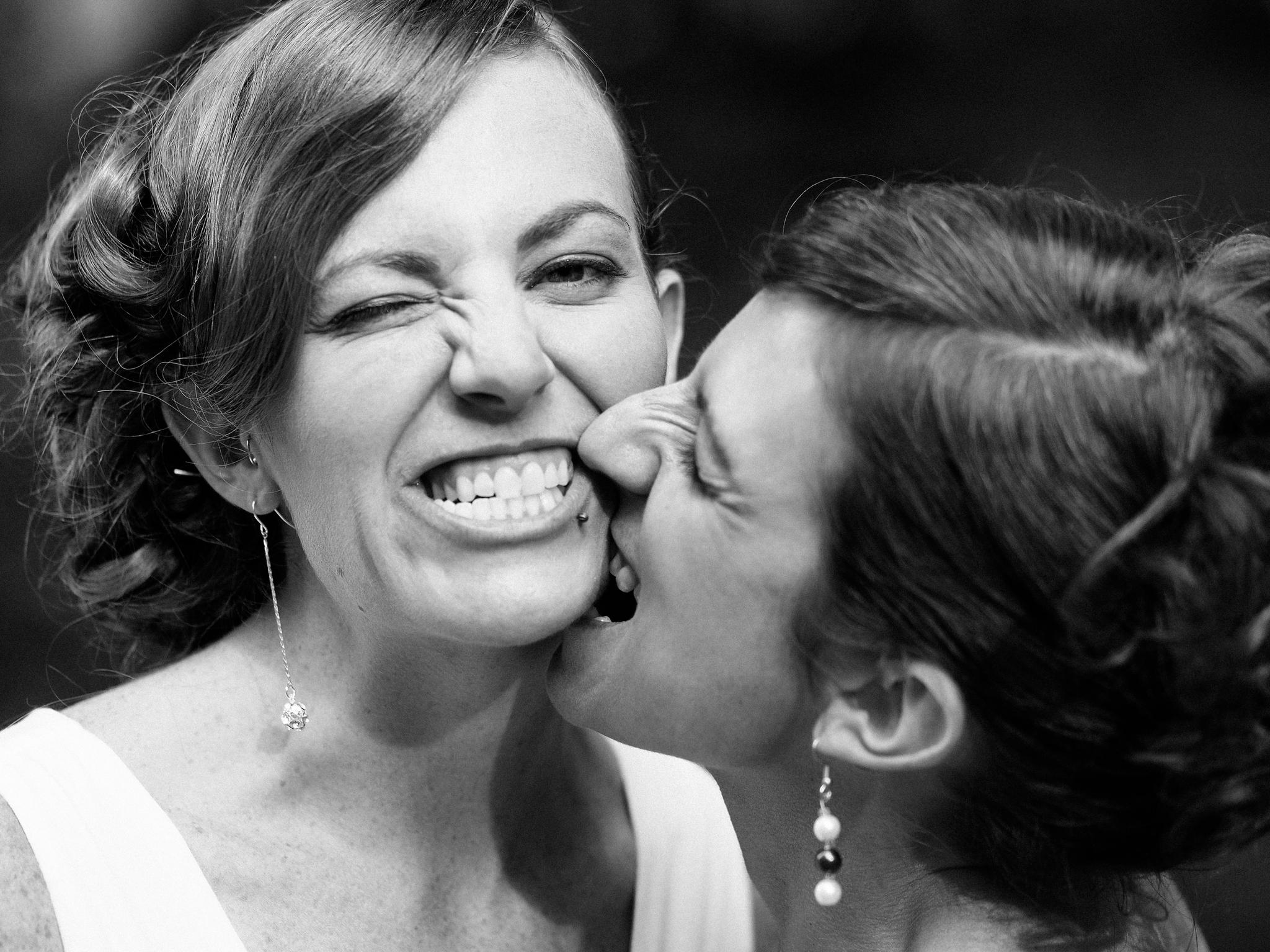 To see more lovey dovey images of all kinds, head over to 500px or 500px Prime and give the search bar a go with romance, love, Valentine's, or even lovey dovey. And if you want to find out more about any of the images above, just give em' a click.