Ever since we put out a call for 500px Prime success stories, my inbox has gotten a steady stream of excited emails from amateur photographers eager to share their accomplishments with the rest of the community.
Whether they sold a quirky cat photo, an image of their pet bunny, or a picture of the saddest owl on the planet, they want to share their joy and let you know that anybody can do it.
This week's user-submitted 500px Prime success story comes to us from Thomas Richter, a Germany-based amateur photographer who decided to give Prime a shot in the middle of last year and found out just how quickly you can start turning your hobby into extra income.
His first license sale happened in August, when he sold a landscape photo he had captured in the Alps while on vacation: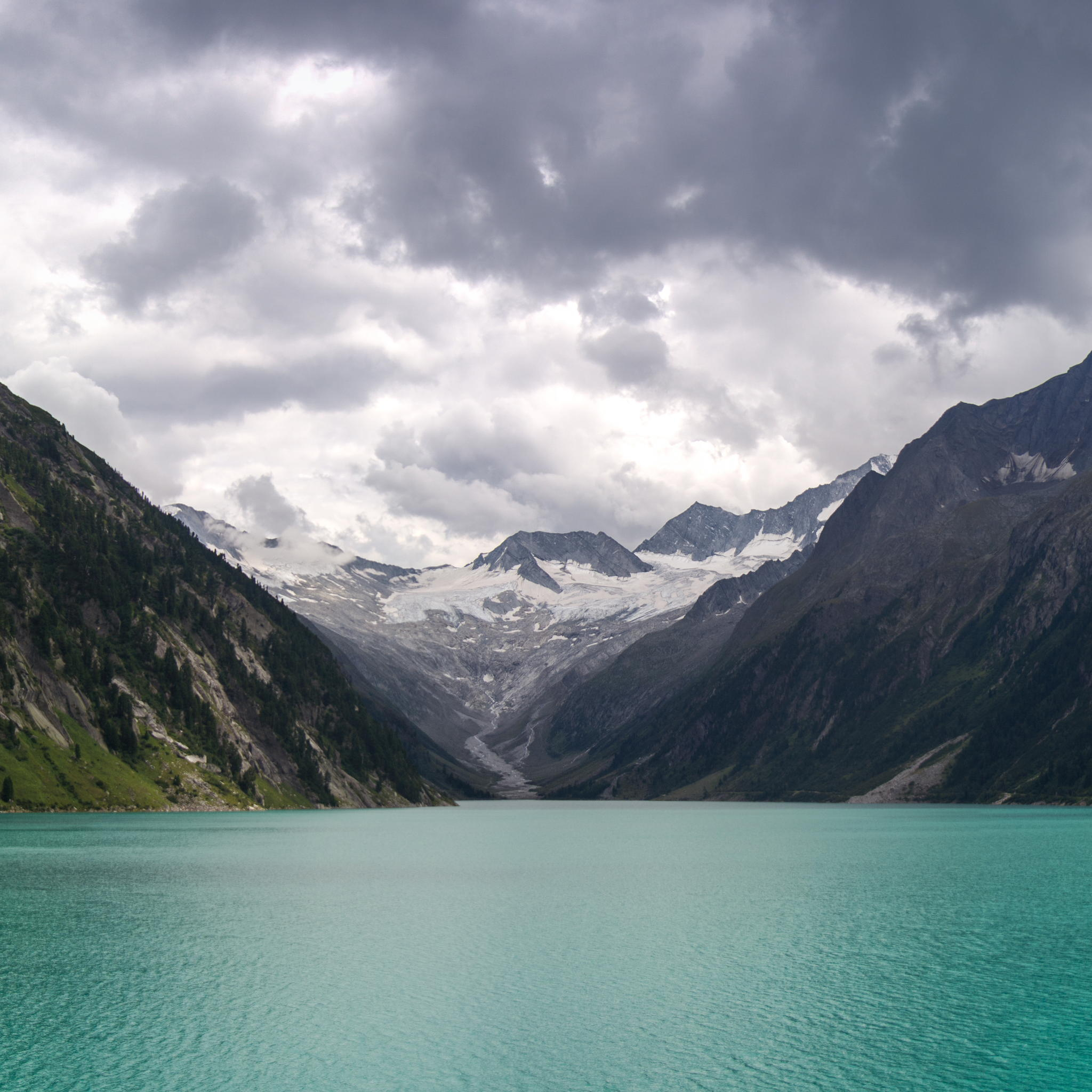 Not quite two months later, he sold another, totally different photo: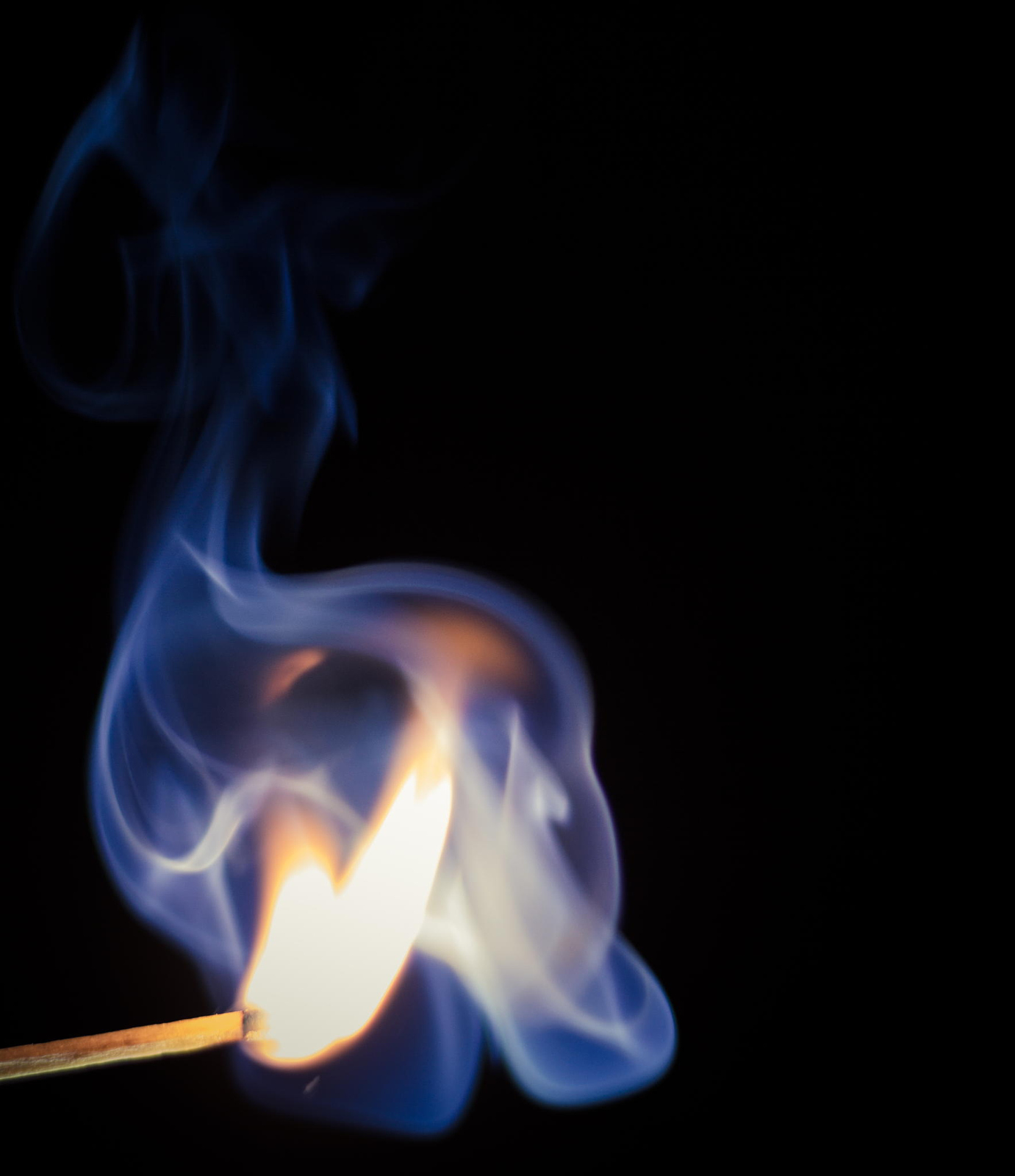 I took the first photo, "Lake Schlegeis", while I was on vacation with my friends. It's a photo of a reservoir in the Zillertaler Alps. It has this really cool blue color. I really like to shoot landscapes as well as cityscapes and architecture. I'm constantly learning to improve my skills. On 500px I find so much inspiration.
The second photo "Fire & Smoke #2" was an experiment. I've always wanted to shoot something like this.
Each time I got that email, the one saying that of my photos had sold, I felt so lucky. With the first one especially, I didn't think that someone would buy a license of one of my images so fast. But I was taught better 🙂
Thank you, 500px, for giving me the chance to sell my photos and that I earn 70% of the final price. This is awesome.
---
Thomas' Prime store is a mix of architecture, landscape, and experimental photography like the match image he sold. Here are a few more licensable images of his that we love: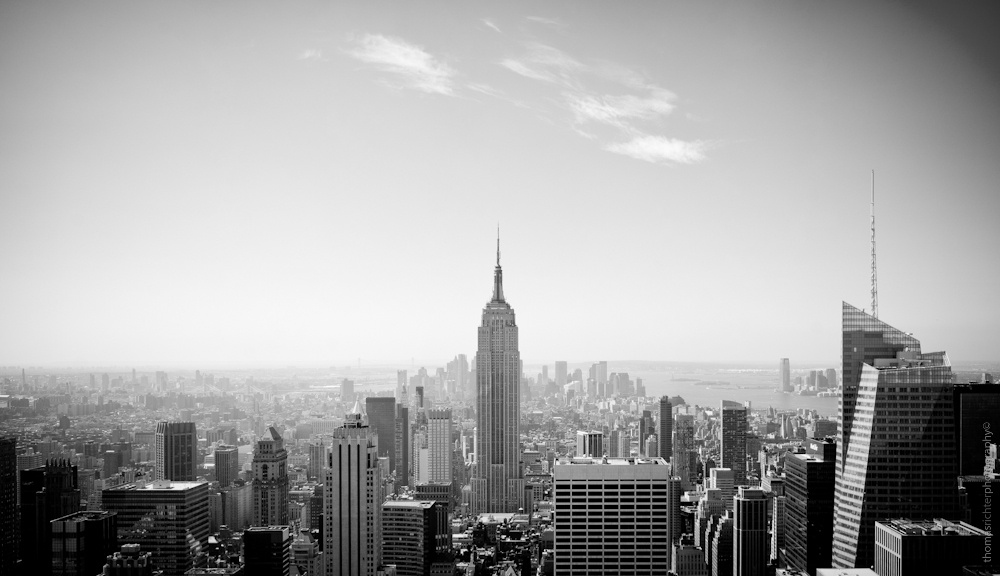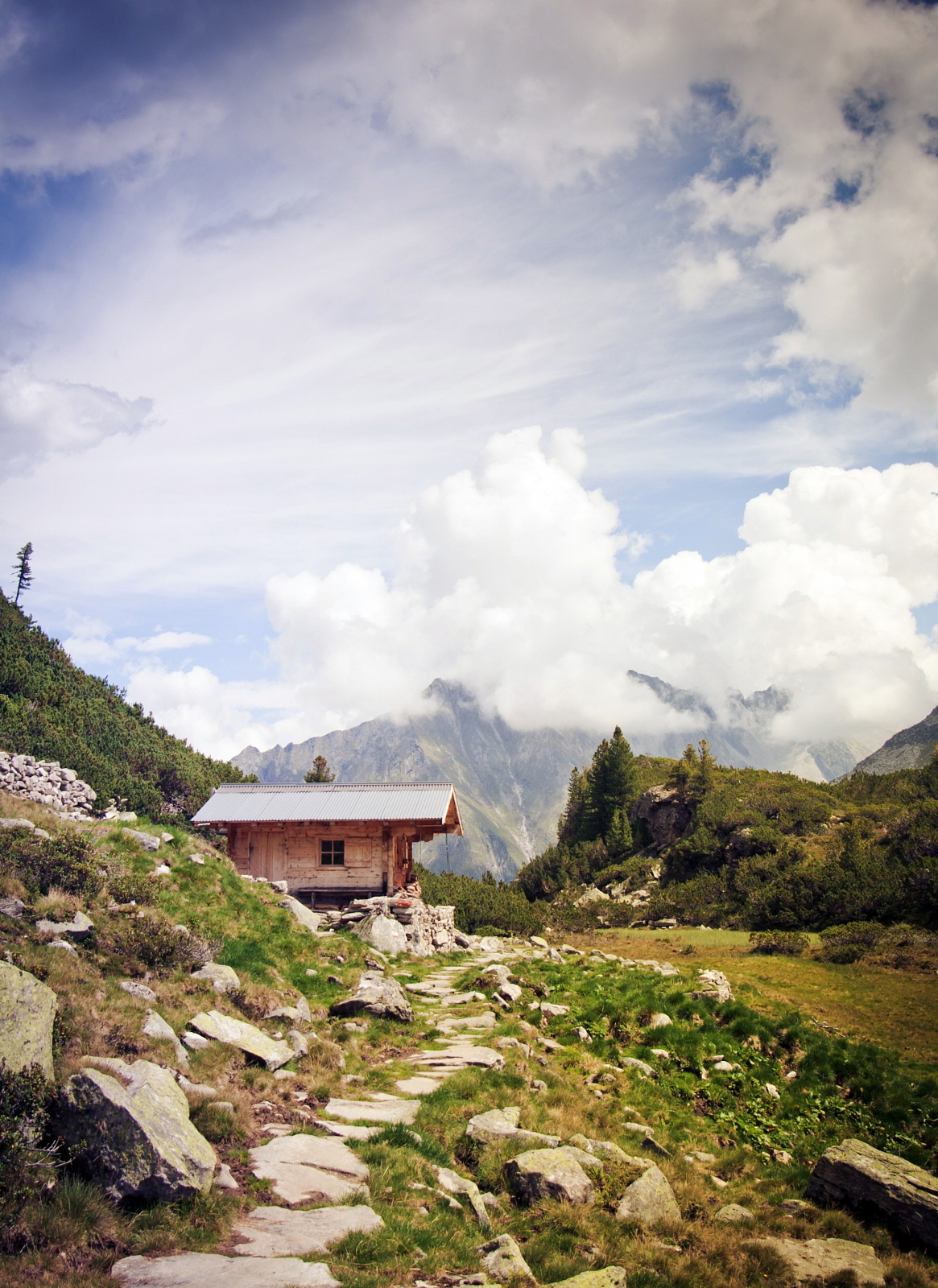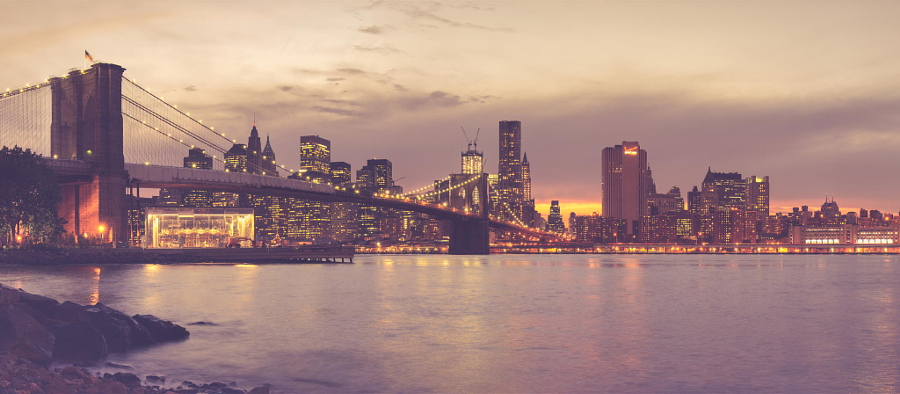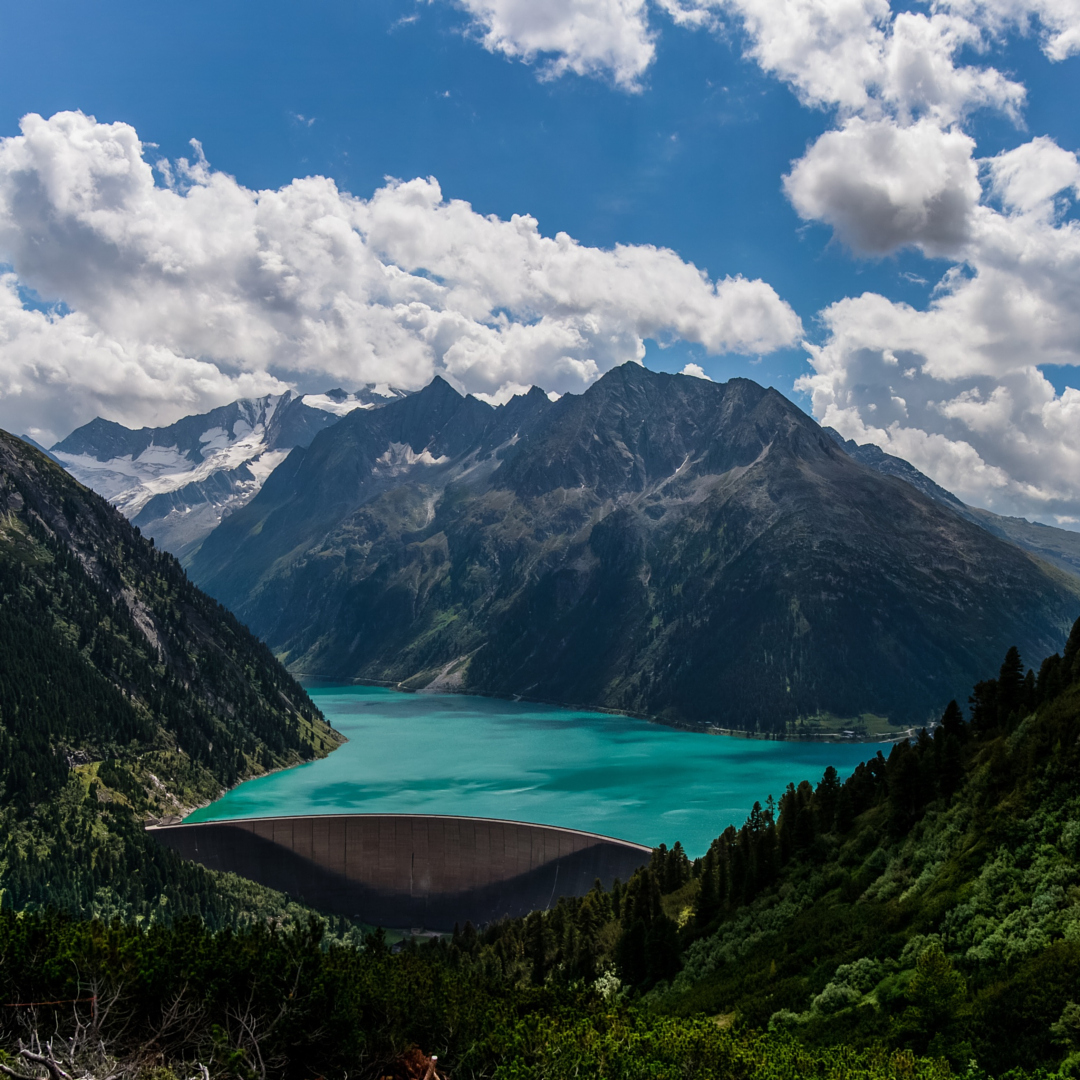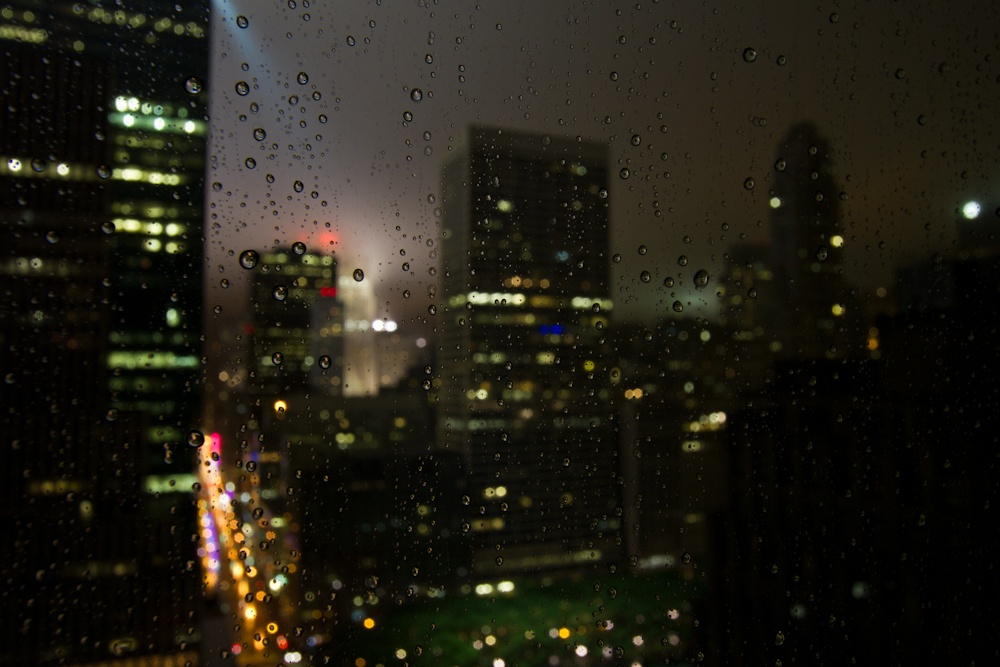 Keep checking back with ISO every week for a new user-submitted Prime Success Story, or submit your own by sending me an email at dl@500px.com. And if you haven't already, get your already-awesome 500px images into the Prime collection! It's super easy, just follow these steps.