Last week we put out a call for 500px Prime success stories. Knowing that more and more photographers are selling photos on Prime every day, we're keen to share these success stories with the world so the entire 500px community can celebrate your triumphs alongside you!
We already shared the story of photographer Priscila de Lyra and her first sale (a cat photo no less) last week. Now it's time for round two.
Our next user-submitted Prime Success Story comes from the talented Sham Jolimie, whose photo of a sad owl stuck in the rain ended up gaining her some much-deserved recognition… and money!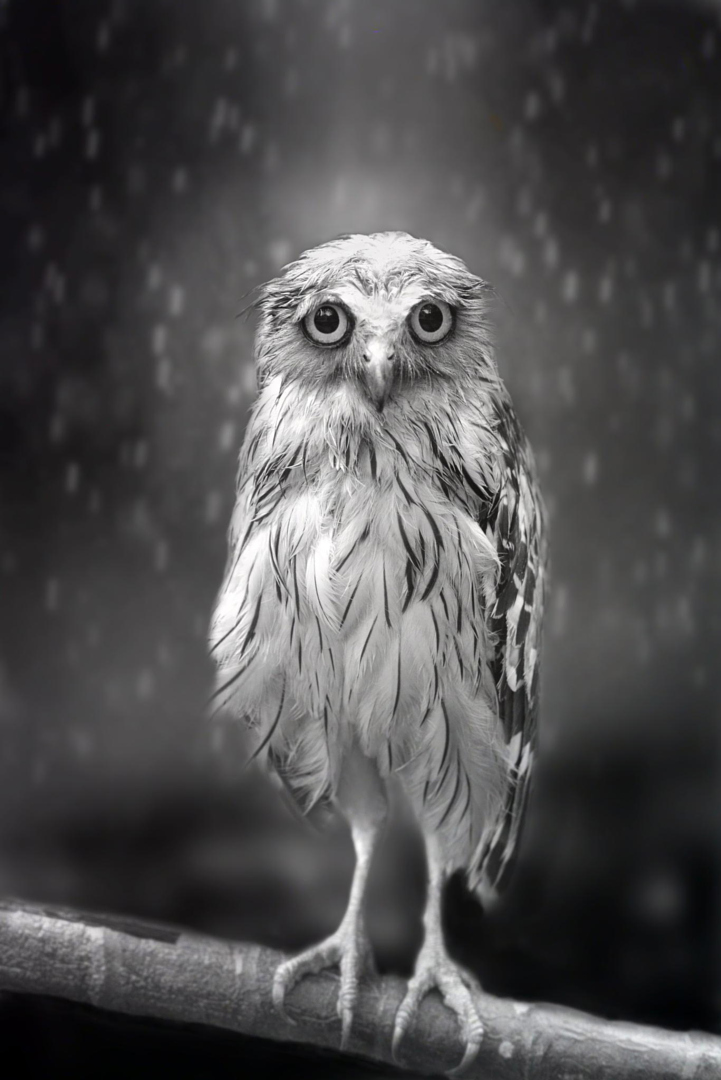 The first license I sold on 500px Prime is "Standing in the rain…" It is a portrait of a sad owl who was standing alone on a branch in the monsoon rain.
When I uploaded it to 500px back in 2013, little did I know that it would go viral. It got picked up by social media, various websites and online magazines. It got full-page features in print magazines.
It garnered comments from people all over the world. It even made an appearance in a fan-made YouTube video.
It also recently became Editor's Choice.
I attribute it's success entirely to the exposure offered by 500px. Selling the license on 500px Prime was the cherry on the cake.
When I got the email, I read it several times to actually believe it! Earning real money for an image that I poured my heart into was intensely validating. It was recognition for my talent and proved that, even though photography is not my profession, I can excel at it.
The fact that 70% of the earnings go the artist is not only fair, but it shows that there is a team out there who is looking out for us. You can't put a price on that.
May the bokeh be with you, 500px!
Here are a few more of Sham's 500px Prime photos we love: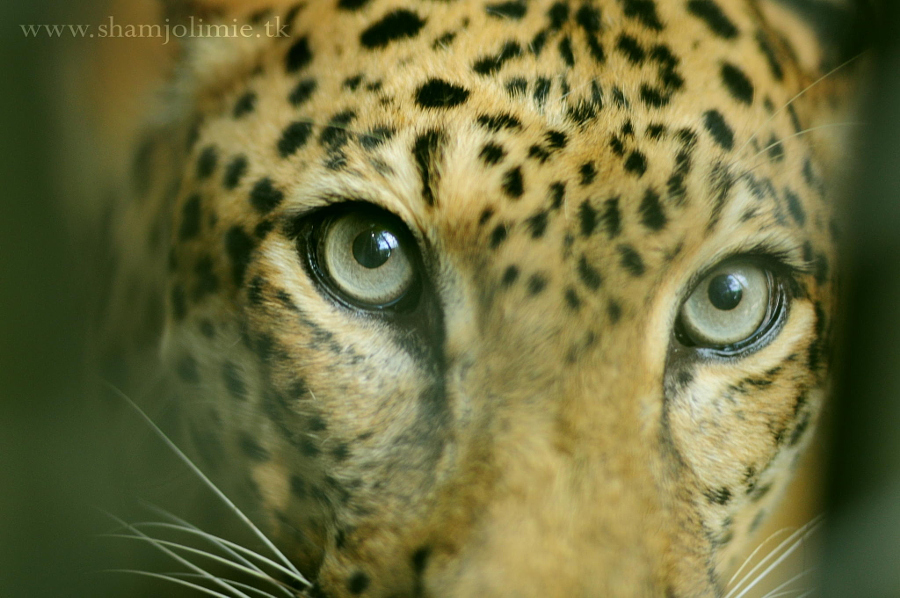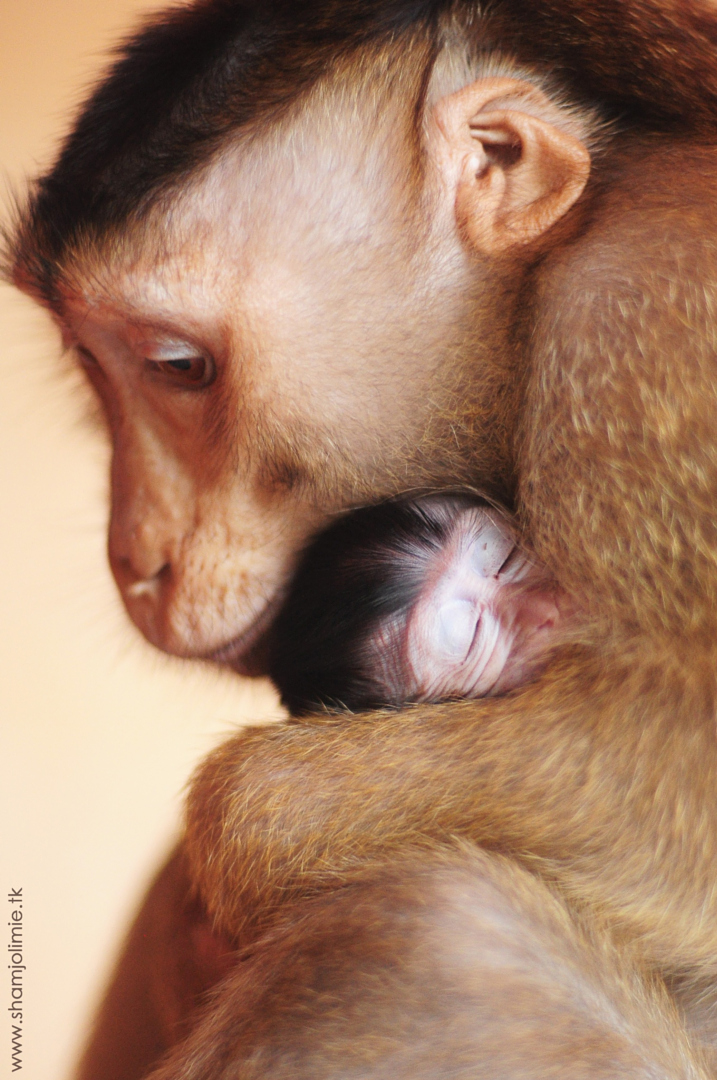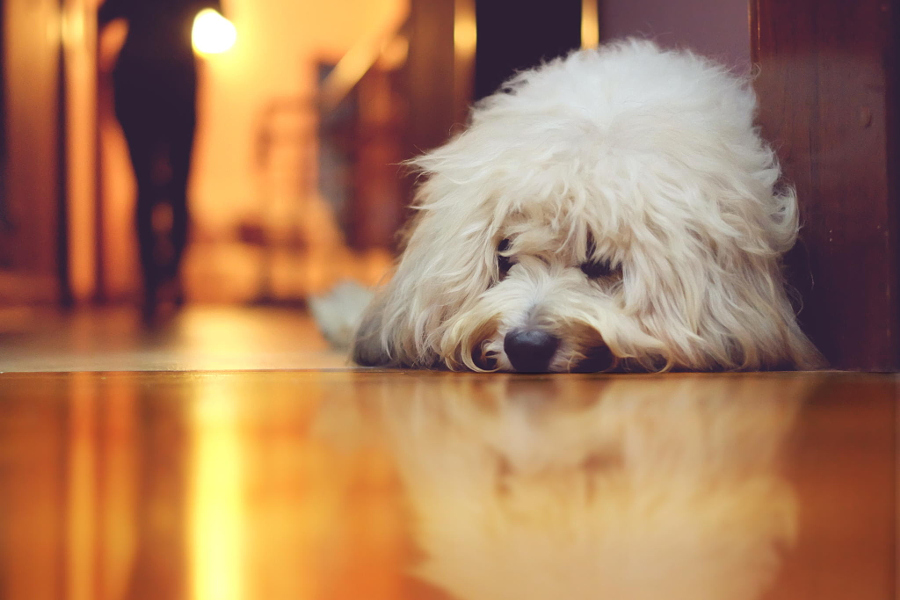 Keep checking back on the blog for a new Prime success story each week, and if you haven't already, get your already-awesome 500px images into the Prime collection! It's super easy, just follow these steps.