A few days ago we put out a call for 500px Prime success stories. Knowing that more and more photographers are selling photos on Prime every day, we're keen to share these success stories with the world so the entire 500px community can celebrate your triumphs alongside you!
Within hours, we had our first submission: a touching email from photographer Priscila de Lyra about her first sale… and her cat.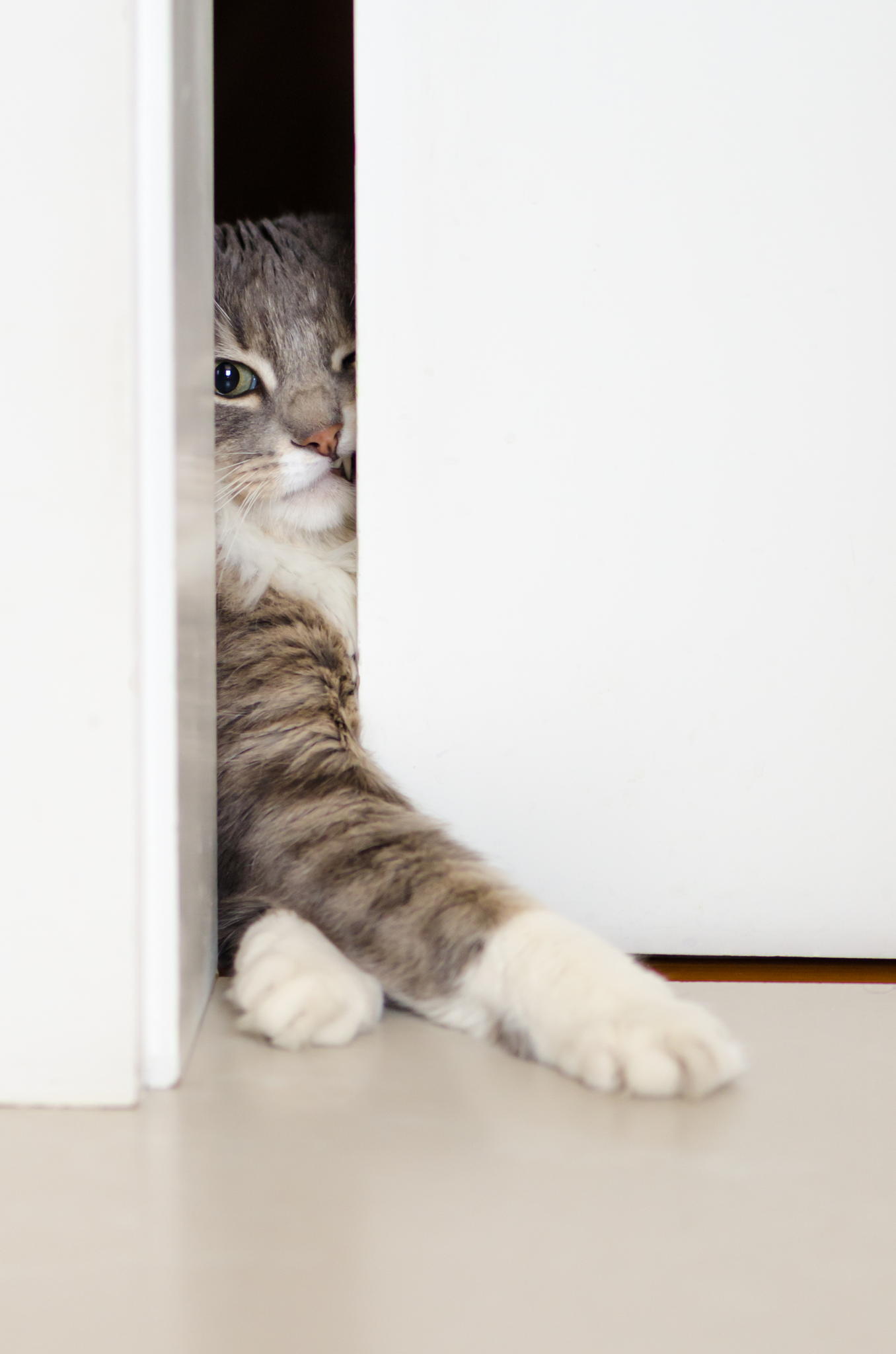 I had my first License sold on 500px Prime last December. I was already quite happy to know that Let me out! #3 is part of the Unique Storytelling gallery. When the e-mail "500px | Sale of your photo was completed" came into my inbox I was thrilled! It happened! It works!
I'm not a full time photographer but I hope someday I will. I'm still learning. I'm constantly learning. Licensing that image made me feel like I'm in in the right way. Somewhere in the world, somebody believes this image is worth it! It gave me energy and enthusiasm to keep going. One of best things that ever happened to me, really!
Thank you, 500px! And, of course, thank you to Isadora, who posed so nicely for that photograph. 😉
Here are a few more of Priscila's photos from her Prime store (yes we threw another cat picture in there… couldn't help ourselves):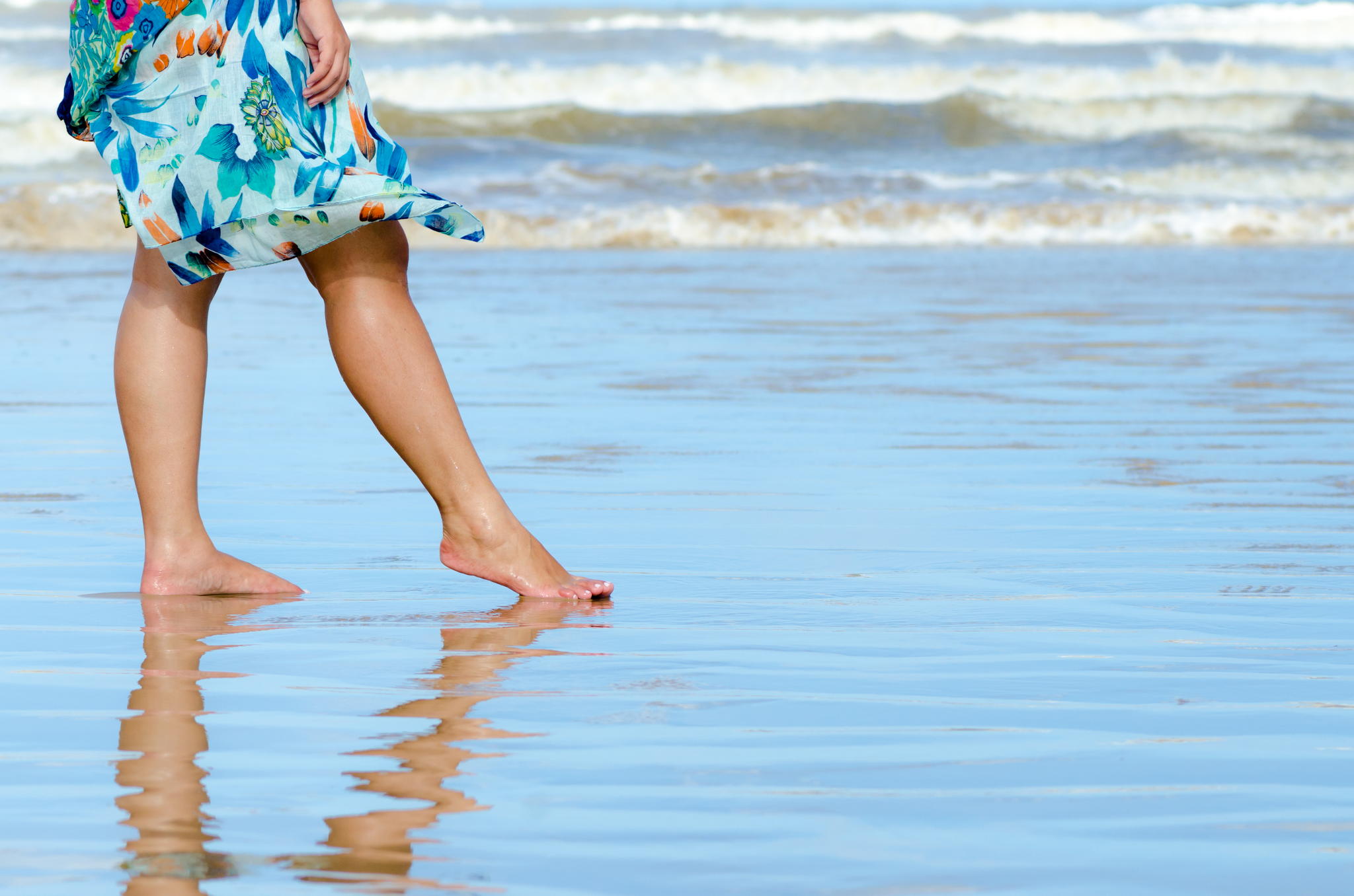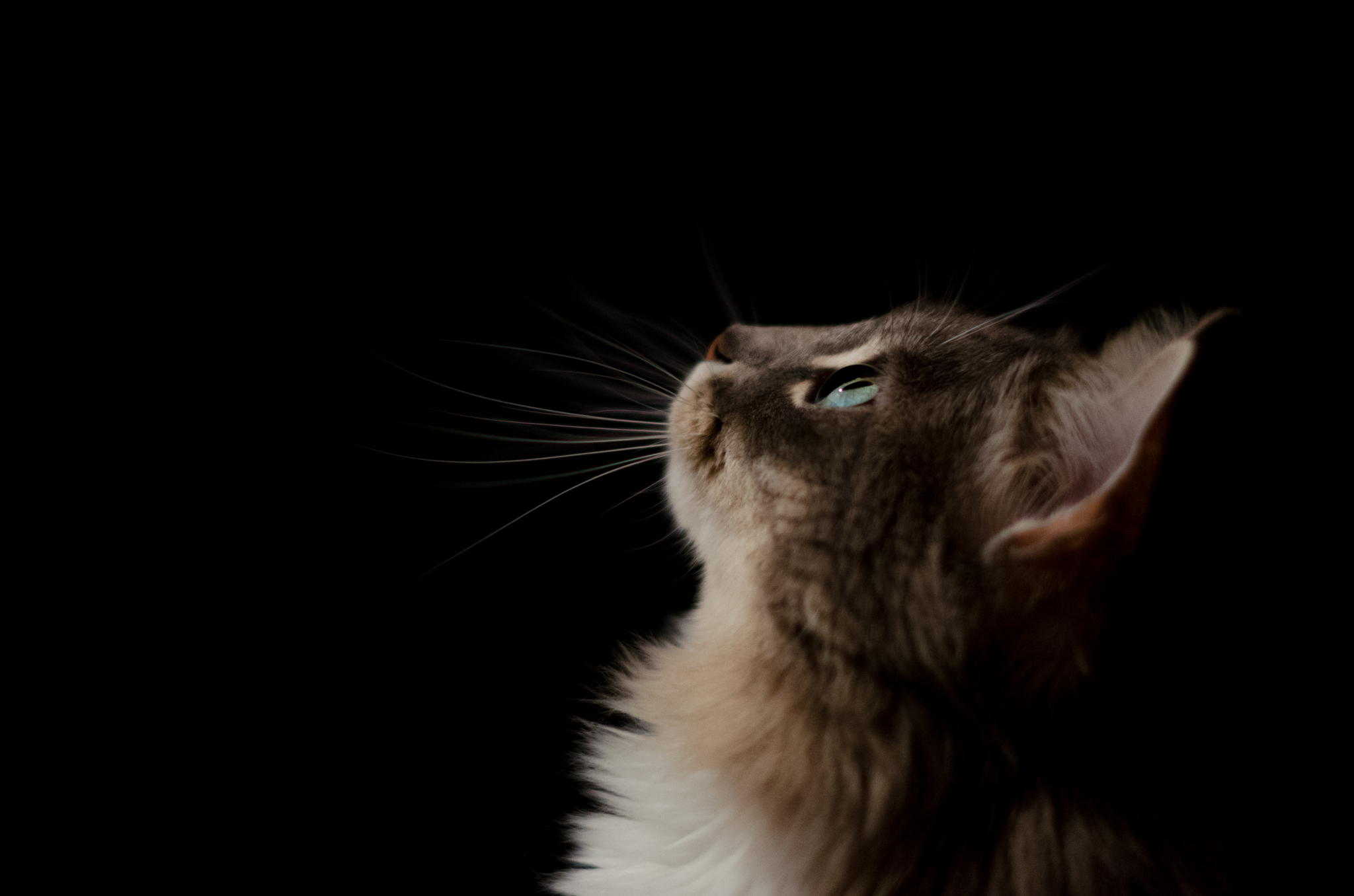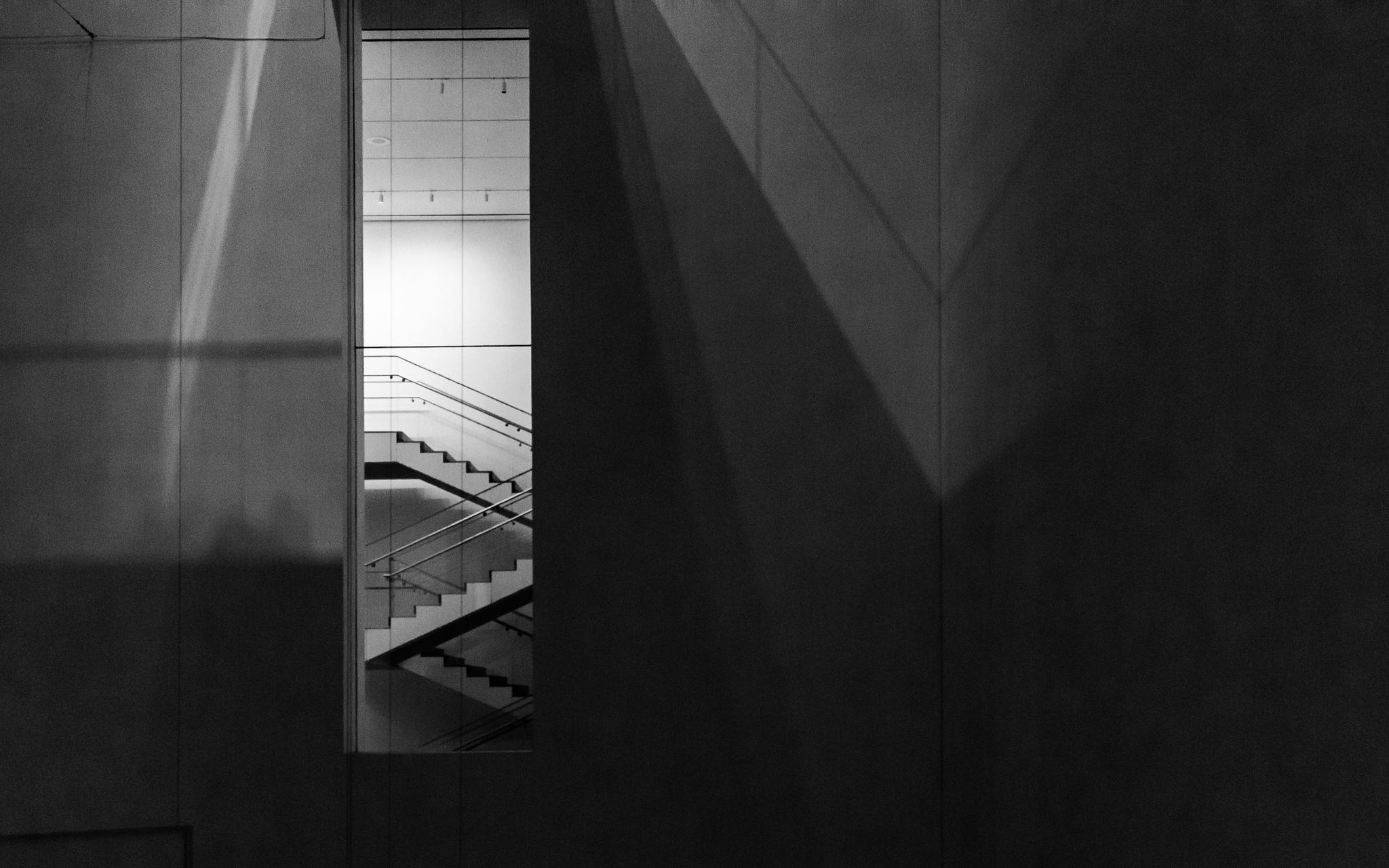 We couldn't be happier for Priscila, and her email certainly put a big smile on all our faces here at the 500px offices.
Numbers are one thing — we know that people are making money because we're the ones speaking to buyers, tracking the sales, and cutting the 70% checks to the photographers — but to hear how an amateur photographer found the motivation to keep shooting because of a sale she made through Prime… well that just affirms all the work we do.
Keep checking back on the blog for a new Prime success story each week, and if you haven't already, get your already-awesome 500px images into the Prime collection! It's super easy, just follow these steps.