Each day, more and more 500px photographers are making their first sale through 500px Prime and finding out how amazing it feels to know someone out there is willing to pay for the privilege of displaying your work.
It's been awesome watching sales happen from behind the scenes, but now we want to share these inspirational stories with the rest of the community! That's why we put out a call for Prime Success Stories, and every week we share a new one with you.
So far we've seen photos of cats, owls, and motorcross races sold, all by amateur photographers. Today's story, the sixth in our series, comes from photographer Nicola Pearson — a semi-pro photographer who sold two photos at the same time!
The first images I sold on 500px prime were a total surprise. I got the email quite close to Christmas. What an amazing feeling to sell two images at once. Since then I have been featured by 500px on Twitter which was amazing as well. I got so many retweets and faves I didn't know what to do!
The exposure 500px Prime gives is the key to achieving your dreams as if you hide behind a door nobody will ever know you are there!! 500px Prime can help with unlocking the door…..
I count myself as a semi pro photographer — i.e. I don't make a full time living from photography. I wish I did but getting there and I am still working towards this goal, as I am sure thousands are, and some are probably reading this and nodding their heads.
Having supplied images for other licensing agents, 500px are really helping restore respect and fair value for art. I only have about 15-20 images at the moment on 500px Prime at the moment as I am building my collection up, but it just goes to show you don't need hundreds of images to sell.
The images were sold at the same time; not sure if they were the same buyer or separate buyers, but it never gets old the thrill of producing art photography work to sell. I am hoping there will be more sales to come… then I can get another Mk 2 to take more fabulous pictures with!
---
We absolutely love Nicola's minimal, dreamy, at times painterly still life photographs. We've included a few of our favorites below, but be sure to check out her full profile and 500px Prime store.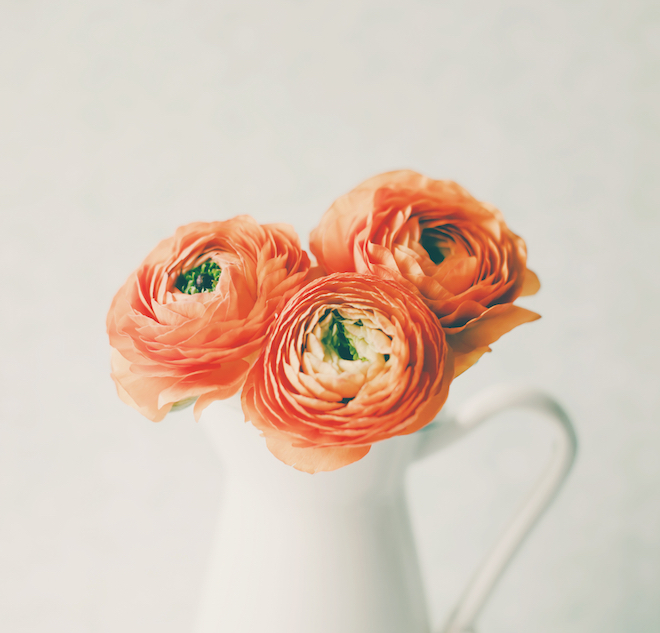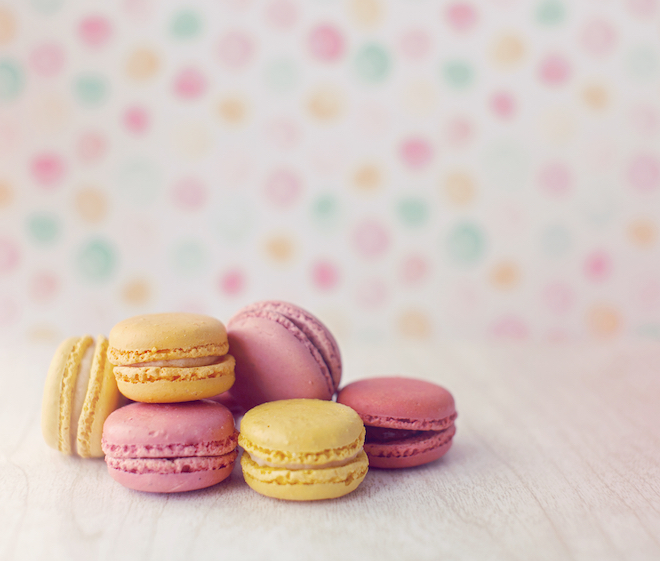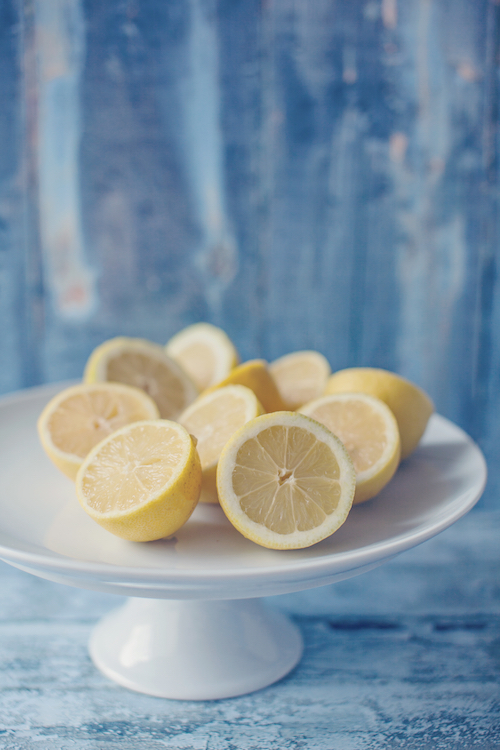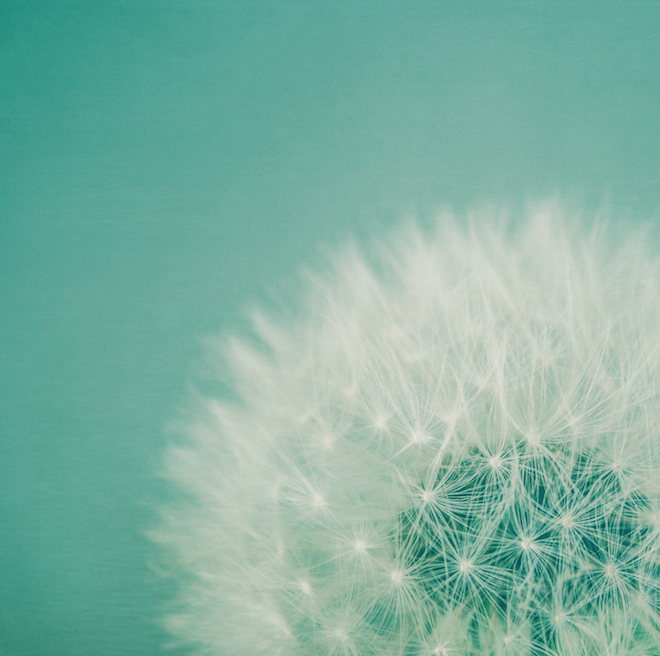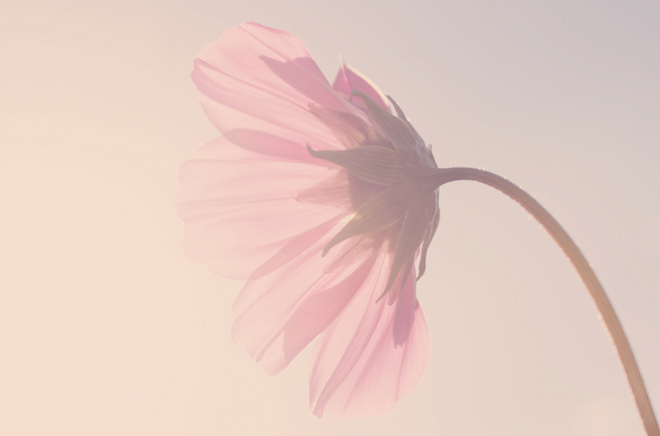 Keep checking back with ISO every week for a new user-submitted Prime Success Story, or submit your own by sending me an email at dl@500px.com. And if you haven't already, get your already-awesome 500px images into the Prime collection! It's super easy, just follow these steps.