Facebook Update by Marsel van Oosten
Three sensors and a light-splitting cube; those may very well be the ingredients of Apple's next smartphone photography breakthrough.
The Cupertino-based giant is making waves in the photo industry today with an exciting camera patent, published today, that could increase photo quality and reduce noise at the same time using an interesting 3-sensor design.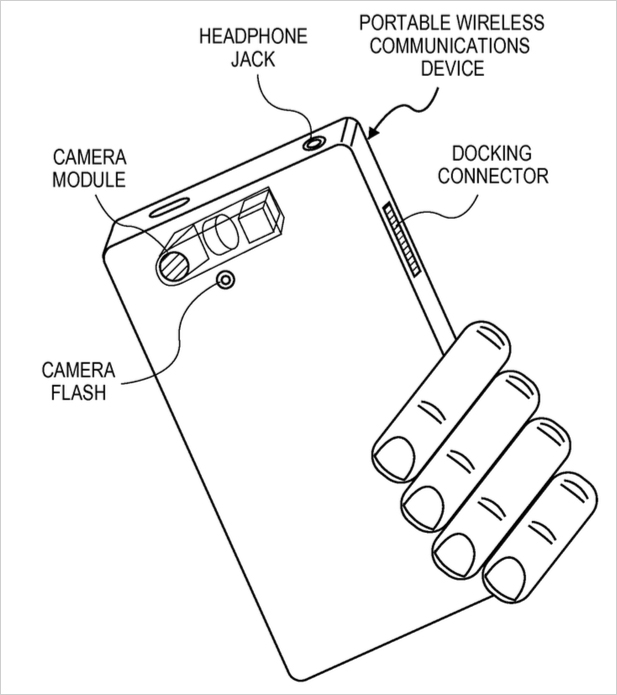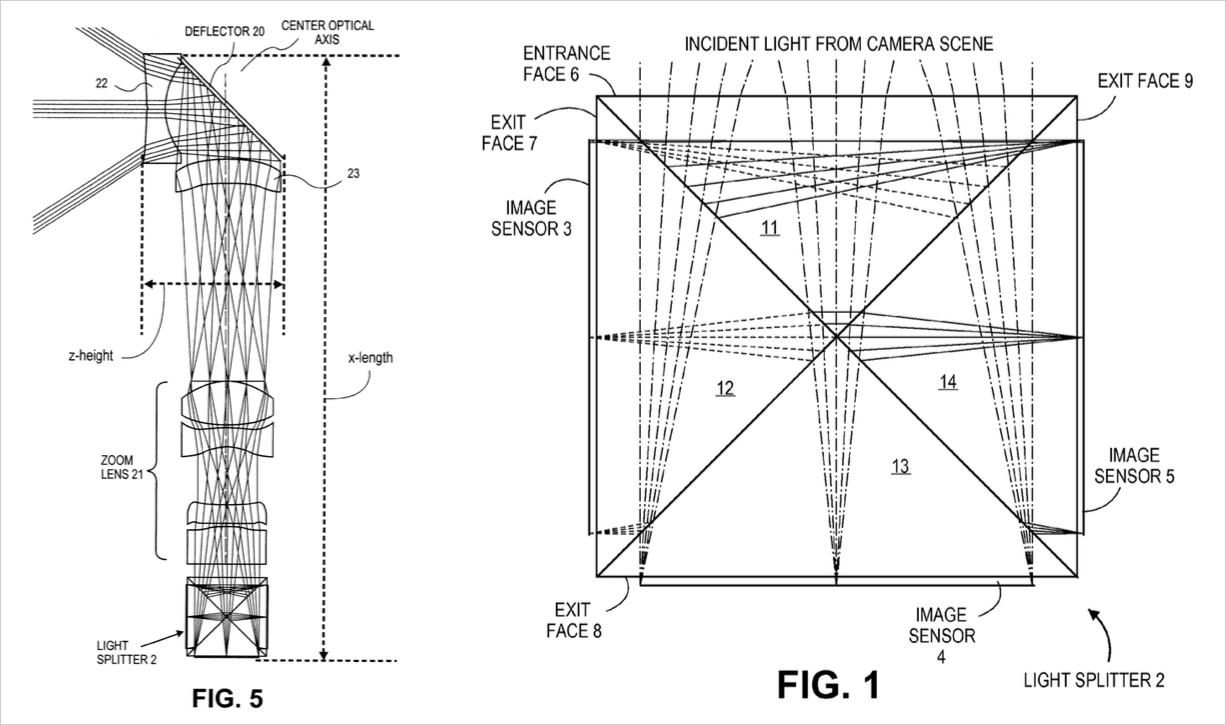 According to Apple Insider, who first reported on the patent earlier today, Apple's "Digital Camera with Light Splitter" will take incident light and direct it into a special cube (seen in the figure above) where it will be split into three wavelengths, each directed at its own sensor.
Presumably, these should be the standard Red, Green and Blue.
The advantage of a system like this is the fact that it could leave out the color filter and eliminate the need to "demosaic" an image once it's been captured. Translation? Higher quality images with less noise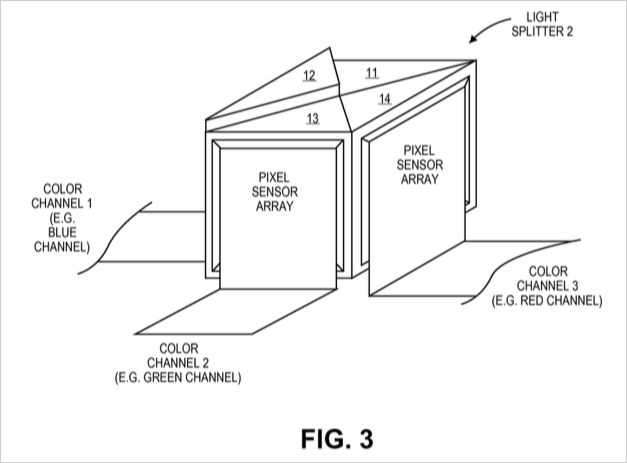 There are downsides of course. This system, while still thin, is bulkier than the current setup and we all know how much Apple loves the T-word (thinner!). But as TechCrunch points out, "more accurate colors and better low-light performance might balance out those downsides, depending on how much Apple can minimize the parts required."
Apple is eager to stay on the bleeding edge of mobile photography, and this may be the way they do it. In the meantime, we'll just gawk at the kinds of photography people are taking with the current iPhone lineup: