If you're looking to kick-start your creativity with some killer visuals, then head to Editors' Choice. Whether you're into fashion, fine art, street photography, or landscapes, Editors' Choice is 500px's curated collection of the best photography you may have missed.
Each month, 500px selects two photographers from the 500px community to curate the coveted Editors' Choice page—which means you can count on seeing a diverse selection of photos to delight and inspire.
When a photo is selected for Editors' Choice, a badge appears on the photo's 500px page. For the photographer, this means more than just exposure, new likes, and new followers—it's a boost of confidence for the photographer and true validation that the work they do is appreciated by photographers from all over the world.
For the month of June, we're welcoming two new Guest Editors: Chris Dorley-Brown, a documentary photographer from London, England and Marco Grassi, a landscape photographer from Cinque Terre, Italy. Scroll down to discover their amazing photography. Then, head to Editors' Choice and get inspired by some of the best photography on 500px.
Meet Chris Dorley-Brown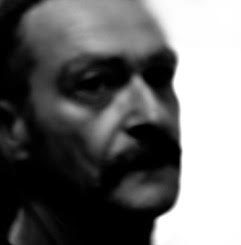 I'm a documentary photographer working in London since 1979. I got started after meeting with groups of radical and politically committed artists using a shared darkroom in Soho. I set up my own studio in 1985 in Hackney, East London and started photographing what was going on around me—housing, hospitals, nightlife, dissent, and disarray. Recently I have been collaborating with institutions, archives, and collections and making books and exhibitions of photography's relationship to history, memory, and archiving.
Q: Who are your two favorite photographers and why?
A: Helen Levitt…Diane Arbus.
Q: If you could have dinner with one person (living or deceased), who would this be and why?
A: My parents, so I could ask them what I didn't back then.
Links
500px: 500px.com/chris3
Instagram: @chrisdorleybrown
Personal Website: Modrex.com
Meet Marco Grassi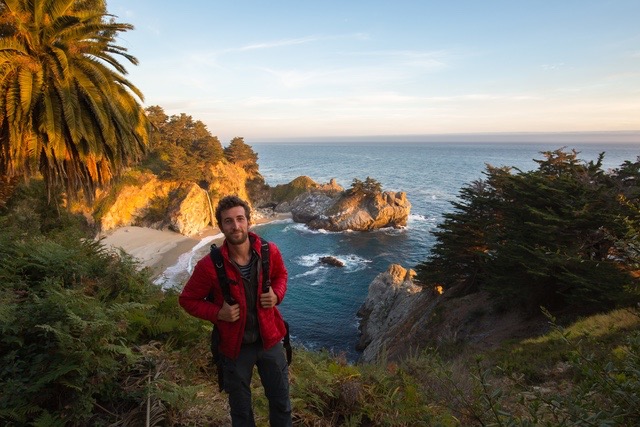 Marco Grassi is a self-taught and award-winning photographer focused on landscape and travel photography who also defines himself as a true travel addict. Since he was a kid, he's been dreaming about a life filled with adventure and memorable experiences, and that's why, at the age of 20, he decided to spend an entire year backpacking in New Zealand, enjoying its amazing and pristine landscapes. During this trip, Marco discovered his passion for photography and has traveled from one country to another since then. Before leaving a photo location, he always aims to get the shot he is after, waiting days for the right moment and doing everything he can to achieve the desired result. His amazing pictures aim to inspire people to travel more and see those dreamy places themselves.
Q: Who are your two favorite photographers and why?
A: There are so many talented and inspiring photographers out there that it is really hard to pick just two of them. However, the first names that pop up in my mind are Max Rive and Chris Burkard, two of the photographers that most inspire me. It's very interesting how Max works, from his talent in finding incredible and usually never seen before locations to his post-processing style. I wasn't in photography yet when I started following Chris's work, but as a surfer, I was really inspired by his pictures showing remote landscapes and people surfing in extremely cold environments.
Q: If you could have dinner with one person (living or deceased), who would this be and why?
A: I would say with my girlfriend. Not now, but when we're both older—to talk about our achievements, successes, and failures, and to see if the dreams we have now have turned into reality.
Links
500px: 500px.com/marcograssi
Website: MarcoGrassiPhotography.com
Instagram: @MarcoGrassiPhotography
Facebook: Facebook.com/MarcoGrassiPhotography