Cover photo: Distant Planet by Sean Bagshaw, curated for Editors' Choice by Michael Shainblum
Yesterday, we announced some exciting news about our Editors' Choice page! We've asked your favorite photographers to select their favorite 500px images and add them to our illustrious Editors' Choice gallery.
And over the next few weeks, you'll get up close and personal with each of these 12 guest curators right here on 500px ISO, where they'll share their picks and do an interview with us.
Let's kick things off with our first guest curator Michael Shainblum. You know him for his show-stopping astrophotography, landscapes, seascapes, self-portraits under the night sky, and of course his famous "Tesla Tower" lightning image.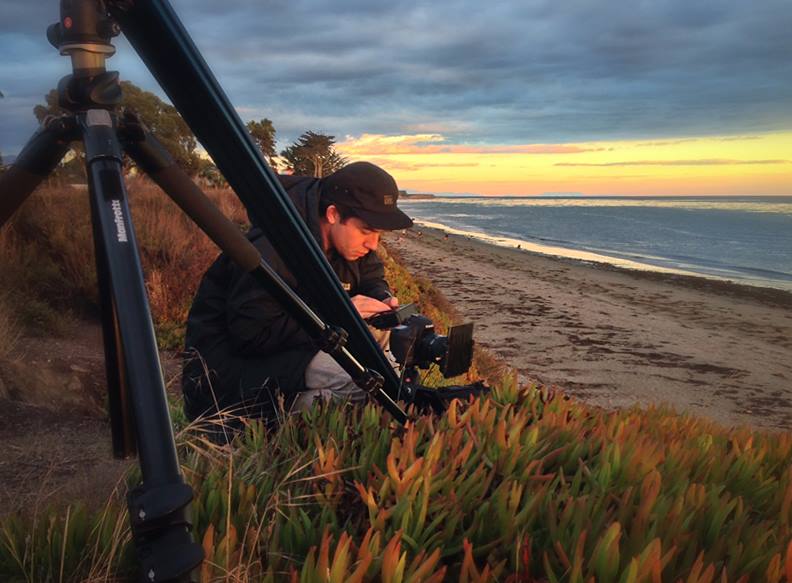 Along with his expert eye for capturing scenes and creating stories, this San Francisco-based pro photographer and filmmaker is also able to achieve his shots using an A7R, A7S, Canon 6D, Nikon 14-24, and Adobe Lightroom, Photoshop, After Effects, and Premiere. And he lends this very same curatorial eye to the photos that he picks out for Editors' Choice.
But first, let's get to know Michael Shainblum better in this Q&A—read on!
500px: What makes a good photo?
MICHAEL SHAINBLUM: When I look at photography, the main things that get me excited is composition, creativity, and clean processing. A photographer can show off their true style and separate himself or herself from the pack with those elements.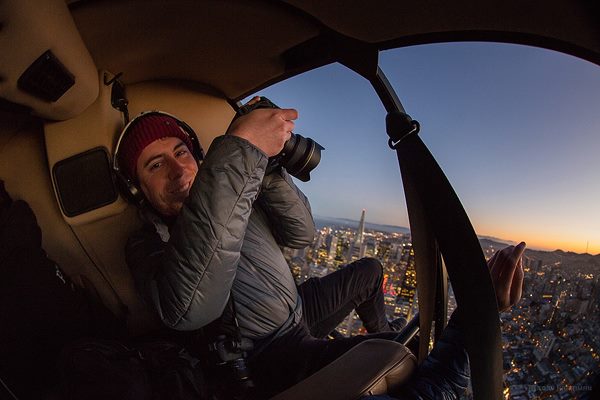 How did you get started with photography?
MICHAEL: I have been a photographer since I was 13. Once I picked up the camera, it instantly became glued to my hand. It's been 11 years now, and the thing still won't get out of my hand. My parents bought me a Rebel XT for my birthday, and ever since, photography has been my passion. I guess I became interested in photography by exploring different art forms. Before that, it was painting, sculpting, and drawing.
Out of all your own photos, which one is your favorite?
MICHAEL: That's really difficult for me. Most of my shots hold a memorable and personal story. My current favorite shot is called, "Dream Big".
MICHAEL (continued): It was a really difficult shot to pull off from pre-production all the way to post-production. I have the entire story listed in the actual photo description. It was an idea I had been trying to pull off for almost a year. I gave the print to the girl in the photograph on her 21st birthday, and she and her family were really happy. That, for me, made the image very special.
Are there any photographers in 500px whose work you admire?
MICHAEL: There are too many, honestly. 500px is an amazing community full of incredibly talented photographers! Every day, I find a new photo or photographer that inspires me on the site.
Michael Shaiblum's Favorite Photos on 500px
Now that you've gotten to know him a little better, check out some of Michael Shainblum's favorites on 500px, featuring the works of Sean Bagshaw, Ryan Dyar, Hannah Meinhardt, Alex Noriega, and Erin Babnik!
Distant Planet by Sean Bagshaw
"This photo is a good example that you do not need some amazing colorful sky to create a beautiful photograph. Sean Bagshaw is a master of composition—and it really shows in this photograph. The foreground is extremely inviting, leading you into the image. The colors and tones work really well. I think this is among one of my favorite photographs."
Into The Valley by Ryan Dyar
"I have been a big fan of Ryan Dyar's work for a while now. He has created such a unique style for himself to the point where you can tell its his image from the thumbnail alone. The composition of this photo is stunning! I am a sucker for some good water movement. It's got nice, clean post-production. It's just a visual treat overall."
Hey, Friend by Hannah Meinhardt
"So, every once in a while, I find a non-landscape image that strikes me. This is one of them. The moment captured here is one-in-a-million. The animals are so expressive, and you can feel their emotion in the photograph. Overall, it's a well done photo with nice clean processing."
Voltaic Force by Alex Noriega
"This is one of my all-time favorite photographs. The textures here are insane, and that big bolt of lightning really makes this special. If someone asked me to show them a really cool photo, it would probably be this one. It's simple and mesmerizing."
Getting Close by Erin Babnik
"This is another example of composition being key. This photo is just amazing. And it's inspiring to see an image so beautiful without apocalyptic colorful conditions. A photo like this shows the photographers' true skill and style."
To see more of Michael Shainblum's favorite photographs, check out his picks on Editors' Choice.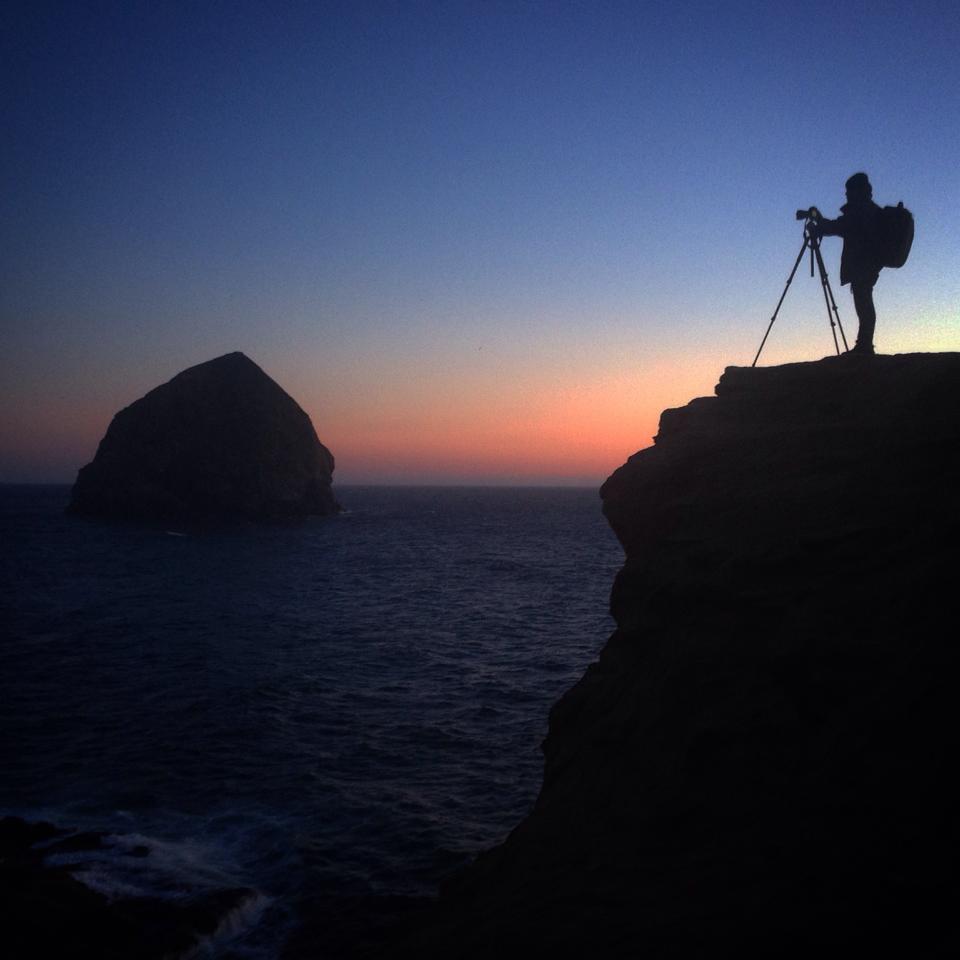 Michael's photography is really awe-inspiring and masterful. To see more of his work, you can visit his official website or follow him on 500px.
You can also connect with him on via Facebook and Twitter.