500px photographer Dylan Furst, a.k.a. @fursty, is known for showcasing stunning natural landscapes and outdoor lifestyle images in rich, muted tones. Though his subjects vary, his appreciation for nature is constant. Fursty recently sat down with Canadian outerwear company STORMTECH Performance Apparel to discuss his photography style, the Pacific Northwest, and why he shoots the outdoors.
"I've always been passionate about the rain," said Fursty. "Growing up [in Bellingham, Washington], everyone wants to get out of here because of the weather. I'm like, 'Well, look around, it's beautiful.' The fog is amazing, the rain, the clouds—you might as well make the most of it. It's part of my style, and now if it's sunny, I'm likely not out shooting."
That style has led Fursty to revive some of his high school passions: music, particularly hip-hop beats, and turning his talents into a production company with a distinctly Pacific Northwest vibe.
"I want people to respect nature, because it's beautiful," he said. "That's why I'm taking pictures of it—not because it's going to get you Instagram likes. But a lot of my fan base is all over the world, as far away as the Middle East, where the landscape is totally different. For them, I feel like looking at my photos is almost like a fairytale."
He also spoke about what keeps him motivated when he's out there shooting in his signature fog.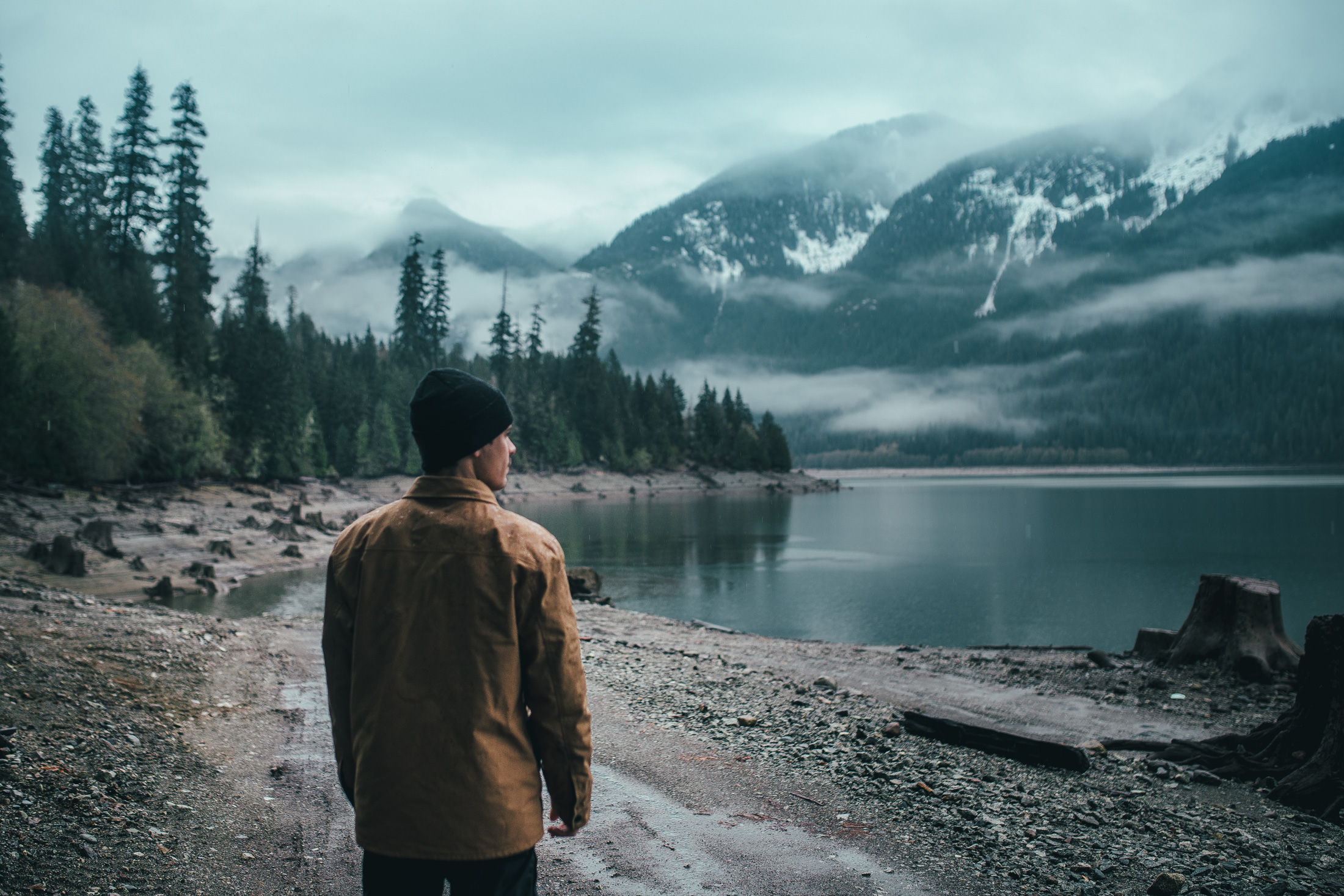 Photo credit: Dylan Furst
"It means working hard, having patience and being persistent," said Fursty. "But eventually it all comes down to passion, because otherwise I don't see why you'd do it. It's a lifestyle decision. I'll sleep in my car at the trailhead, wake up, and just look at the morning fog. It's where I want to be."
Discover more of Fursty's work on his 500px profile and website.
Ready to make the most of shooting outdoors? Take advantage of 25% off and free shipping on all STORMTECH Outerwear with promo code 500PX!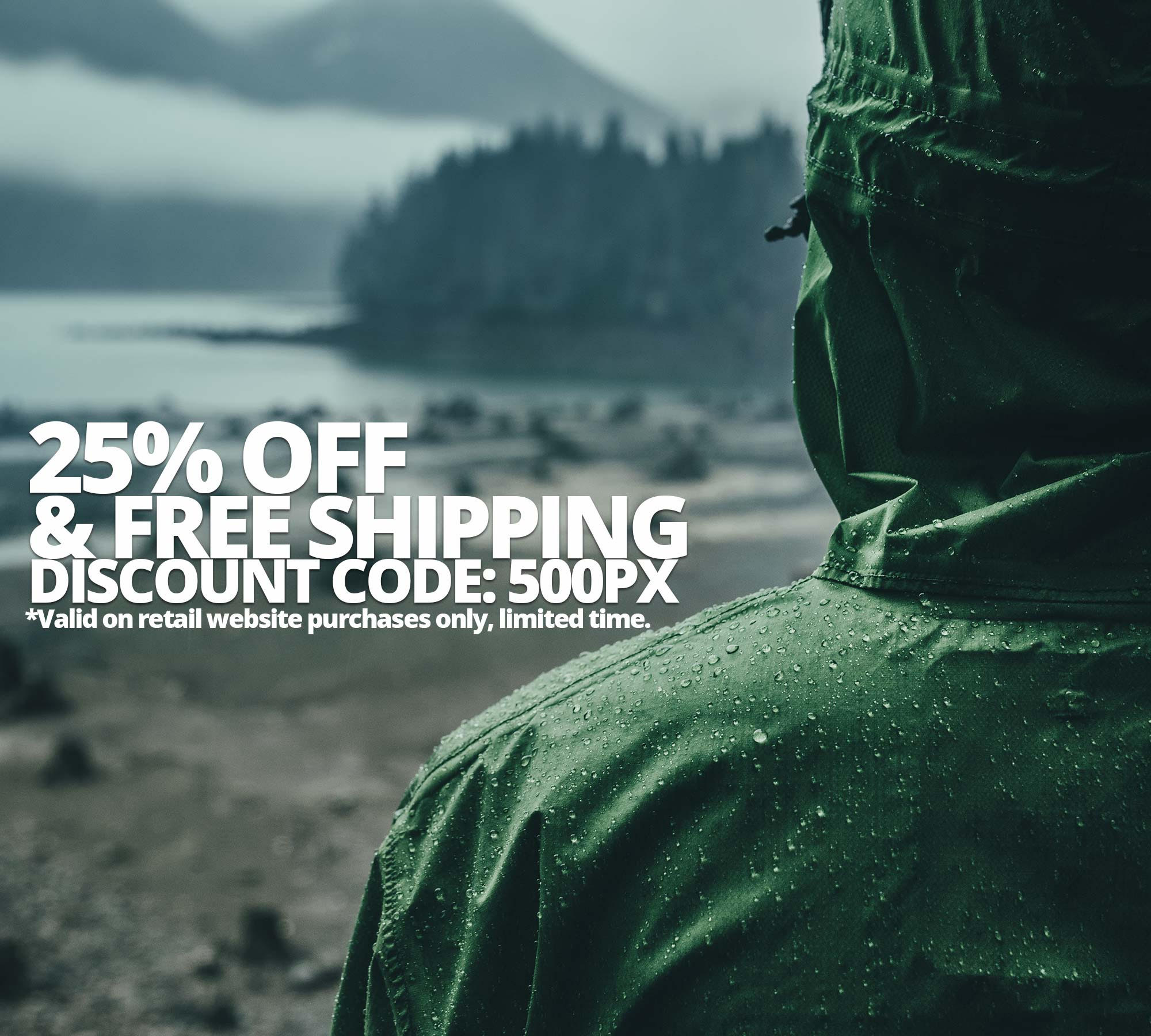 Follow STORMTECH
Twitter: @Stormtech1977
Facebook: Facebook.com/StormtechPerformanceApparel
Instagram: @Stormtech1977
Website – Canada: www.stormtech.ca
Website – USA: www.stormtechusa.com
Website – Europe: www.stormtech.eu
Main image credit: Dylan Furst