Teacher pointing to students with arms raised by Hero Images
Have a burning question about selling your first photo, how licensing works, model releases, or really anything else related to 500px Prime? Good! Because we've got answers for you.
This coming Thursday, January 15th, the crack 500px Prime Team will be at your disposal from 11am to Noon Eastern for a Live Q&A session through Google+. Join the savvy stock photo-lovin' group pictured below and ask them whatever your heart desires.
(Disclaimer: The dogs will not be fielding questions… they're still in training)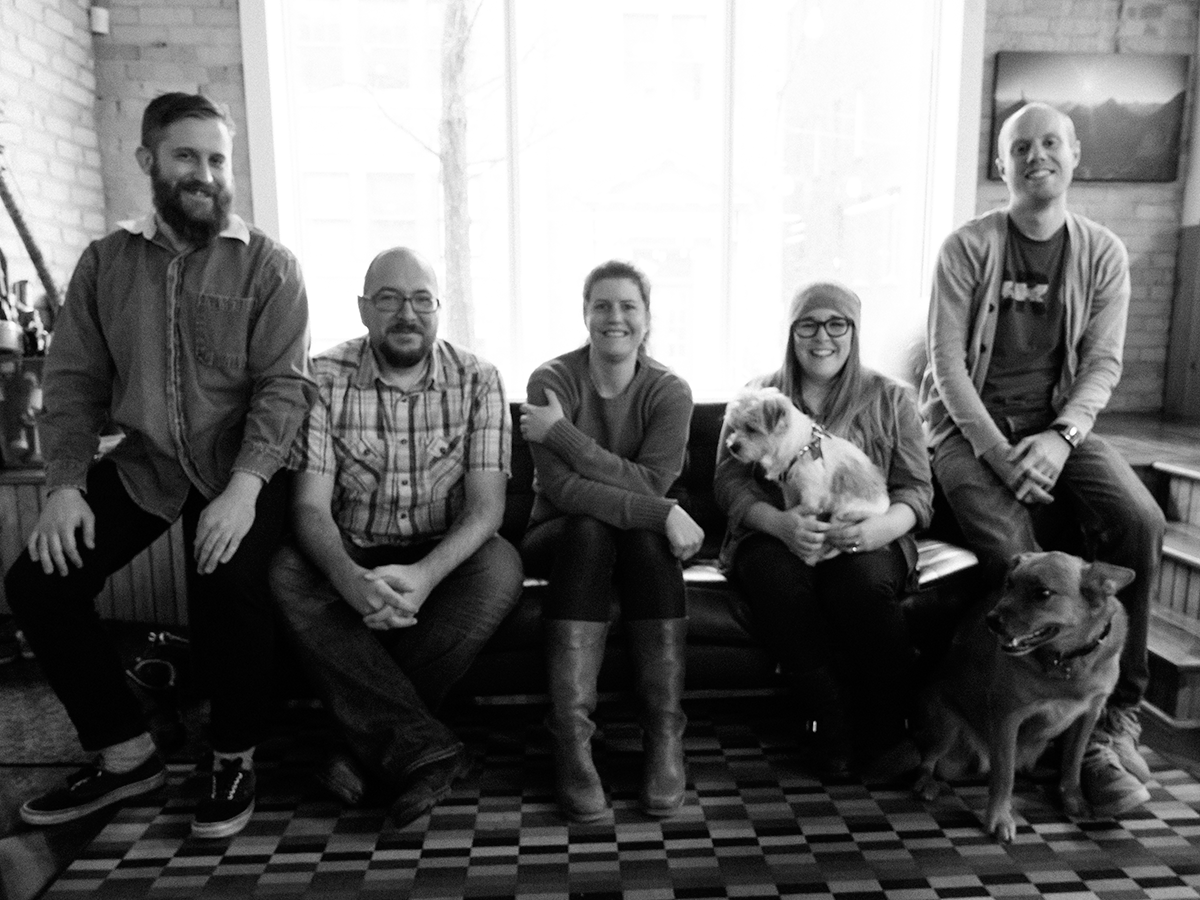 The Q&A we did back in May was a huge success, and the team was able to field a lot of great questions — from specific requests ("Anyone looking for travel/sailing pictures? Small harbors, villages near the sea? Traveling in 2 months.") to more general inquiries about things like release forms and signatures.
Several months older and wiser now, the Prime Team is ready to take another crack at a live session with anybody who wants to join us. Ask questions, get tips on submitting and selling your photos, and meet the faces behind 500px Prime. Plus, one lucky participant will walk away with a free Awesome upgrade and some 500px Prime SWAG!
To find out more, follow this link to Google+ where you can ask your questions in the comments and join the 350+ people already confirmed for the event.