We might be biased, but we think we have a pretty incredible content team. New galleries are created by the team every day, for any and every occasion you can think of. They are constantly inspiring us with their curation. One of our Content Editors, Janet Kwan, created a gallery that blew us away. The theme? Color Gradient.
There are many elements to creating a gallery. Not only do you have to pick a theme, you also must carefully curate the gallery and keep in mind what all the images look like from a macro level. With the Internet being an integral part of our daily lives, so much of our time is spent scrolling, whether this be scrolling an article, or listicle, or a home feed. This scrolling action, emphasizes the importance of keeping the overall aesthetic of the collection top of mind.
Scrolling through this particular color gradient gallery is a critical piece of the viewing experience. As you scroll, the colors throughout the gallery smoothly transition and almost blend together in a way that is visually delightful. We have included a small taste below, but get inspired by the full gallery here!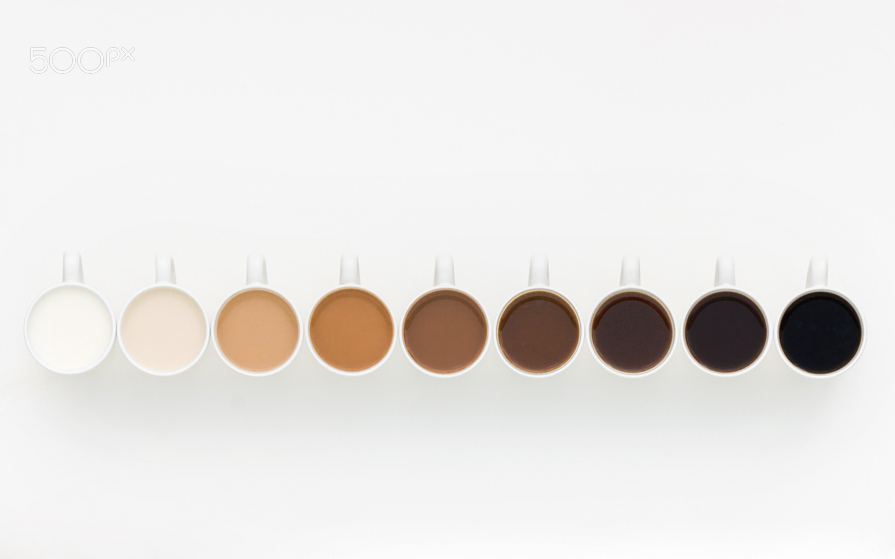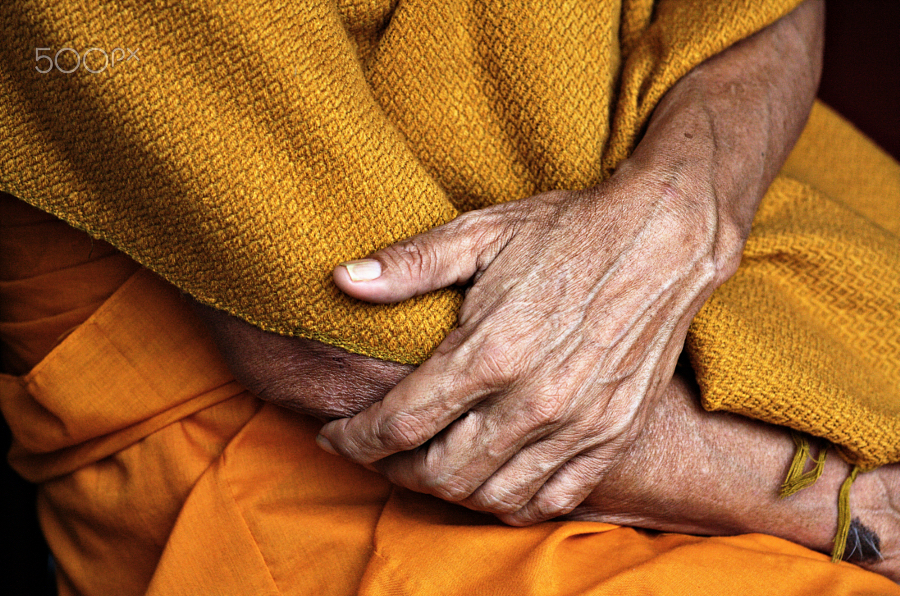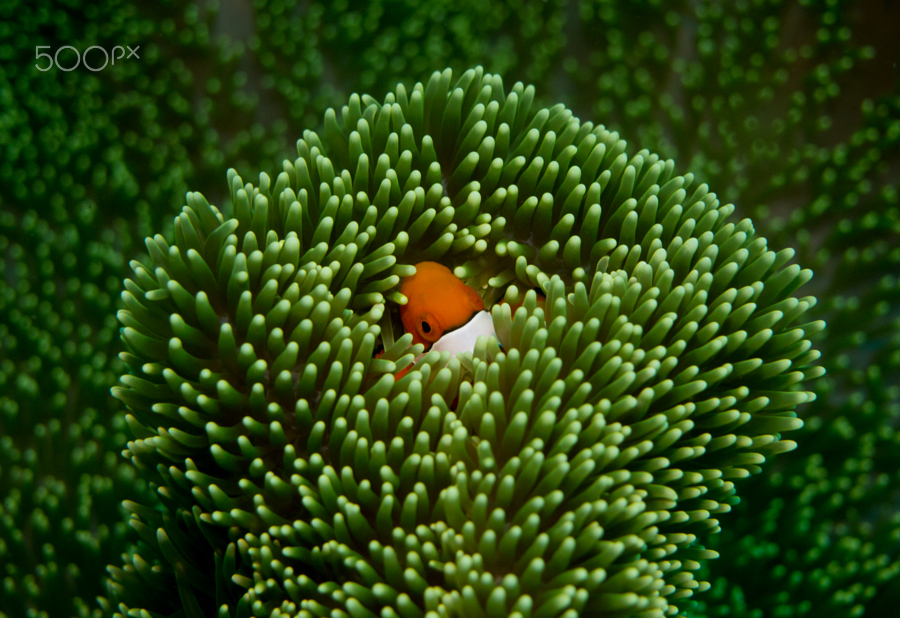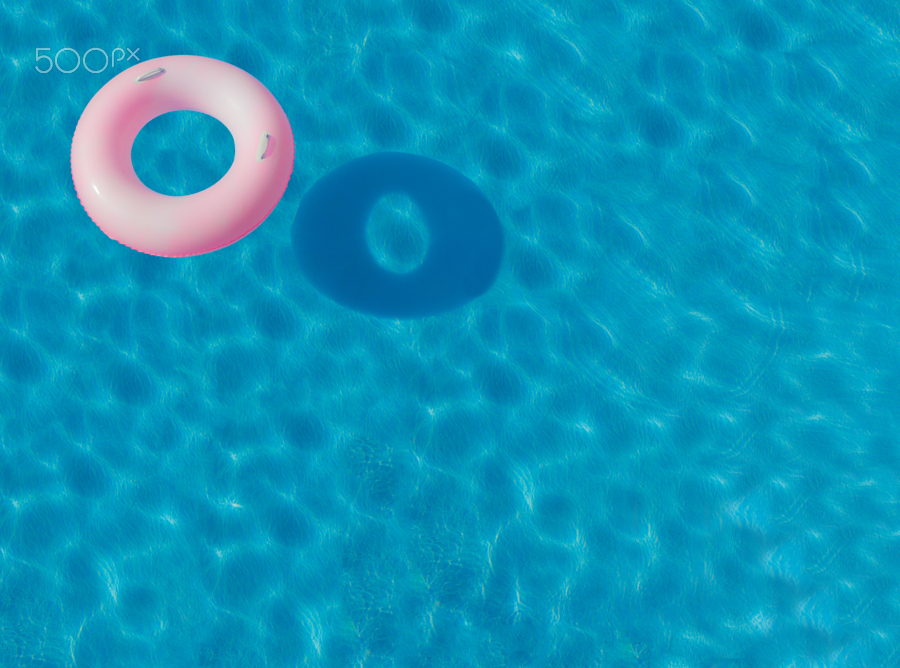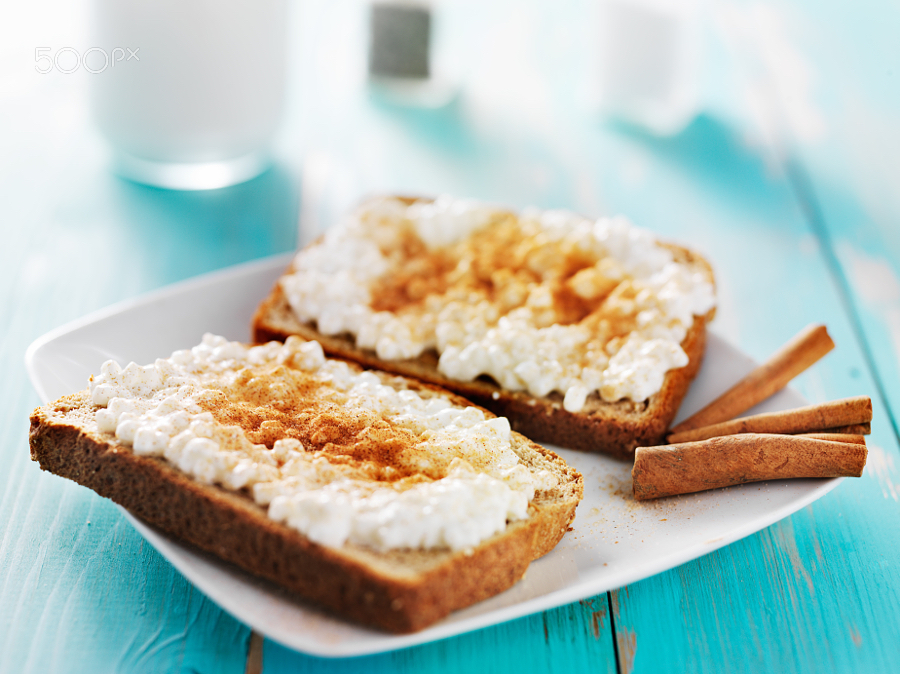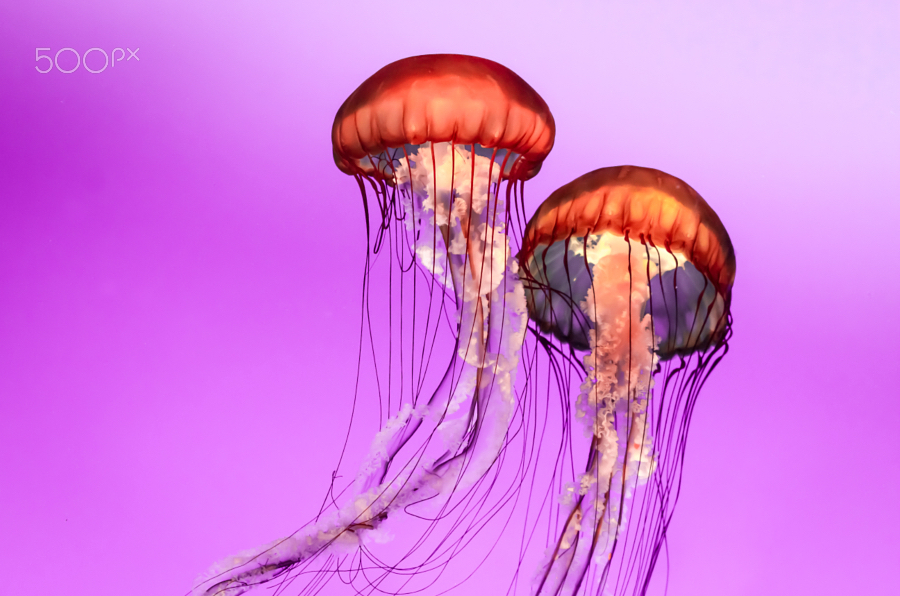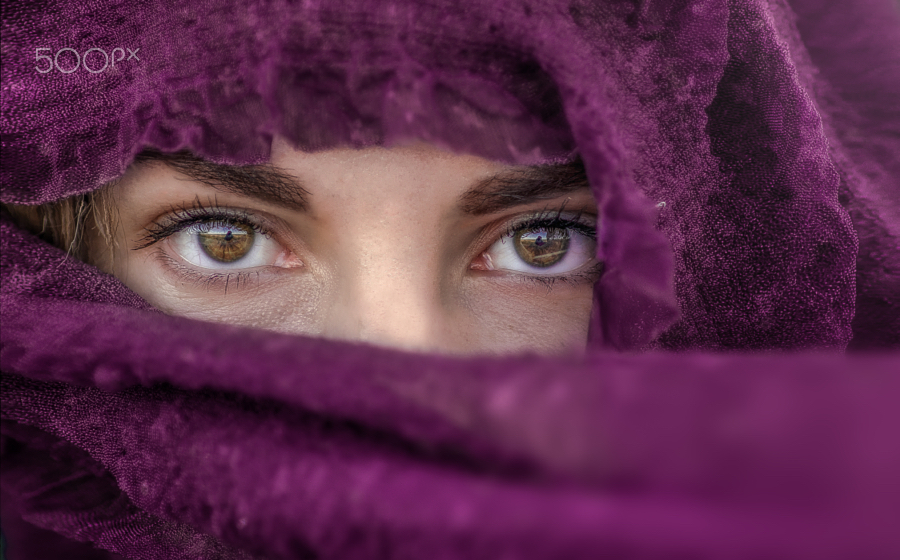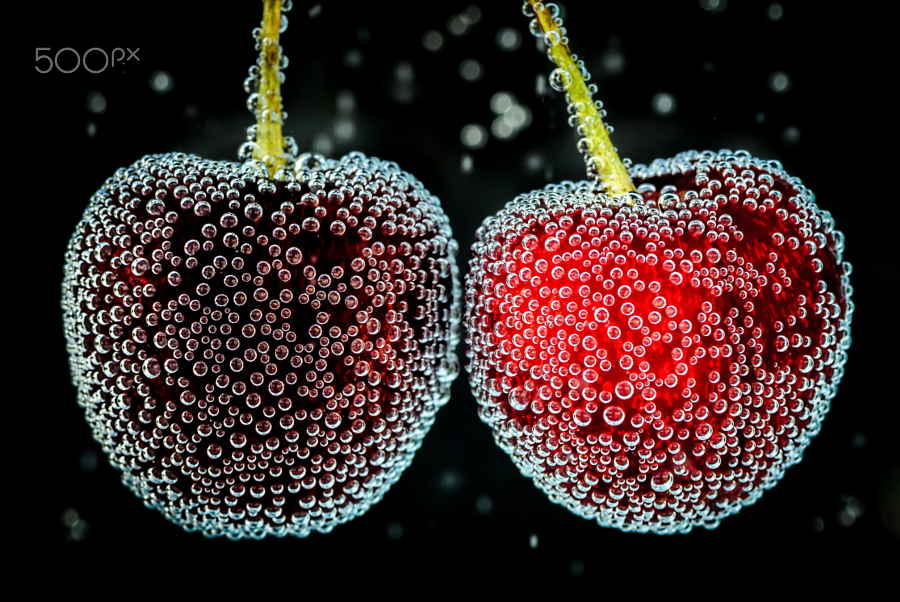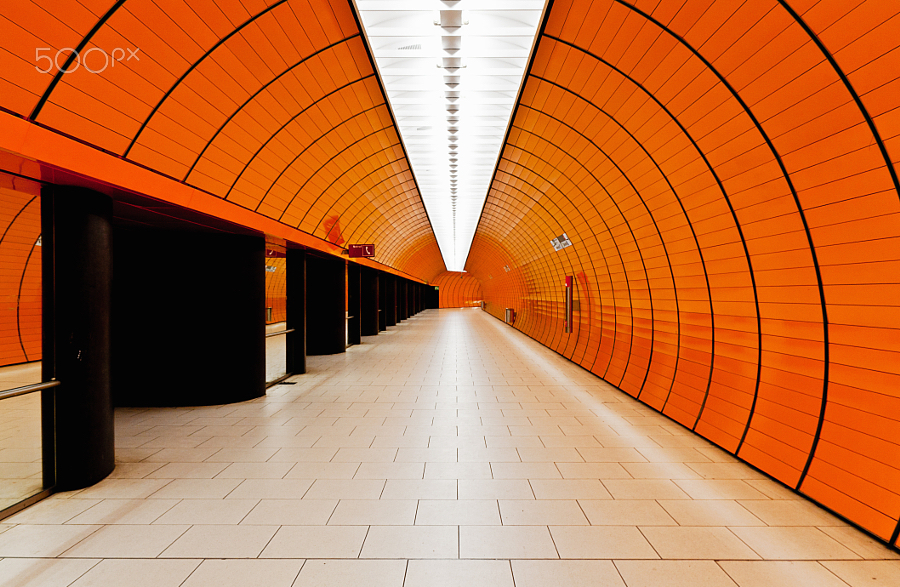 Want the full color immersion experience? Visit our marketplace and check it out here!
---
Janet Kwan has always enjoyed photos with a 35mm camera for fun. She got a digital camera in high school and carried it everywhere with her. She wanted to learn more after playing around with her cousin's DLSR and bought her first camera before a trip to Vancouver. After that, a friend asked her to help photograph another friend's wedding. Since then she continues to shoot weddings and more recently, enjoys shooting lifestyle and styled food imagery. Kwan joined 500px as a Content Editor in August of 2014.