High End Commercial: BMG Test Shoot by Luke Schneider
Ready for another chance to win something great? It's time for our next contest, and this one will be dedicated to the people currently out on the streets of New York City braving frostbite and hypothermia for the sake of Fashion Week.
All you have to do to participate is upload your best fashion photography — street style, editorial, runway, behind the scenes, take your pick — to your 500px account with the hashtag #500pxfashionweek.
Our favorites will all be featured in a winners post, one lucky participant will win 2 months of free Awesome, and the creator behind our favorite shot will win something even more awesome: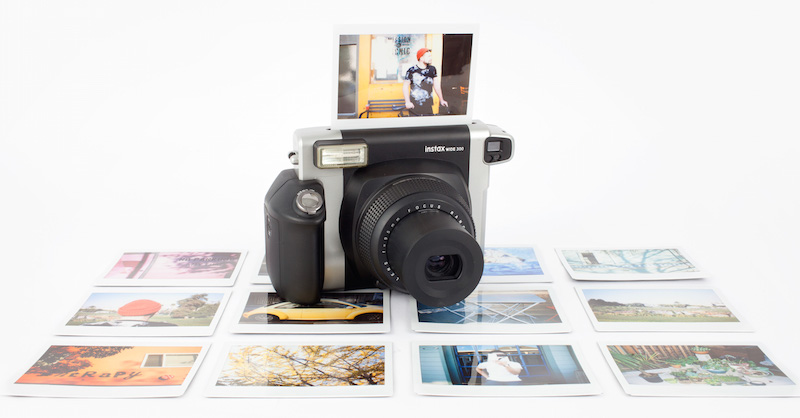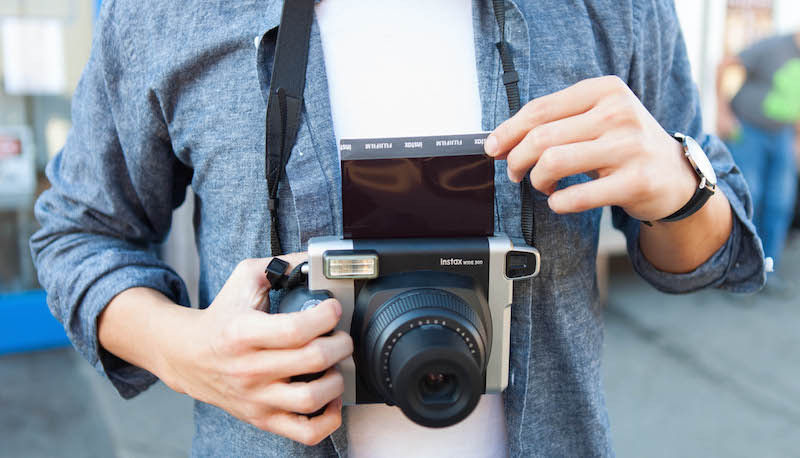 That's right, if your image is picked as the best of the bunch, you'll win a Fuji Instax Wide 300 camera complete with 20 exposures worth of instant film to get you started. A $150 value generously donated by our friends at Photojojo yours free for showing off your fashion photography chops.
Rules
So, how can you enter to win this sweet prize? Easy, just follow the three steps below:
1. Upload up to 3 of your best fashion photos to your 500px account. Note: You cannot use photos you've already uploaded for this contest, and you can only enter a maximum of 3 images.
2. Tag your newly-uploaded fashion shots with the hashtag #500pxfashionweek. (To learn how to add tags to your photo, click here).
3. You're done! Track the entries as they come in by clicking here.
You have until next Friday, February 20th, at Midnight Eastern time to upload your entry and tag it. That gives you the rest of NYFW and 5 more Fashion Forward posts from us to use as inspiration.
A Word of Advice and Inspiration
Maybe you don't shoot fashion. Heck, maybe you don't shoot people at all. I'll let you in on a secret: it doesn't matter.
We don't do these contest just because we love to give away fun stuff like camera-themed ice cube trays and lens pillows (although that IS a lot of fun). We also host them because we know how talented our community is, and we love to see you stretch and try something new.
Try it. It won't surprise us when you knock it out of the park, but you might just surprise yourself. If you have no idea where to start, here are a few fantastic fashion photos to get you started down the right track.
Good luck! And remember to check back in with ISO every day of NY Fashion Week to see the best fashion photography on 500px come bubbling up to the surface.