A couple of weeks ago, hundreds of brave souls from within the 500px community embarked on an epic quest… the best kind of quest… a photo quest!
In mid-June we challenged our users to go out and capture the best, most creative Back to School images they could muster and then submit those photos to the 500px Marketplace using the tag "backtoschool."
We received hundreds of submissions from awesome still-life images, to great real-life shots, to international back to school shots that reminded us how grateful we are to have a creative, enthusiastic, engaged community spread out all over the globe.
Photos like this put a big fat smile on all our faces here at 500px HQ: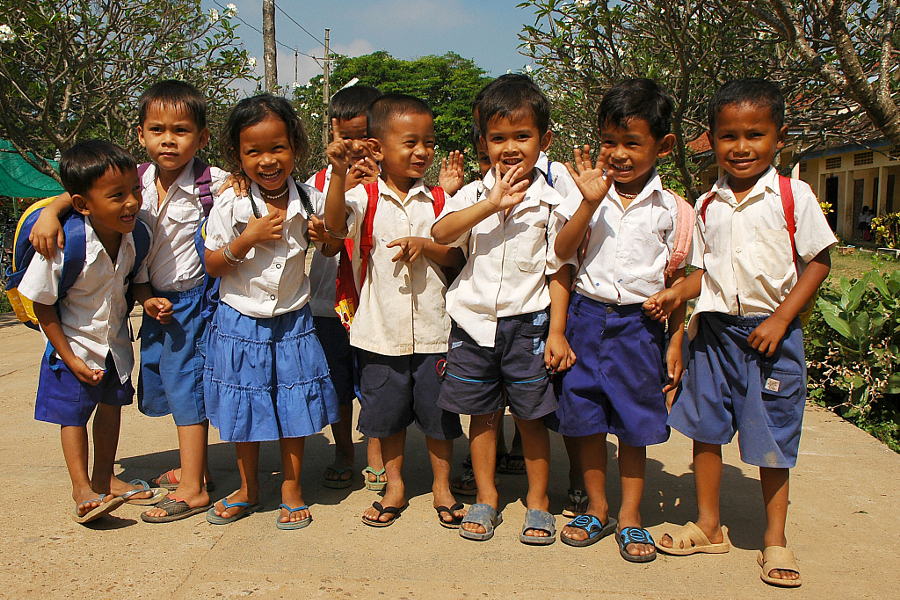 The great thing about a quest like this is that everybody wins. Even if your image wasn't selected for the shortlist or the coveted winning spot, these are exactly the kind of photos that will be in big demand when back to school fever hits in a couple of months—if you participated you're already WAY ahead of the game!
But, of course, there also have to be official winners. So, without further ado, here is the winning image, followed by a shortlist of awesome shots selected by our 500px Marketplace editors.
The Winner
Selected as the best of the bunch by the 500px Marketplace editorial team, here's what they had to say about the winning image that will be licensed (that's $175 cash in your pocket!) and earns a spot as our next social media cover photo for Facebook, Twitter, and Google+.
We could have chosen a typical "back to school" themed photo, but the creativity in this shot really blew us away. We were honestly surprised at how compelling and inspired it was compared to the other entries, while still staying within the theme of the challenge.
So here it is. The winner of our Back to School Photo Quest is the photo Hard Working by Alex Moldovan. Congratulations Alex!!!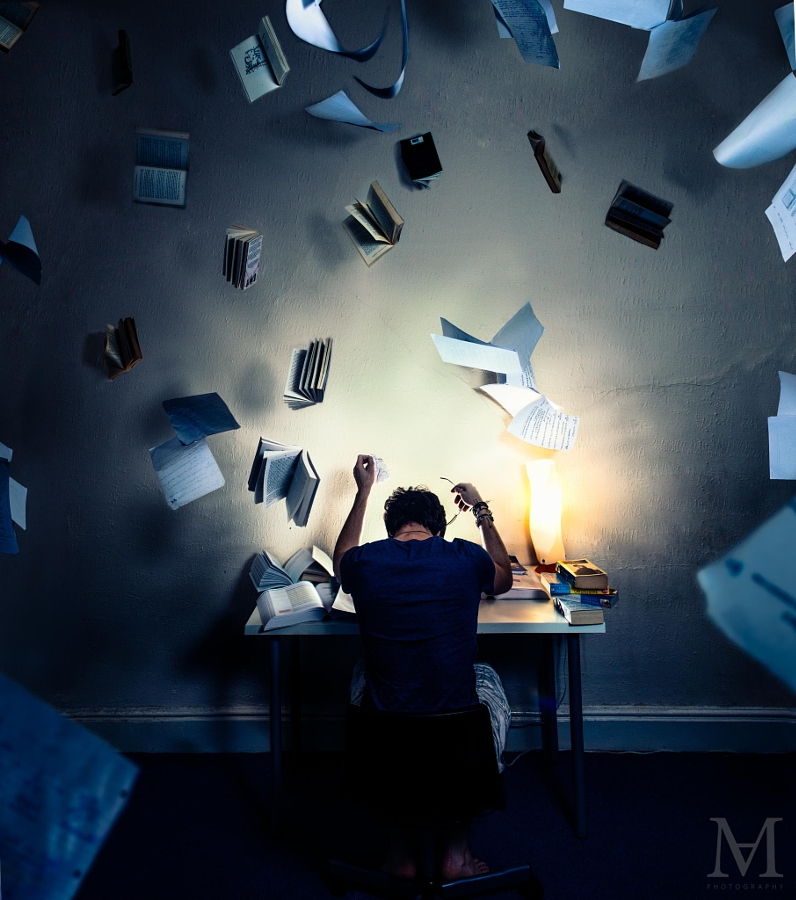 The Shortlist
There were a ton of great submissions, way more than are included in the 15-image shortlist below, so be sure to click here and browse through them all.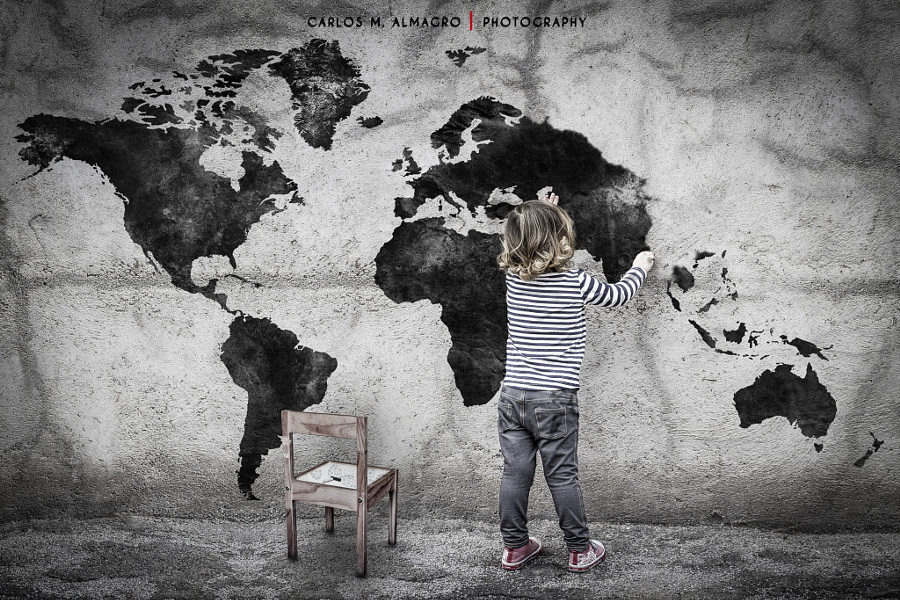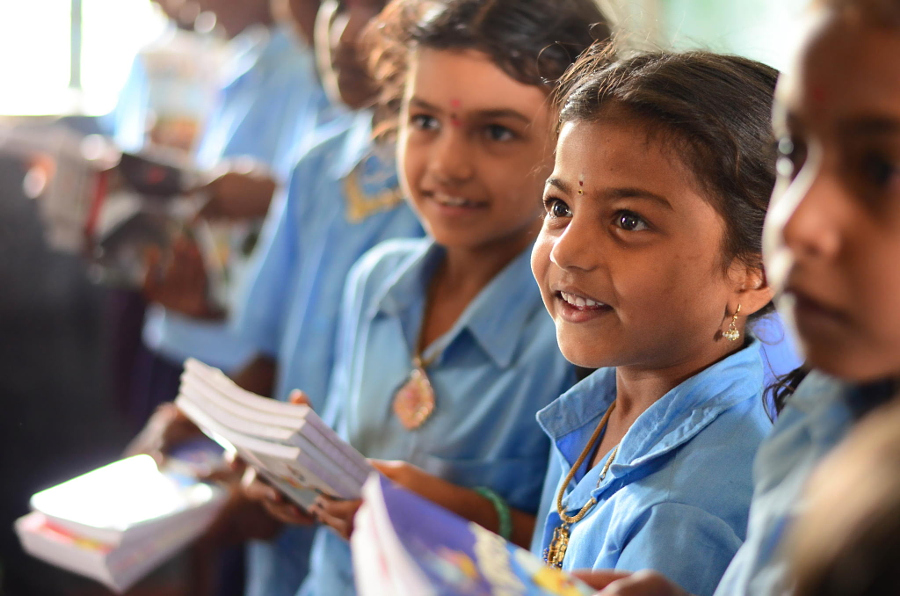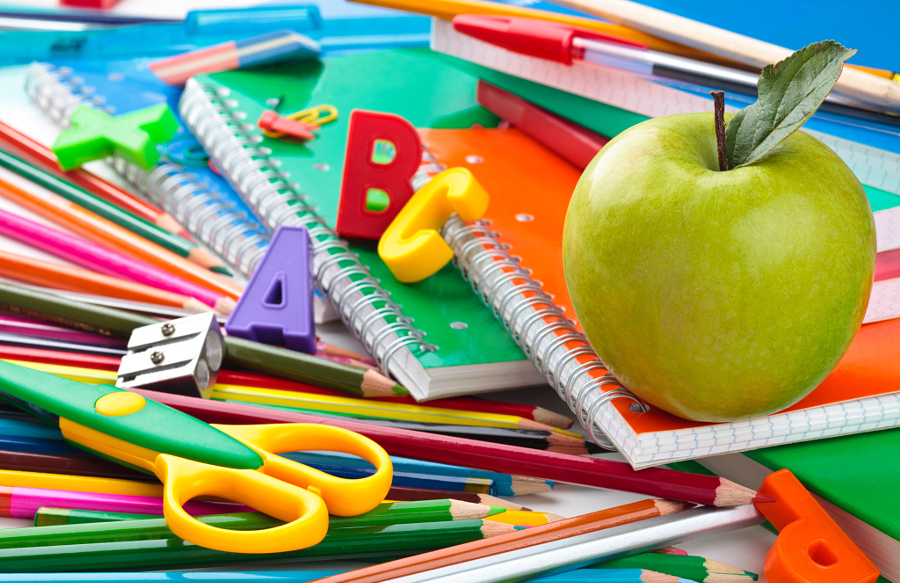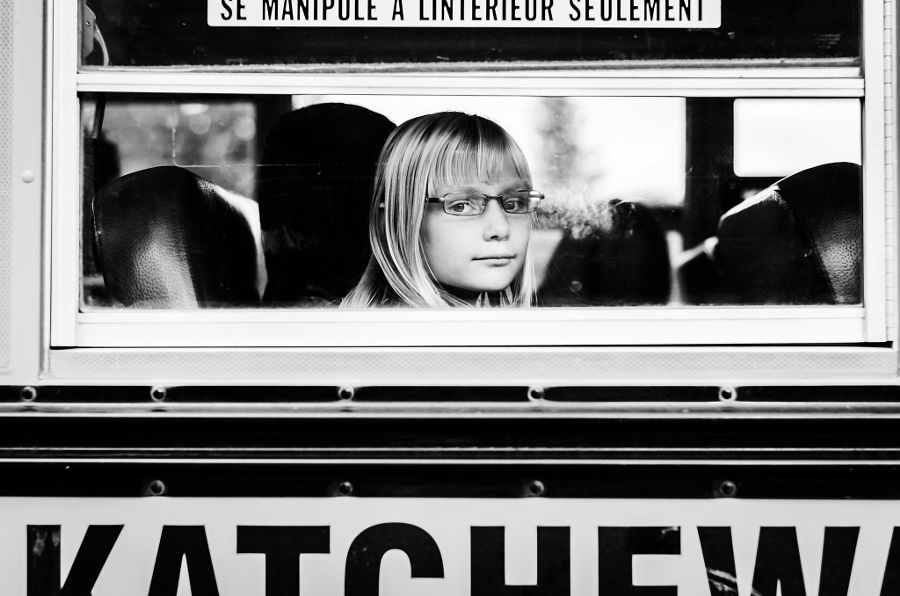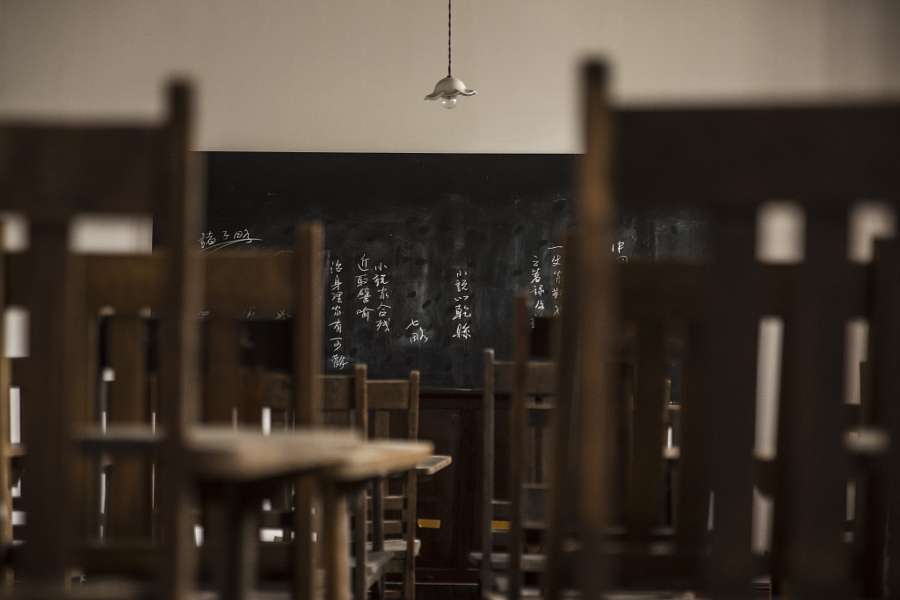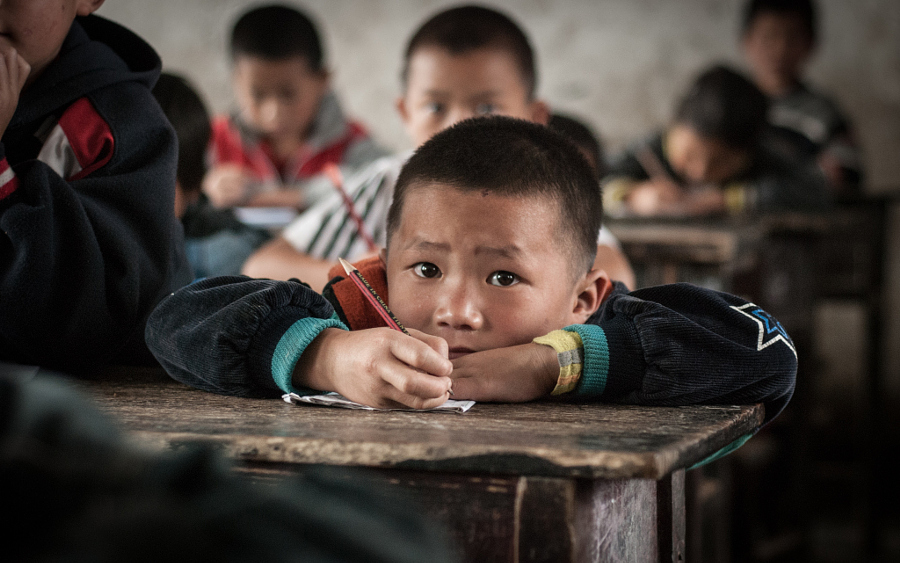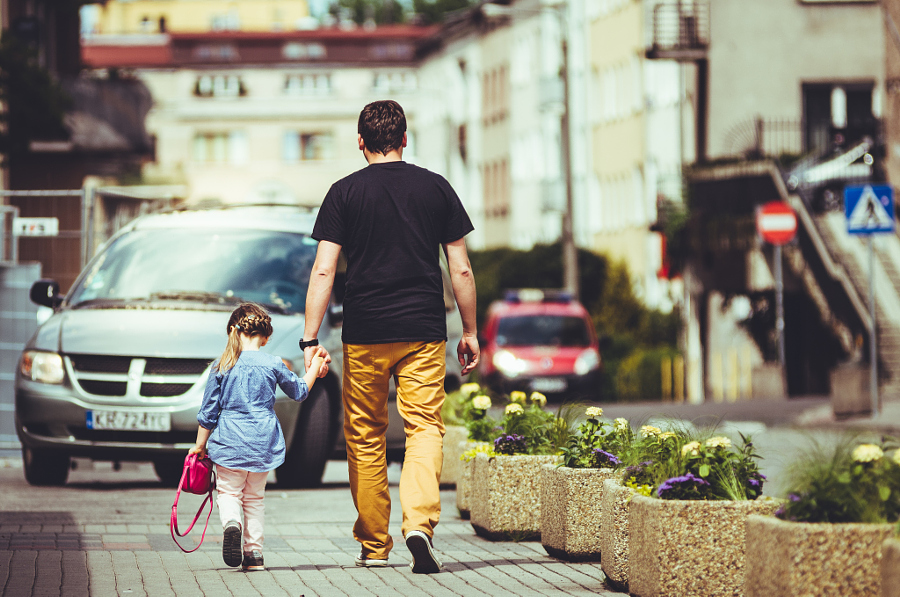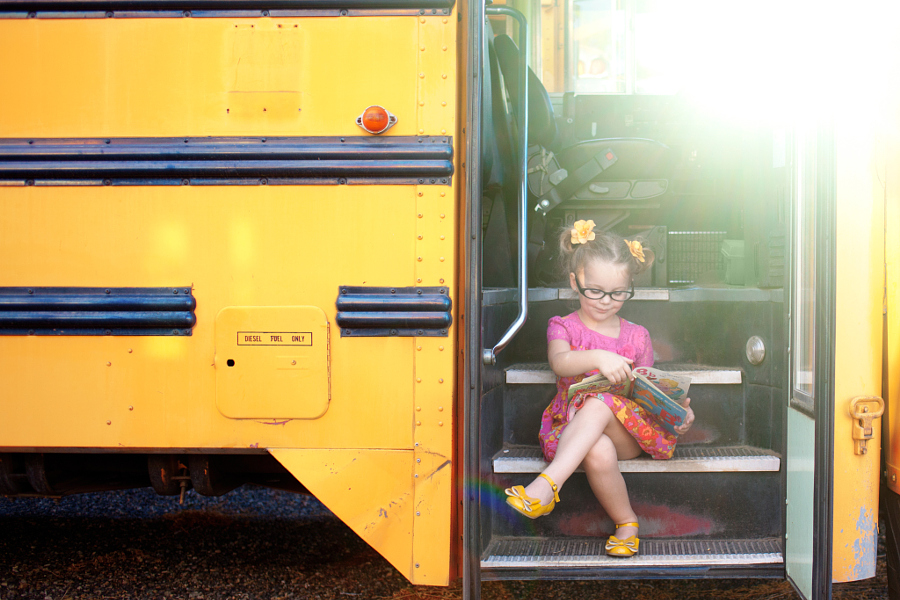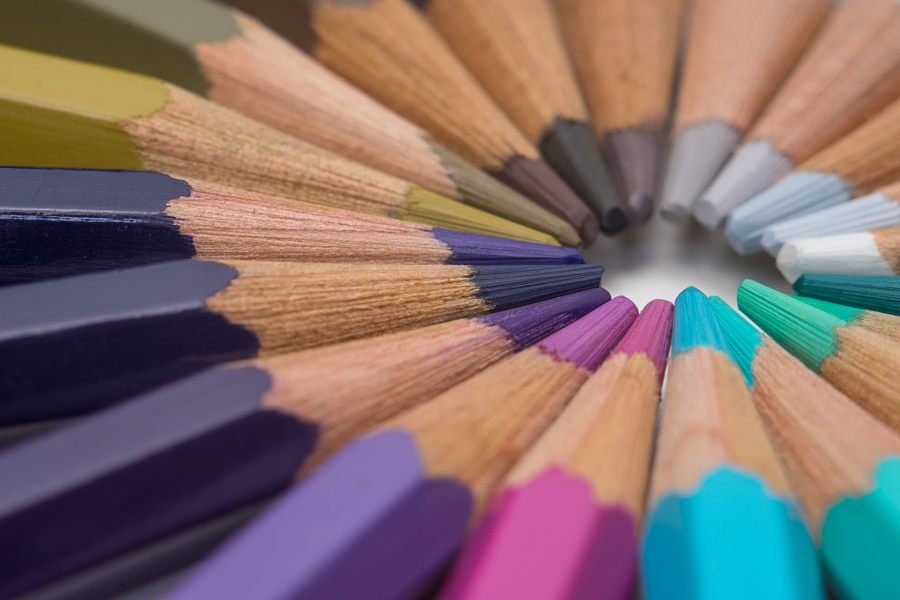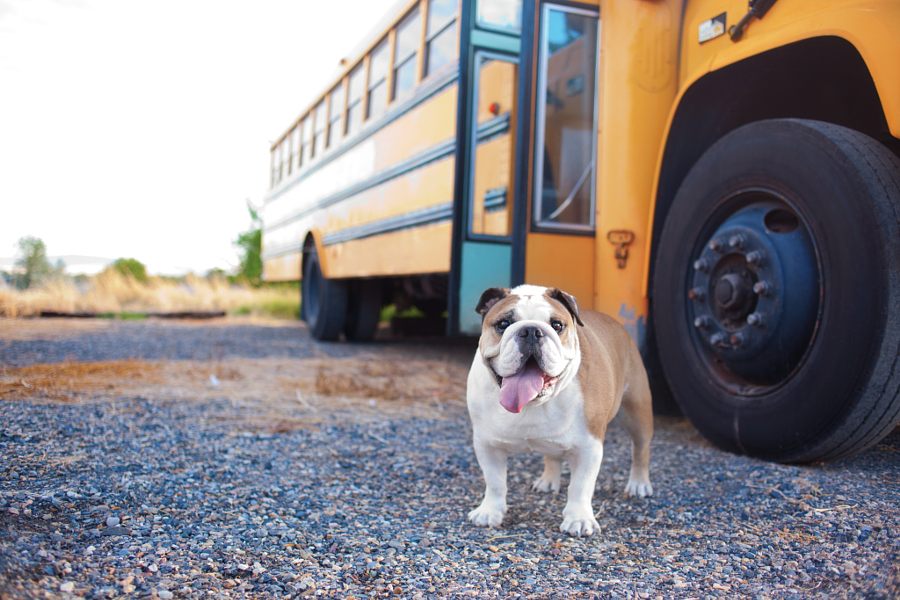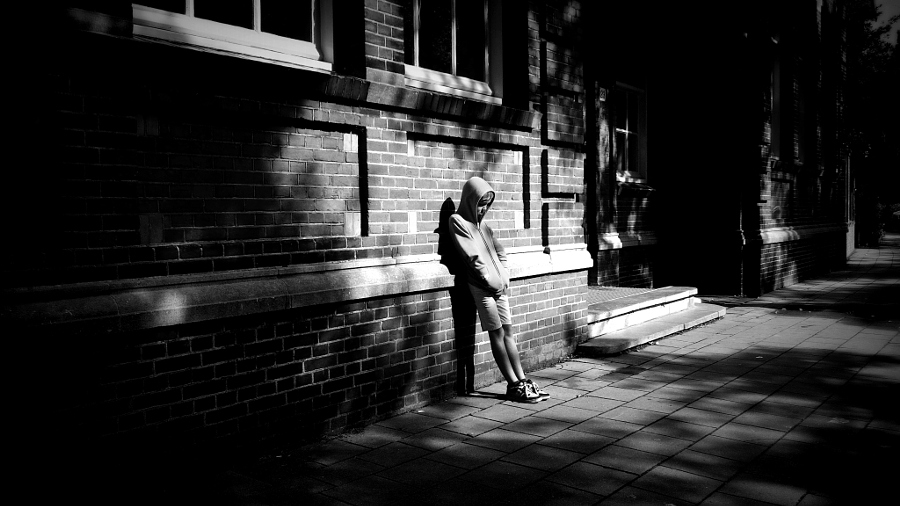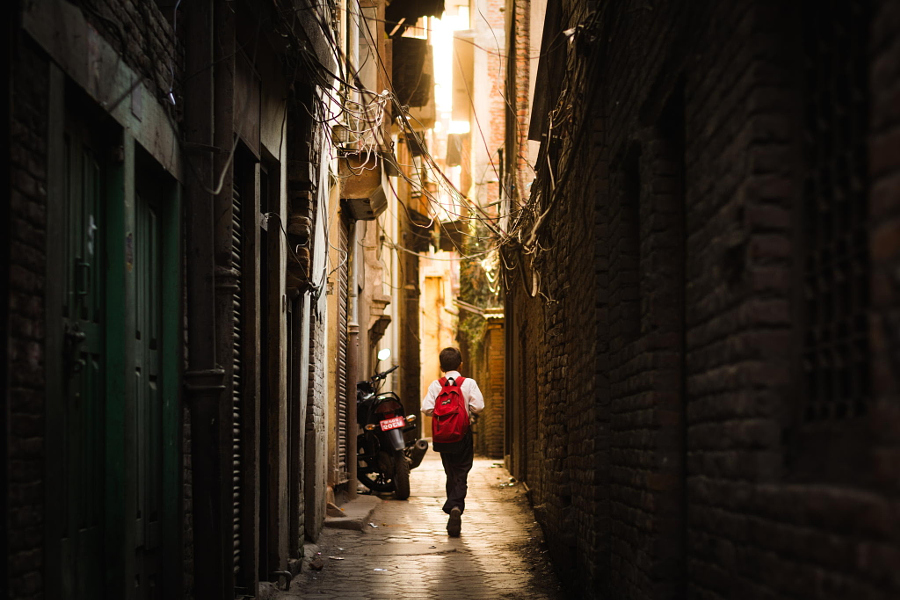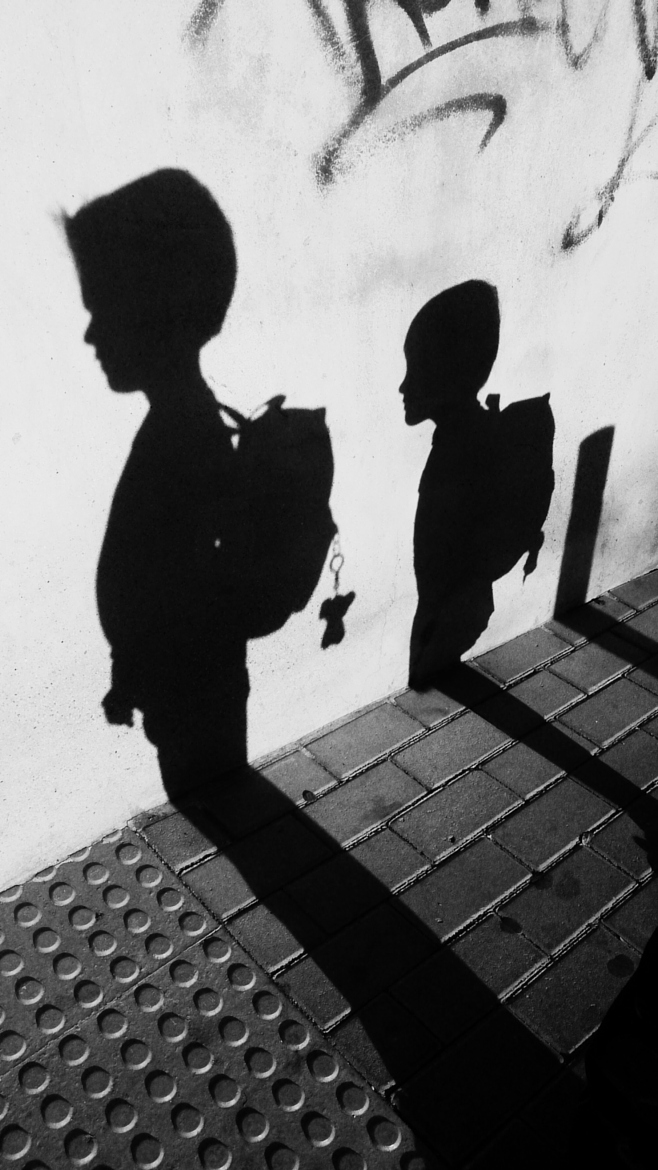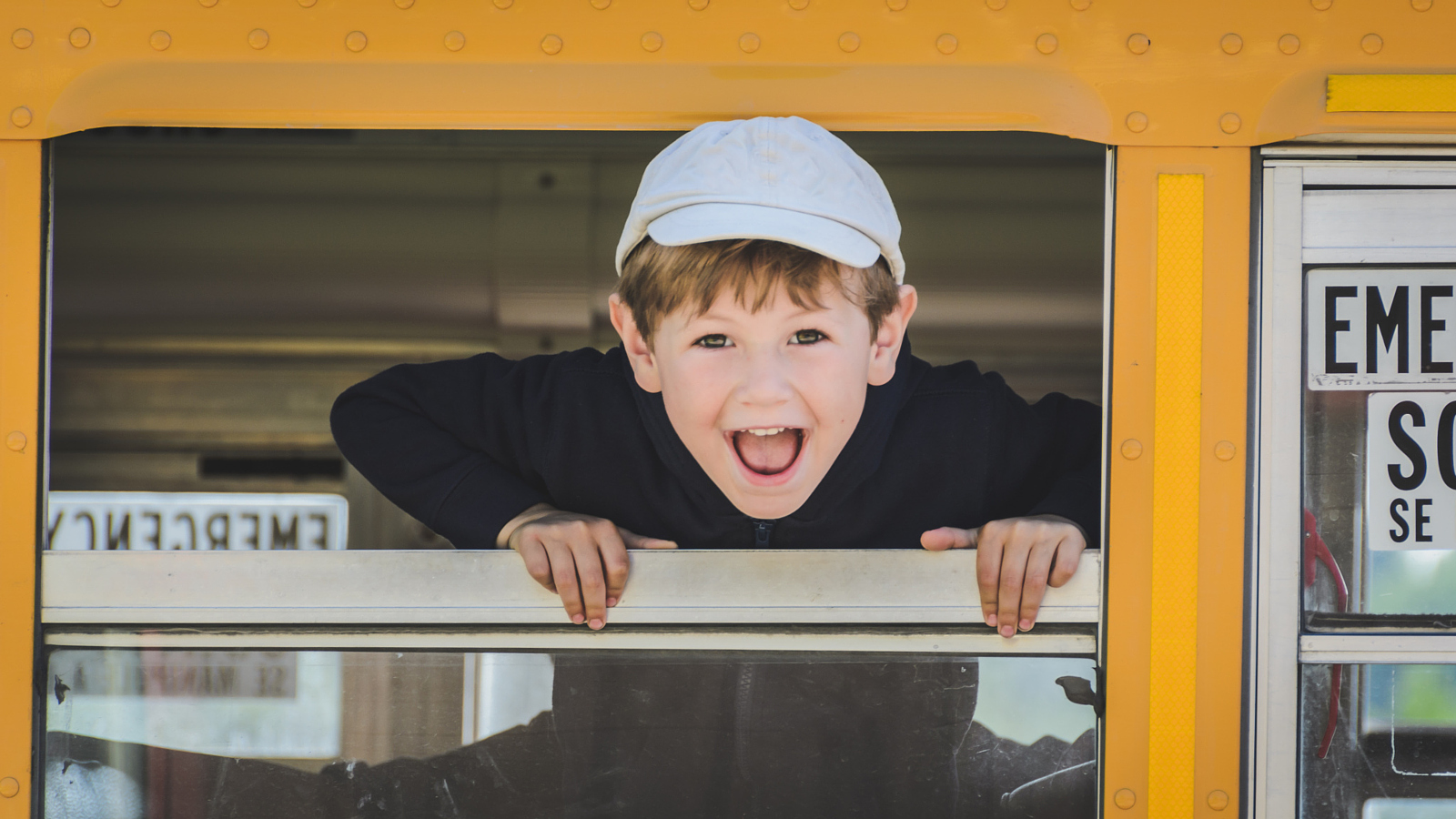 What Now?
Didn't participate? Or participated but didn't win? No worries! More photo quests are on the way, so you'll have another chance soon.
If you missed out on this competition or think you can do better than the entries above, there will be a new opportunity to compete before you know it. So pack your camera, grab your keys (hint hint…), and keep an eye out for the next challenge!