We're on a Quest, or rather we're sending you on a Quest here at 500px: we need 'Back to School' photos for the buyers who spend their time browsing and buying your images on the 500px Marketplace.
The stock photography marketplace waits for nobody, and while you're out enjoying some fun in the sun, companies are already preparing to hunt down high-quality, authentic back-to-school photos for their July/August campaigns.
We want your photos to be a part of those campaigns! And we're putting our money where our mouth is… read on to find out how you could win $175 AND be our next Social Media cover photo.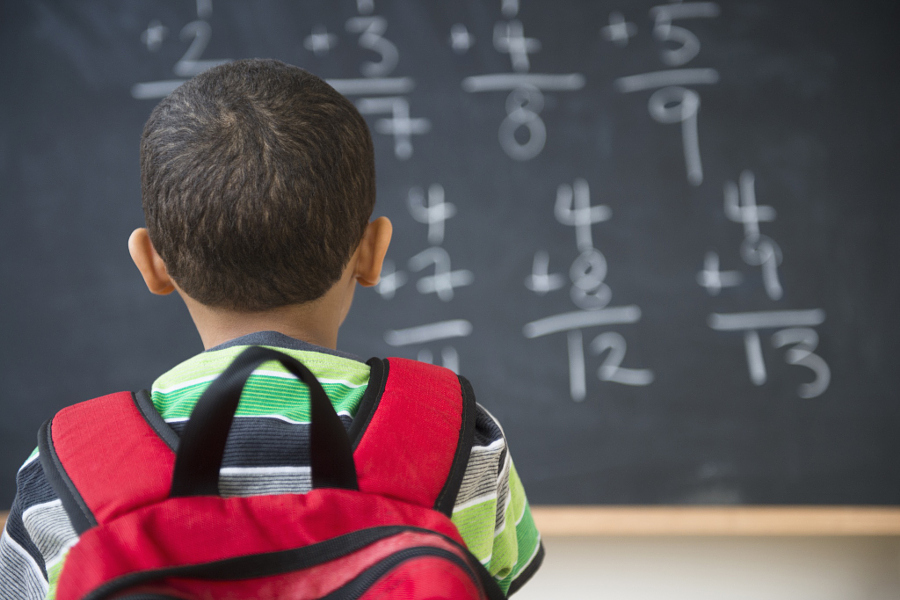 The rules are simple…
This is a 500px Photo Quest, which is a fun way of saying photo assignment. We give you a prompt, you go out and take awesome photos on the prompt and upload them to the 500px Marketplace, and the winner gets their photo licensed AND has that photo put on display all over our social media accounts!
Let's take it one step at a time:
1. Gather your backpacks, number 2 pencils, old textbooks, and a willing friend or family member and spend a few hours capturing 'Back to School' photos that you can imagine seeing in a magazine or on a major company's website in August.
Note: Keep these expert tips in mind while you're out there shooting.
2. Upload the photos to your 500px account at a minimum resolution of 3000px on the long edge and WITHOUT watermarks, and tag your photos with the keyword backtoschool.
3. Finally, check the box on the right side of the Uploader or Photo Manager to submit those photos to the 500px Marketplace! (Don't know how to upload? Click here for step-by-step instructions).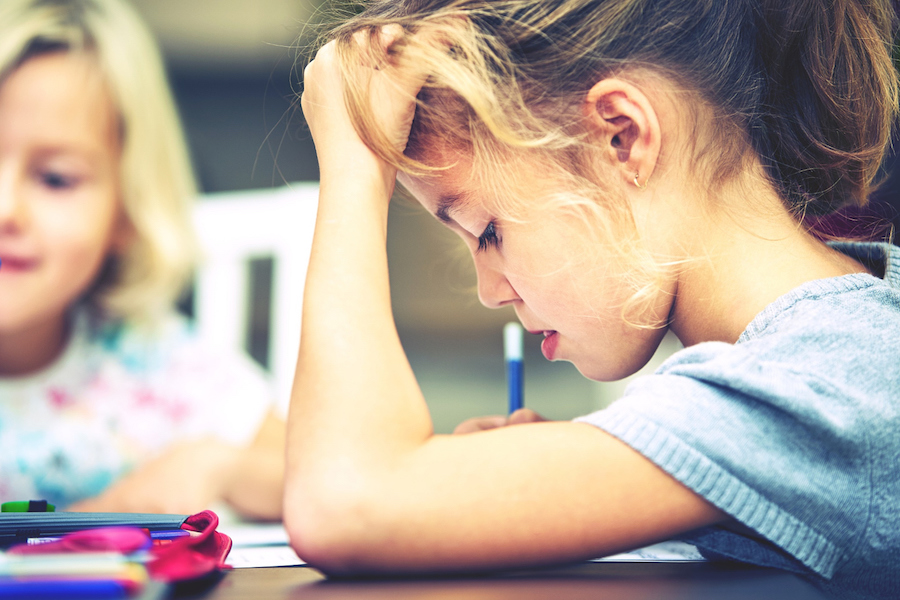 You're Done!
That's it! Make sure you attach all the necessary model releases and such—there's a FREE app for that!—and don't forget to add the backtoschool keyword so we can track your entries.
We're accepting entries from right now until Tuesday, June 30th at 1PM Eastern Time.
Once the entries are in, our expert team of content editors will sift through and pick the best to feature in a winner's roundup on July 8th. They'll also pick an overall winner who will get one of their photos licensed (that's $175 in cold hard cash in your pocket!) and earn a spot at the top of our 500px Facebook, Twitter, and Google+ pages.
If you have any questions, don't hesitate to drop them in the comments down below. Otherwise, good luck and happy shooting!