We're proud to announce that 500px will be exhibiting the work of Toronto artist Allison Morris in a two-part gallery show at our headquarters in May, as part of Scotiabank CONTACT Photography Festival—the largest photography festival in the world!
The central exhibition at 500px HQ will showcase Allison's body of work, which explores the expectations and societal norms that attempt to define and control the feminine body. And we're thrilled to announce that a complementary exhibition, which is comprised of photography inspired by Allison's vision, will be shot by our very own community.
Interested in having your work exhibited in the largest photography festival in the world? (Thought so!) CONTACT may be held in Toronto, but we wanted to give our entire community the opportunity to participate in this iconic event. Here's what you need to know to get involved.
We're doing an open call for submissions through a special Quest, titled 'What Lies Beneath,' which is now live on our Quests page.
Here's how to submit your work:
Participants can submit their photos to the 'What Lies Beneath' Quest, which is open to all 500px community members, and runs until April 4.
Keep up-to-date on the Quest in the 500px newsletter, on 500px social media channels, and on the 500px Quests page.
Photo competition timeline:
Quest entry period: March 8 – April 4
500px CONTACT exhibition period: May 1 – May 31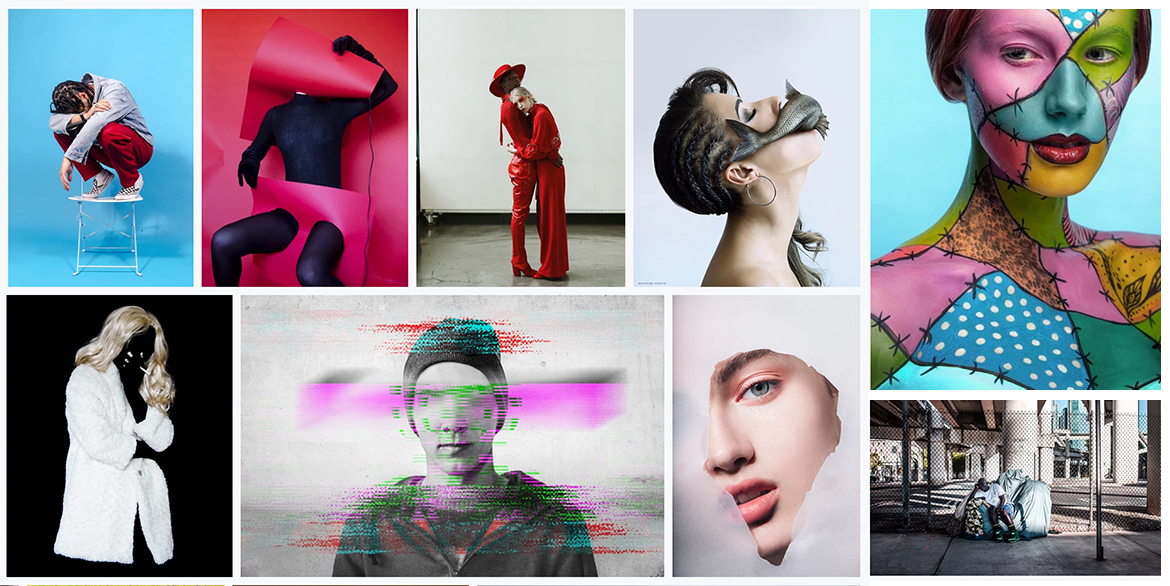 Quest details:
We're looking for photos that leave something to viewers' imagination. Show us captivating and conceptual images that leave viewers wondering what "lies beneath" the photo.
Also ensure that you include a "story behind the photo" in the description. This is a requirement for all entries, and will act as your artist statement if your photo is selected for the exhibition.
For full details, rules, and to submit your work, visit the 'What Lies Beneath' Quest page.
Prize details:
100 lucky winners will have their photo exhibited as part of 500px's CONTACT gallery show at our offices in Toronto this May.
Three photos that best exemplify the Quest theme will be awarded a cash prize:
First place: $1,000 USD
Second place: $500 USD
Third place: $250 USD
Not on 500px yet? Sign up here!
Special thanks to our partners Fujifilm Print Life for preparing the printing of the exhibition.
CONTACT is a not-for-profit organization dedicated to celebrating and fostering the art and profession of photography with an annual Festival in May and year-round programming in the CONTACT Gallery. CONTACT embraces an inclusive and accessible approach to the medium, and cultivates collaborations with and among artists, curators, institutions, and organizations.