Christmas Cookies by Natasha Breen
The holidays are coming quicker than any of us want to admit. How is it already mid-October!?
It's just about the time of year where you start incorporating holiday images into your work, but it can be tricky to find the perfect image with all the "cheese factor" out there (think happy family throwing snowballs, happy family opening gifts, the perfect turkey, etc).
This year, we say be original… get crafty!
Look for photos that will capture your audience's attention by selecting authentic, relatable, DIY imagery. Put your audience in the holiday spirit, make them feel cozy, and they'll be much more receptive to your holiday message.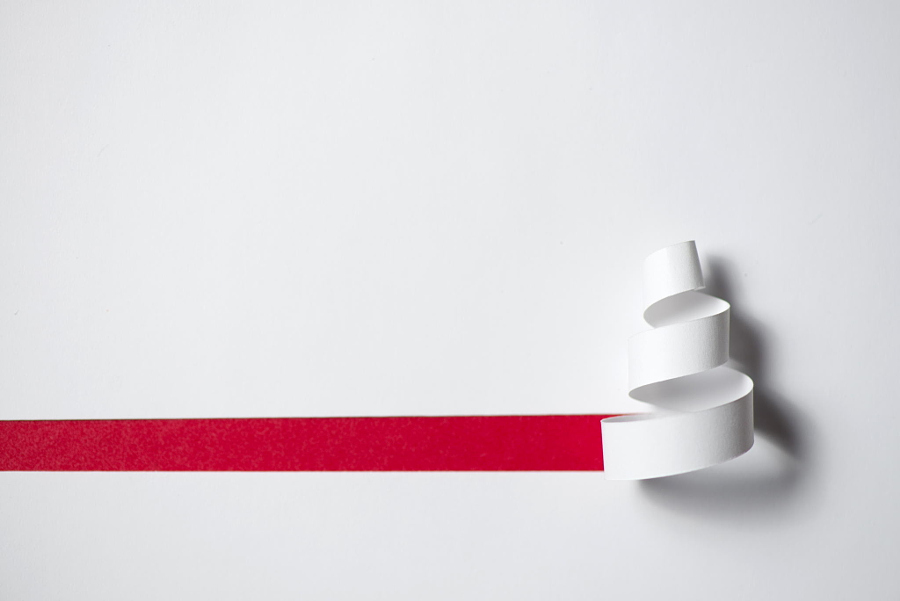 1. Context
Photos that have context give the image meaning and create the holiday spirit. Wrapped presents beside wrapping paper, ribbons, etc. in a natural environment that's relatable to the person looking at the photo are great! Gifts on a white studio background… not so much.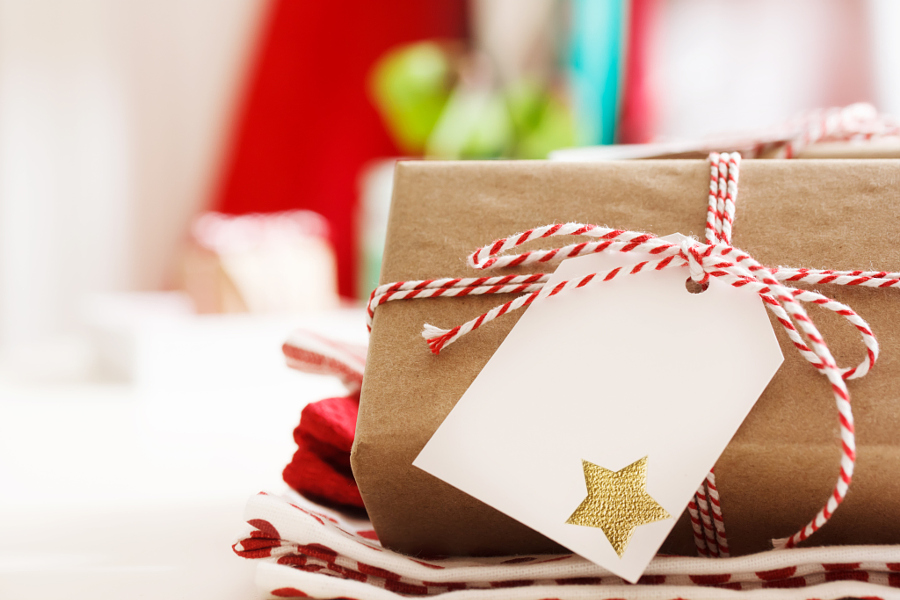 2. Deconstructed (crafts/DIY holiday decor)
Holiday decorations can be created with simple items (ie. ribbons, bows, wrapping paper, twine, twinkle lights) and this unique perspective on gifts/decor will stand out from your standard wrapped gift boxes.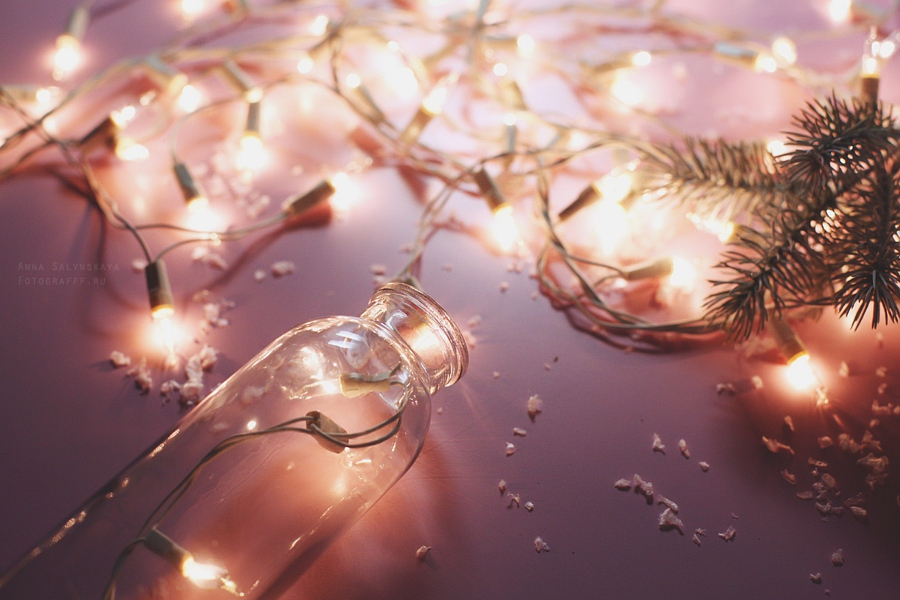 3. Copy Space
Pick images that leave room for copy to be overlaid. They're much more versatile and usable for ad campaigns, web use, and print. A festive colored light frame like the one below is a perfect example!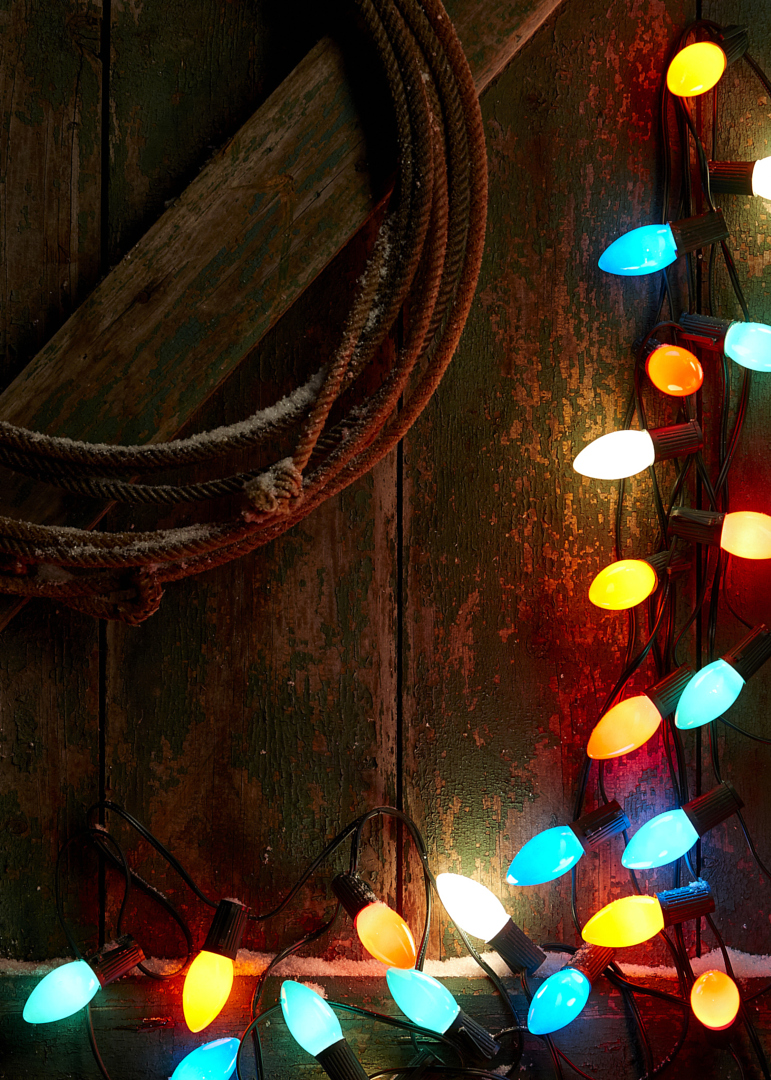 4. Colors
Red and green aren't your only options when it comes to holiday image colors! Silver, gold, metallic blue, and white are great alternatives that will help your campaign stand out.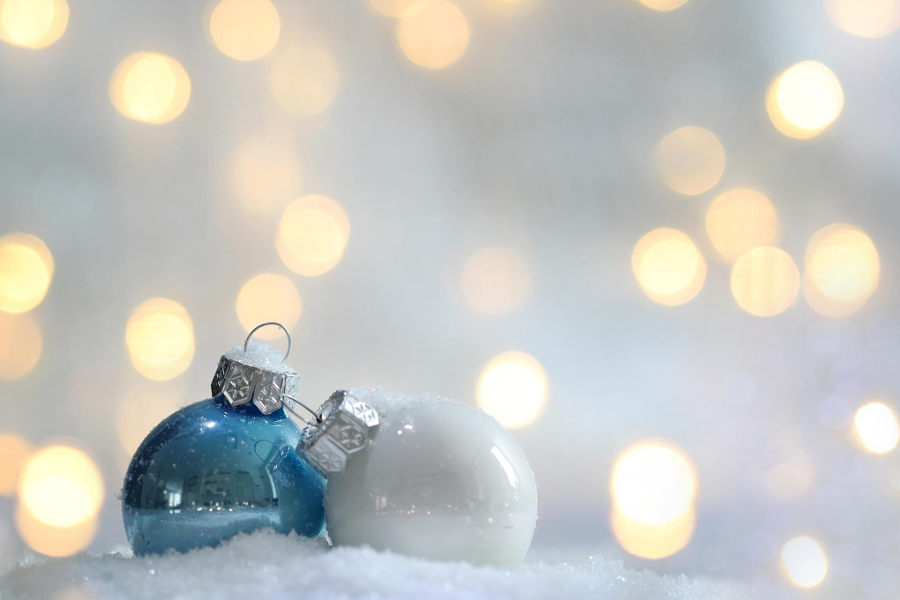 5. Perspective
Images captured from different or interesting angles—such as top-down of table settings, crafts, etc.—give a unique look and feel to an otherwise "standard" shot.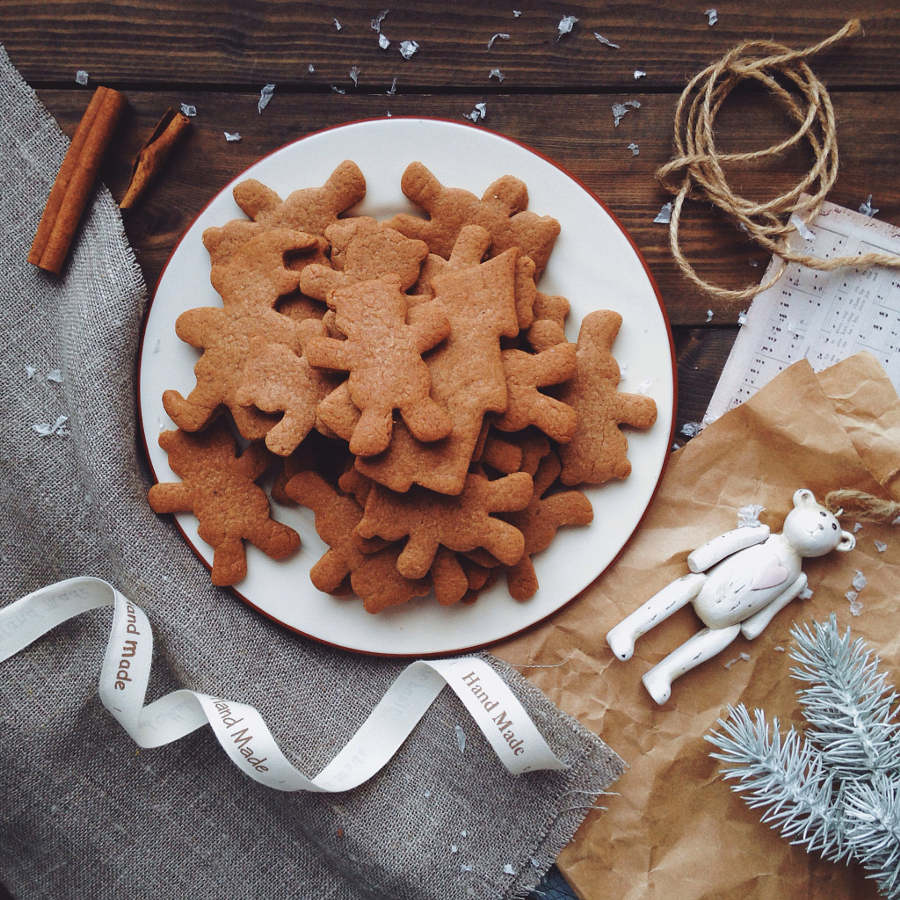 6. Lighting
Lighting affects the mood of your chosen photo in a big way. Bright, natural-lit photos can create a cheerful and celebratory mood. Darker, warmer tones lend a cozy, home-like feel.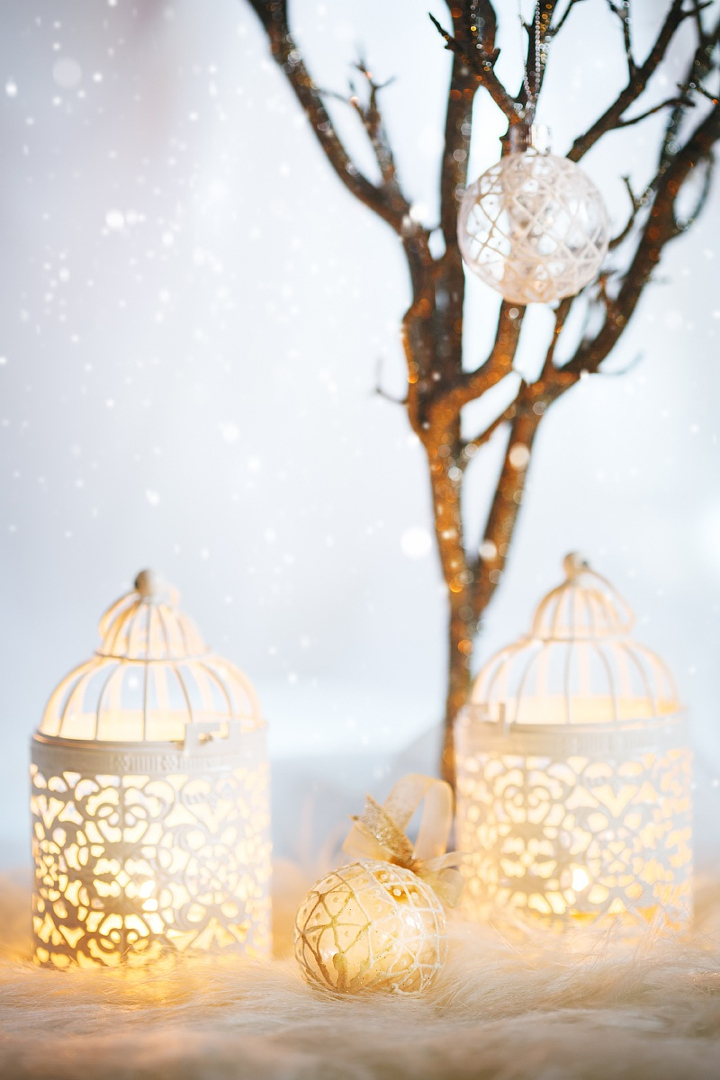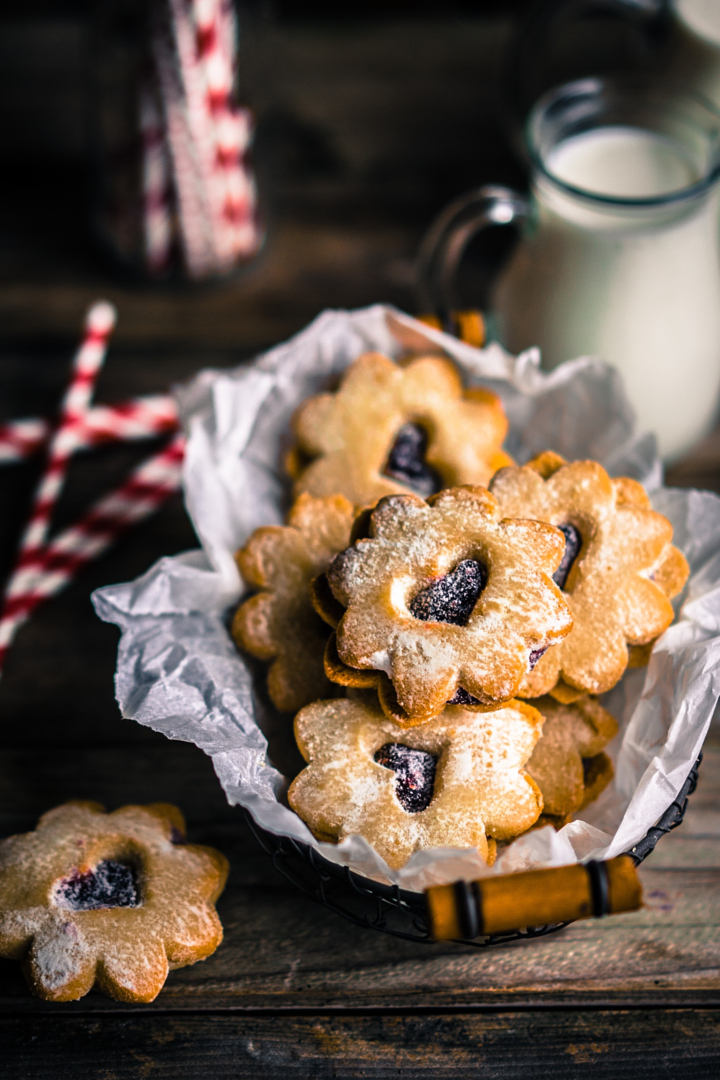 For more examples of great images, check out this lightbox we put together. Happy holiday photo hunting!