Book an online portfolio review with 500px Photo Editor Rodrigo Daguerre: During this one-on-one meeting, you'll receive actionable expert feedback, which will help you focus your style and improve your photography skills.
Register for a 500px Portfolio Review Now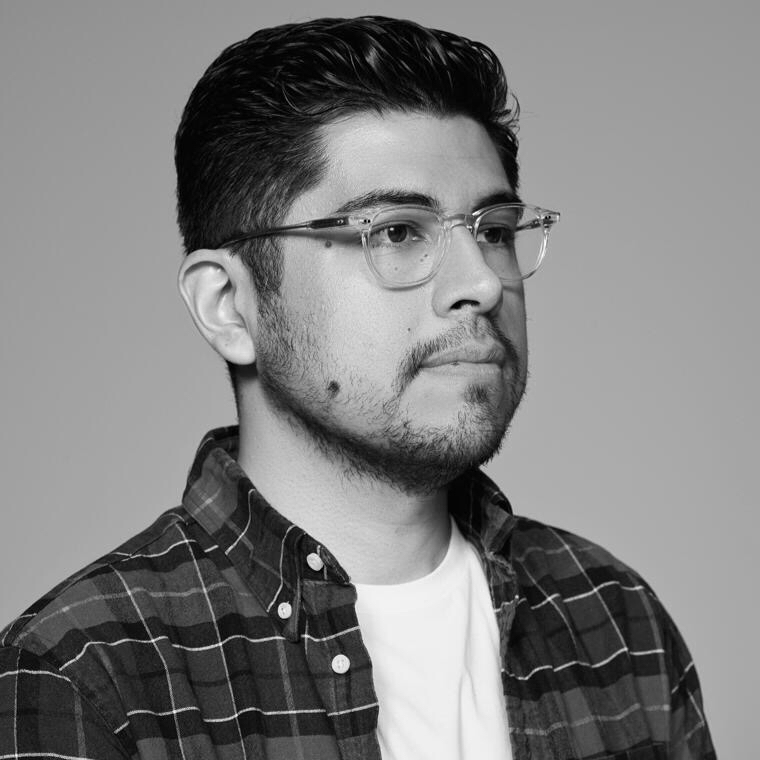 As a 500px photo editor, Rodrigo is one of the masterminds behind much of the curated content on the website. In addition to reviewing thousands of photos from the 500px community every day to identify commercial prospects, he also identifies impactful images and stunning portfolios to share on Editors' Choice, the 500px Blog, social media, and in Featured Galleries. Rodrigo is constantly discovering new talent on the platform, building relationships with photographers of various styles and skill levels, and highlighting trends in photography.
The 500px team members are often asked, "How can I take my photos or career to the next level?" Photo editors like Rodrigo have the most insight into what works and what doesn't on 500px. They know that often it's not about shooting new work, but presenting a unified portfolio that speaks to your passion and showcases your skill.
Each session with Rodrigo is 1 hour—and we're only offering 8 time slots in the next two weeks! Your session will focus on one of the following:
Portfolio review
A portfolio review is one of the quickest ways you can improve your photography! Submit 20 – 40 of your best images for review. During your online meeting with Rodrigo, you will receive overall feedback on your skills—both composition and processing, the cohesiveness of your portfolio, things you can do to improve, and some recommended steps that will help you focus your style and present your best work.
Editorial photography guidance
Are you looking to build your client roster and take your editorial photography business to the next level? Register for an editorial photography review and you'll receive detailed feedback on your portfolio, what you can improve on, guidance on getting editorial clients, and completing a successful editorial photoshoot.
Price: $75 for 1 hour
Register for a 500px Portfolio Review Now
Here's how it works
1. Purchase and reserve your preferred timeslot through Eventbrite.
2. Complete the intake form we send you after registration. Be sure to include either:
A link to your 500px profile for review (we'll review the 40 most recently-uploaded images)
A link to a Gallery that includes 20–40 images, which you've curated for this specific purpose
3. You'll receive a GoToWebinar link for your chosen date/time. At the designated time, log into GoToWebinar and your meeting will begin!
Still have questions?
Submit this quick contact form and we'll get back to you about any remaining questions you might have.
Availability
Wednesdays 3-5 PM EST
Thursdays 3-5 PM EST
Available dates and time slots are shown in the order drop-down menu on Eventbrite. Sessions must be booked at least 24h in advance. To get the most out of your session, make sure you have a reliable internet connection and webcam. Mentorship sessions will be facilitated by GoToWebinar.
About Rodrigo
In addition to being a 500px photo editor, Rodrigo is an accomplished photographer based in Toronto, Canada. Originally from Buenos Aires, Argentina, he specializes in portraiture and fashion photography. His work has been published in international magazines and newspapers like The Globe and Mail, Report on Business Magazine and Hello Mr. He also shoots regularly for private clients and agencies. As a photo editor at 500px, he is responsible for visual curation and developing photographer relationships.
He has written about his experience as a photographer's assistant on the 500px Blog here.
Check out more of Rodrigo's photography on his 500px profile.