The date is set for the 2nd Annual 500px Global Photo Walk! On September 6, 2014, join thousands of fellow photographers across the globe for a free Photo Walk in your city. Don't miss out on this exciting opportunity to view your city through a new lens, share your passion for photography with new peers, and add some beautiful photos to your 500px profile. Join 500px Photo Walk today!
Last year, over 3,000 people participated in the 500px Global Photo Walk in 350 cities across the world. By participating in this year's event, you will become part of a creative, fast-growing community of people who are passionate about creating and sharing photography.
There has already been a great response to this year's Photo Walk. Here are just a few cities where you can join in the fun: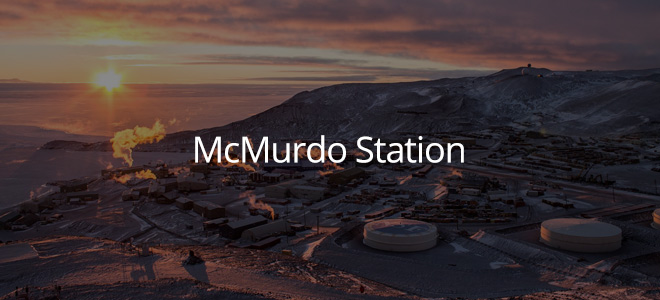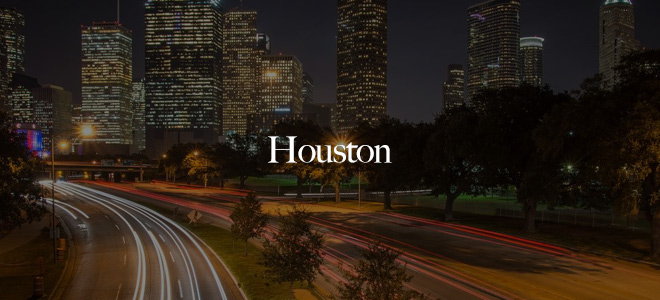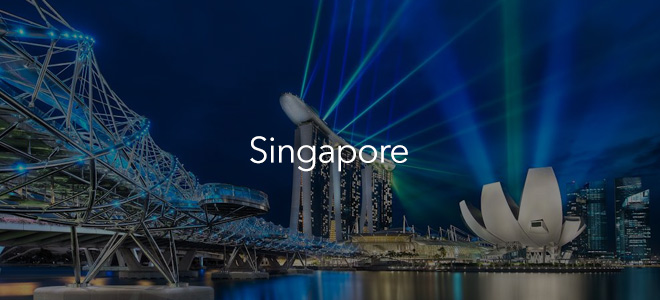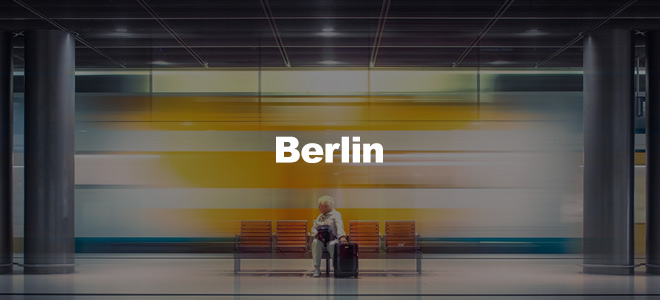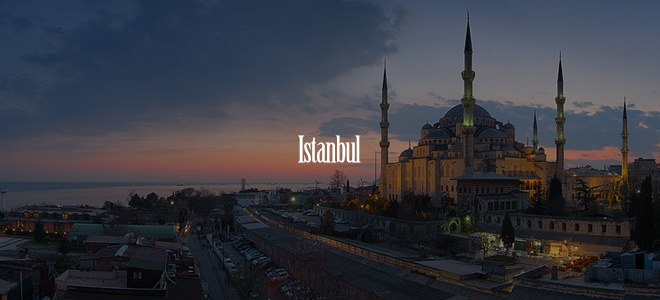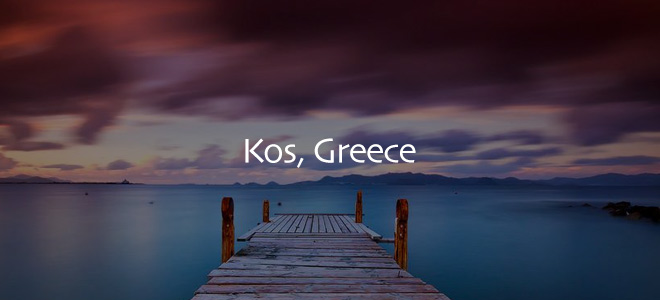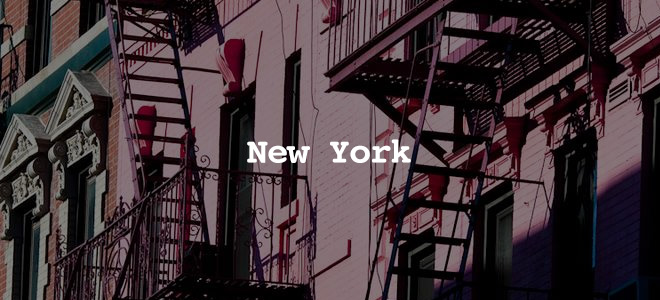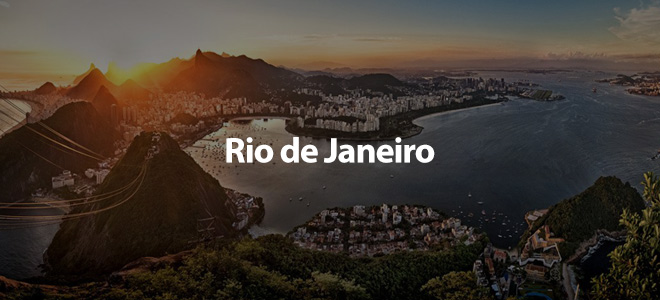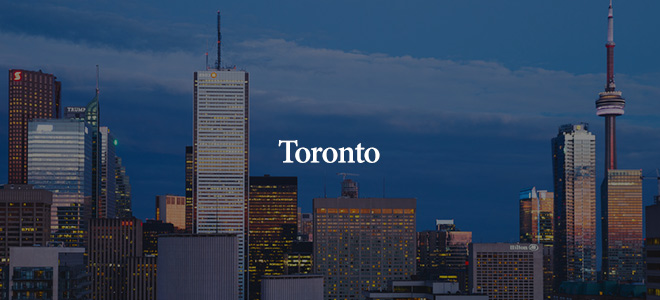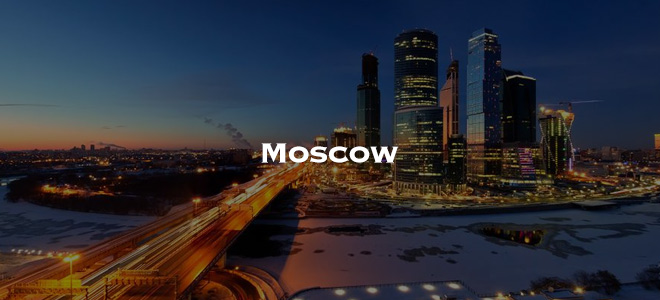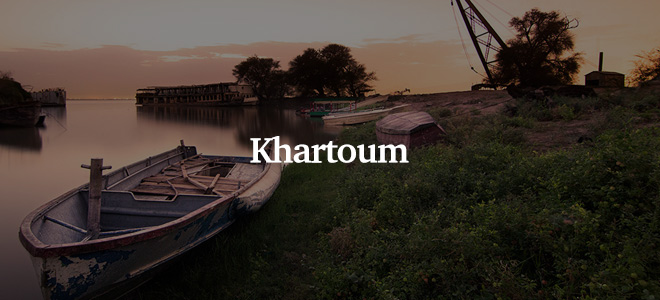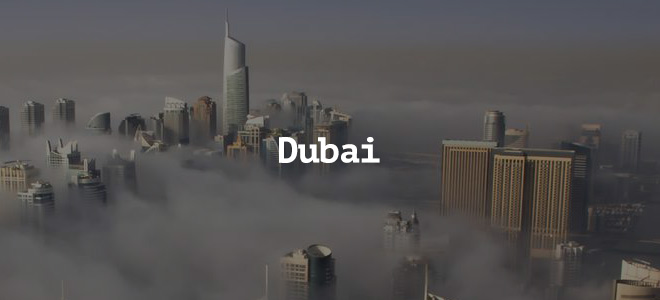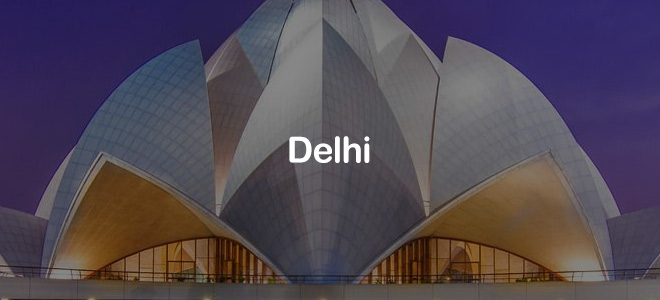 There are two ways to participate:
Find and join your local 500px Photo Walk on our Facebook page, and watch closely for information and updates from the event host.
If you'd like to get even more involved, apply to join us as an event host or co-host for your city's photo walk. Event hosts organize the event, plan the route, and lead the photo walk in their own city. If you're up for the task, send us an email at photowalk@500px.com with the following information:
1. Your city
2. Your 500px profile
3. Your proposed time and route
500px will create a Facebook event page for you, and help you promote your photo walk to your community. If you don't see your city on the list, send us an email and we'll create an event page for you. Expect 500px prizes and lots of fun!
[Update on August 23, 2014]: Unfortunately we are no longer accepting new cities for this year, so stay tuned for next year global photo walk!
For best practices on how to lead a successful photo walk check out the blog post, "How to Organize a Photo Walk in Your City".
Share the event with your friends on Facebook and on Twitter, and make sure to use our hashtag #WeAre500px. We look forward to seeing you on September 6th!
#WeAre500px