A good camera bag has two key features for me: plenty of storage space and durability. I've been in the market for a bag that can fit all my gear and stand up to a variety of shooting environments, so I was excited to test out the new Travel Backpack and Packing Tools from Peak Design. Turns out, the bag couldn't have come at a better time.
The first thing I noticed about the Travel Backpack was the attention to detail in its design. Peak Design clearly put a lot of thought into what photographers need when they're traveling, like the easily-accessible ID slot for airport travel. When I'm flying, I'm always worried about losing my wallet, ID, boarding passes, etc. It's nice to have a reachable spot for those things and not have them stuffed in my pockets.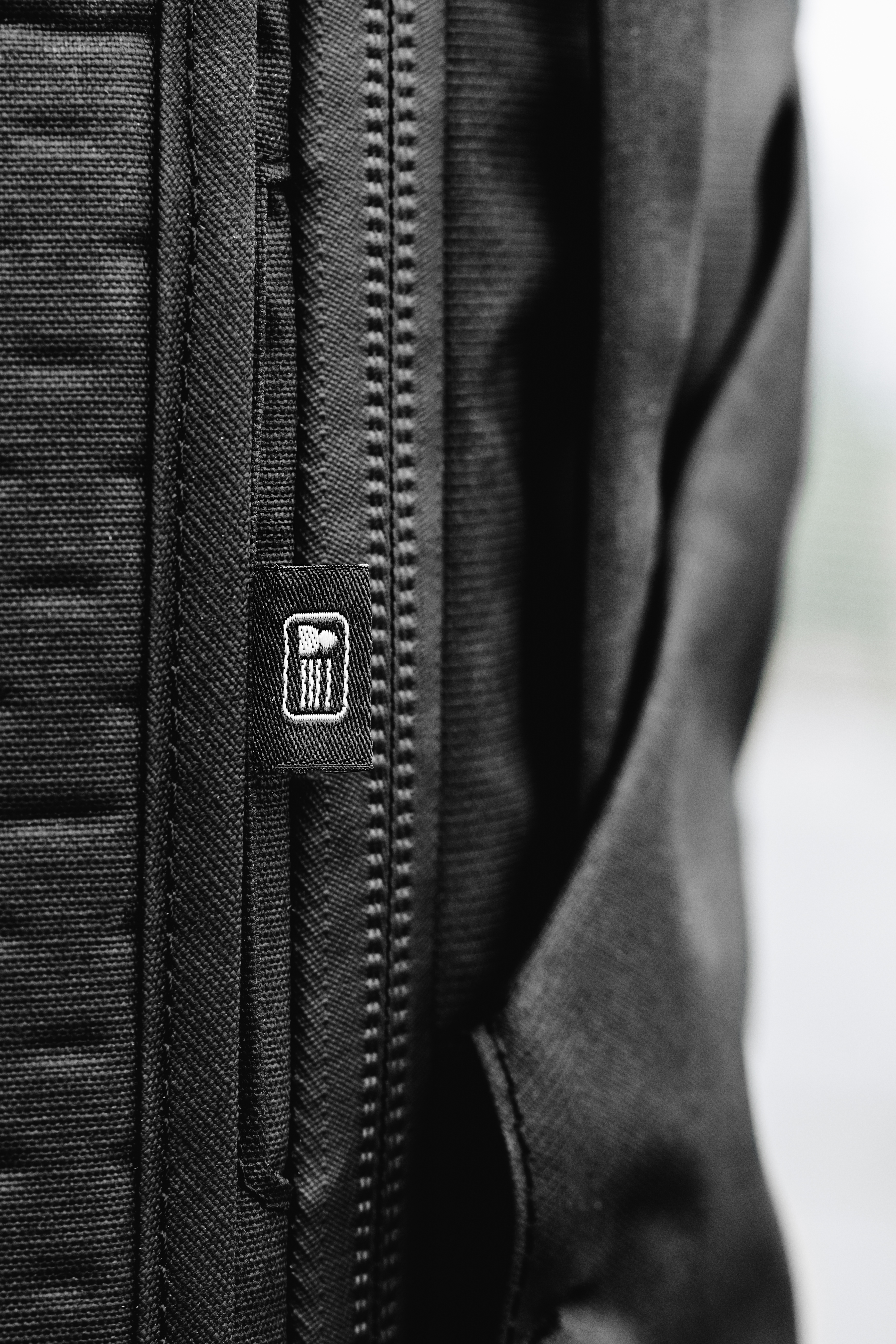 The bag's branding is almost non-existent—everything is black-on-black, so the areas that do have a logo or name are very subtle. I generally prefer more minimal gear, but it's also a nice security feature: my current bag has the name on it and some people might know that the brand name means high-value electronics/camera gear.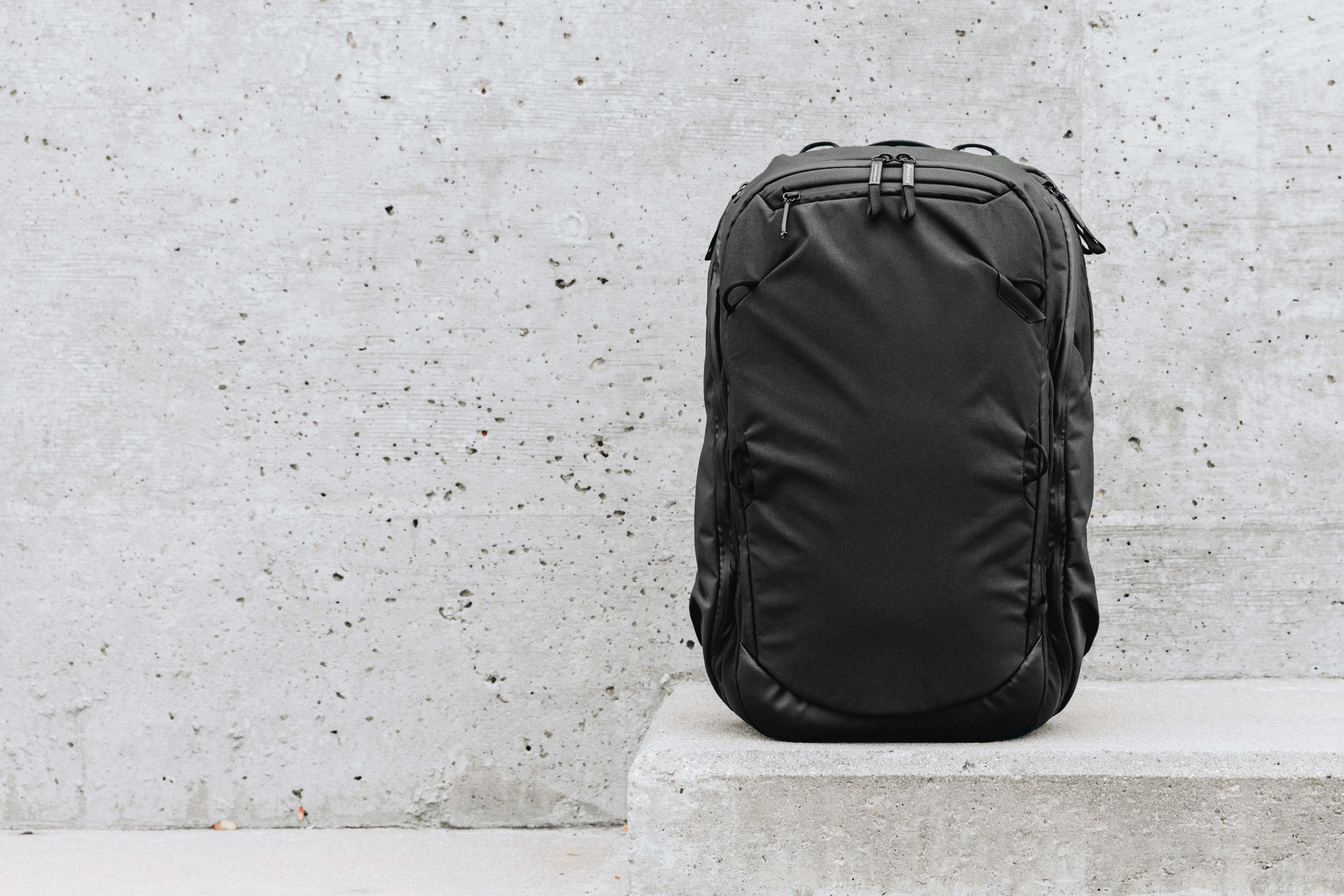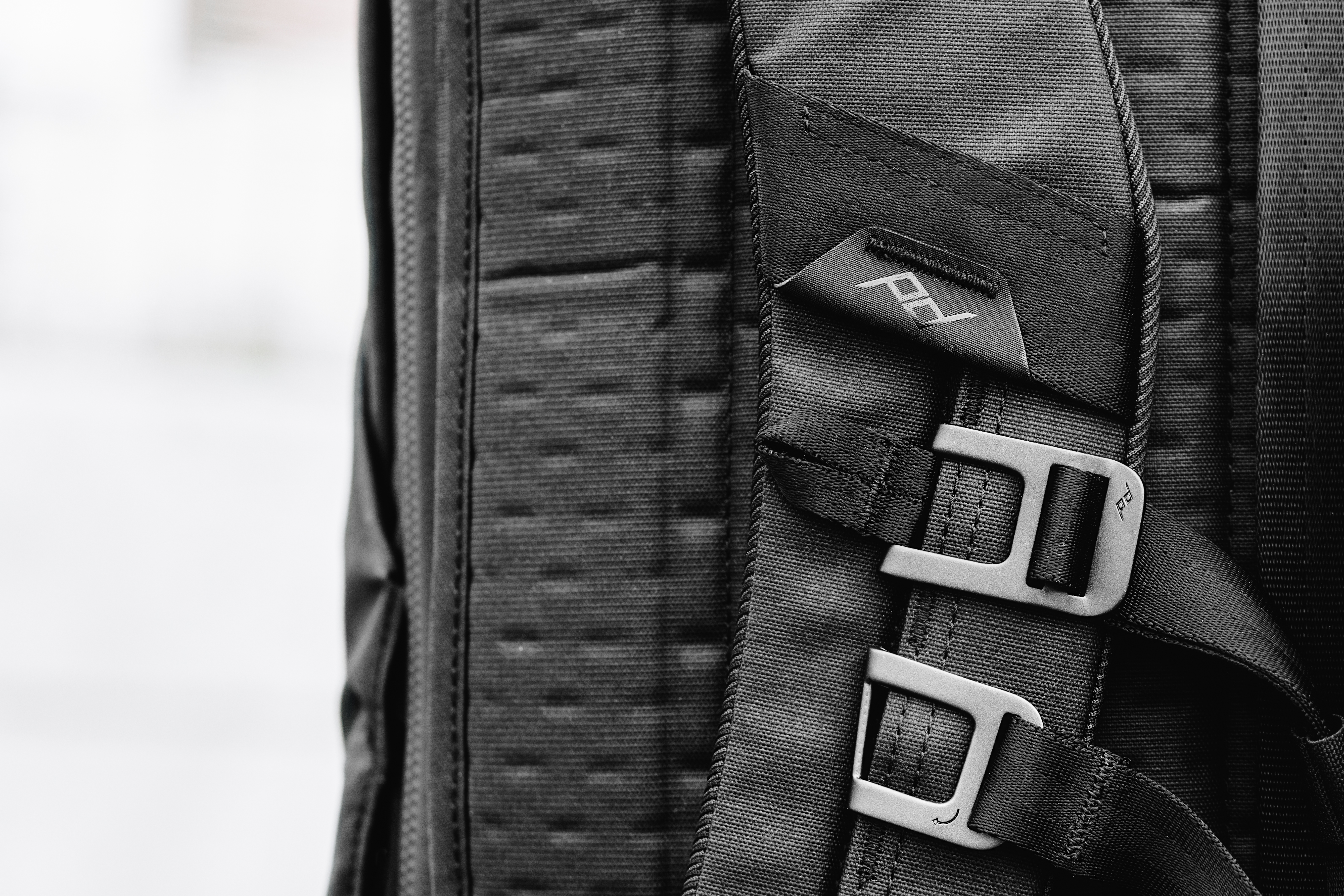 Attention to detail is also evident in the bag's straps. Backpack straps always seem to get caught in the overhead bins and under the seats on an airplane. This bag has handles everywhere, including waist straps, but it also has a hidden compartment to hide the shoulder straps if you want to carry the bag like a duffle, or need it to fit into an overhead compartment. Simple, but helpful.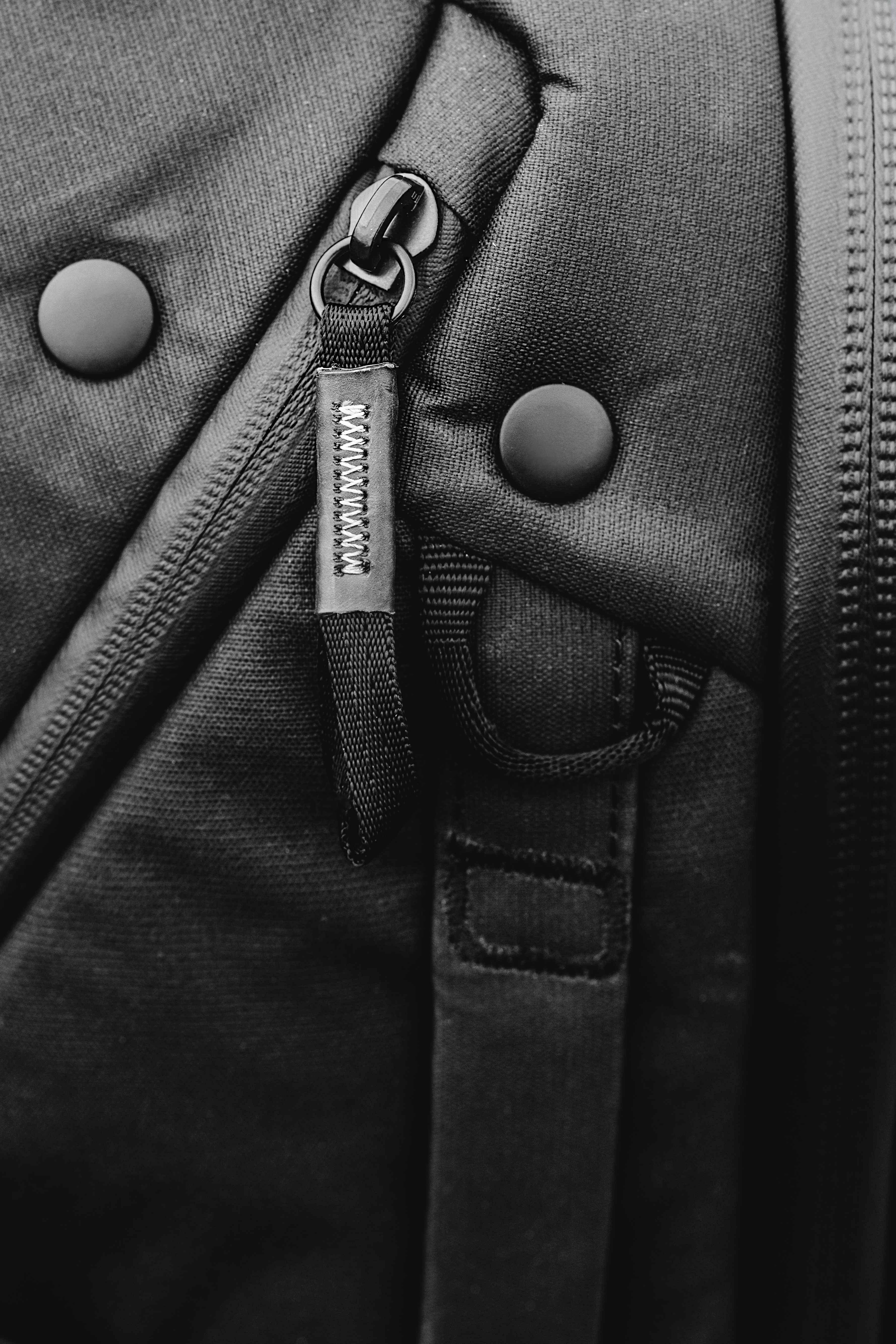 In terms of quality and durability, the Travel Backpack is top-notch. It features waterproof zippers, and a strong, rigid body that holds its shape even when the bag is empty. The body is made from a 400D nylon material that is water-resistant. I don't shoot in the rain all the time, but an occasional downpour is an inevitable part of shooting travel landscape images. In those cases, I'd definitely use the optional rain fly to stretch over the bag and really seal my gear.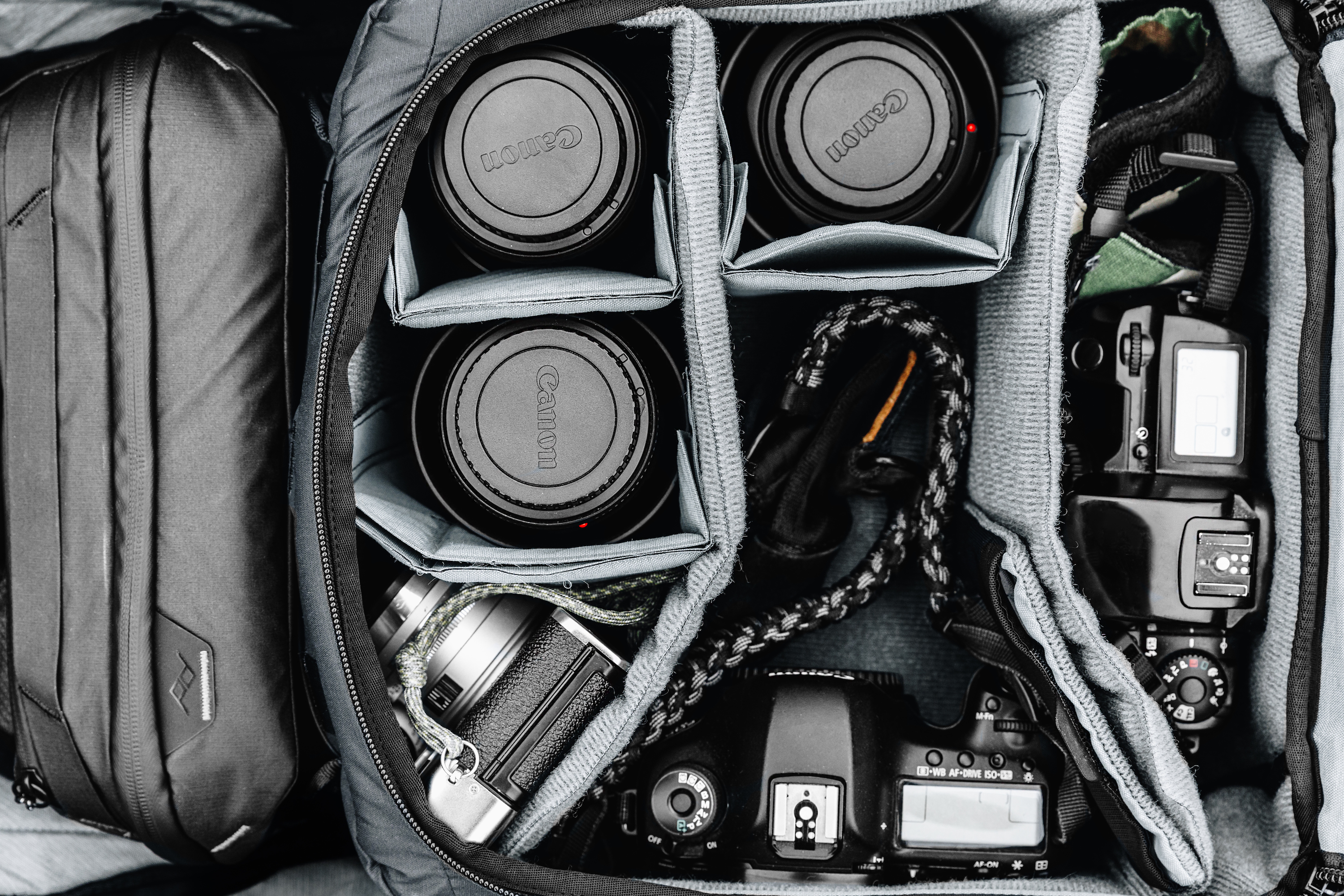 The bag also delivers on storage space: at 45L, you can fit a lot of photo gear and still have room for travel essentials. The bag also has add-ons like removable packing cubes and camera cubes that you can mix and match, which definitely help with organizing. The removable camera cube is modular, sturdy, and can fit 3 camera bodies and 5 lenses—a setup that I cannot fit in my current bag. You'd think that after all that gear you'd be out of space, but that's not the case. There's still an entire half of the bag with room for clothes, a Dopp kit, and a Tech Pouch.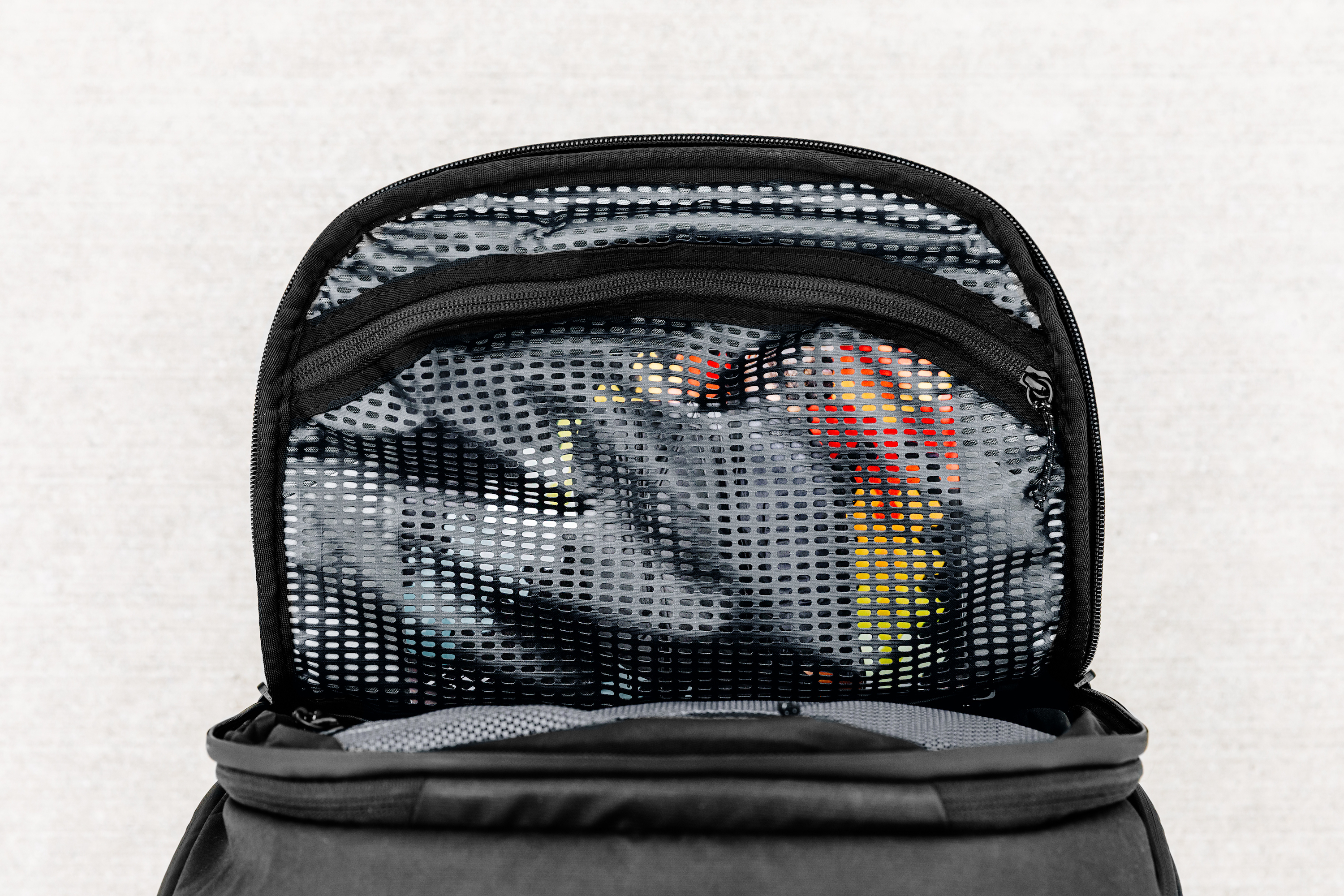 The Tech Pouch is helpful if you, like me, are constantly dealing with a big mess of cables, hard drives, plugs, and card cases floating around in your bag. Keeping them collected and concealed in their own pouch inside the bag is a huge plus for me. There's also a sleeve for laptops, tablets or even paperwork.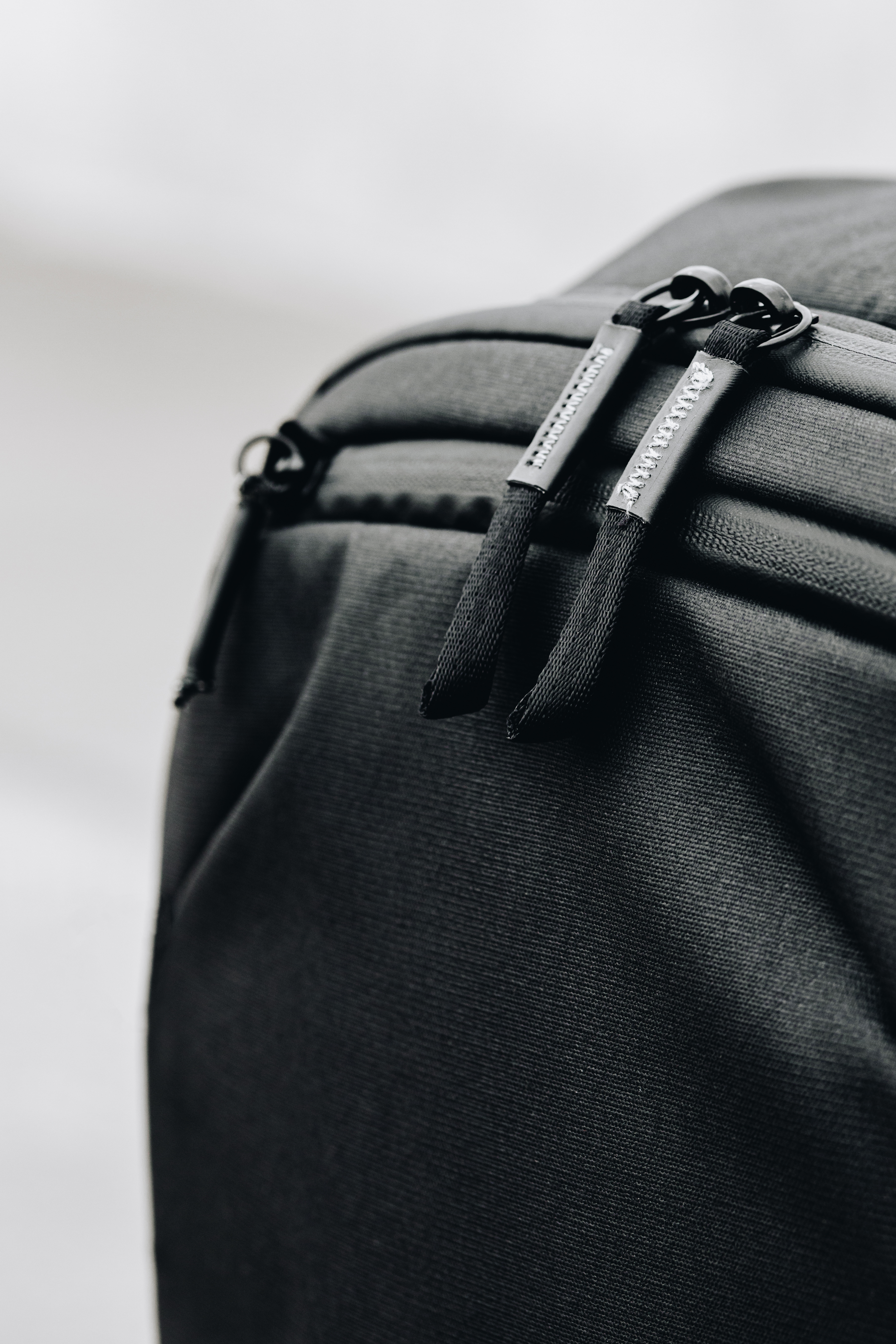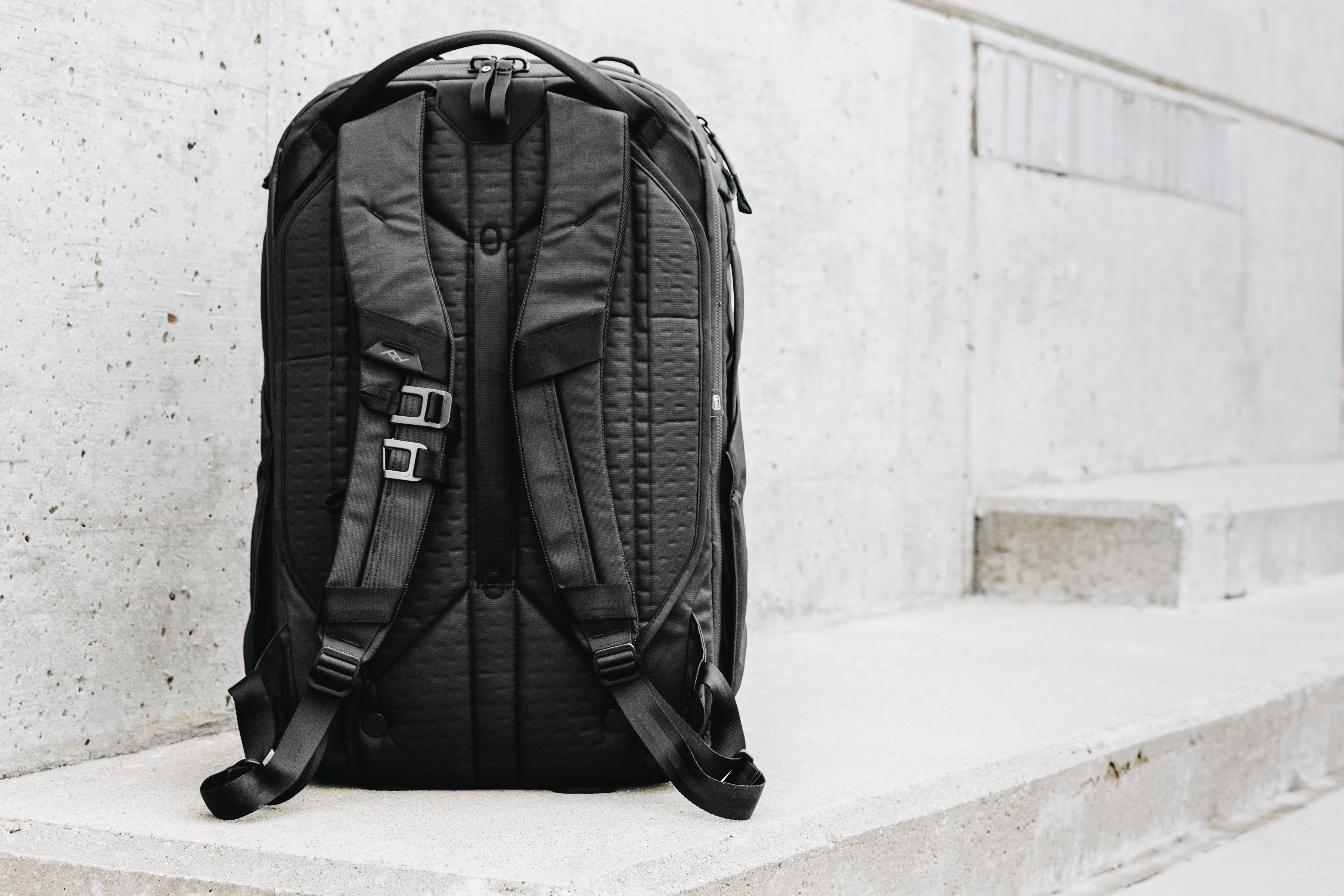 But one of my favorite features of the bag is its versatility. The subtle branding that I mentioned makes it easy to use in a variety of scenarios, and the pouches can definitely be used to store other things aside from gear. Despite its impressive packable space, the bag can also be condensed down to a 30L size for more day-to-day use. I can't wait to really get out in the field with this bag and put it to good use on some traveling shoots!
For more information on the Travel Backpack, check out Peak Design's Travel Line Kickstarter.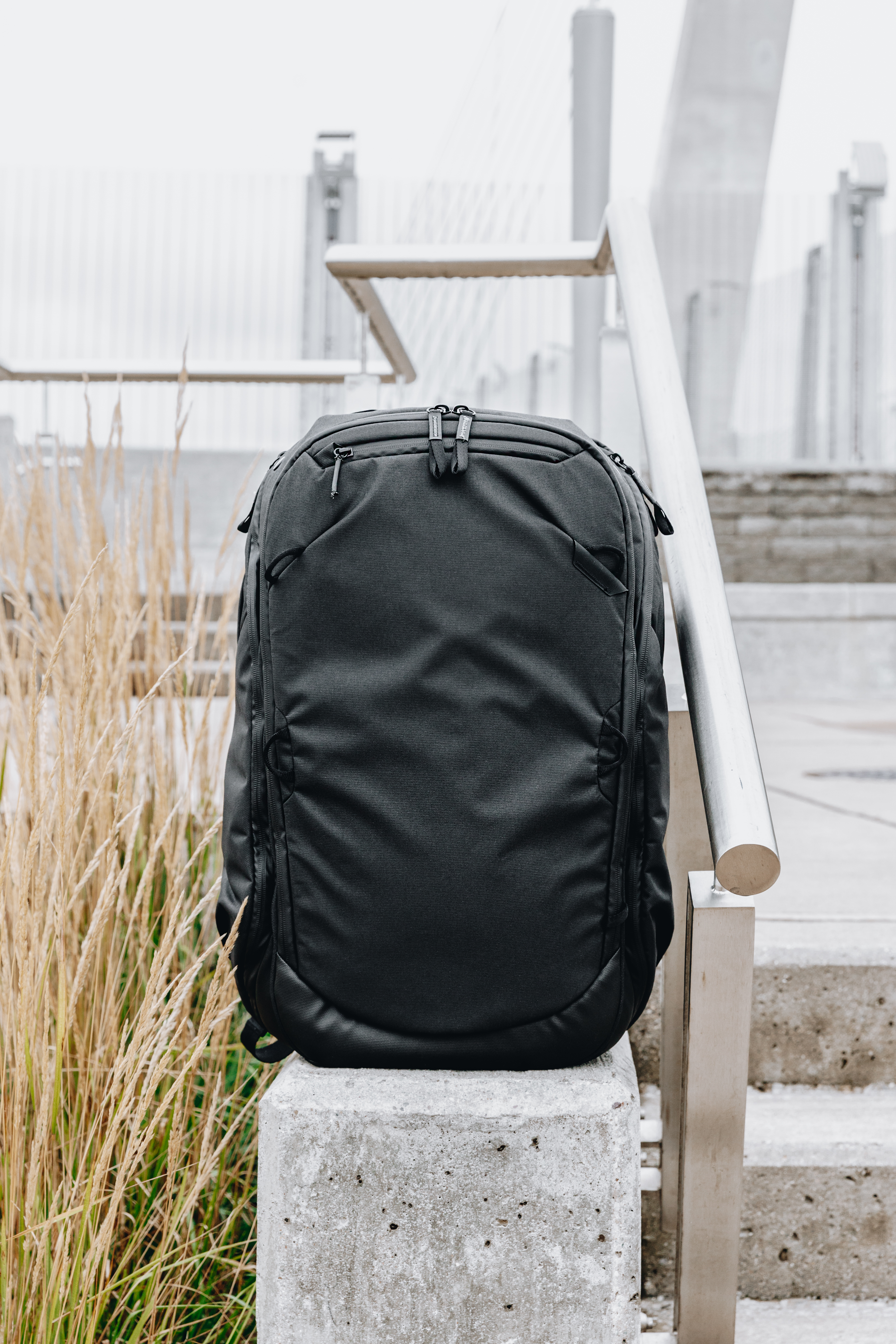 500px: 500px.com/haydenscott
Website: haydenstinebaugh.com
Instagram: @hayden__scott
Facebook: facebook.com/hsphotodetroit