Editor's Note: Our apologies to the southern hemisphere, where Fall is still a distant memory at the moment. While we celebrate Autumn on our half of the Earth, check out the amazing story behind this beautiful bird photo!
---
Fall has officially arrived. Starbucks is serving the dreaded Pumpkin Spice Latte, the leaves are changing, I wore my pea coat for the first time last week… all the signs have officially aligned!
For some of us, we need no reason to love Autumn—its crisp weather and multi-colored foliage dressing gown are enough to sweep us into fits of photographic ecstasy. But if you find yourself less than thrilled about the arrival of Fall, check out these 27 beautiful Fall-themed images from the 500px Marketplace and remember what it's like to Fall in love… with Fall!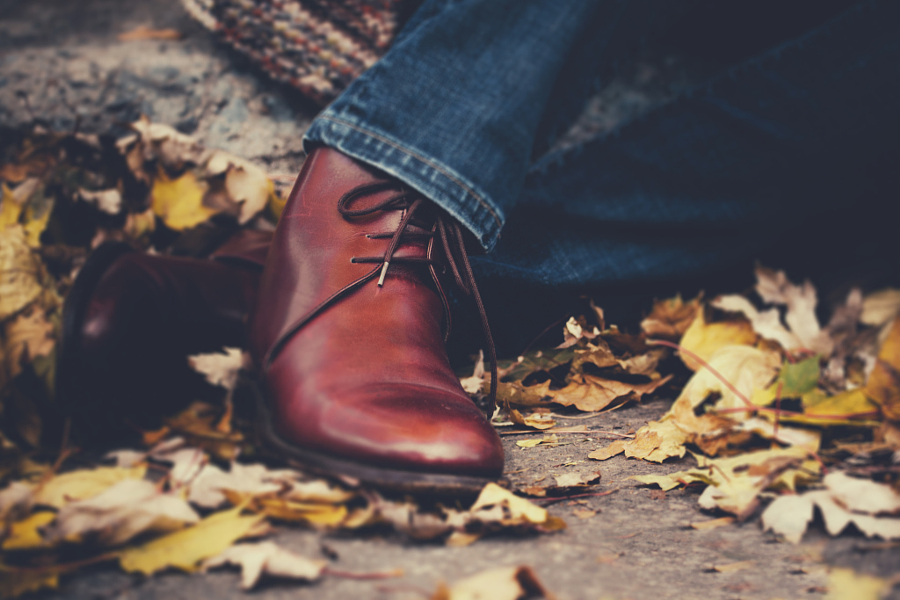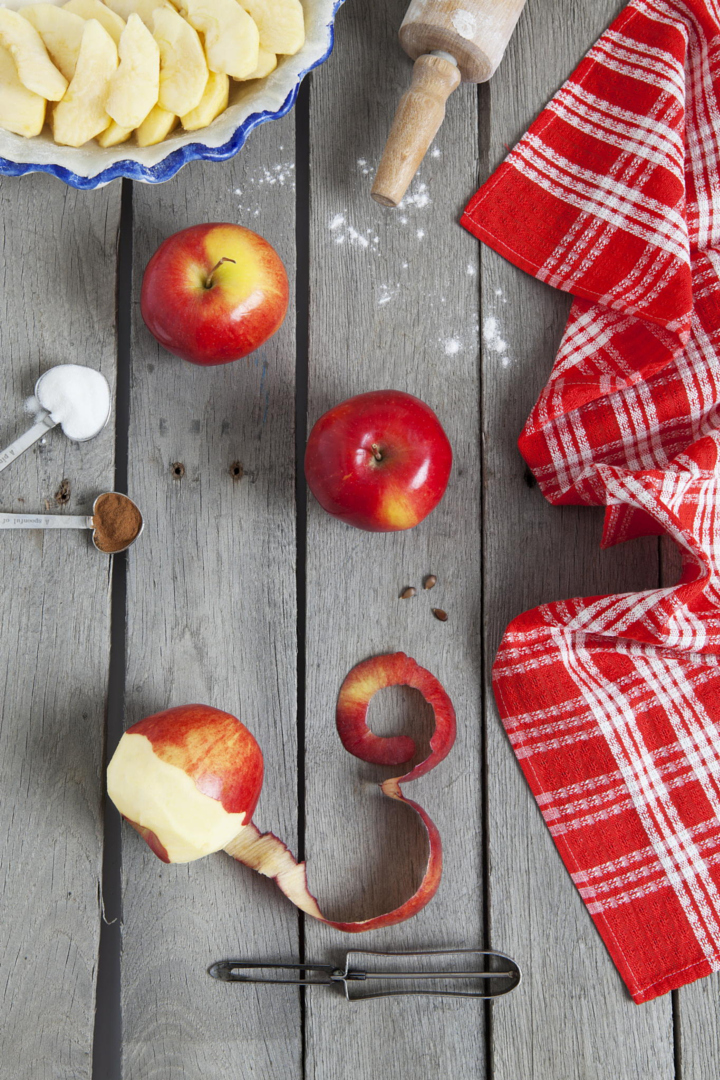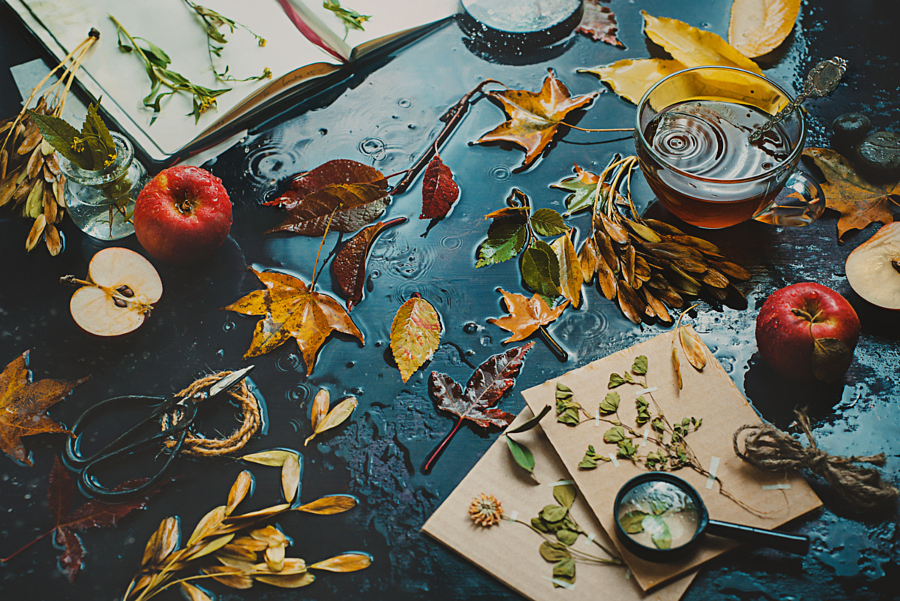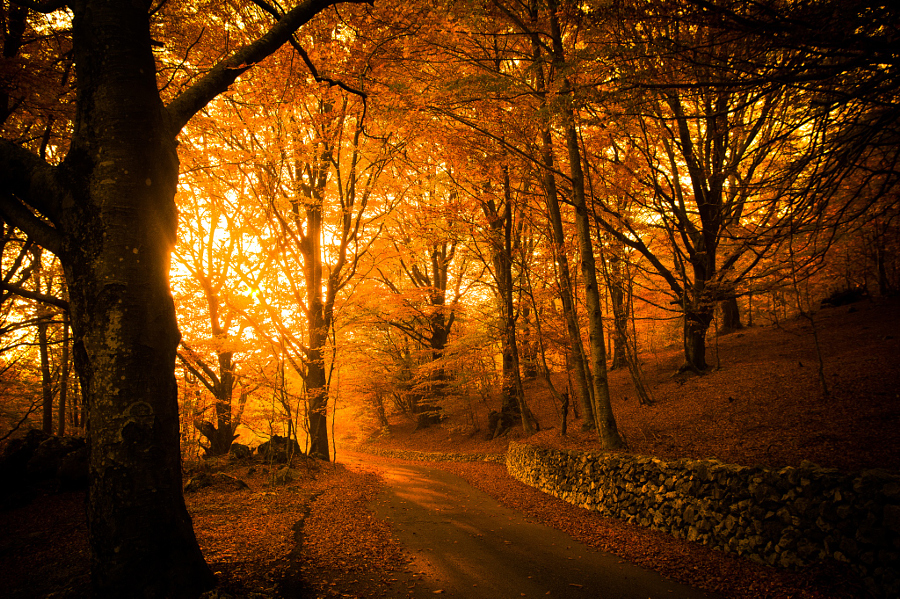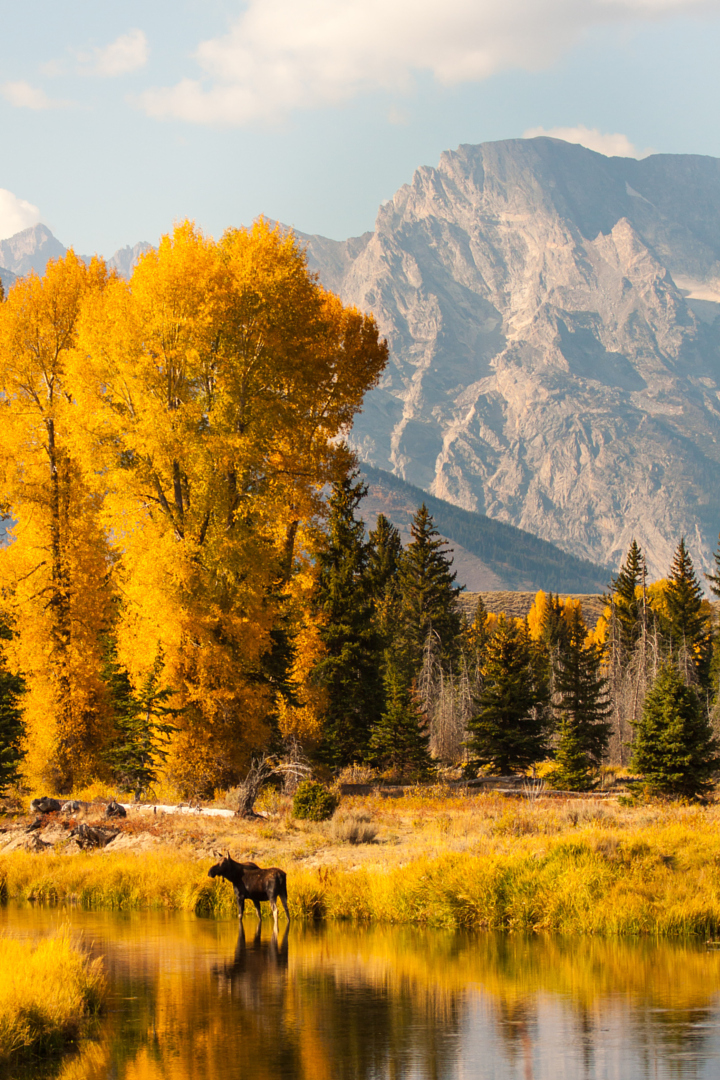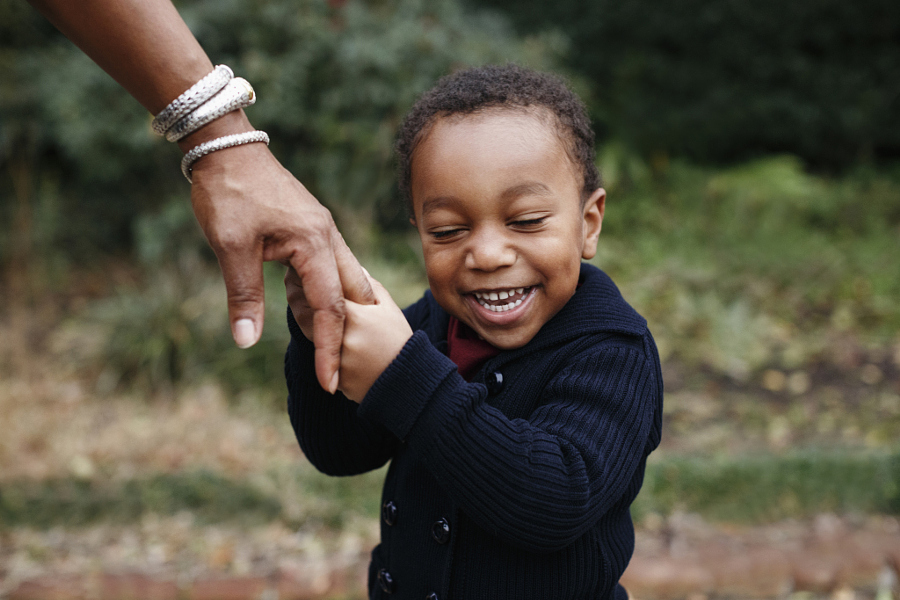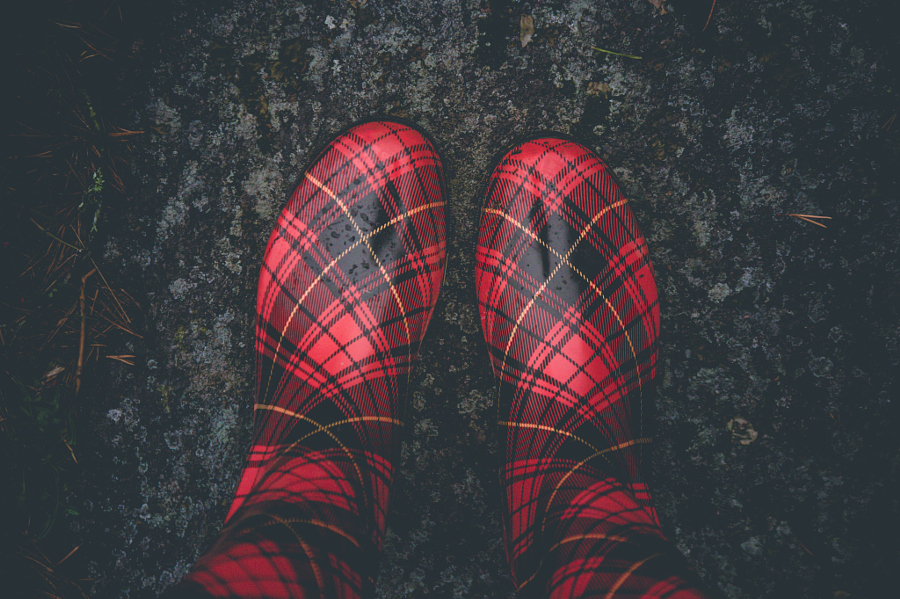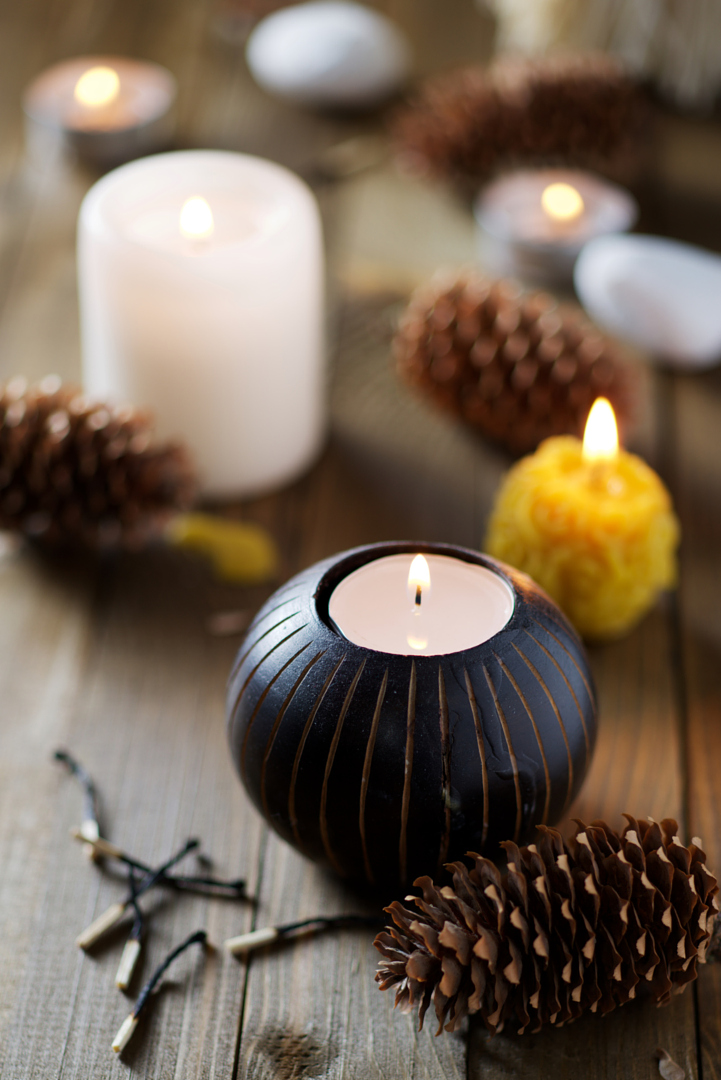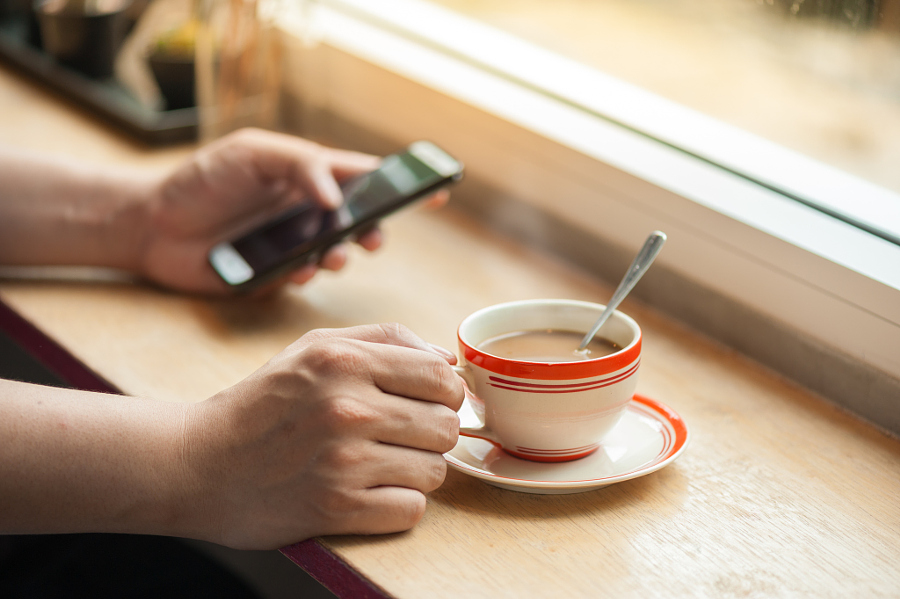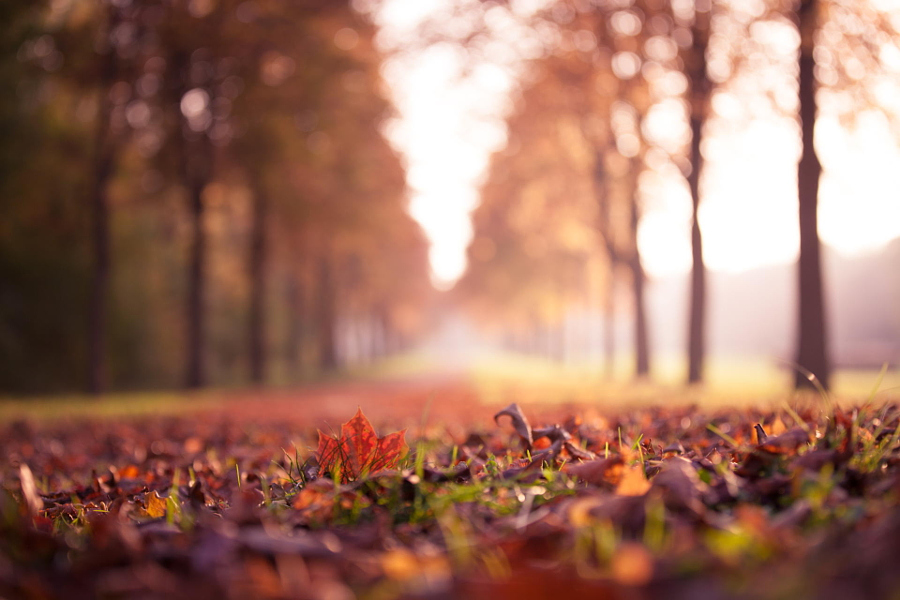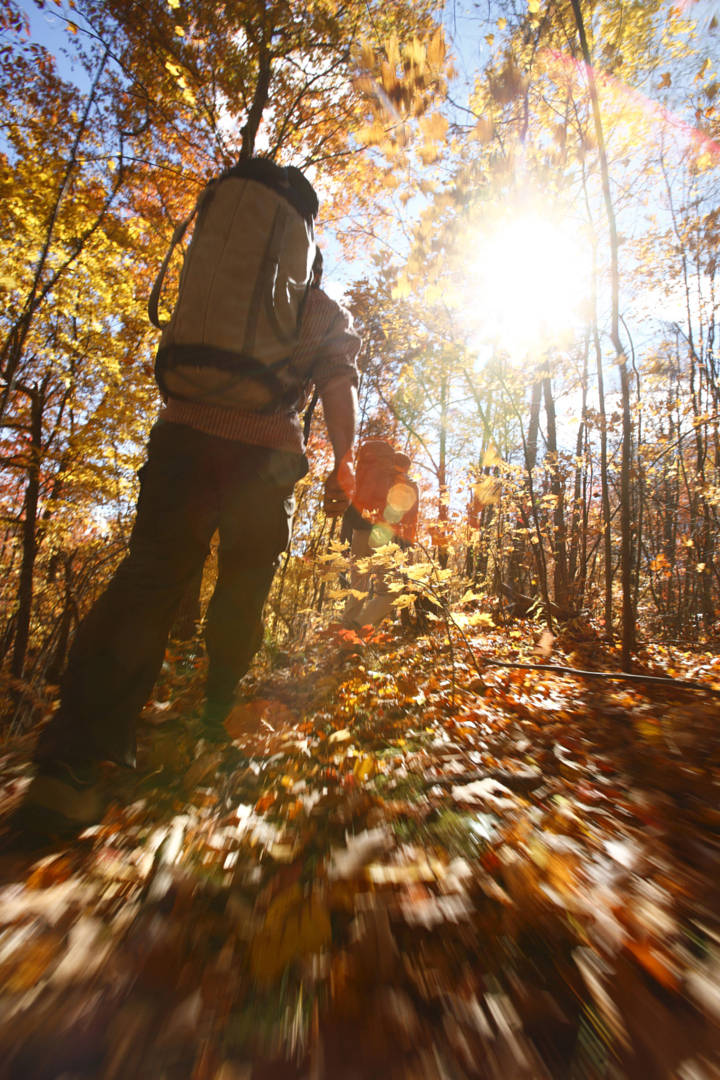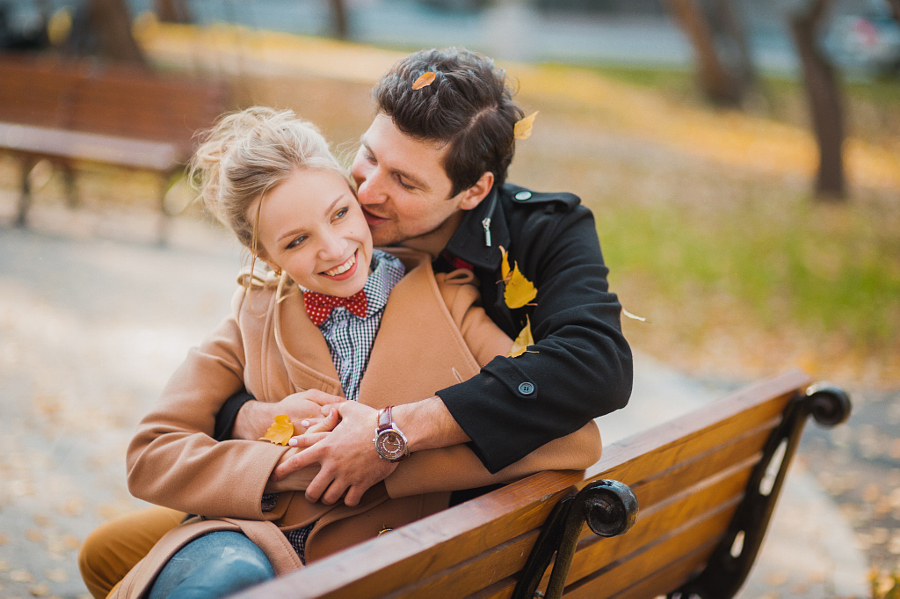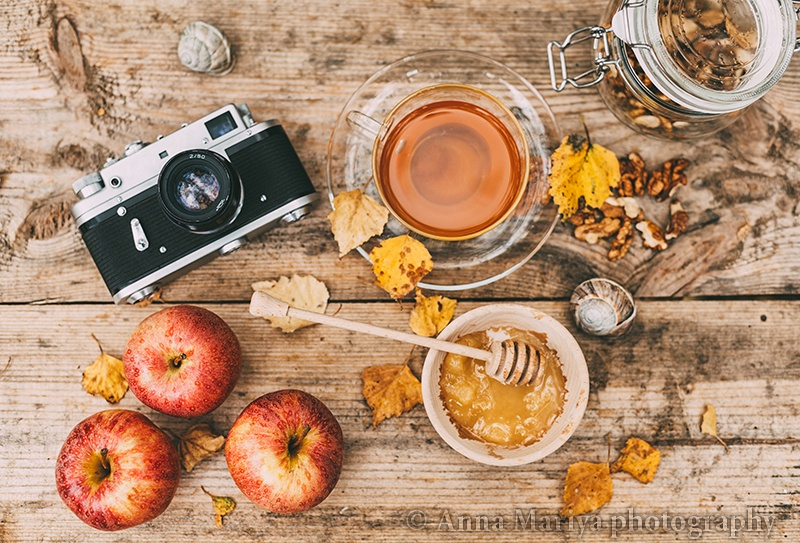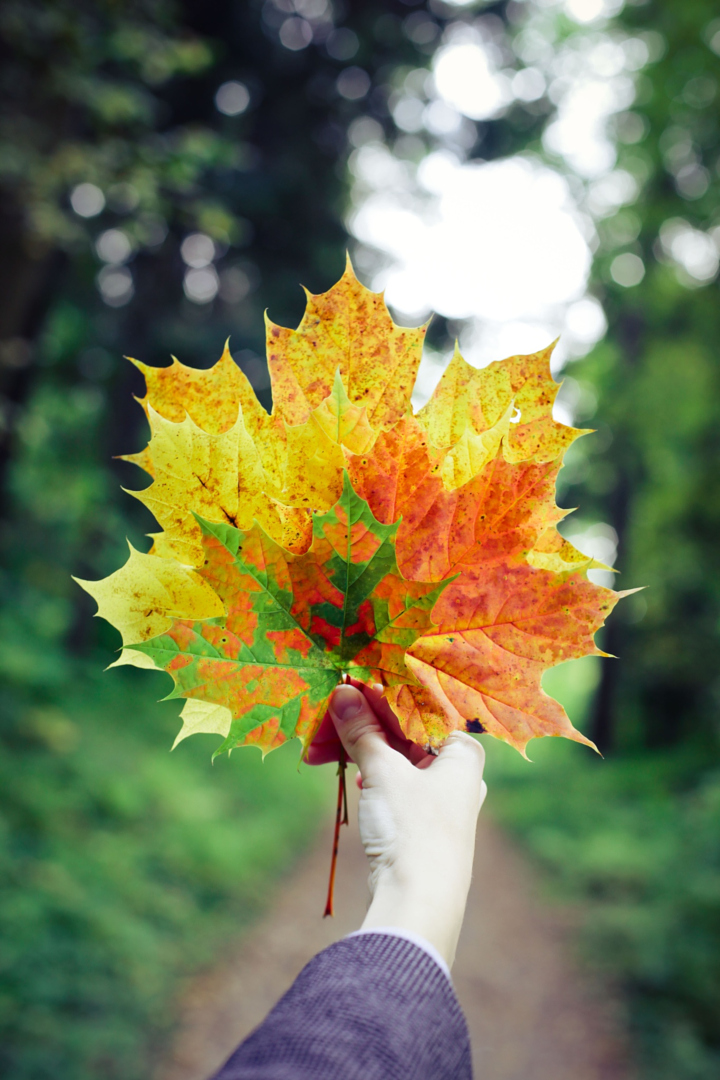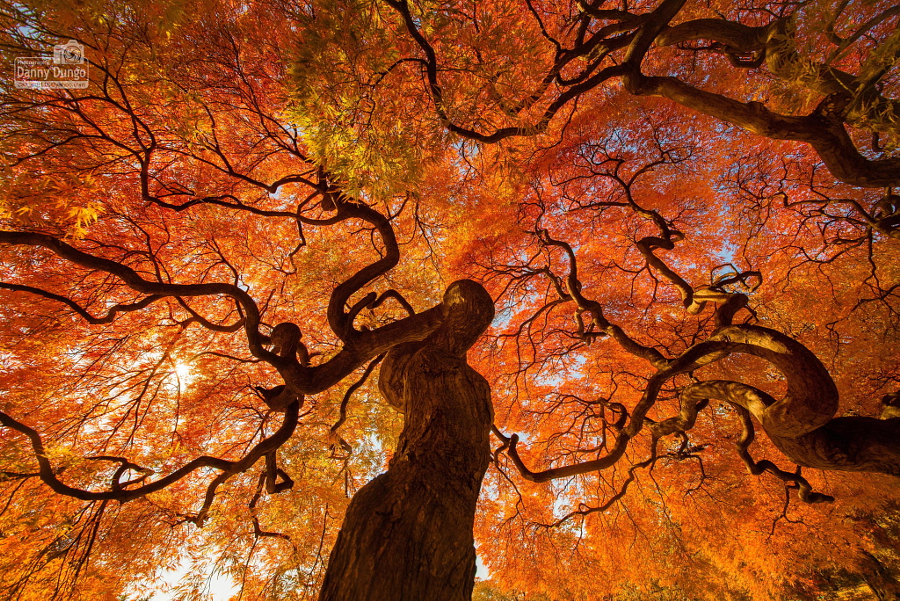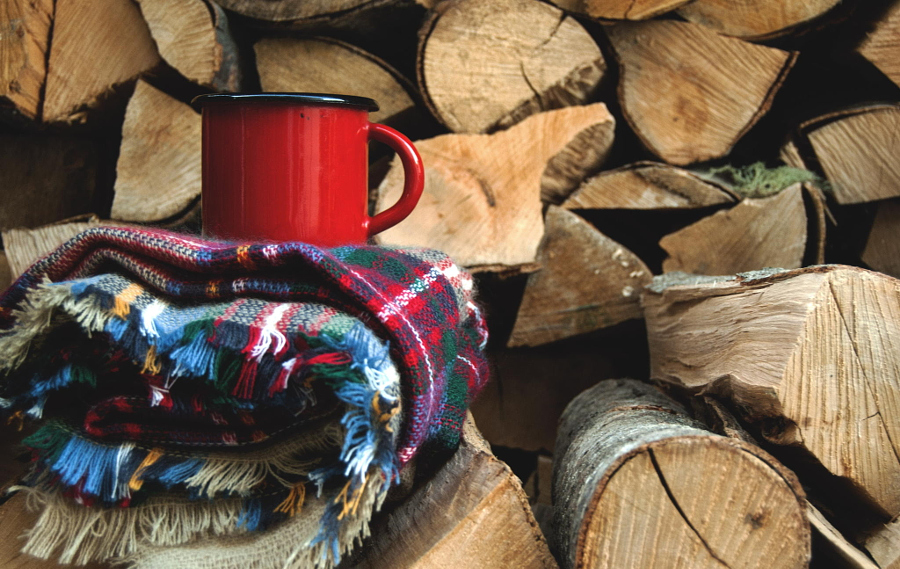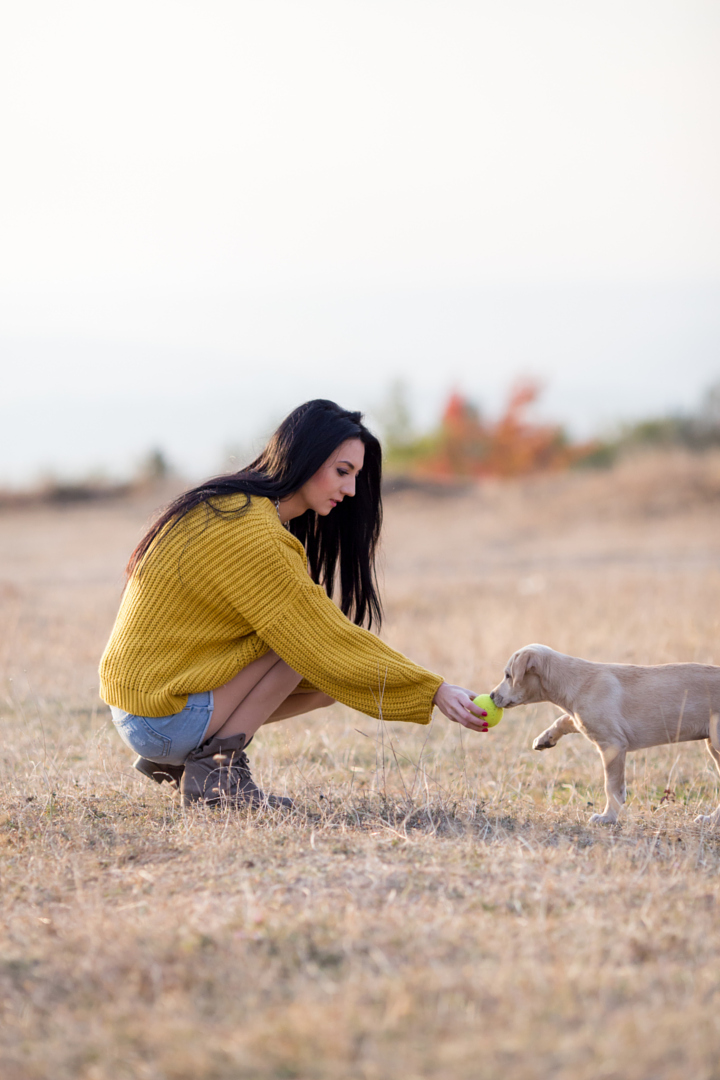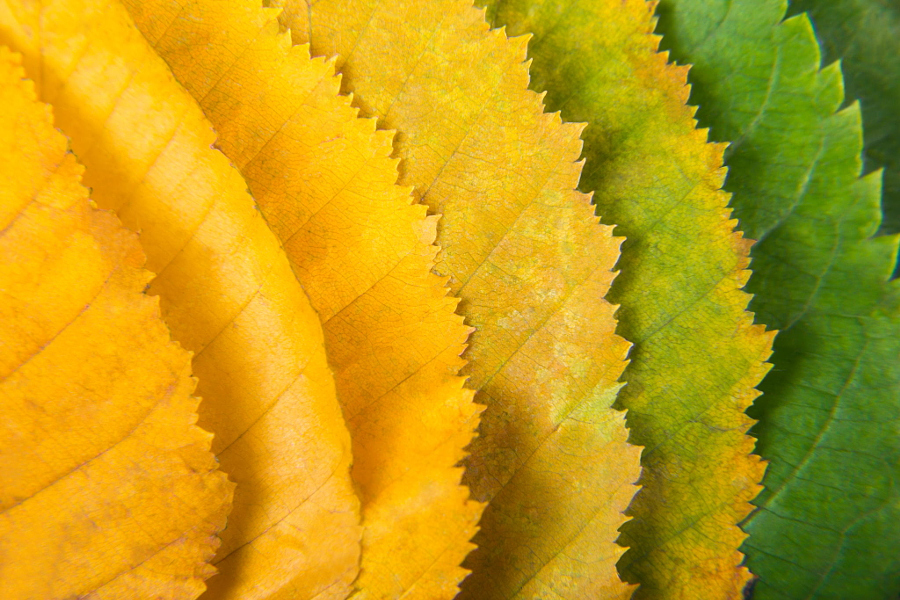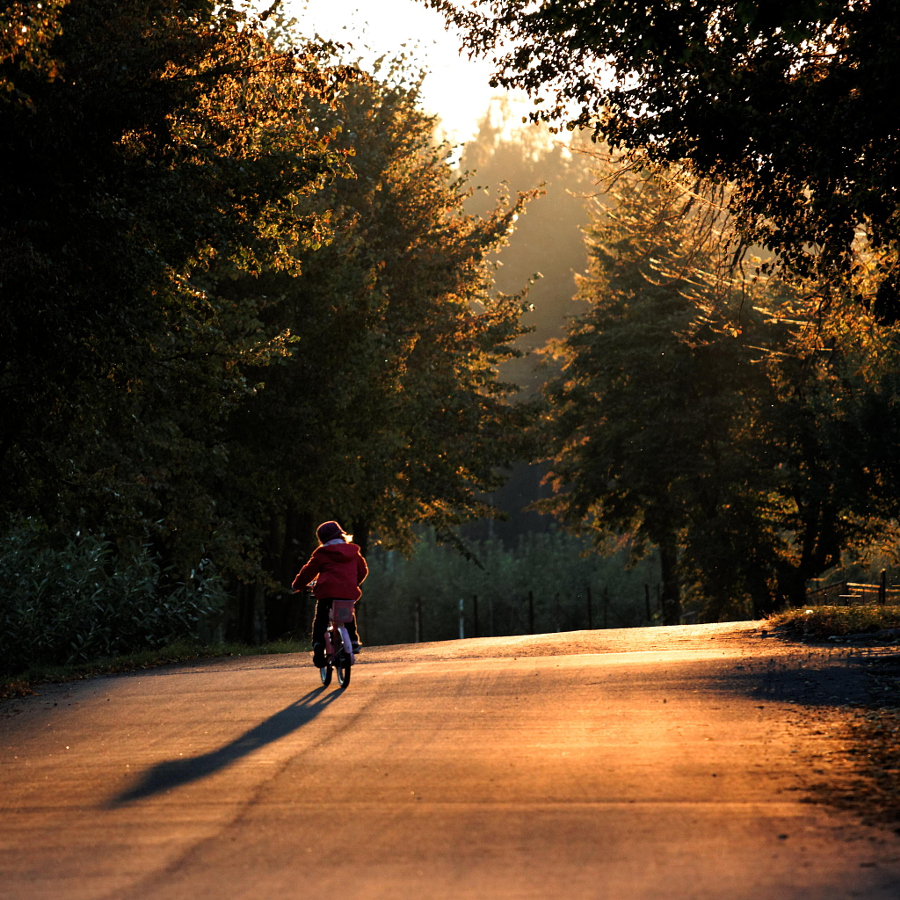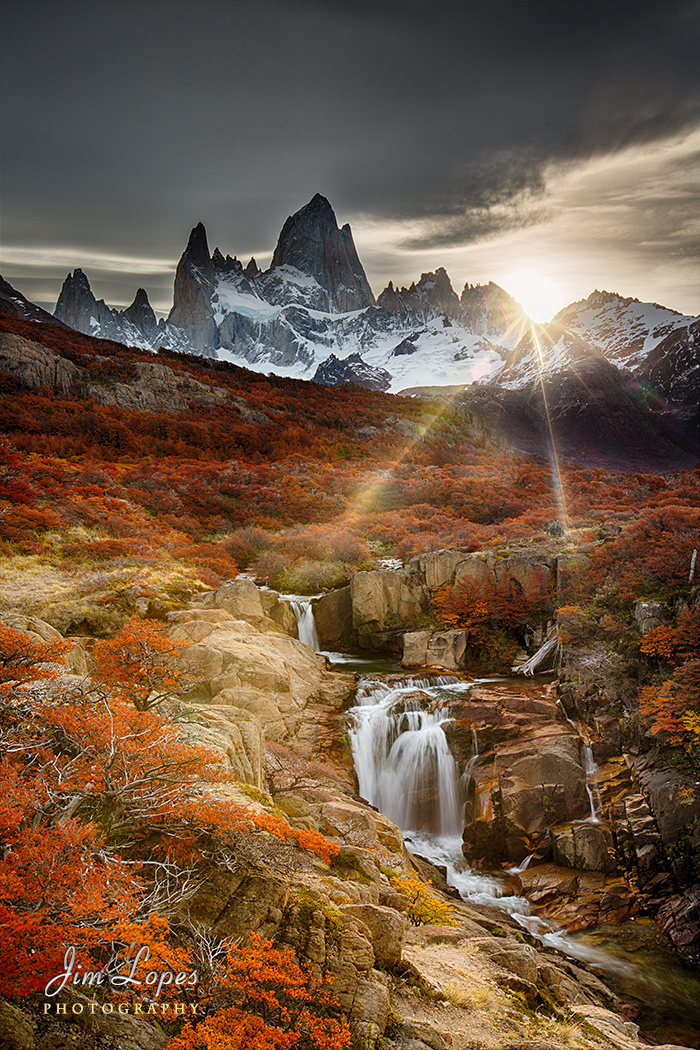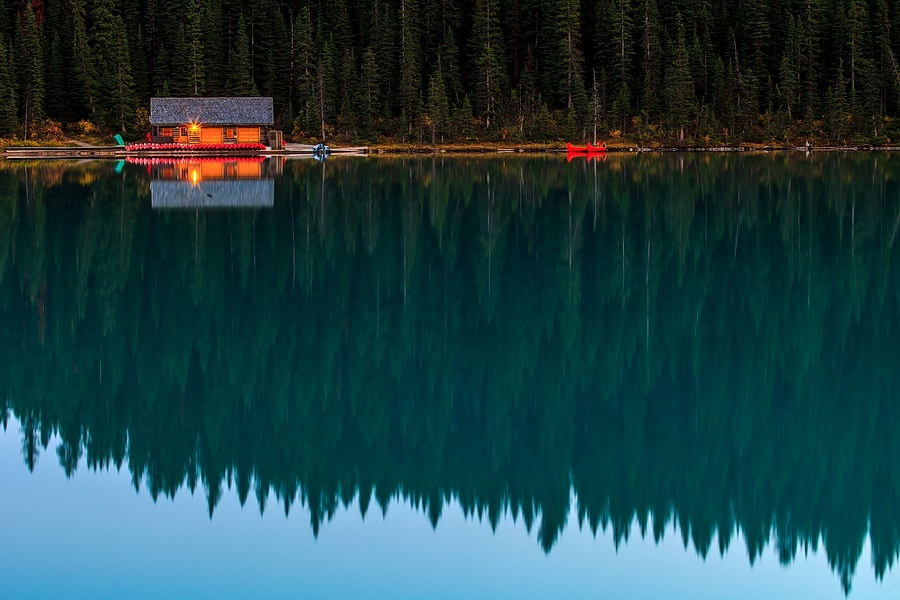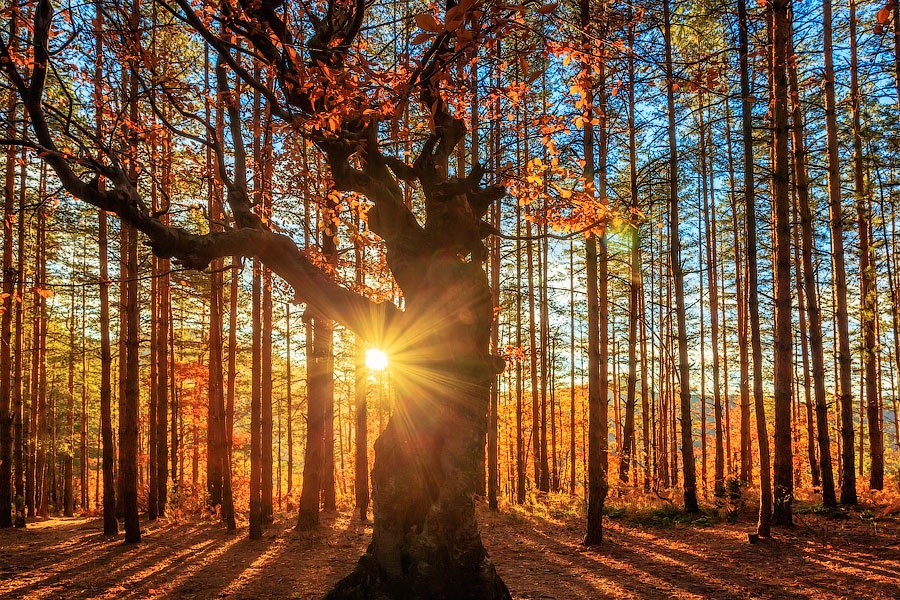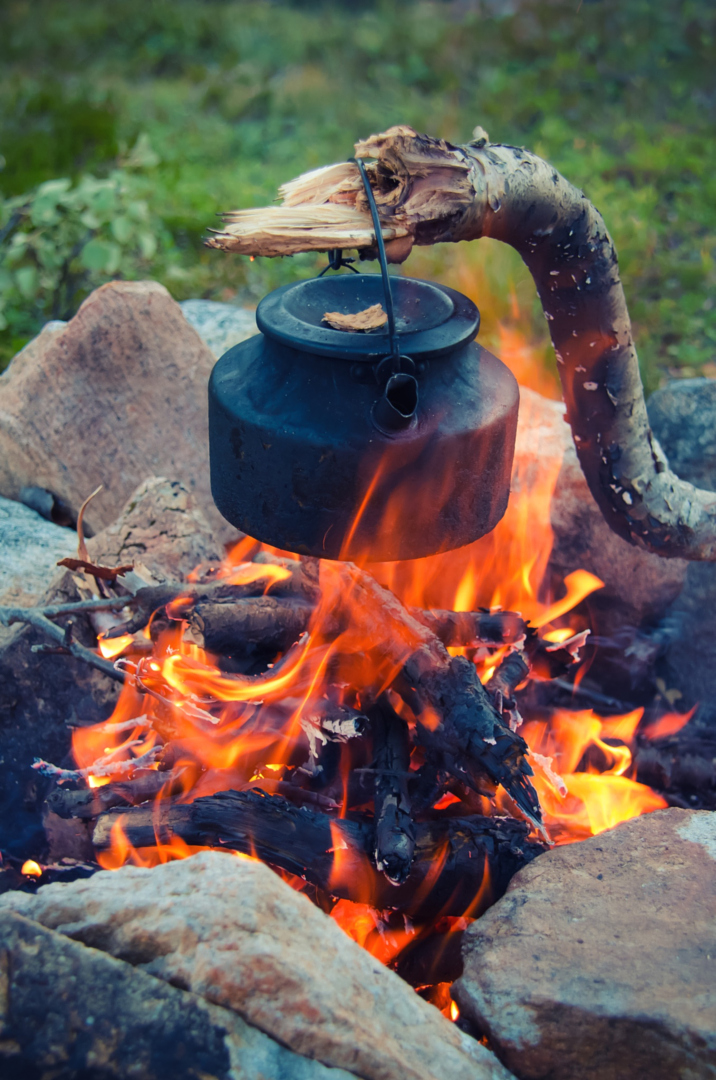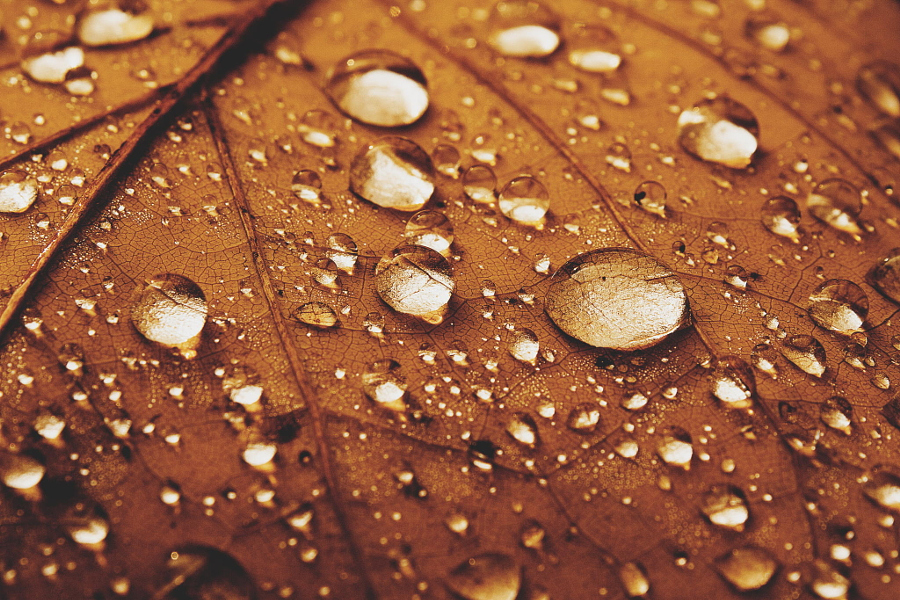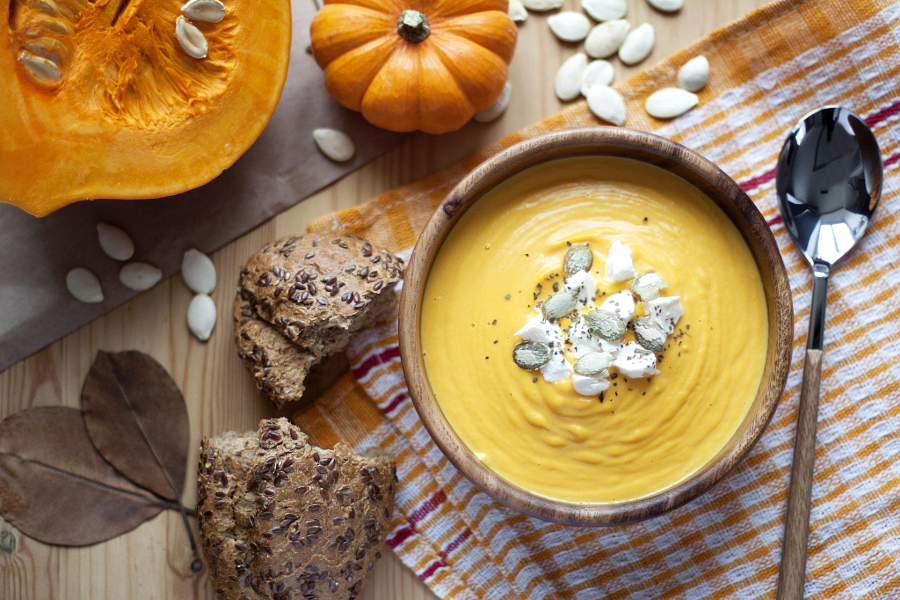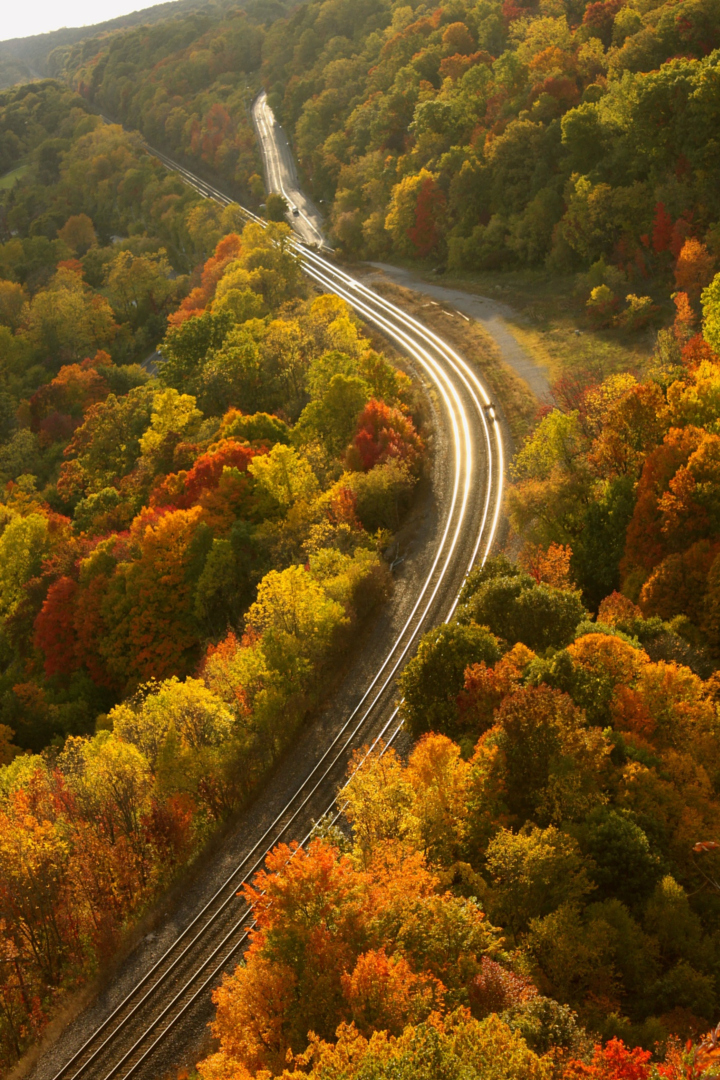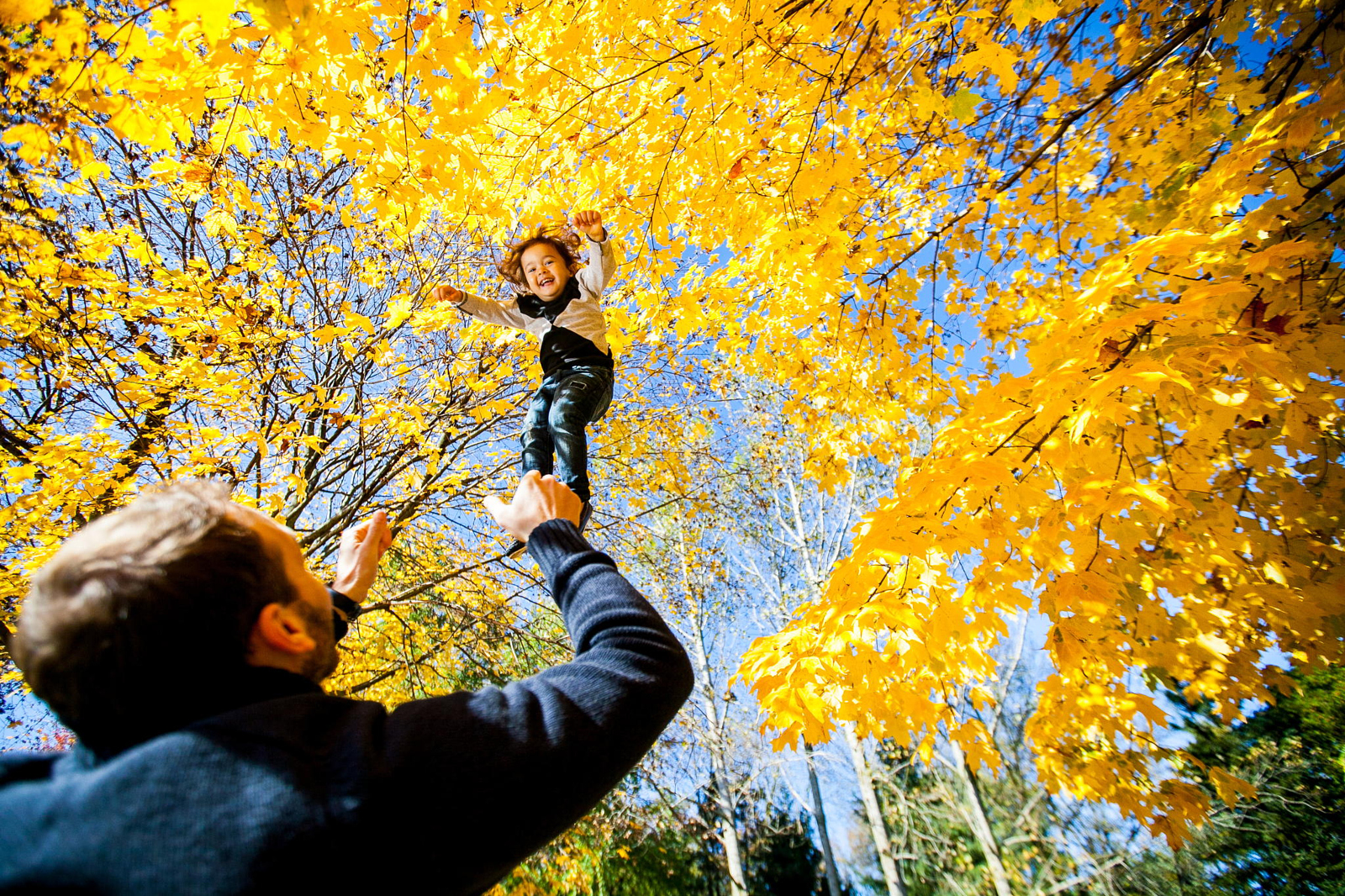 Have a favorite Fall photo of your own? Upload it to 500px and drop a link in comments down below. And if you want to turn that photo into a bit of extra cash, try submitting it to the 500px Marketplace like all the photographers above have done.