In case you haven't heard yet, 500px just created a FREE model and property release App! It's called Releases, and with it you can create, sign, save, and export model and property releases right from your iPhone! Find out more or download the app here.
---
Model releases are a tricky subject that seems straight forward. Beginners especially are prone to being misinformed, thinking they either need a release when they don't, or, more commonly, thinking they definitely don't need one when they do.
So, in the interest of education, we've put together a collection of ten 500px Prime photos that you wouldn't think need model releases, but actually do. Scroll down and get your learning on: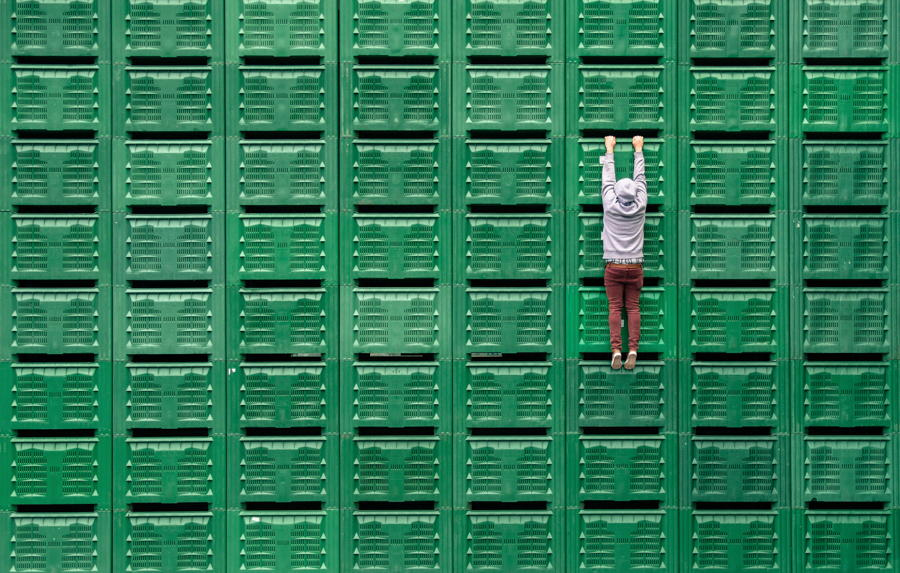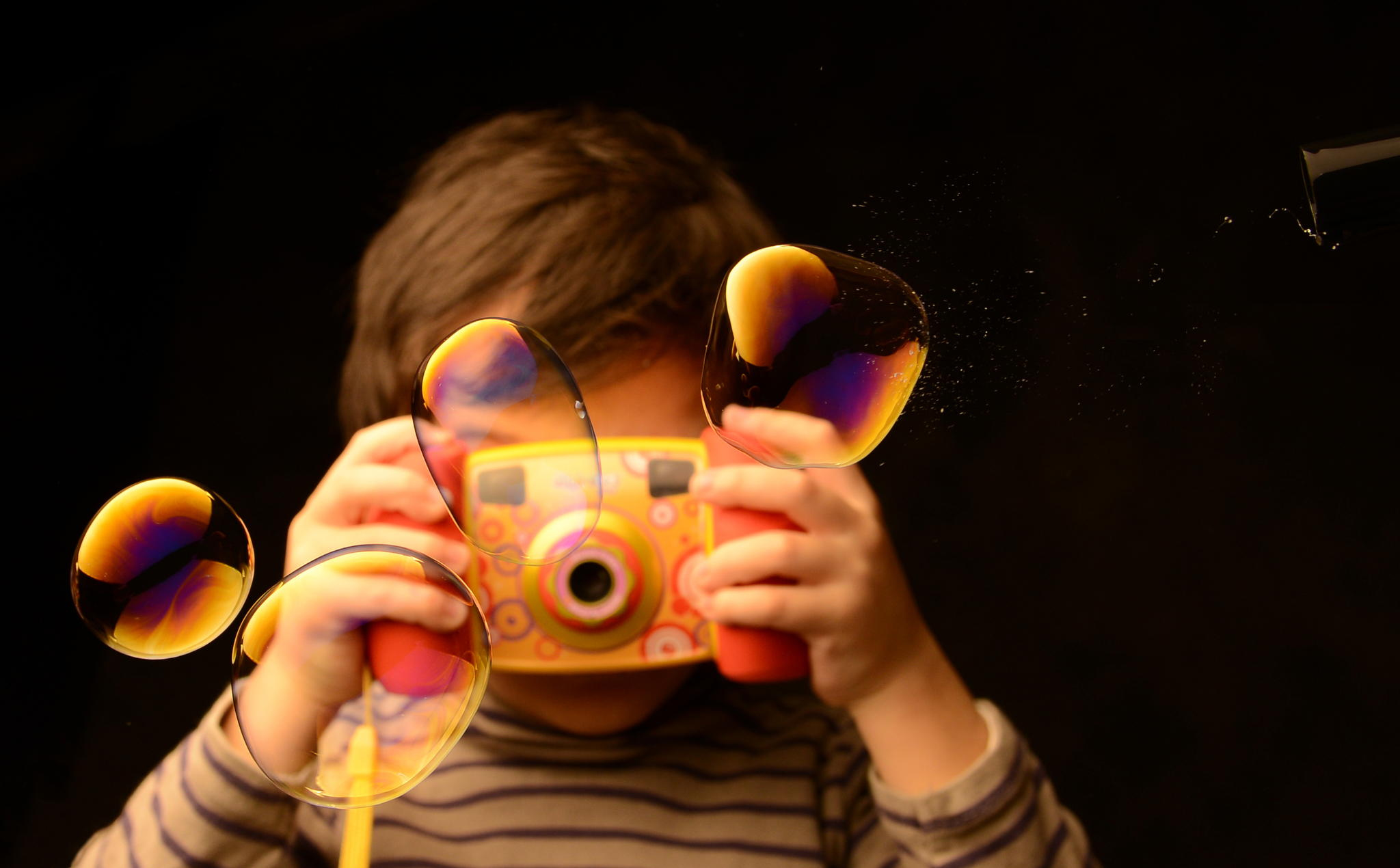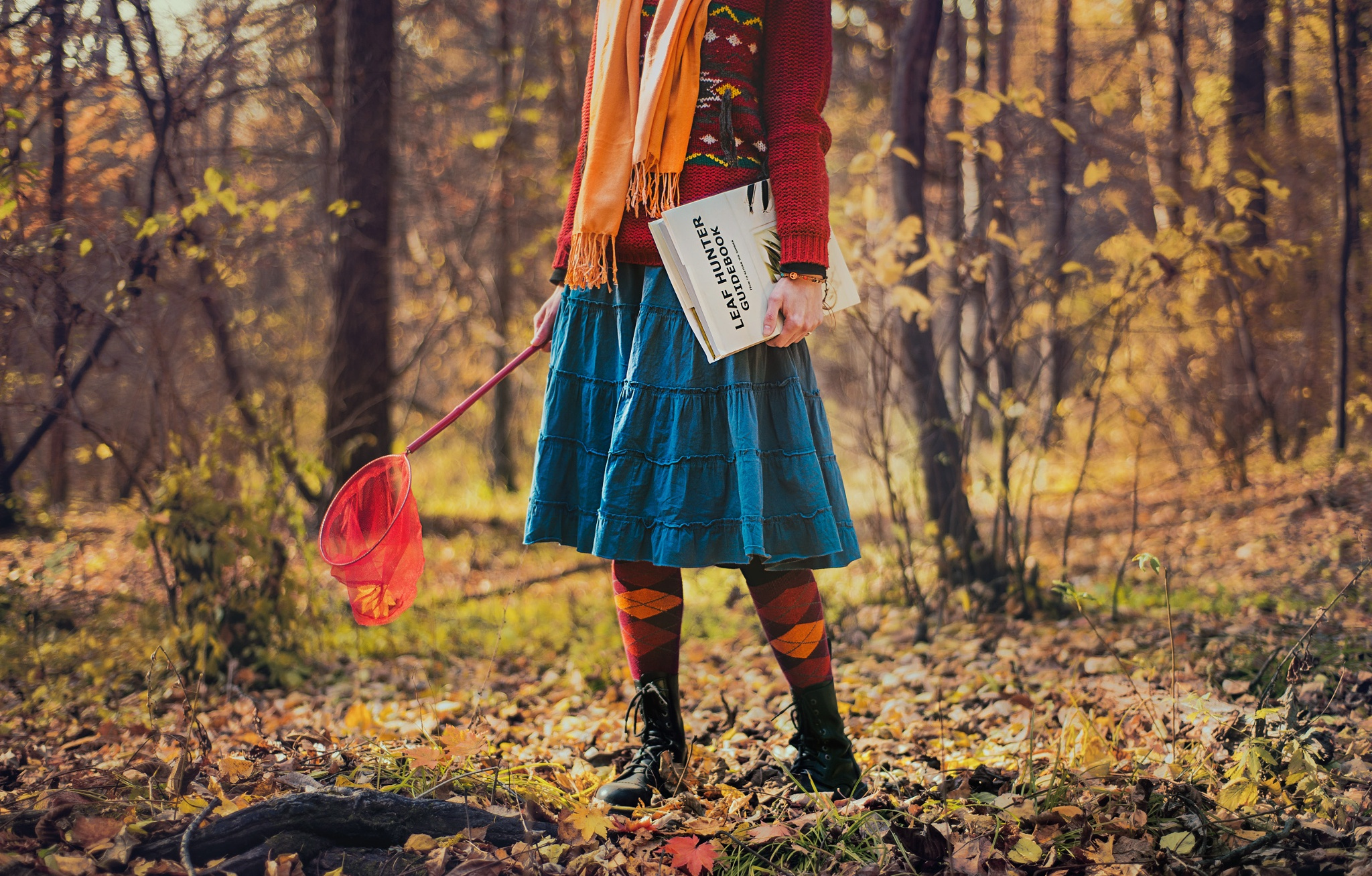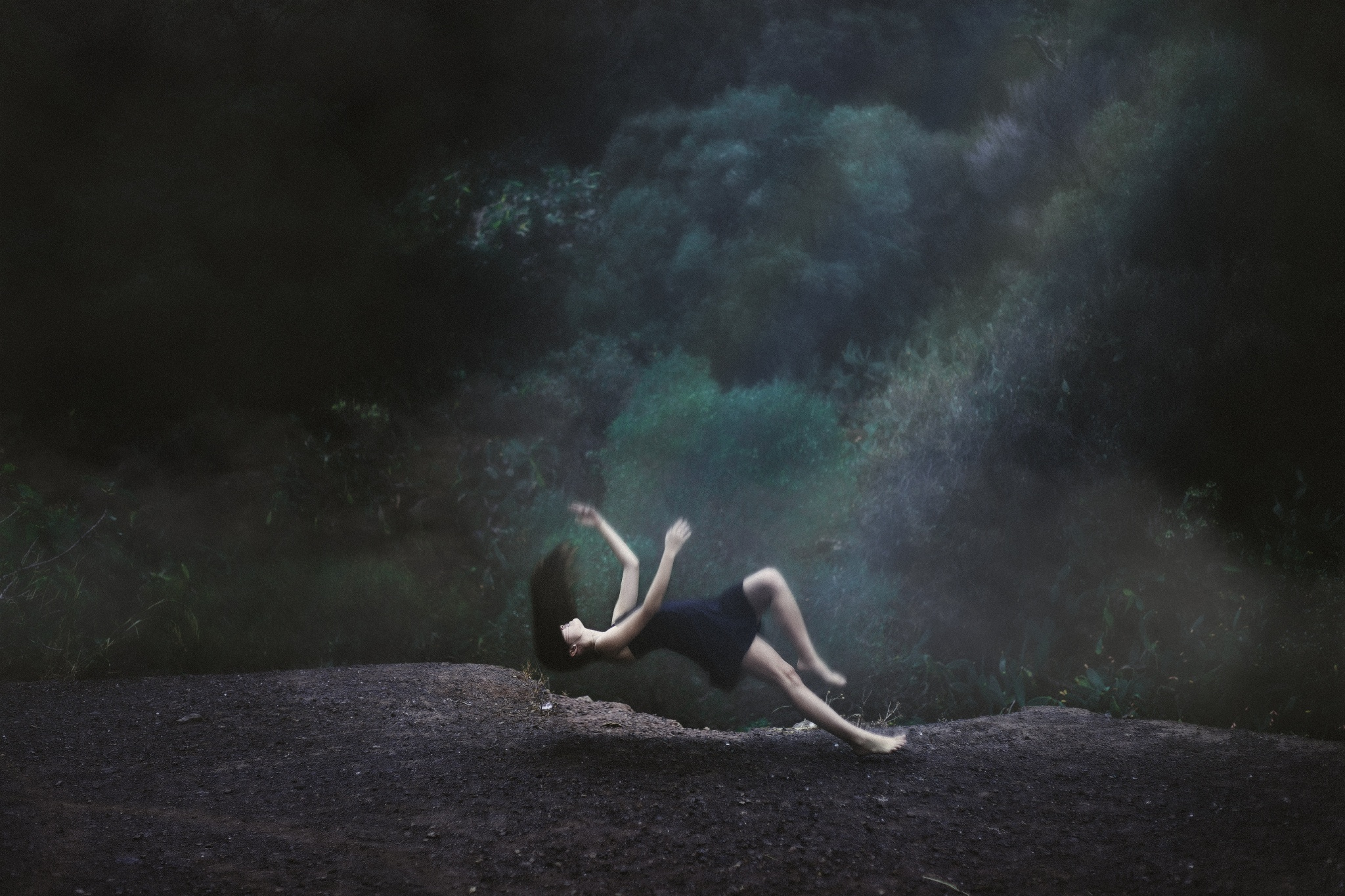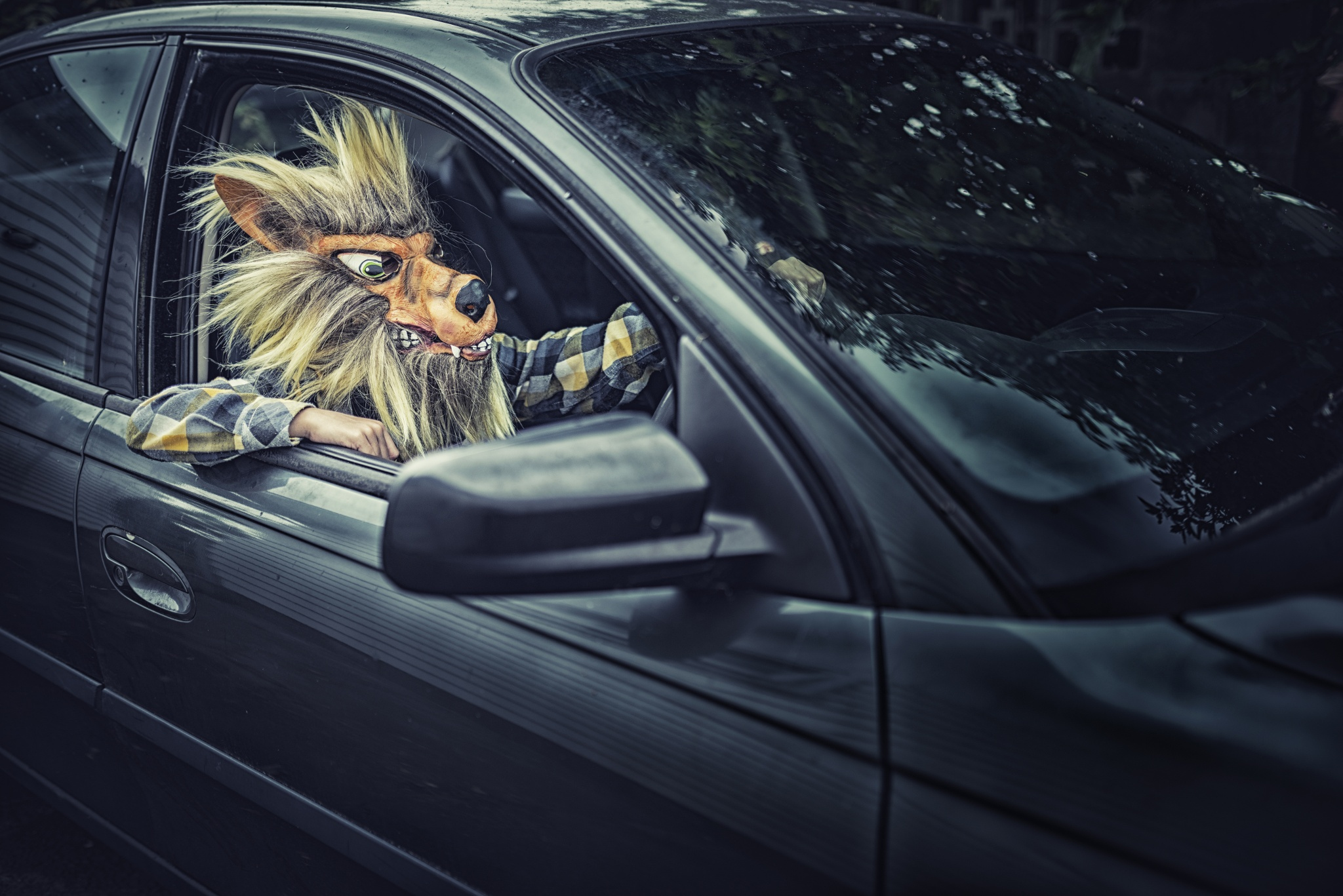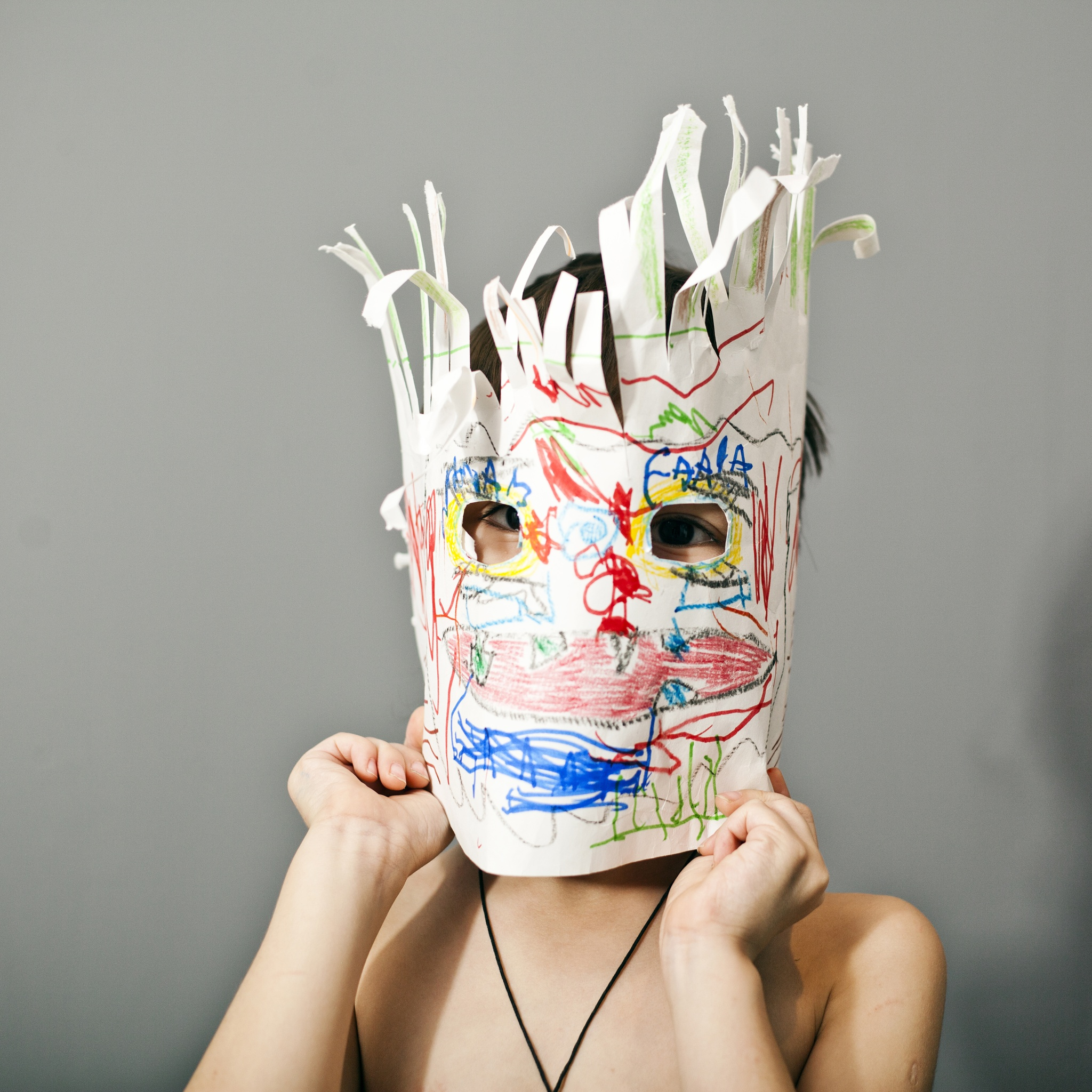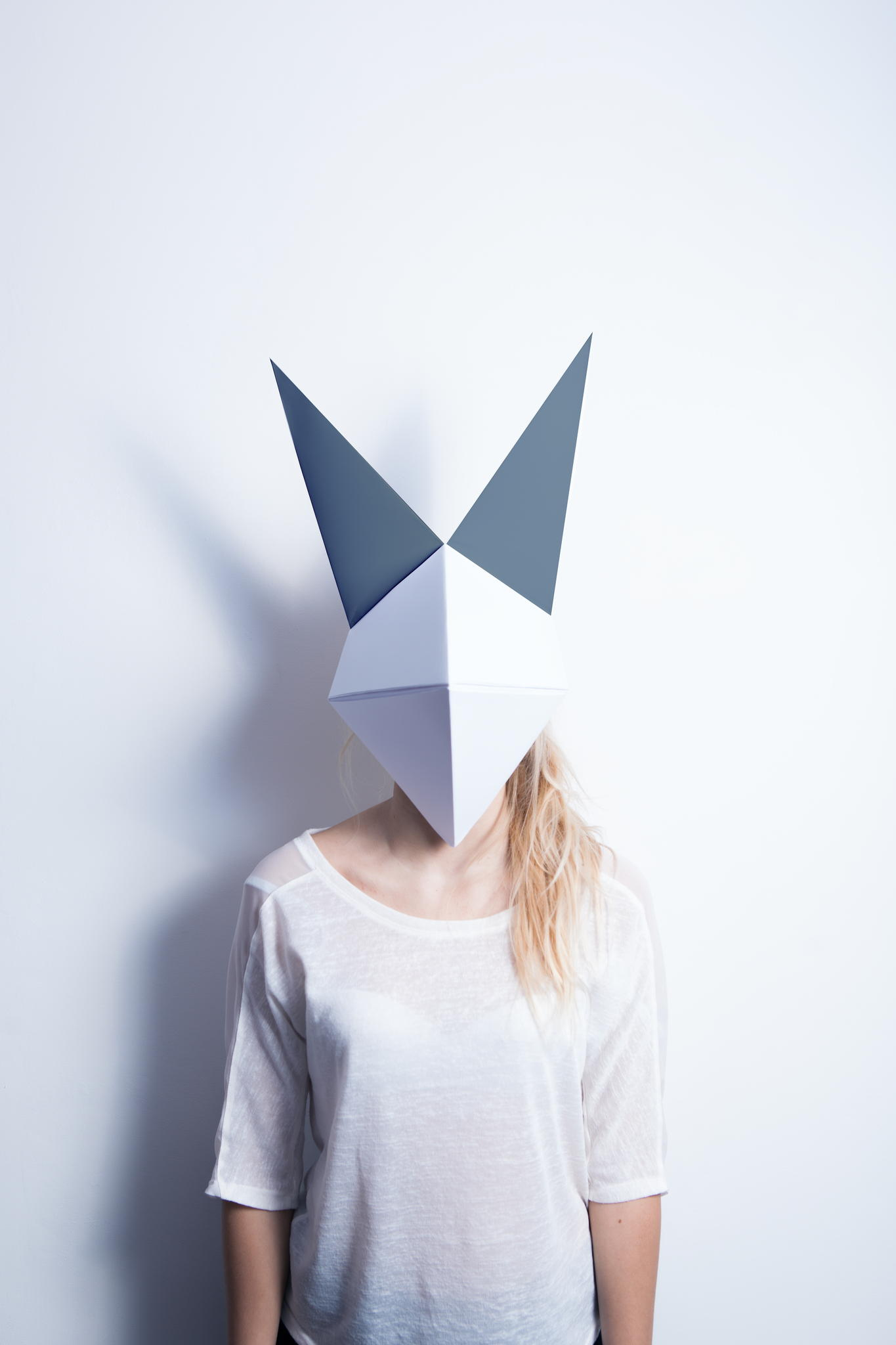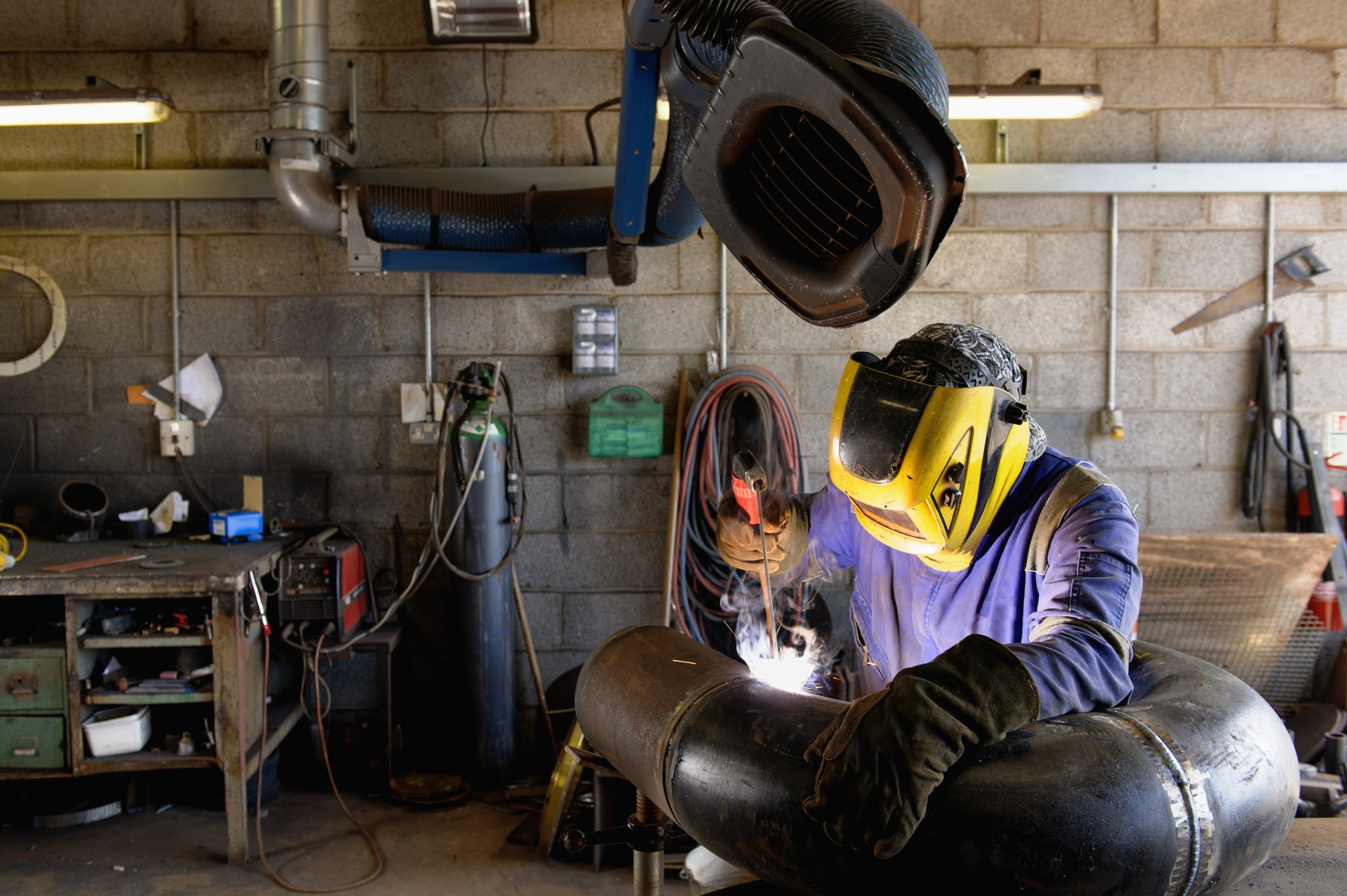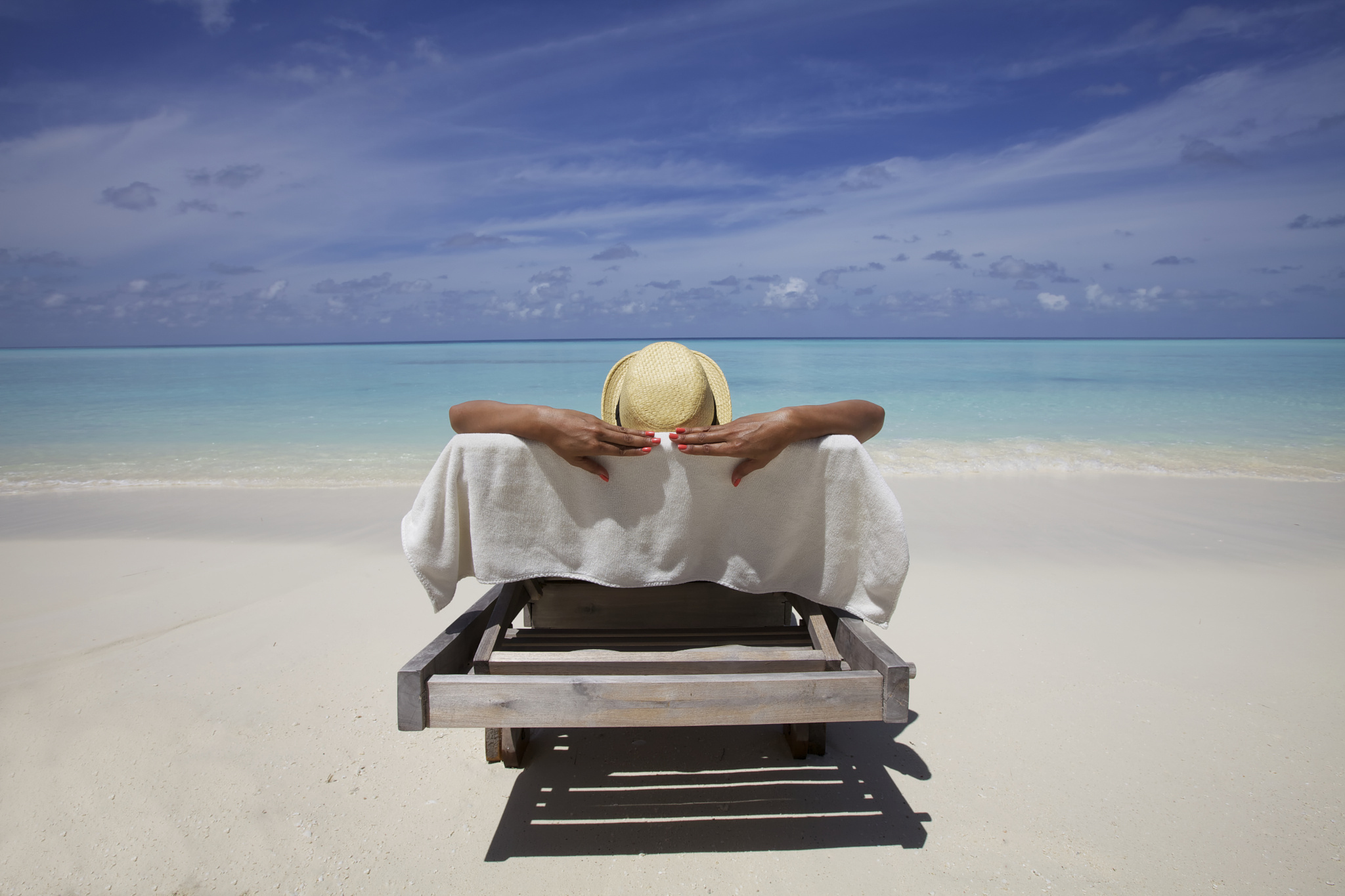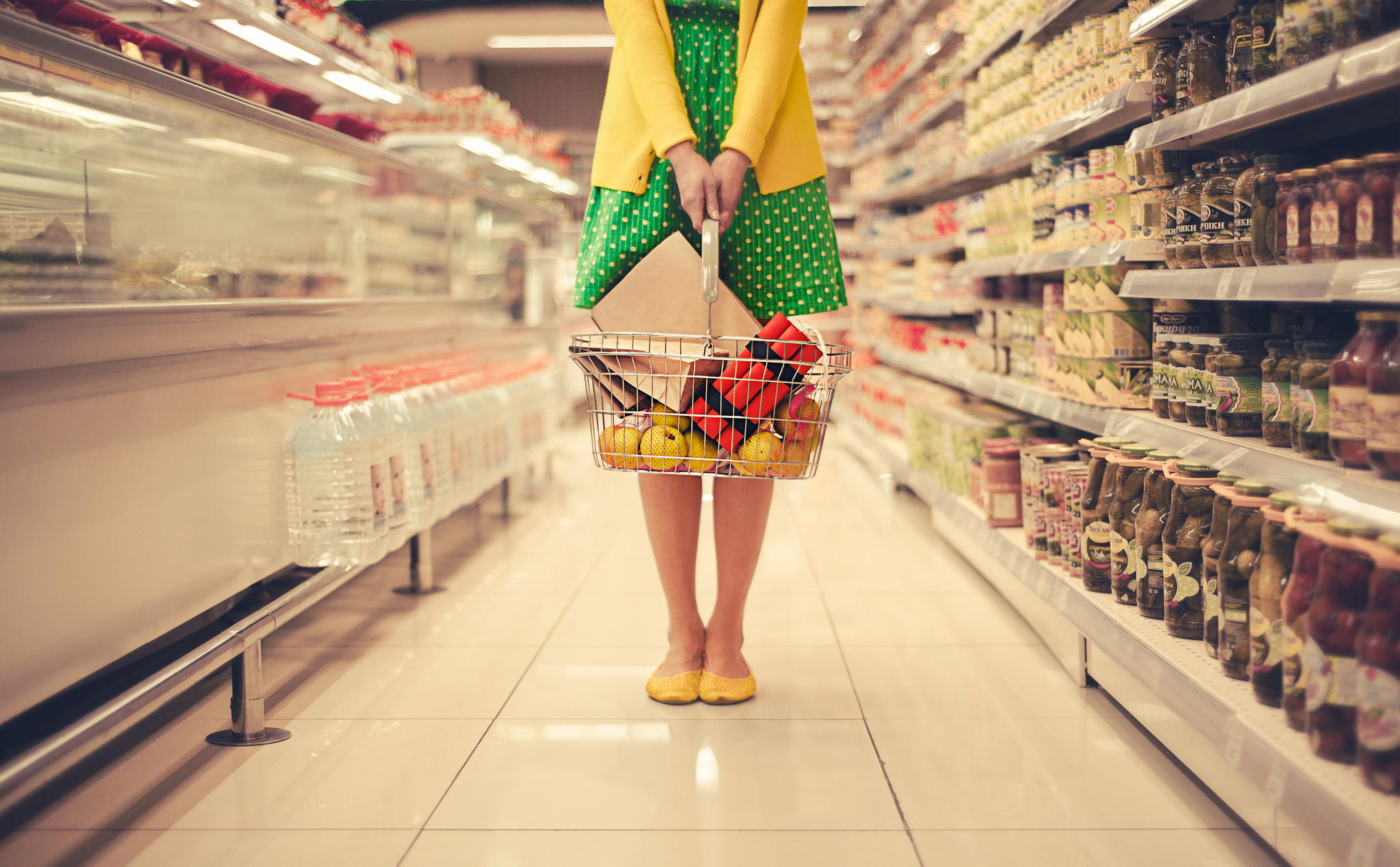 The reason behind why each of these photos needs a model release is a bit different depending on the photo, but each ultimately revolves around a single word: recognizable.
If someone in your photo is recognizable — because of their clothes, the familiar location, a unique prop, or any other reason at all — then you need a model release. After you've taken a photo, ask yourself if the person in it could identify themselves. If the answer is yes, get a model release and be safe rather than sorry.
The good news is that it's now easier than ever to GET that release. Just download the free Releases app by 500px and you can create, have them sign, and then export or print that release all from your iOS device. No pens, no paper, no hassle.